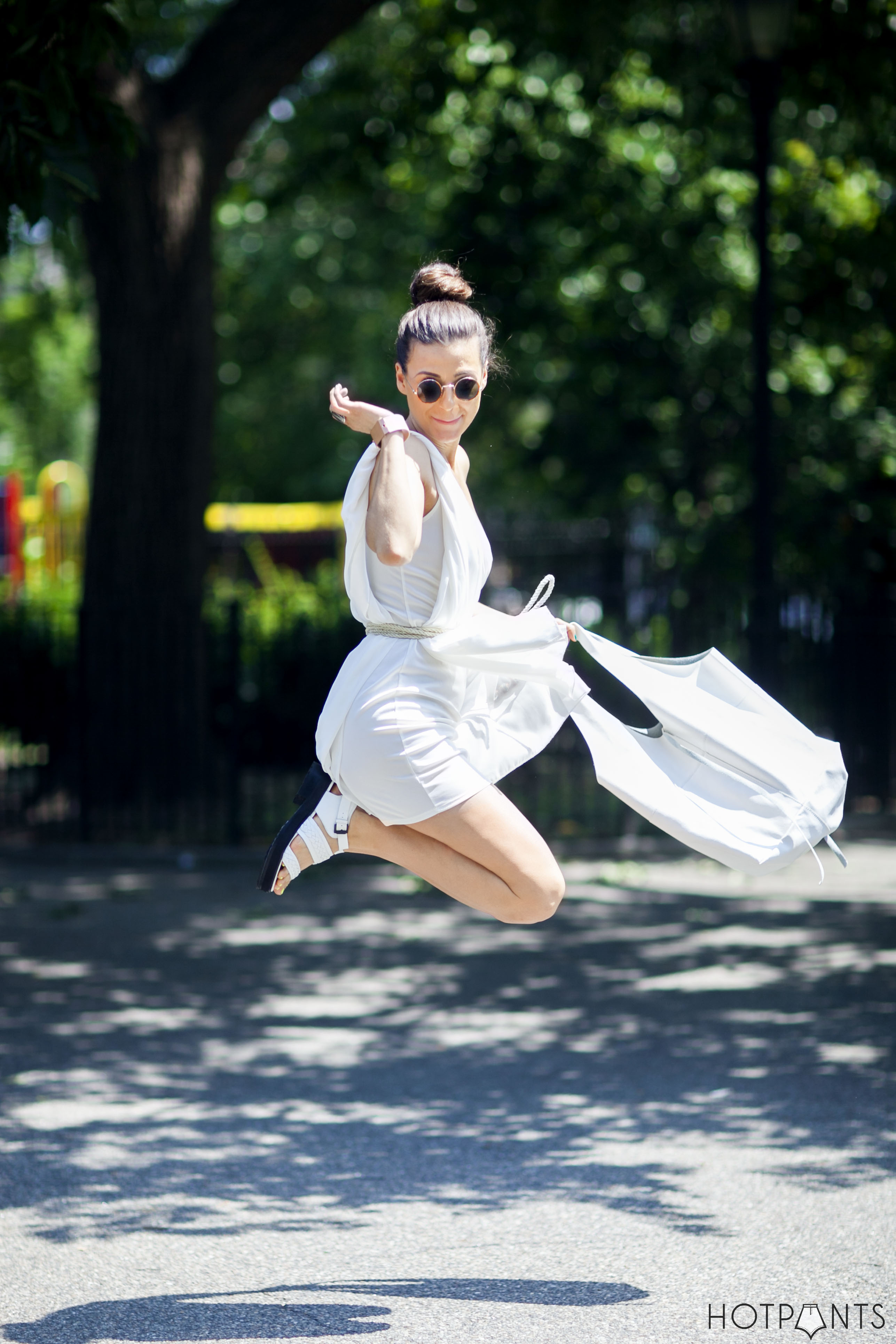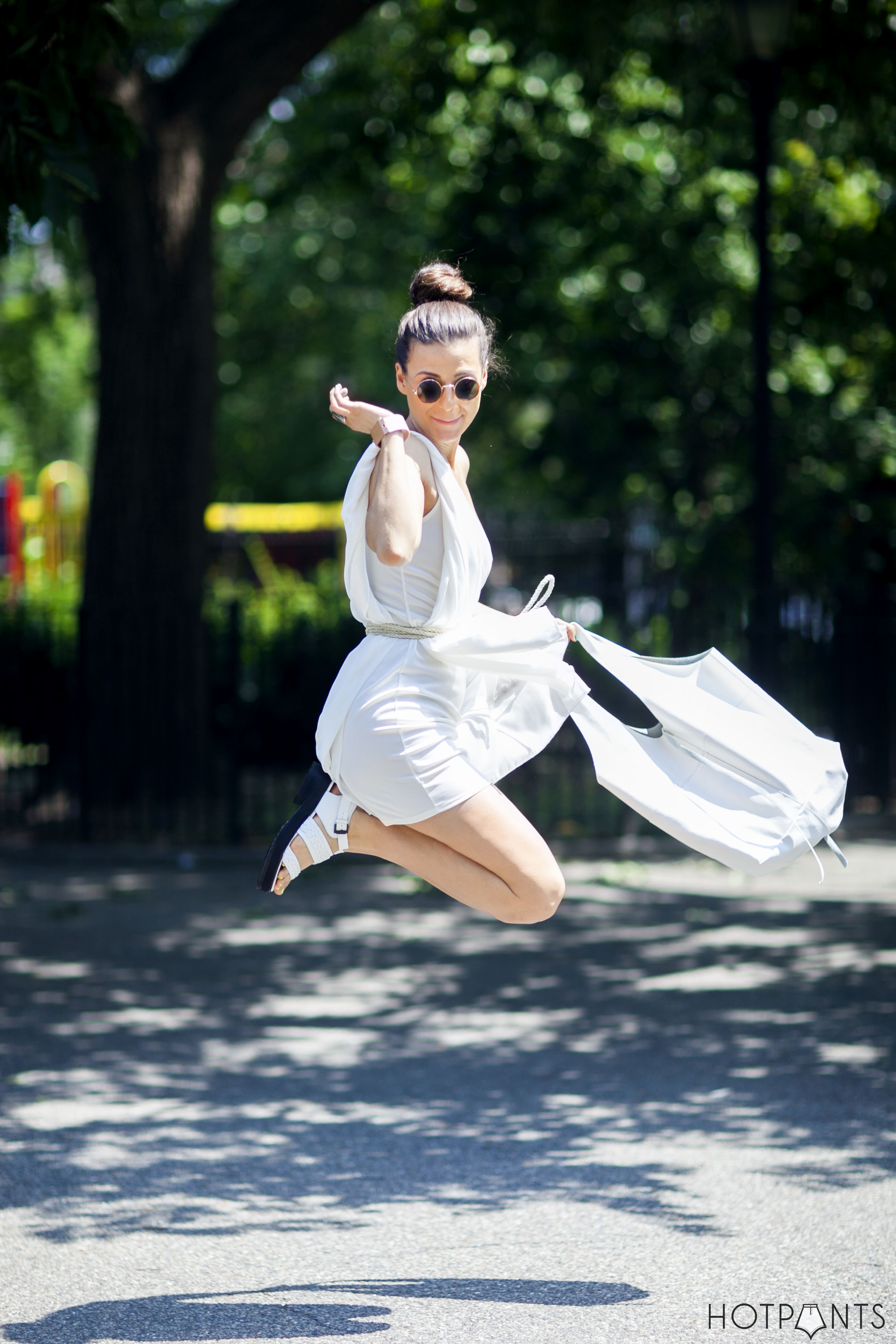 IT'S OFFICIAL…
SUMMER'S HERE AND I AM STOOOOOOOOOOOKED!!!!!!!!!!!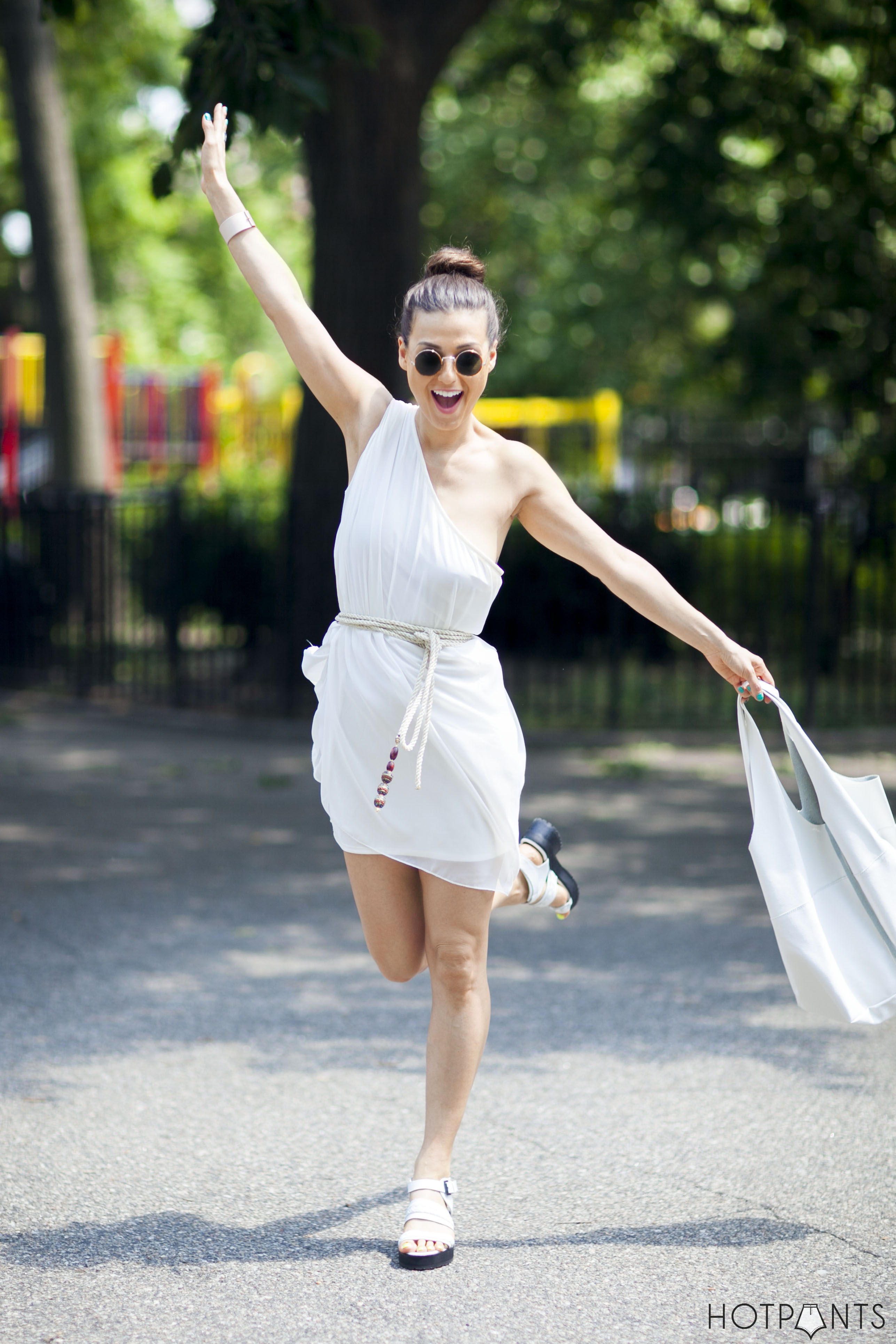 omgomgomgomgogmogmgomgogmogm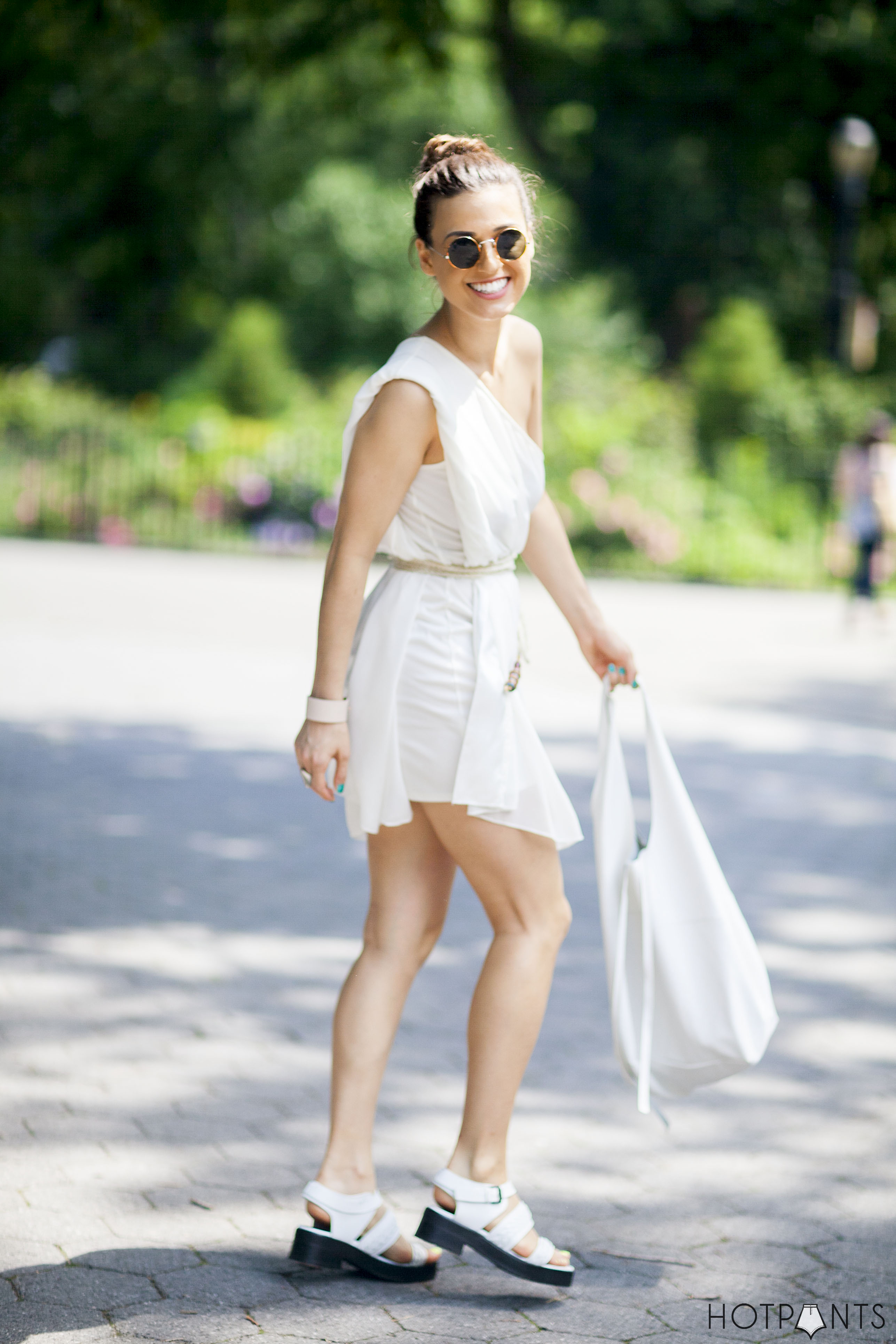 Warm weather….
Beaches….
AND MOAR HOTPANTS!!!!!!!!!!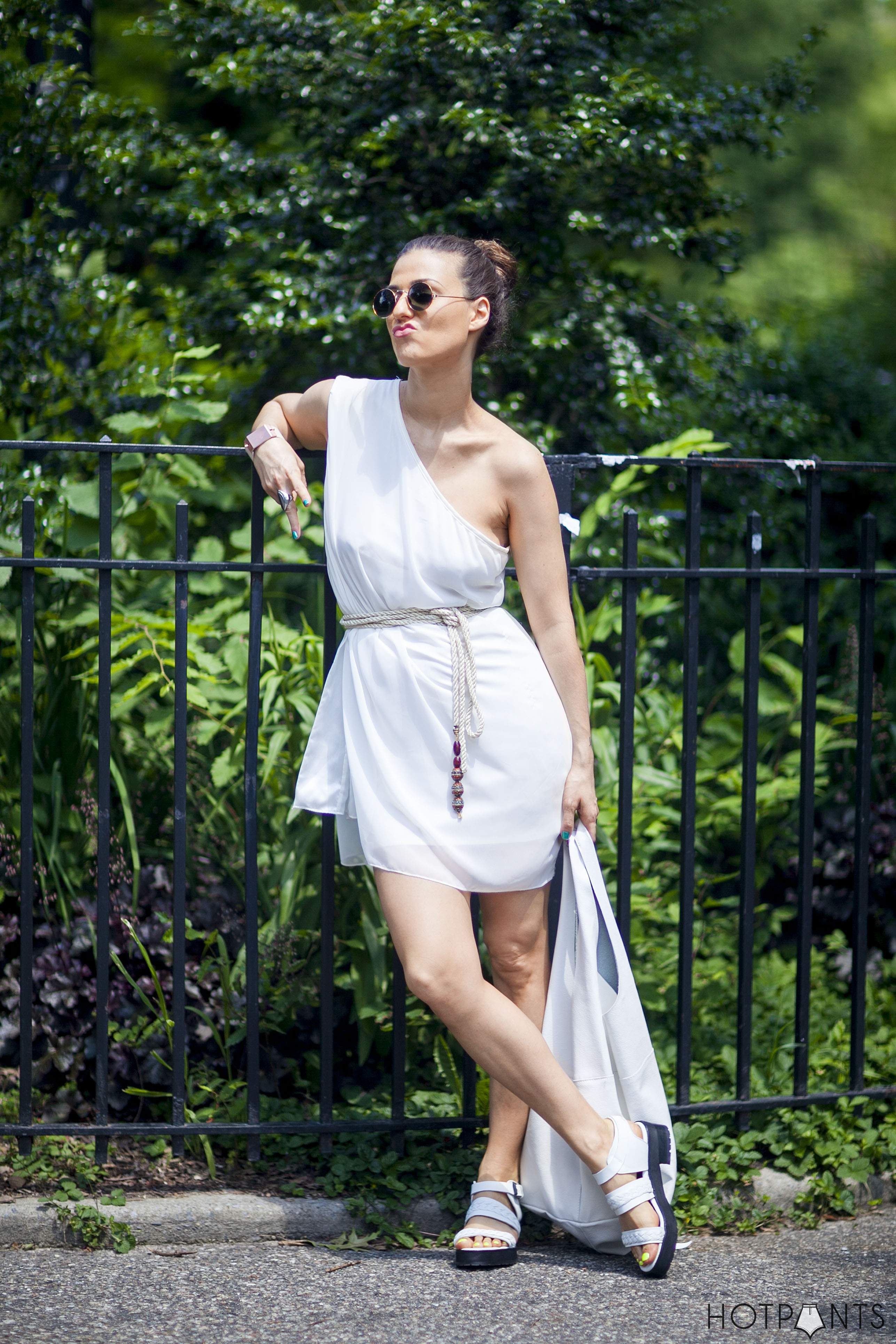 Last week was Swedish Midsummer.
And since I know so many Swedes, I'm kind of an honorary member…they just don't know it yet.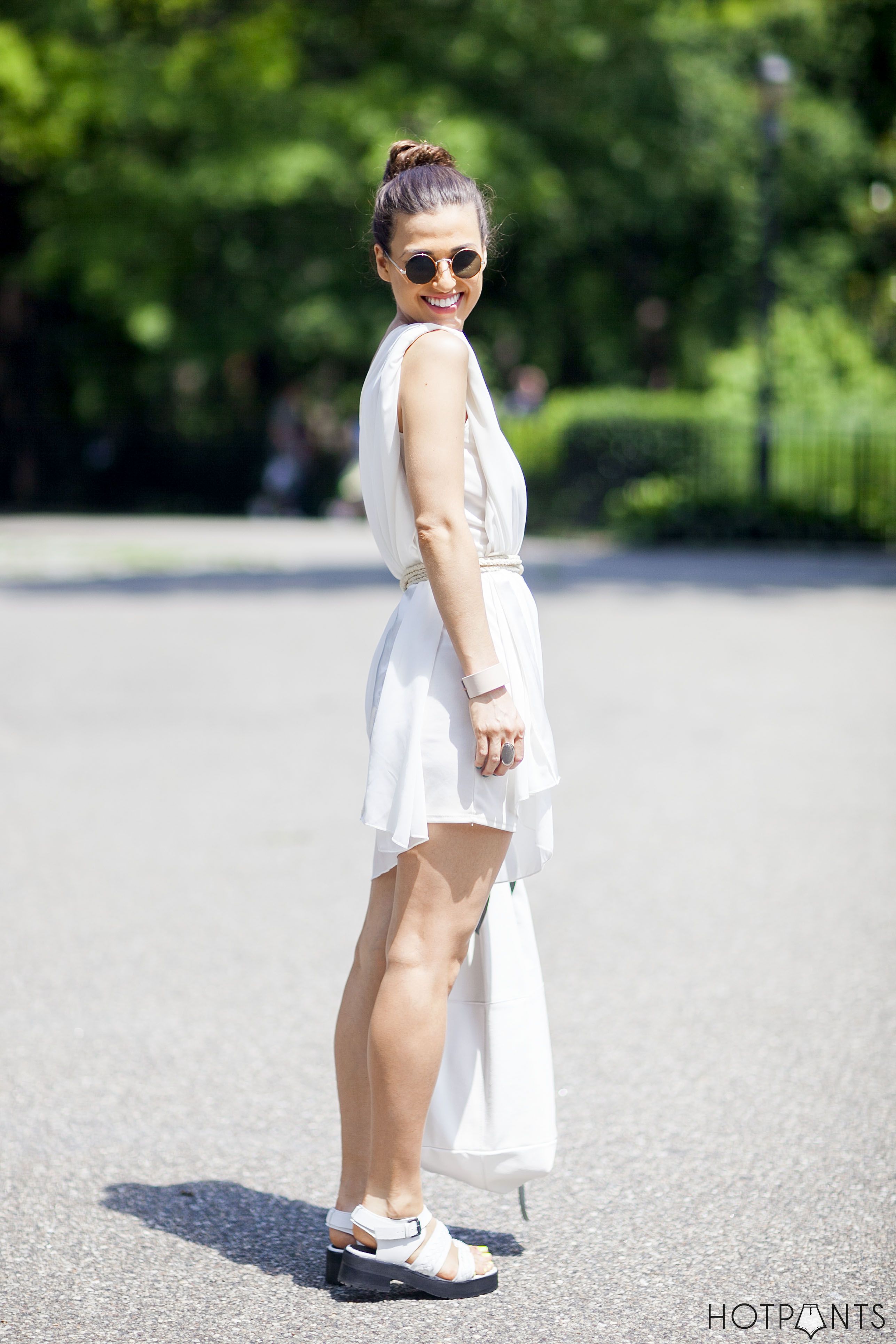 So this is what I wore for Midsummer.
All white urrrrrything.
Because in all honesty, Swedish people are just part of a really friendly and well dressed cult.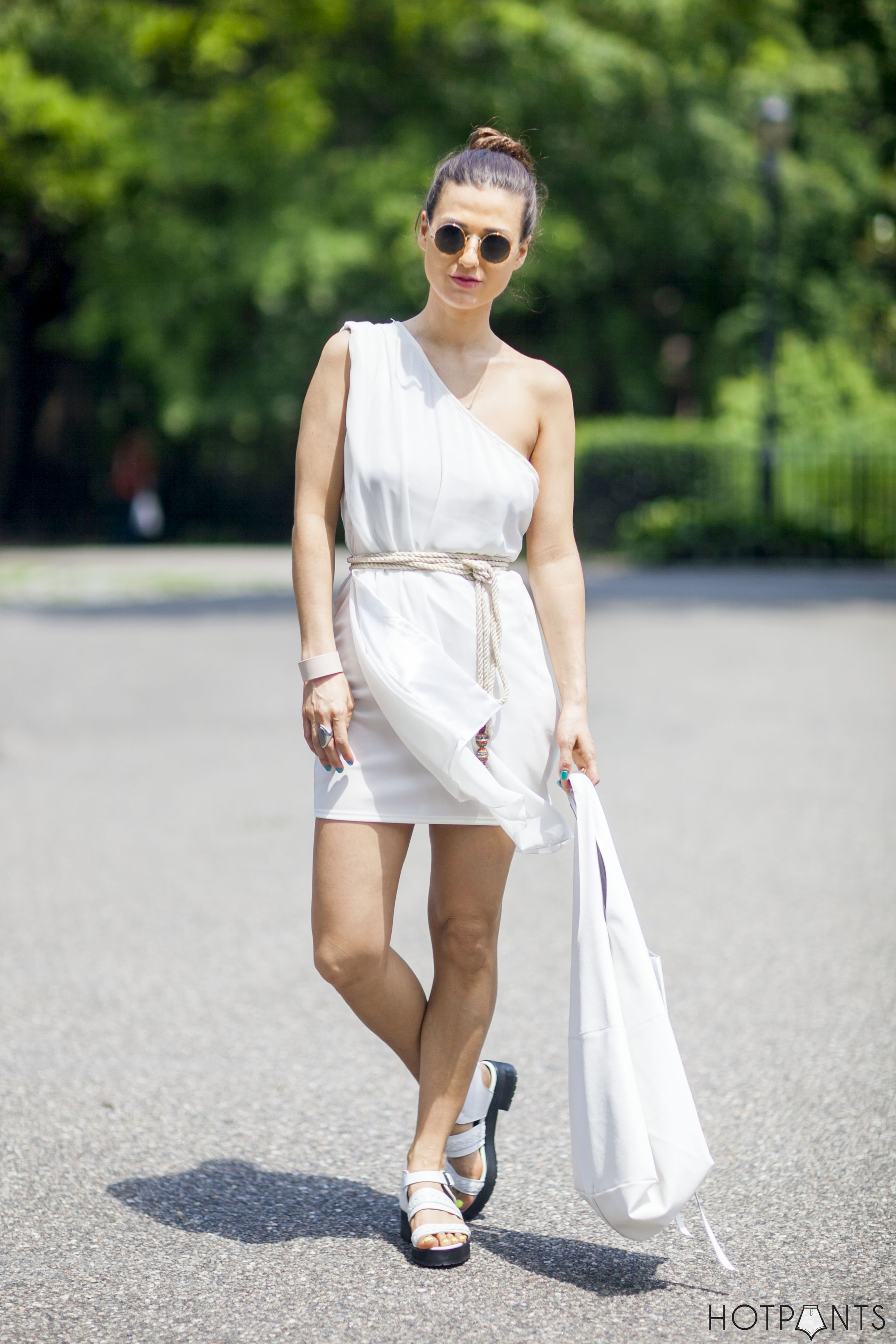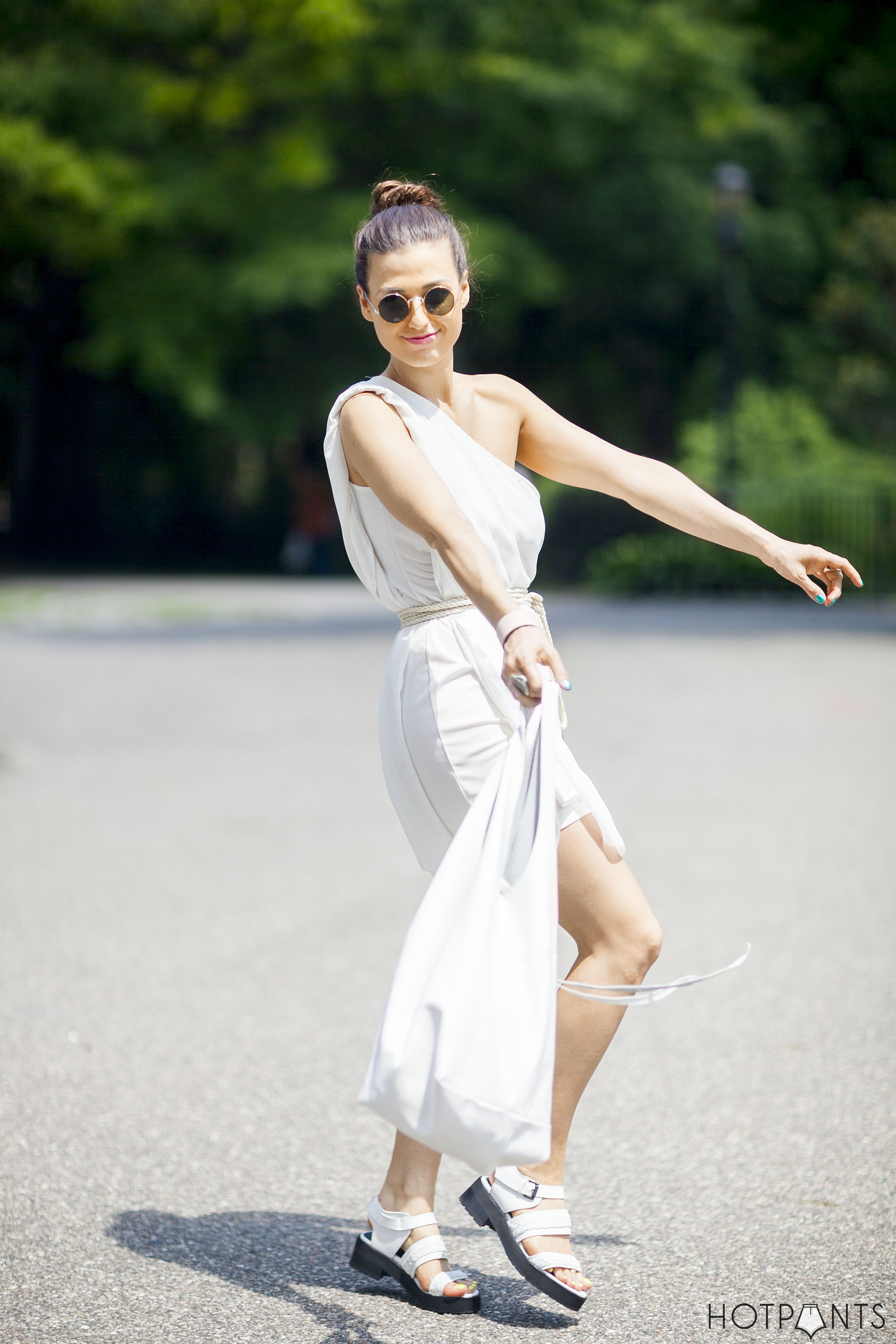 I also want to apologize for my slow down of blog posts recently.
I love my blog more than I love peanut butter…
But as the weather gets nicer and nicer, it's been getting harder and harder to stay inside, edit photos and put these posts together.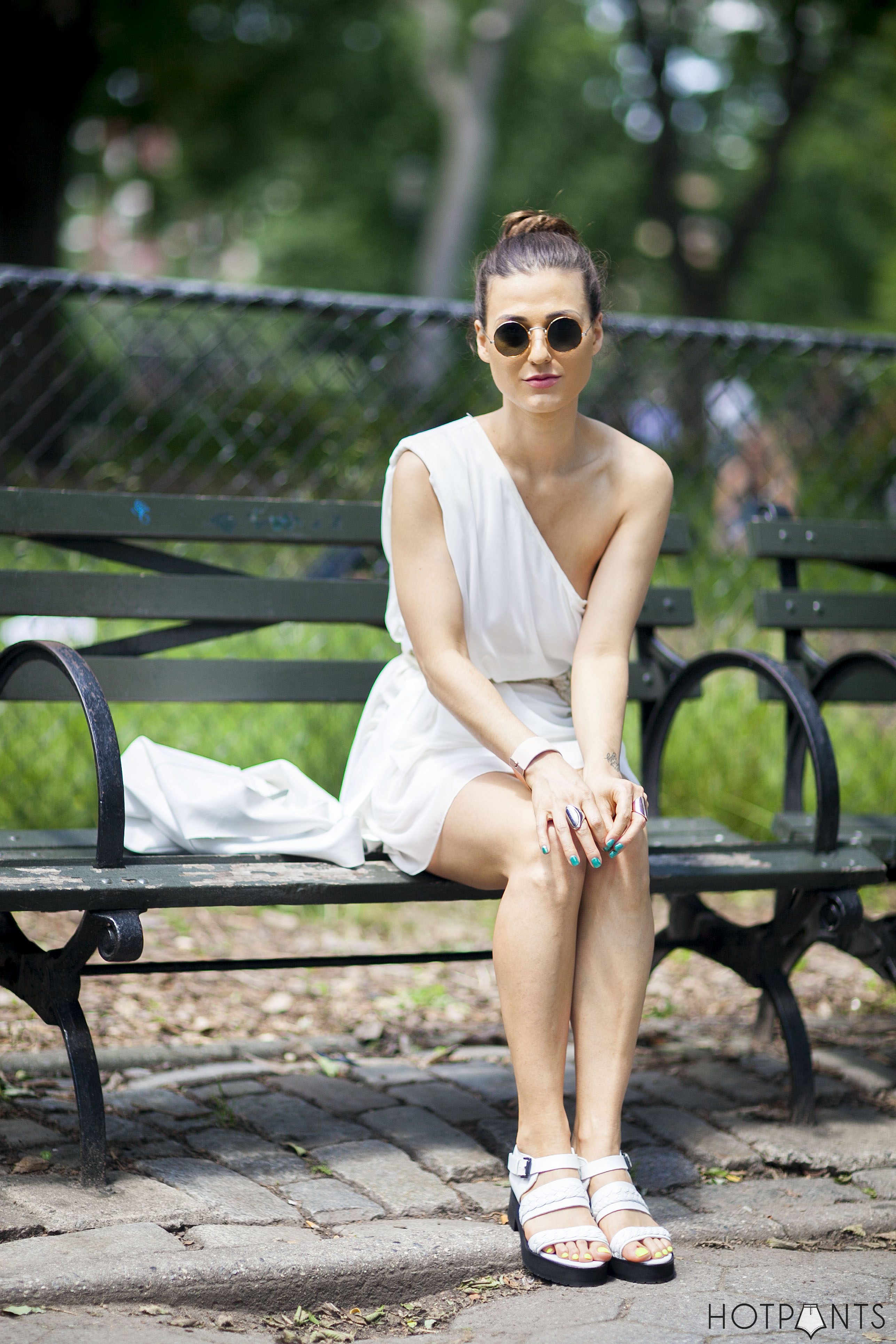 Doing this blog is WERK.
And believe me I love doing it.
But sometimes you just have to say, "Photos of myself can wait…I'm going to the beach."
So bare with me just a little bit longer while I figure out a better way to organize my life.
lolzzz
And make sure you follow me on Instagram to stay up to date with all my summer shenanigans.
Between you and me, this summer is going to rule.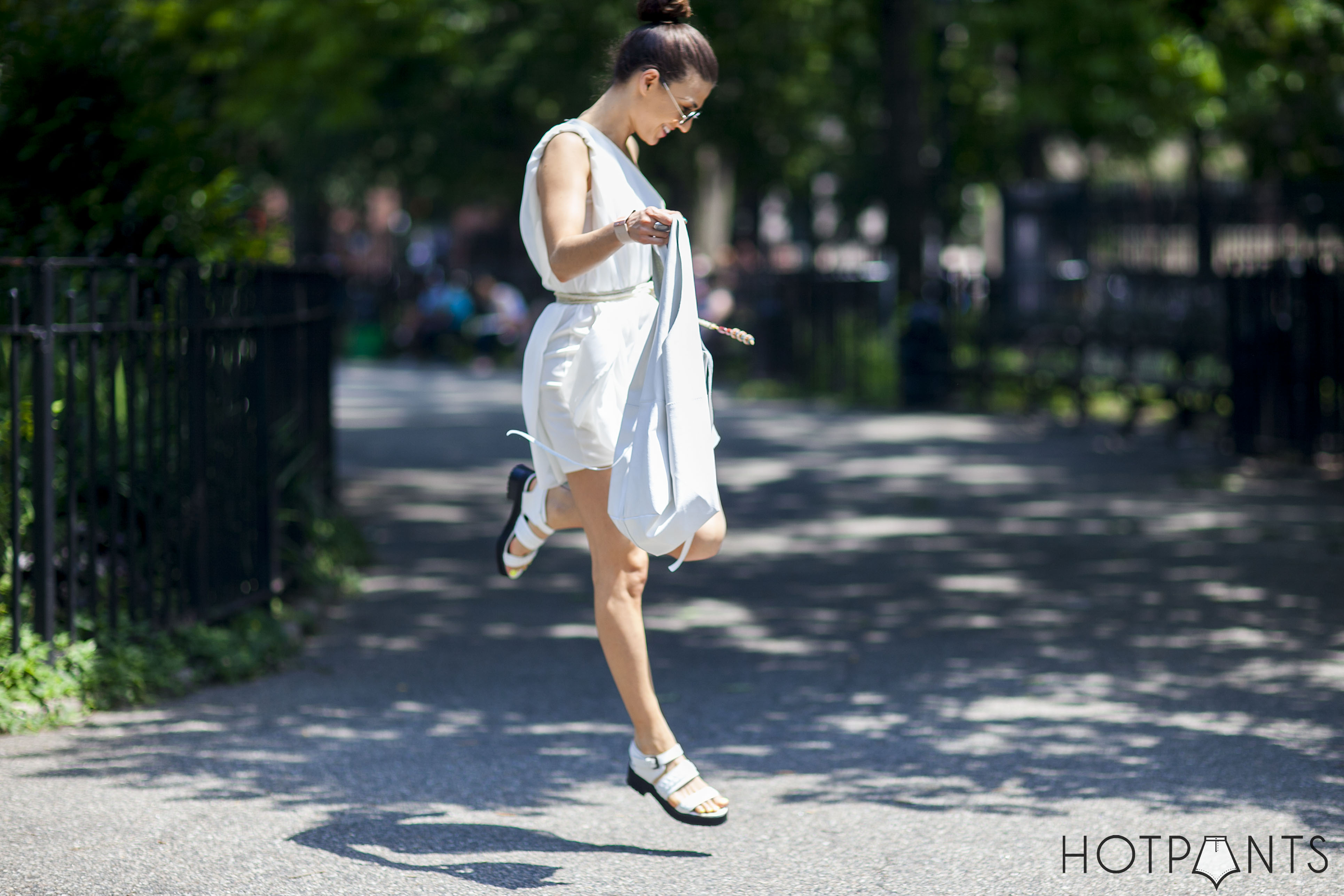 LATER DUDES,
XX-HOTPANTS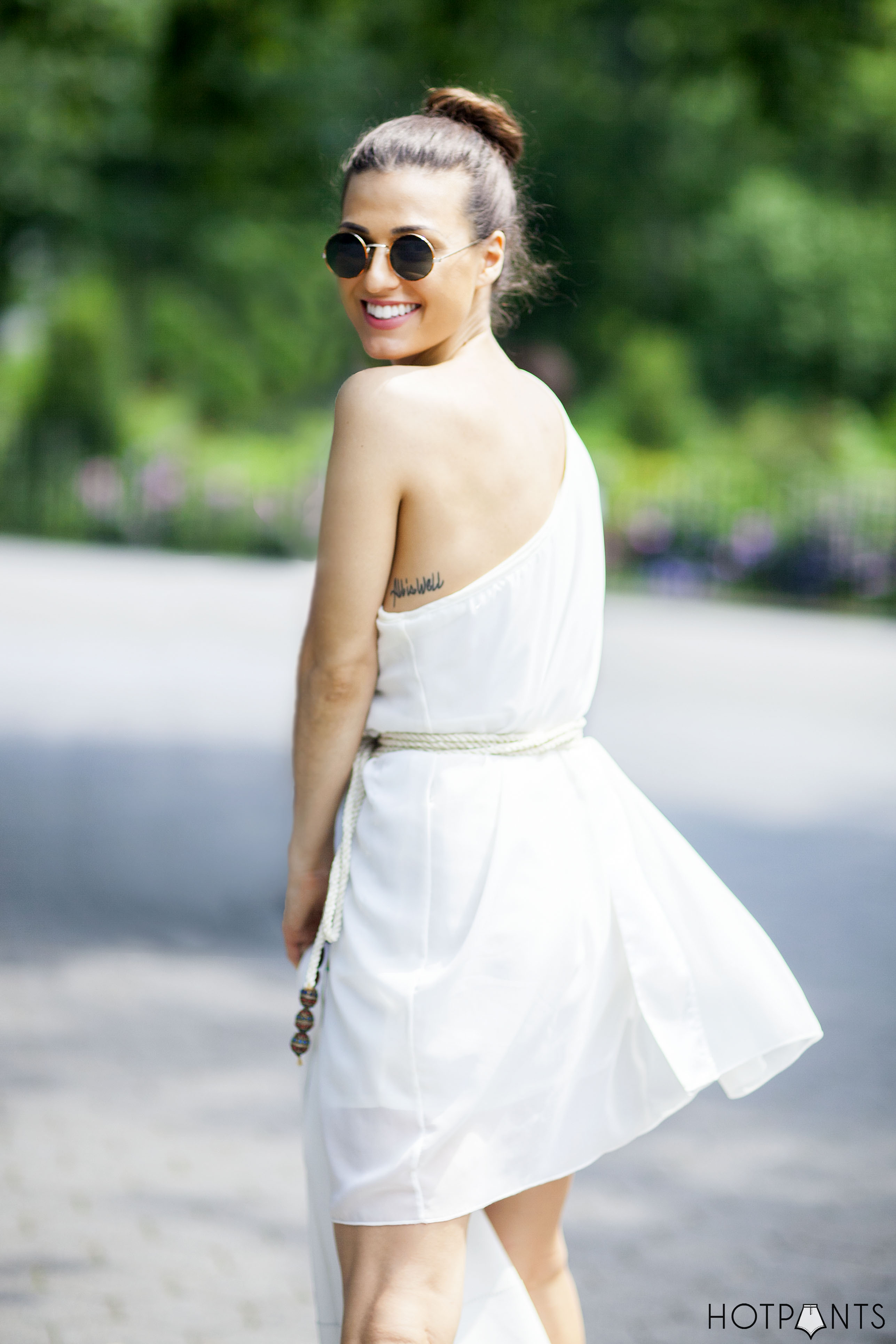 Wearing
Dress : Thrifted / Belt : DIY / Purse and Rings : Mango / Sandals : Topshop / Bracelet : COS / Sunglasses : Vintage
Photography : Melodie Jeng
_________________________________________
Follow Hotpants