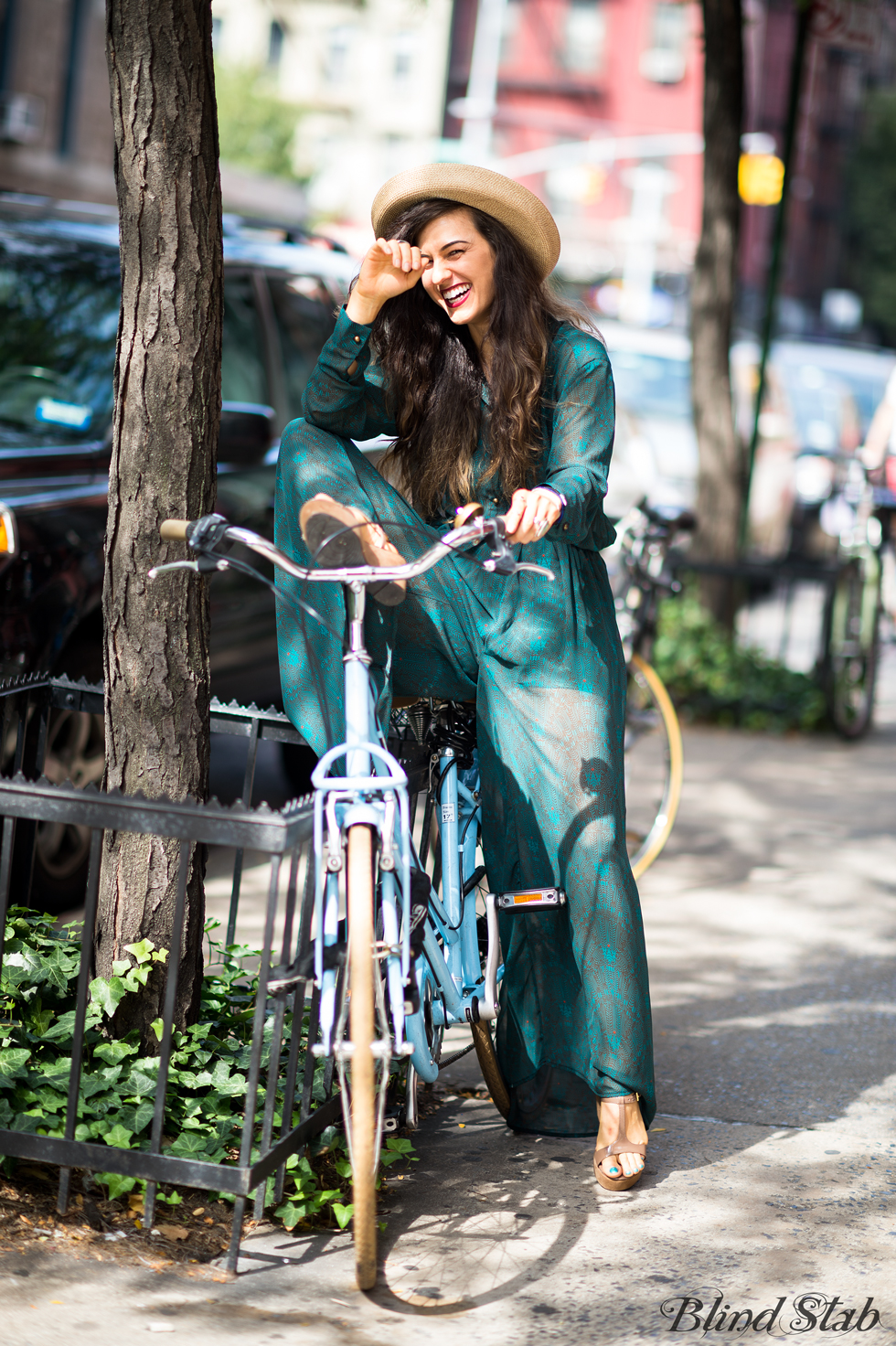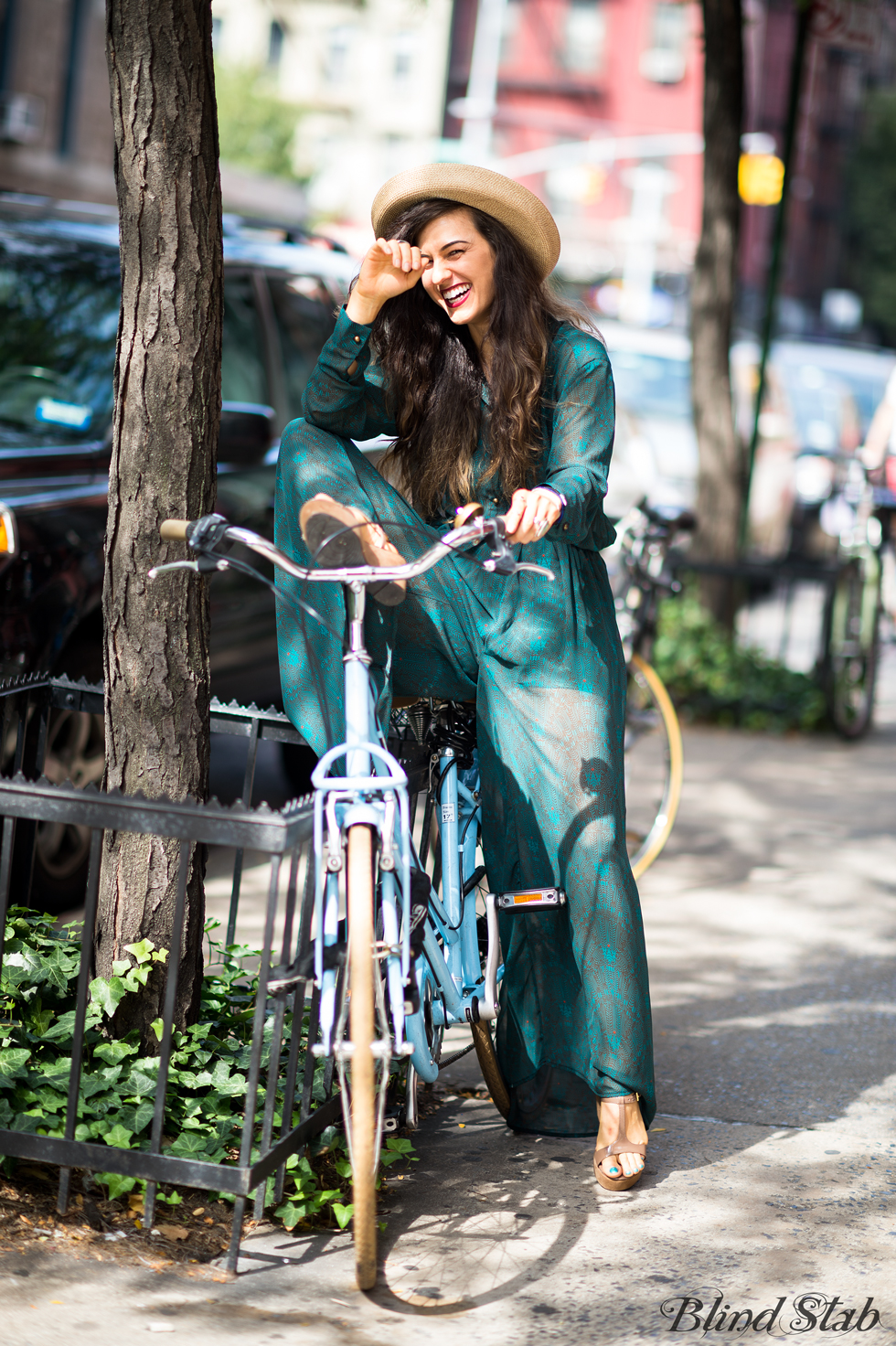 Well…It's New York Fashion Week.
Again.
For the 87th time this year.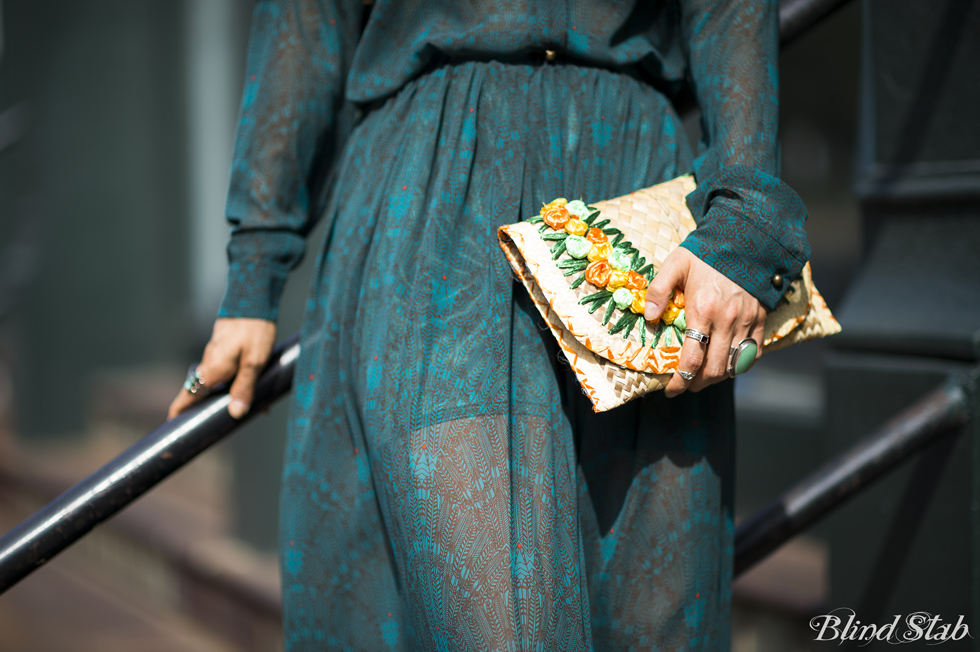 I've been so busy. Miroslava Duma won't stop texting me to get coffee and Alexander Wang is still pissed I didn't go to his show last year. He had his assistant deliver a few pieces to my apartment, in an attempt to coax me into coming on Saturday, but the show is at 5pm, and that's the only time I could book a mani.
So we'll see….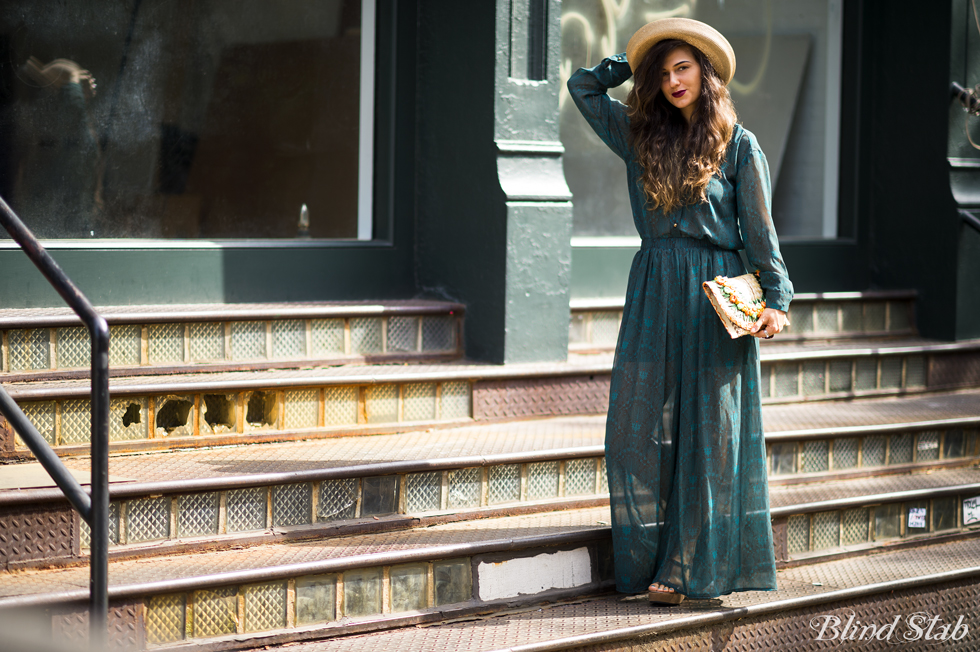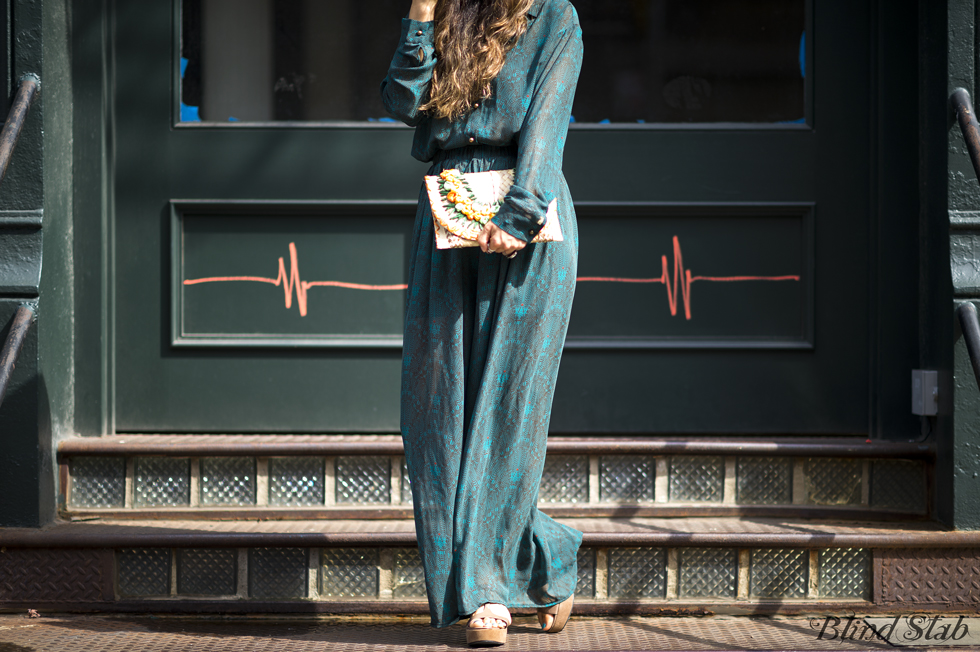 Like my bike that I found on the street, pretended to ride, then fell off and ate shit?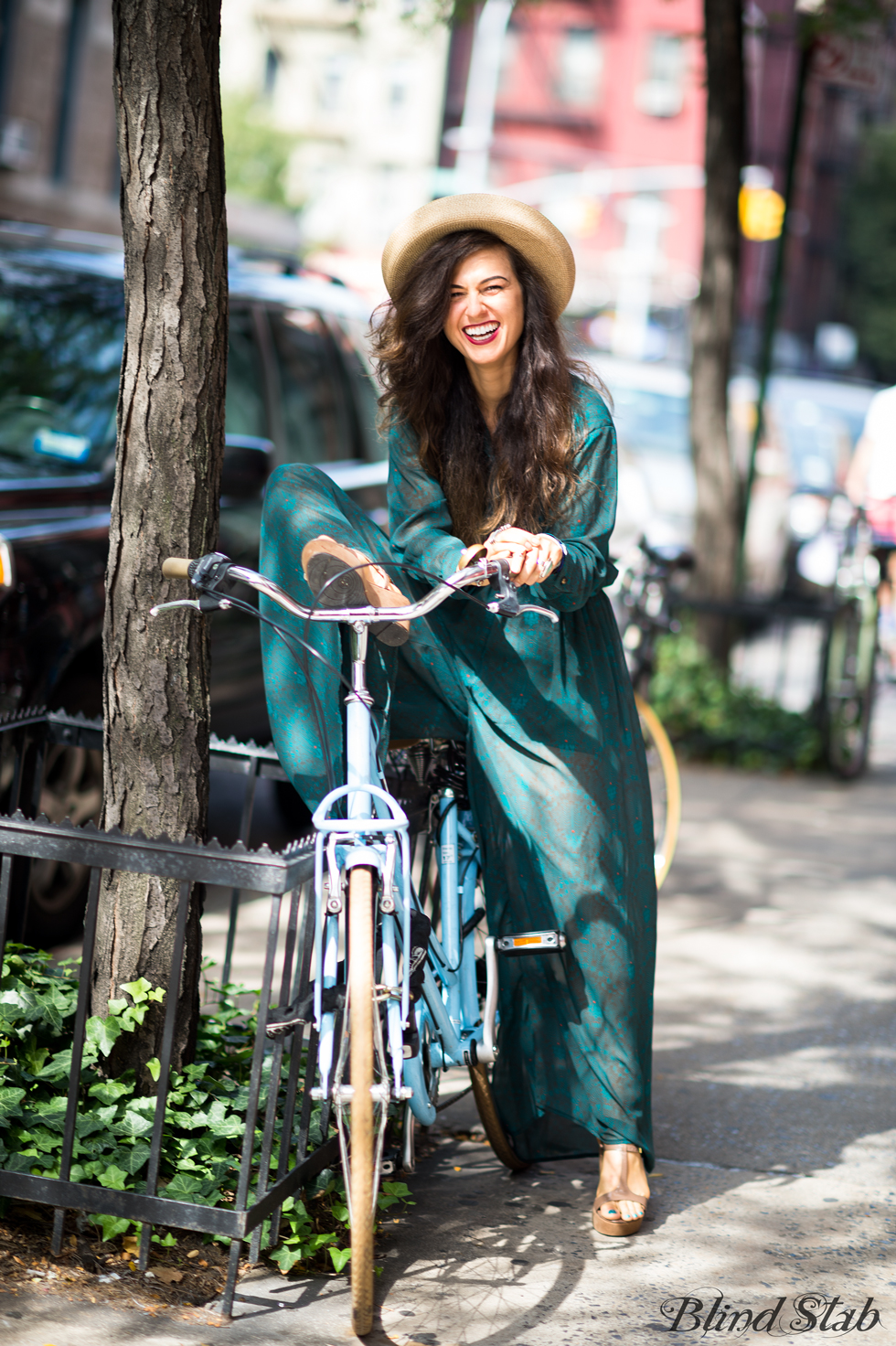 "What is this?
What do we have here?
Handlebars I don't even have to steer
Man the scraper bike, go oh so hype
Movin' fast, real swiftly
With something you've never seen
Oh so spiffy"
-Lyrical genius brought to you by the Trunk Boiz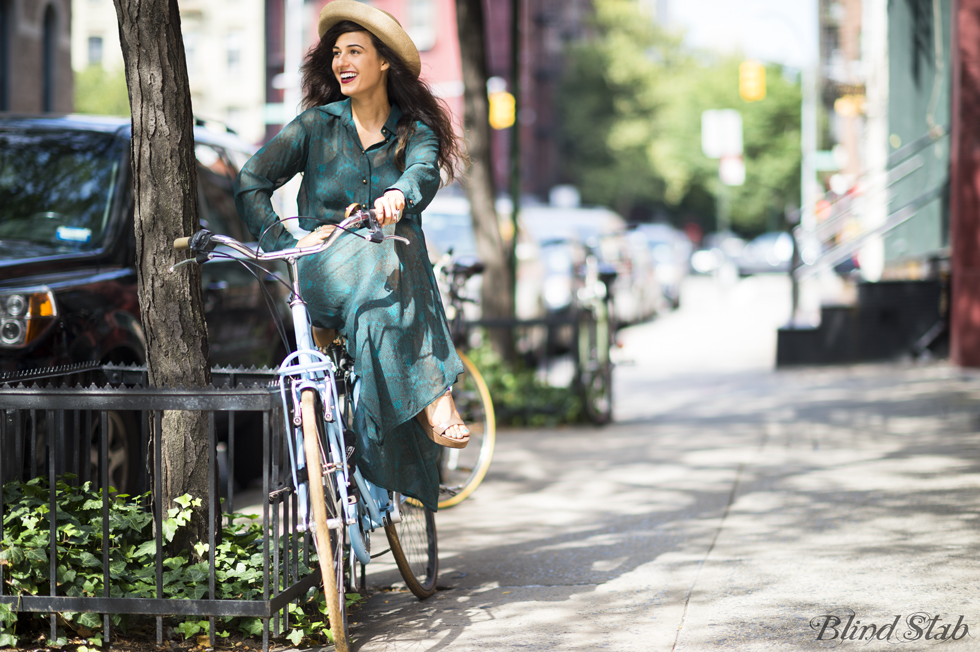 Alright, I'm heading out to meet Phoebe Philo for brunch. She wants my input for her F/W 2019 show, which is happening next month.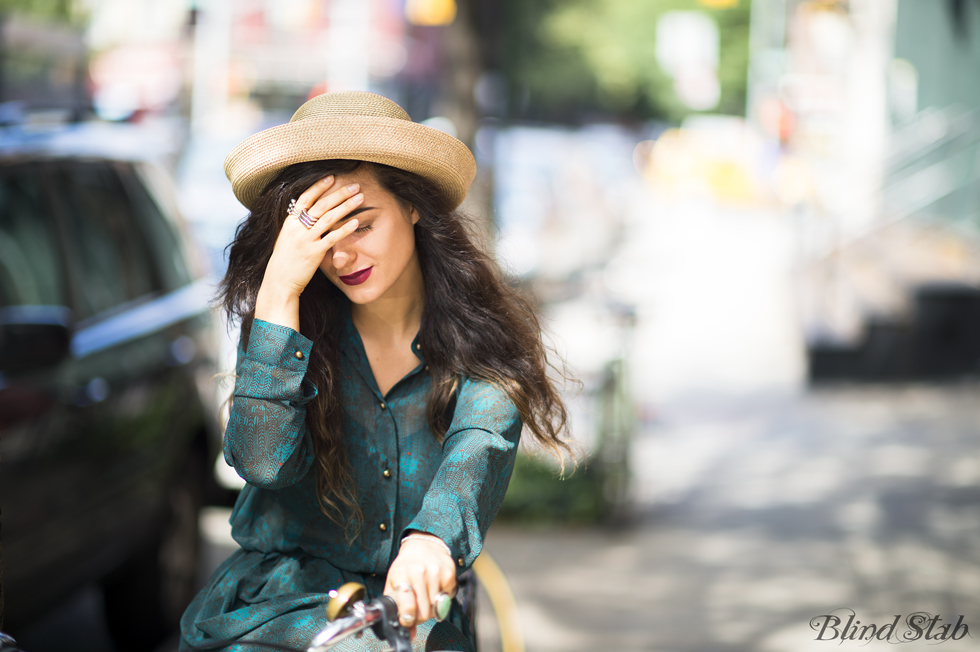 LATER DUDES XX-DANA
Wearing
Lipstick : MAC Diva / Sheer Top and Pants : Pinkyotto / Hat : Vintage / Clutch : Vintage / Sandals : Ciao Bella

Follow Hotpants