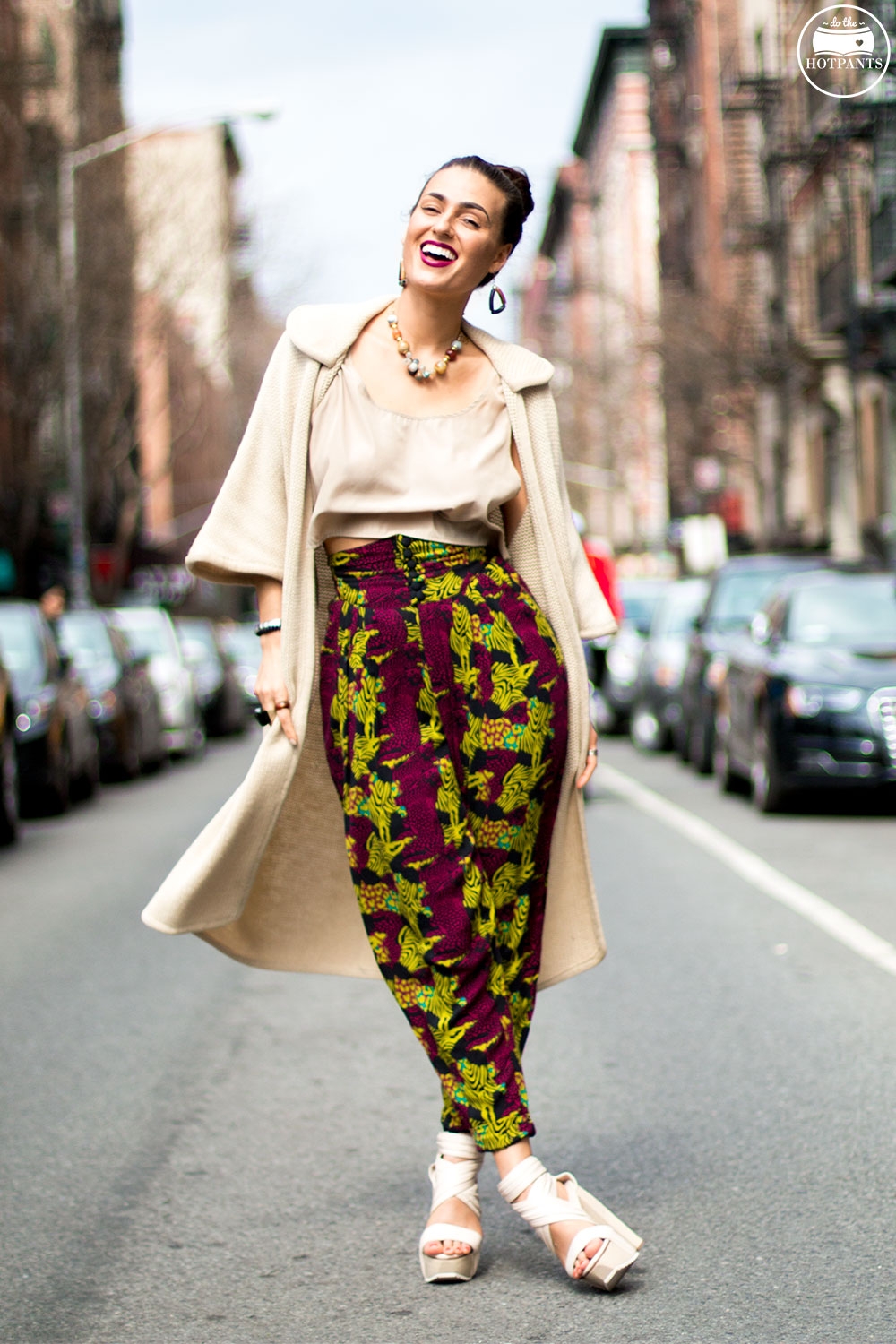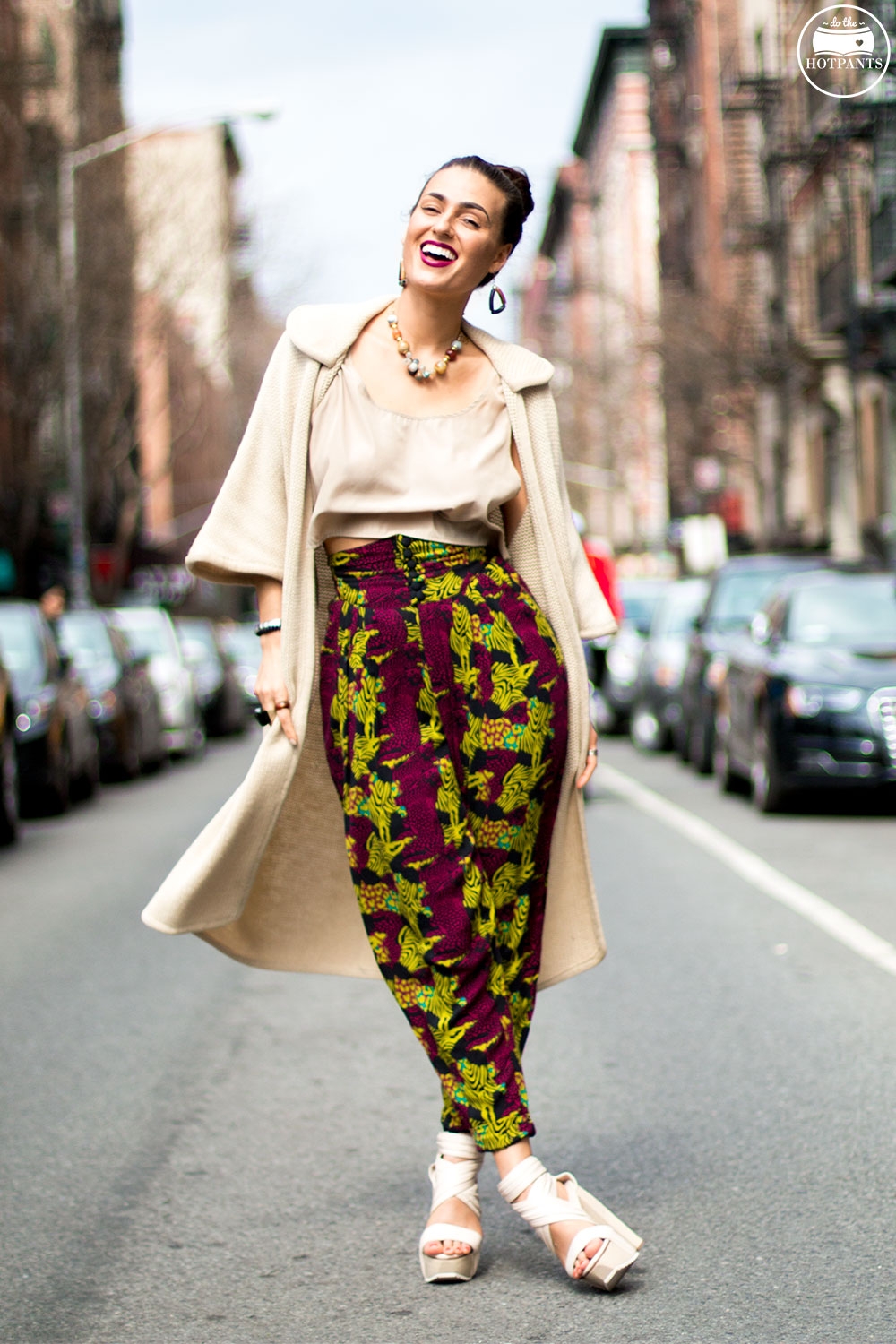 Countdown to my Cayman Islands tropical vacation begins now!
We leave on Wednesday morning….can you tell I'm getting super excited?
Everything I'm wearing is colorful in preparation for my HOLIDAY!!!!!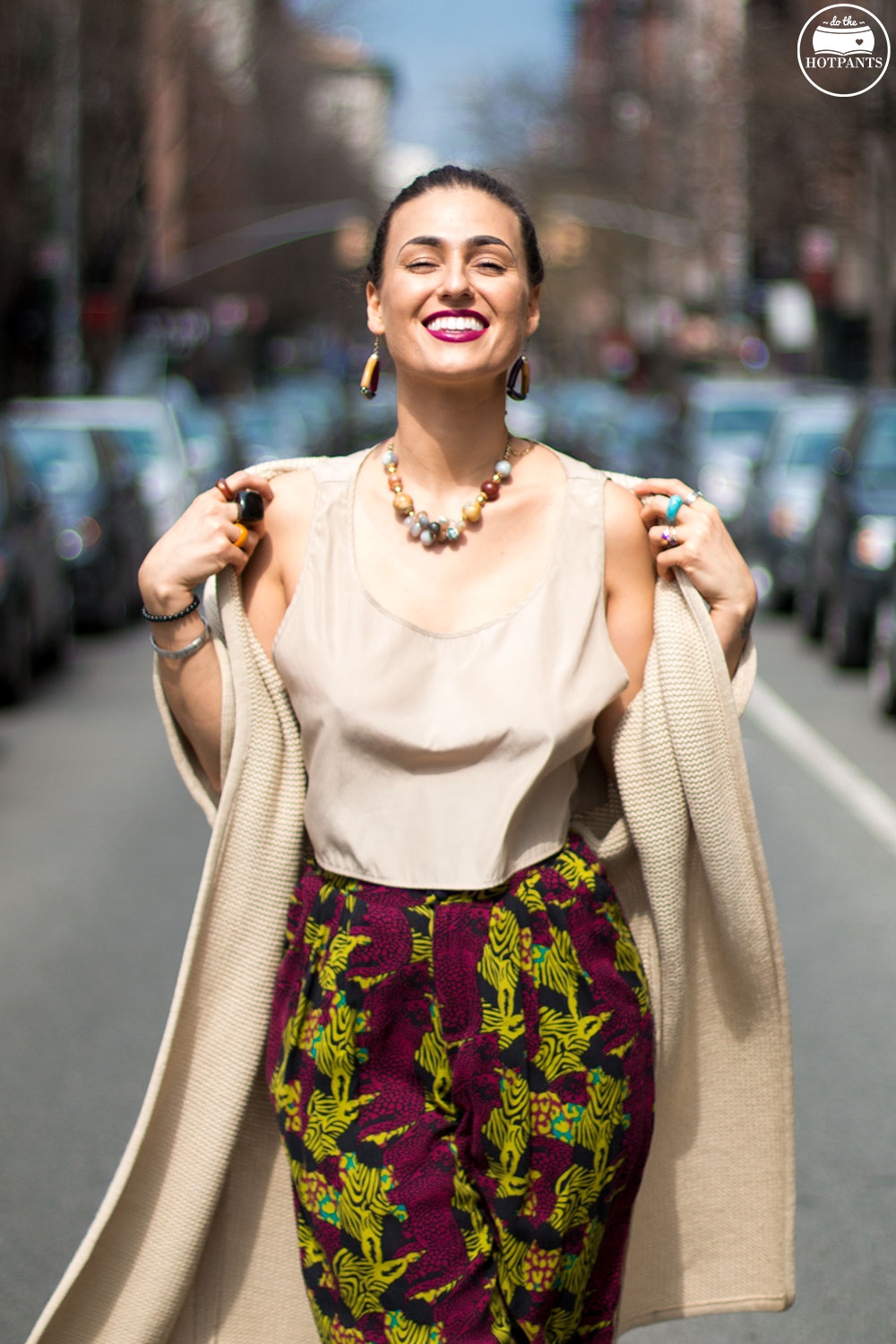 Wearing my mom's earrings and necklace :)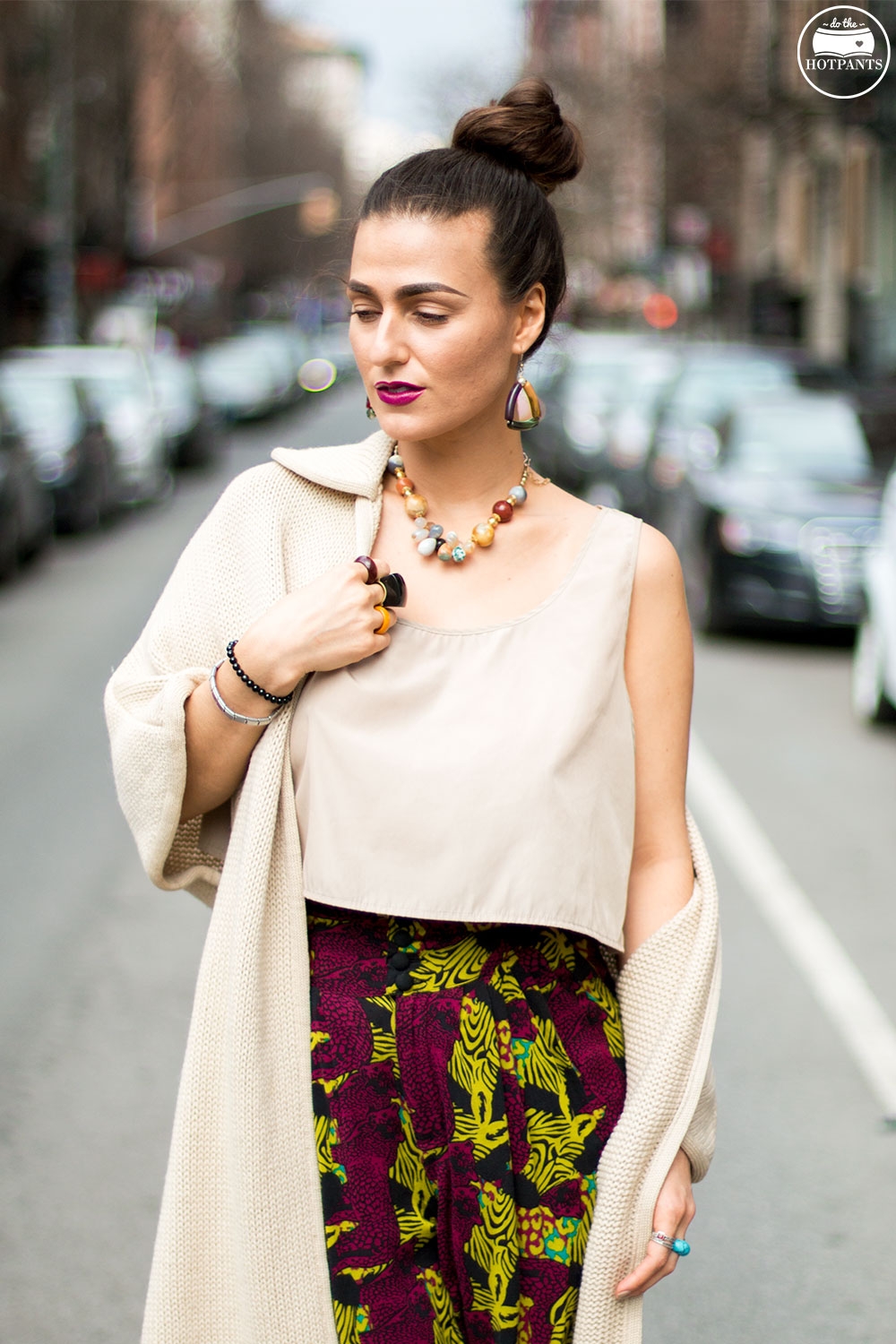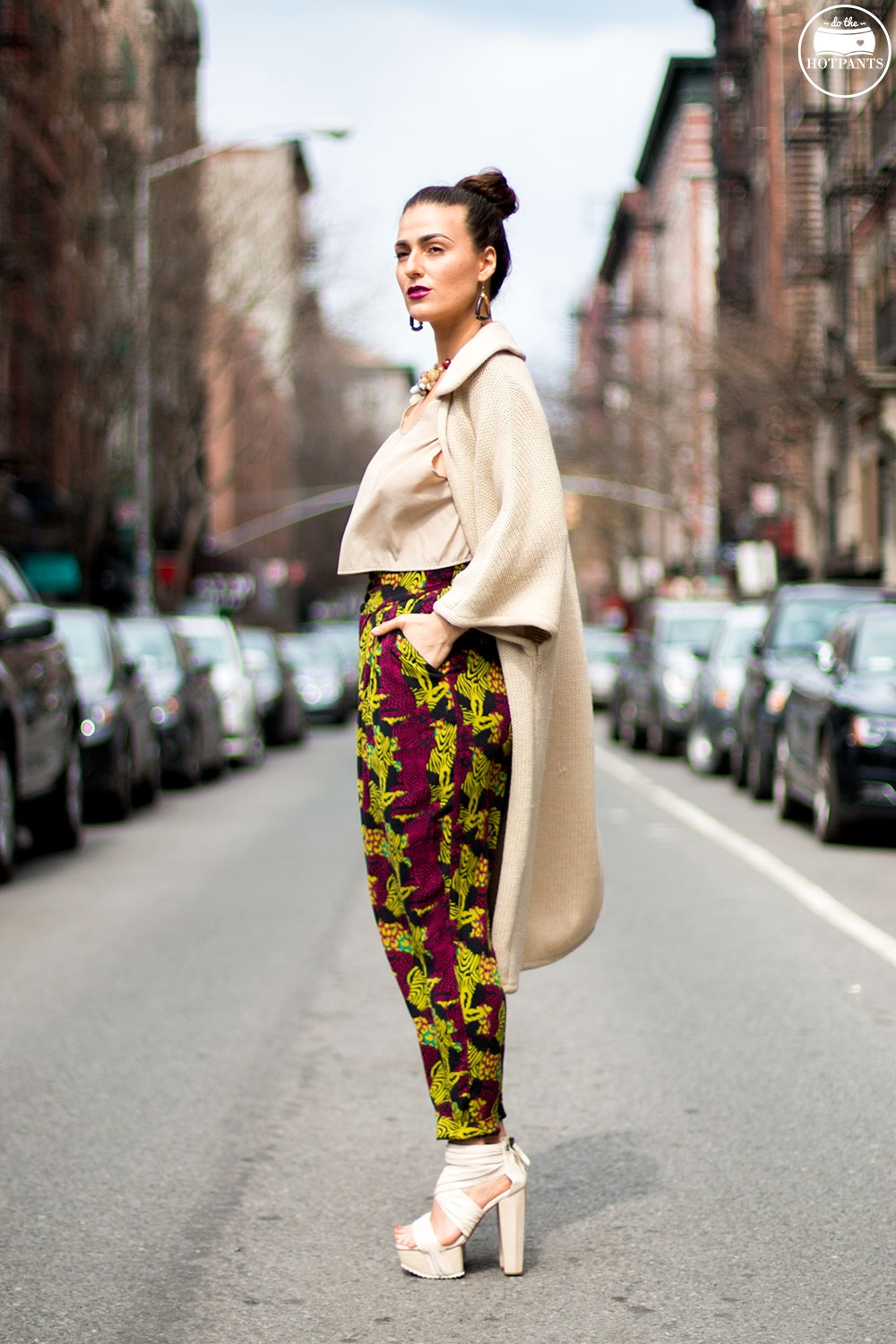 Every morning I've been texting Spree a screenshot of the weather in Cayman Islands.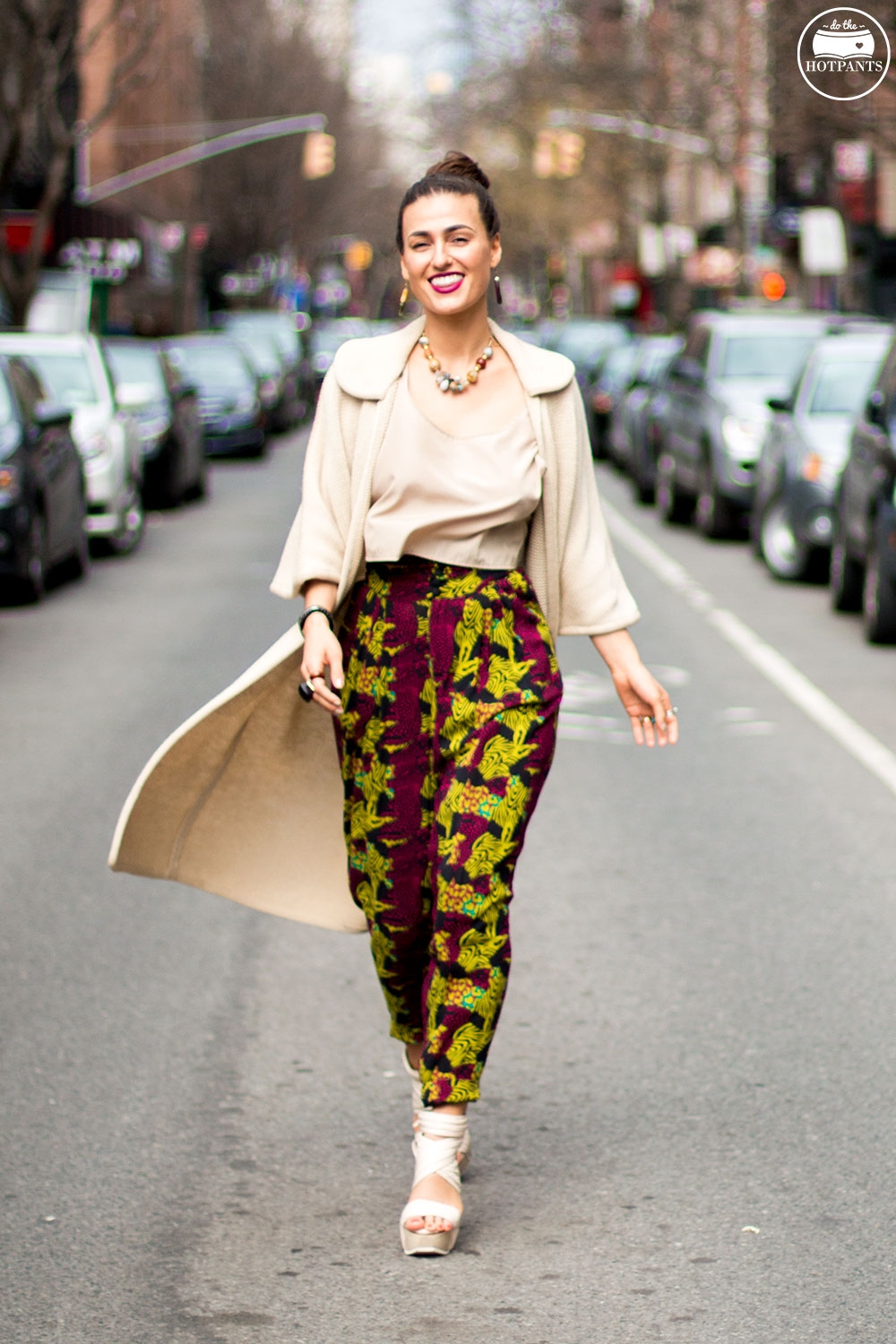 So every morning he wakes up to this: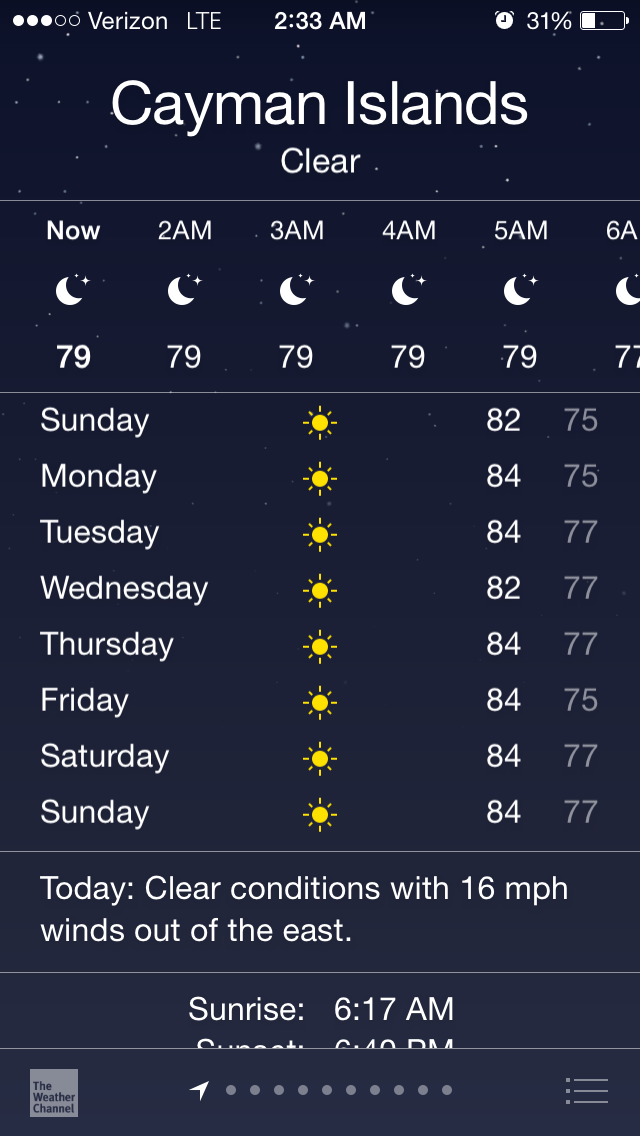 I don't know about you, but that would certainly give me morning wood.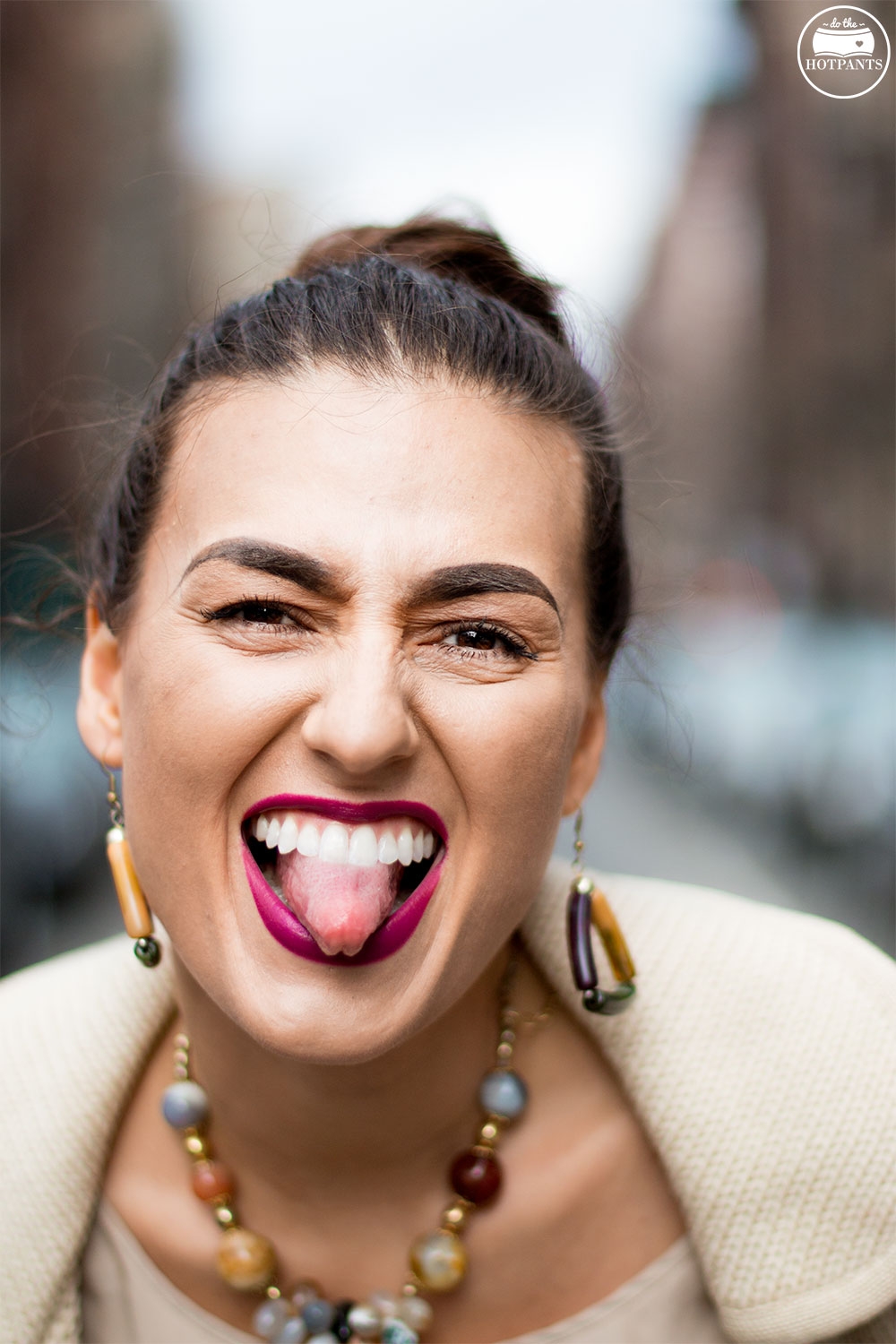 Lol, poor guy. He has to spend a week with THIS!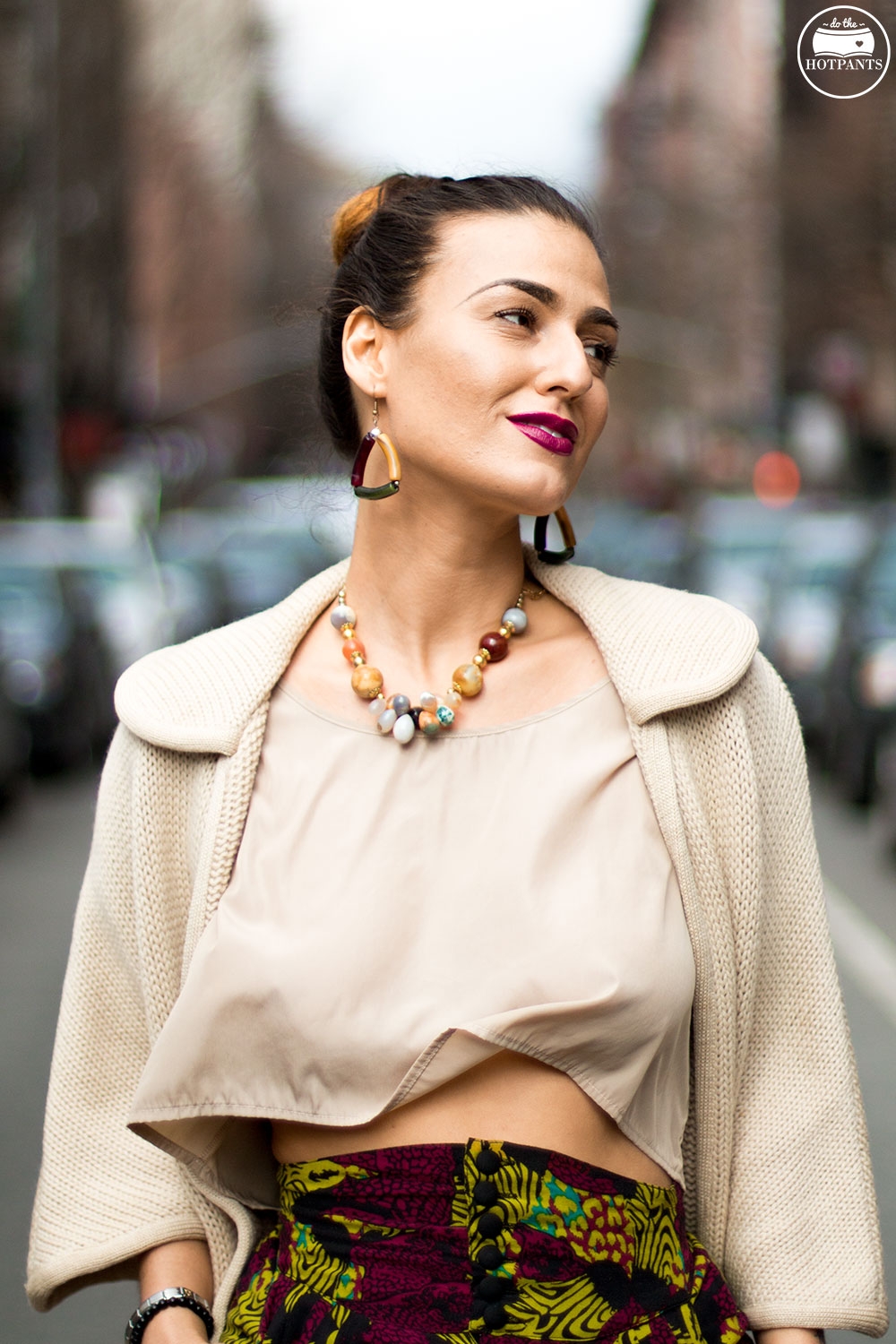 On another note…
What do I pack for a week in paradise?
I'm seriously the worst packer ever.
I know all I need is a bathing suit and a book, but I seriously bring like 10 pairs of shoes, every dangly earring I own, and then like 5 books just in case I want options.
(And then I don't even end up reading any of them…)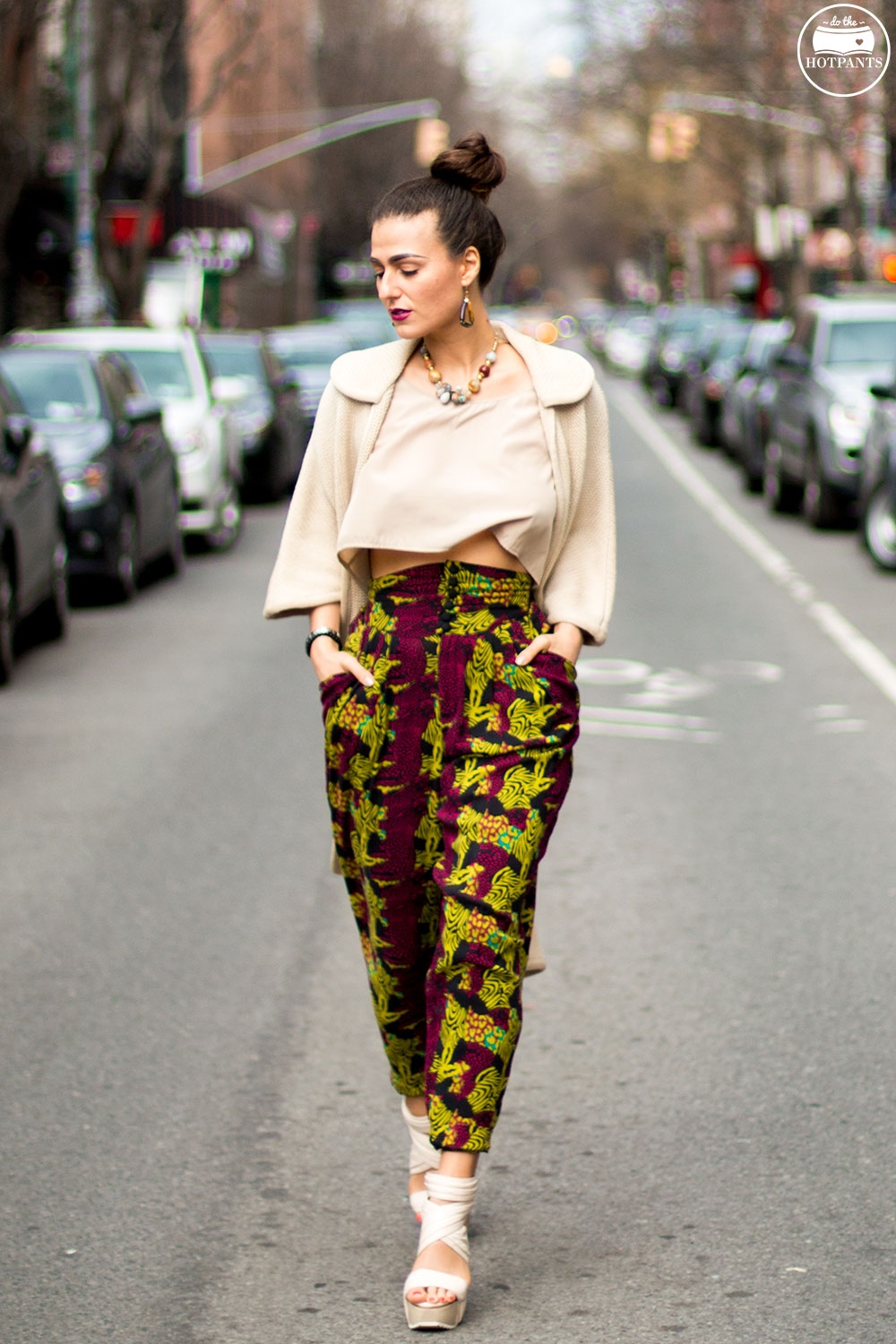 Seriously, I'm the worst.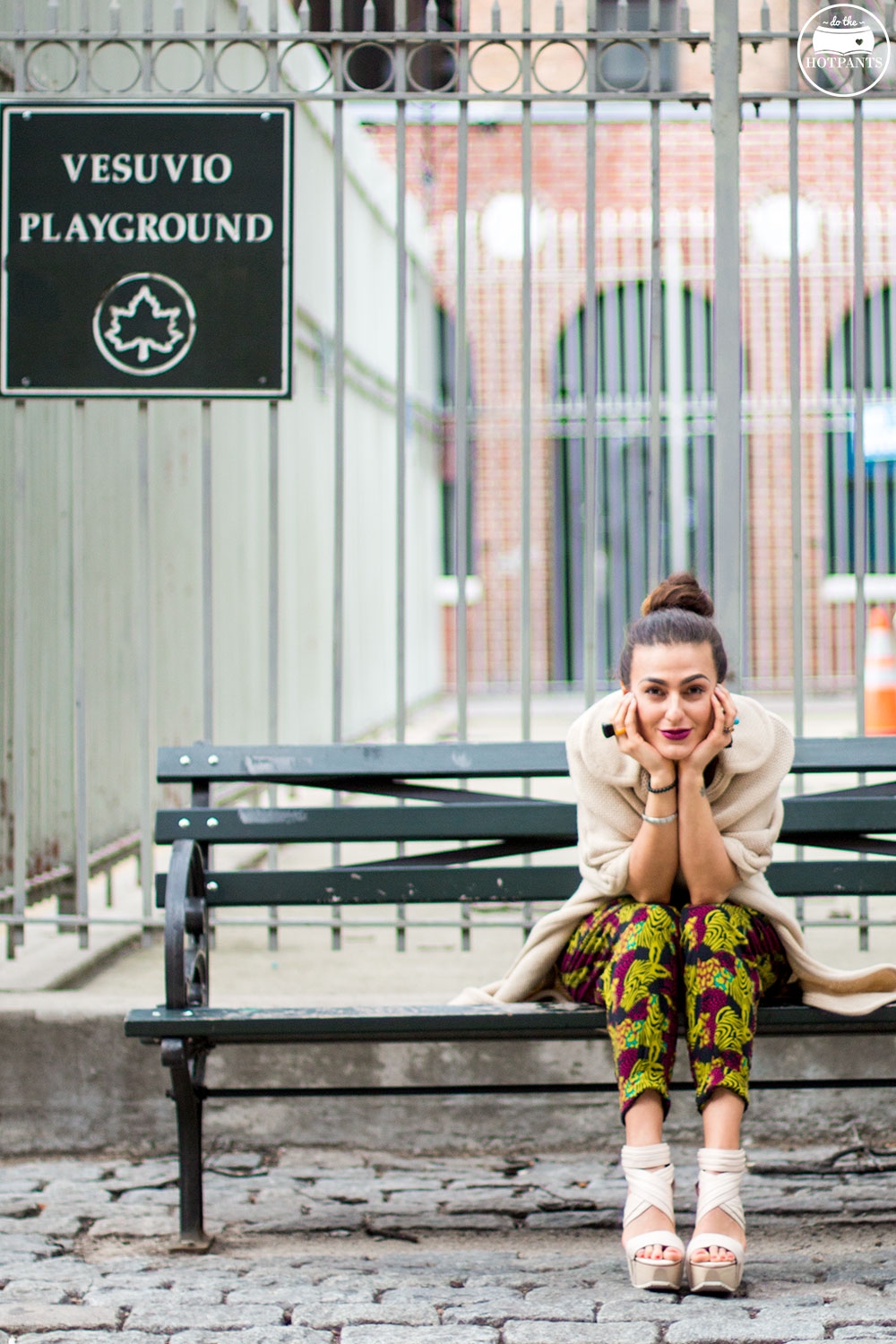 But that's why you guys love me!!!!!
lolz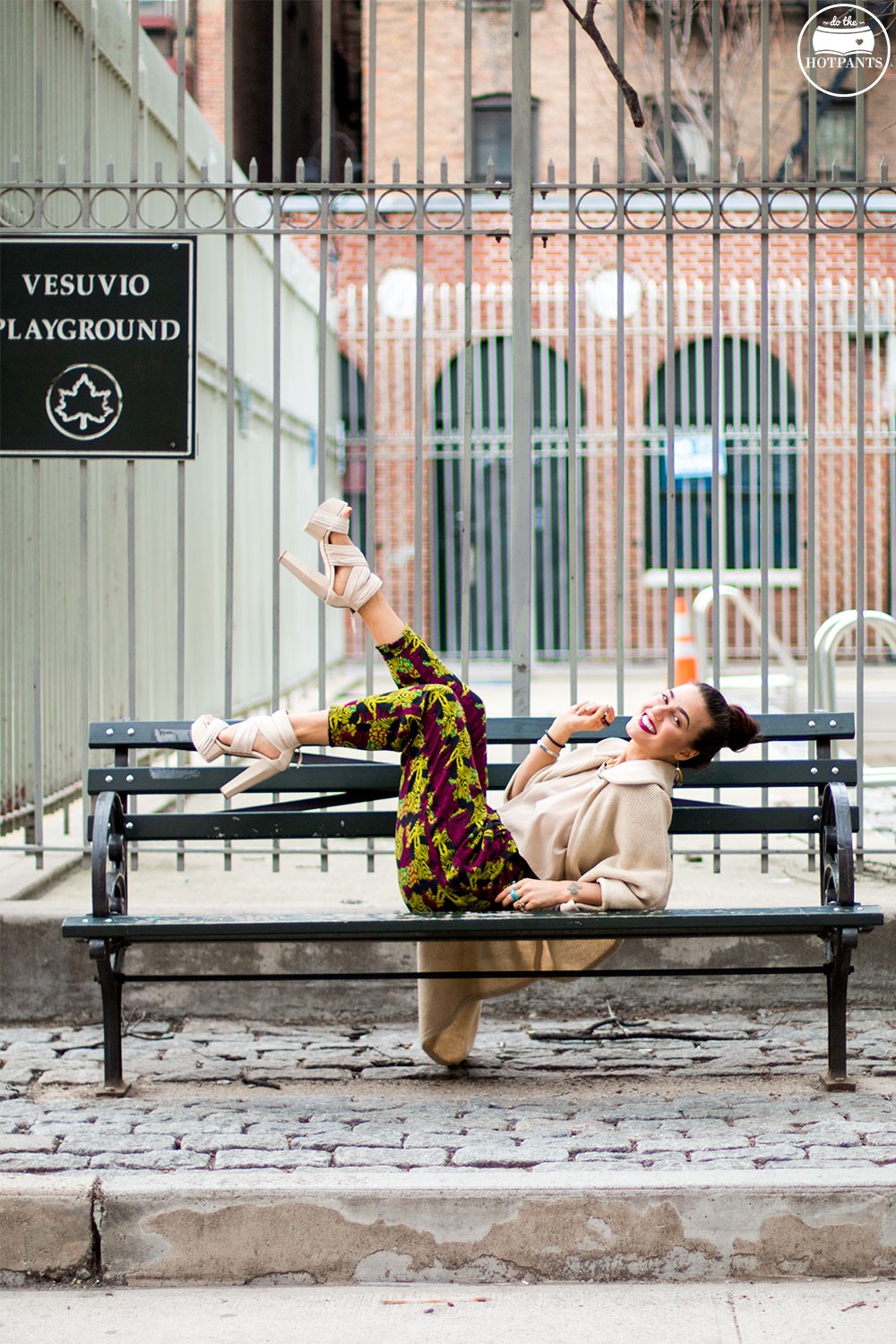 LATER DUDES,
XX-HOTPANTS
Wearing
Lipstick : MAC Strong Woman / Top : American Apparel / Sweater : Vintage / Pants : Forever 21 / Heels : Joe's Jeans / Necklace and Earrings : My Mom's
Photography : Spree Wilson