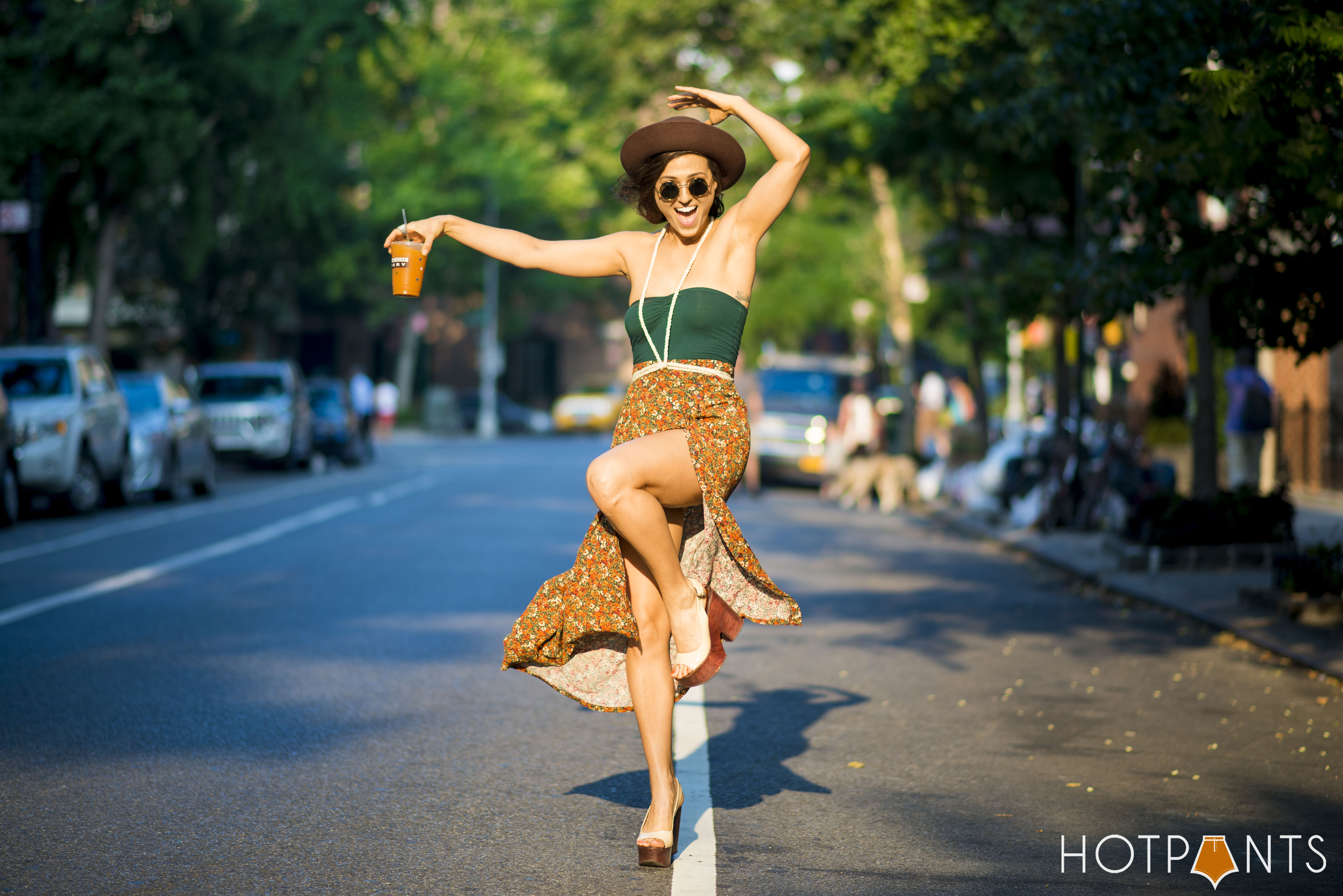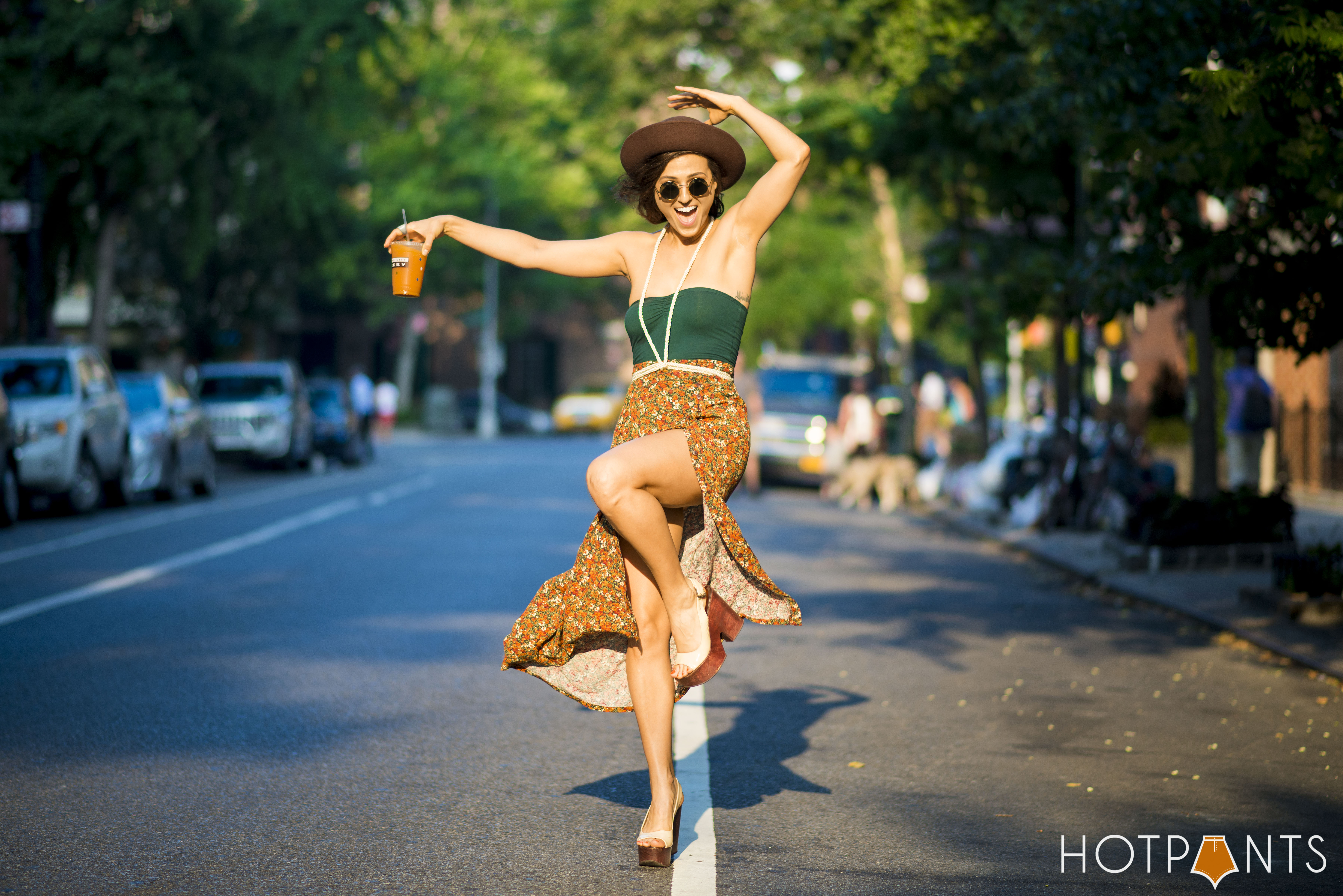 We're always happy
Living for life is our philosophy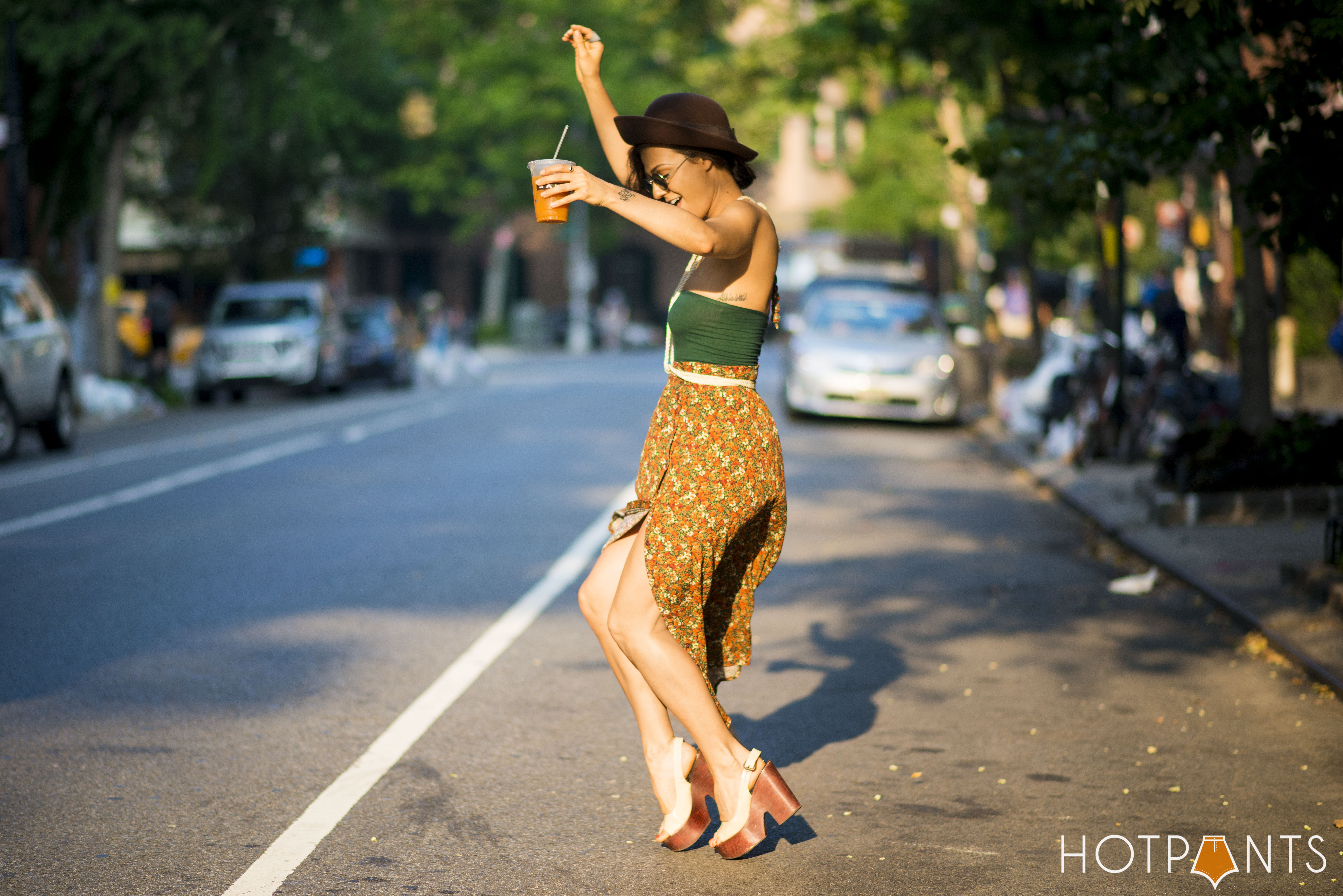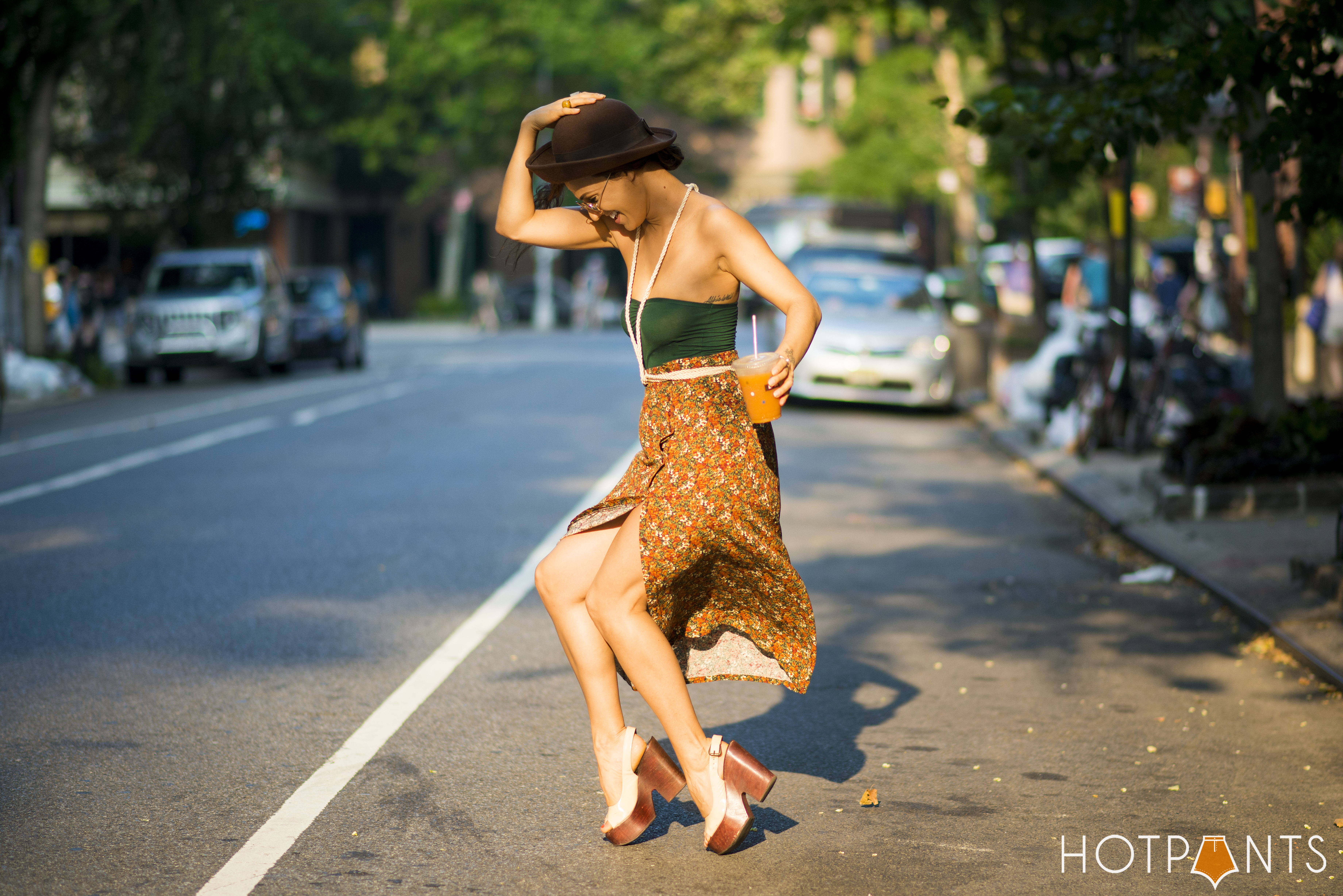 Even though we had a MAJOR heatwave in NYC last week, I never want summer to end.
Although I could seriously do without all the under-boob sweat.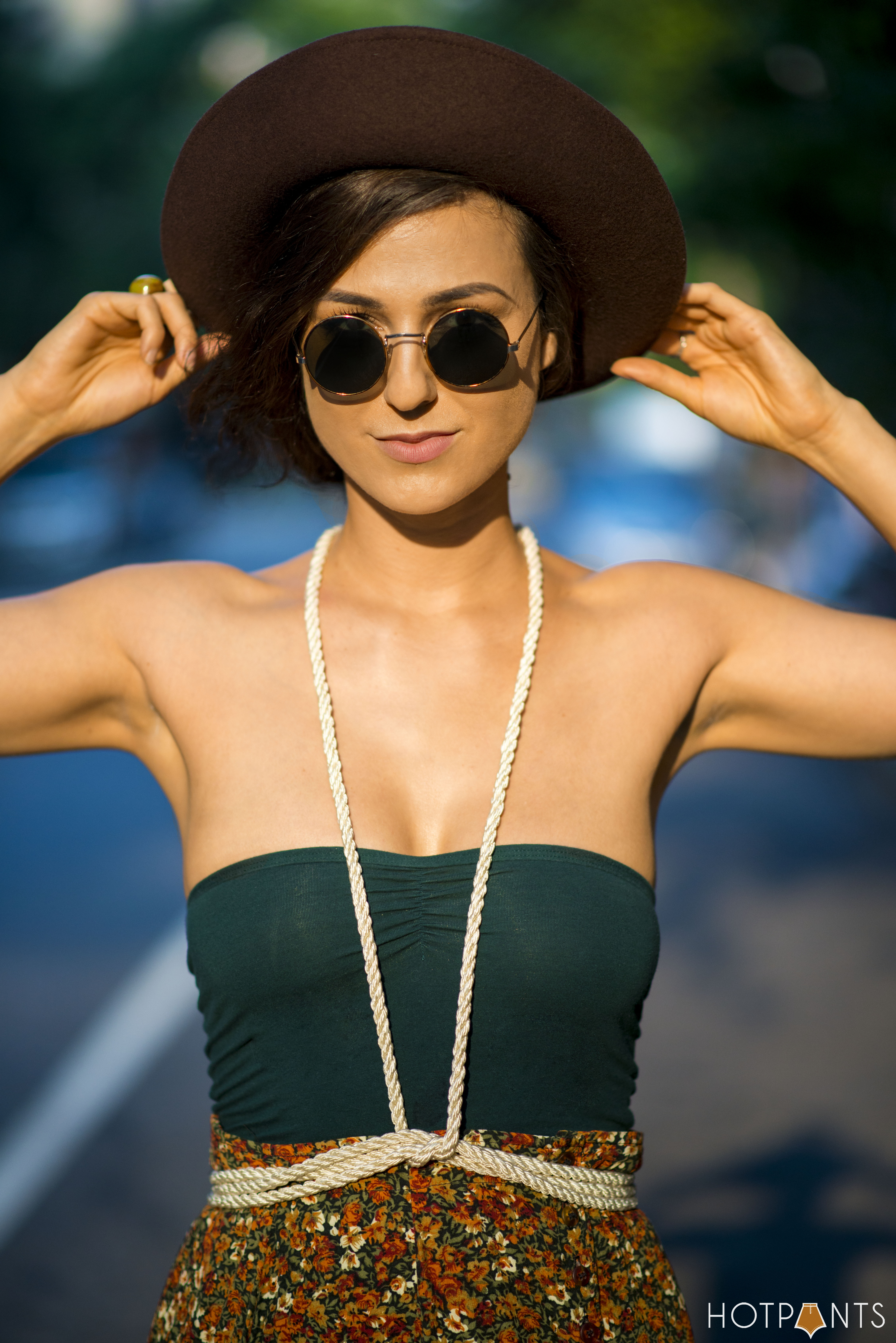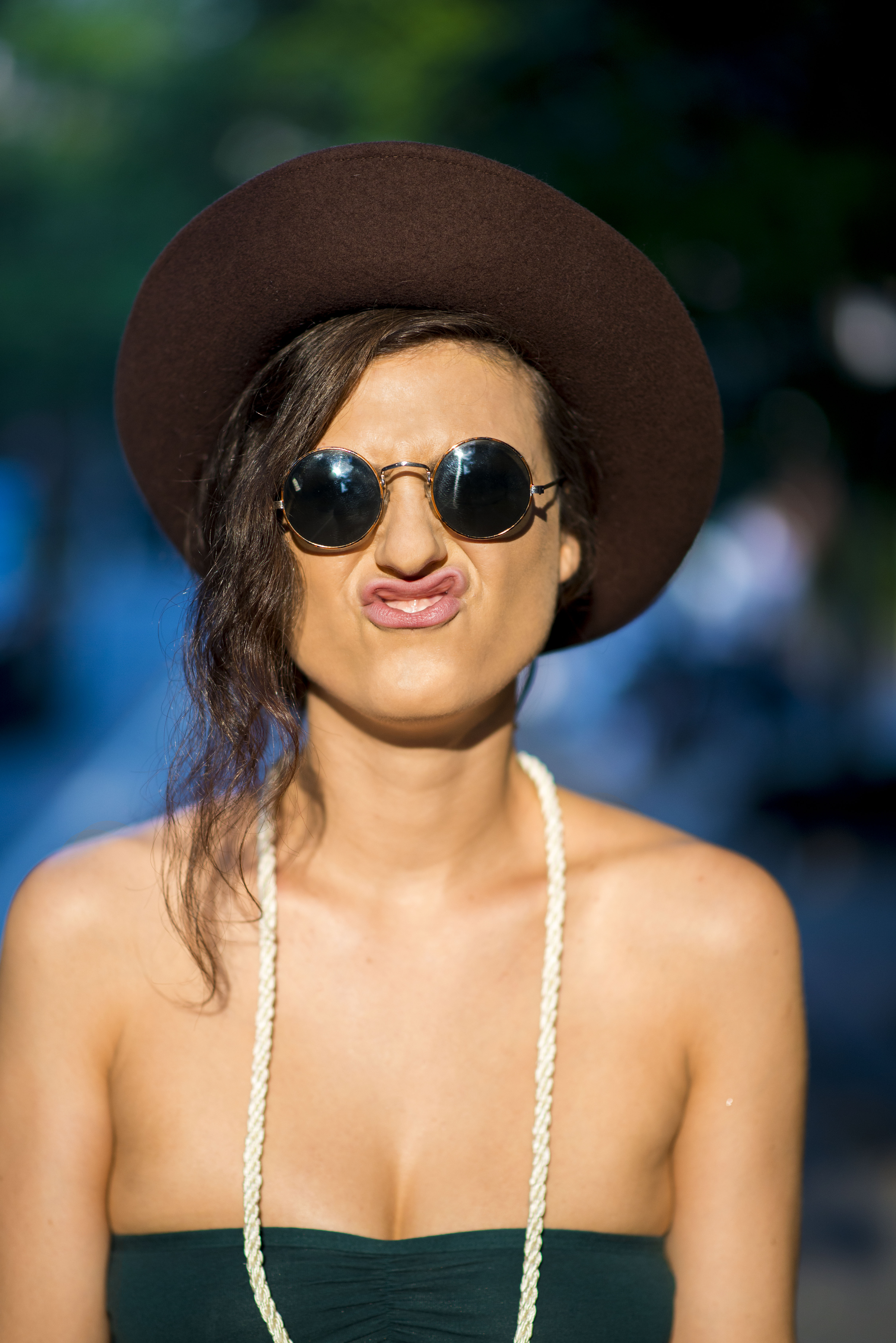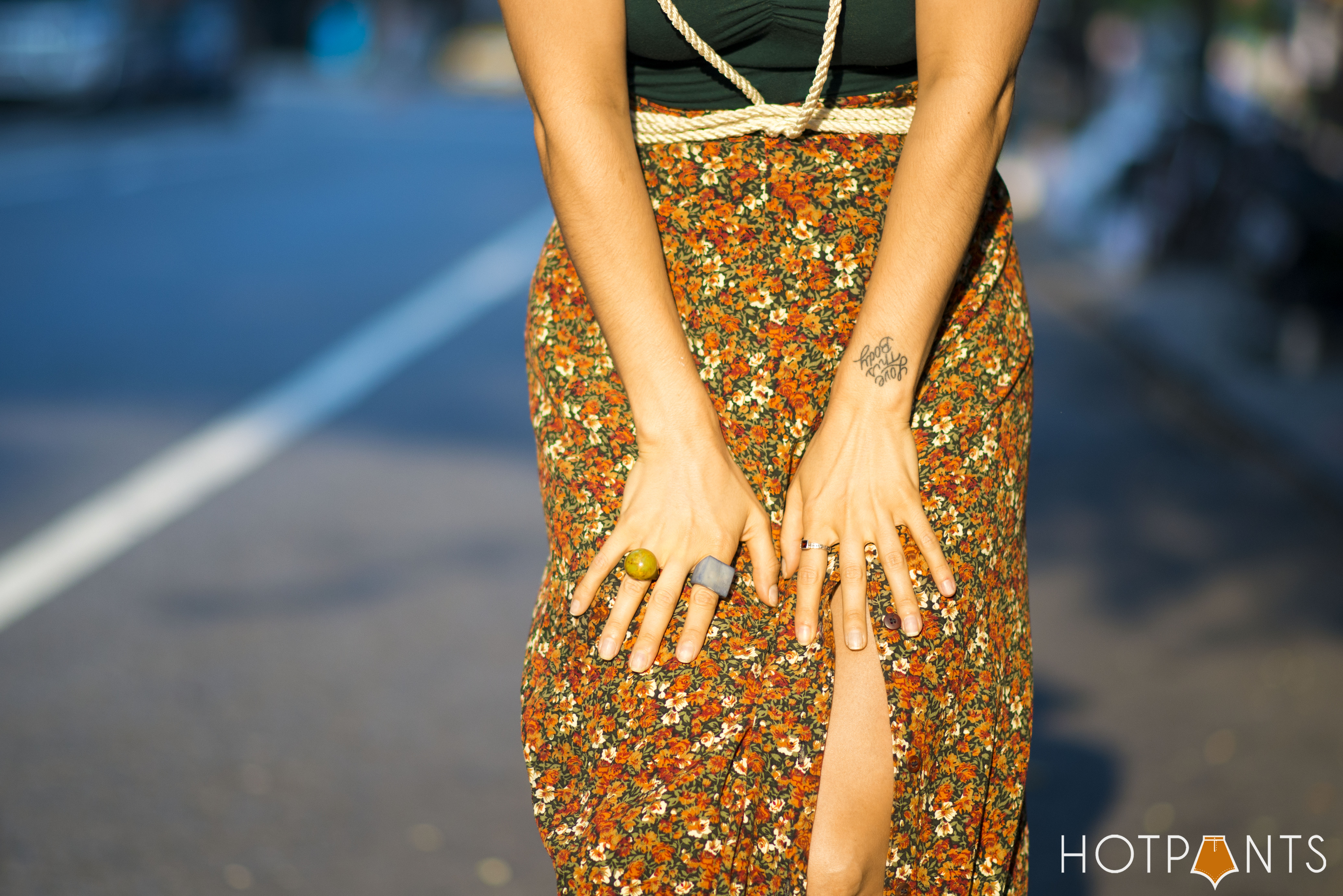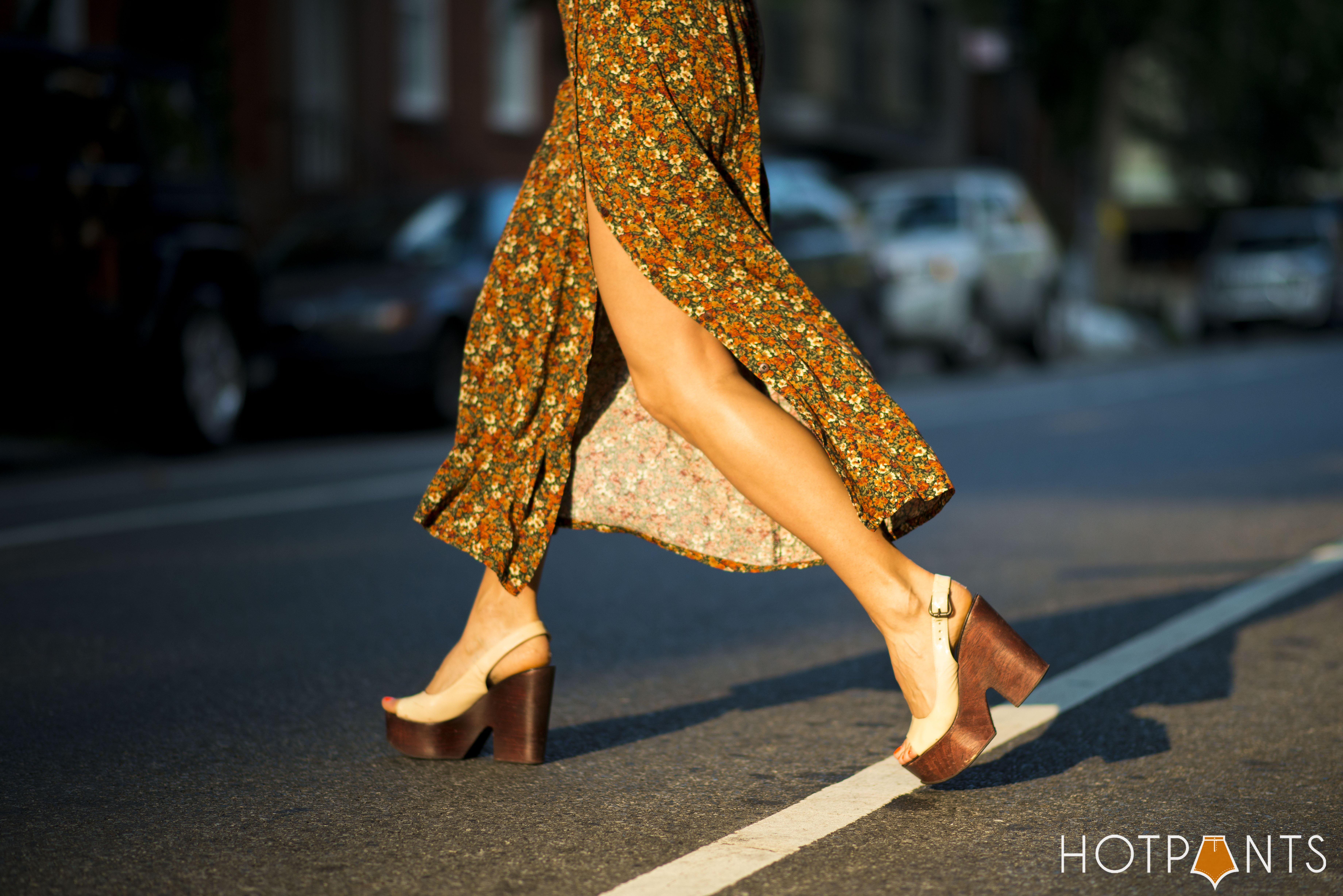 Maybe I could also pass on the subway rides to work where it feels like I'm traveling through the nine circles of Hell in Dante's Inferno.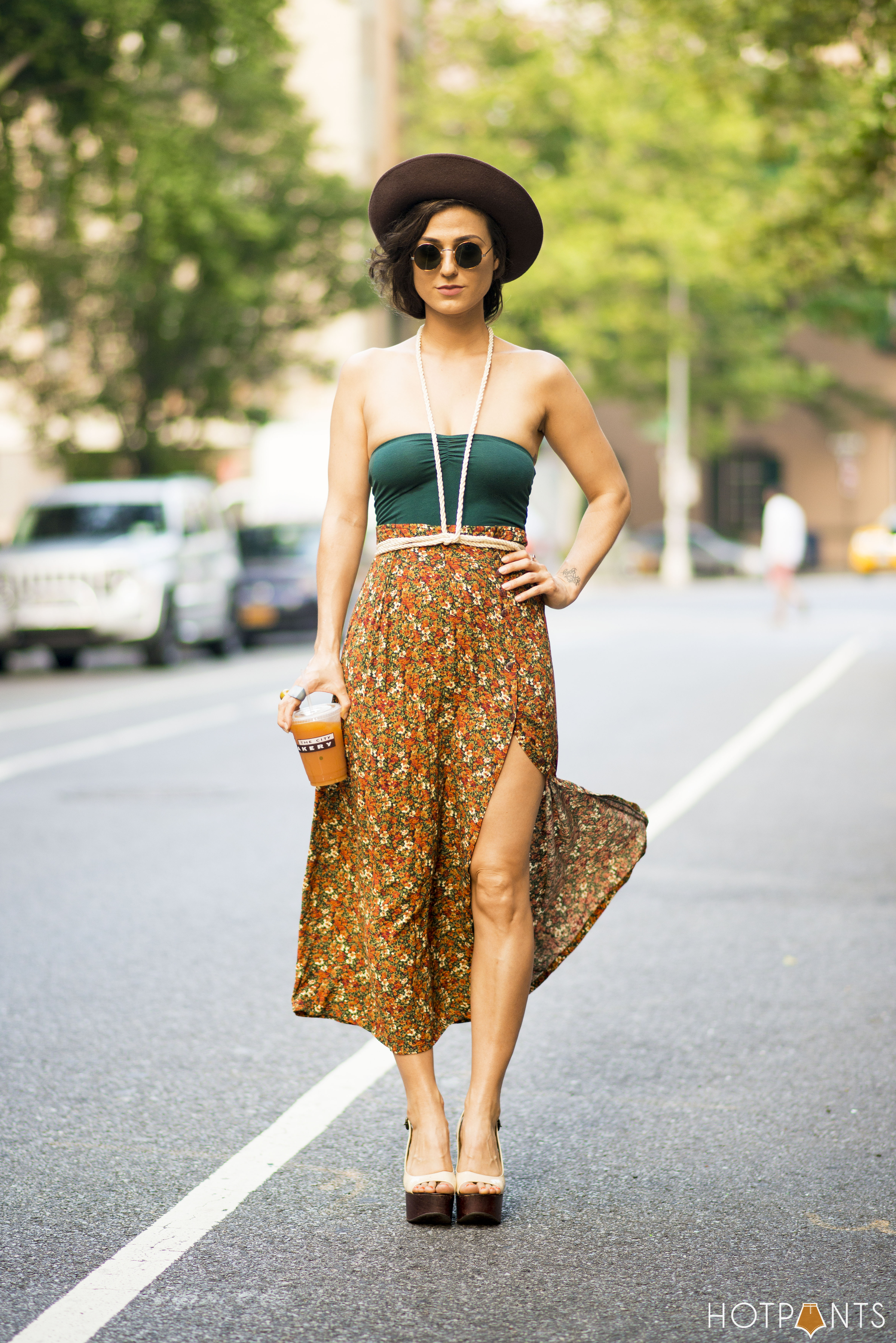 I'm going to propose a bill, that on days over 95 degrees, the subways shut down.
Except the ones that take you to the beach.
I know I know….I'm a genius.
At least I'm modest about it tho.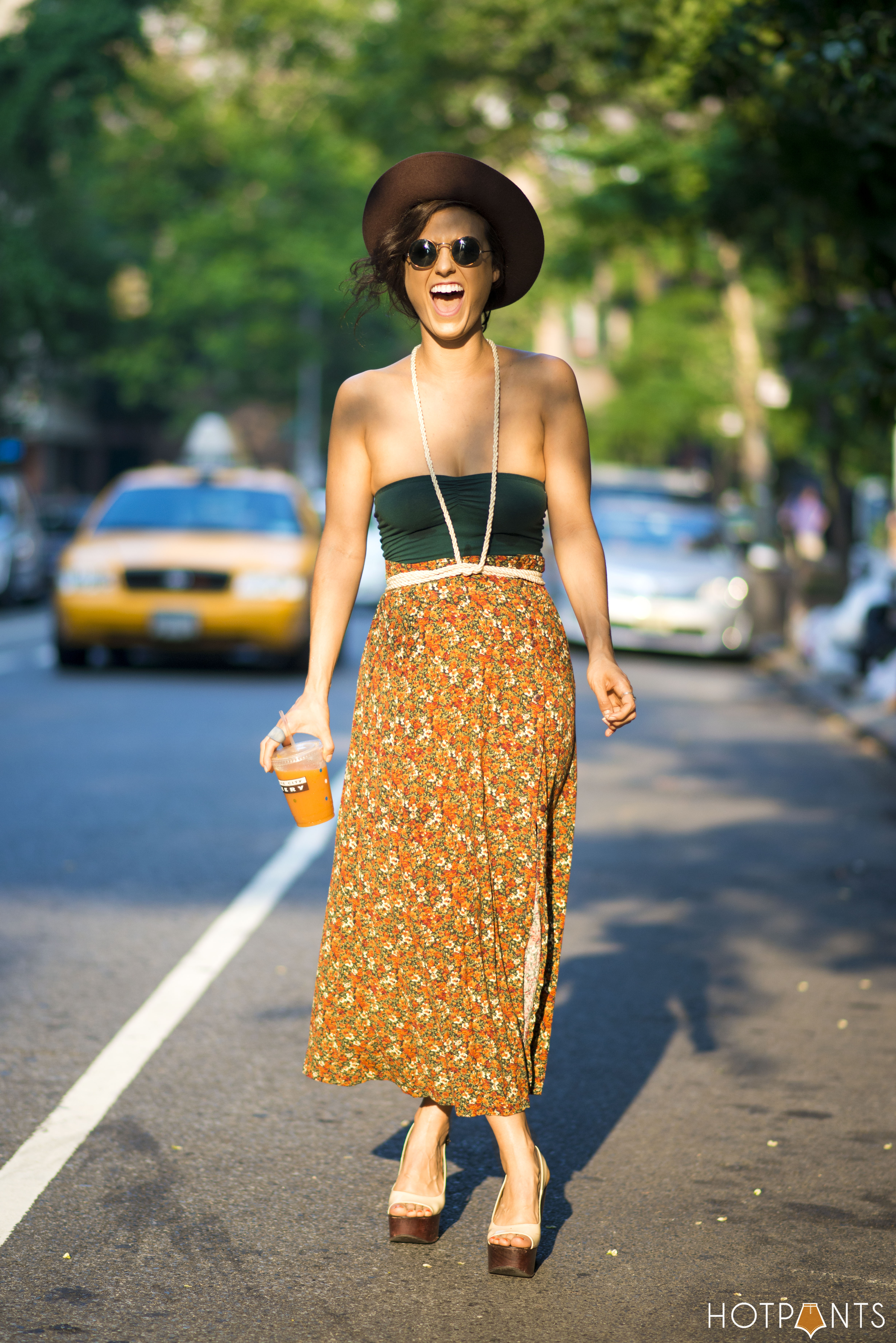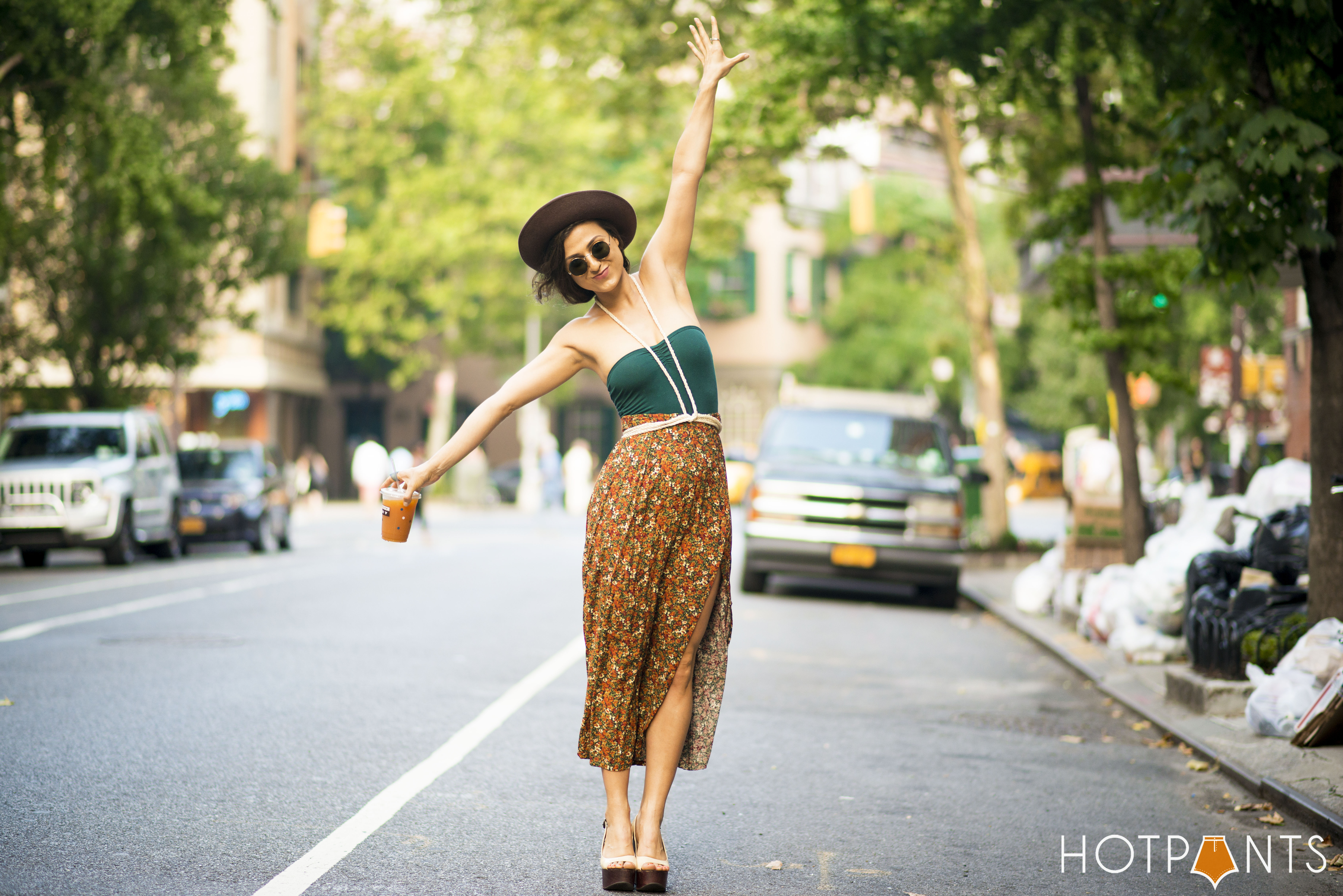 Does my harness look familiar?
Some of you might remember my DIY rope belt from this post.
It's just a plain rope but I keep finding new ways to wrap it around my body.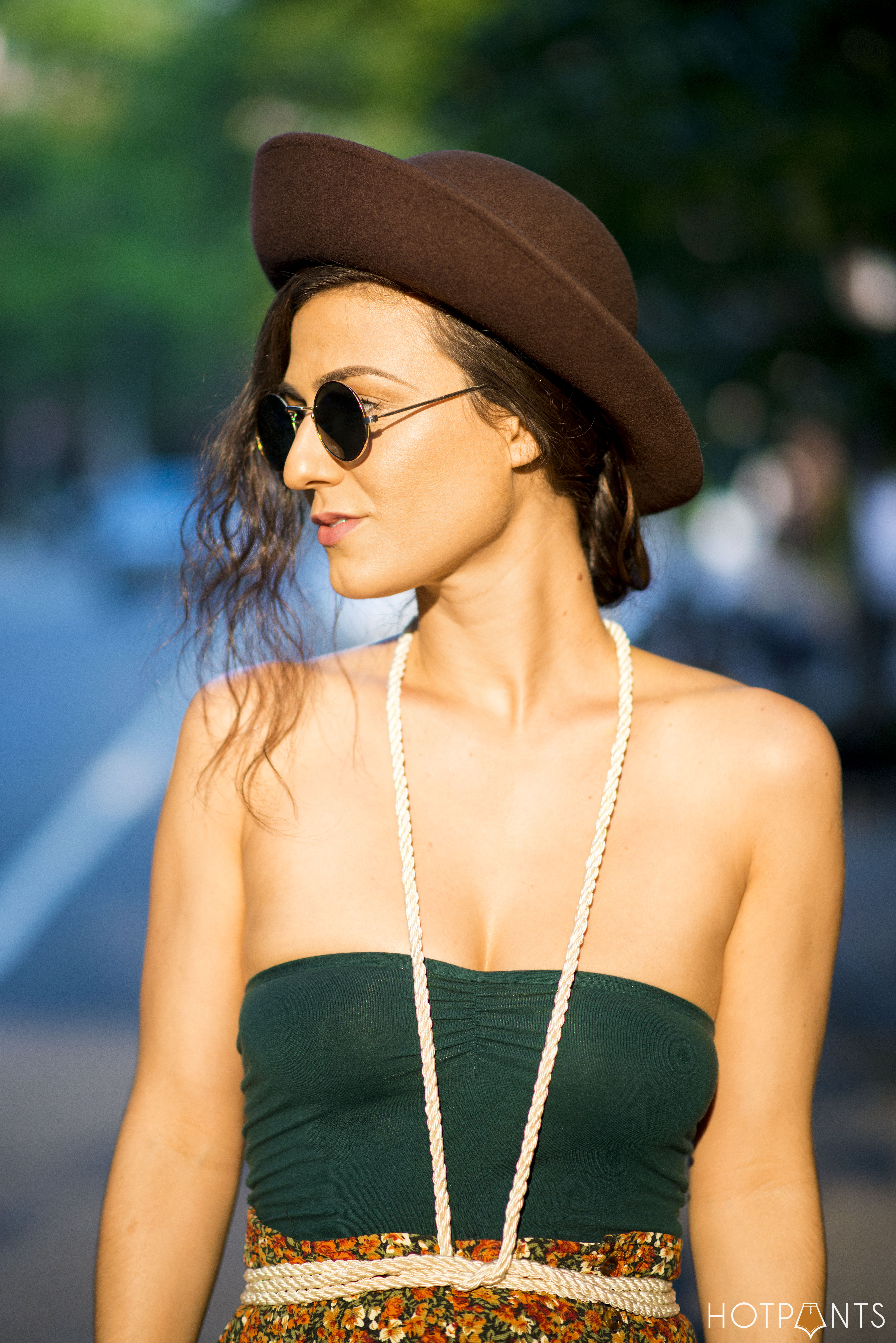 Alright loves, stay cool.
I'm going to go melt into a puddle on the subway platform.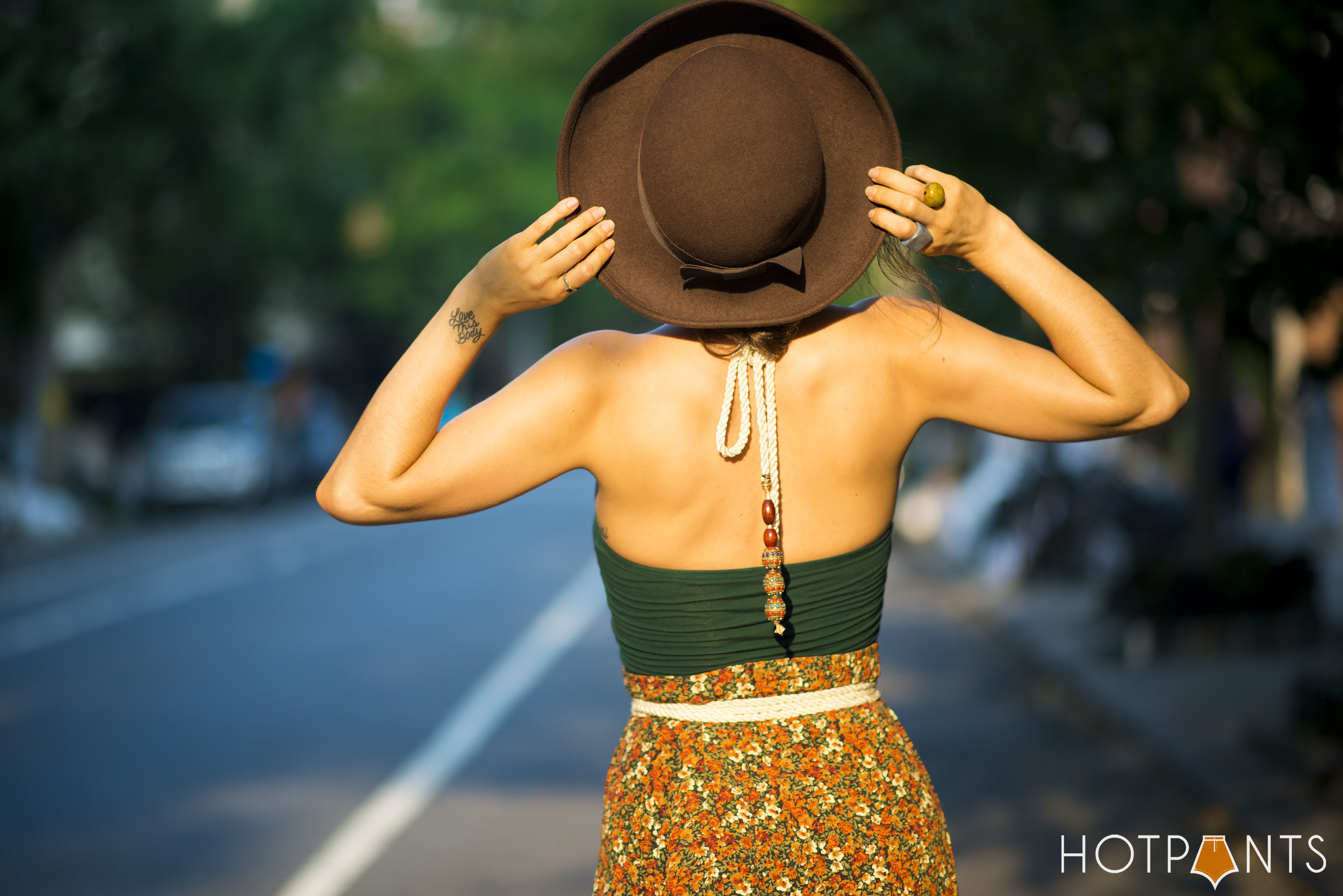 LATER DUDES,
XX-HOTPANTS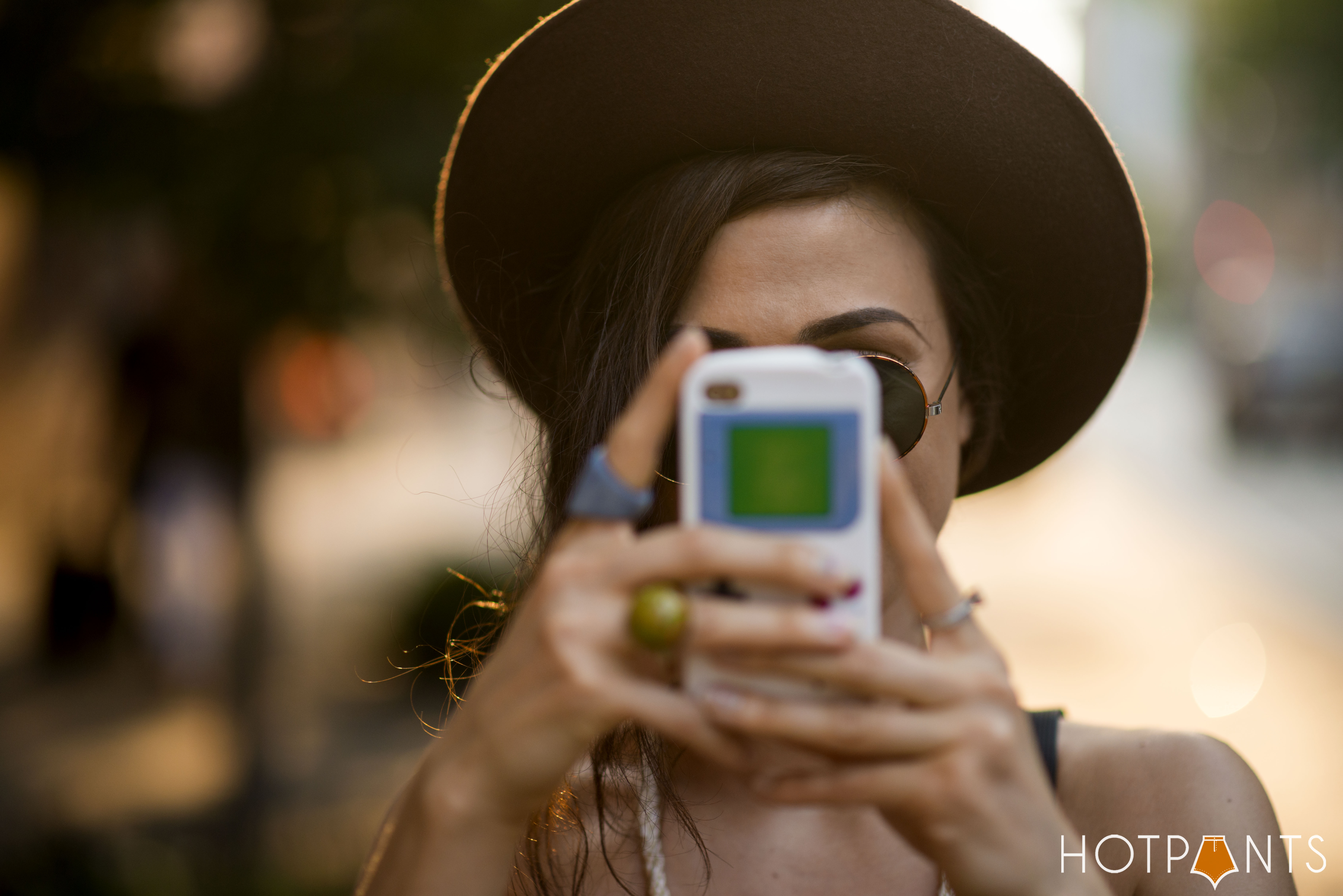 (and Shimpei)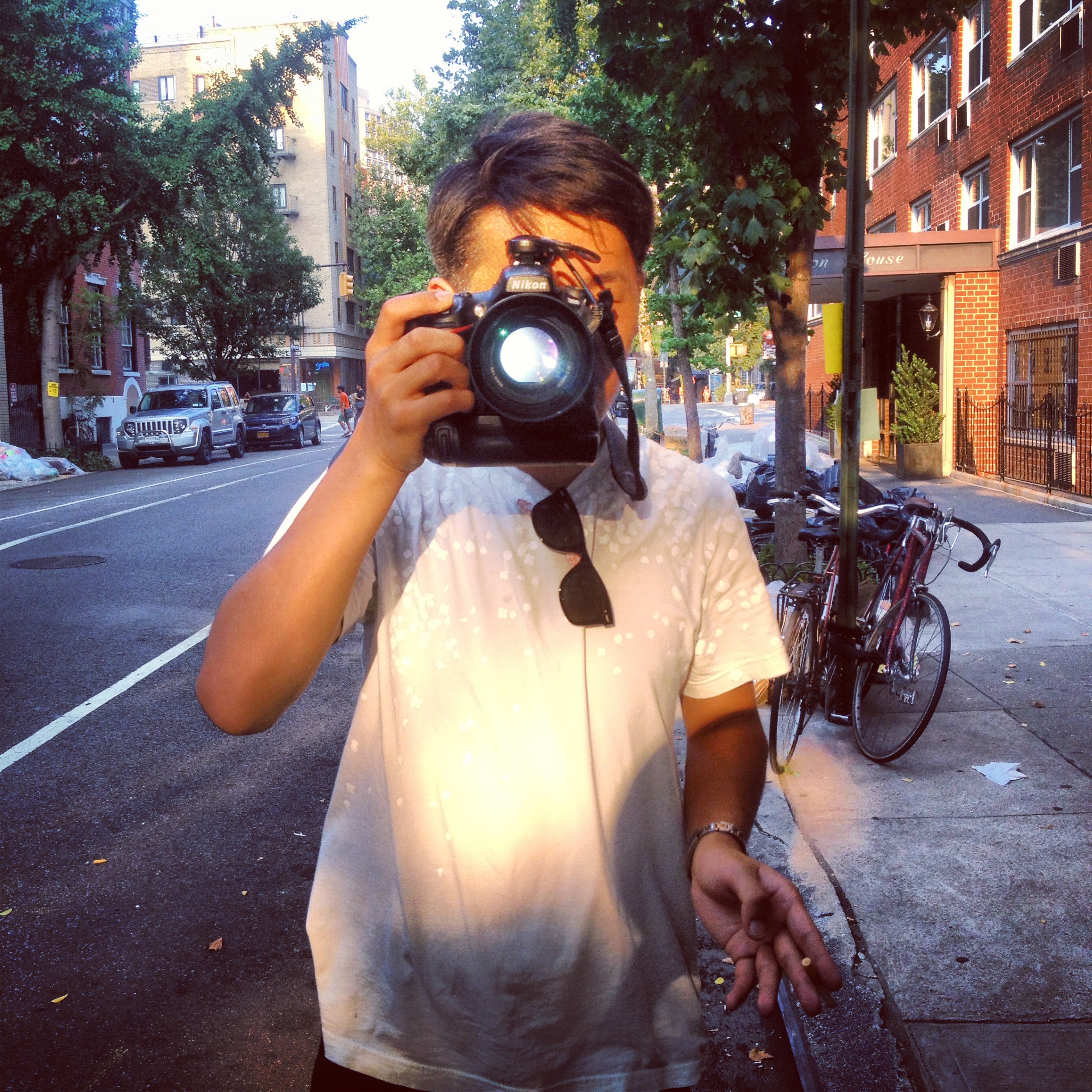 Wearing
Bodysuit : American Apparel / Skirt, Hat, Rings, Sunglasses : Vintage / Belt Harness : DIY / Shoes : Giuseppe Zanotti
Photography : Shimpei Mito

Follow Hotpants