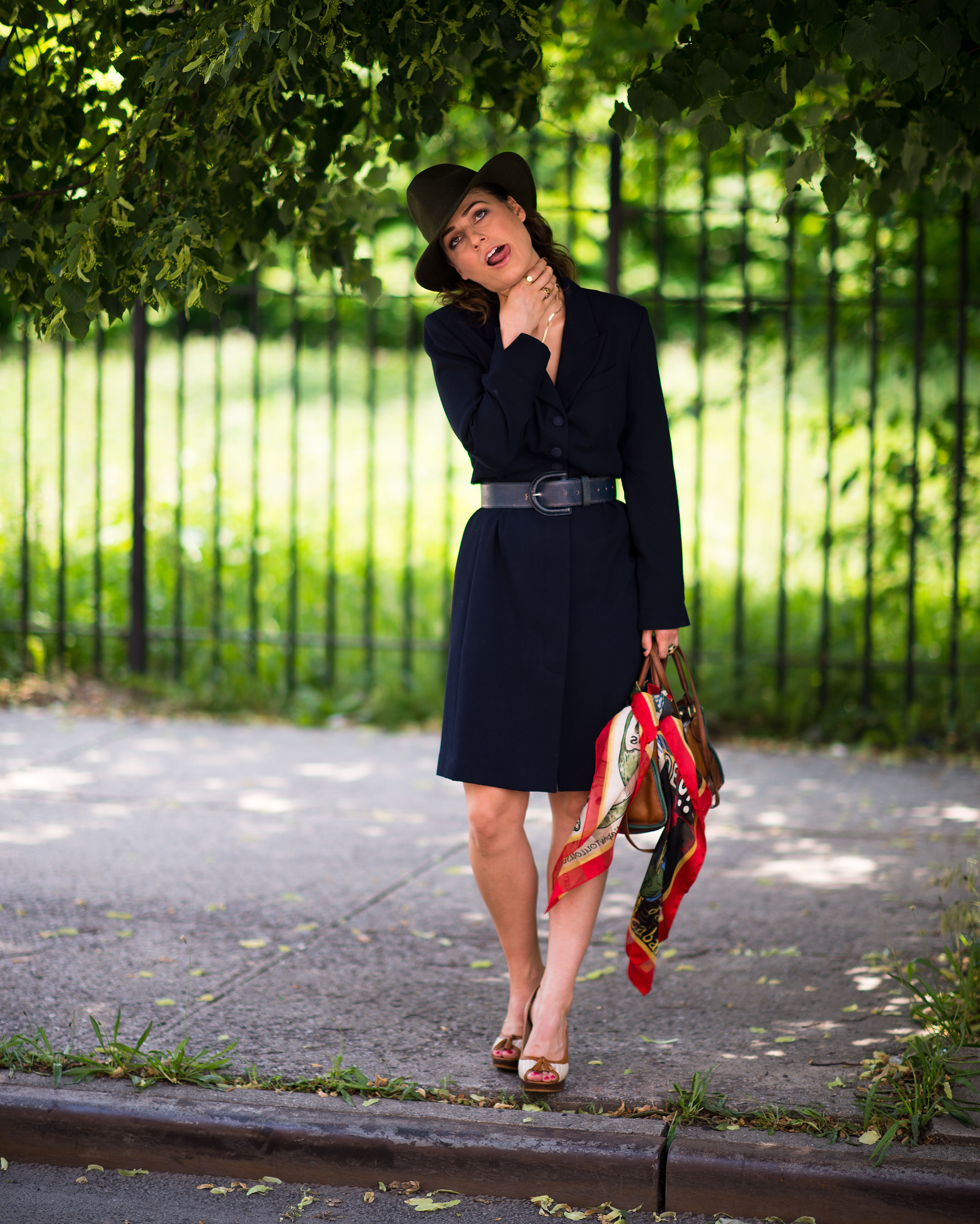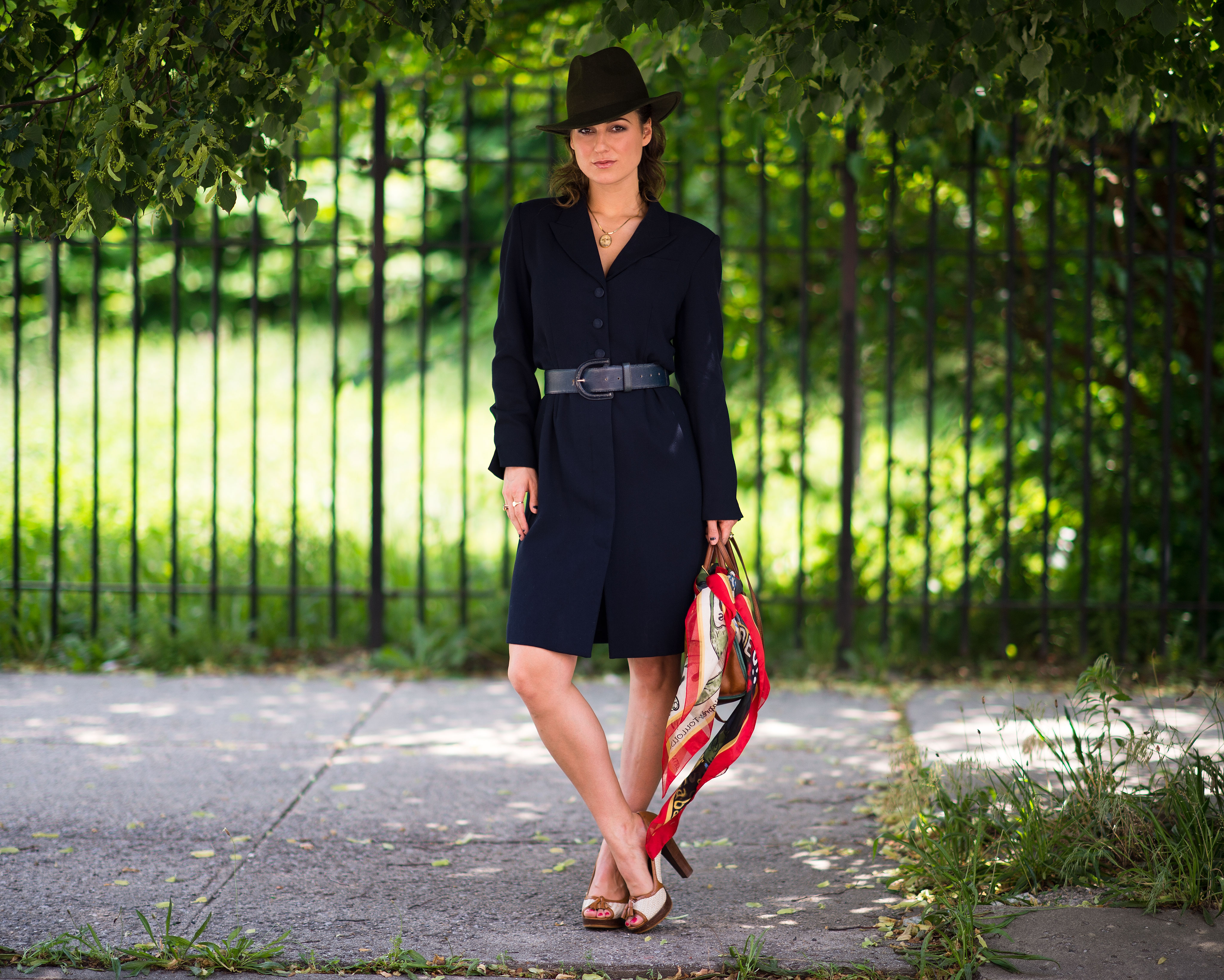 HAPPY MONDAY!!!!!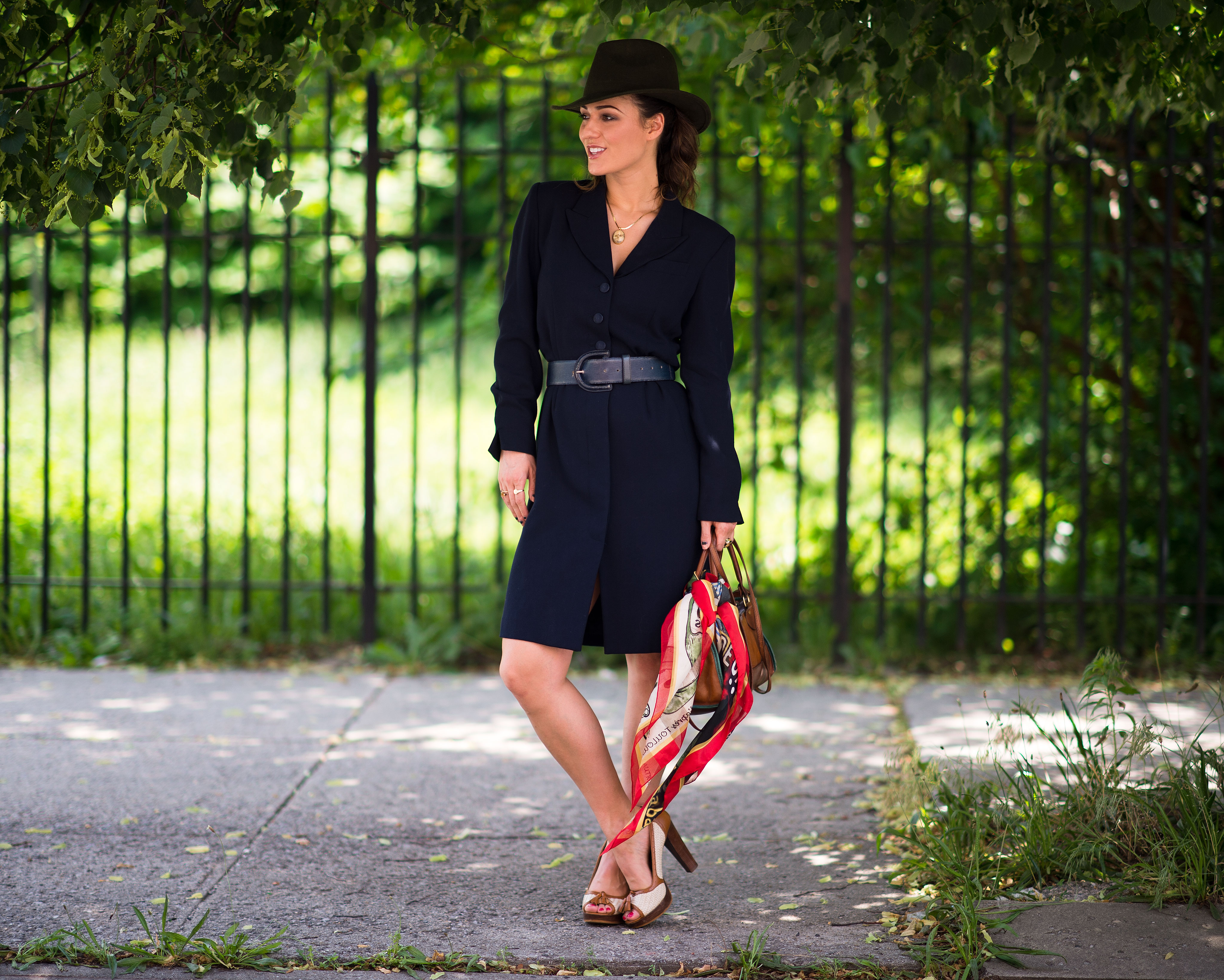 I hope you all had an incredible weekend…I KNOW I DID!
My mom was in NYC and I got much needed TLC (with a trip to Sur La Table for my new kitchen thrown in…NOT MAD).
Things are finally coming together in the new apartment.
Although I still feel like this: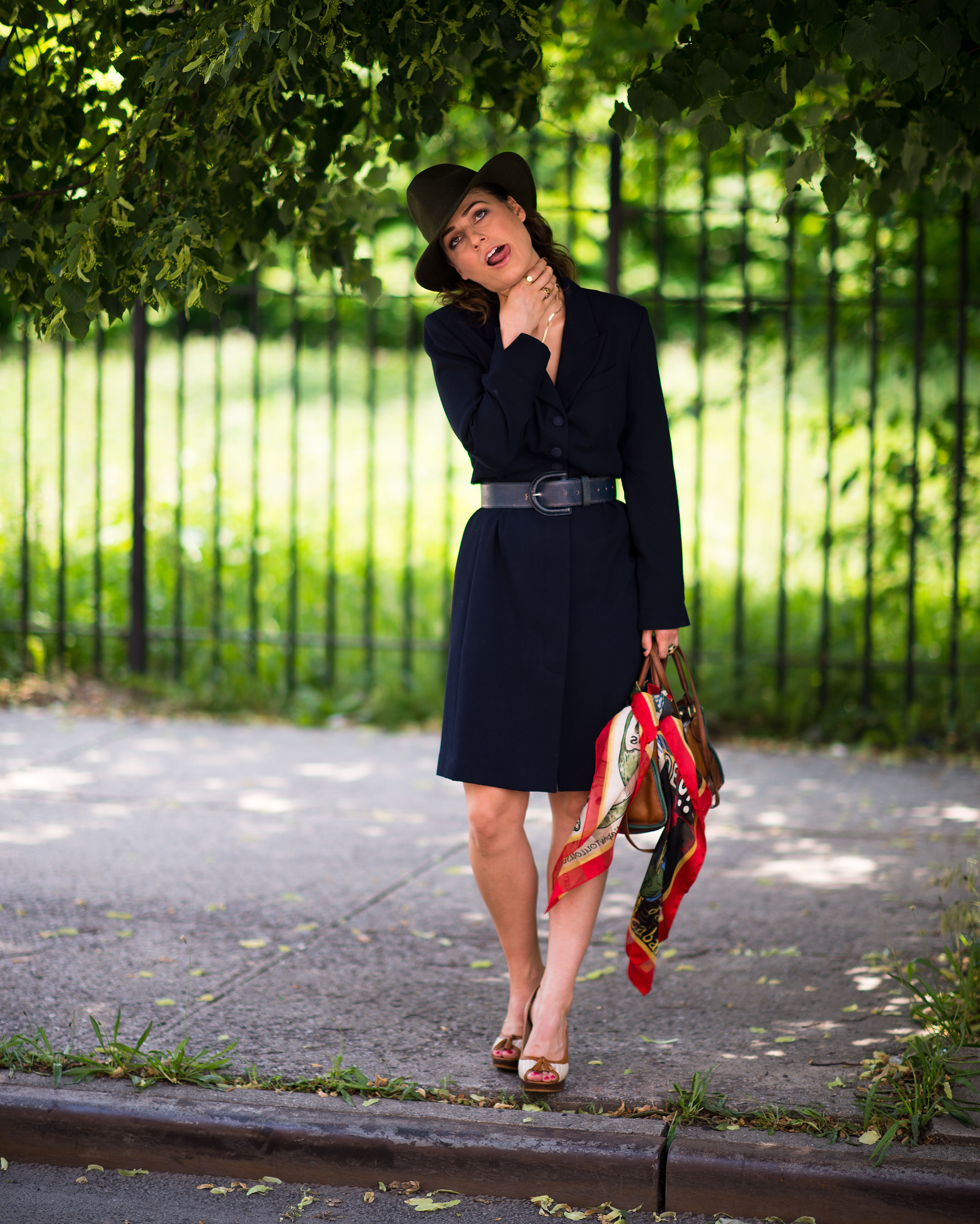 And OMG no lipstick??? WHO AM I?!?!
Instead I'm wearing piña colada flavored lipgloss for 5th graders. It was so good I kept trying to eat my face.
Here's a shot of my pretty good attempt at these Chanel Nails.
(thizz face complimentary)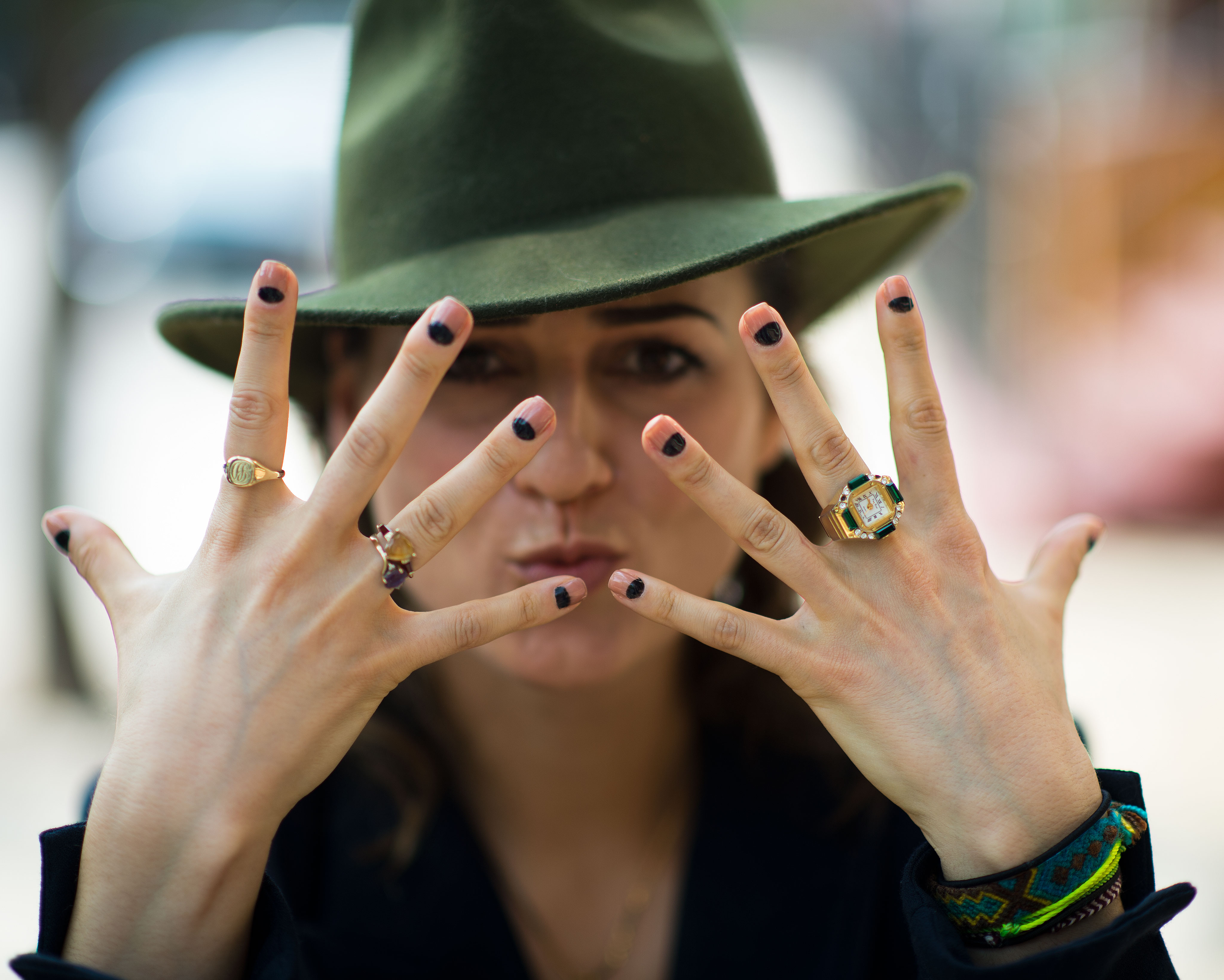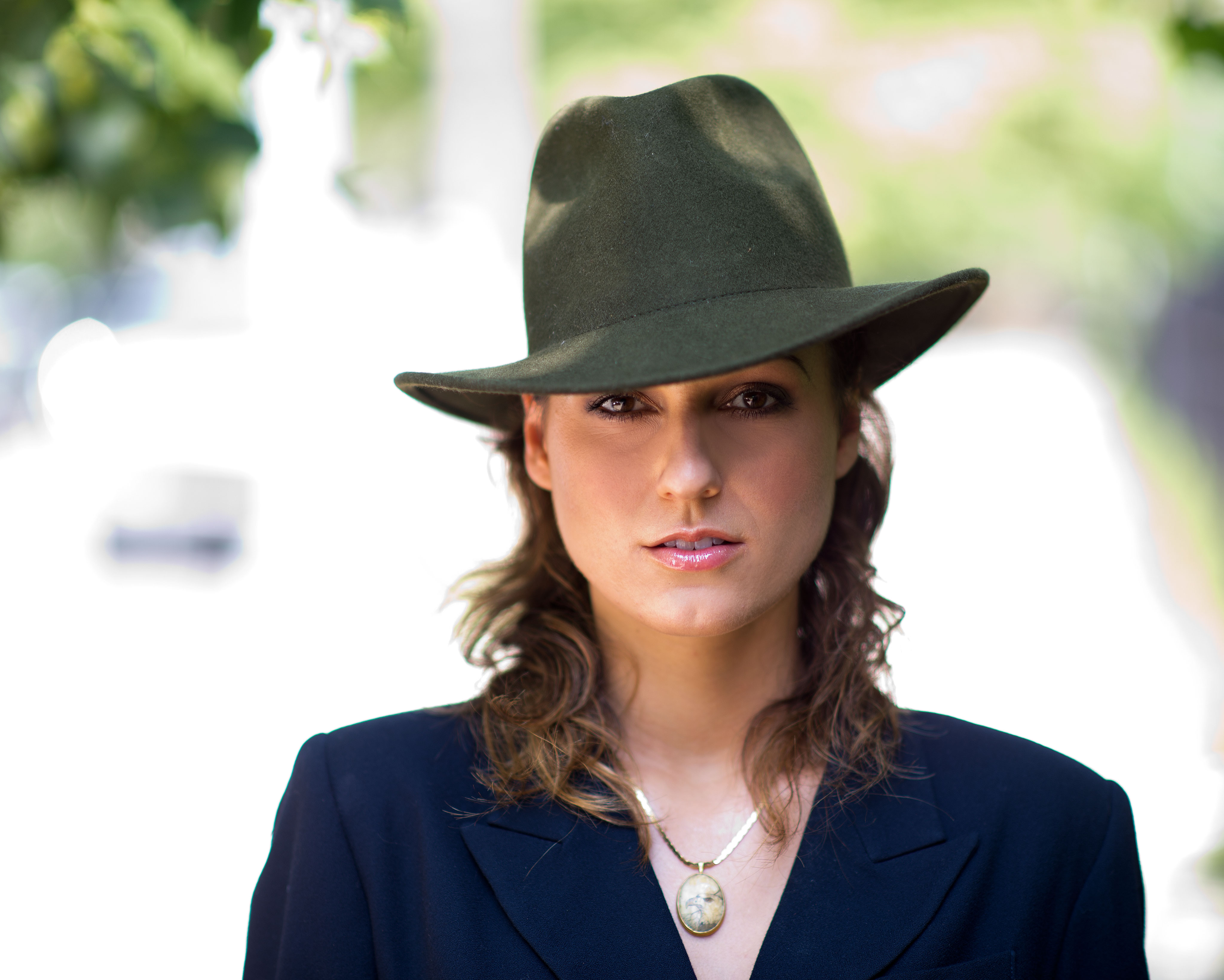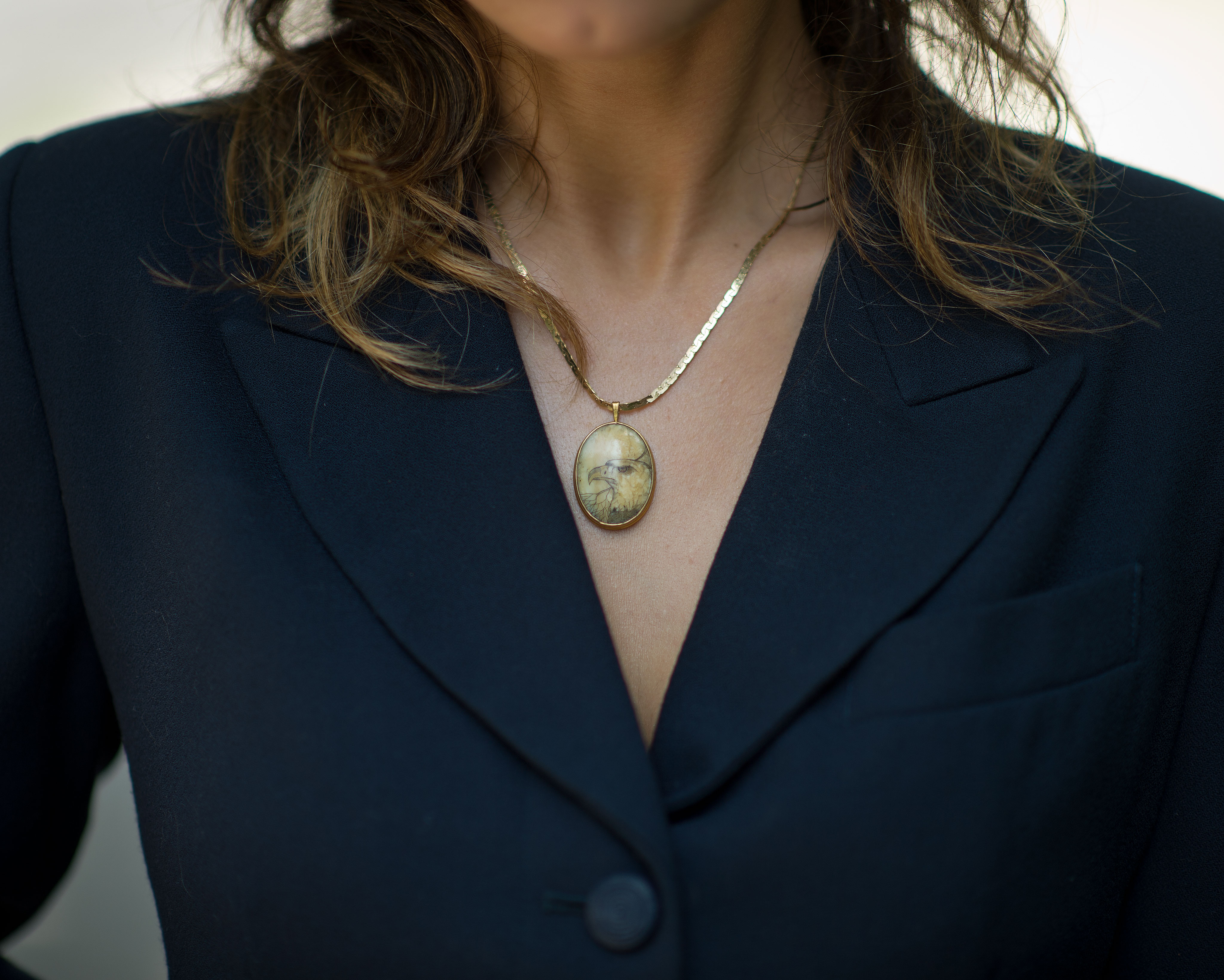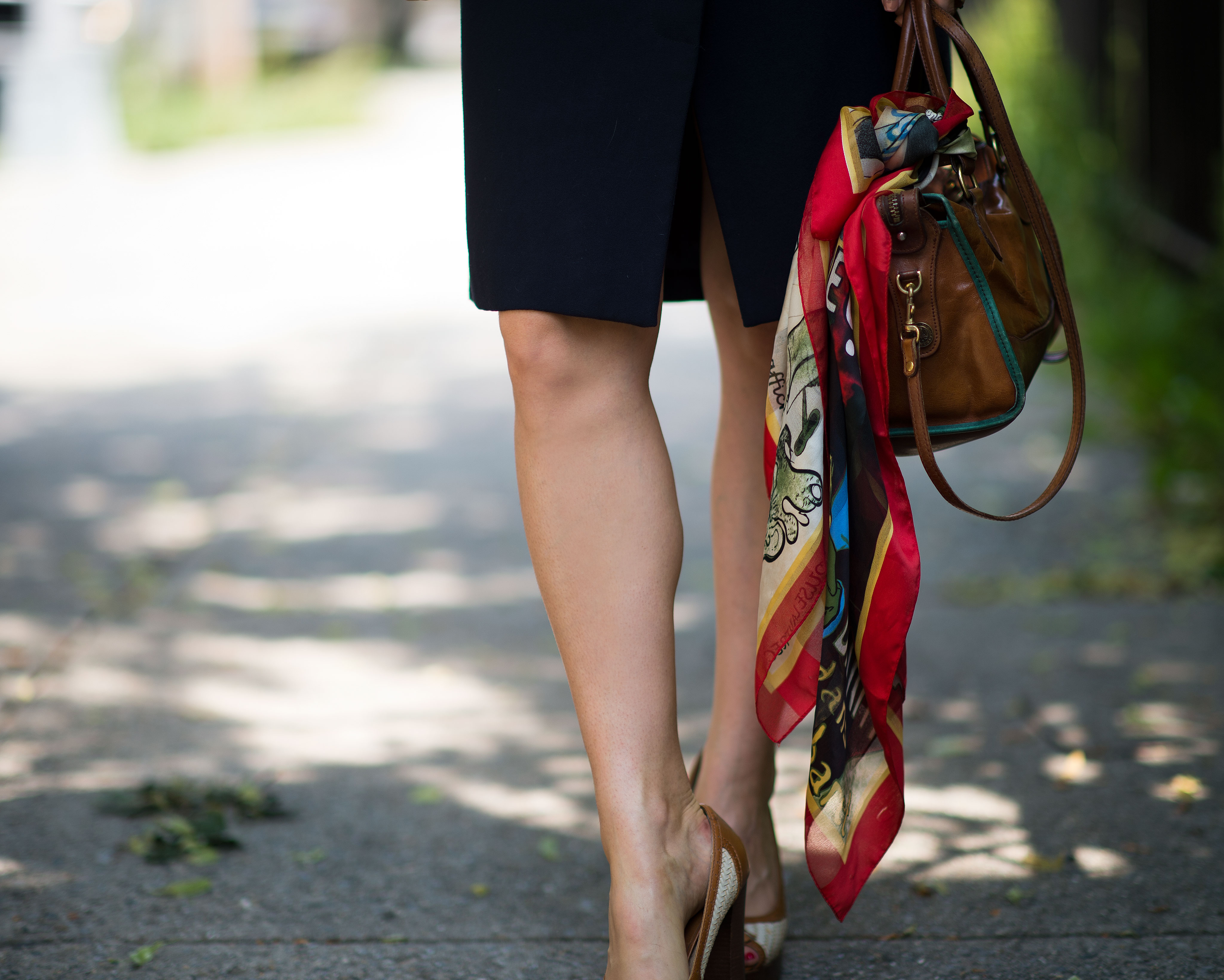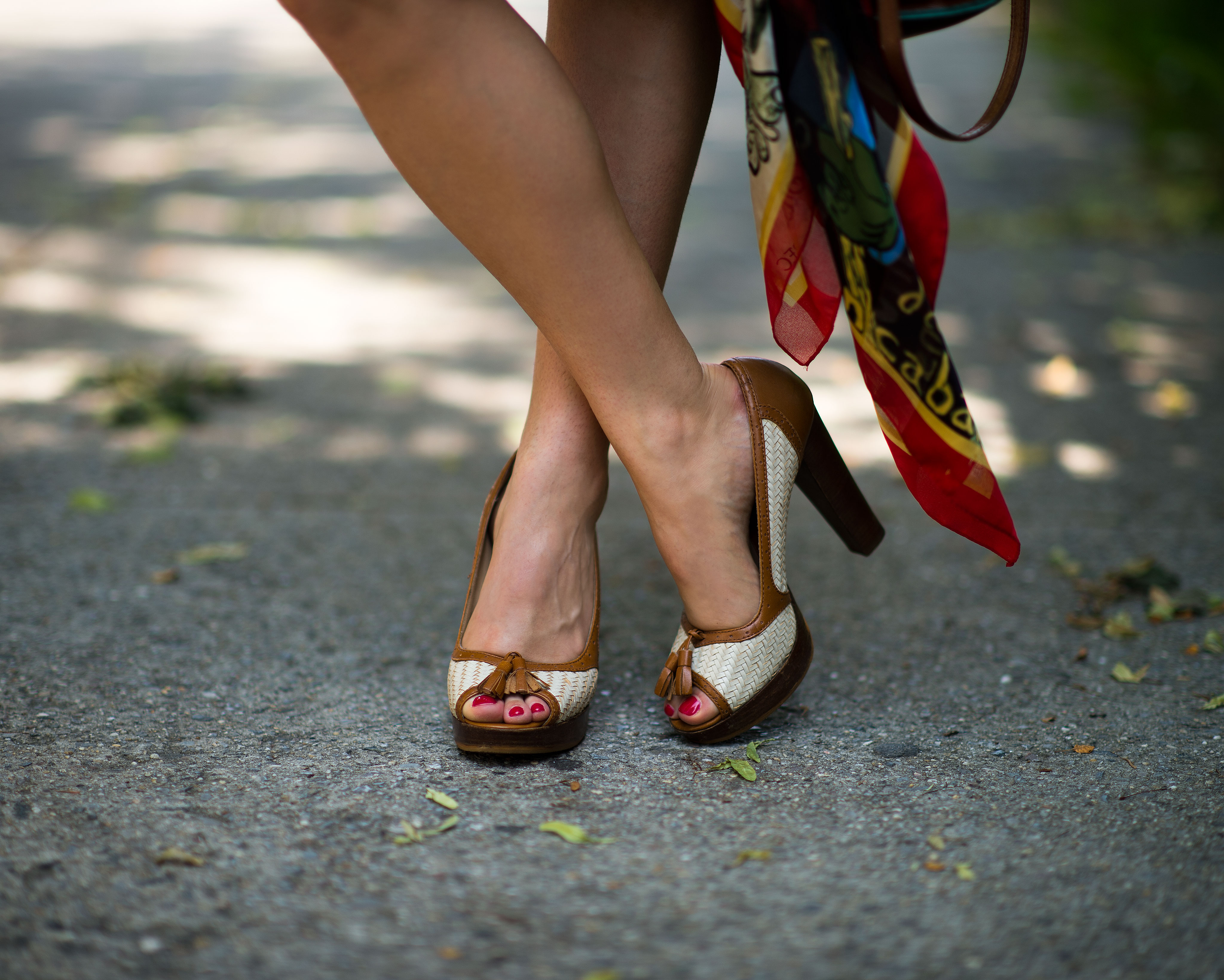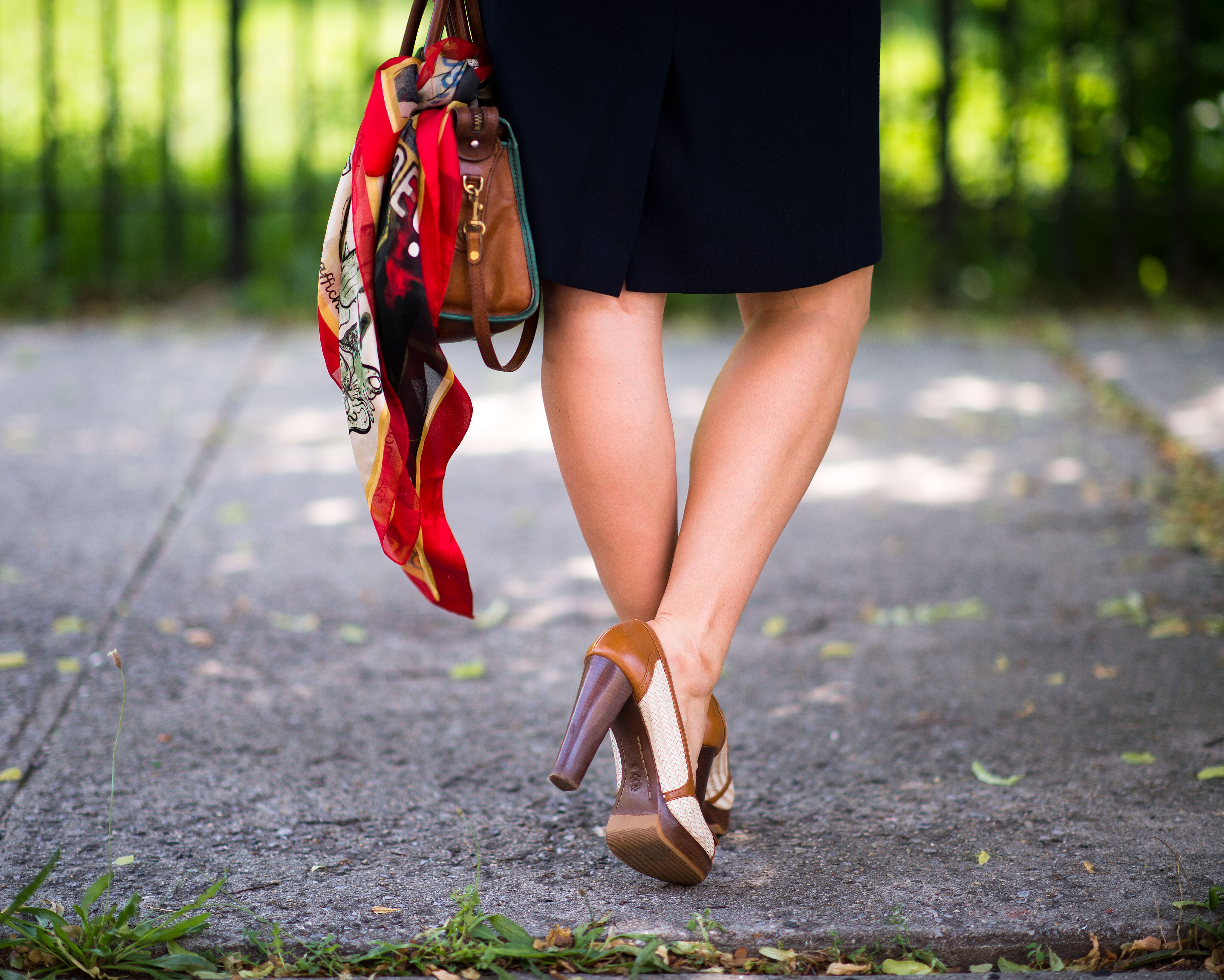 Just out for a stroll like I'm going to work circa 1943.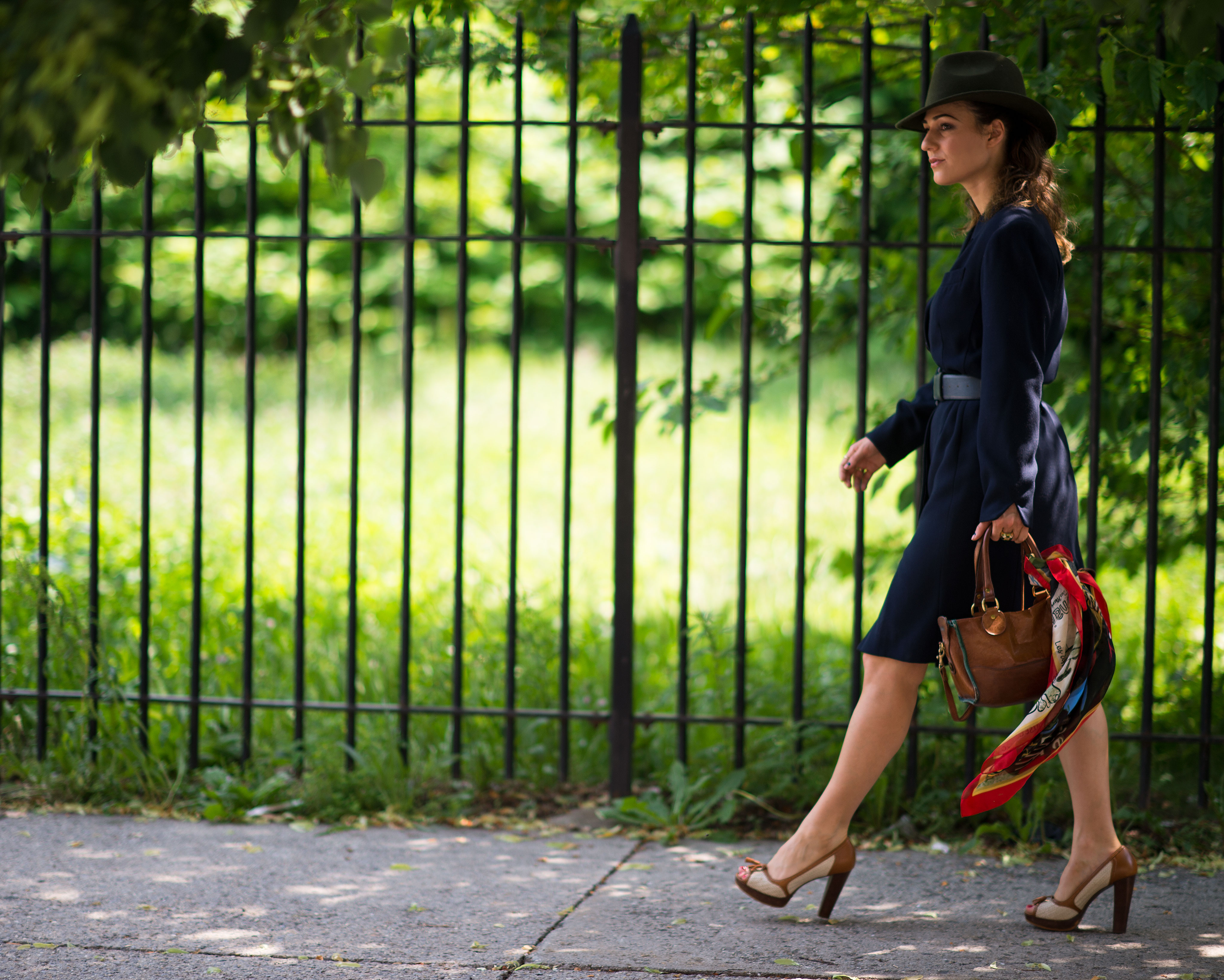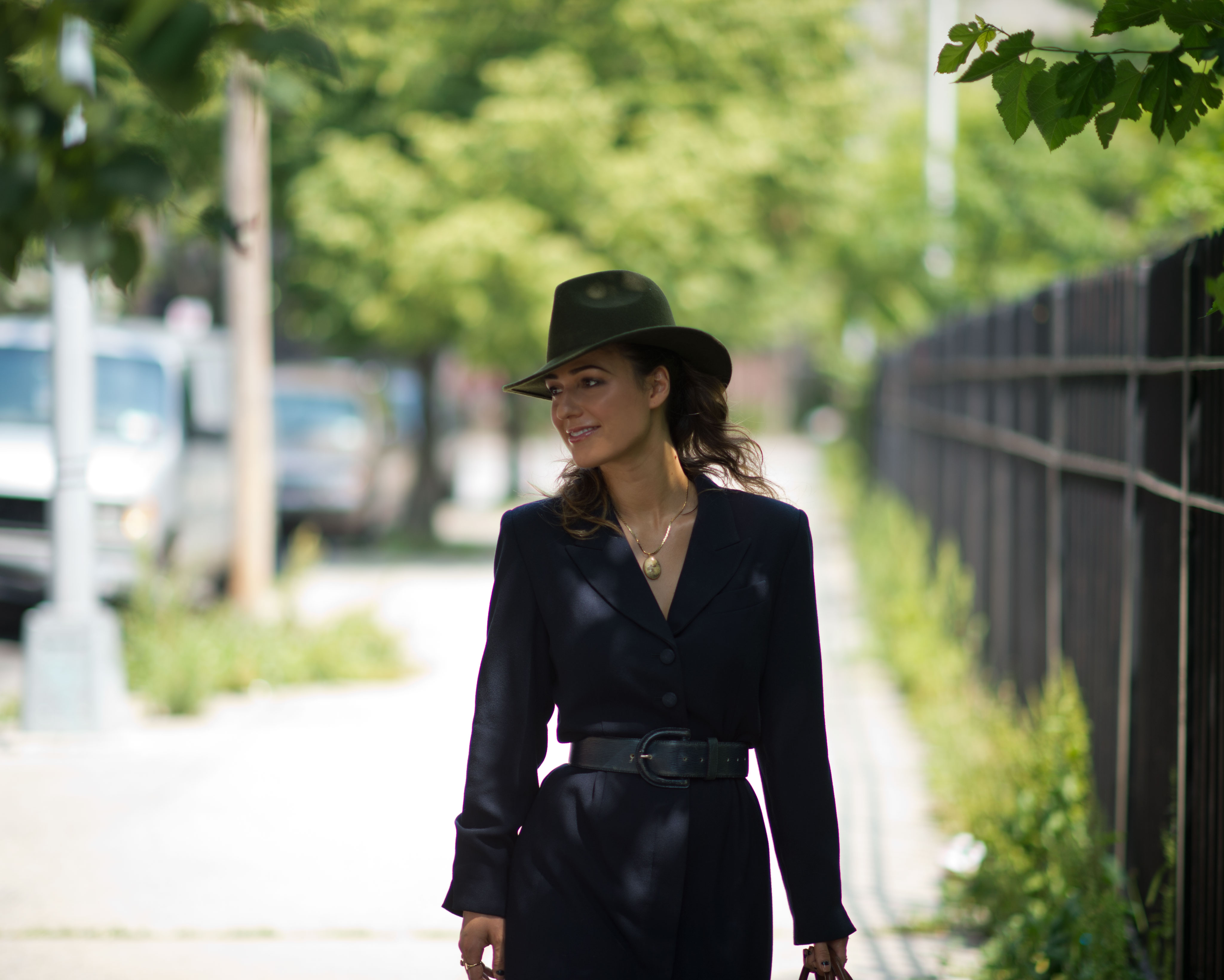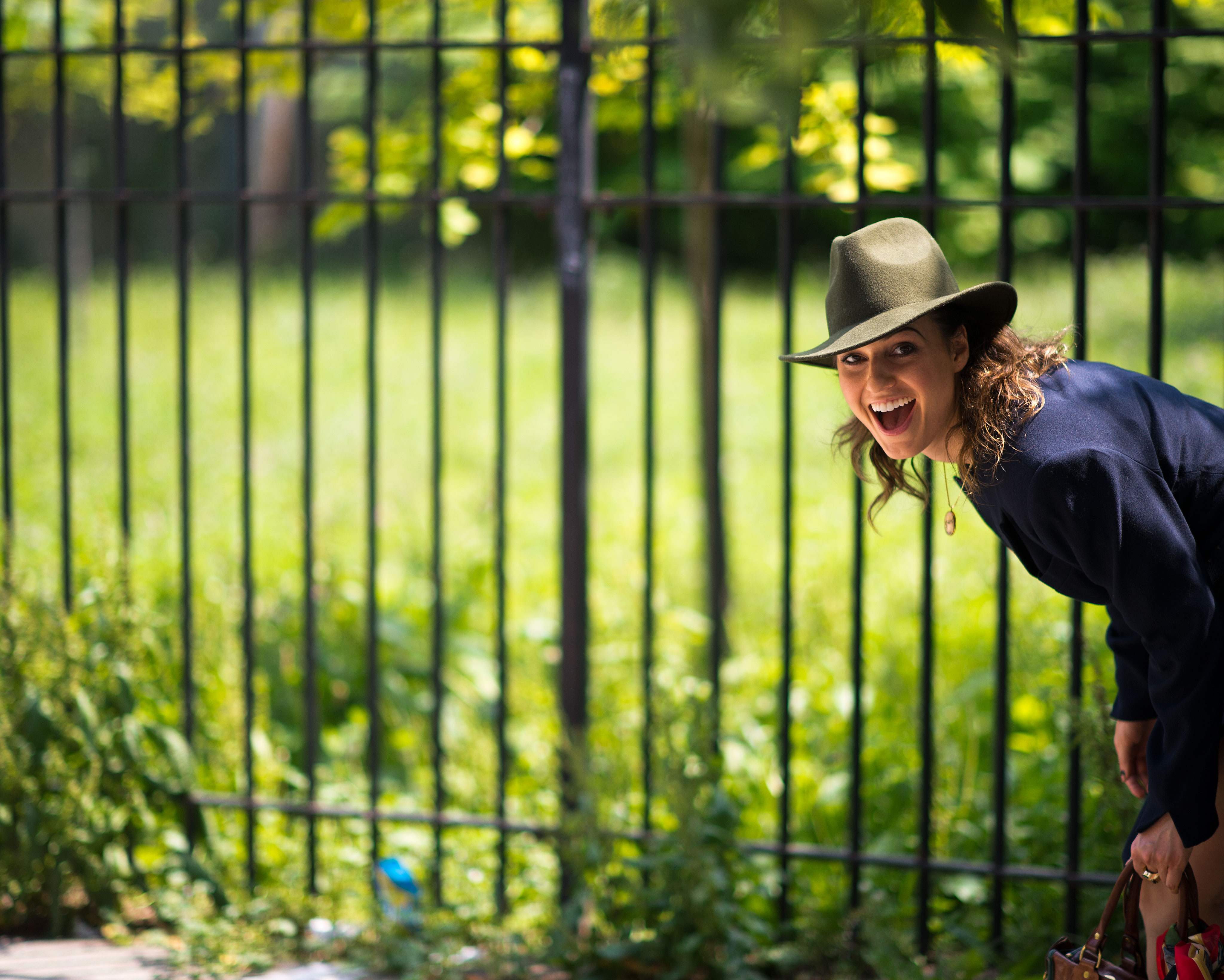 LATER DUDES XX-DANA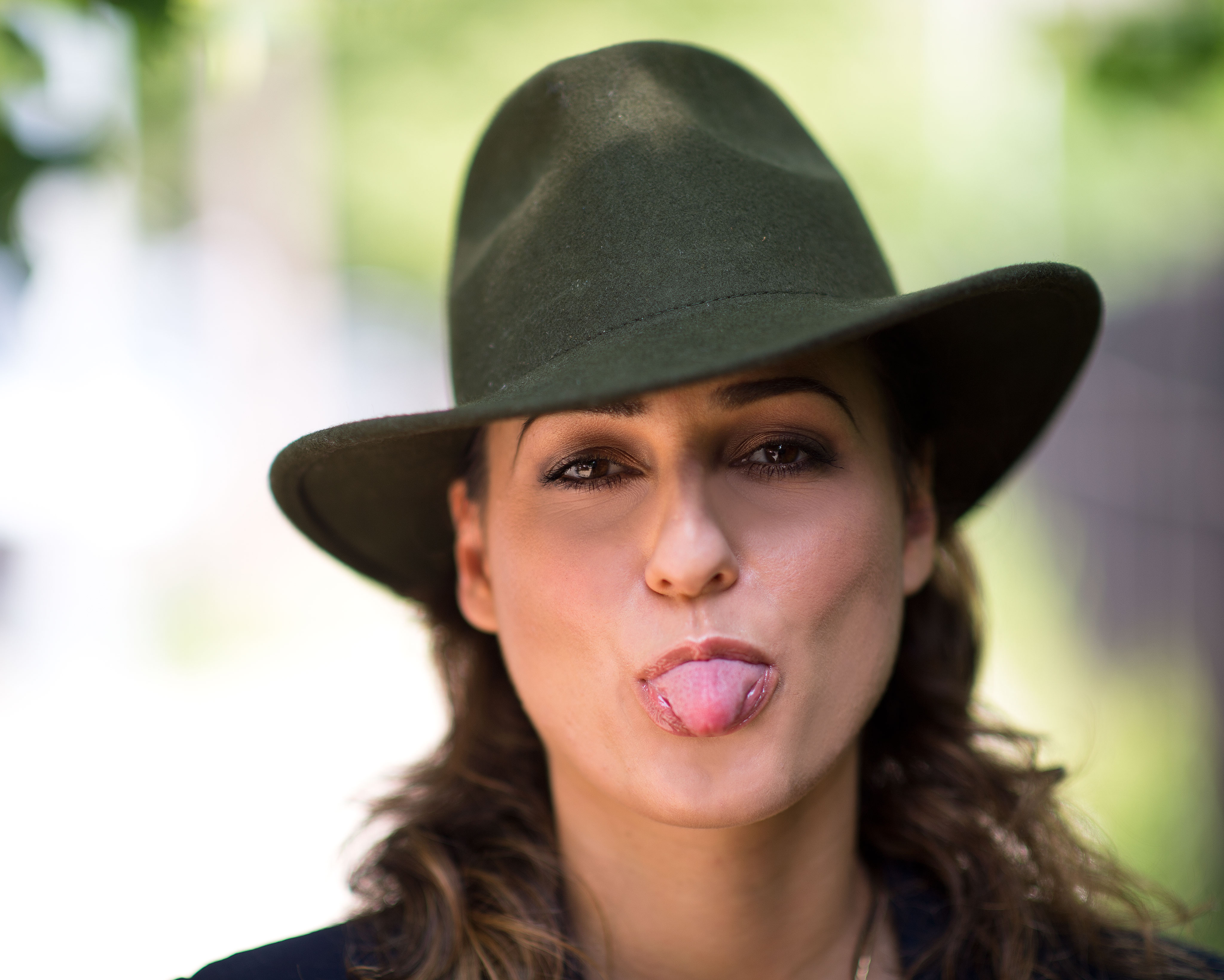 Wearing
Dress : Vintage Yves Saint Laurent / Belt and Purse : My mom's from the 80's / Necklace : My great grandmother's / Shoes : Michael Kors / Hat : Forever 21 / Scarf : A gift from Paris / Rings : Vintage
photography : Adam Katz Sinding
________________________________________
Follow Hotpants