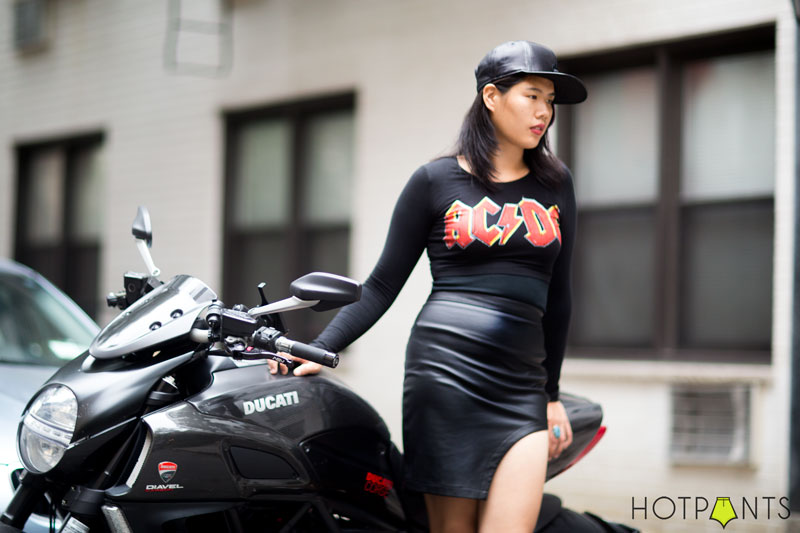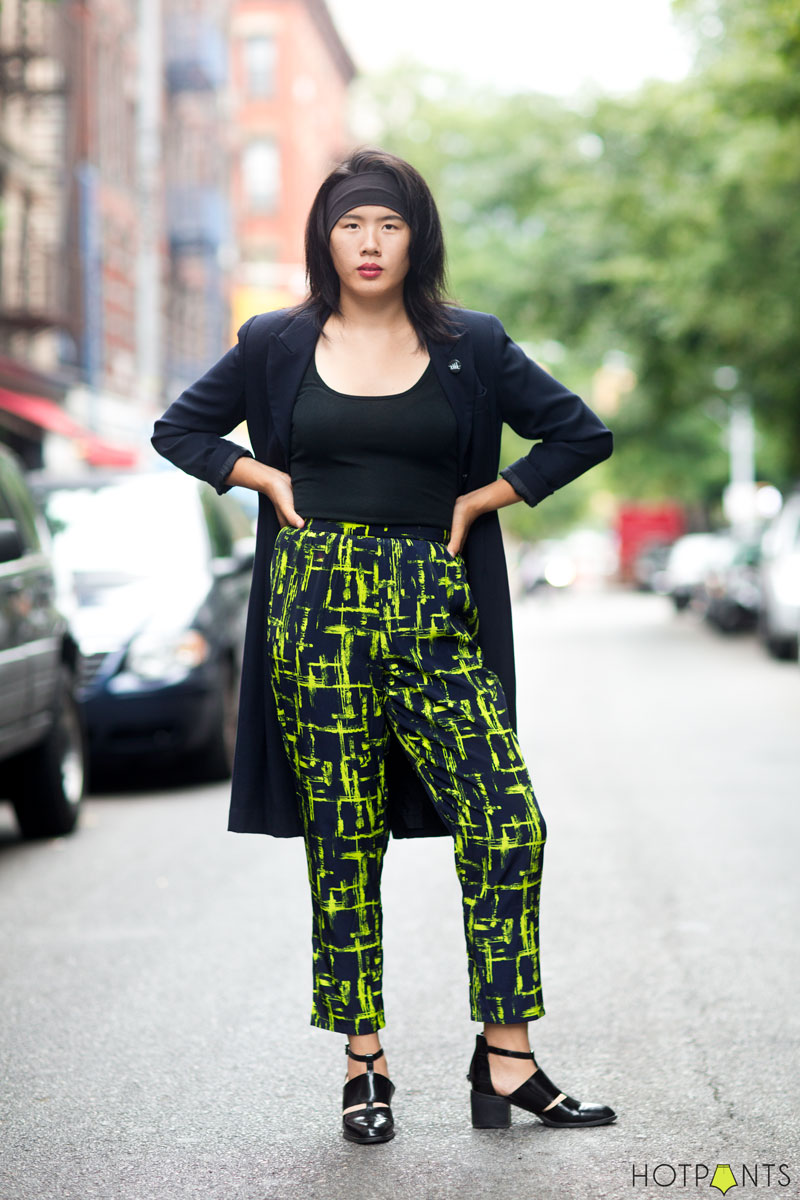 READERS,
MEET MELODIE.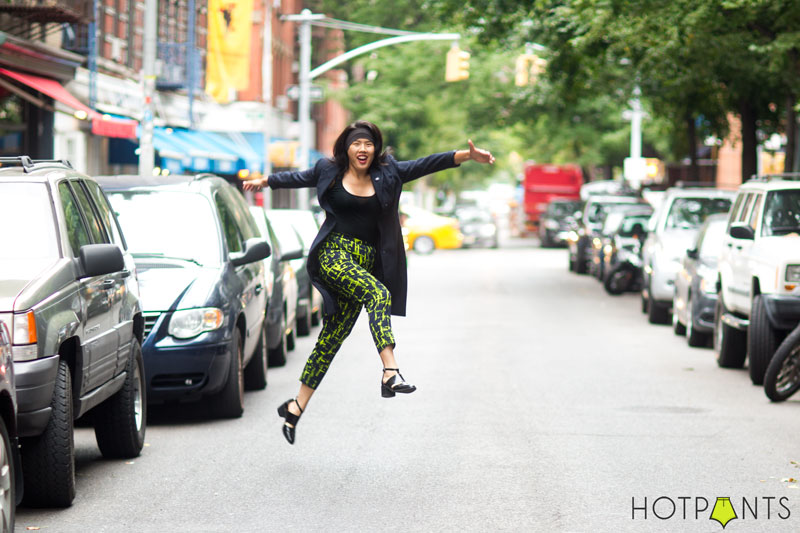 A super close friend and super woman.
Melodie is a fantastic photographer.
Check out her work here, and make sure you follow her global fashion travels on Instagram!
But my favorite thing about Melodie, is that she is a champion for body positivity.
There are times when I lose my faith in humanity, and she'll text me an amazingly uplifting story she found online about people fighting the status quo.
And she works hard to include more body types in her work.
If you see Melodie on the street, please give her a hug. She's ruling in the male dominated streetstyle scene, and she's doing it with class, drive and the knowledge that her photos aren't just pretty clothes…they are powerful images that influence and uplift young women all over the world.
<3
For these photos I styled and shot Melodie in my clothes…enjoy!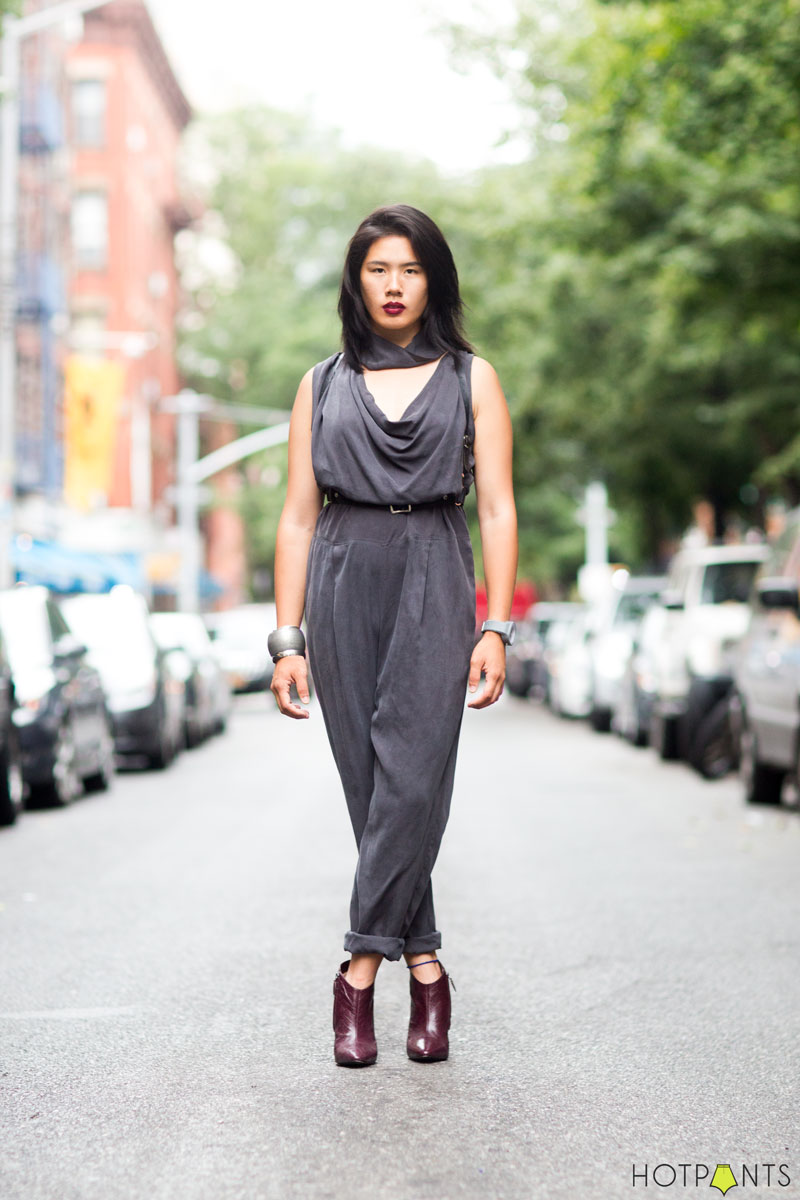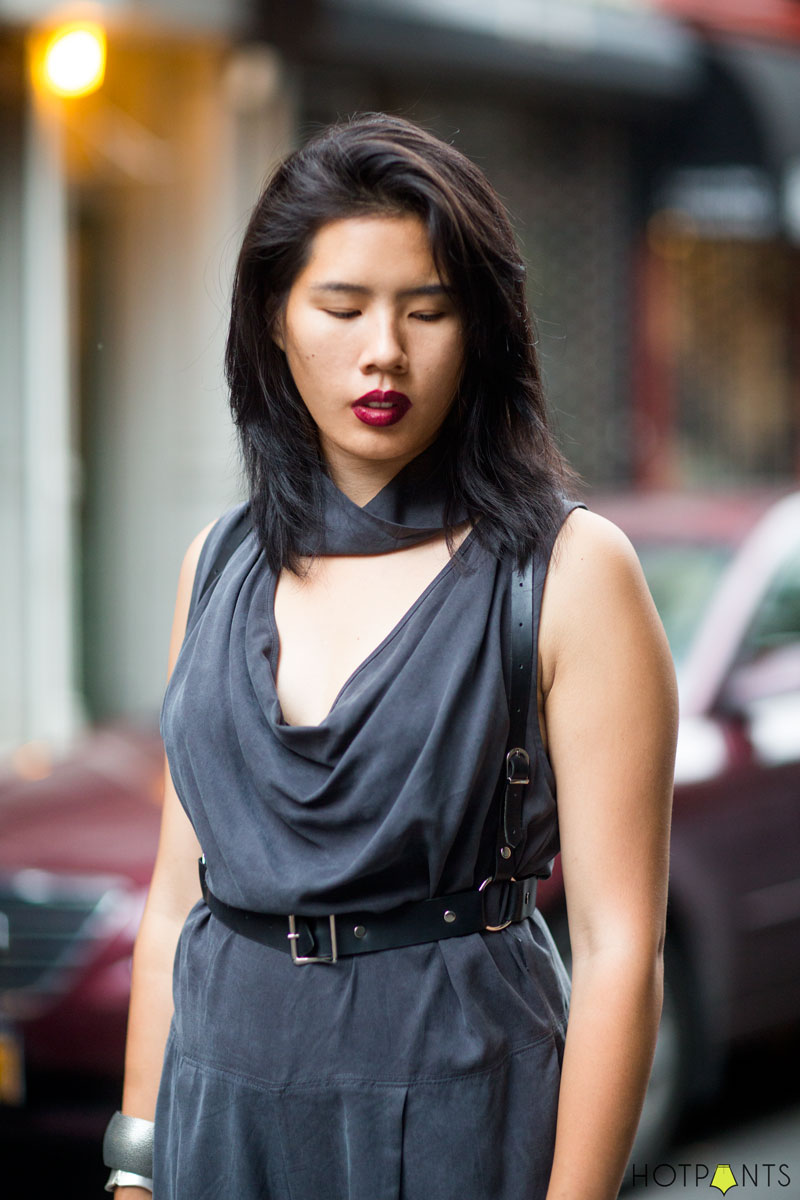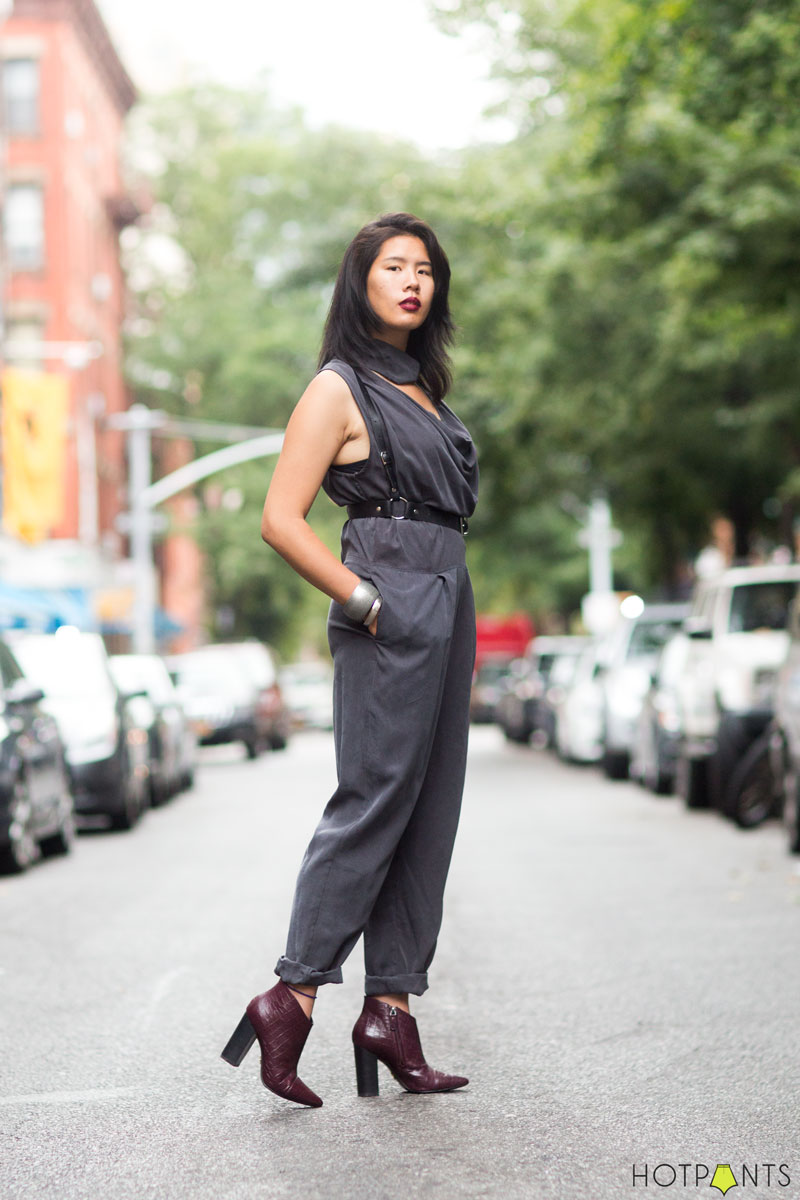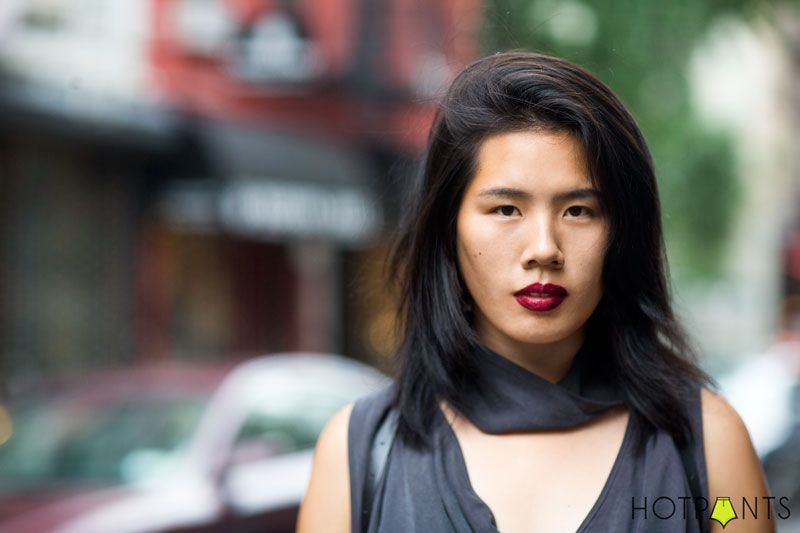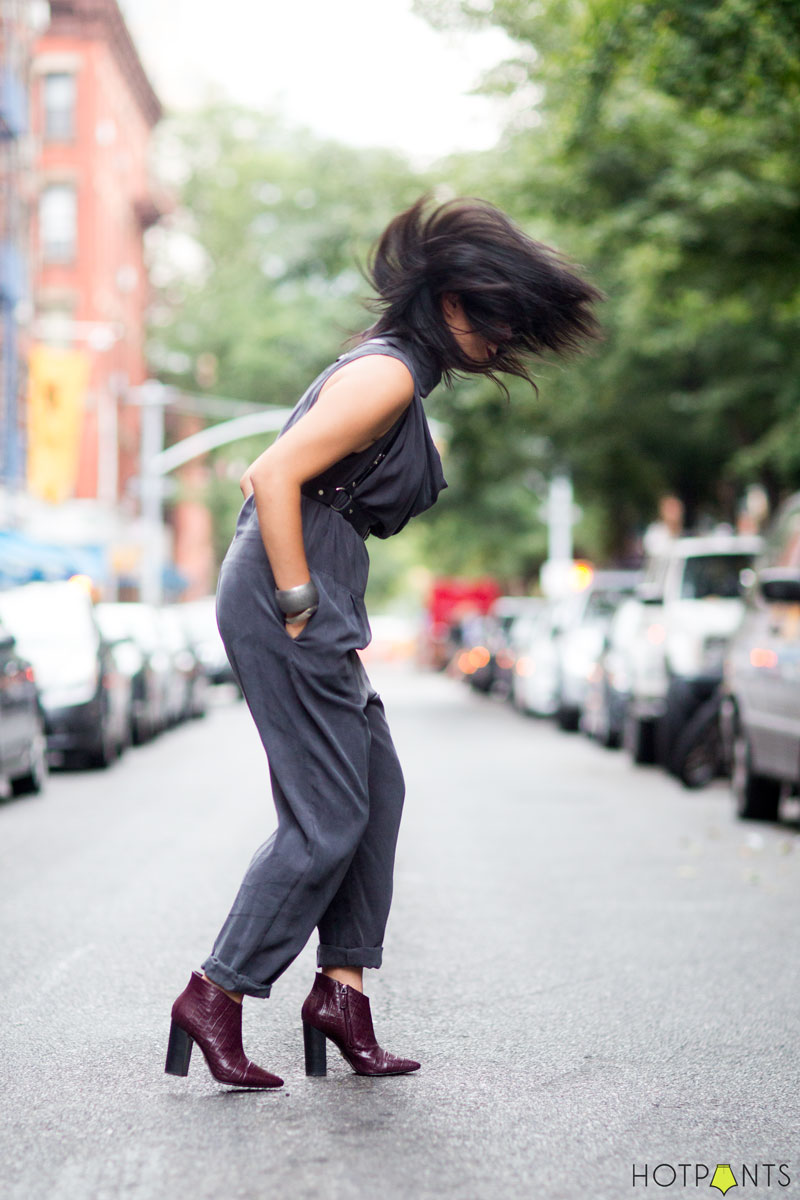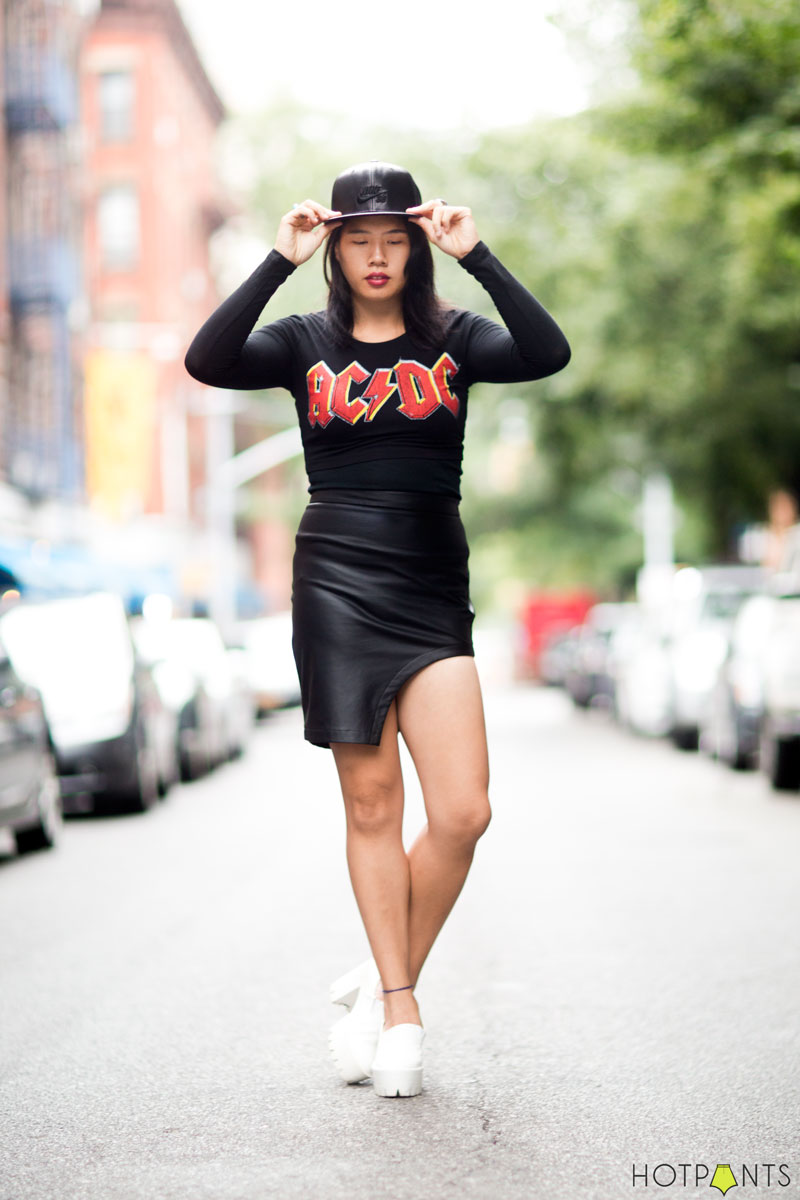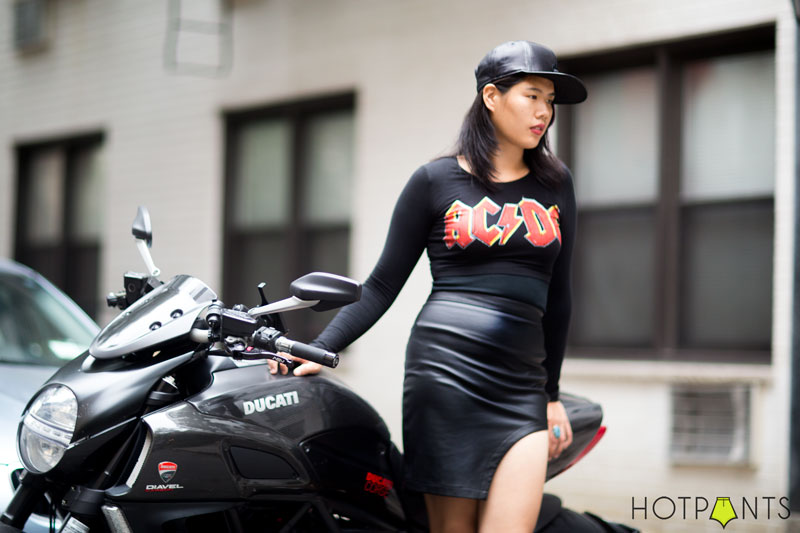 LATER DUDES,
XX-HOTPANTS (AND MELODIE)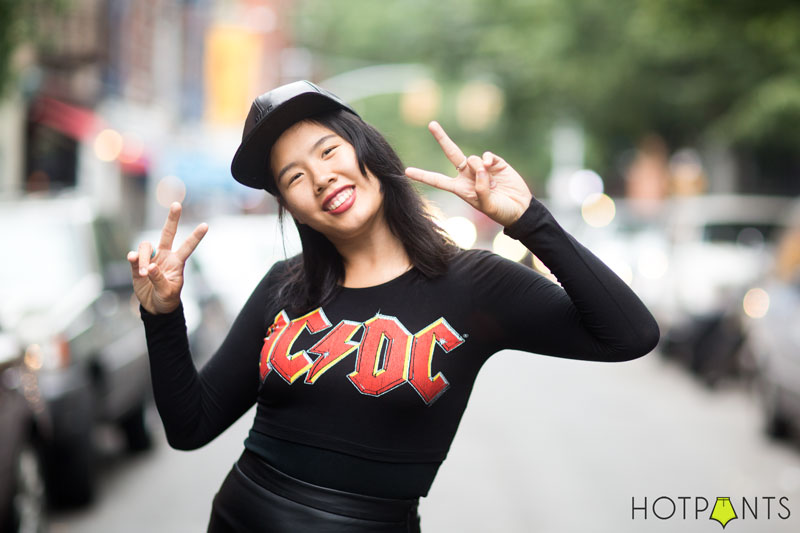 Photography and Styling : Hotpants