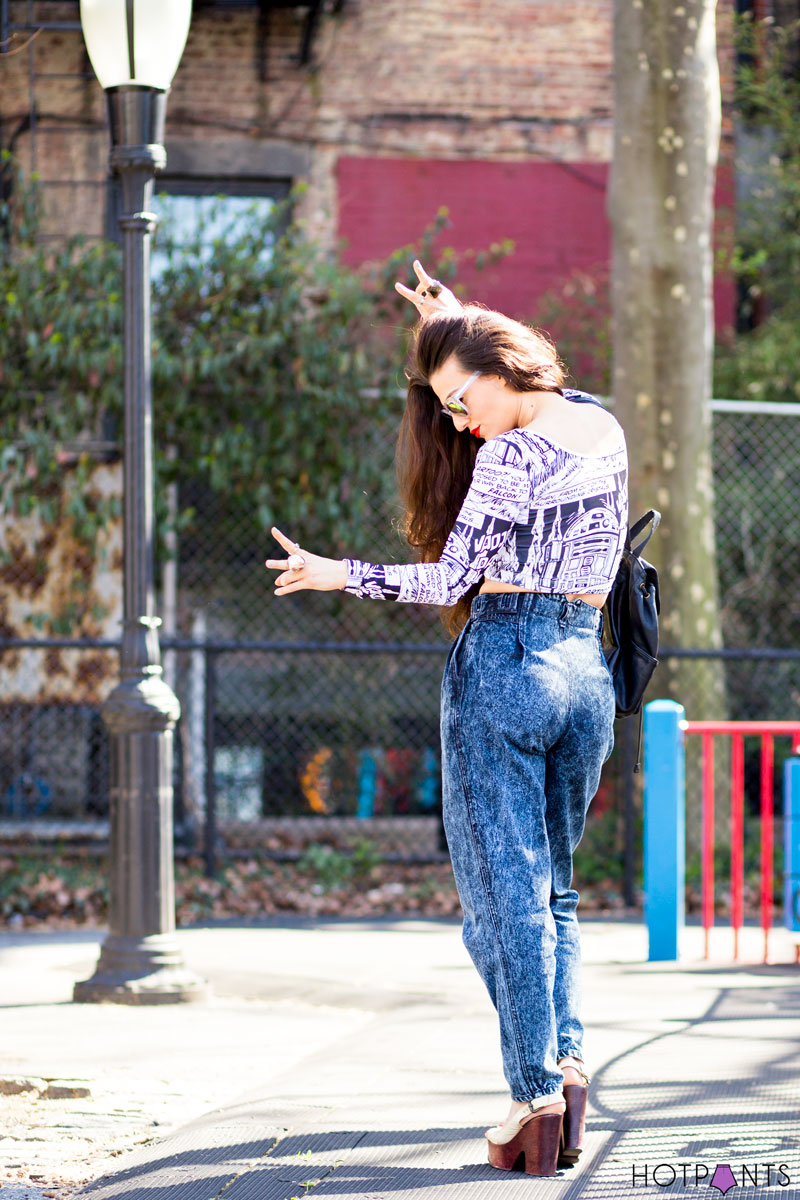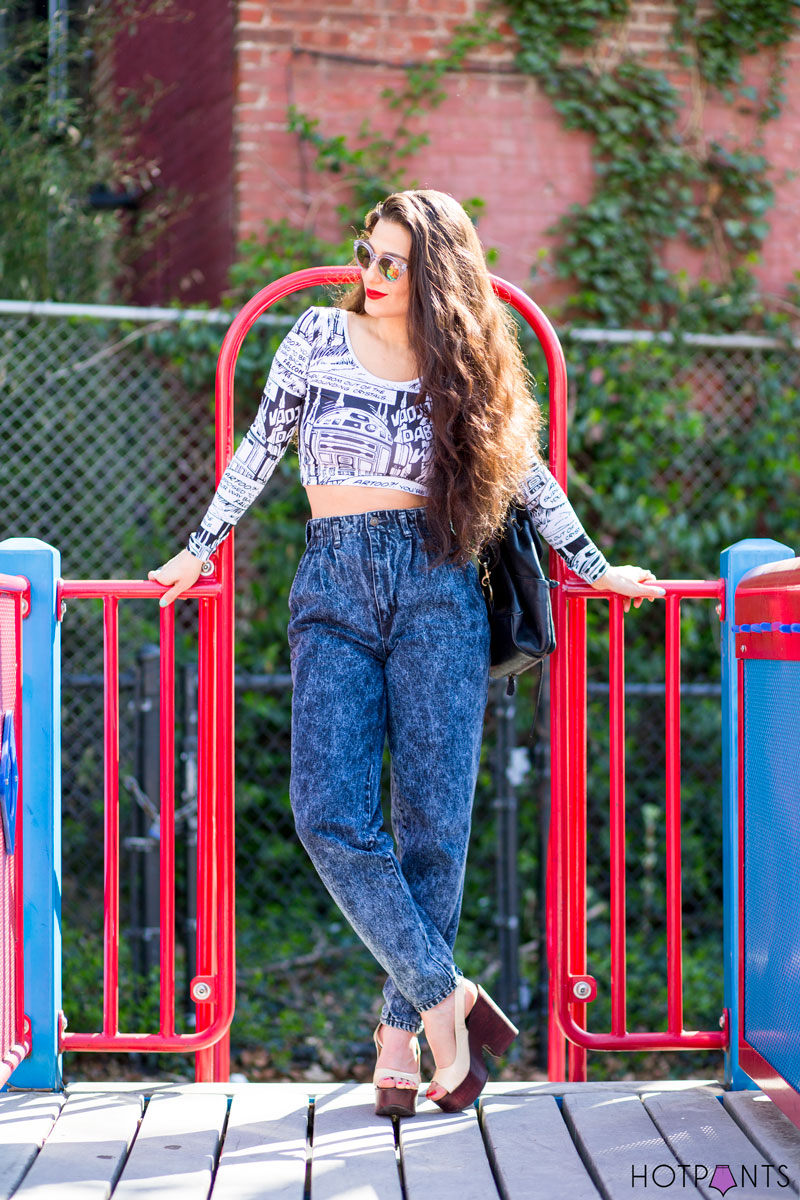 If you follow me on Instagram, you're probably SO TIRED OF SEEING THIS OUTFIT!!
It's basically my uniform right now.
Mom jeans and crop tops.
BOOM.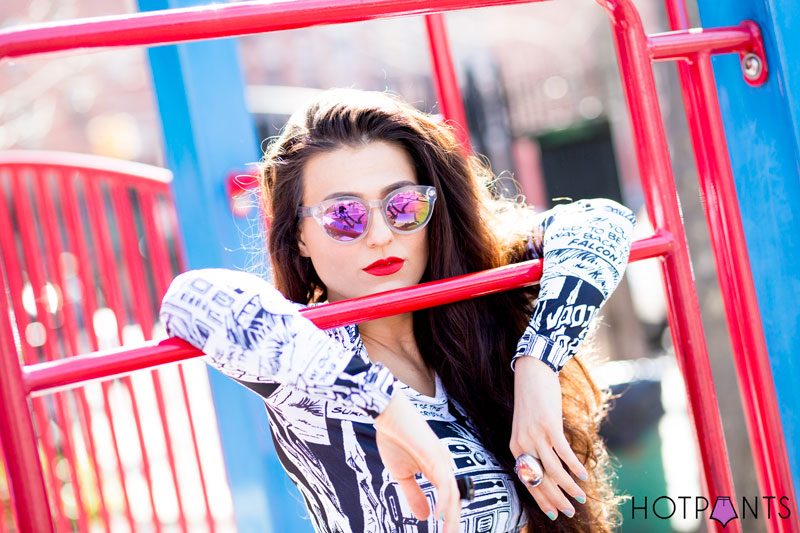 I'm in such a good place right now.
CAN'T NOBODY HOLD ME DOWN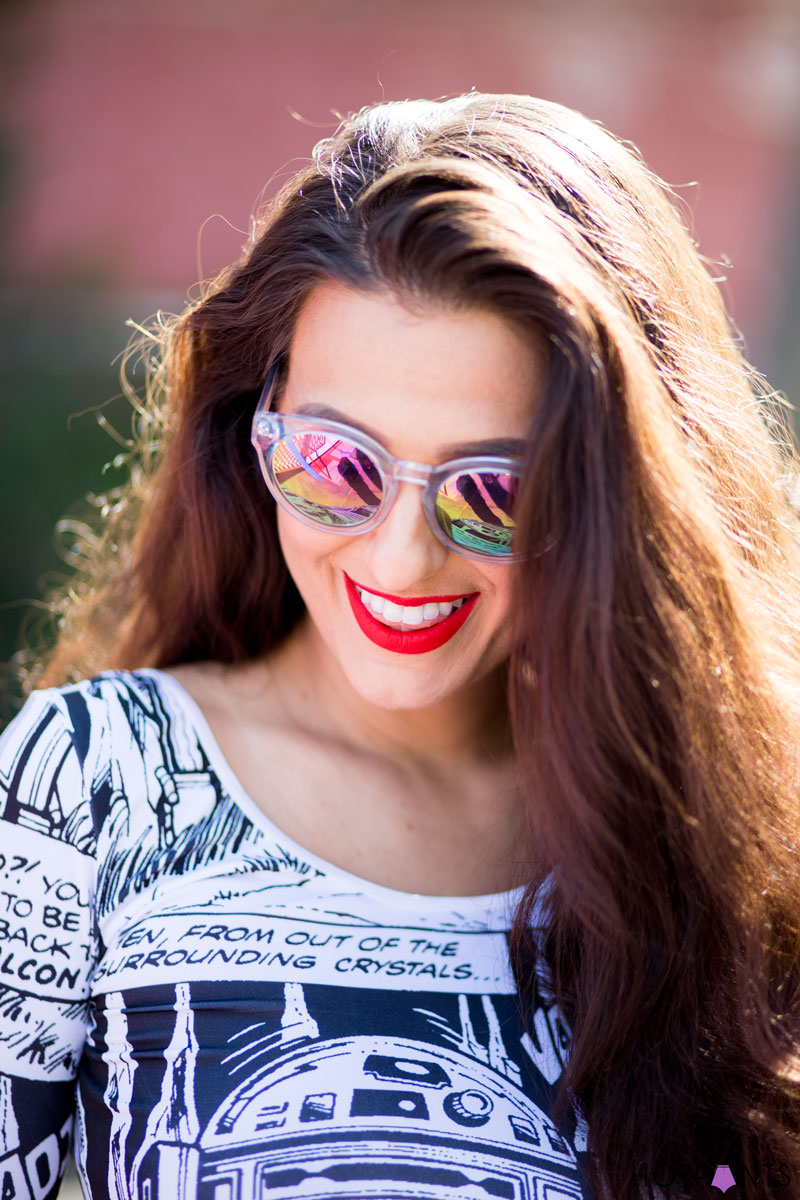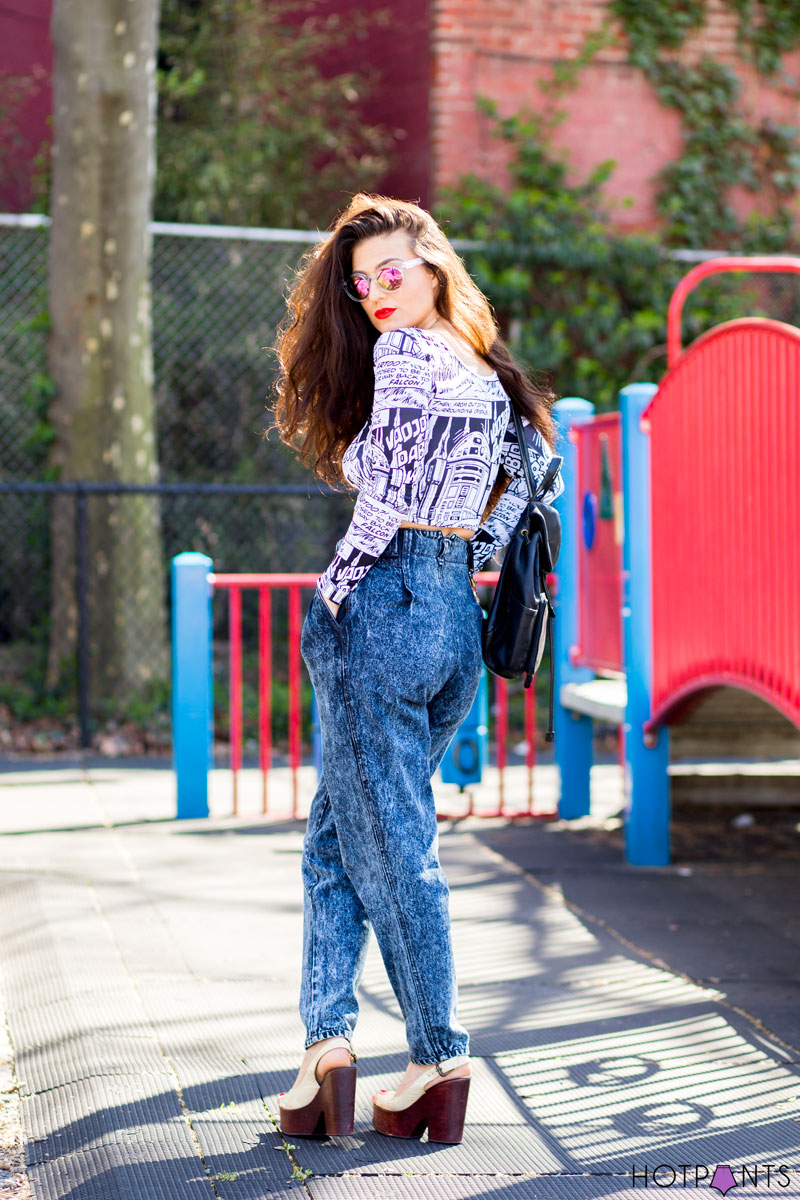 Although I've been wearing this outfit constantly, you have to admit it's pretty sick.
My top is Star Wars print.
And I found these 90's acid wash jeans with the tags still on them. I think they were made specifically for grocery shopping and breakdancing.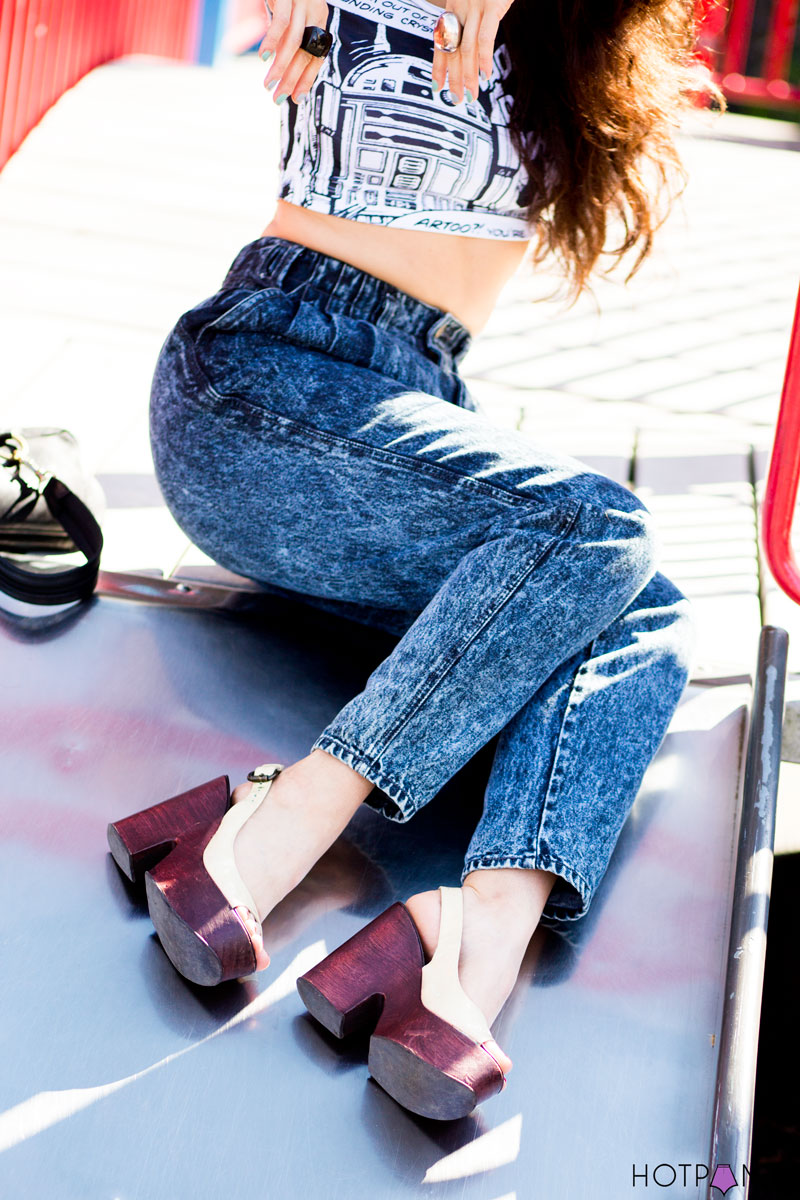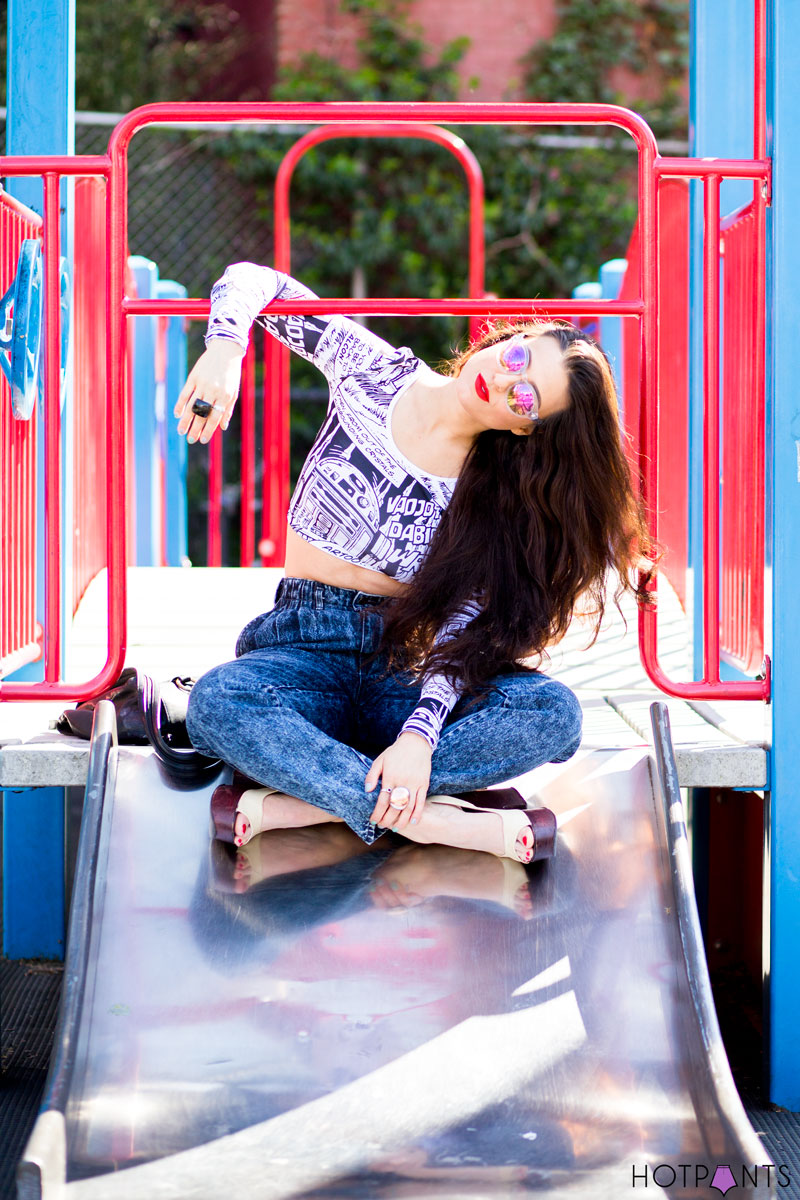 Although they were definitely not made for sitting.
They make it look like I have a gigantic boner without the help of https://www.vigrxplus.com/ products!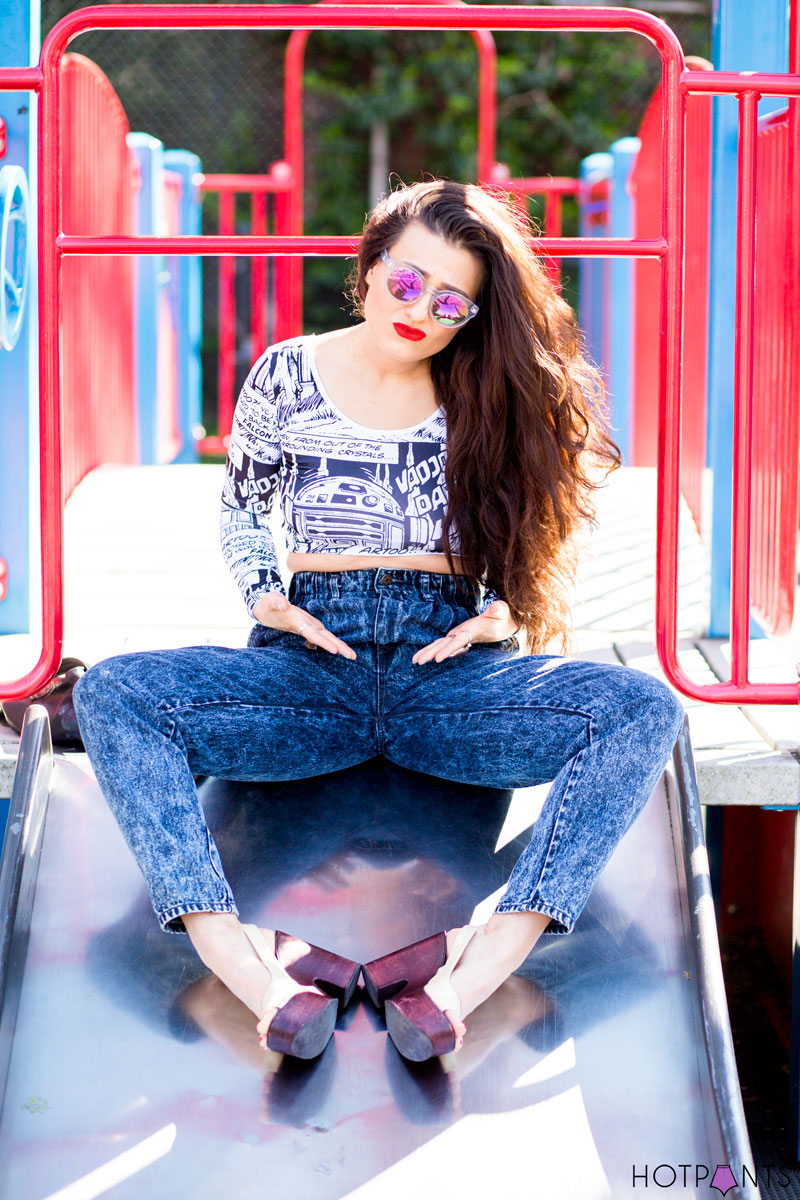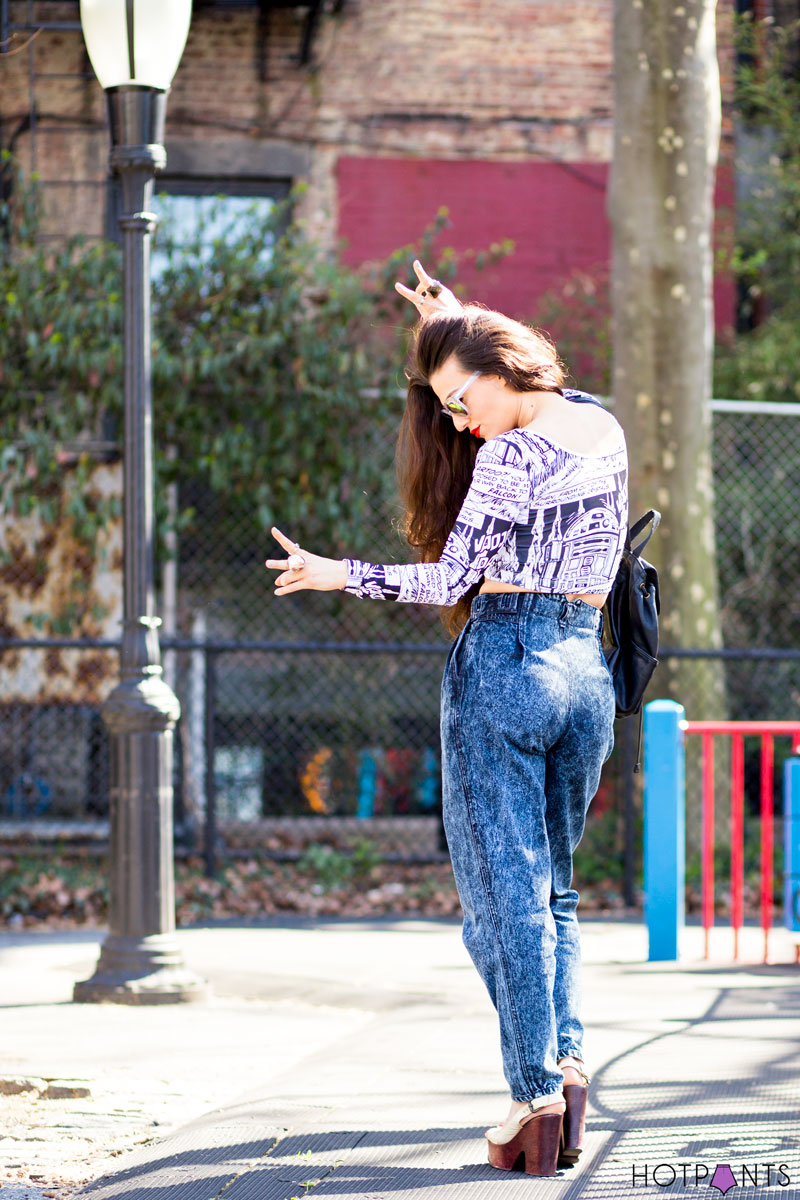 Oy vey…just wait until full on summer humidity is here and my jewfro is beyond.
It's already starting…..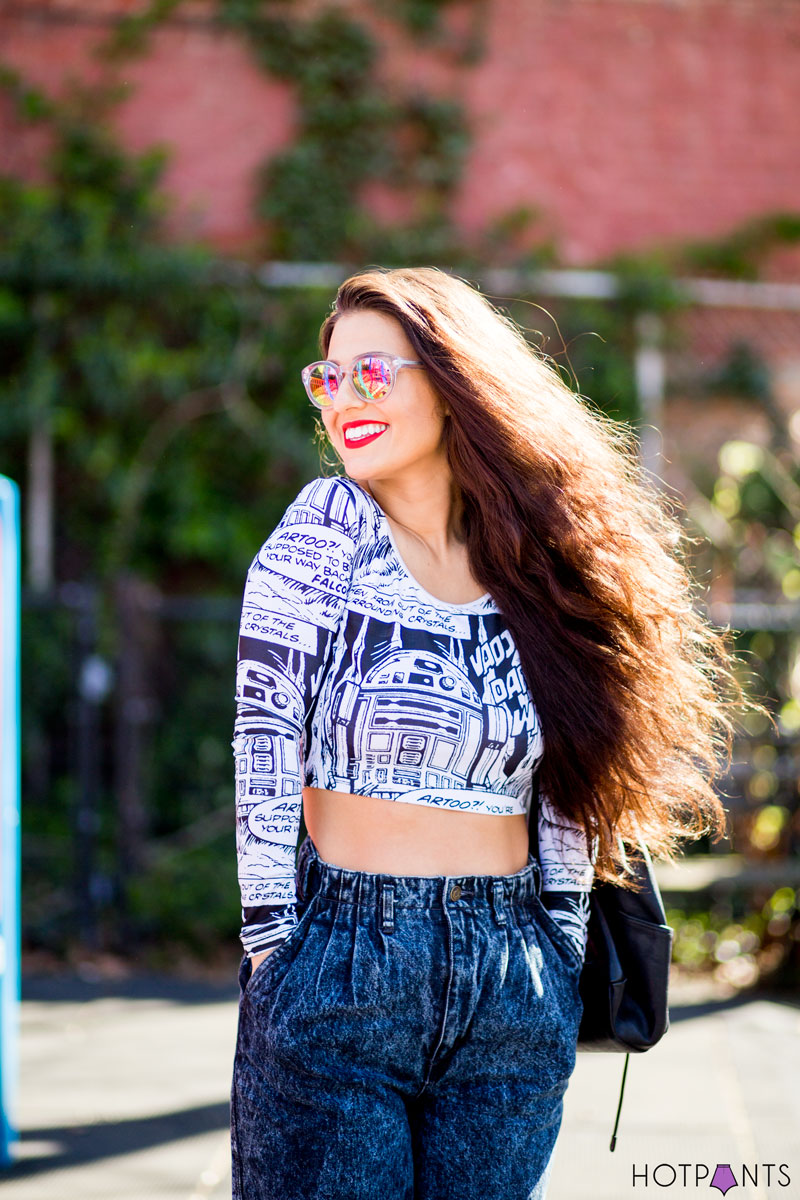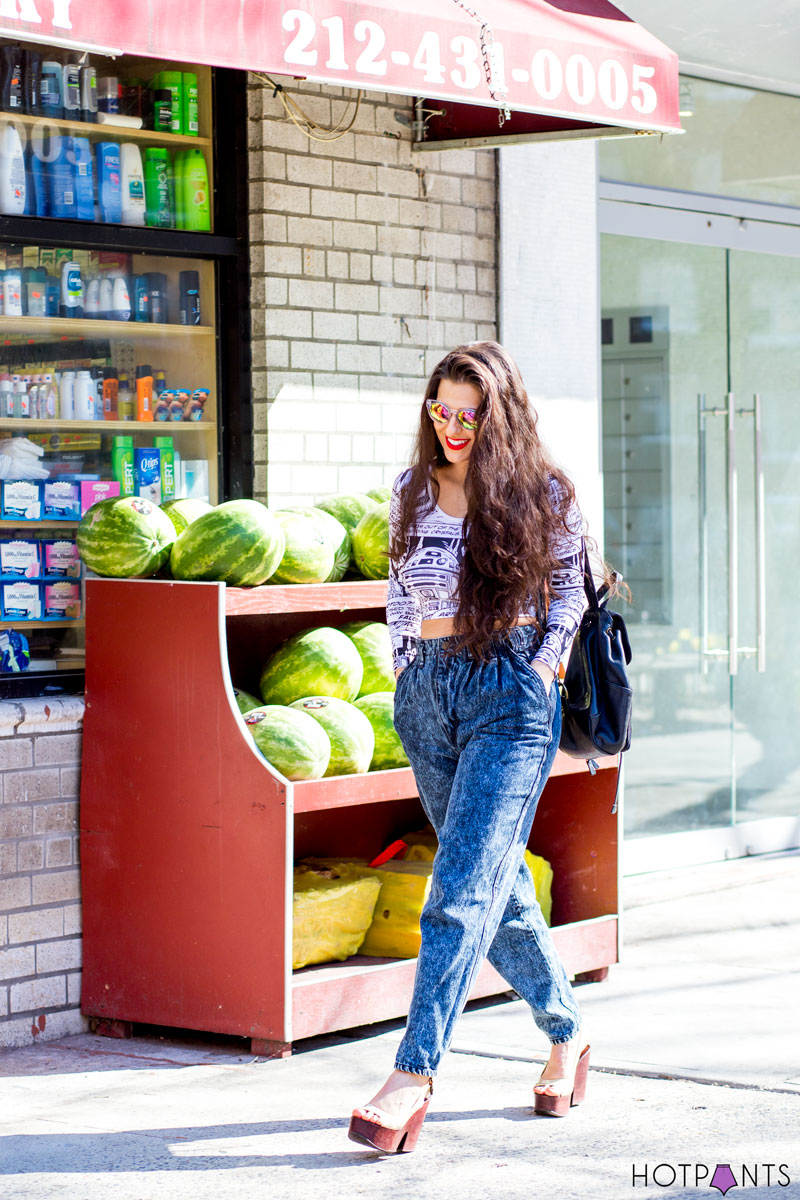 Lol, walking back and forth in front of watermelons.
#fashion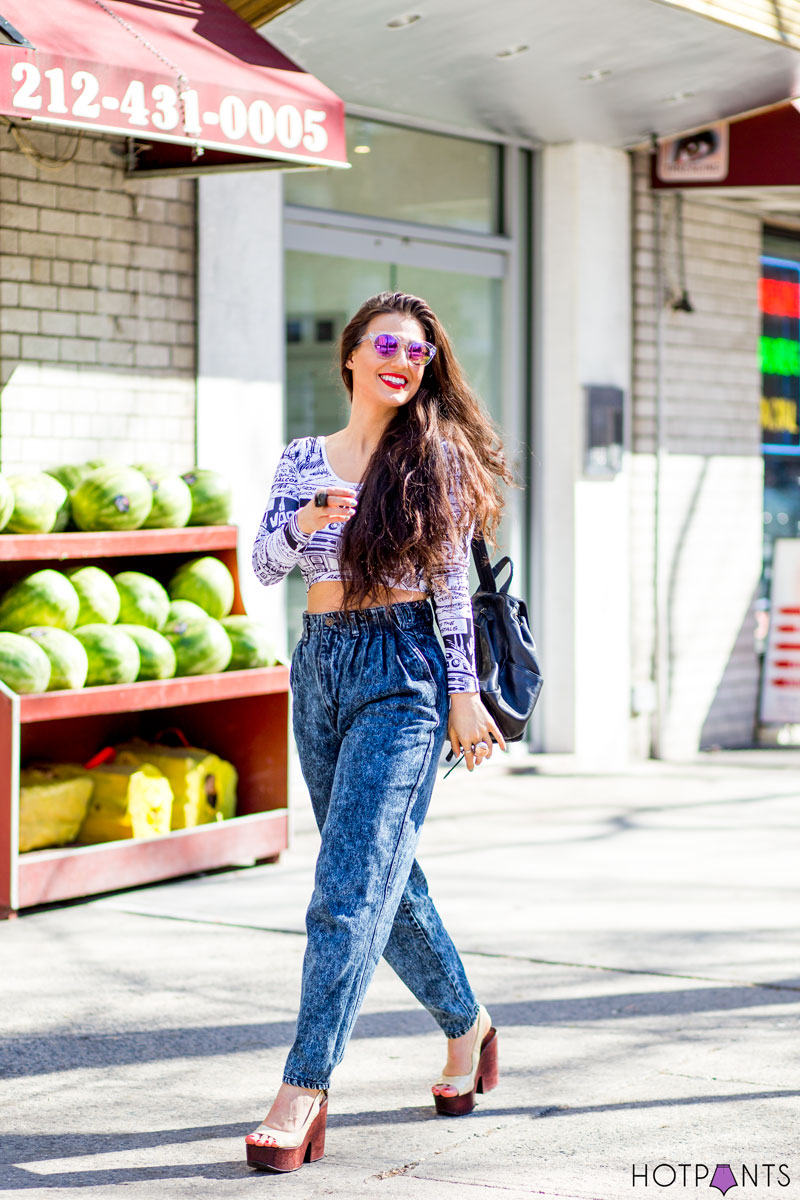 ALRIGHT!
LATER DUDES,
XX-HOTPANTS
Wearing
Lipstick : MAC Lady Danger / Top : Forever 21 / Pants and Backpack : Vintage / Sunglasses : Madewell / Shoes : Giuseppe Zanotti