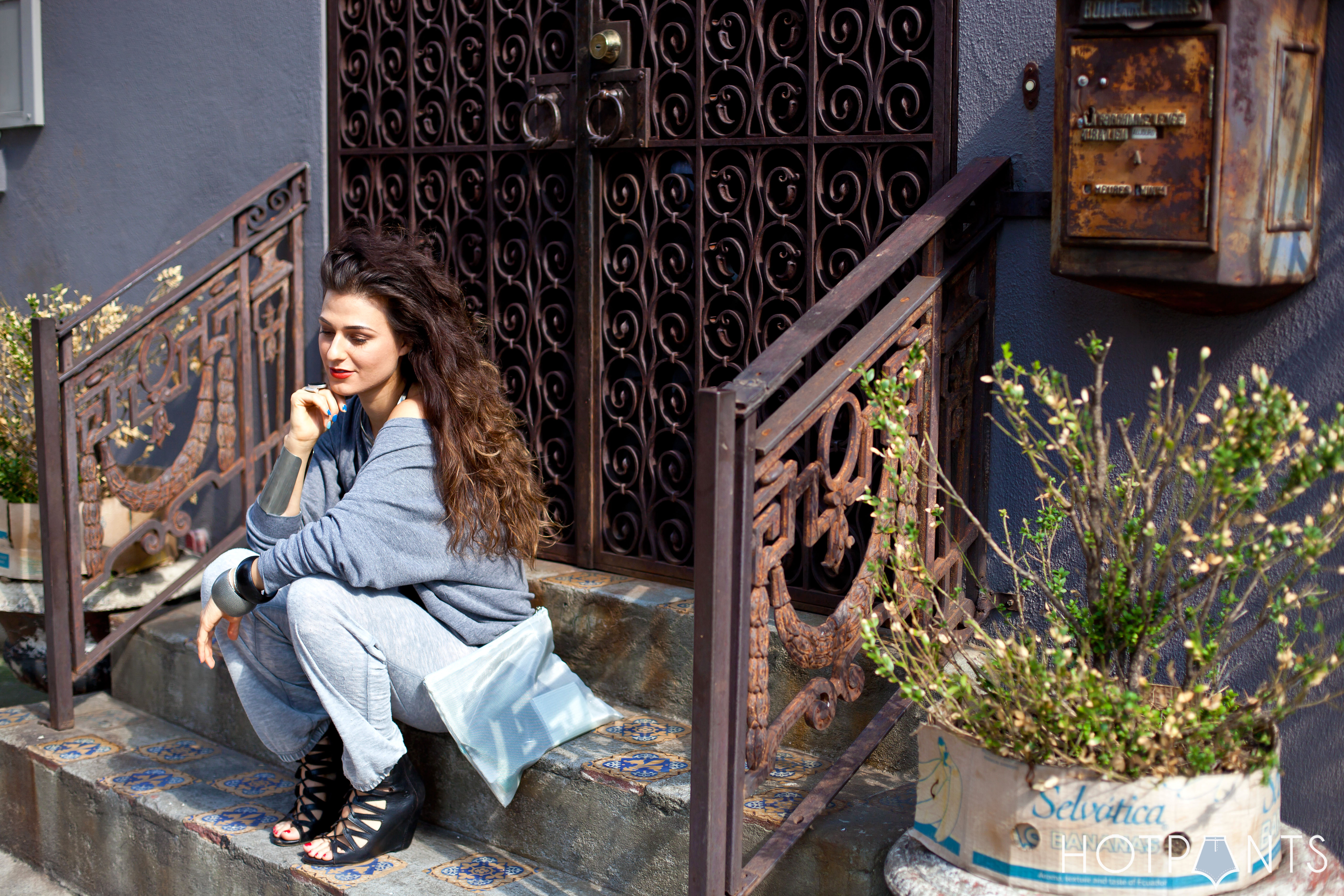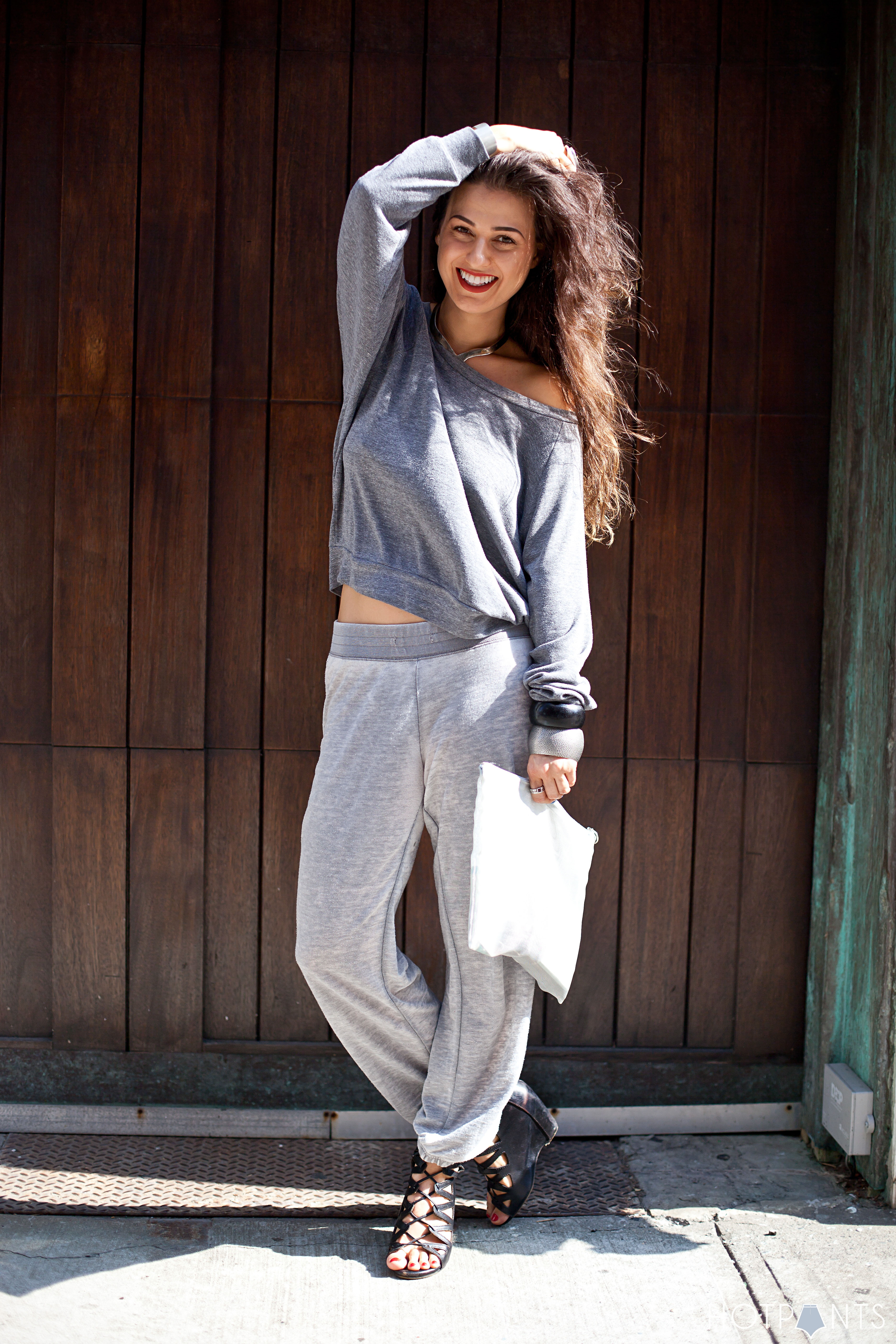 Totally forgot about these photos!!
I was doing some spring cleaning on my hard drive and found these from a shoot with the babe of life Shanita Sims, from like 2 years ago!!!
WTFFFFFF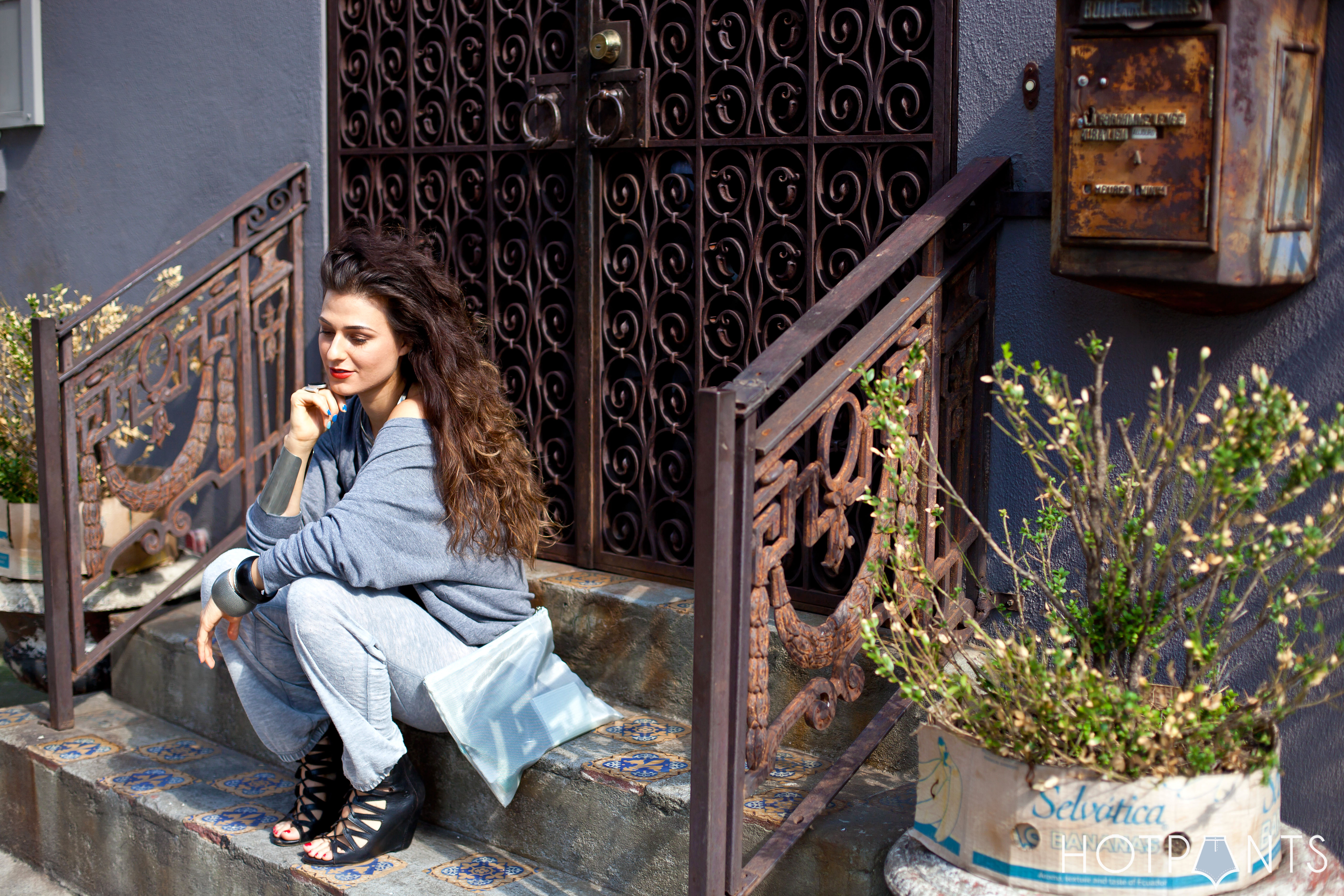 Cool outfit right?
Can't believe these were "lost" files….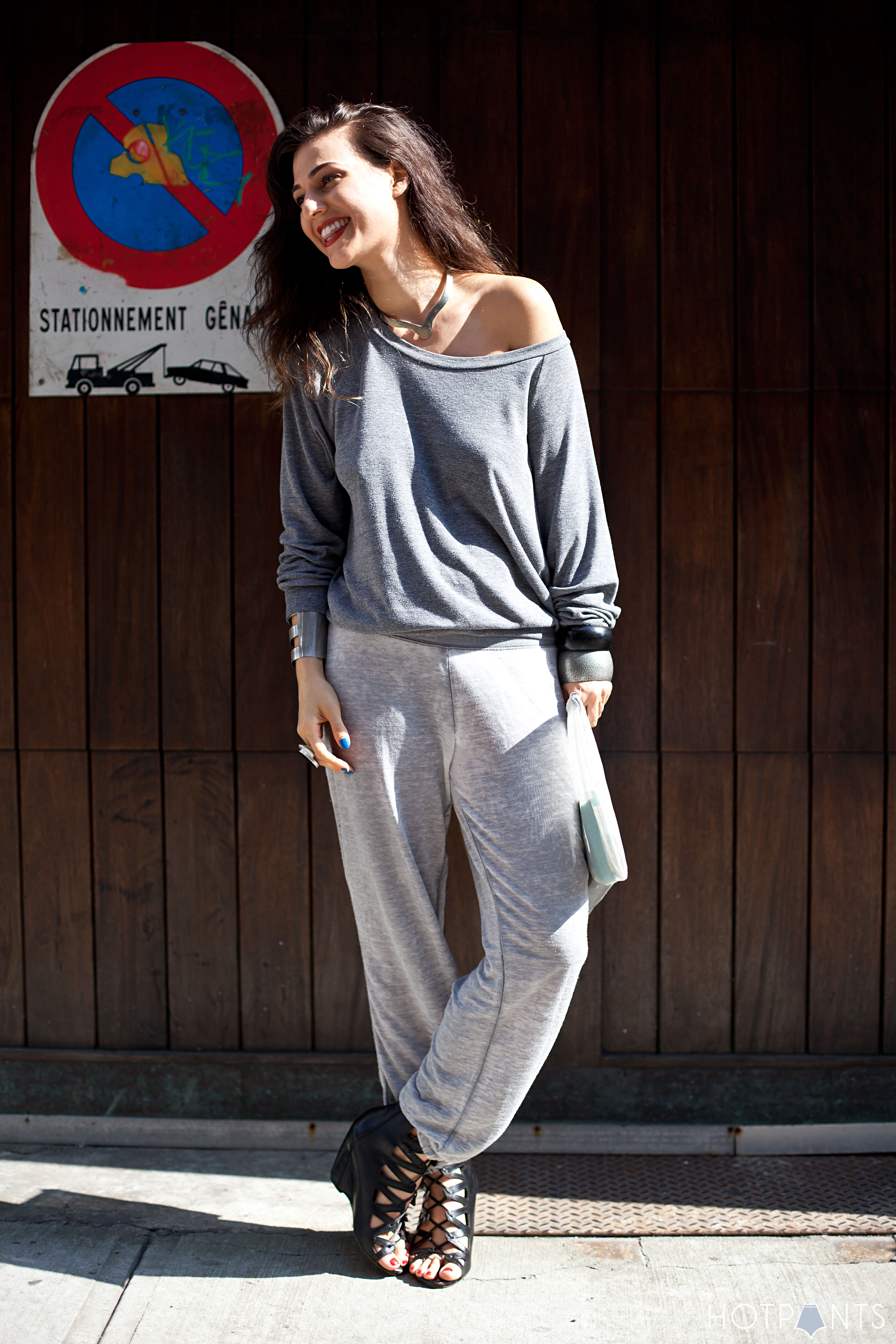 Monochrome to the MAX.
And you all know how much I LOVE MONOCHROME.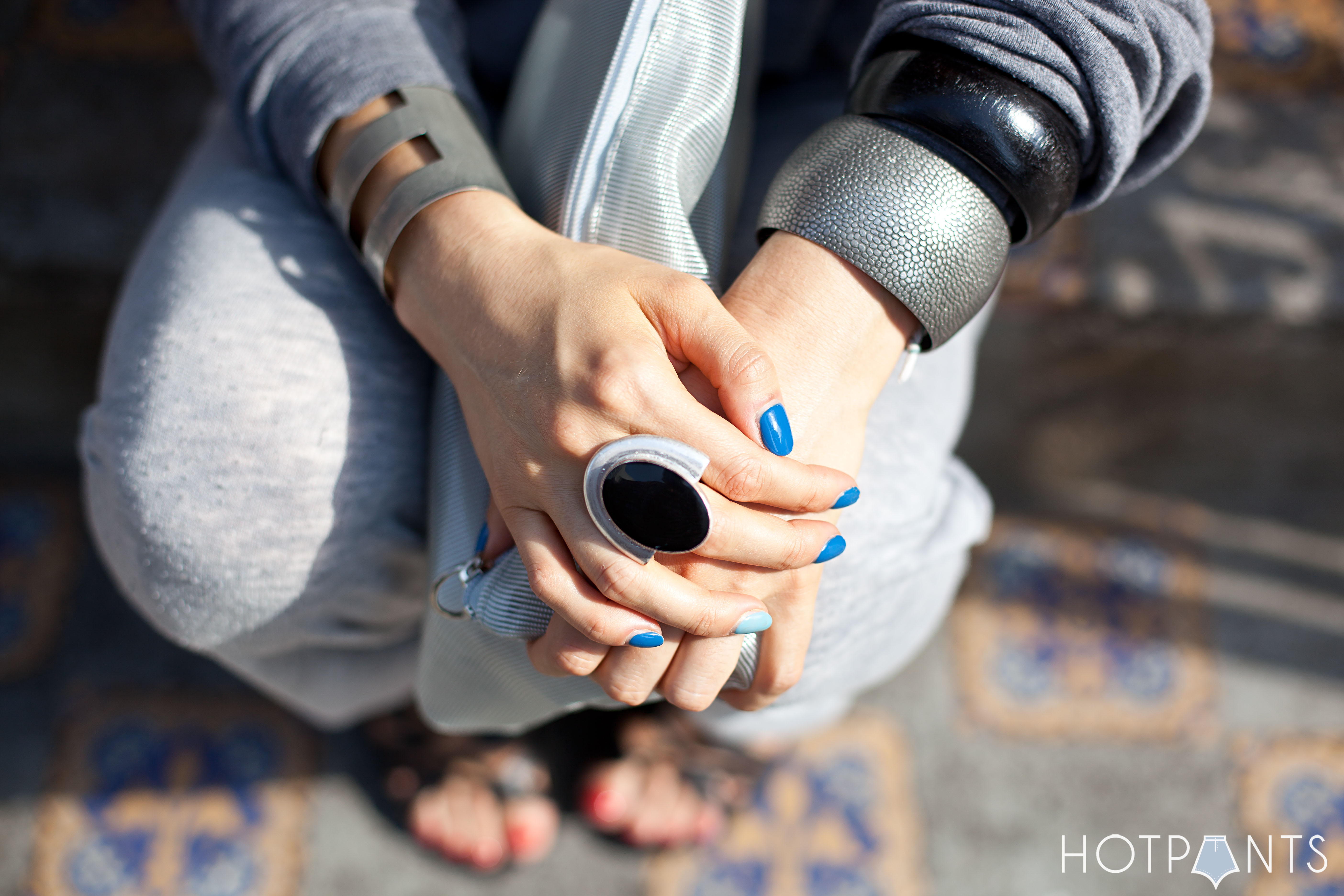 I totally remember getting my nails done blue that weekend.
It was to go with my blue lipstick here.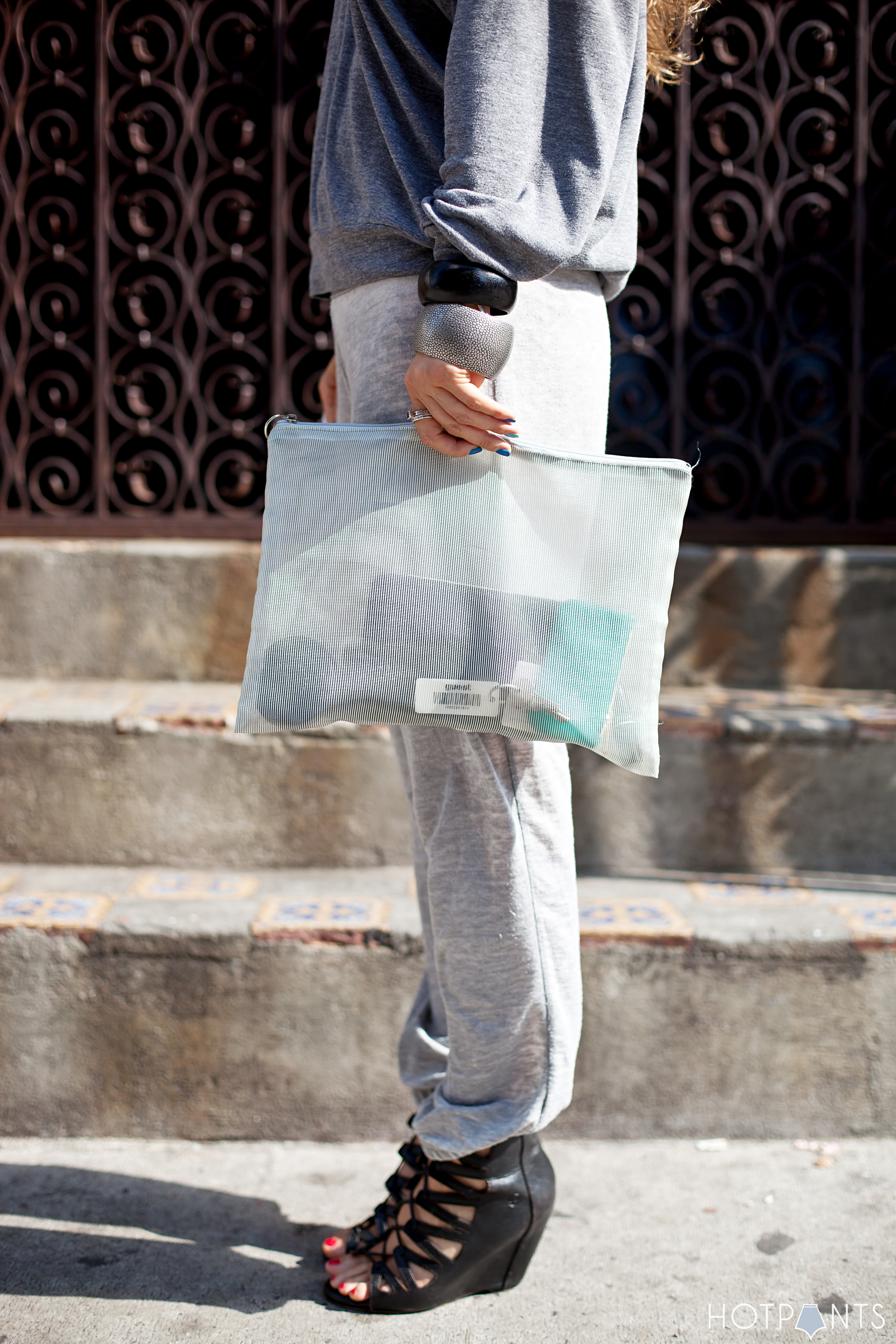 Unfortunately the label wore off on these shoes and I have no idea who made them.
I'm the worst salesperson.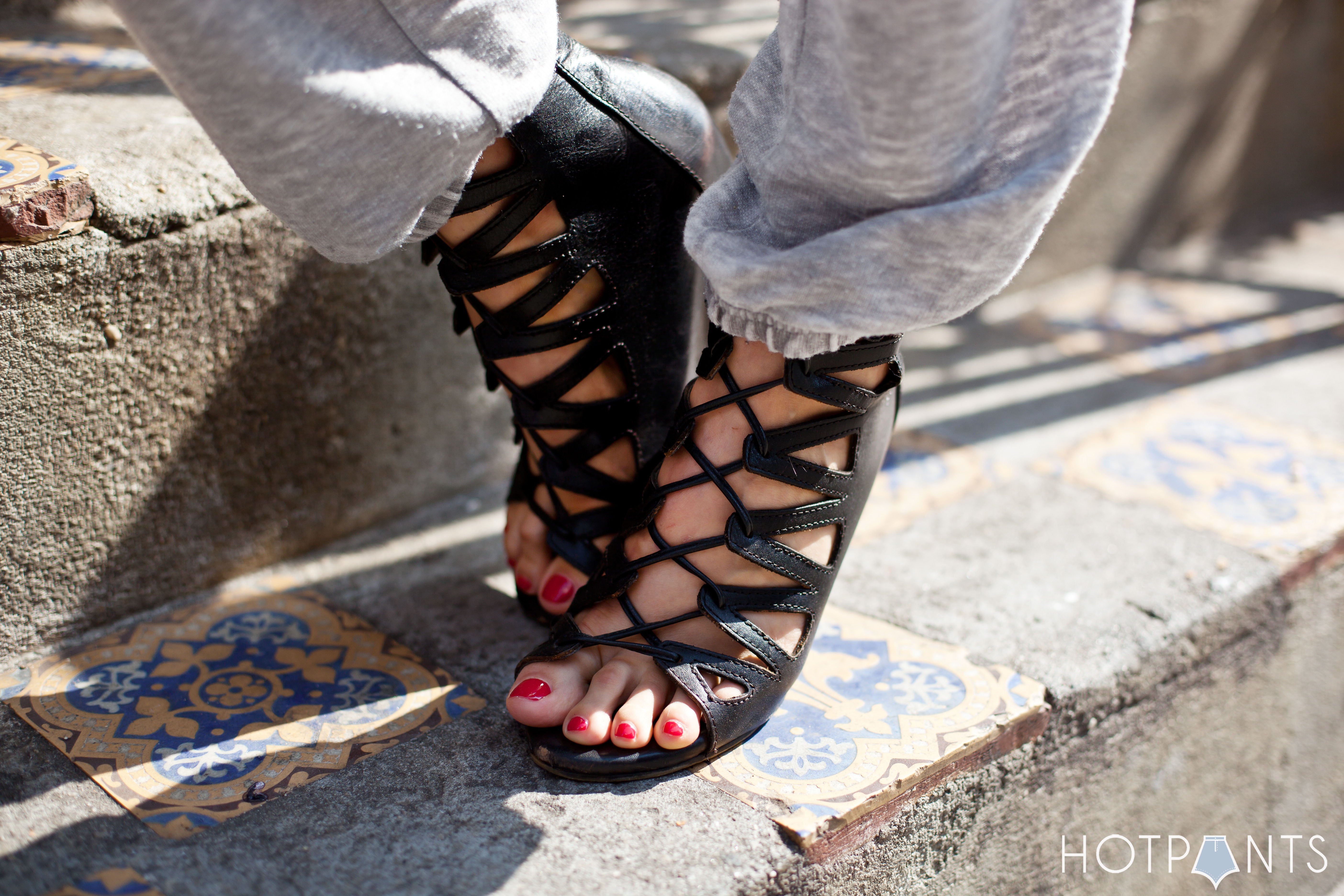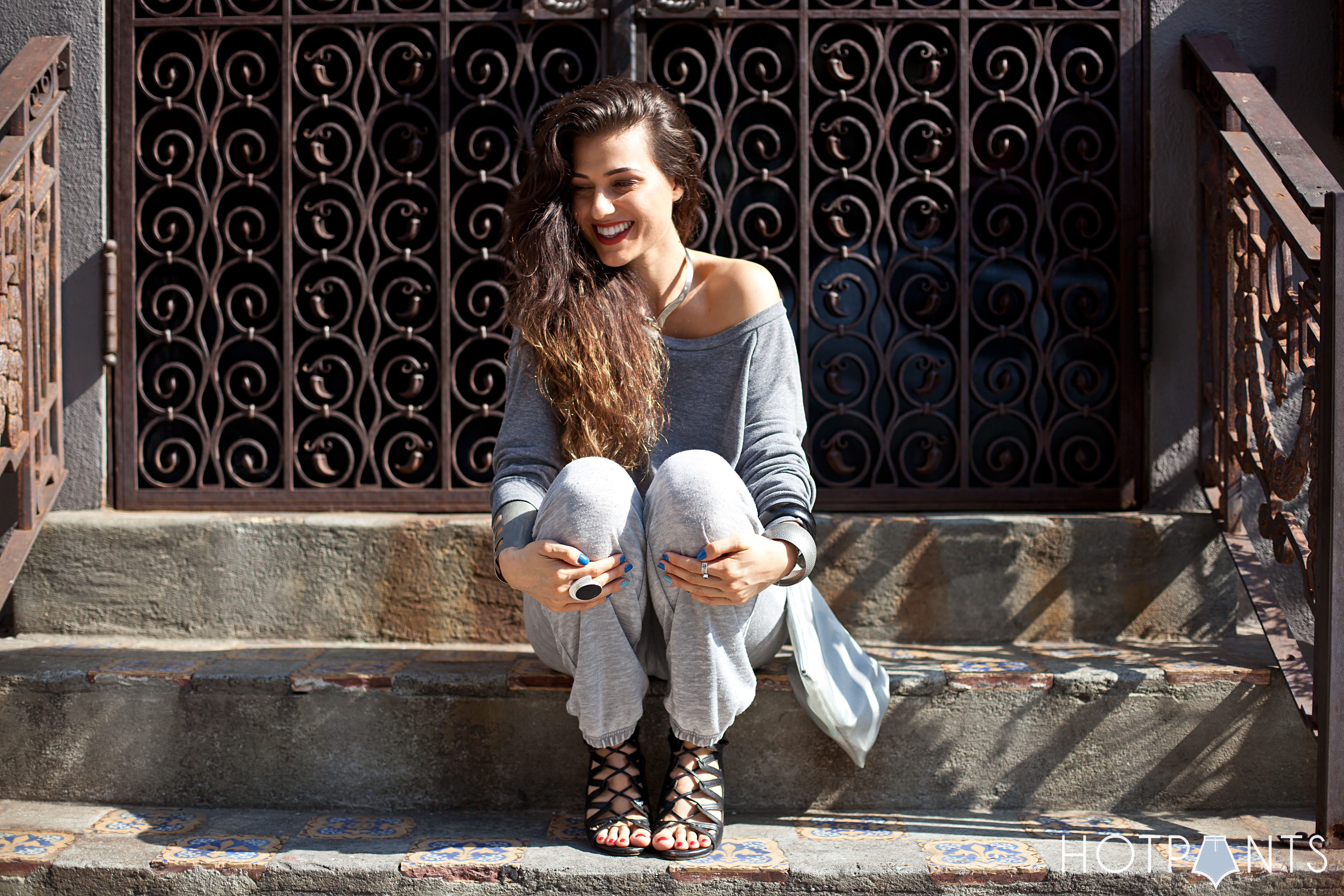 YAY
GREEN
SPRING
LIFE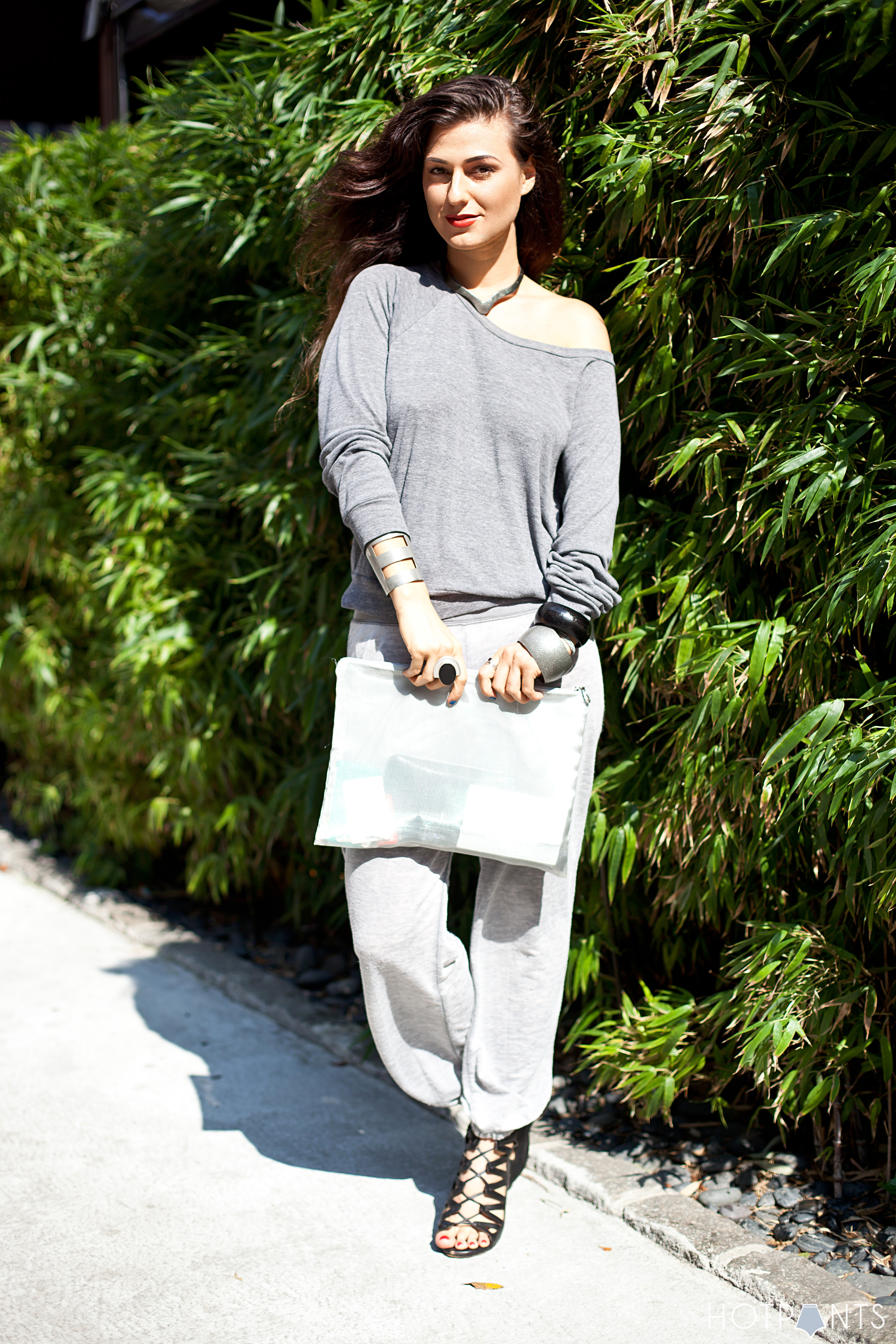 Still can't believe I sat on these photos for so long!
My hair's all different… I'm a different weight….WEEEEEEEIIIIRRRDDDD
oh well. whatever. outfit's dope. lol.
#NoBraFOREVER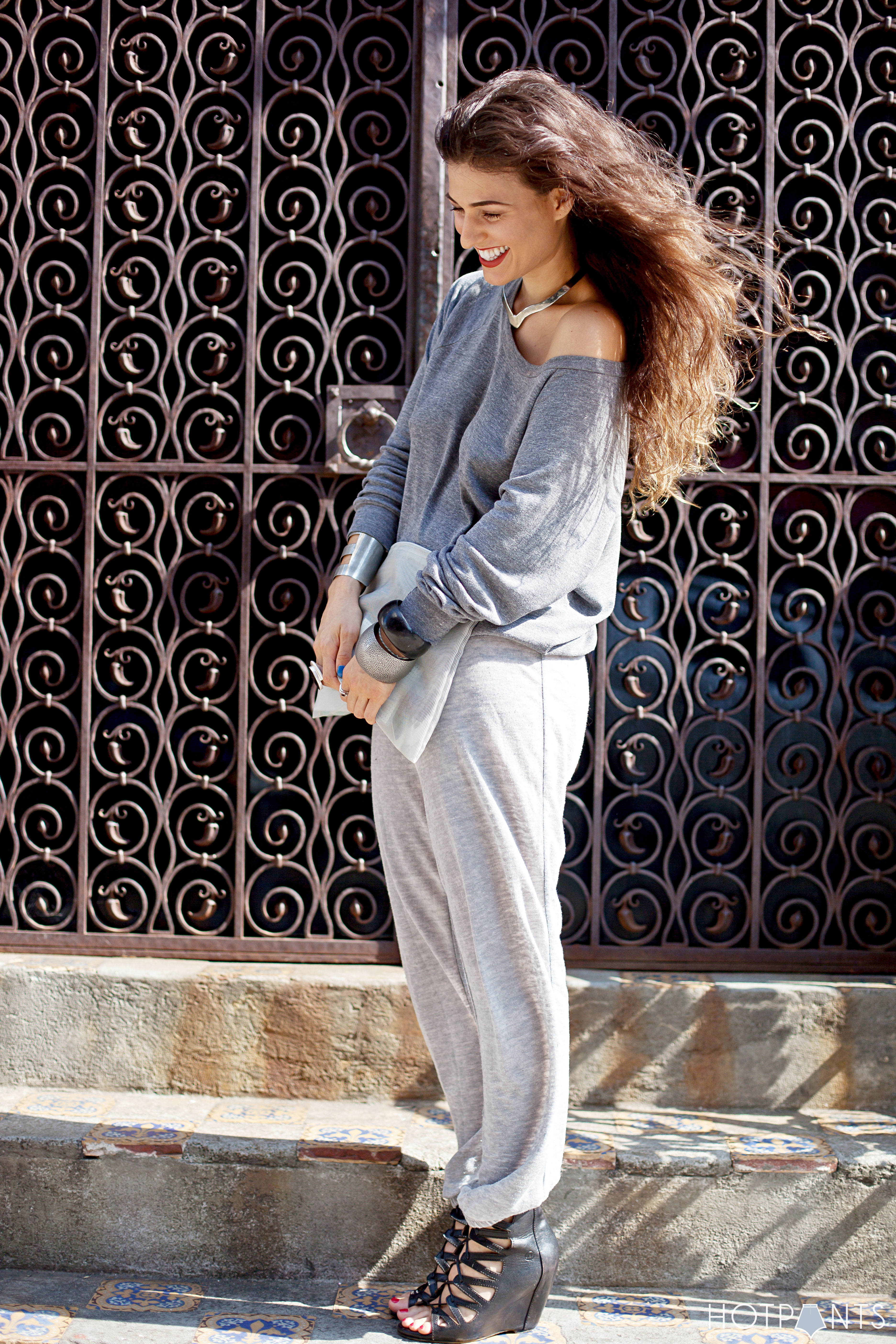 LATER DUDES,
XX-HOTPANTS
Wearing
Lipstick : MAC Chili
Top : American Apparel
Pants : Forever 21
Bracelets and Necklace : My Mom's
Cuff : ASOS
Clutch : Pencil bag from Duane Reade
Ring : H&M
Shoes : No Clue…sorry dudes
Photography : Shanita Sims