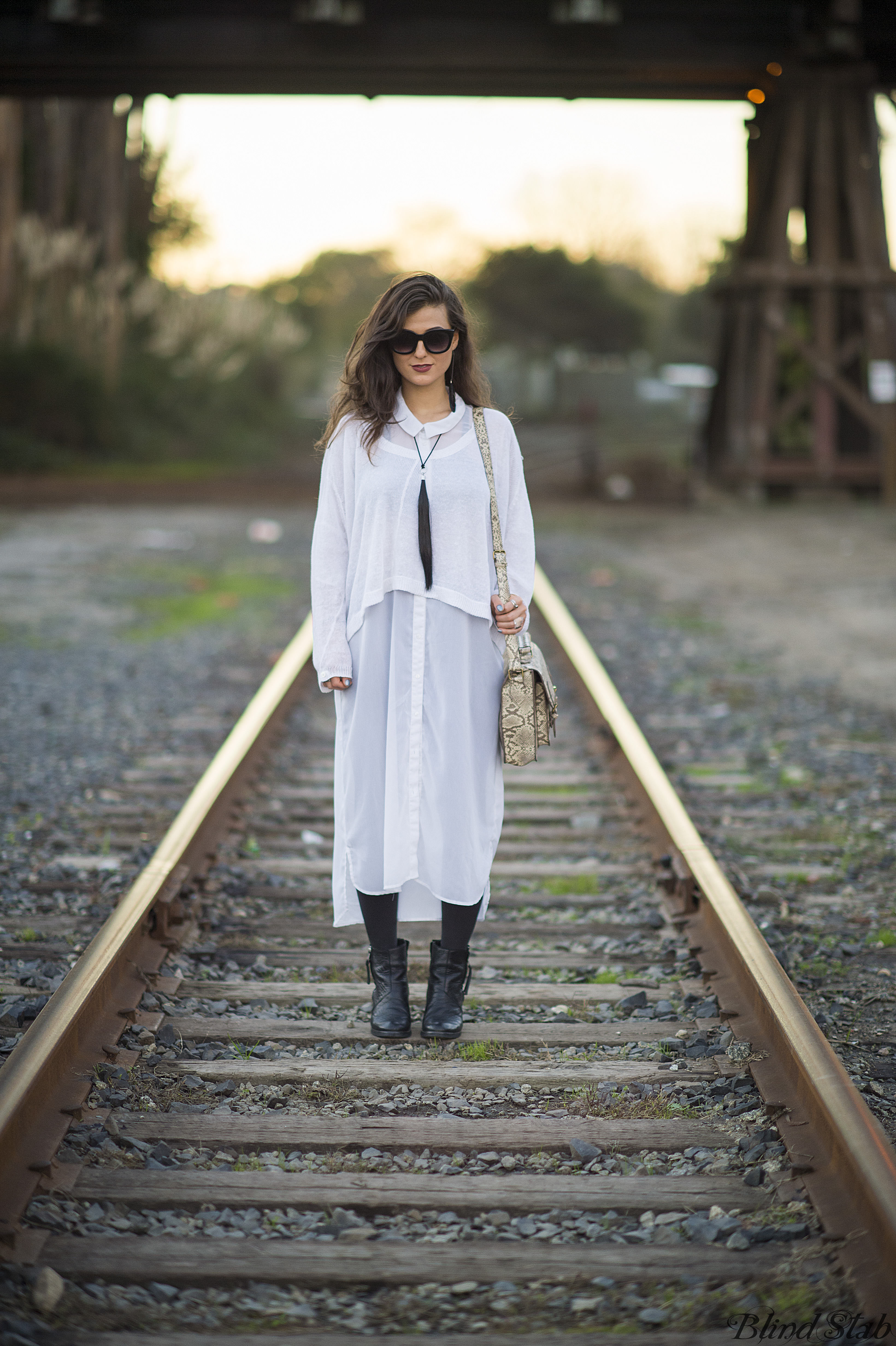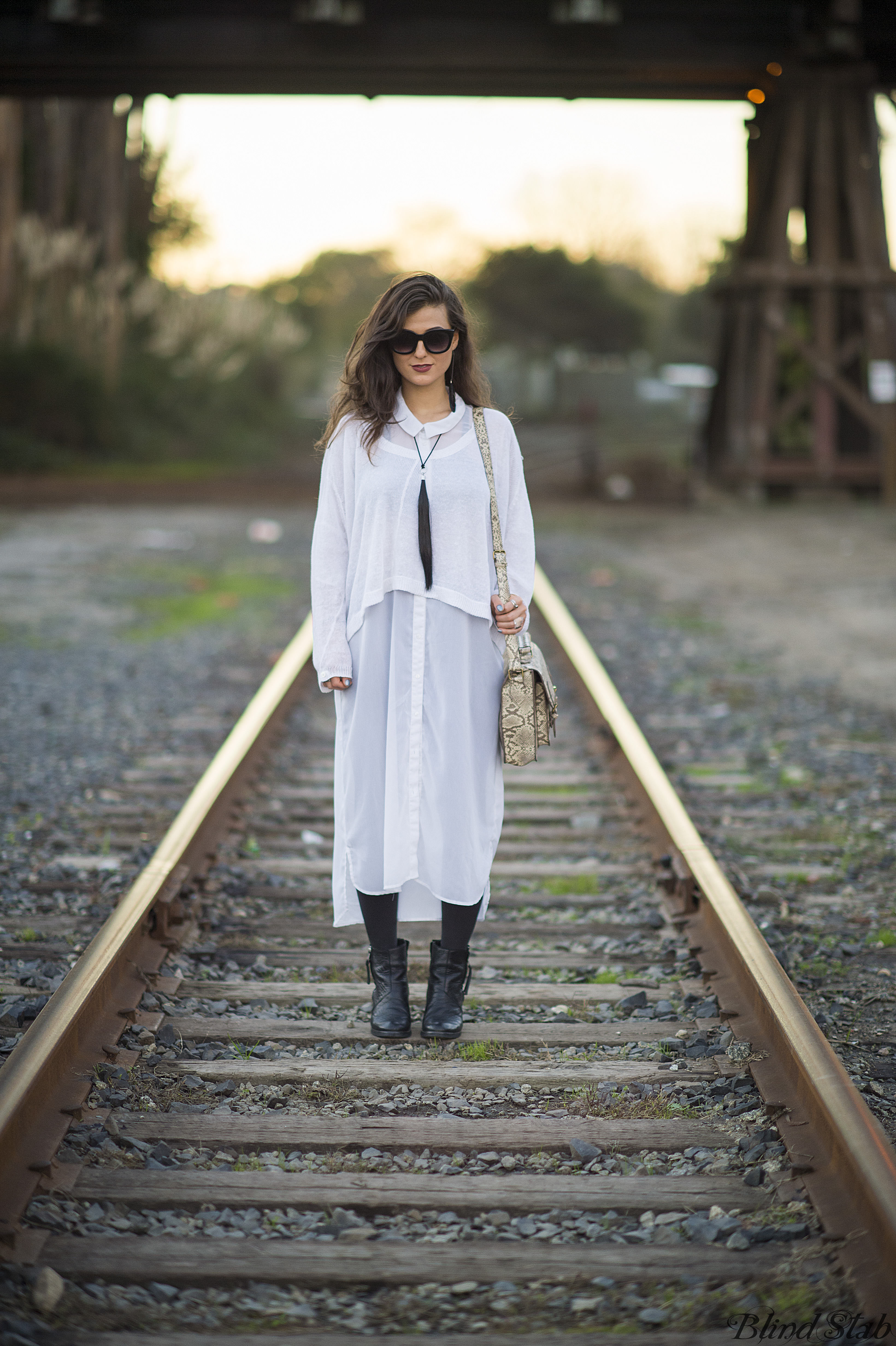 Santa Cruz is one of my favorite places in California.
Back when I lived in San Francisco, I used to go down there all the time.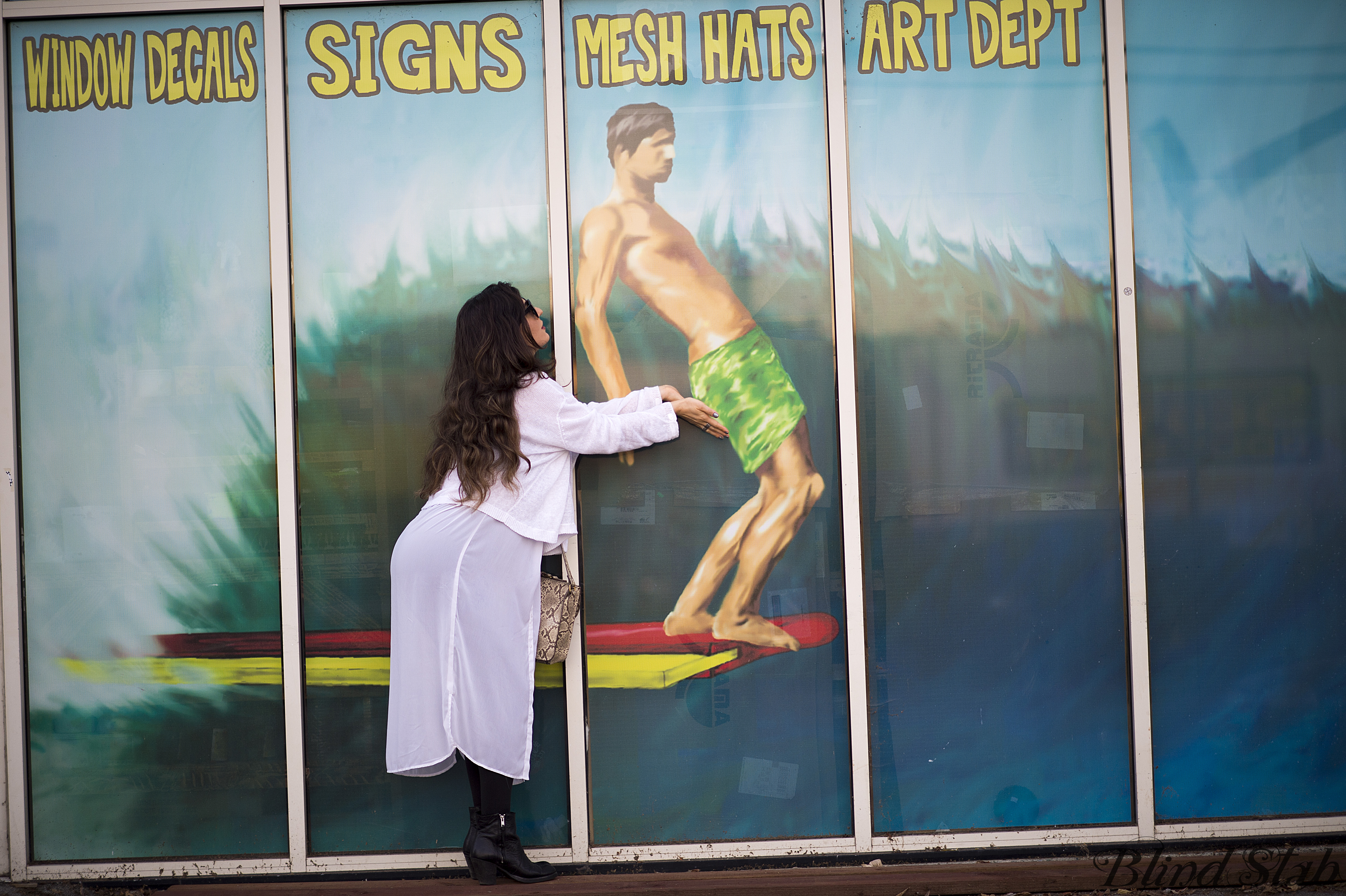 It's so beautiful and on this day the weather was incredible…like 75 degrees!
IN NOVEMBER!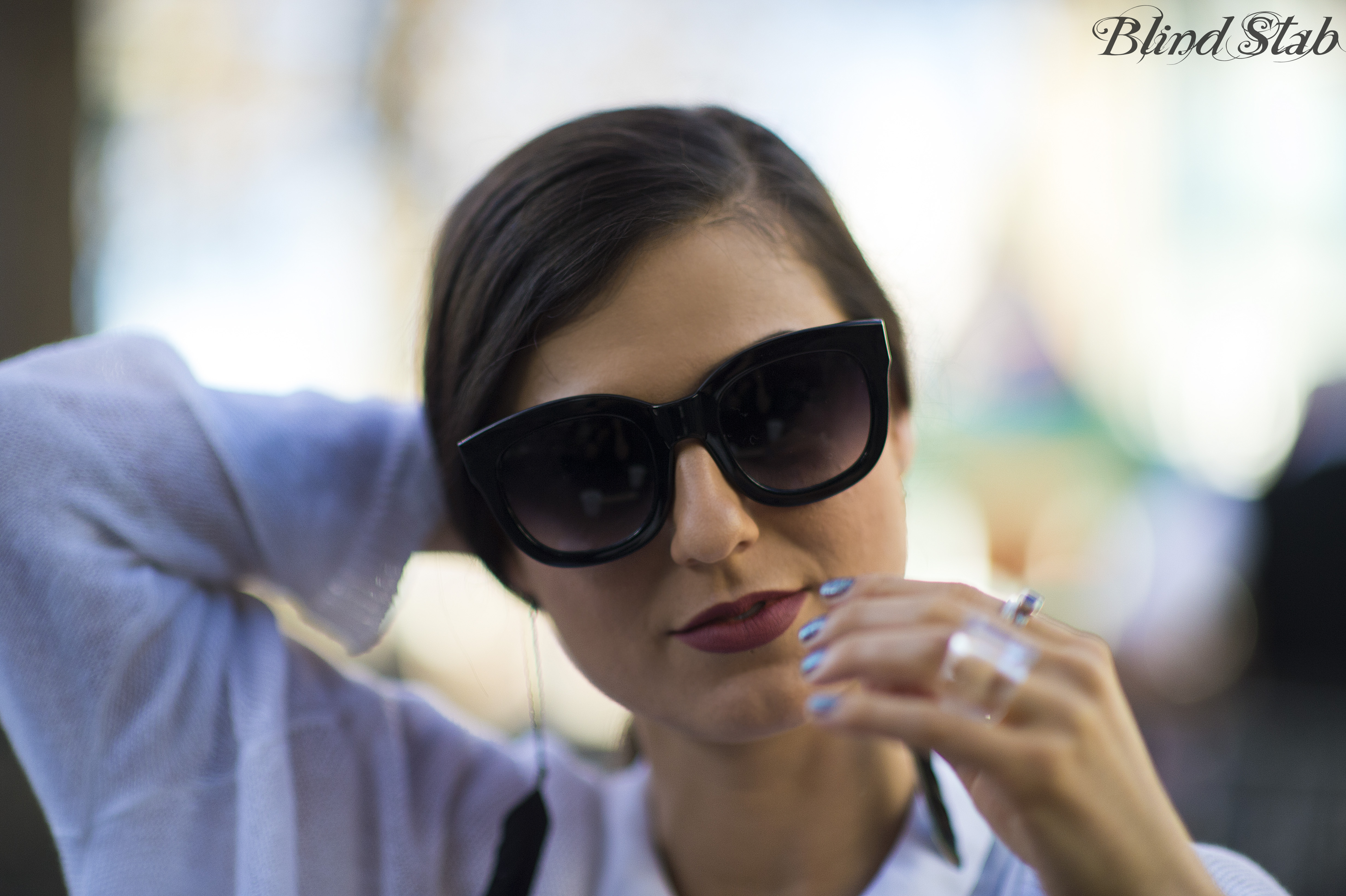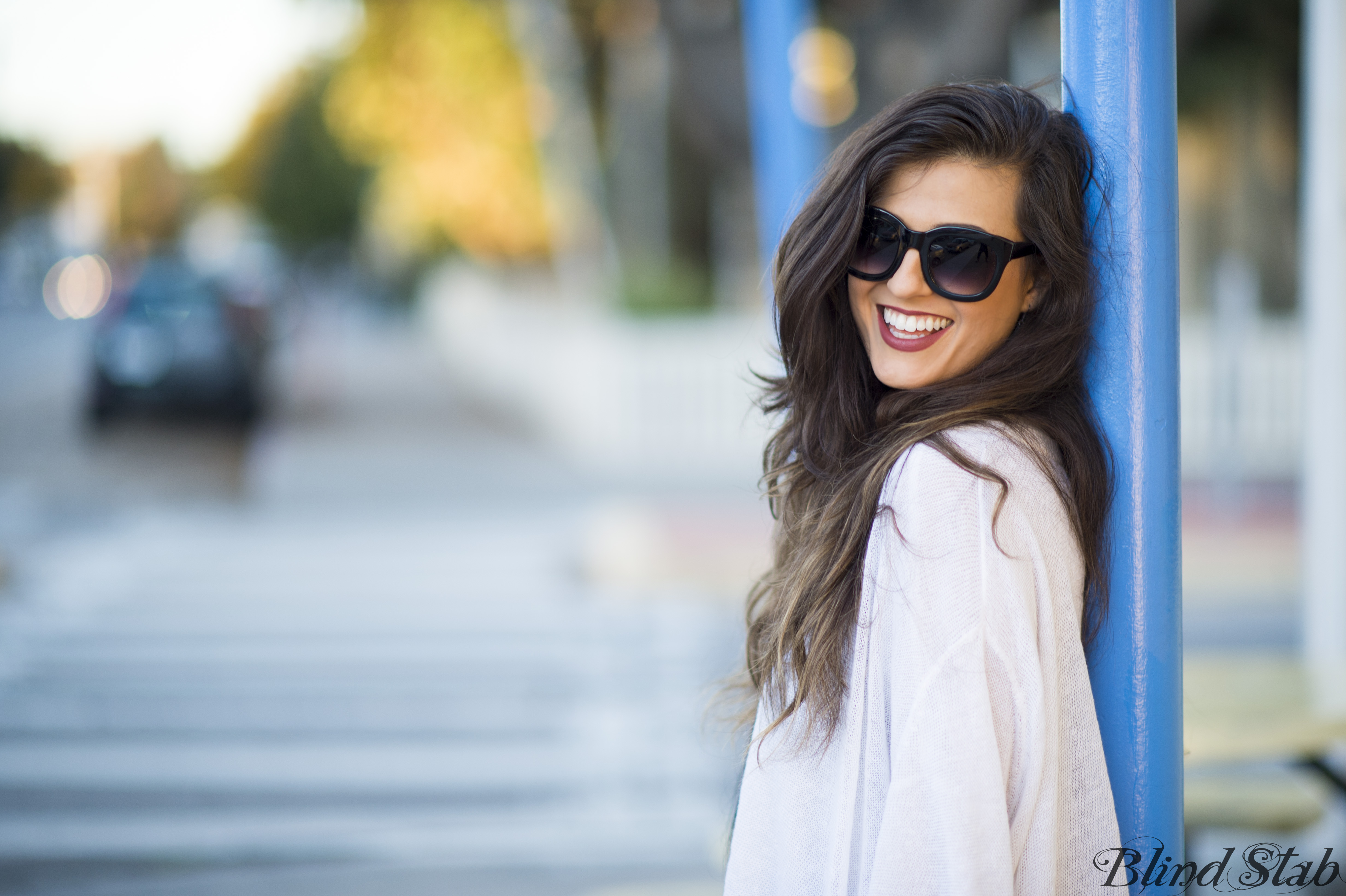 As amazing as the weather was in Santa Cruz, it was such a bummer knowing that soon I was going home to 30 degrees and snow.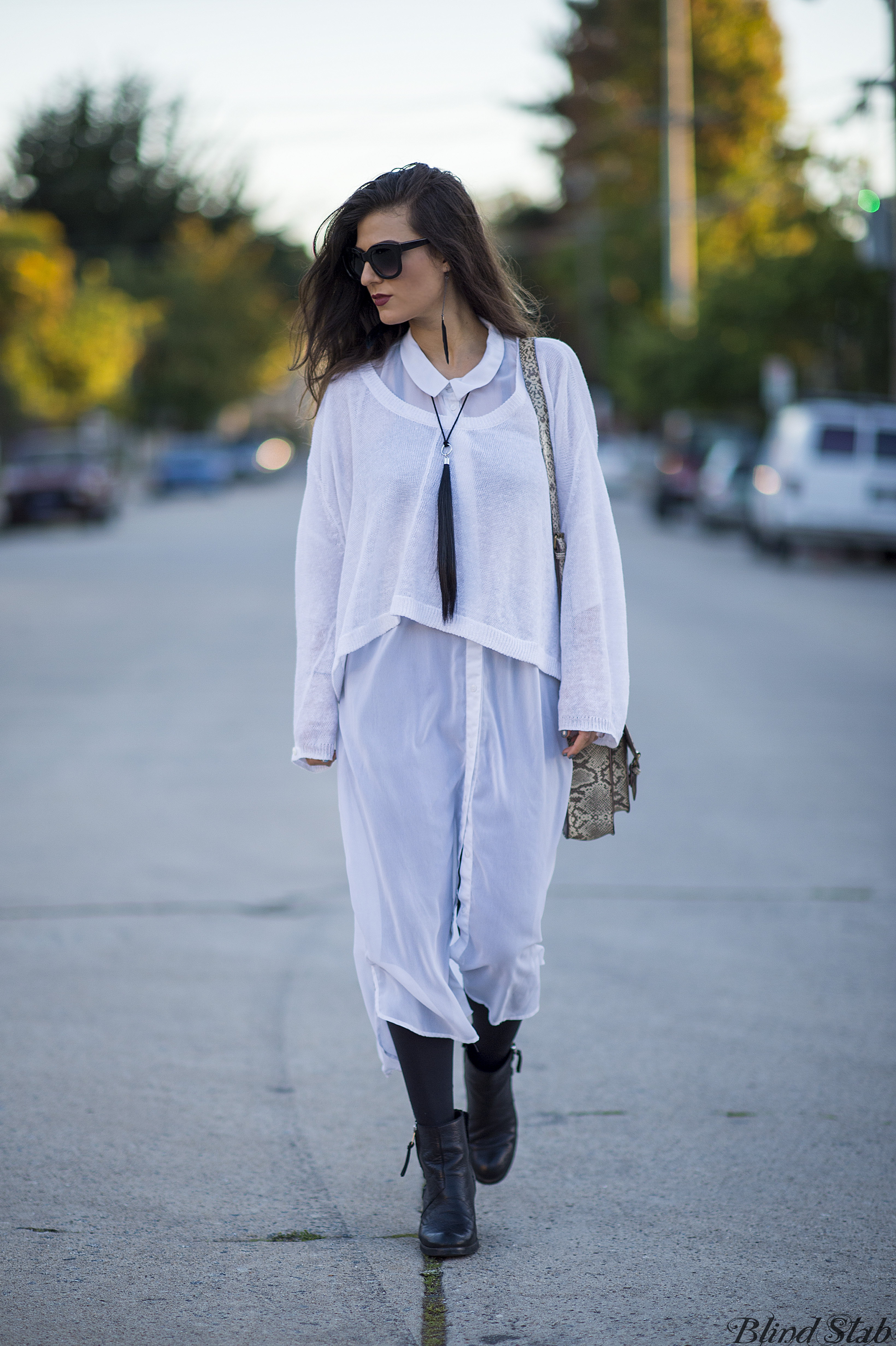 BAY AREA I MISS YOU!!!!!!!!!!!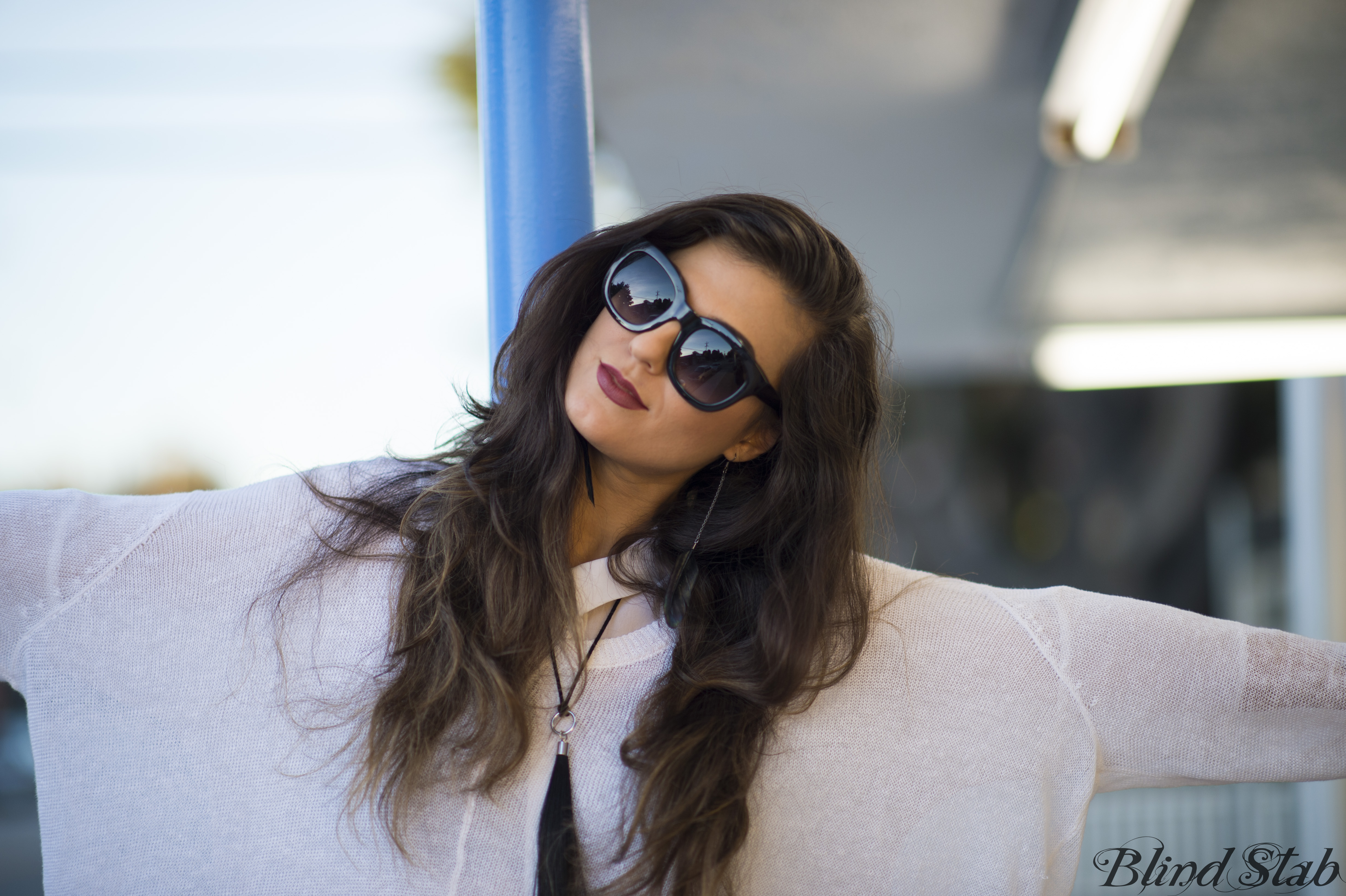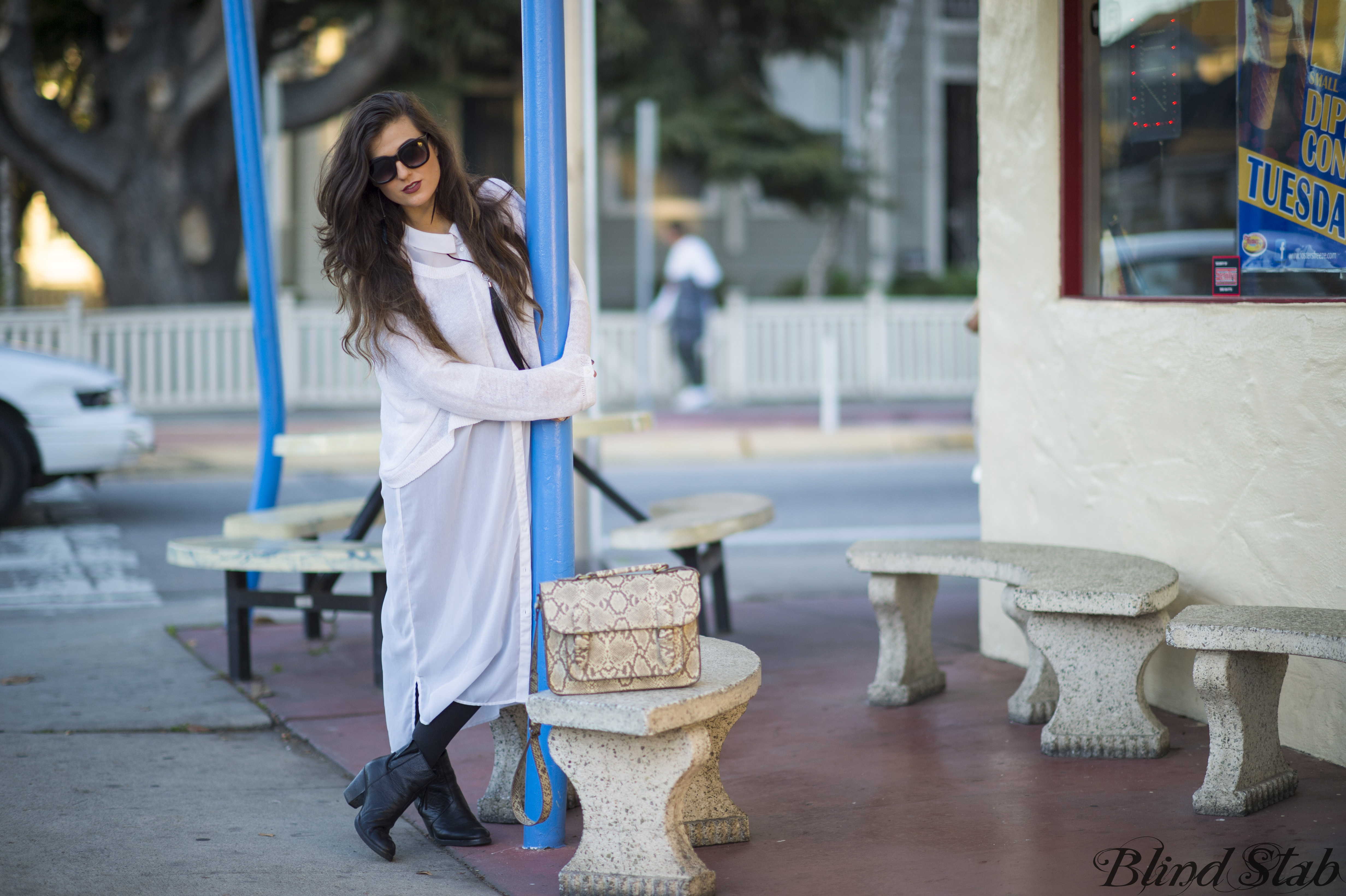 At least I do right now…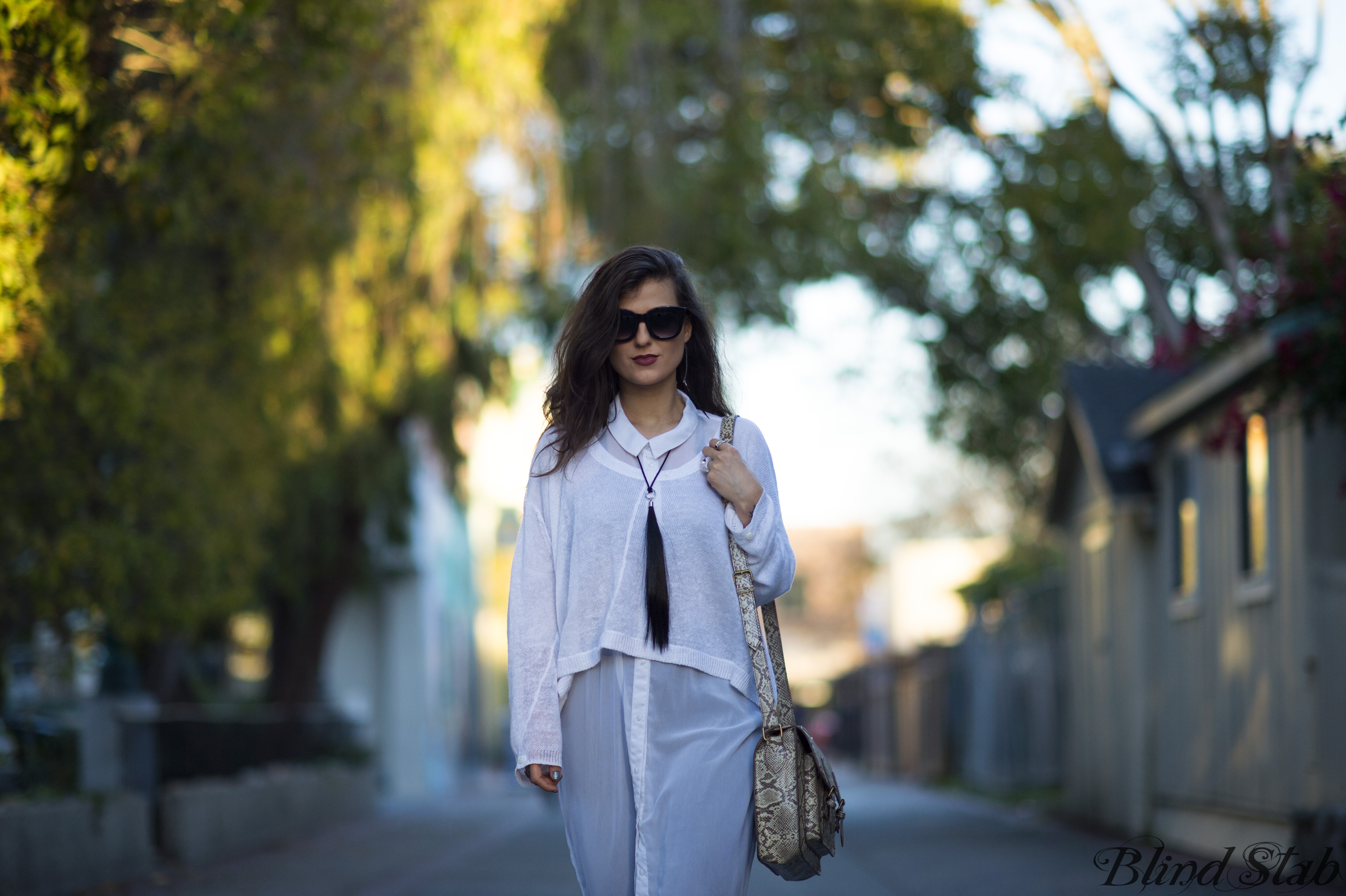 Once Summer comes back to New York, I will forget all about you again.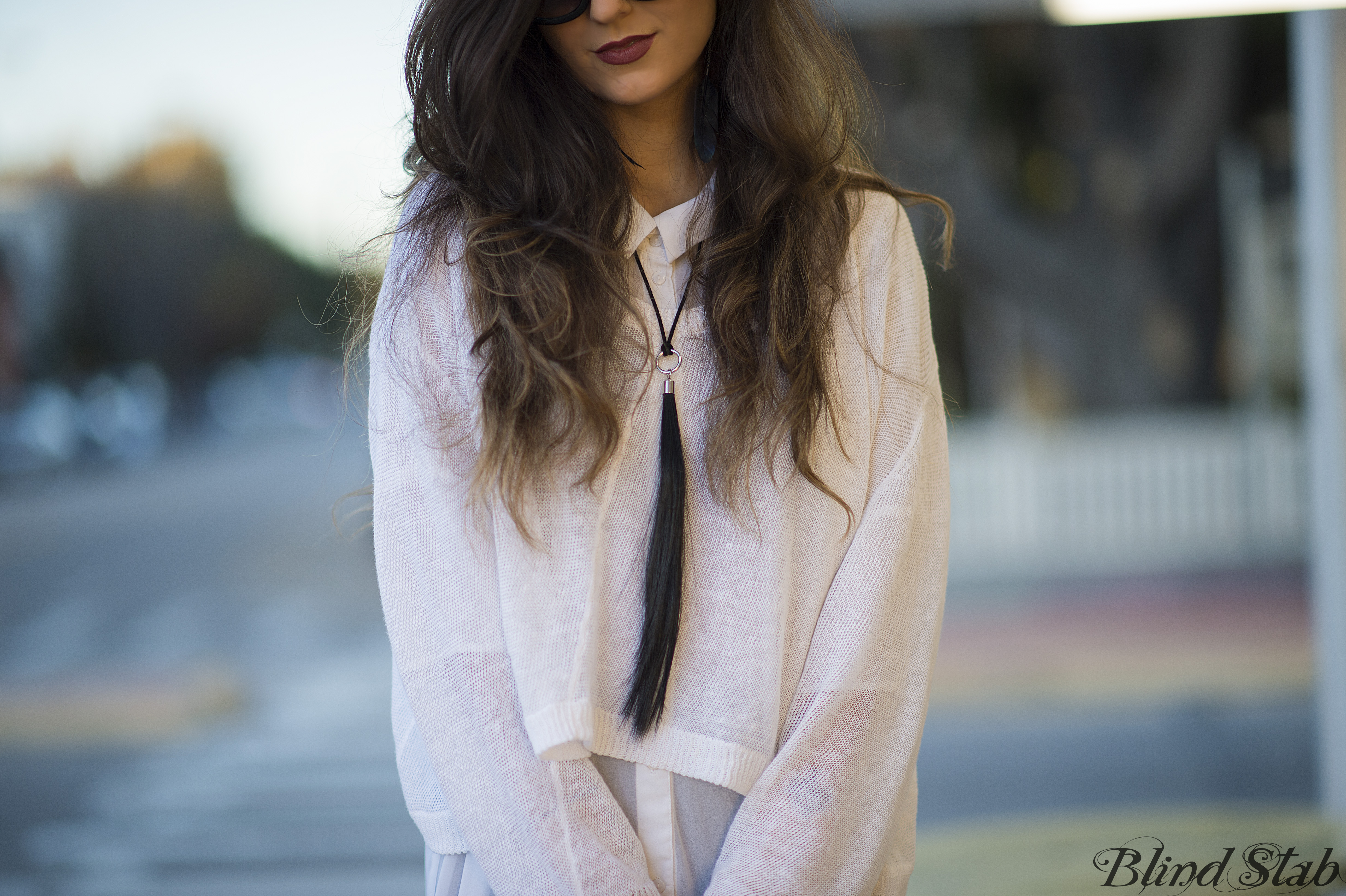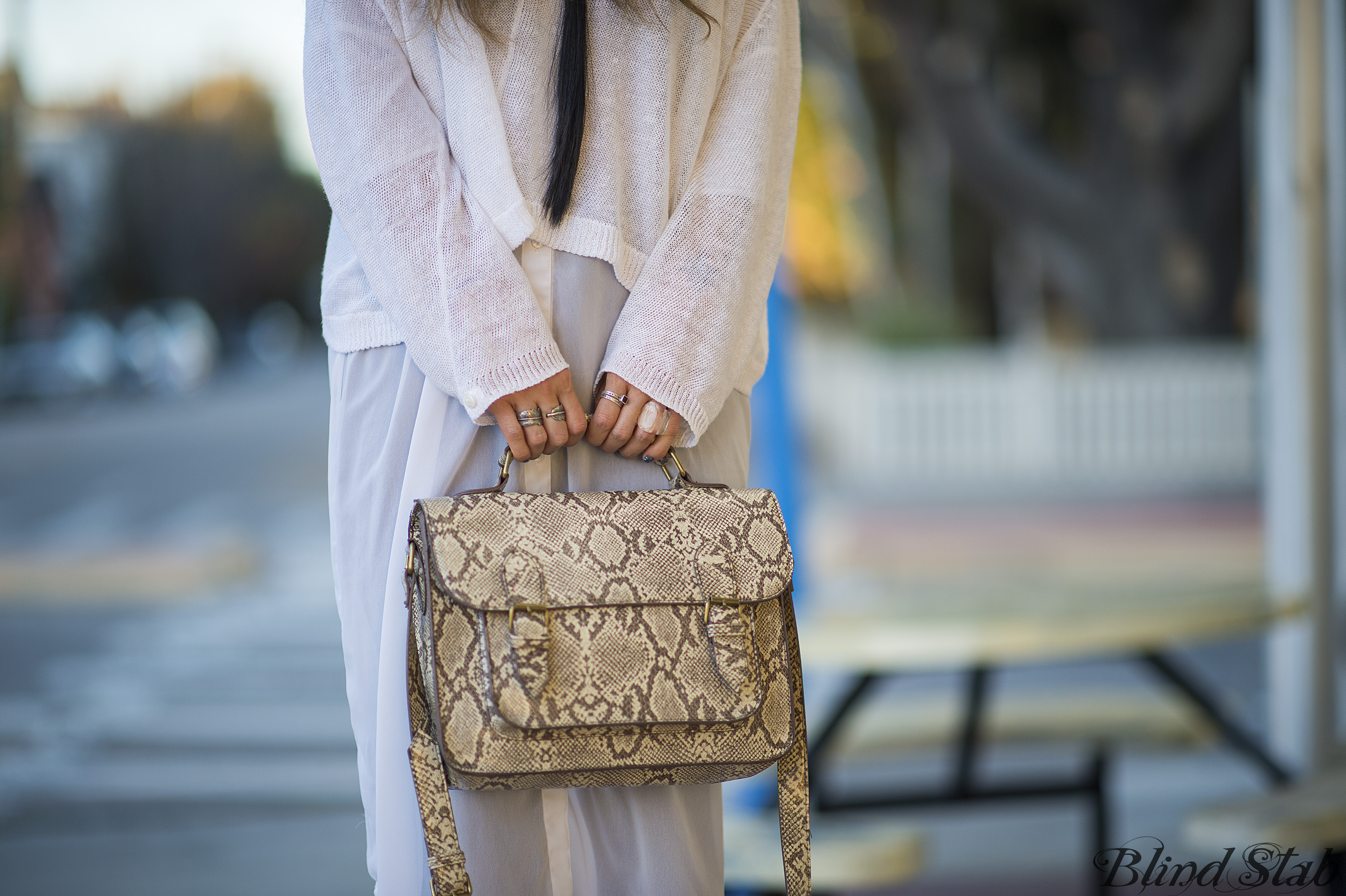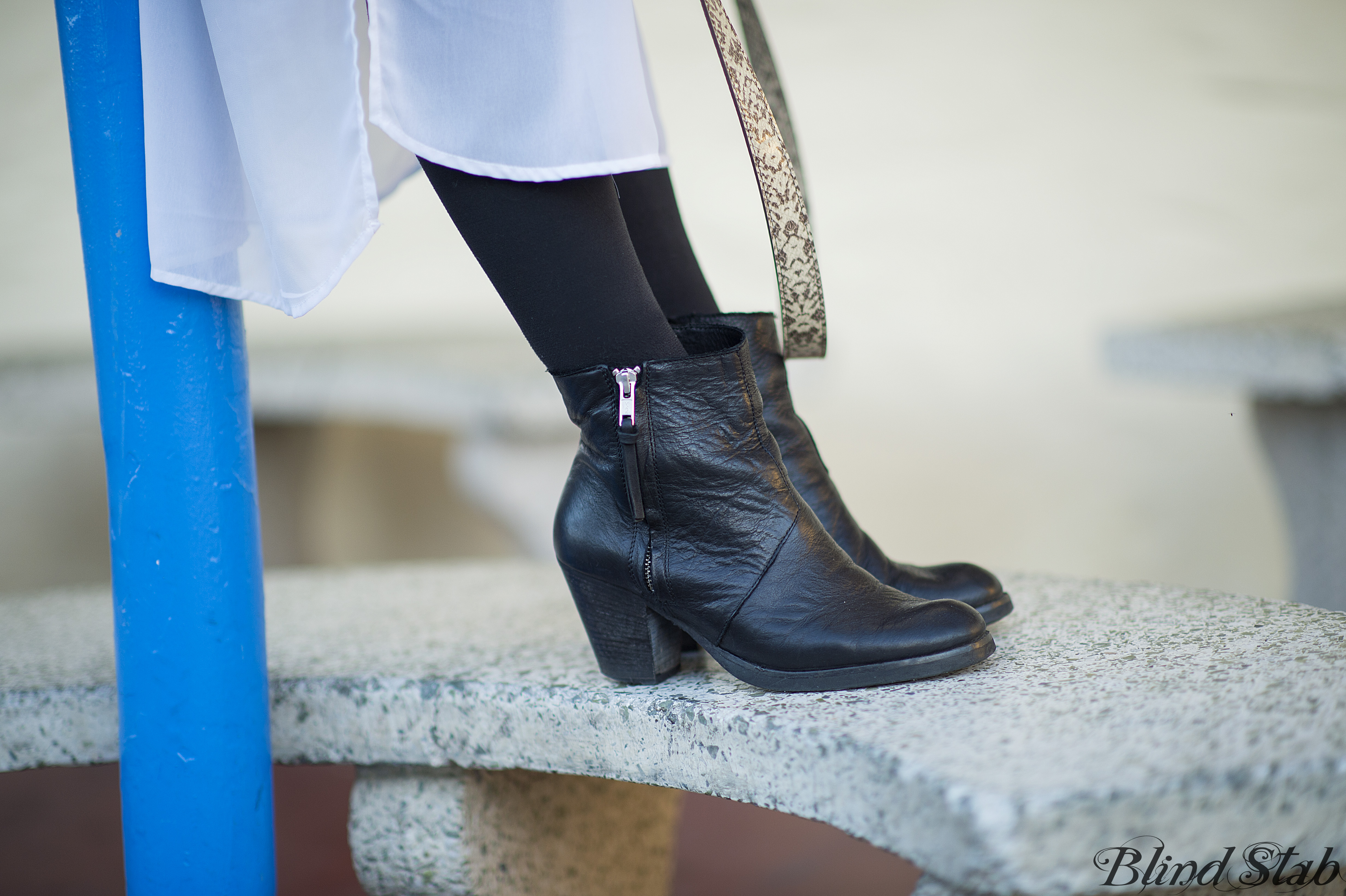 I'm definitely the abusive one in this relationship.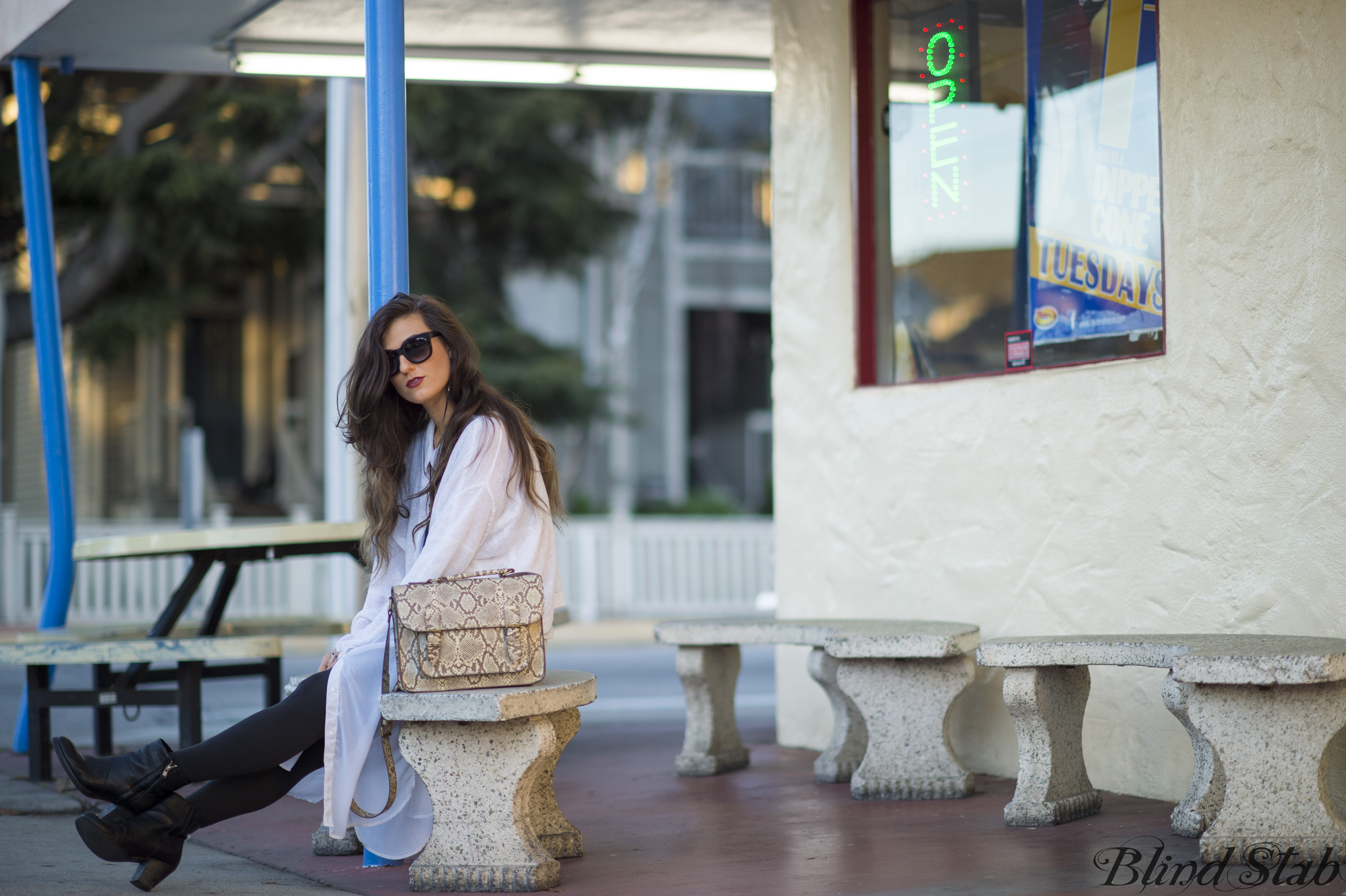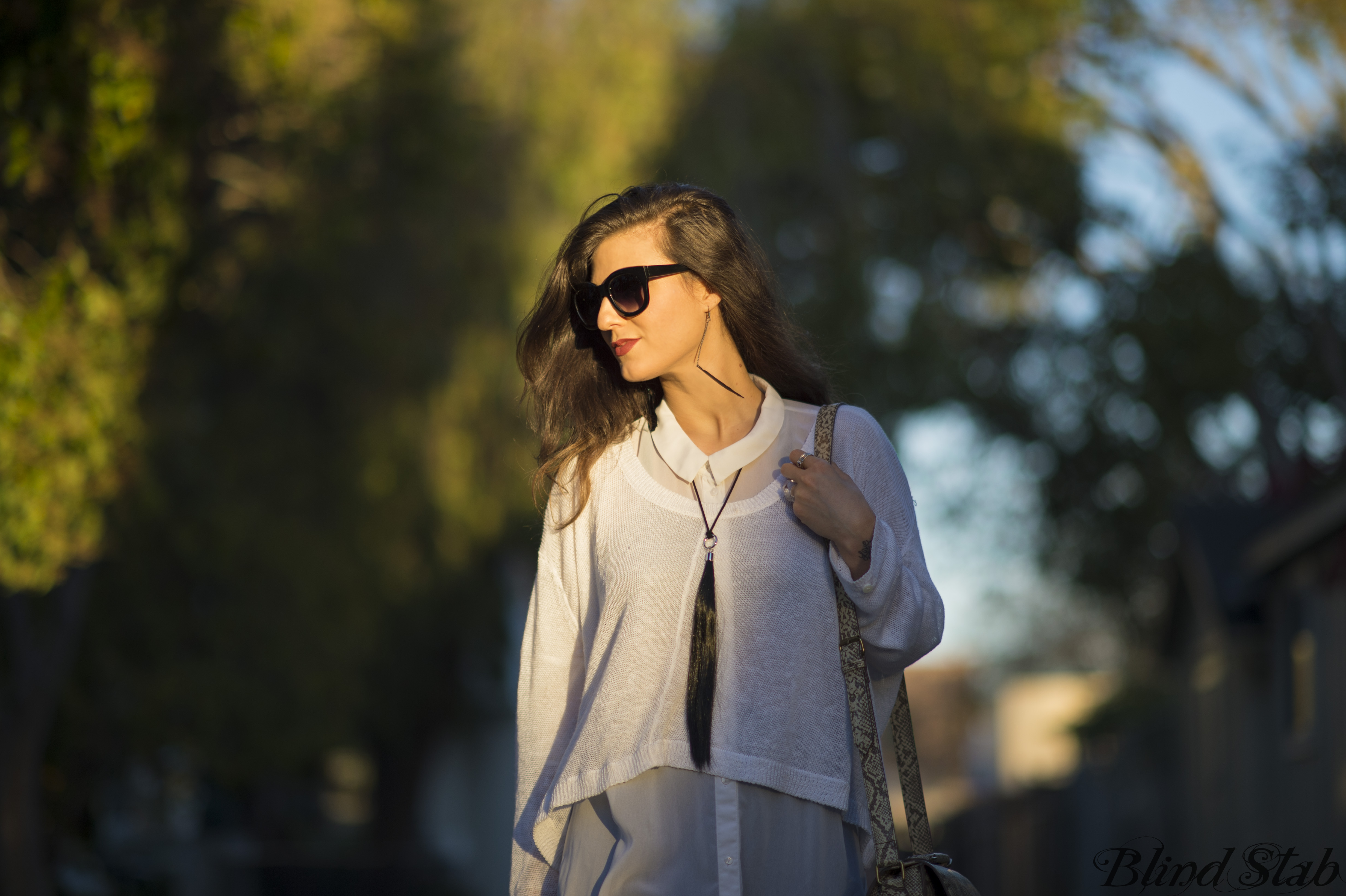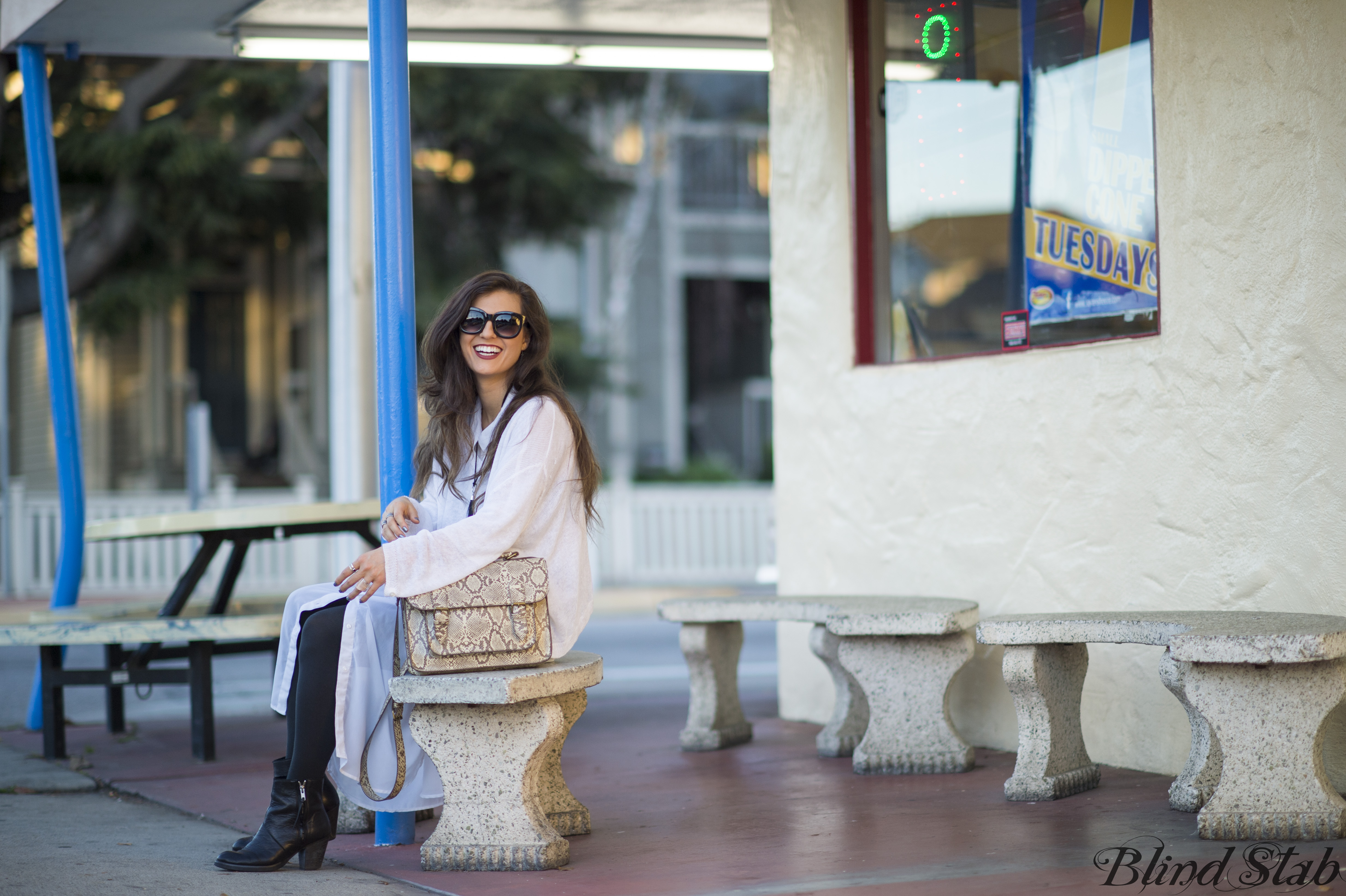 Dear Santa Cruz,
I miss your quaintness.
Love,
Your abusive girlfriend.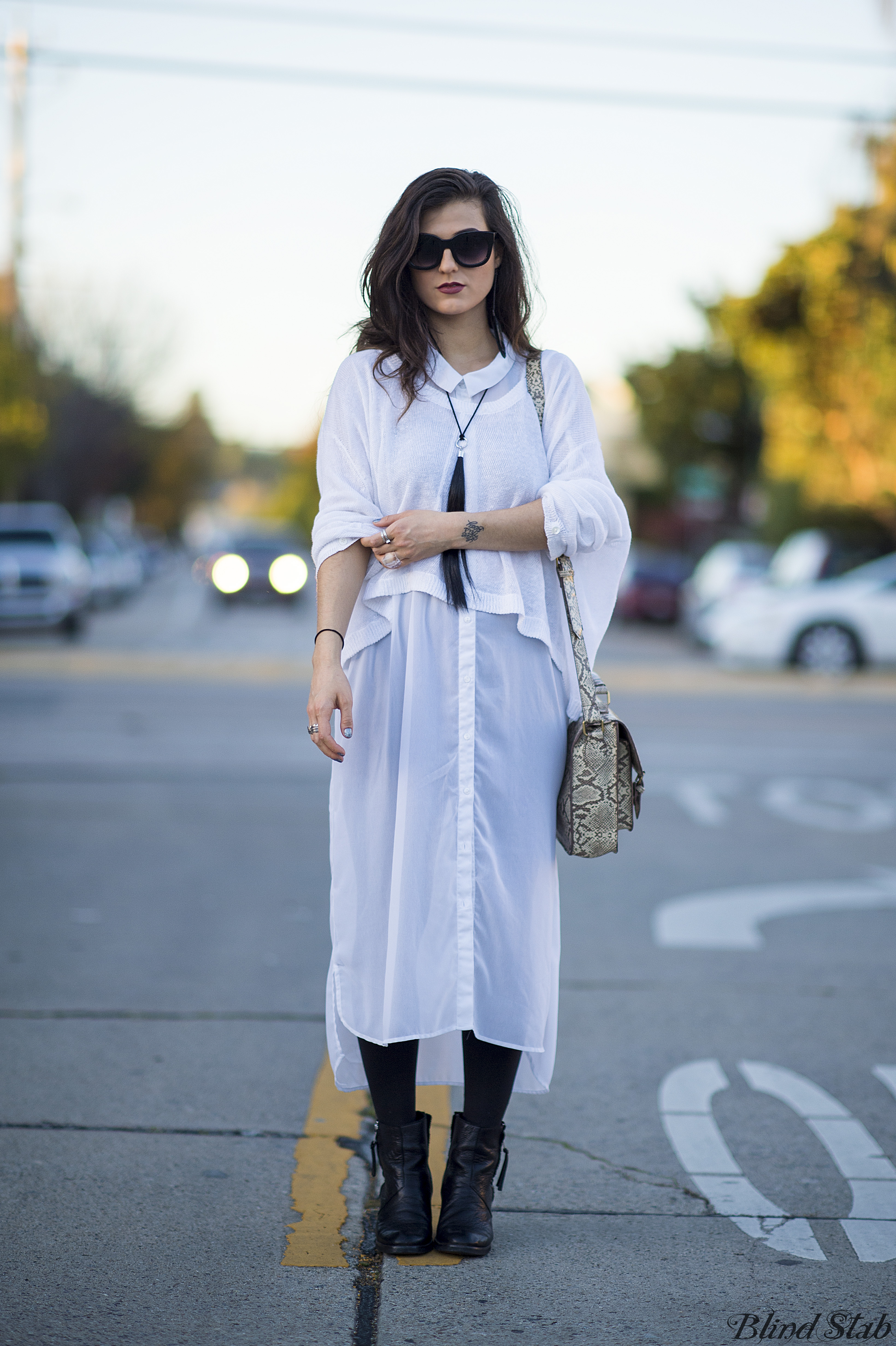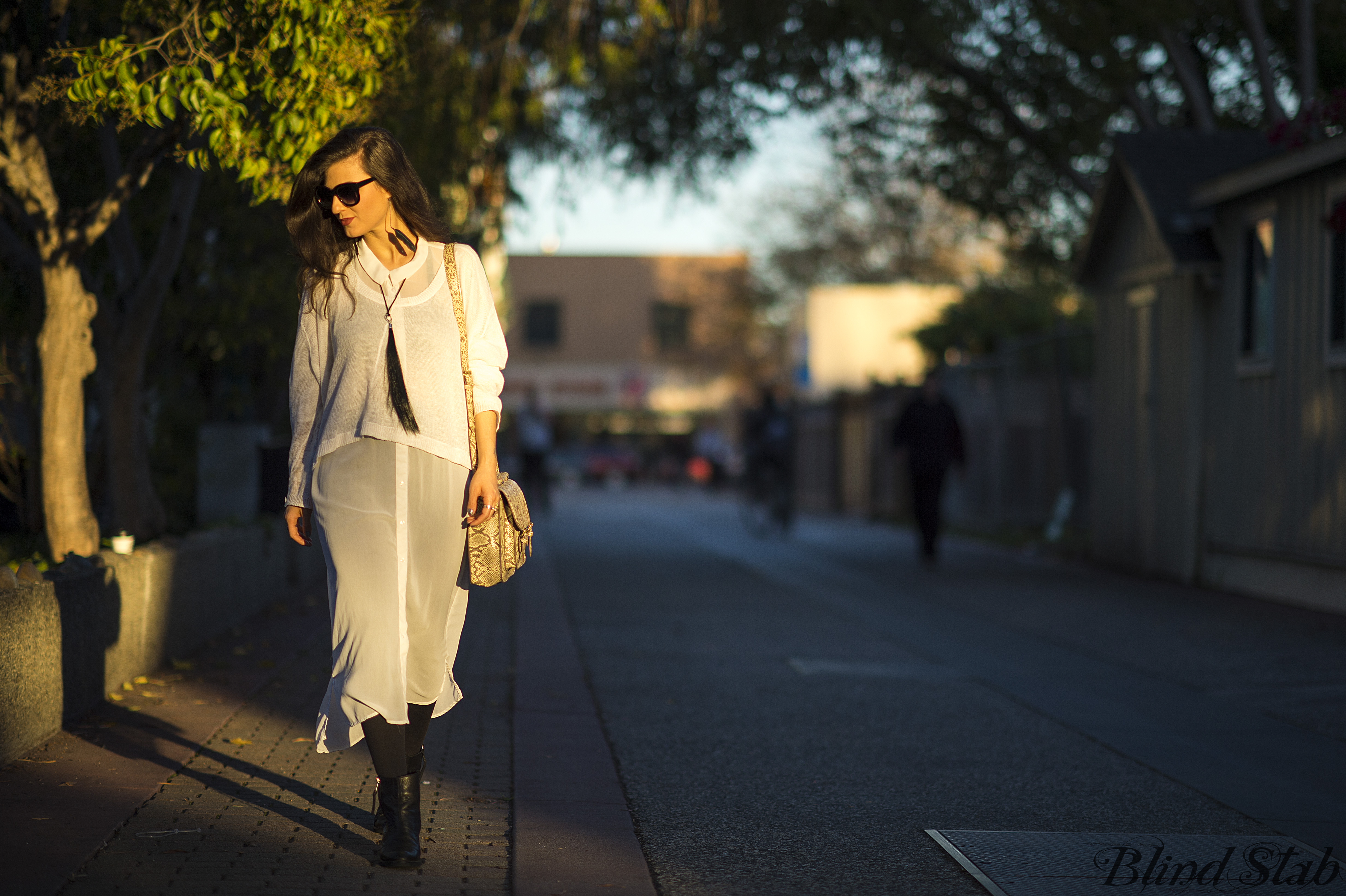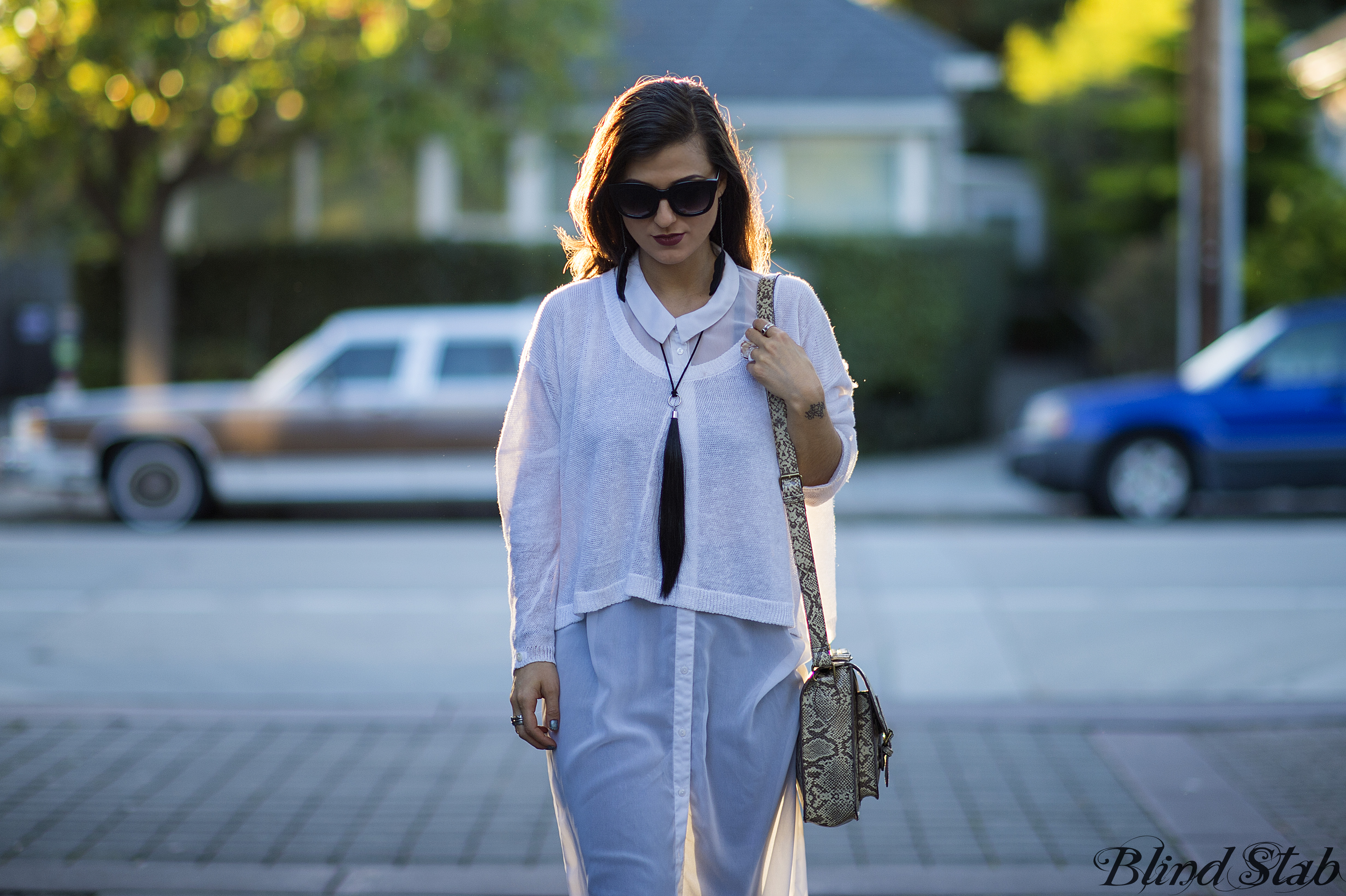 LATER DUDES XX-DANA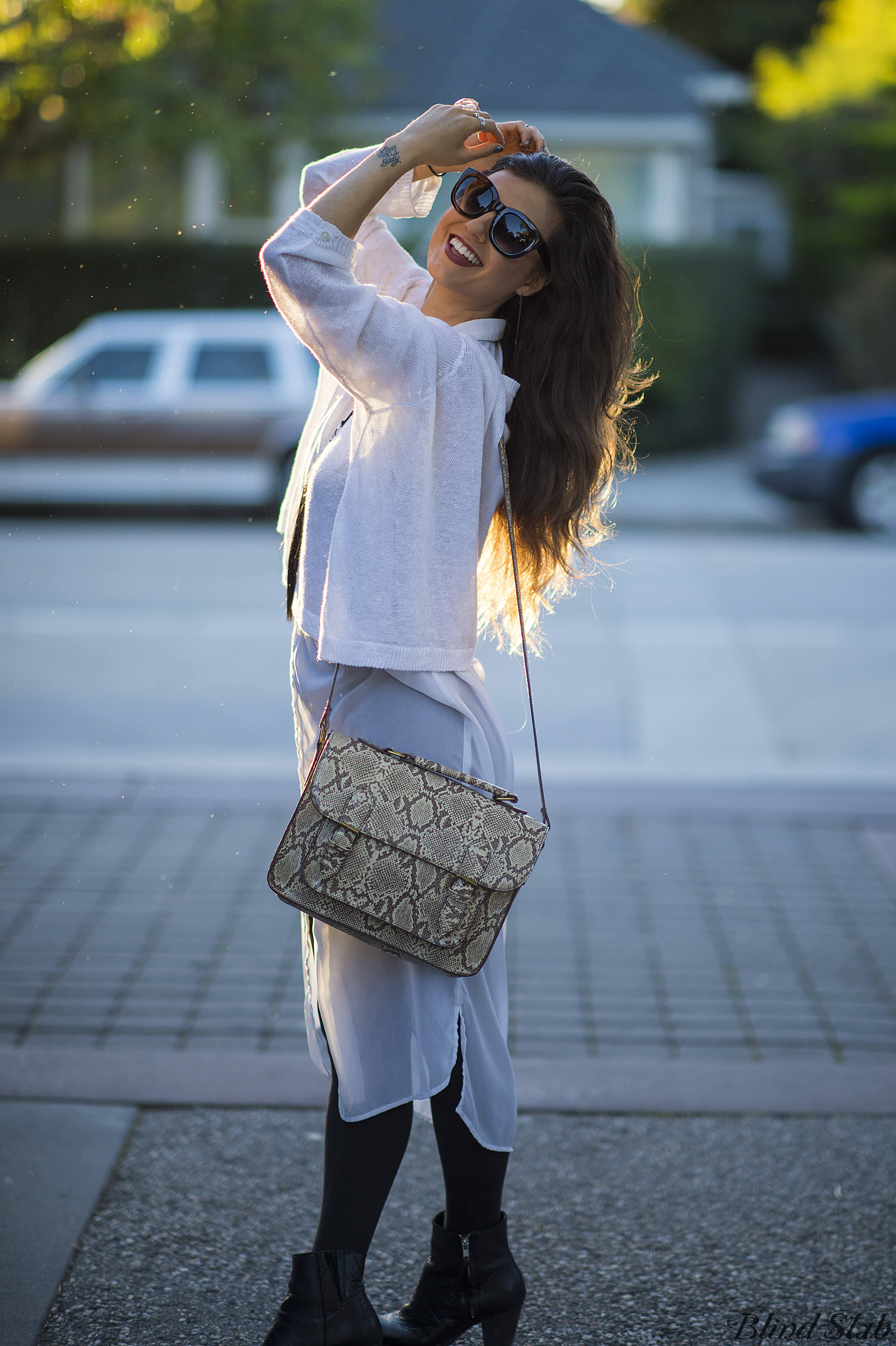 Wearing
Lipstick : MAC Retro / Sweater : Acne / Dress : Monki / Boots : Steve Madden / Purse : Urban Outfitters / Sunglasses : Vintage / Rings & Earrings : H&M / Necklace : Maison Martin Margiela x H&M
Photography : Adam Katz Sinding
________________________________________
Follow Hotpants