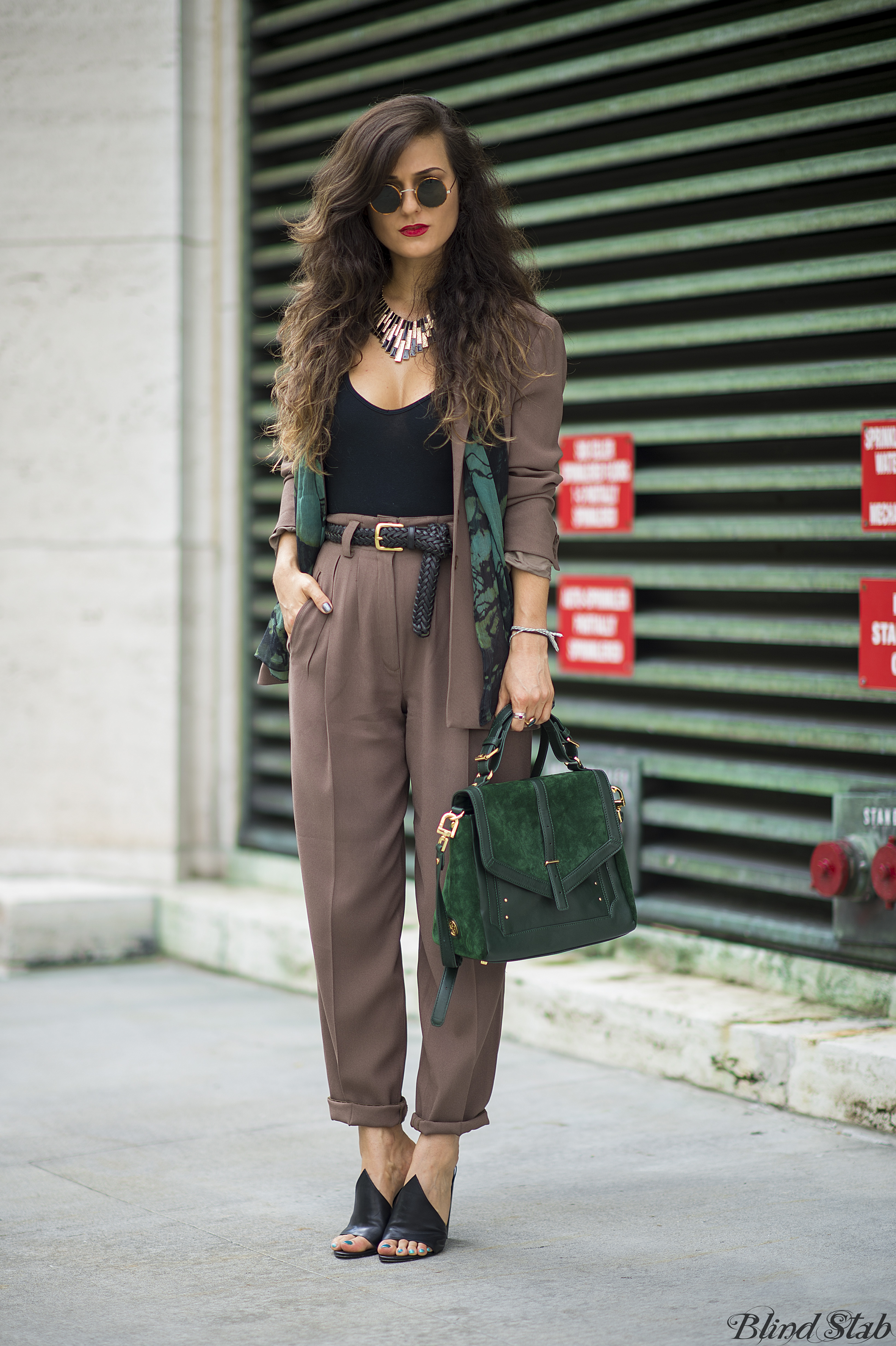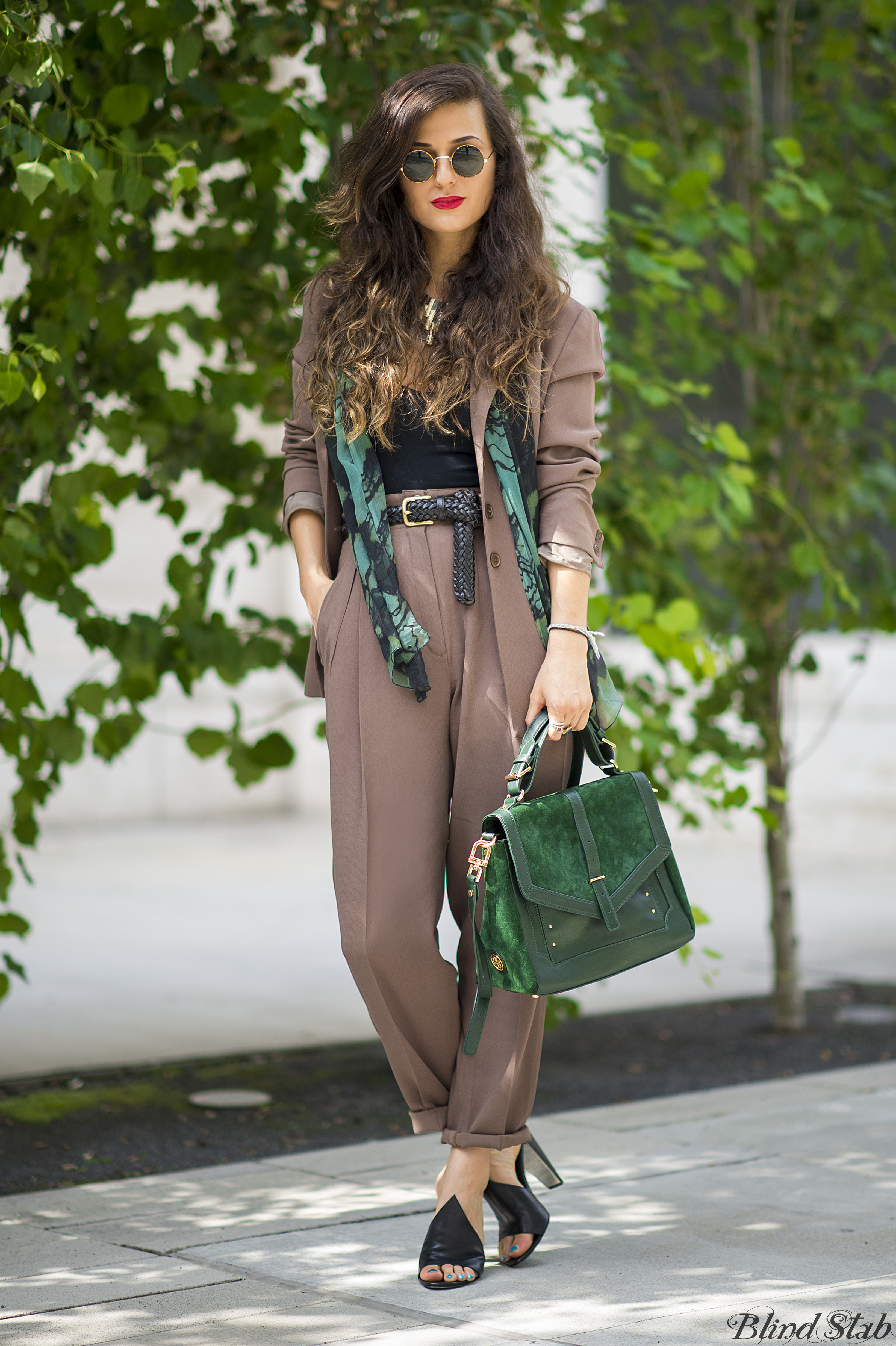 COOL NEWS!
I was just featured on Tory Burch!
I made a screenshot of it below for those of you who are too lazy to visit the link here.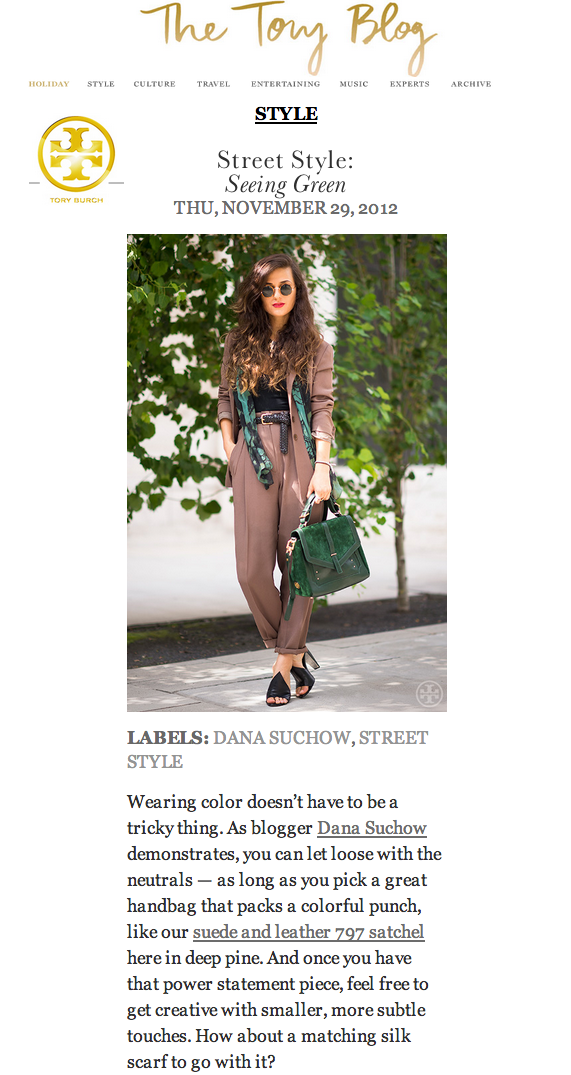 DAMN RIGHT ADD A MATCHING SILK SCARF TO GO WITH IT! 
aaaaaanyways…..here's a few more photos from that day. This was taken in the Summer during NYFW, so I feel weird posting photos of me in sandals, in December.
WHATEVER
Ugh, just remembering this day…it was SO INCREDIBLY HOT…my eyebrows were melting down my face. So if I look a little shiny and angry it's because I was wearing a pantsuit in hell.
Shiny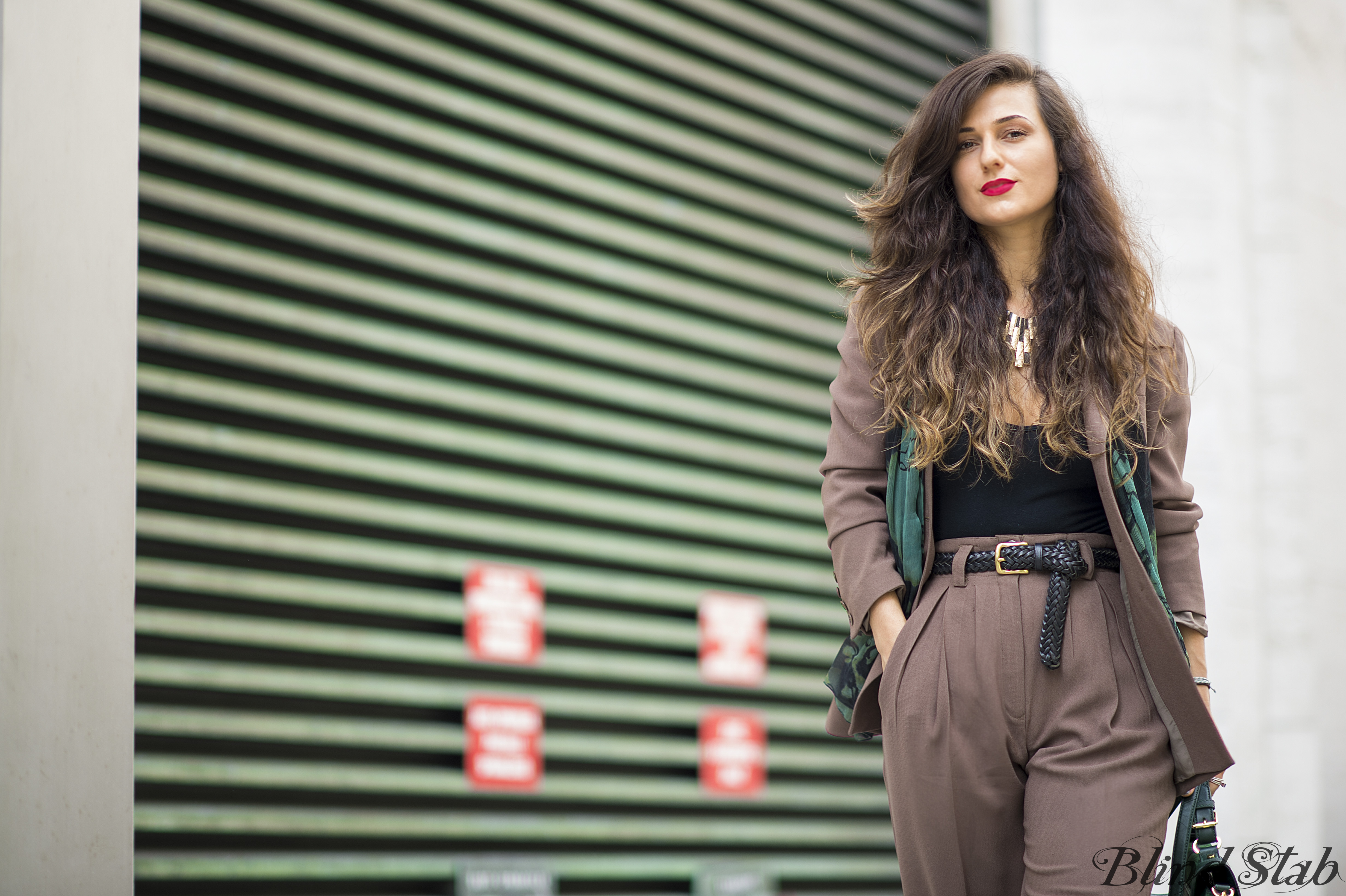 Angry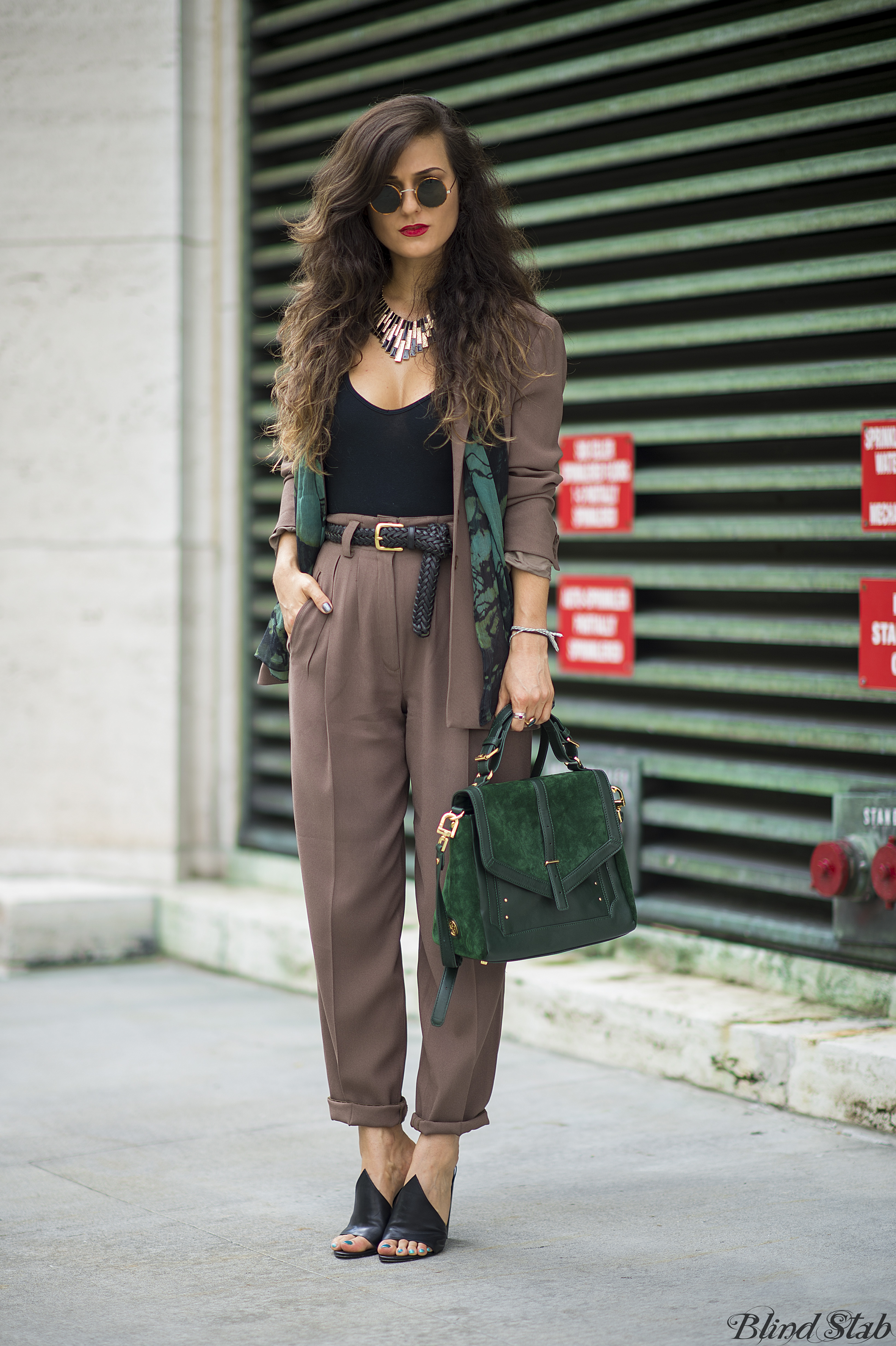 Shiny AND Angry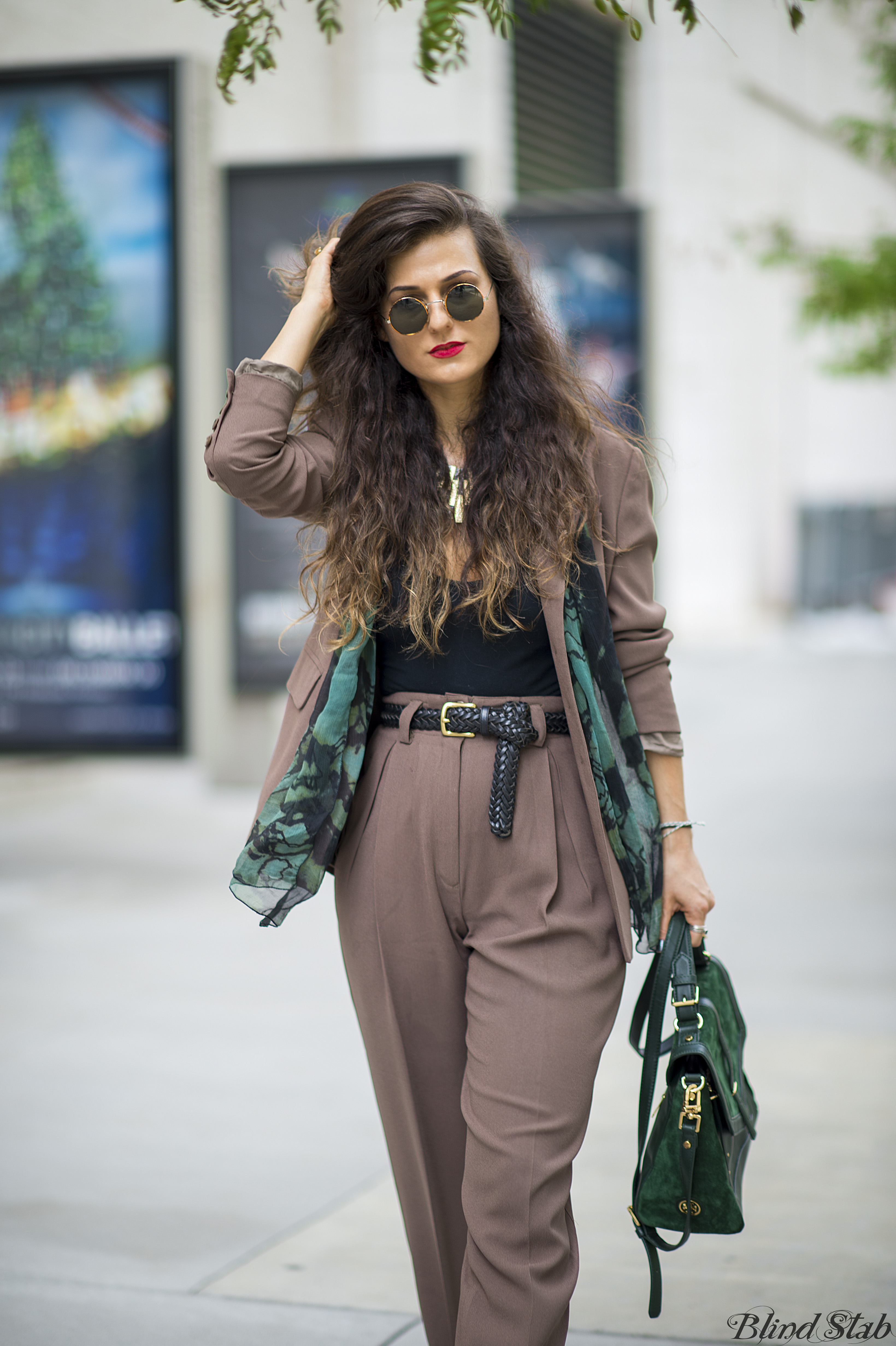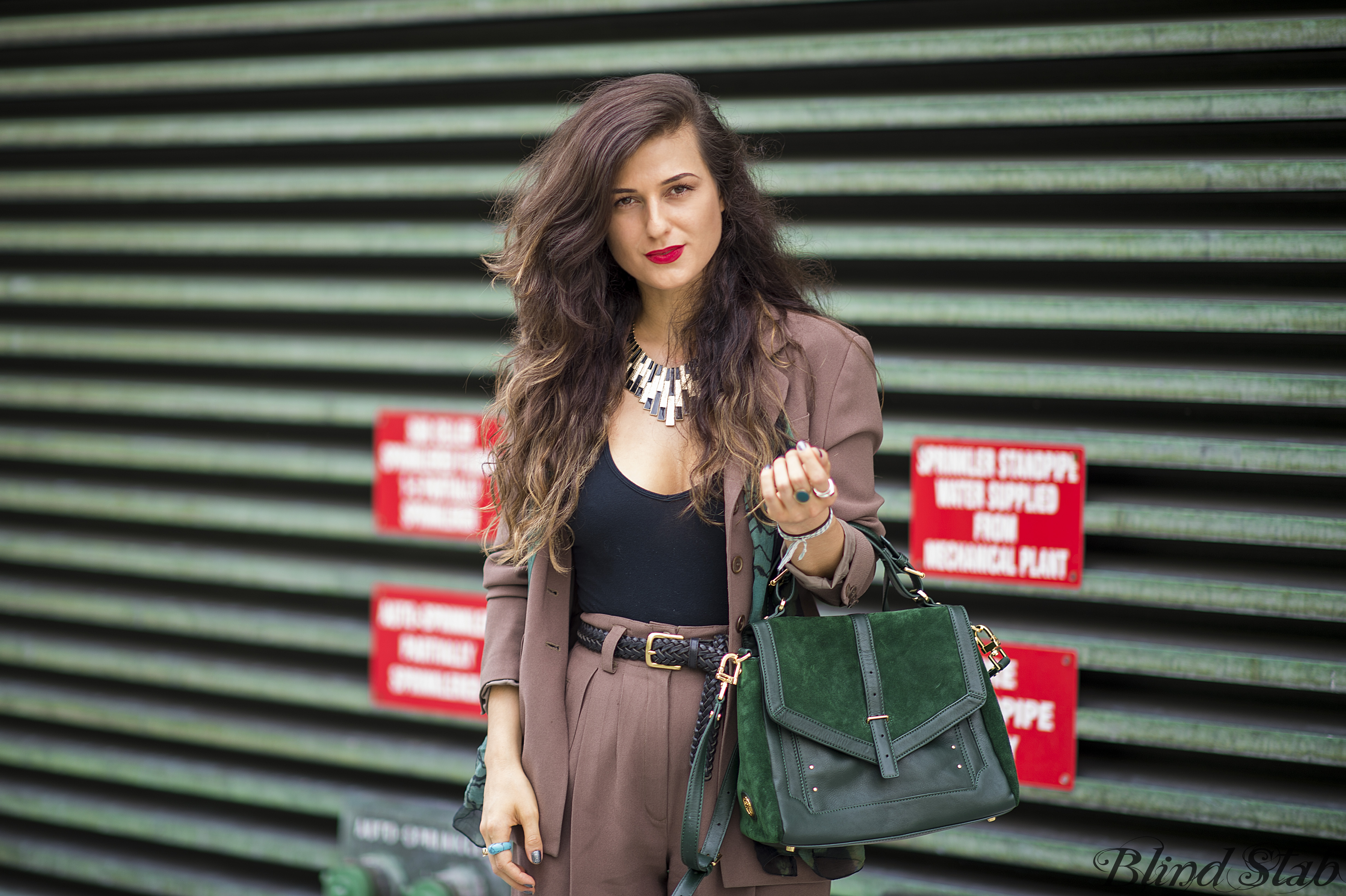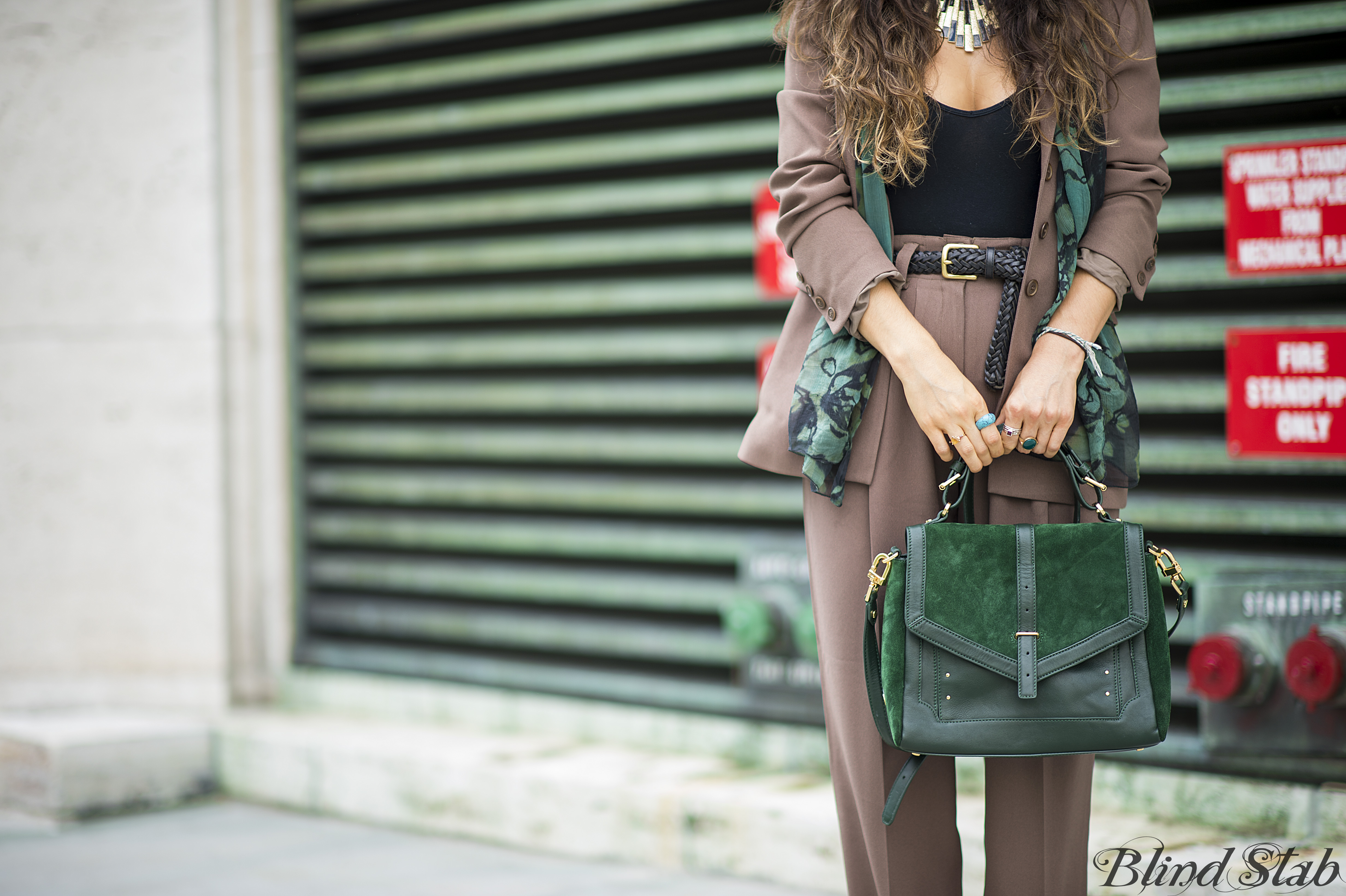 LATER DUDES XX-DANA
Wearing
Lipstick : MAC Ruby Woo / Suit, Belt and Sunglasses : Vintage / Scarf : Diane Katz Designs / Bodysuit : American Apparel / Shoes : Alexander Wang / Choker : Forever 21 / Purse : Tory Burch
Photography : Adam Katz Sinding
________________________________________
Follow Hotpants