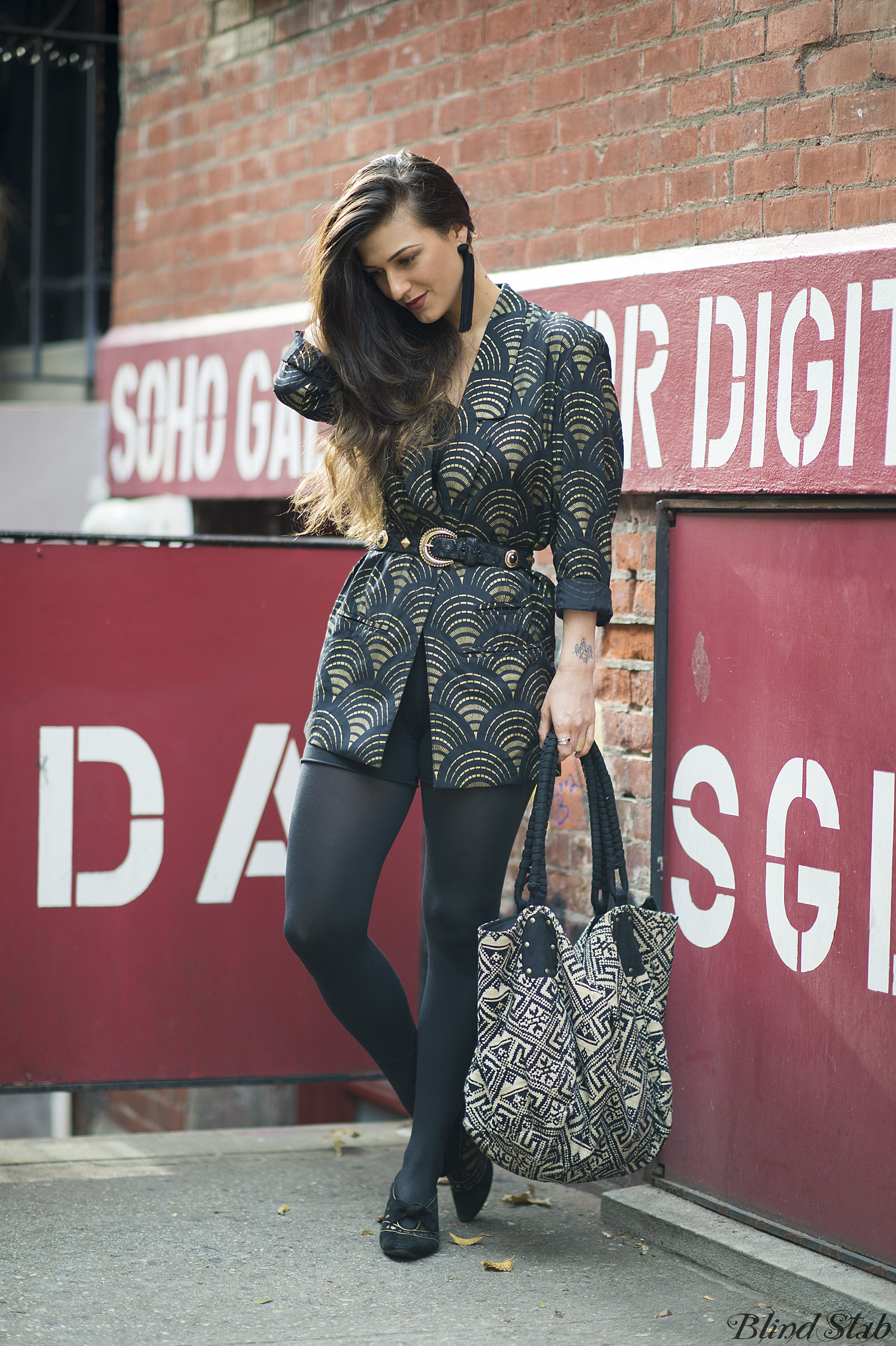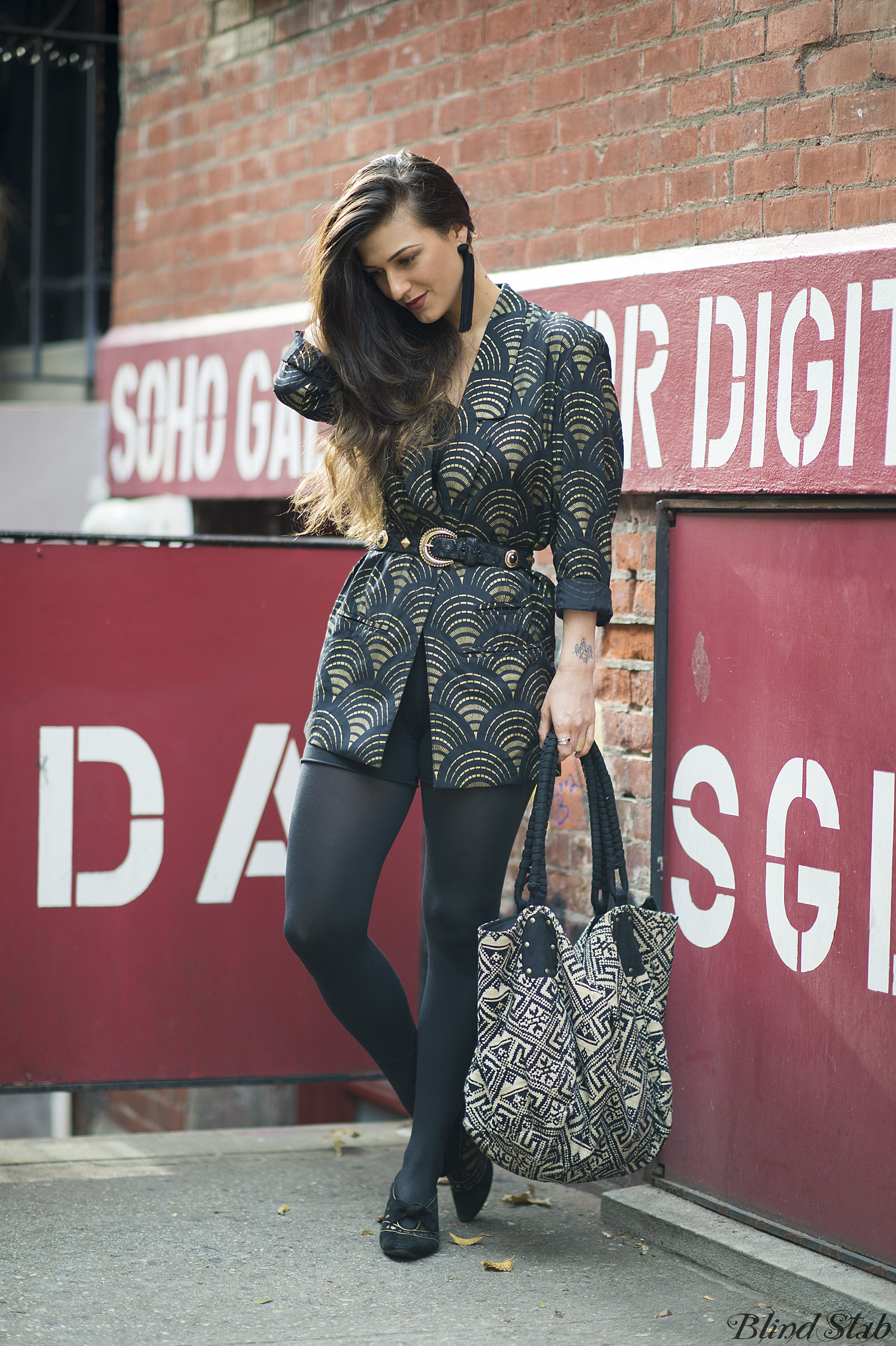 SO GOD DAMN AWESOME!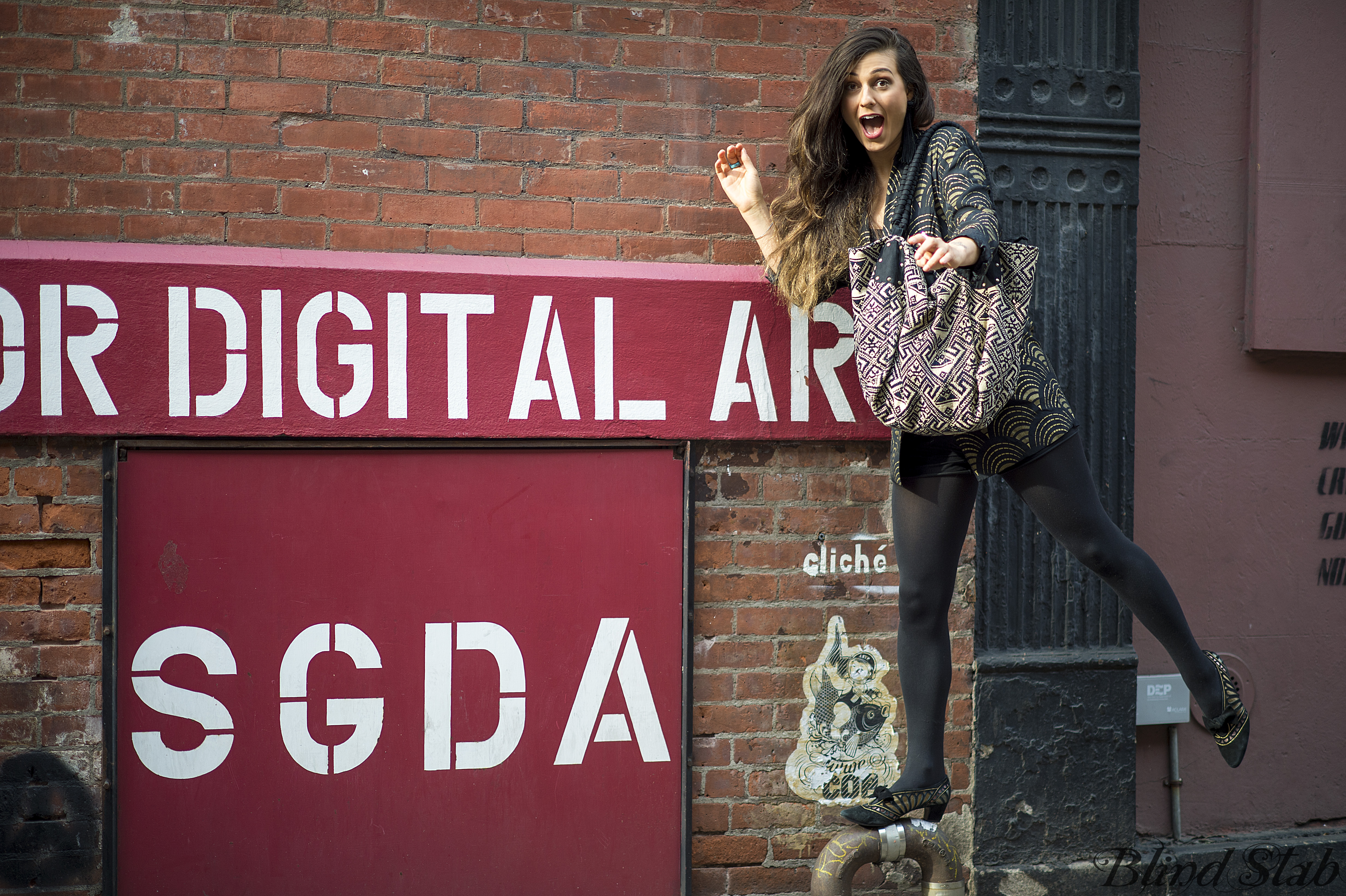 SORORITY GIRLS DRINK ALCOHOL!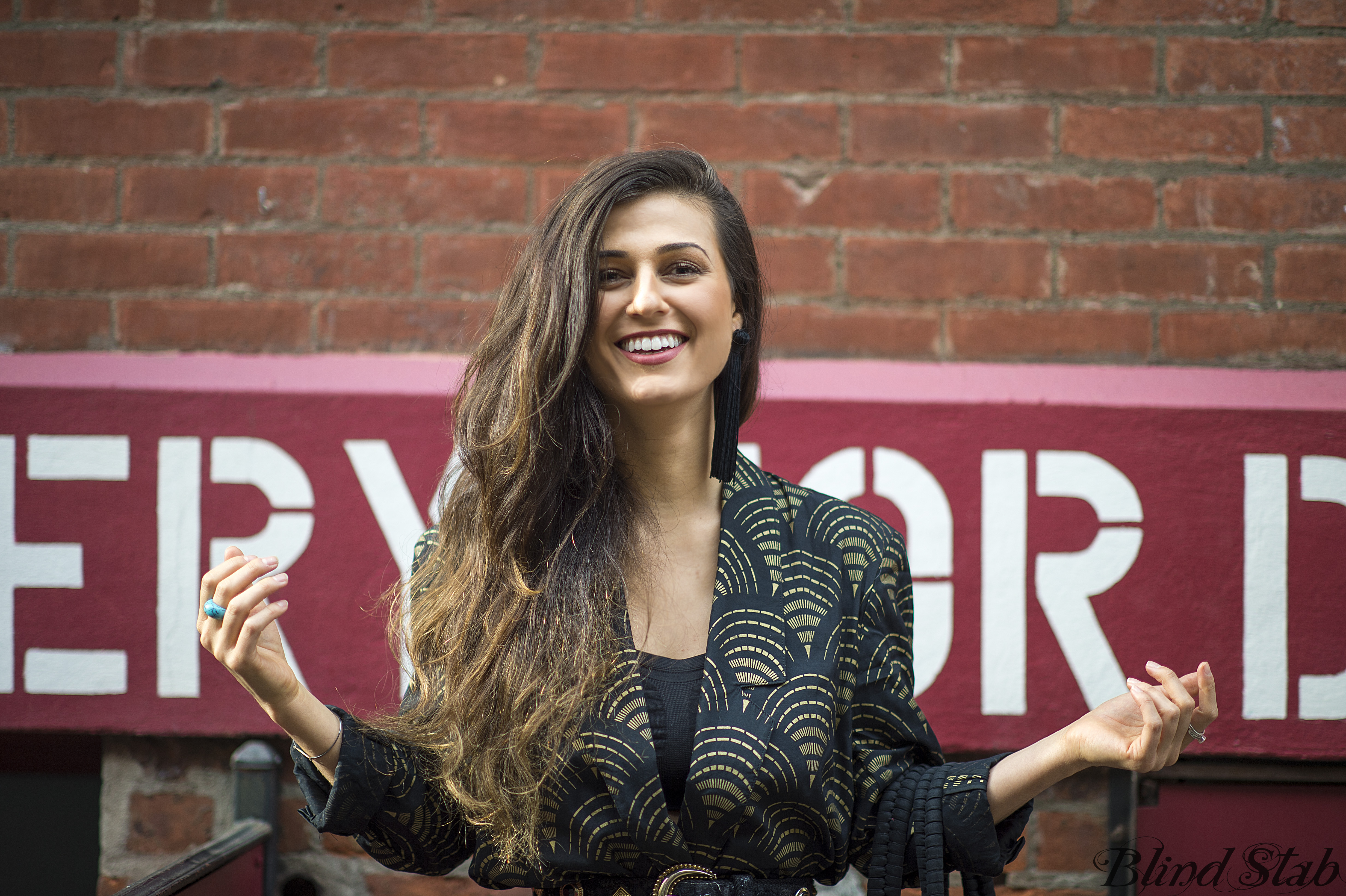 SLEEZY GUYS DIG ARMANI!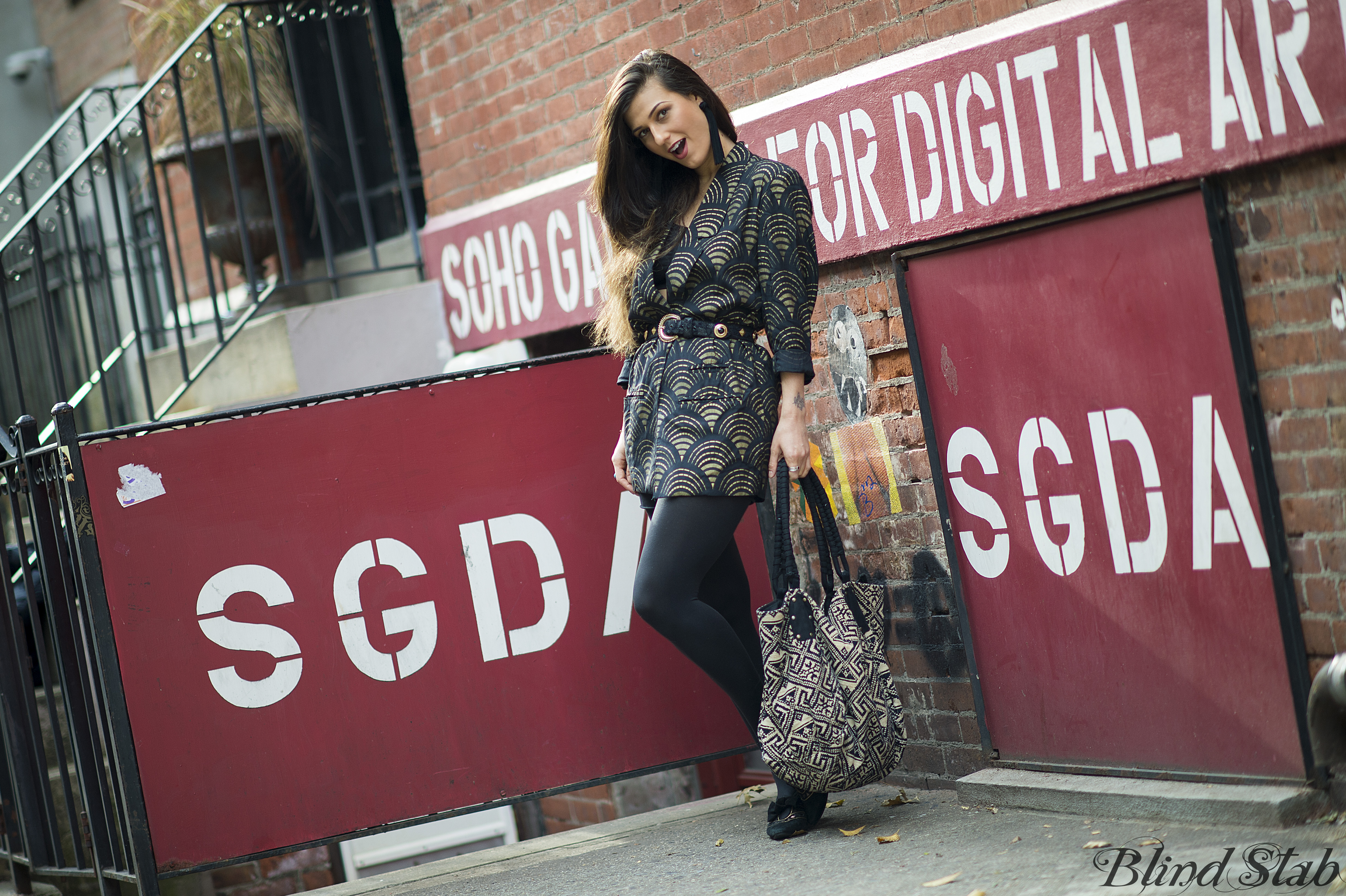 Ok, ok.
I'm obviously reaching here.
We all know it really means
SEXY GIRL DANCING AROUND!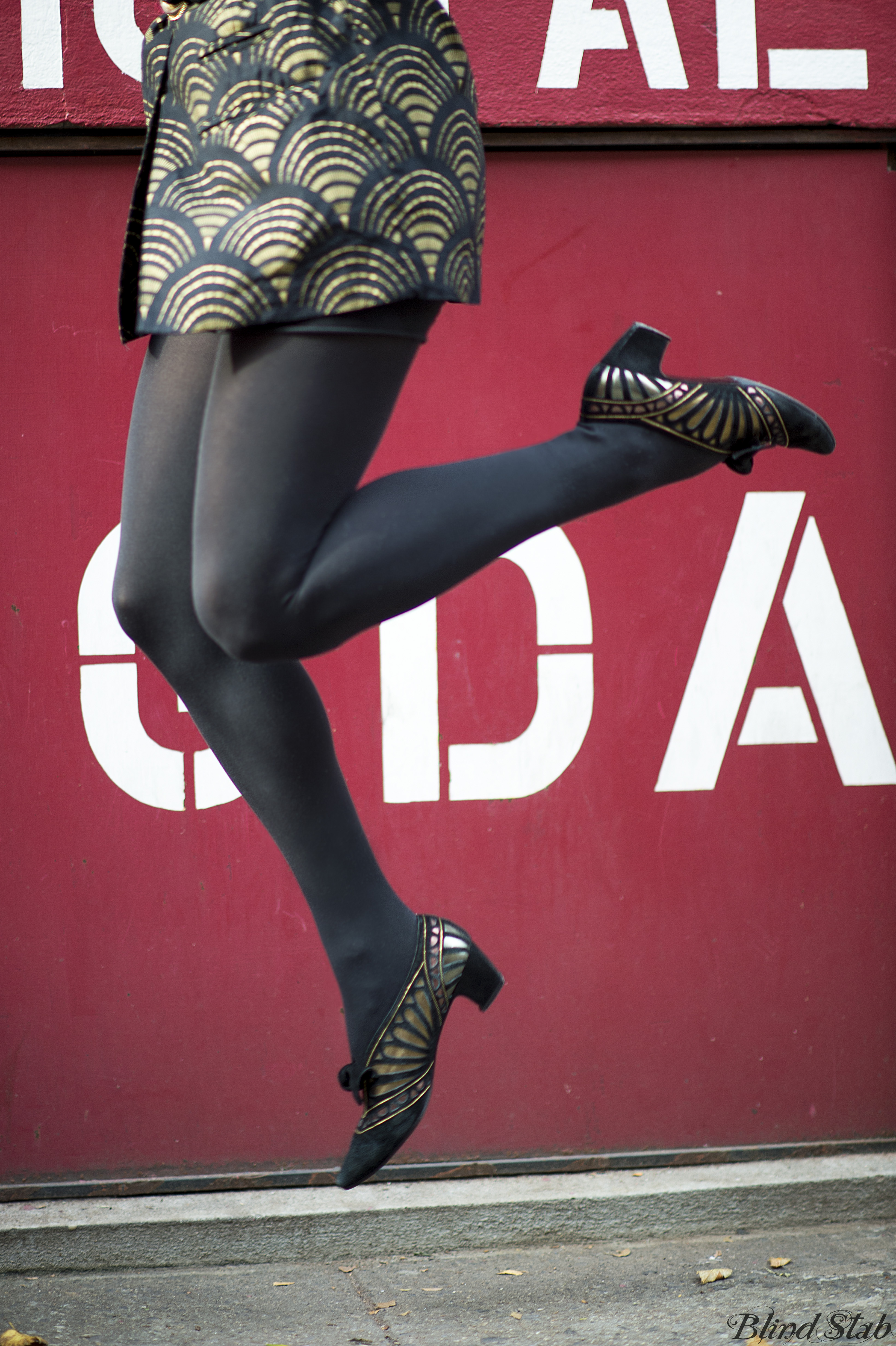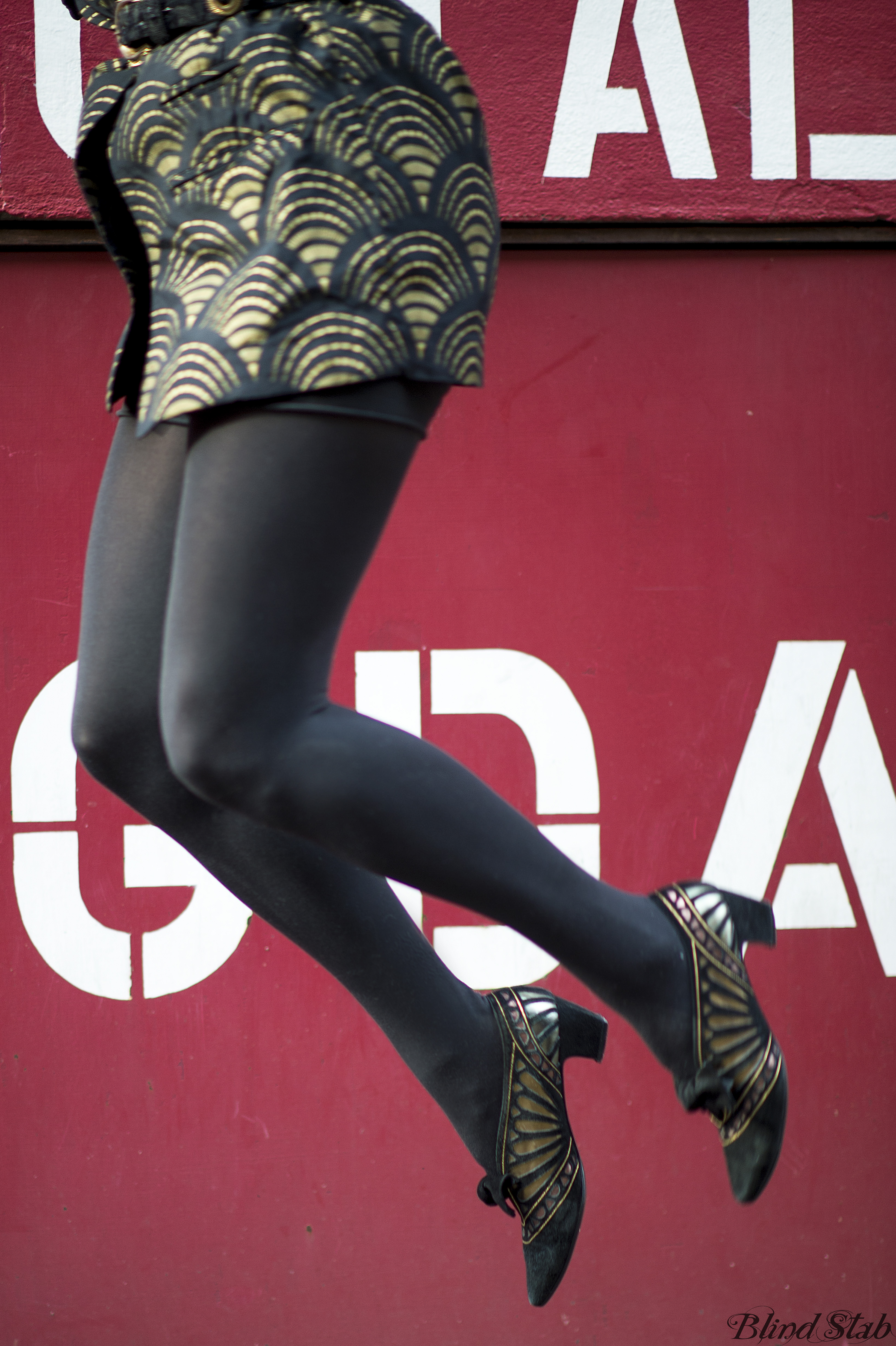 (Adam just suggested Siamese Guys Do Arithmetic.)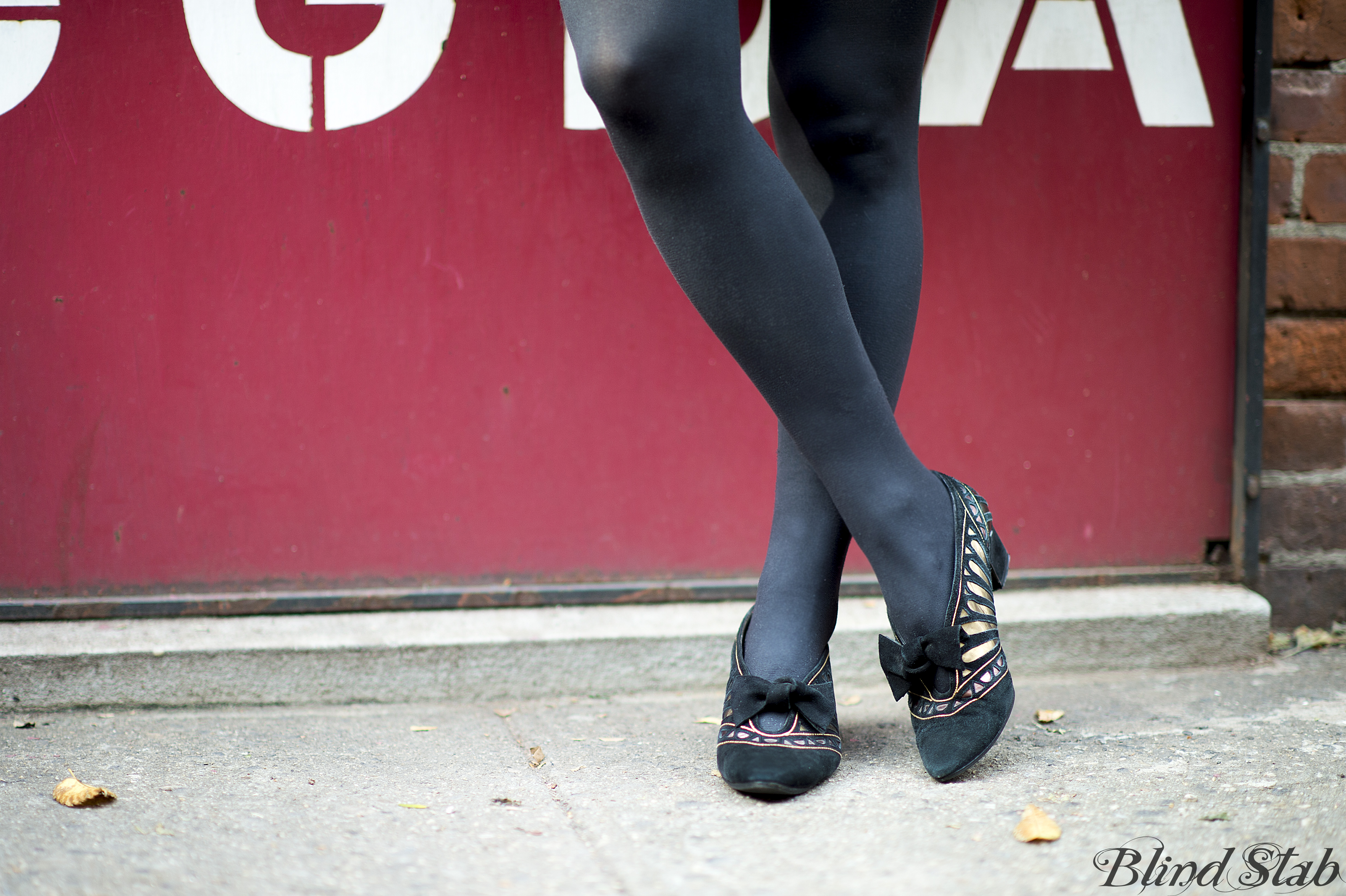 On another note. How sick are these shoes?
They used to be my moms…until I stole them from her.
Now they're mine.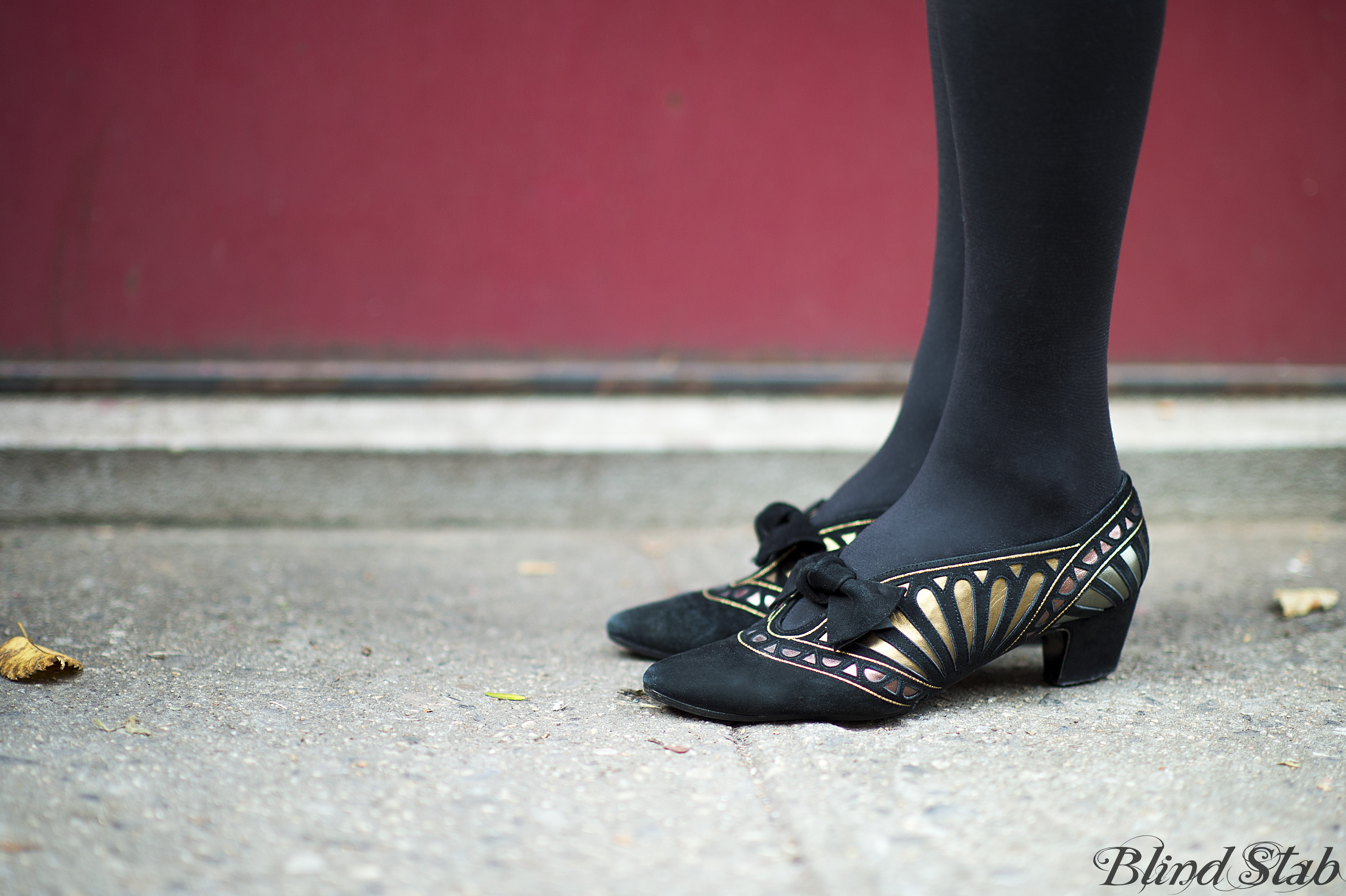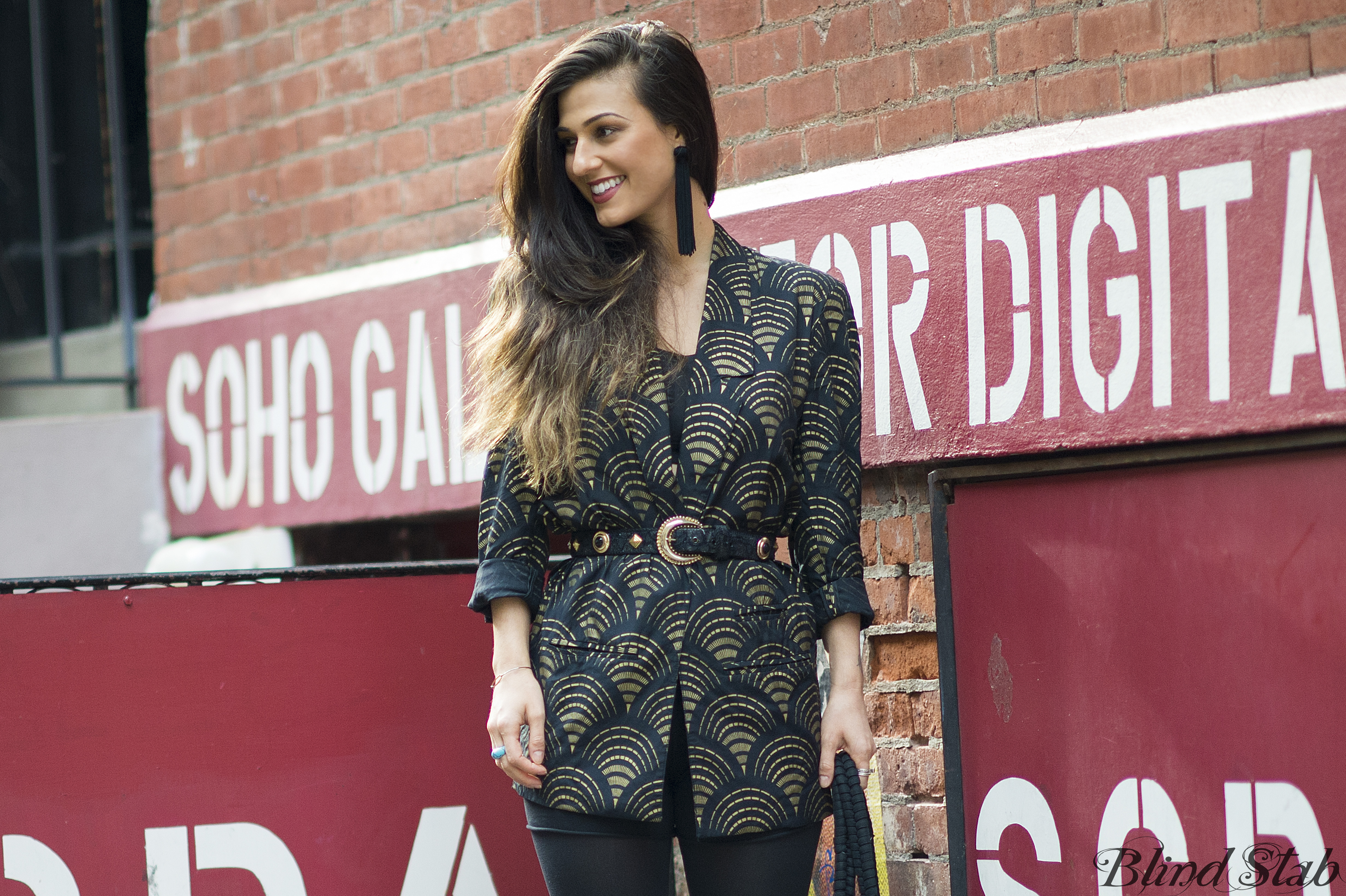 Same story with the belt.
Used to be hers.
Now it's mine.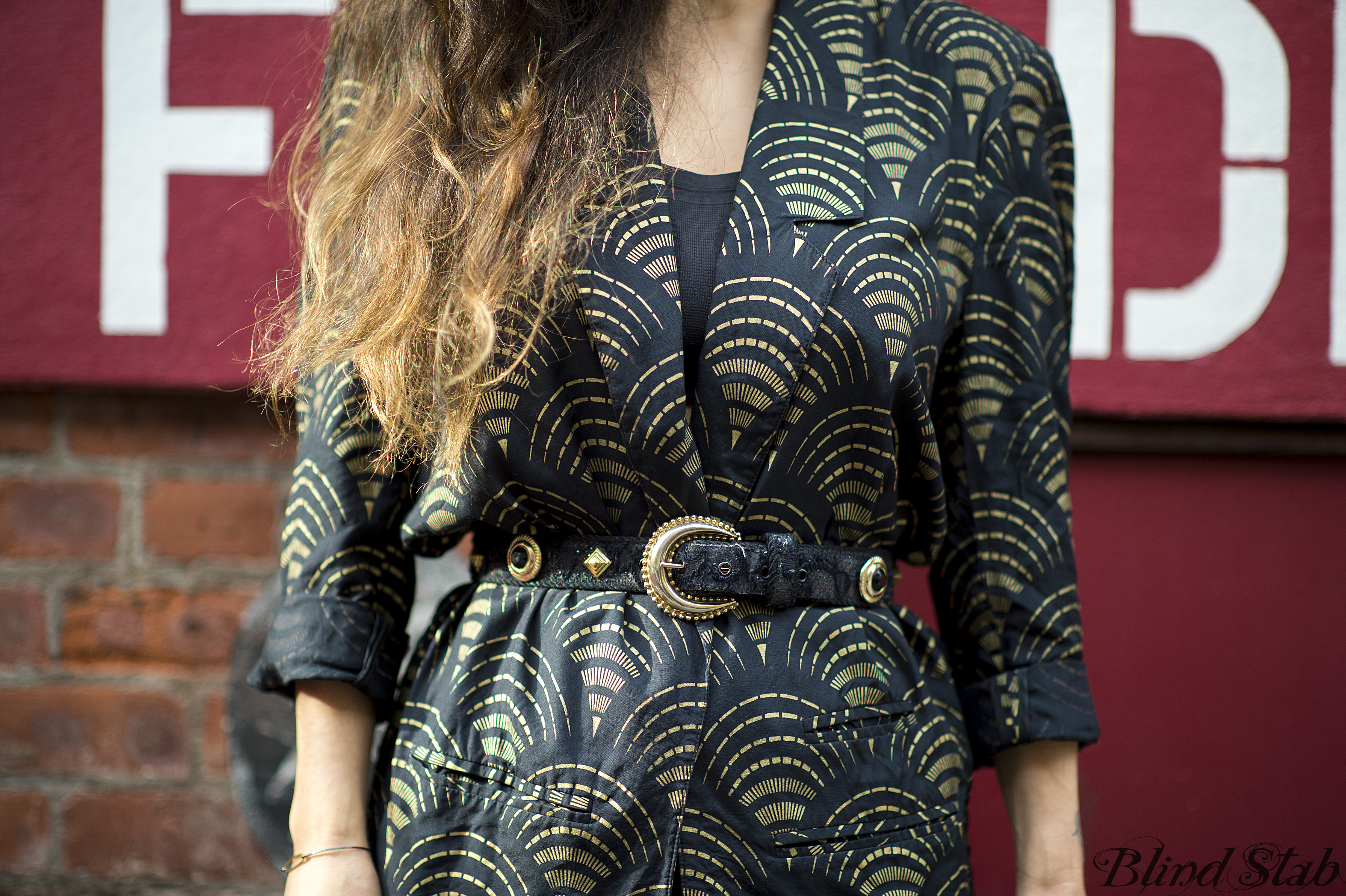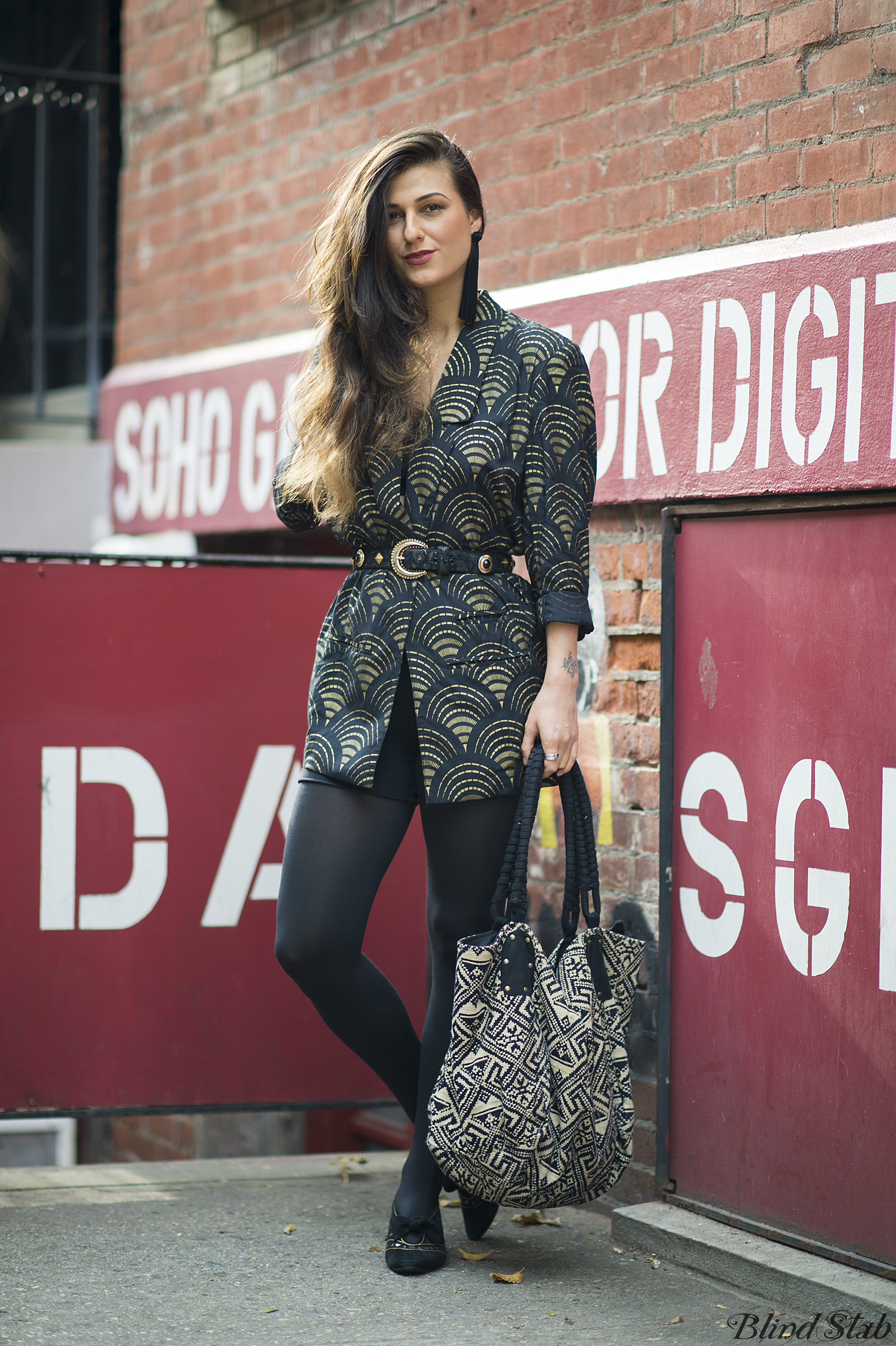 I made my earrings. They're tassely things for curtains. I just attached earring hooks to the back with thread.
Yeah I know.
THEY'RE FABULOUS.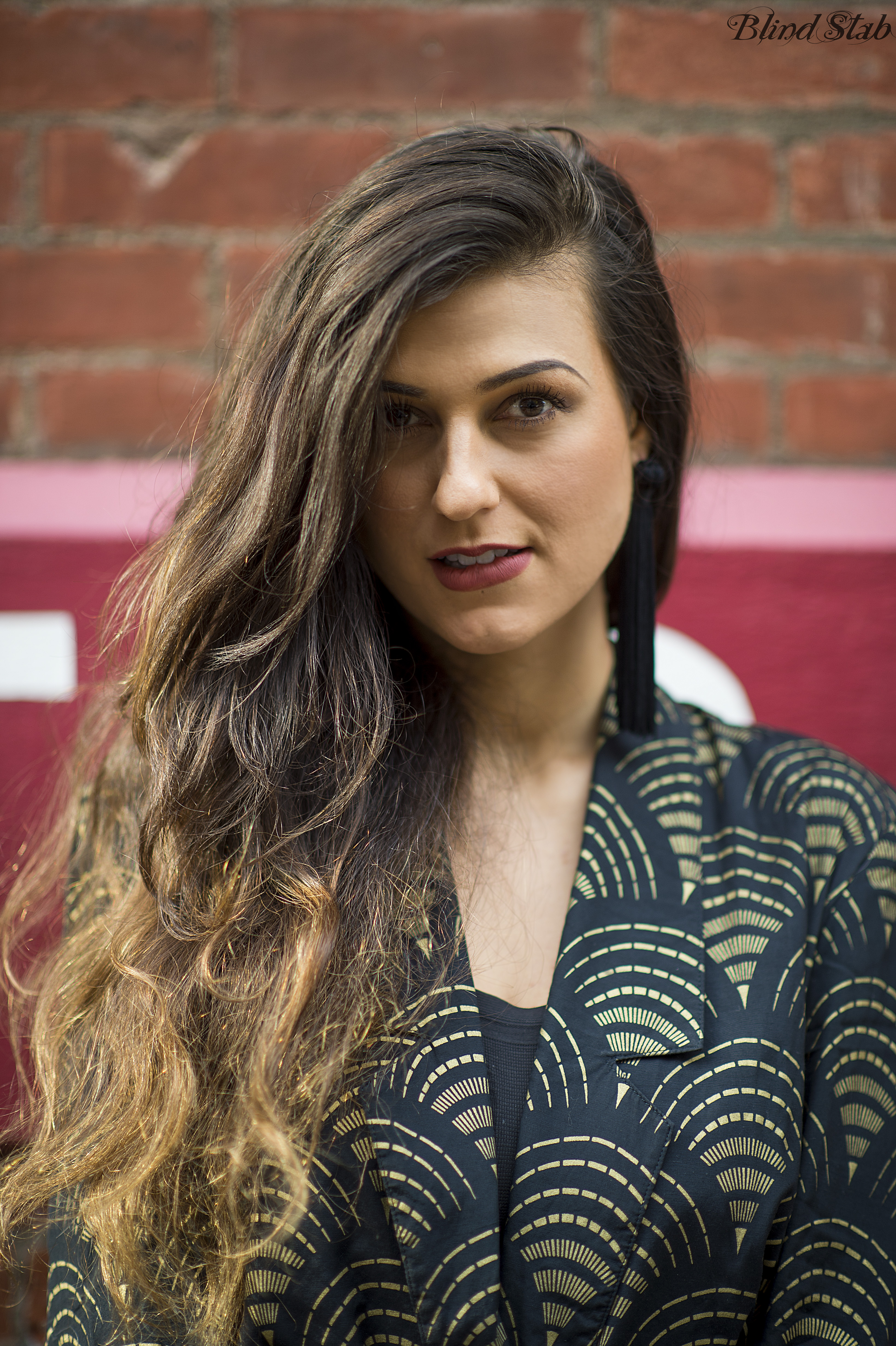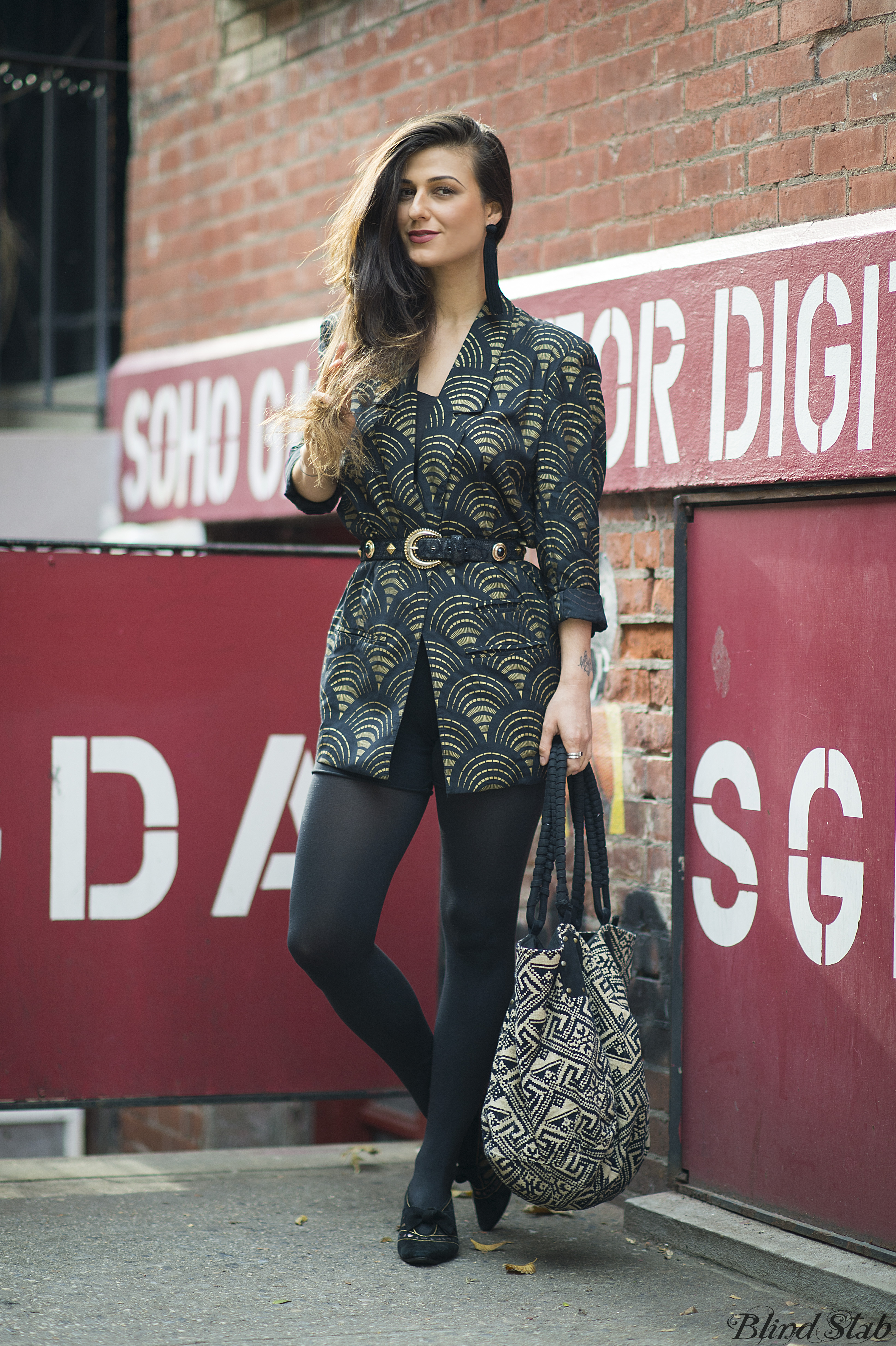 And then here's the part of my post where I just lose my mind because I think I have ADHD and can't be serious for photos for longer than like 2 seconds…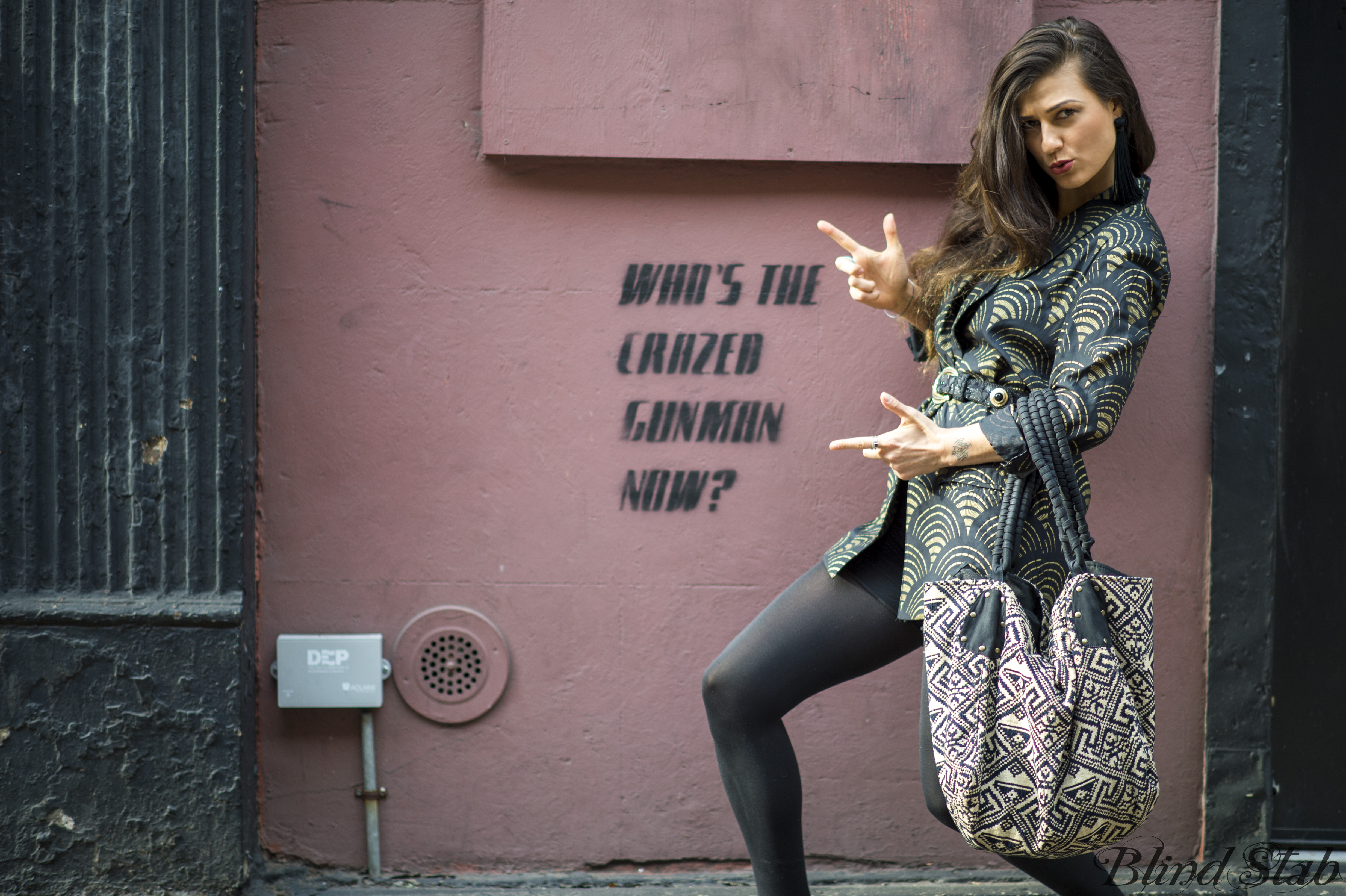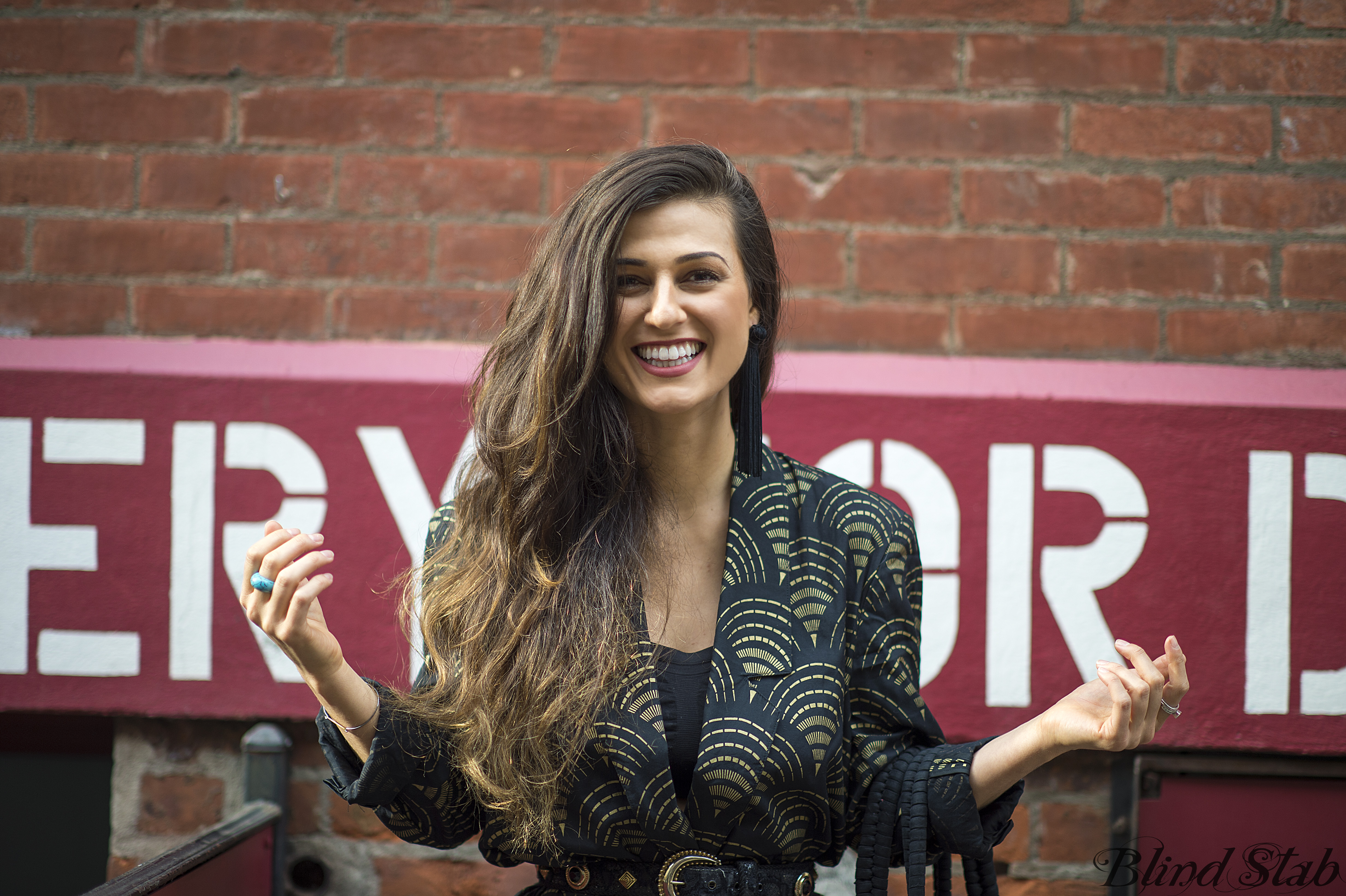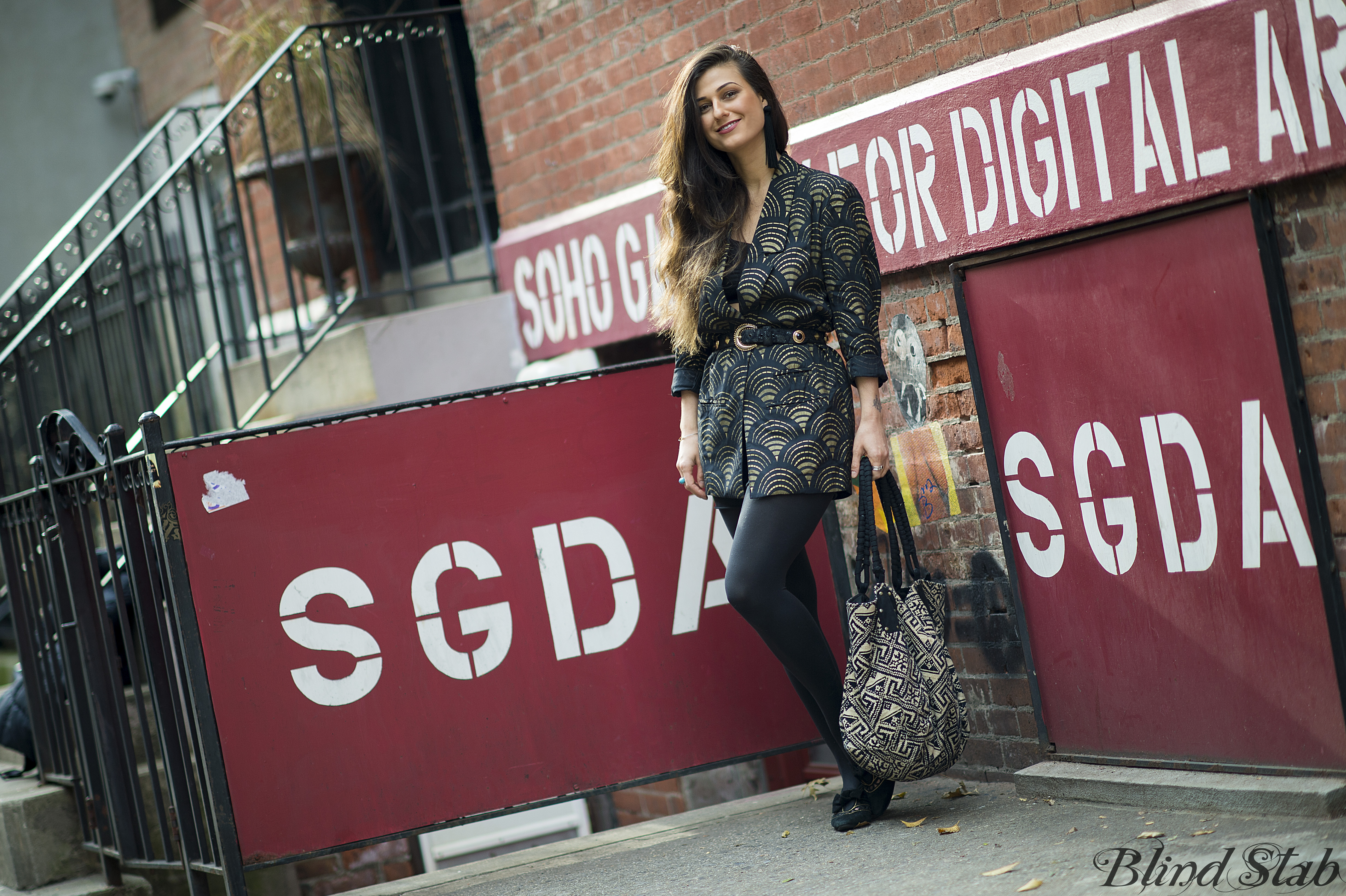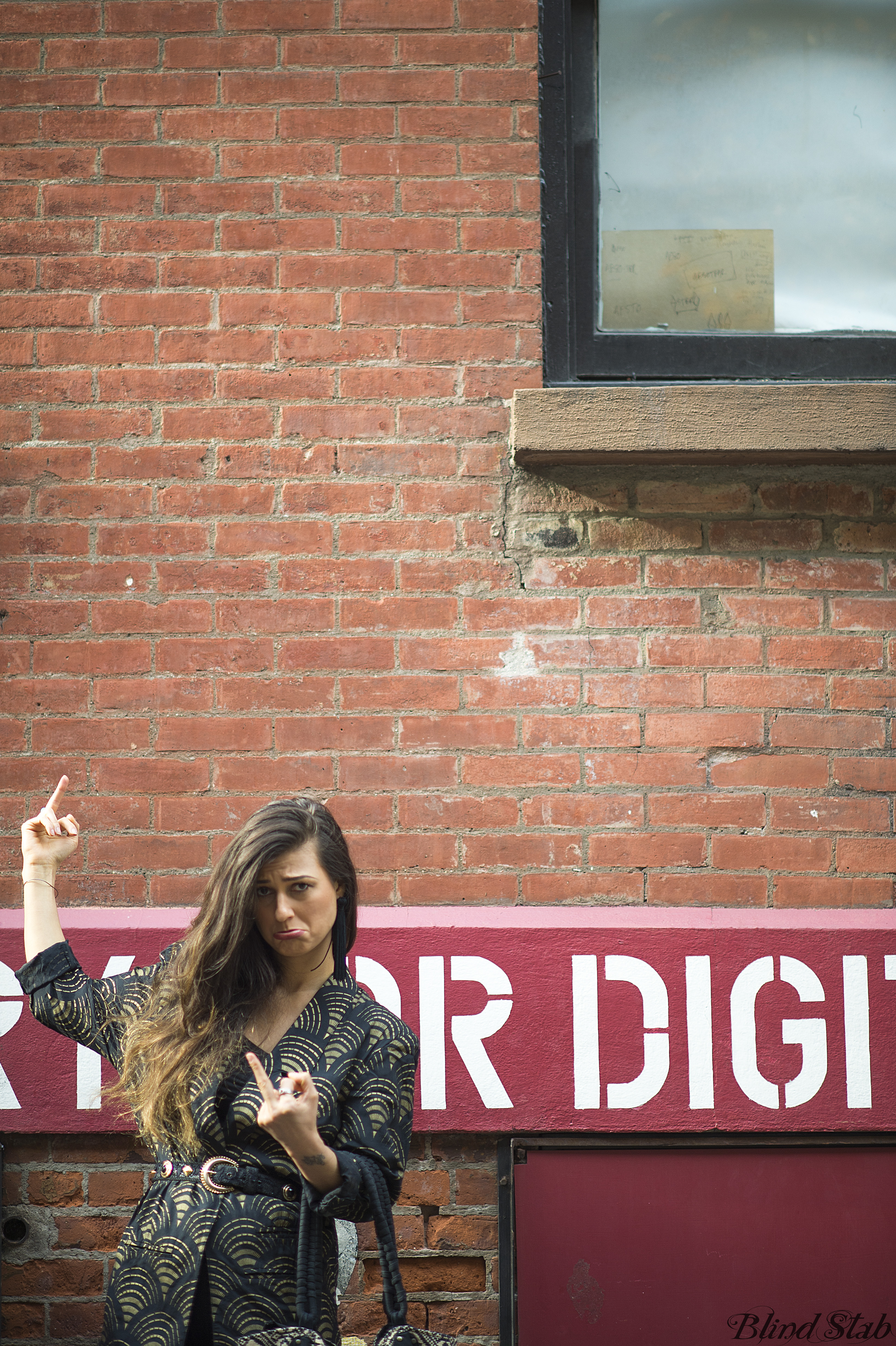 SARCASM GUIDES DANA'S ATTITUDE.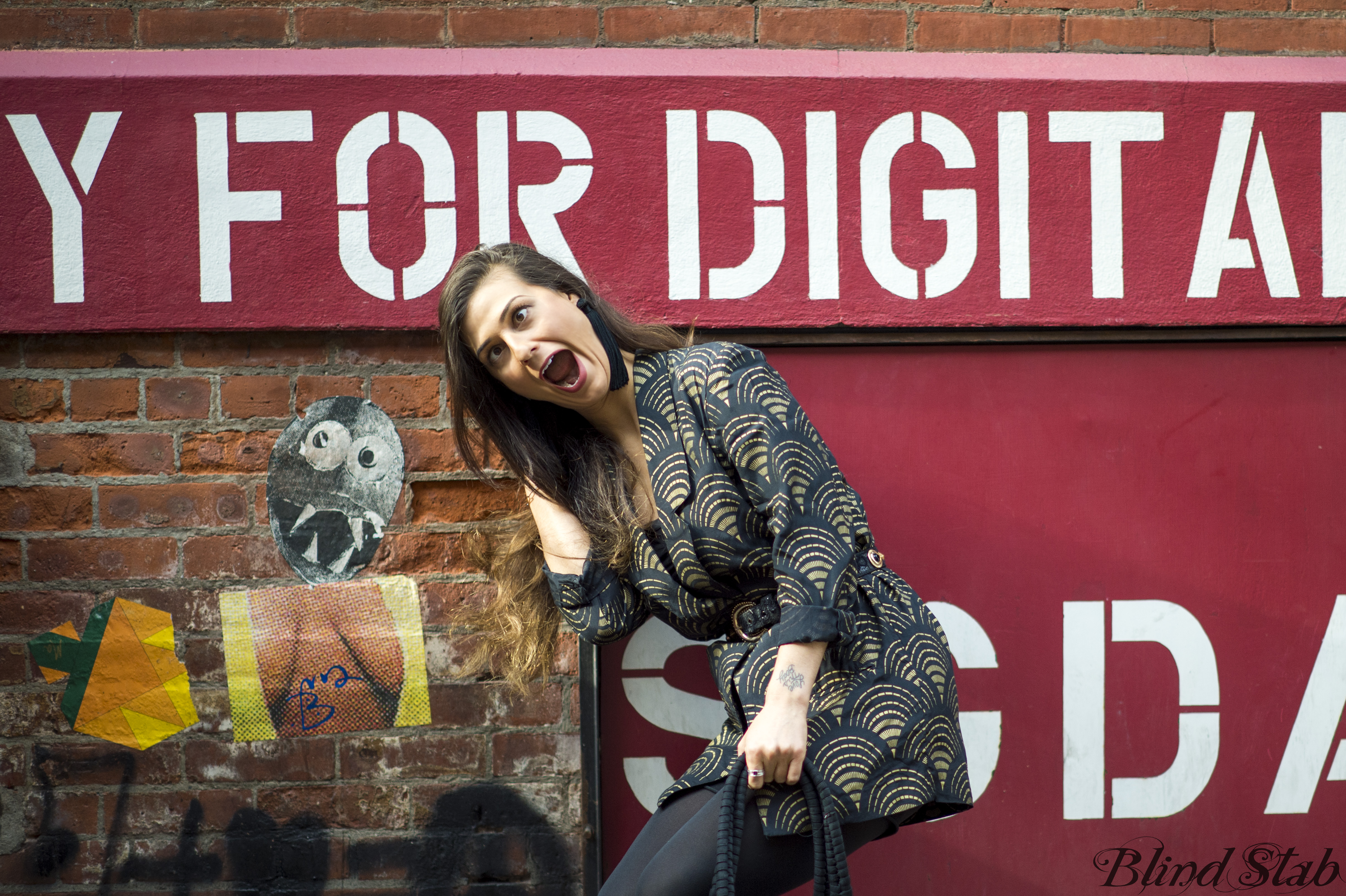 LATER DUDES XX-DANA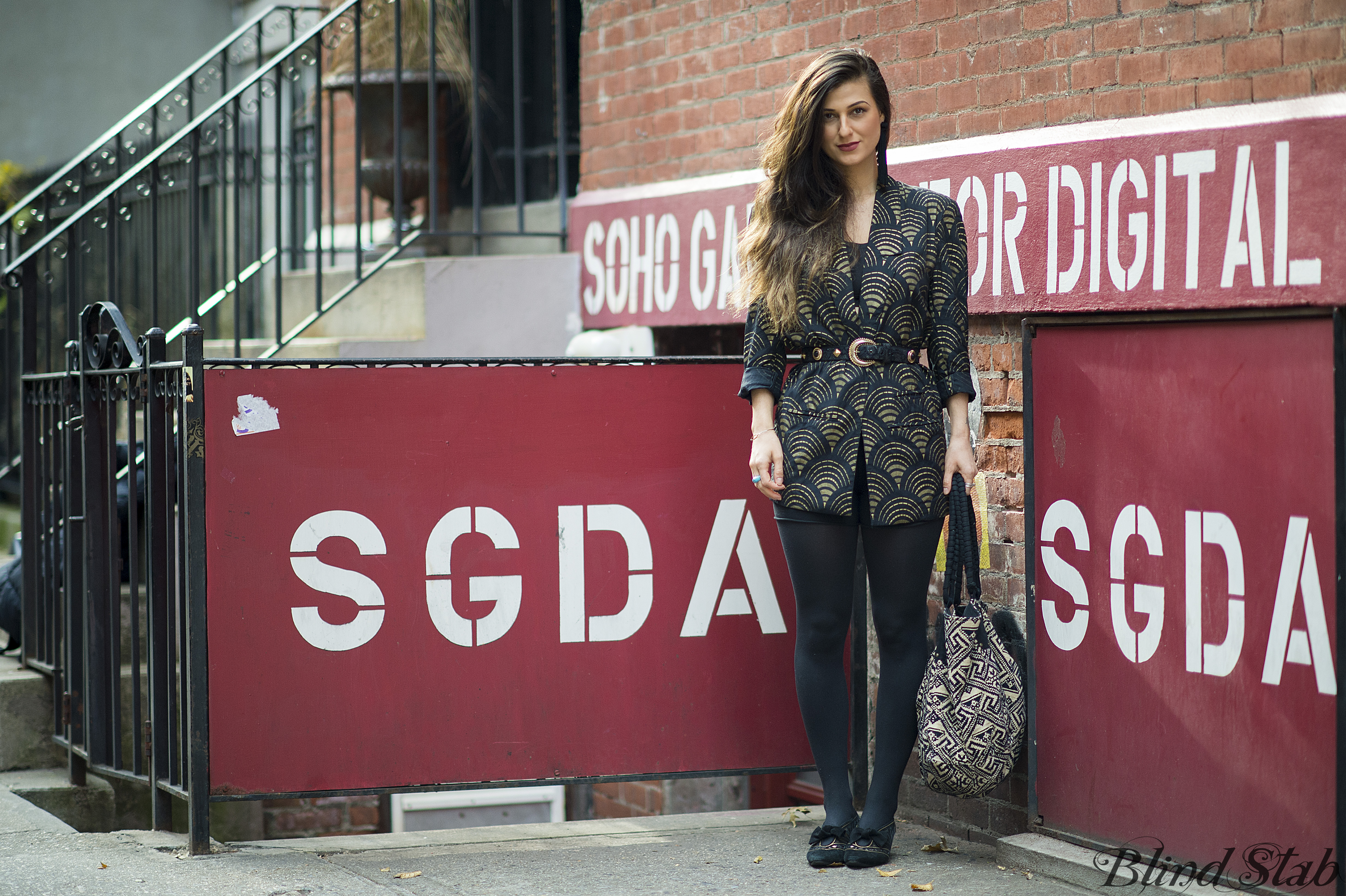 Wearing
Lipstick : MAC Retro / Blazer and Purse : Vintage / Belt and Shoes : Stolen from Mom / Earrings : Handmade / Tights, Bike Shorts and Bra : American Apparel
Photography : Adam Katz Sinding
________________________________________
Follow Hotpants