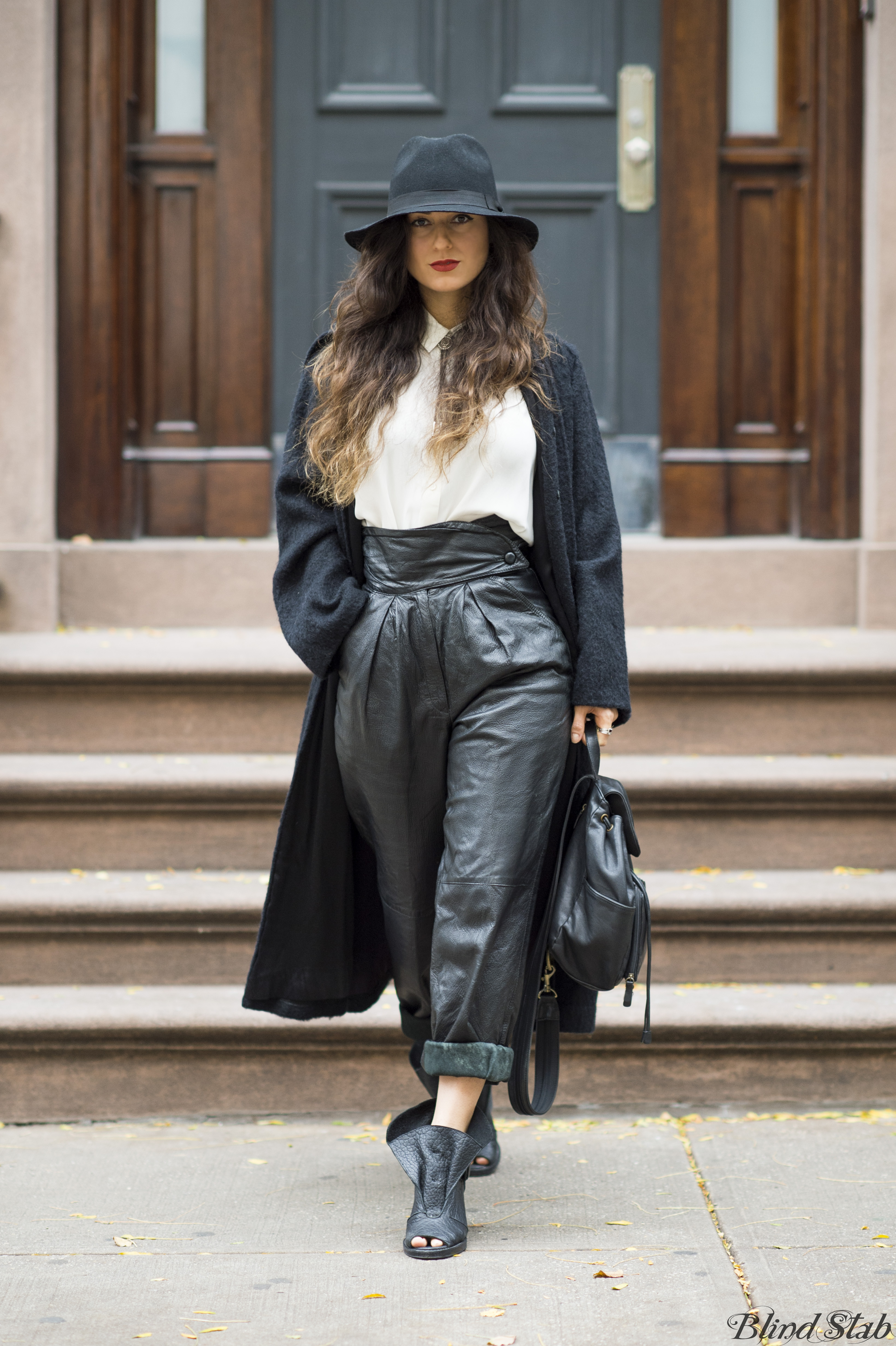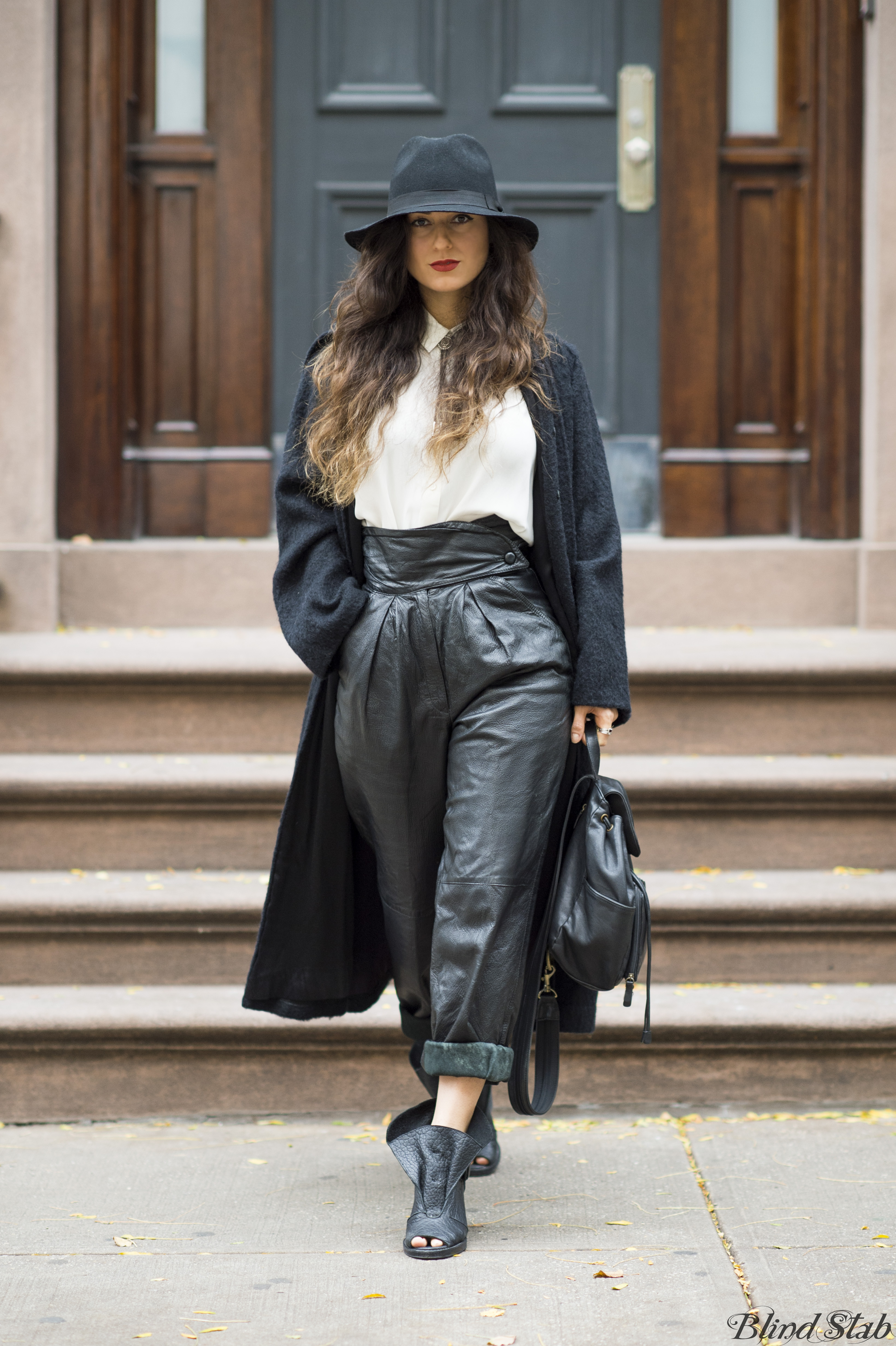 OK OK
I'm lying.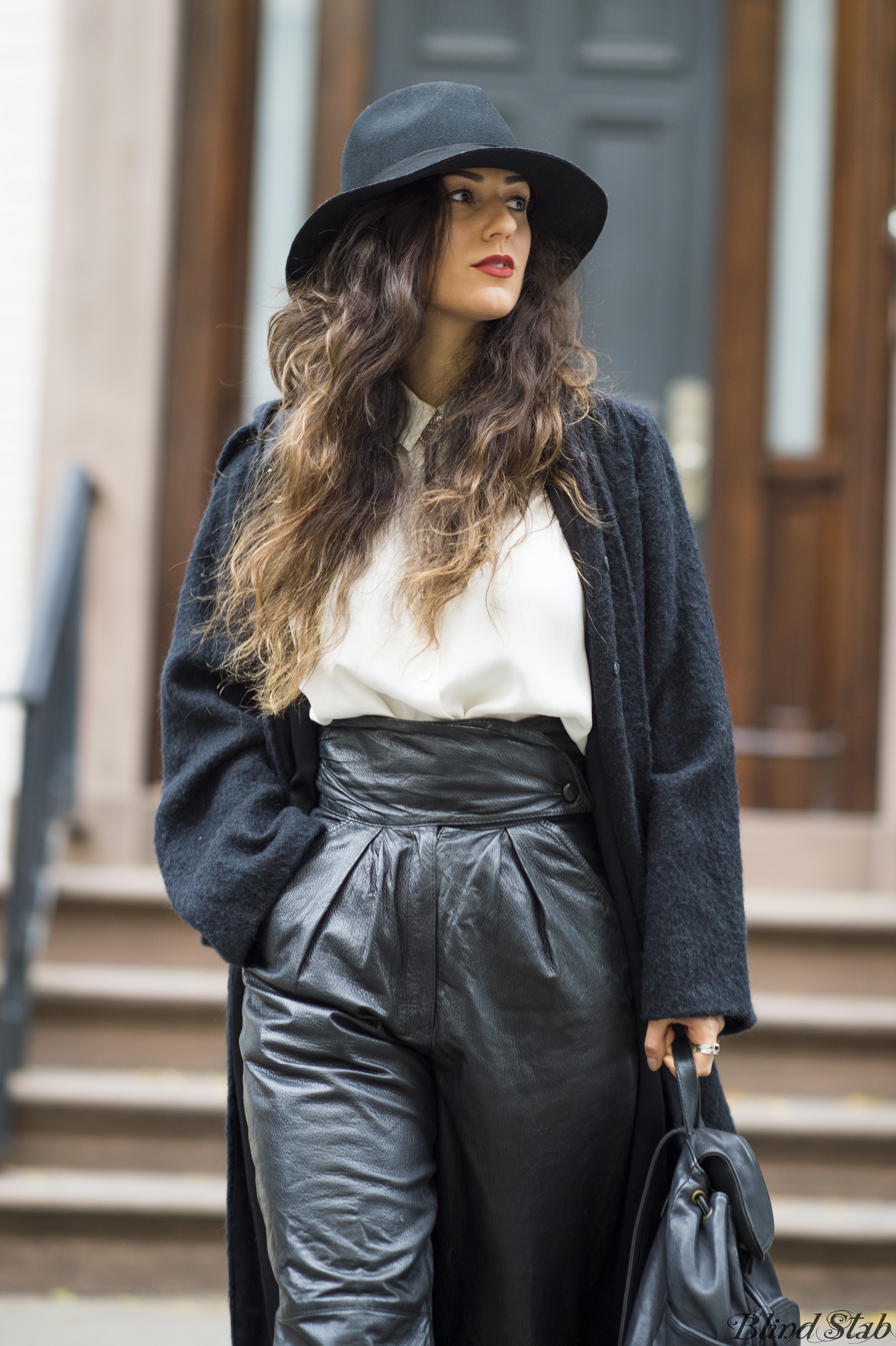 I didn't exactly prep for the storm WITH Vince Vaughn per se…
But I DID find out he lives RIGHT ACROSS THE STREET FROM ME!!!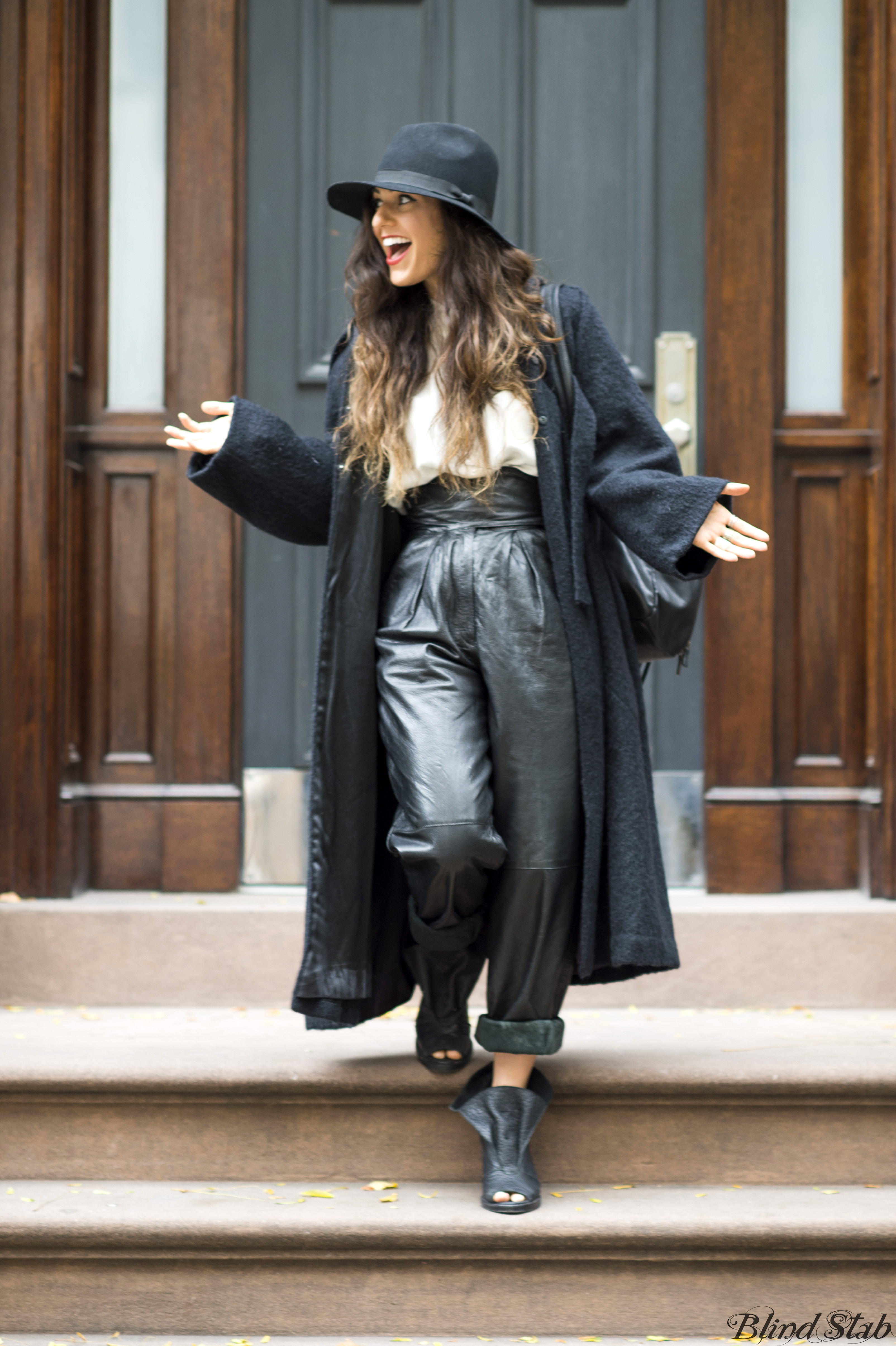 So I just lurked outside of his house for an hour, blowing kisses to the security camera and pretending I lived there.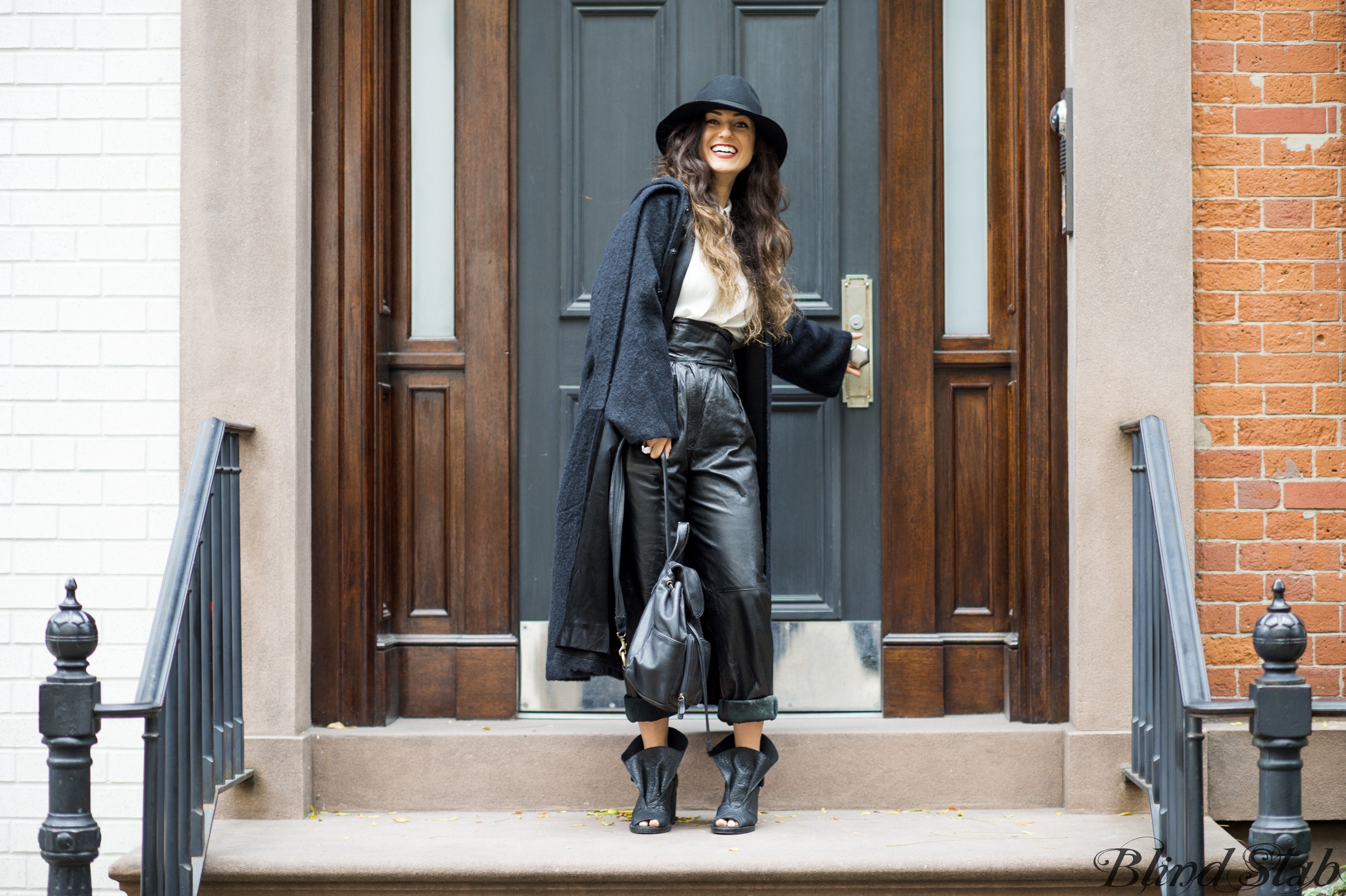 Vince, I love you.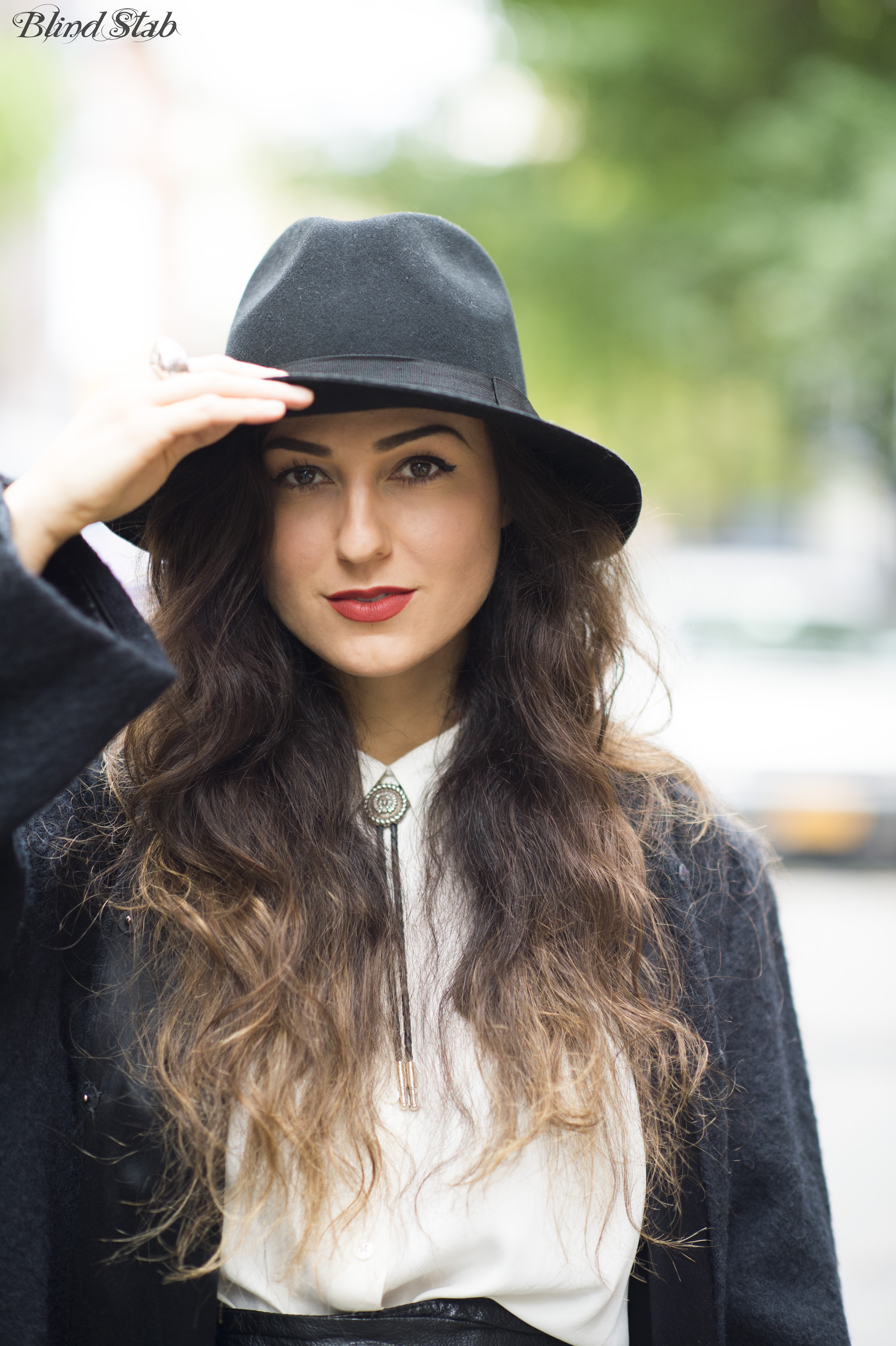 I would let you motorboat me anytime.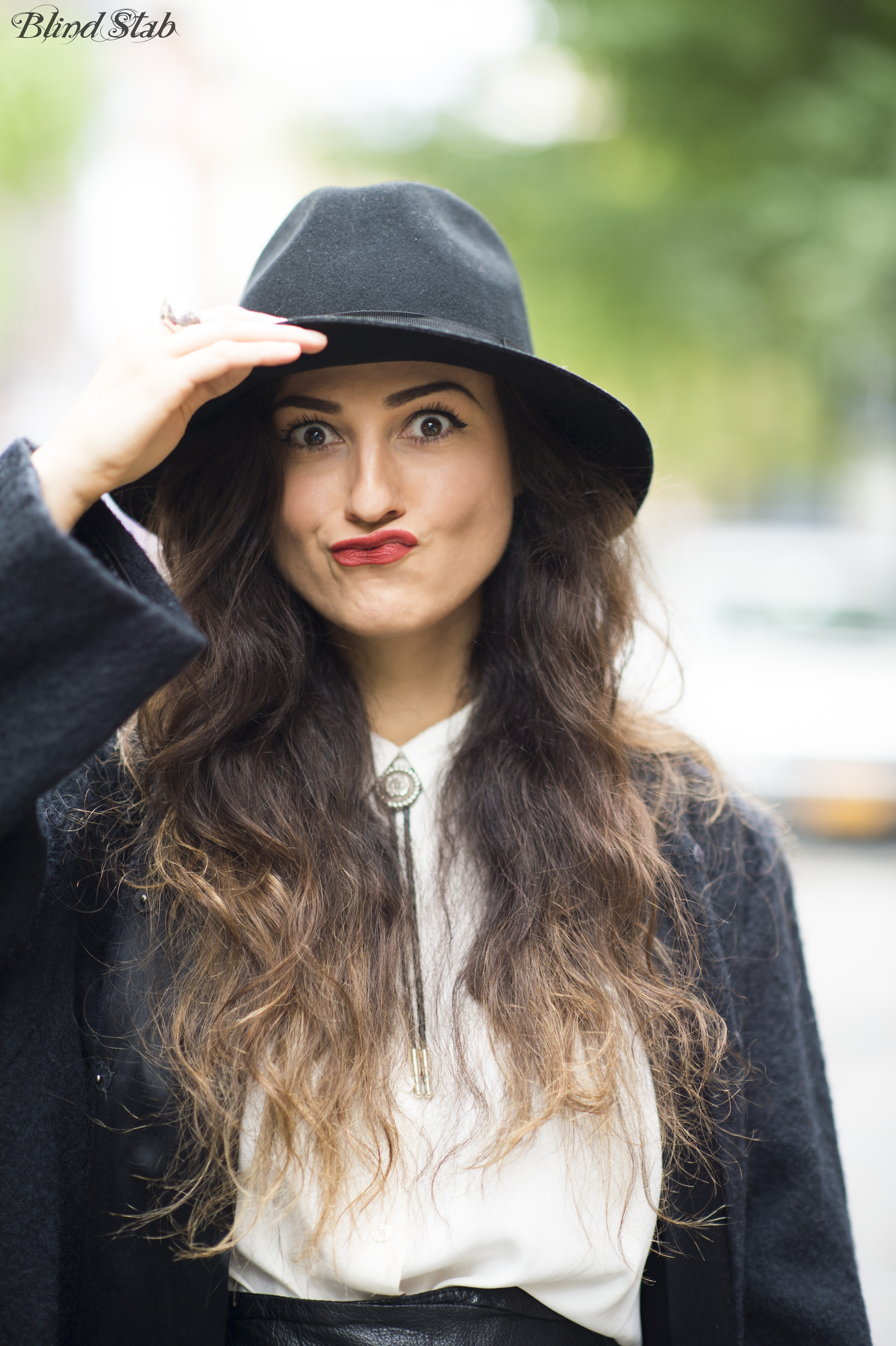 After this hurricane, I'm quitting blogging to pursue my lifelong dream : being Vince Vaughn's girlfriend. 
(seriously, how could he NOT want to date this)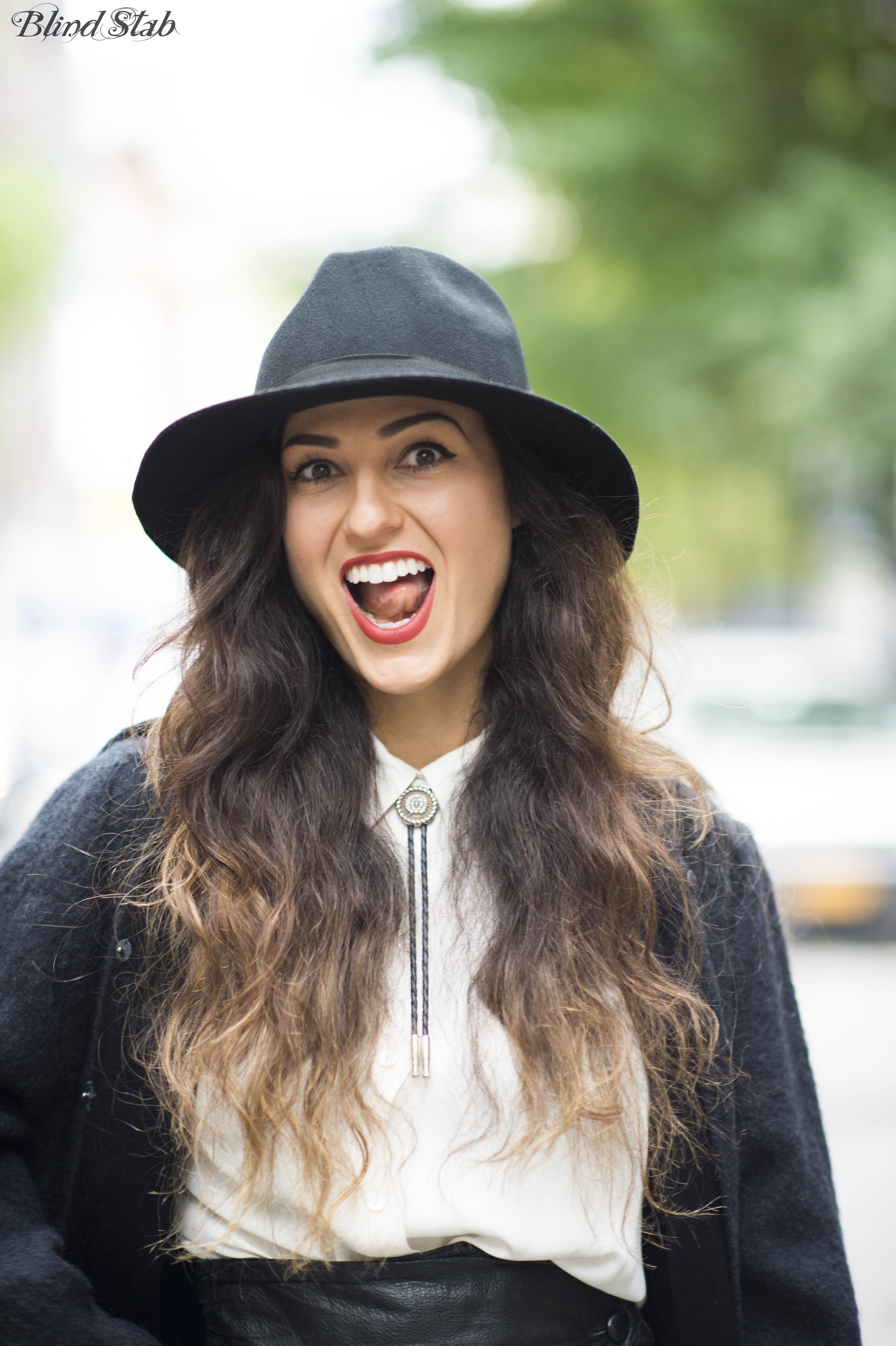 I'm going to stalk him day and night, which will mainly consist of me sitting at my bedroom window staring longingly across the street.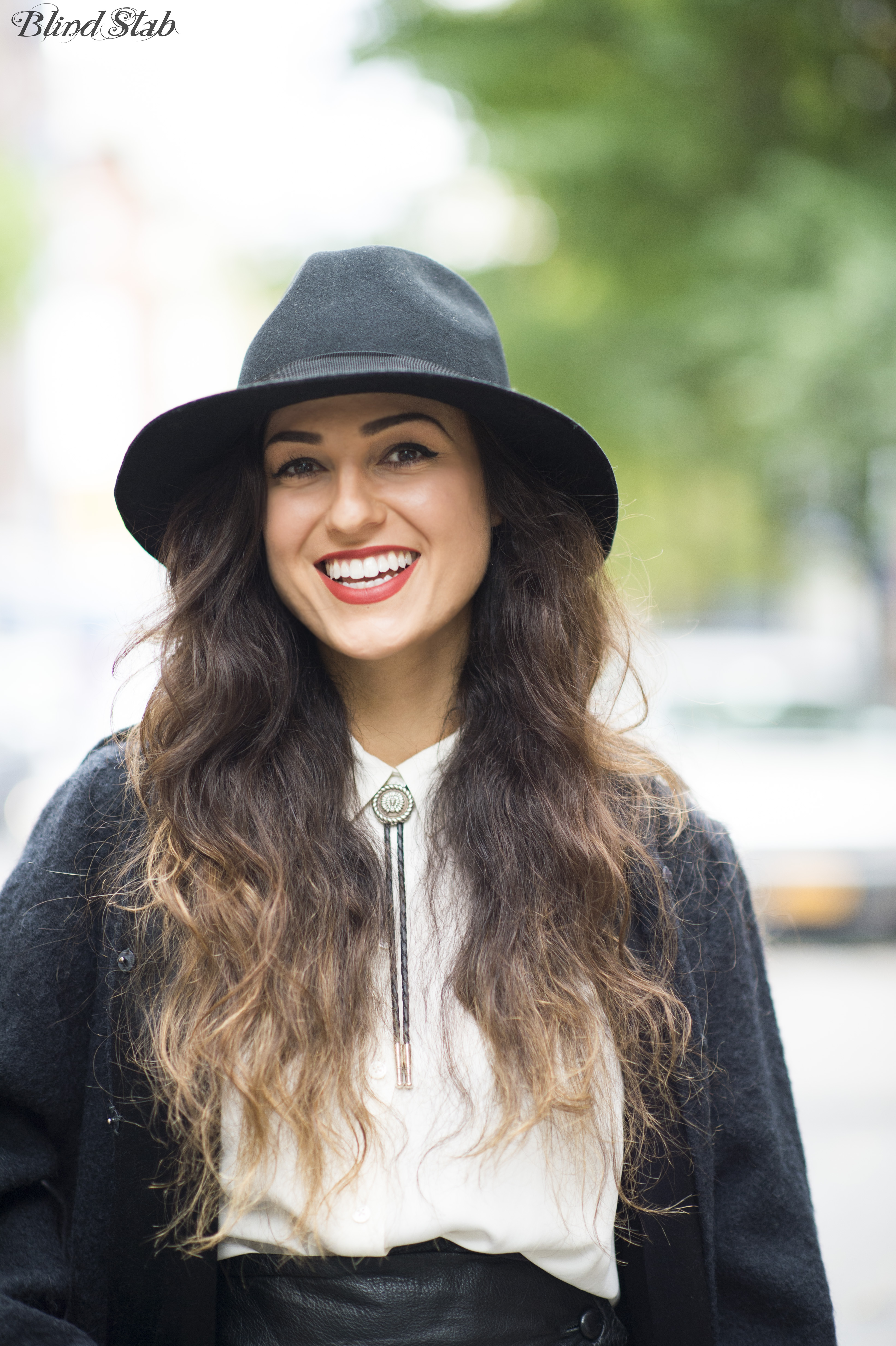 Okayyyyyy OKaayyyyyyy
I'll shut up about my boyfriend who doesn't know we're dating yet.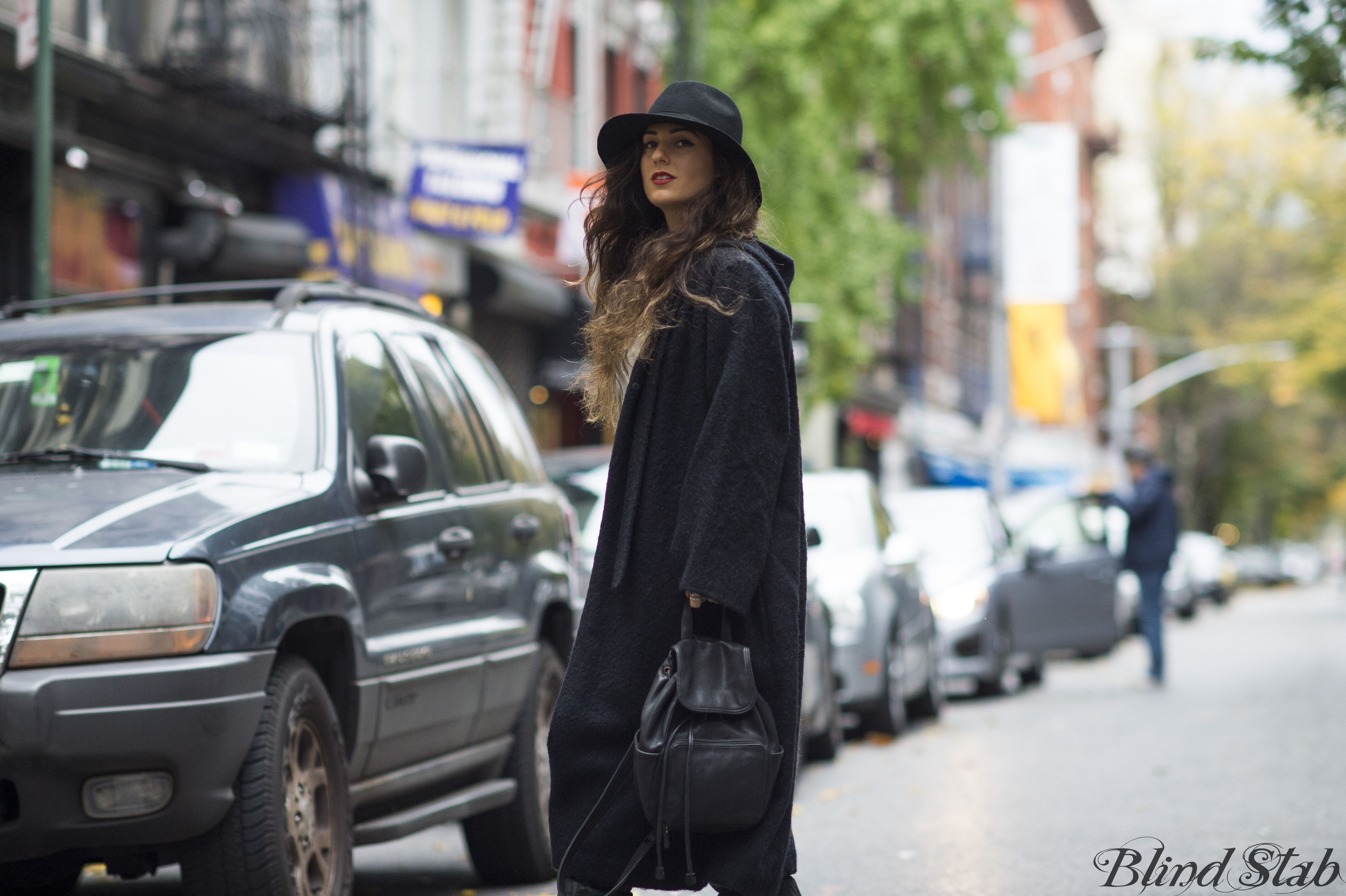 Apparently he has a wife and walks around slinging his kid in a baby bjorn.
Whatever.
That doesn't stop Don Draper, and it won't stop me.
OK UMMMM NEW TOPIC…
Like my leather pants?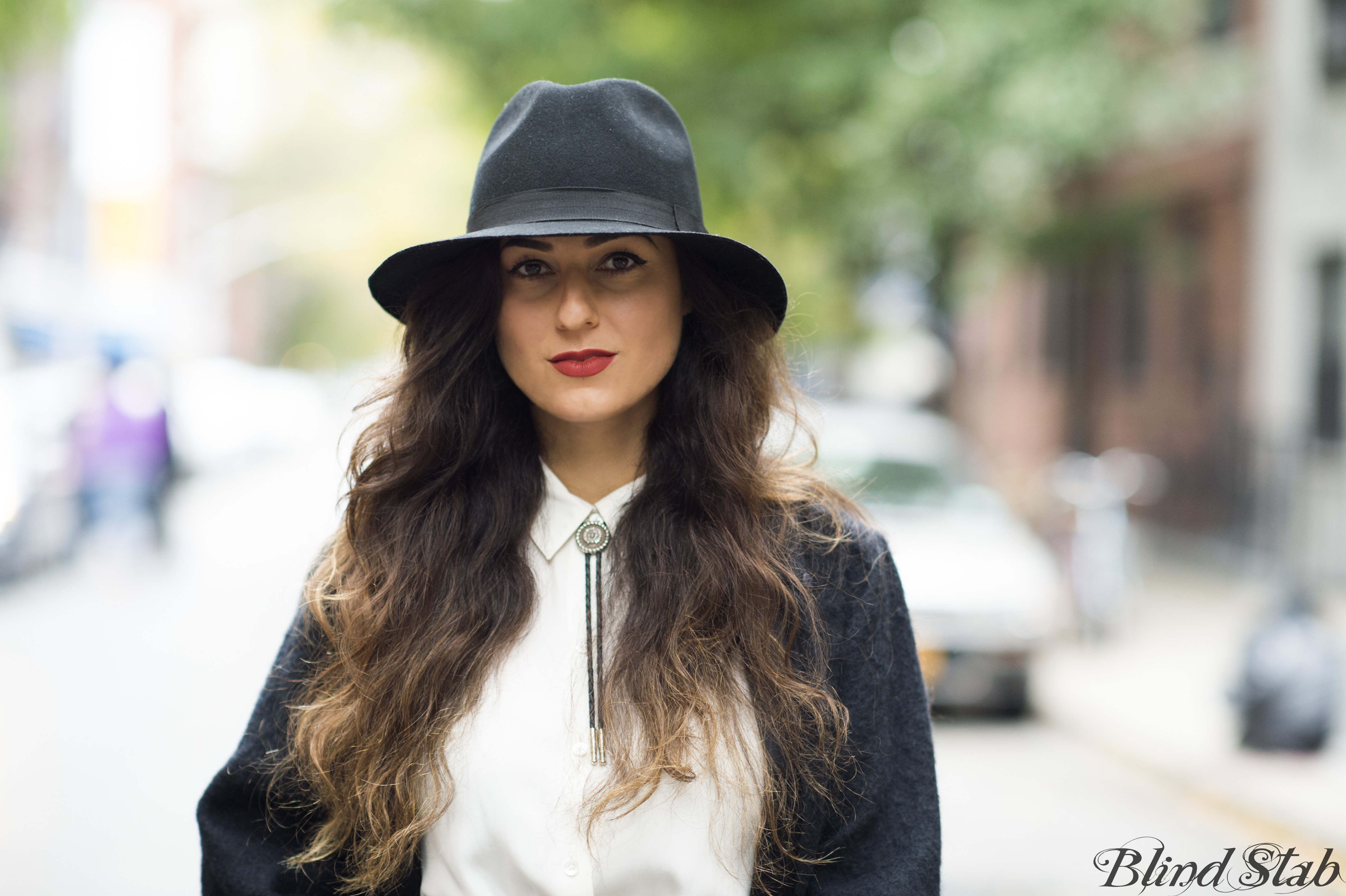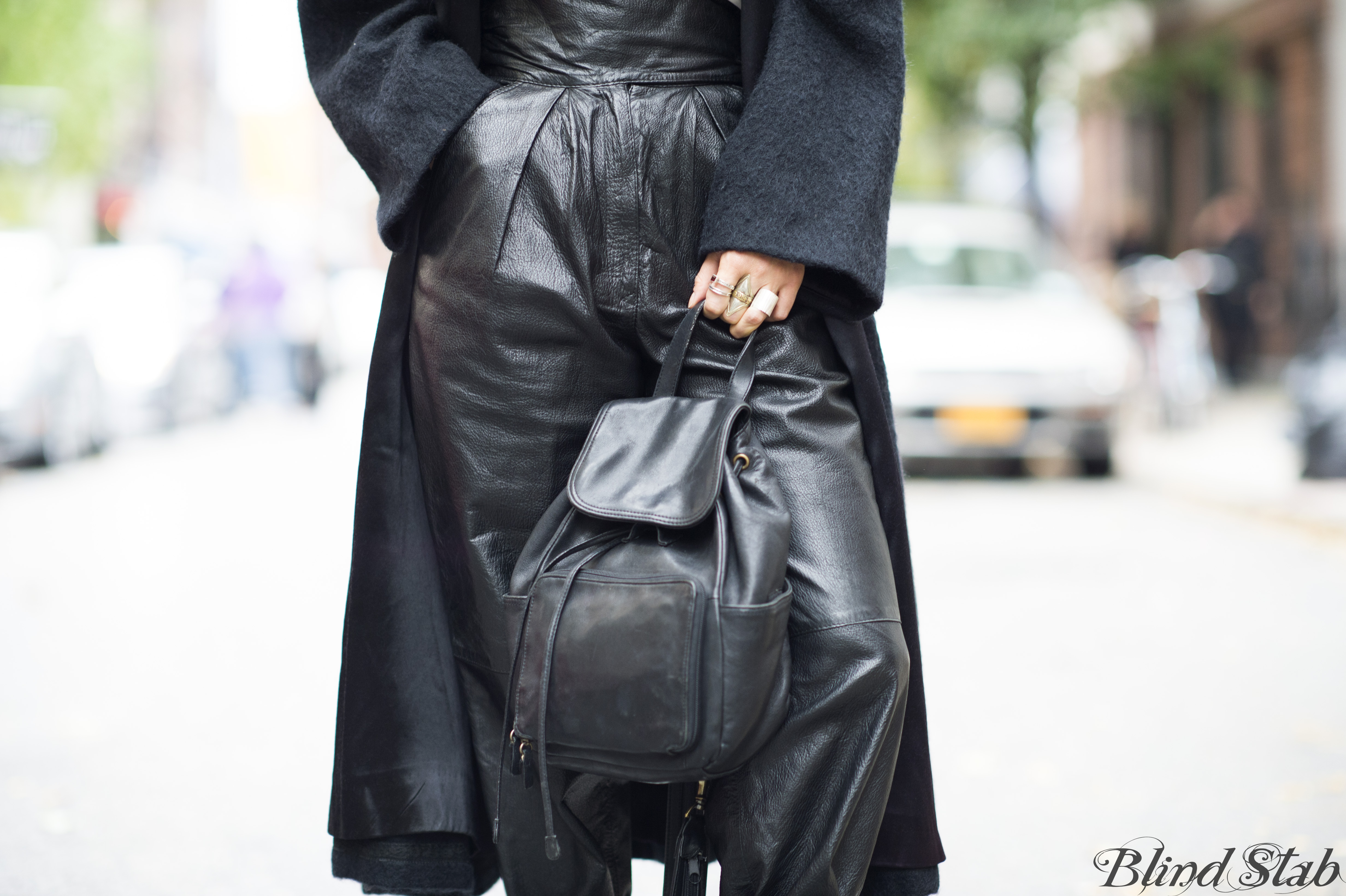 They're like the most highwaisted thing I own. In fact, I don't think they're pants, I think they're underboob supports.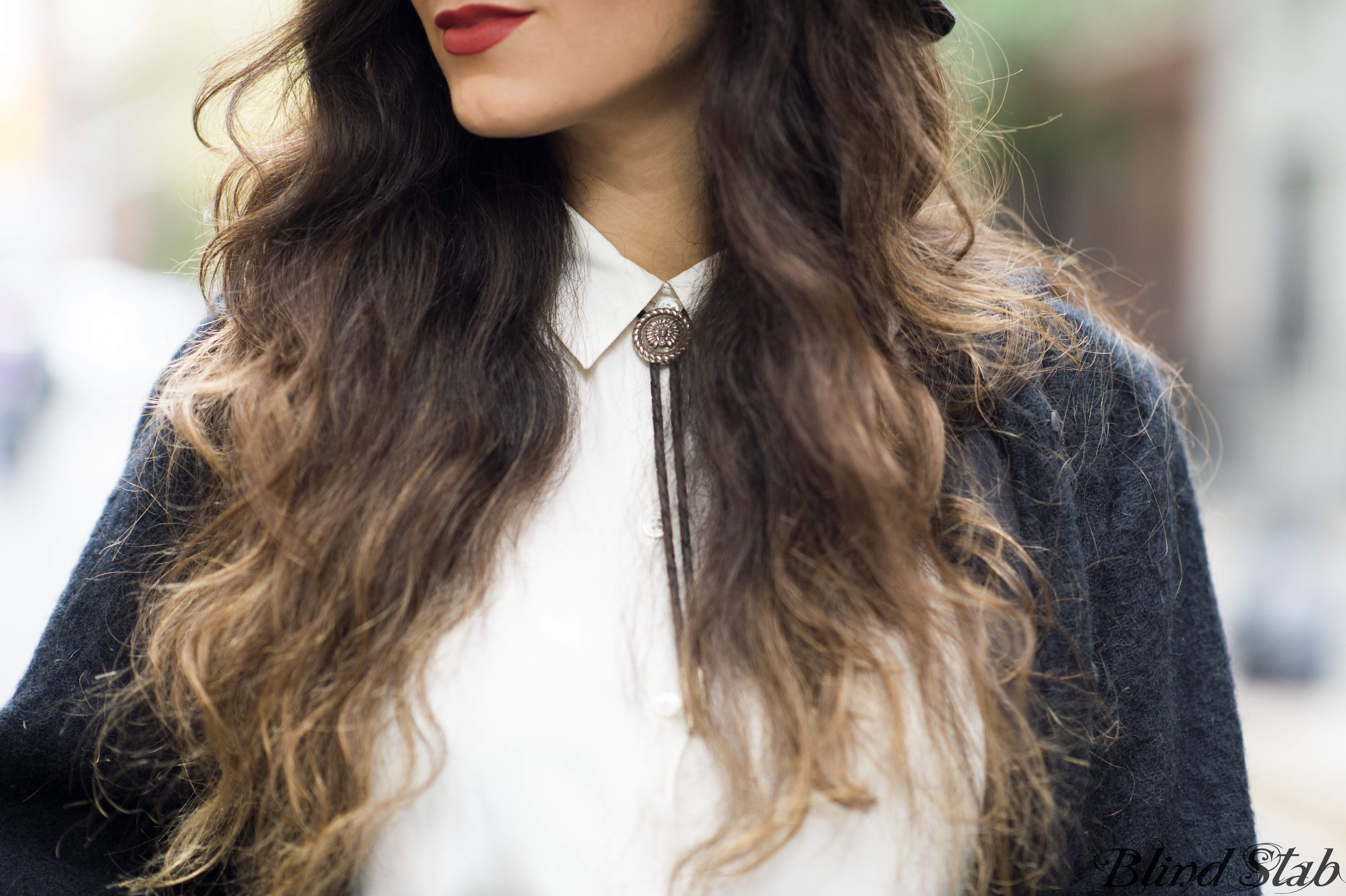 I love this little backpack purse. The strap has a zipper so I can divide it into two straps like a backpack, or zip them together to make it a single purse strap.
I didn't take a photo of what I'm talking about above, so if it doesn't make sense to you, just move on to another blog.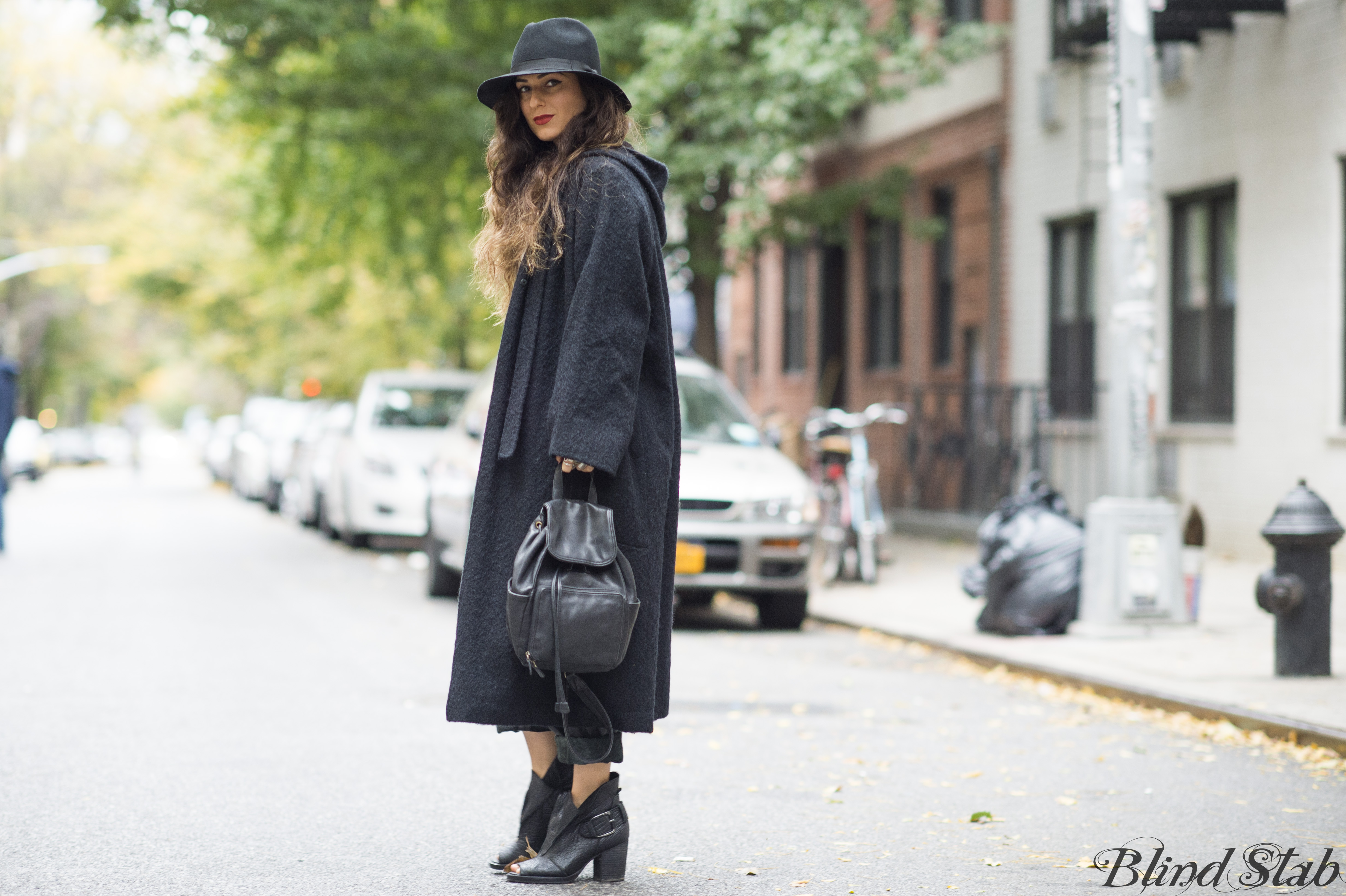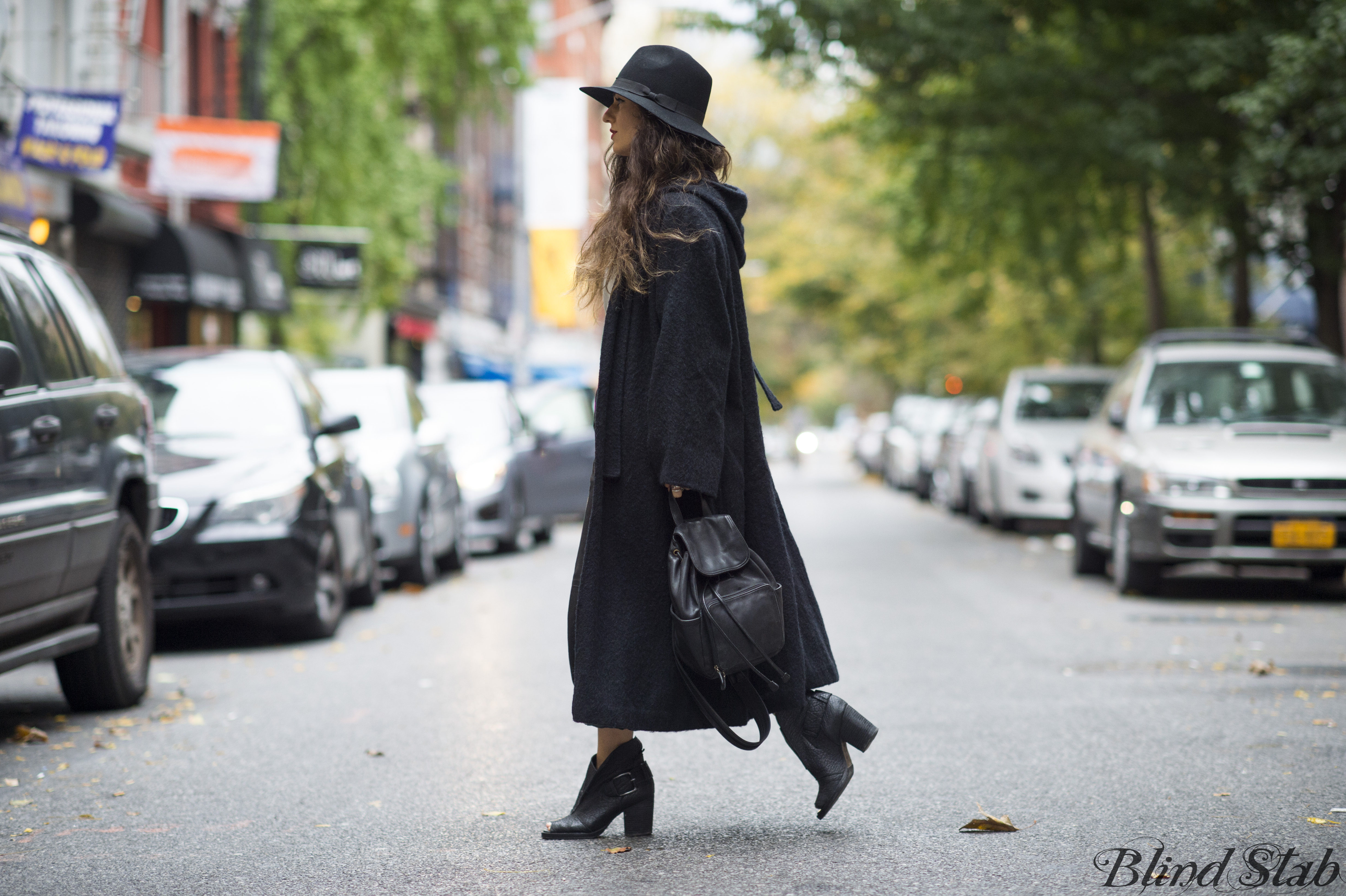 Jumping for joy that the office is closed today due to Hurricane Sandy.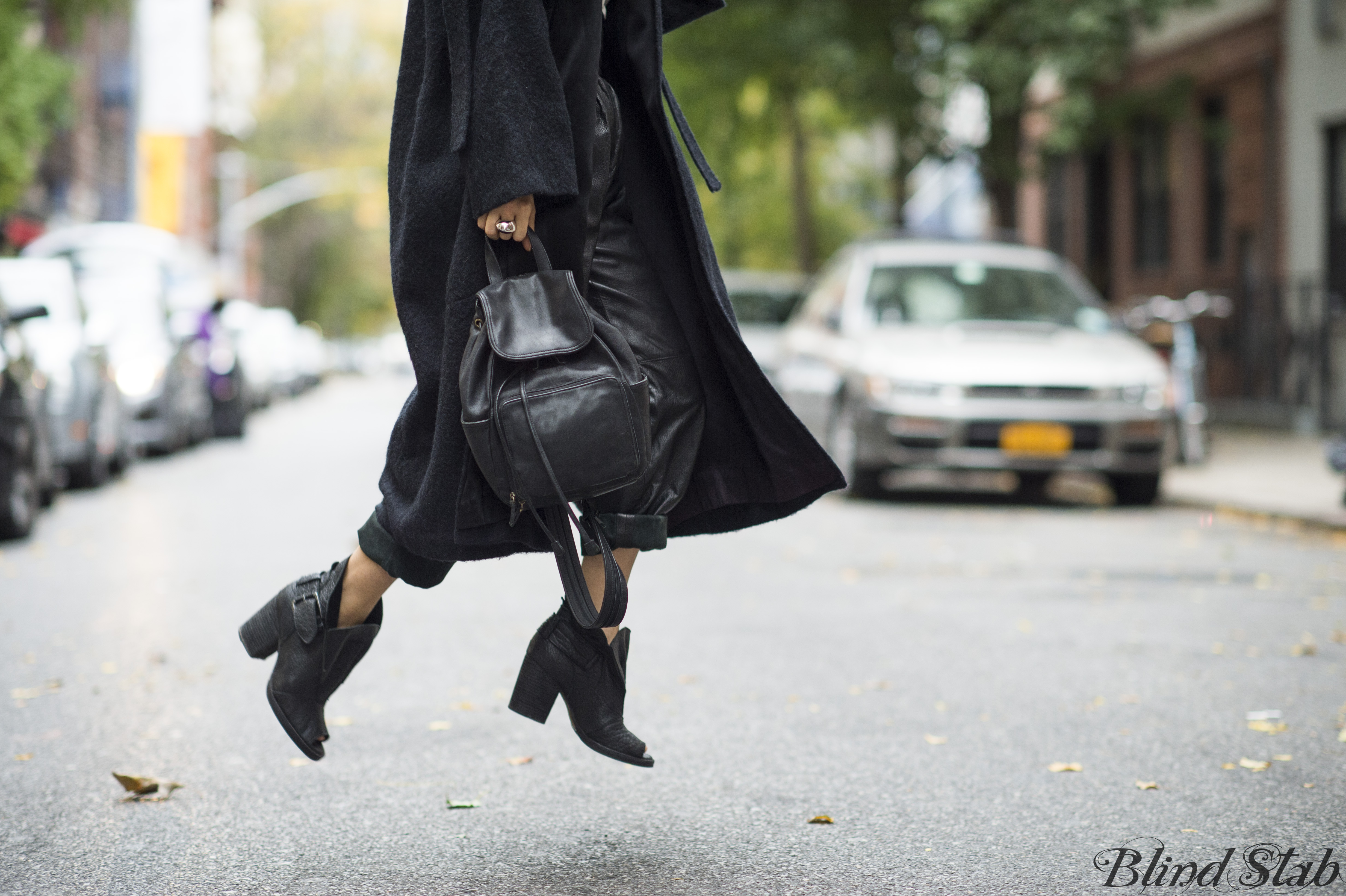 More like Hurricane RAD!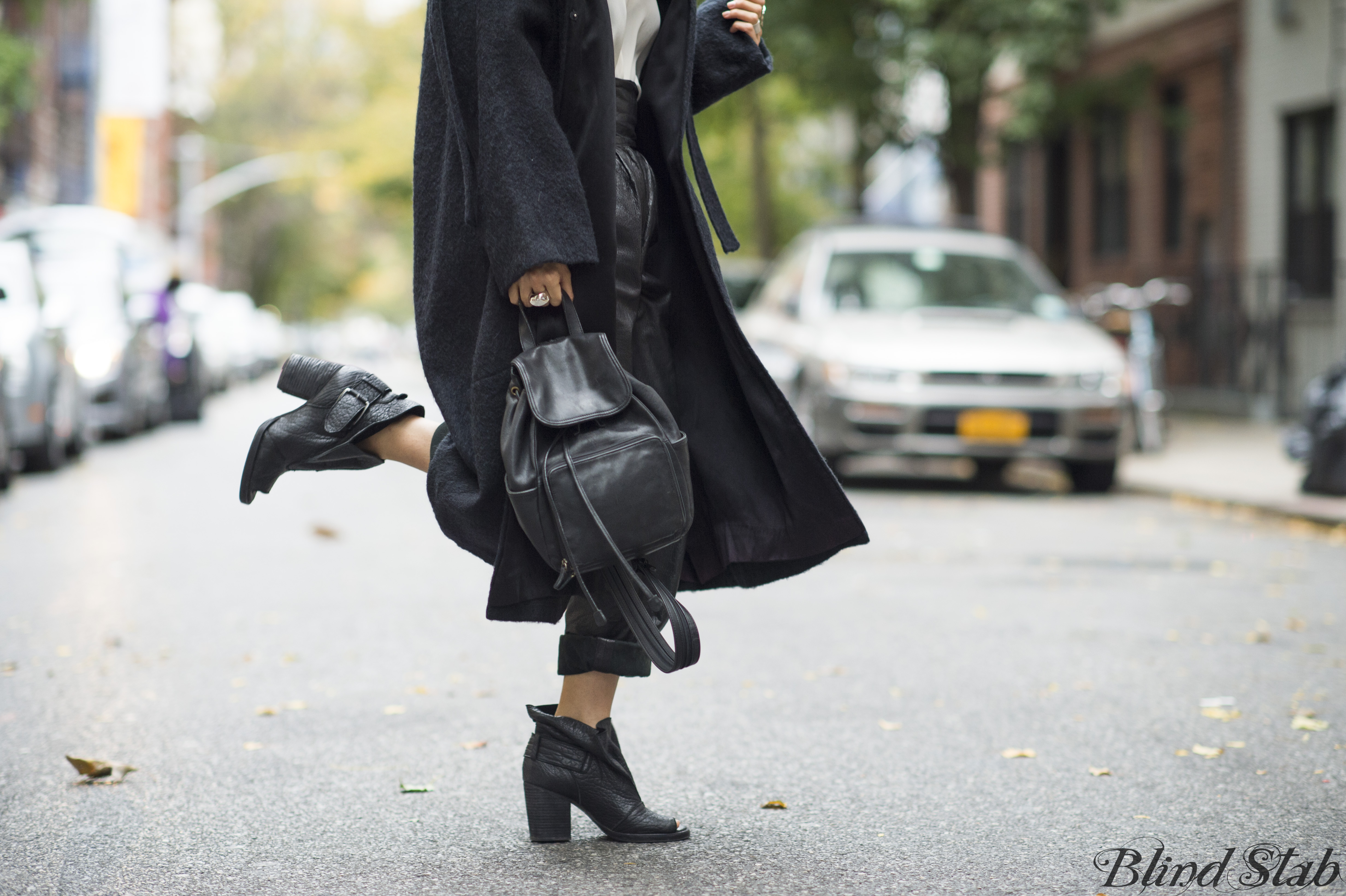 I got hot thinking about Vince and had to take my jacket off…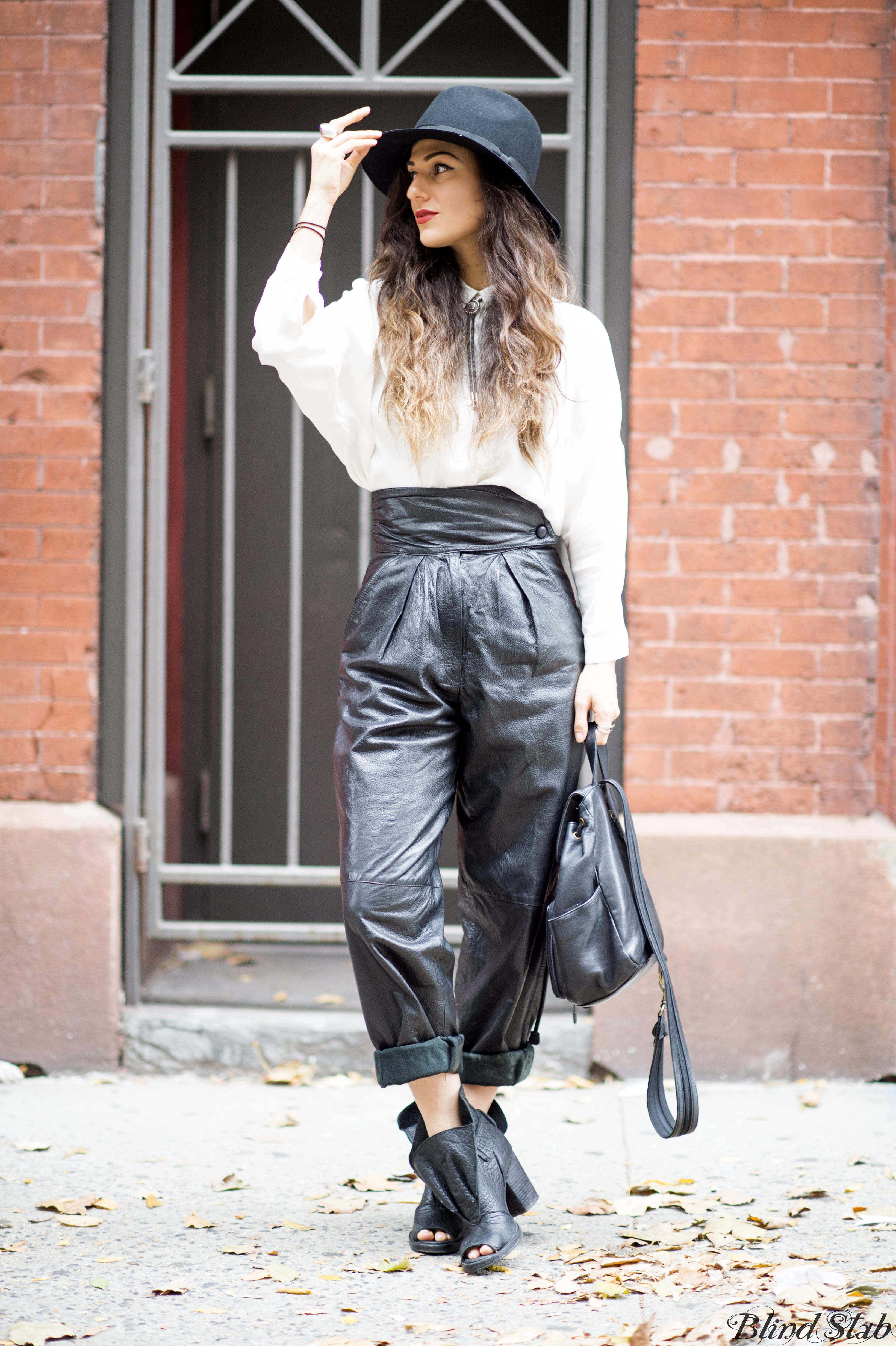 OH SHIT! Below you can see the purse strap! See the zipper!?!?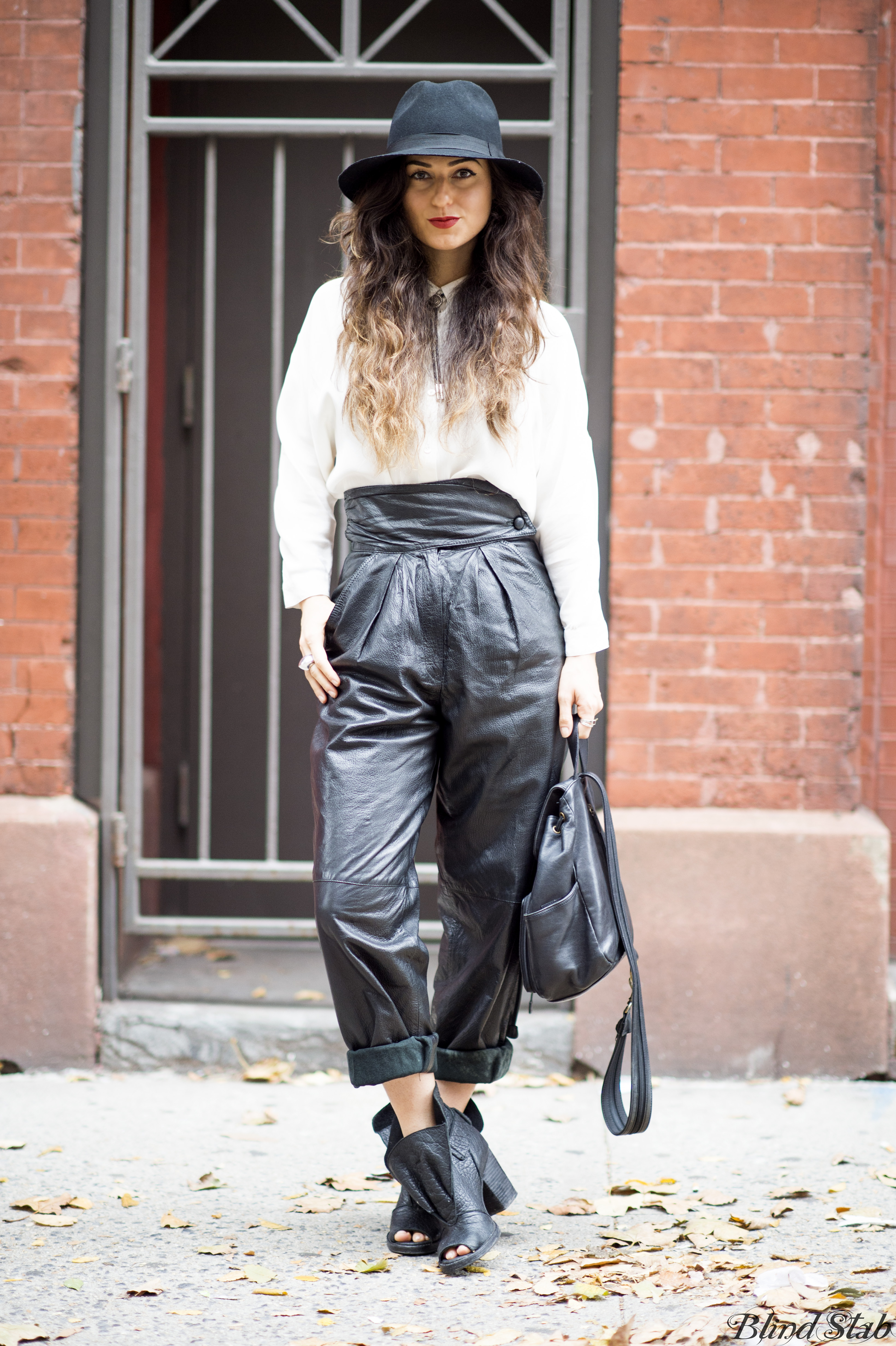 Ok.
To my New York and East Coast readers, stay safe and dry, and hopefully you get to hole up in your apartment today like me <3
LATER DUDES XX-DANA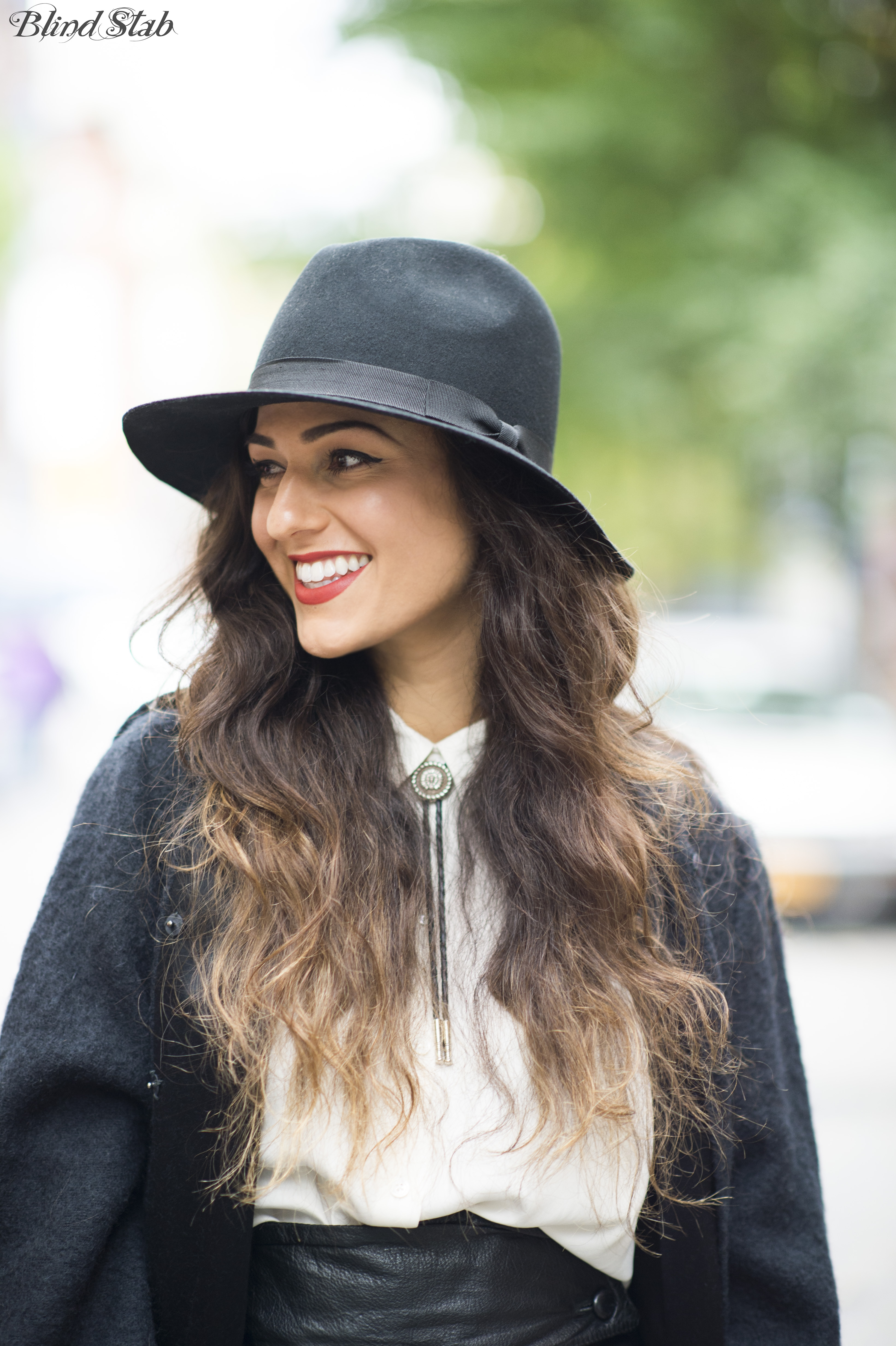 Wearing
Lipstick : MAC Chili / Coat, Blouse, Pants, Bolo Tie, Purse : Vintage / Hat : OAK / Shoes : Joe's Jeans

Follow Hotpants