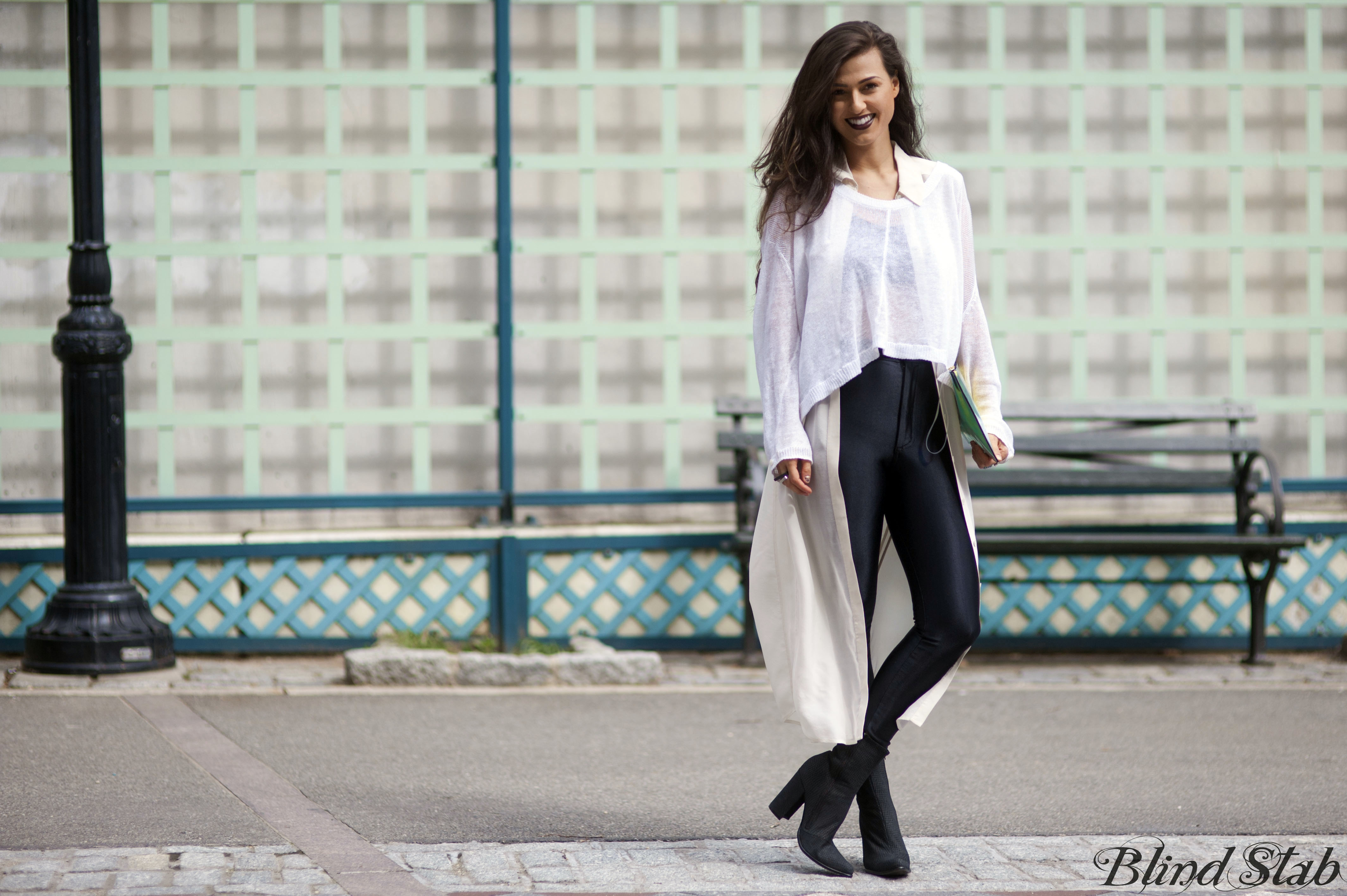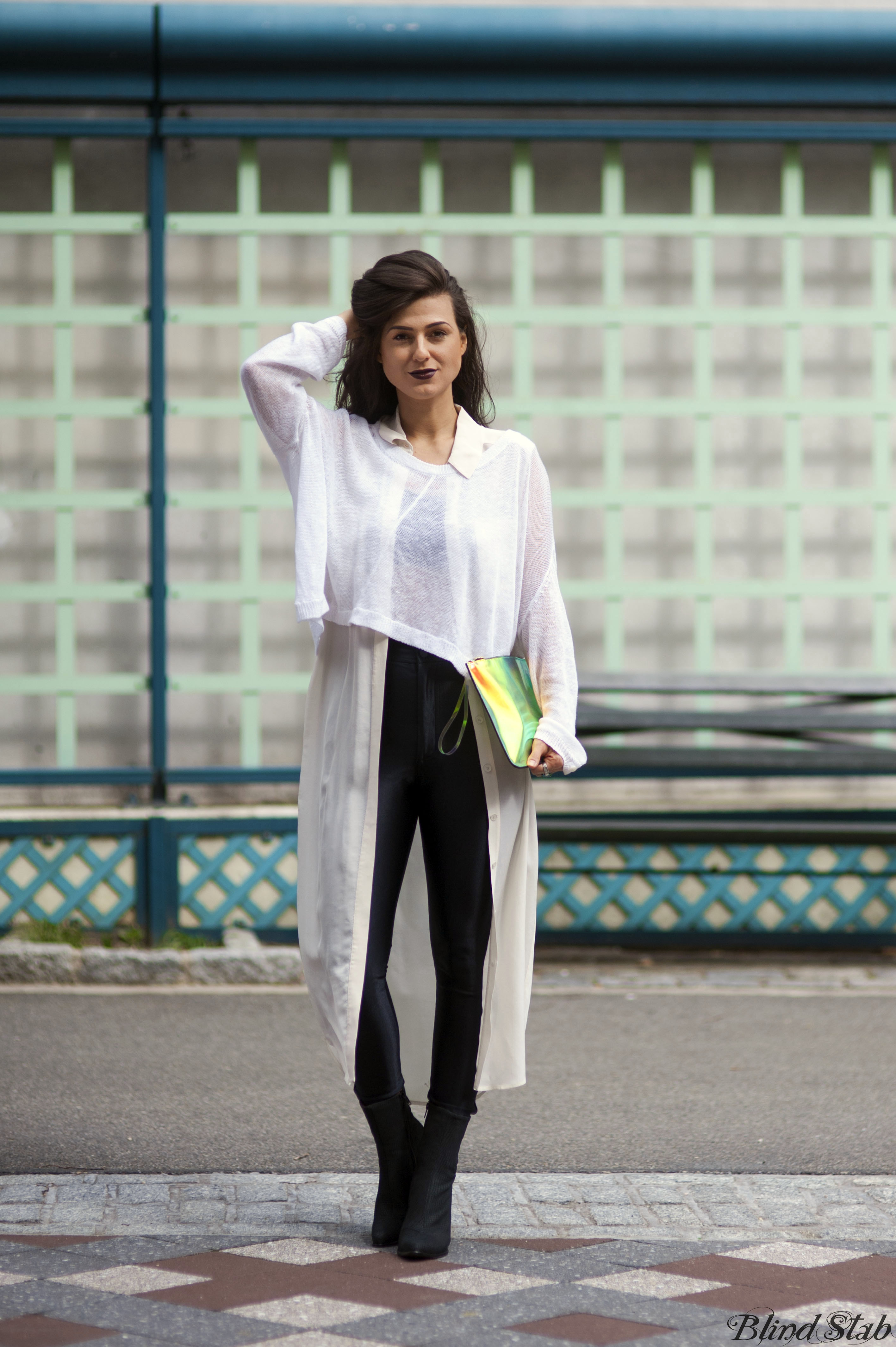 Listen to this song.
Are you listening to the song?
OK Good.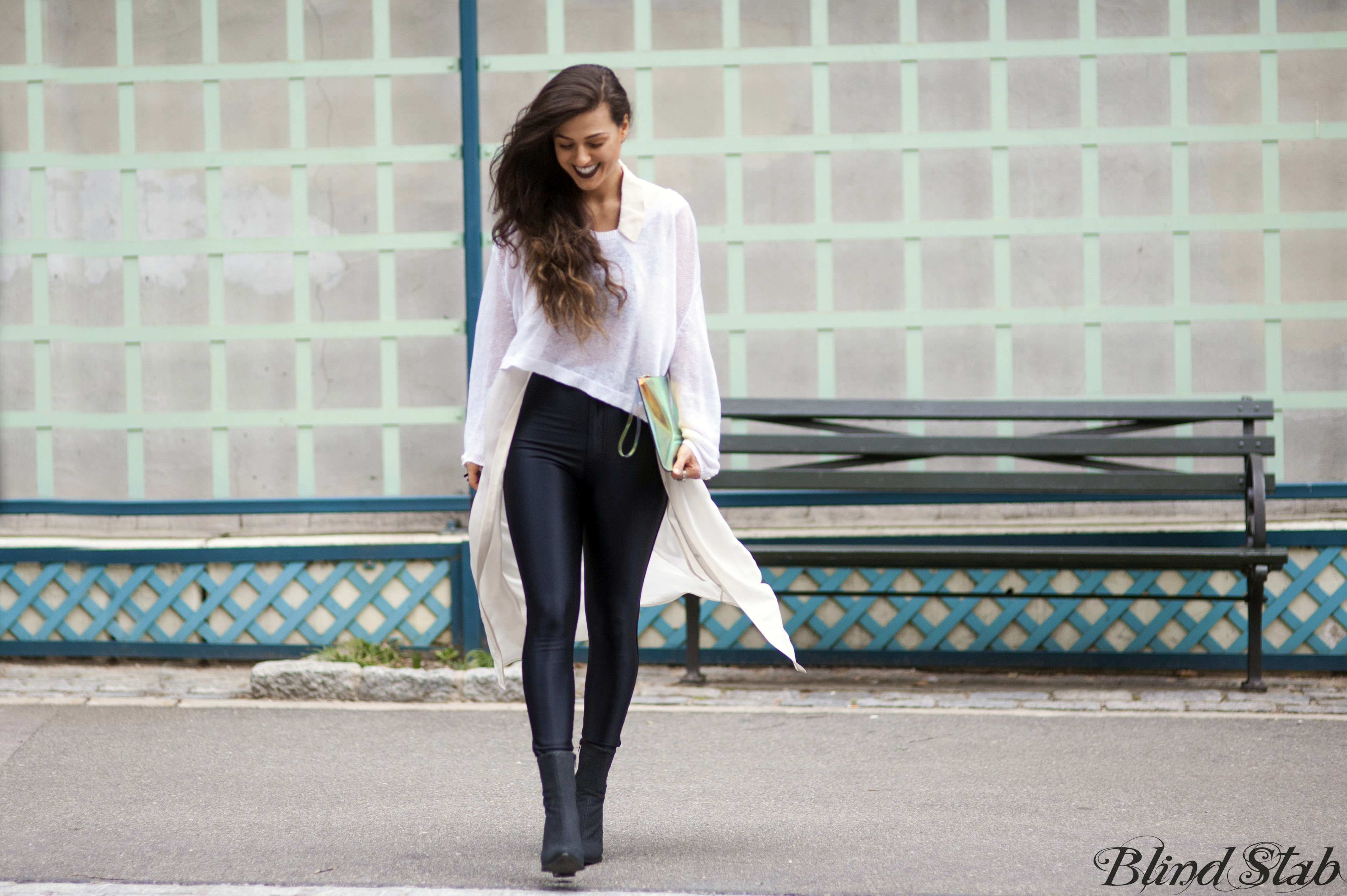 I'm channeling some tan disco goth fairy-ness right hurrr.
I love these pants though.
I've had them forever and they are the BEST when you want to wear leggings as pants, but don't want to look like a douchebag.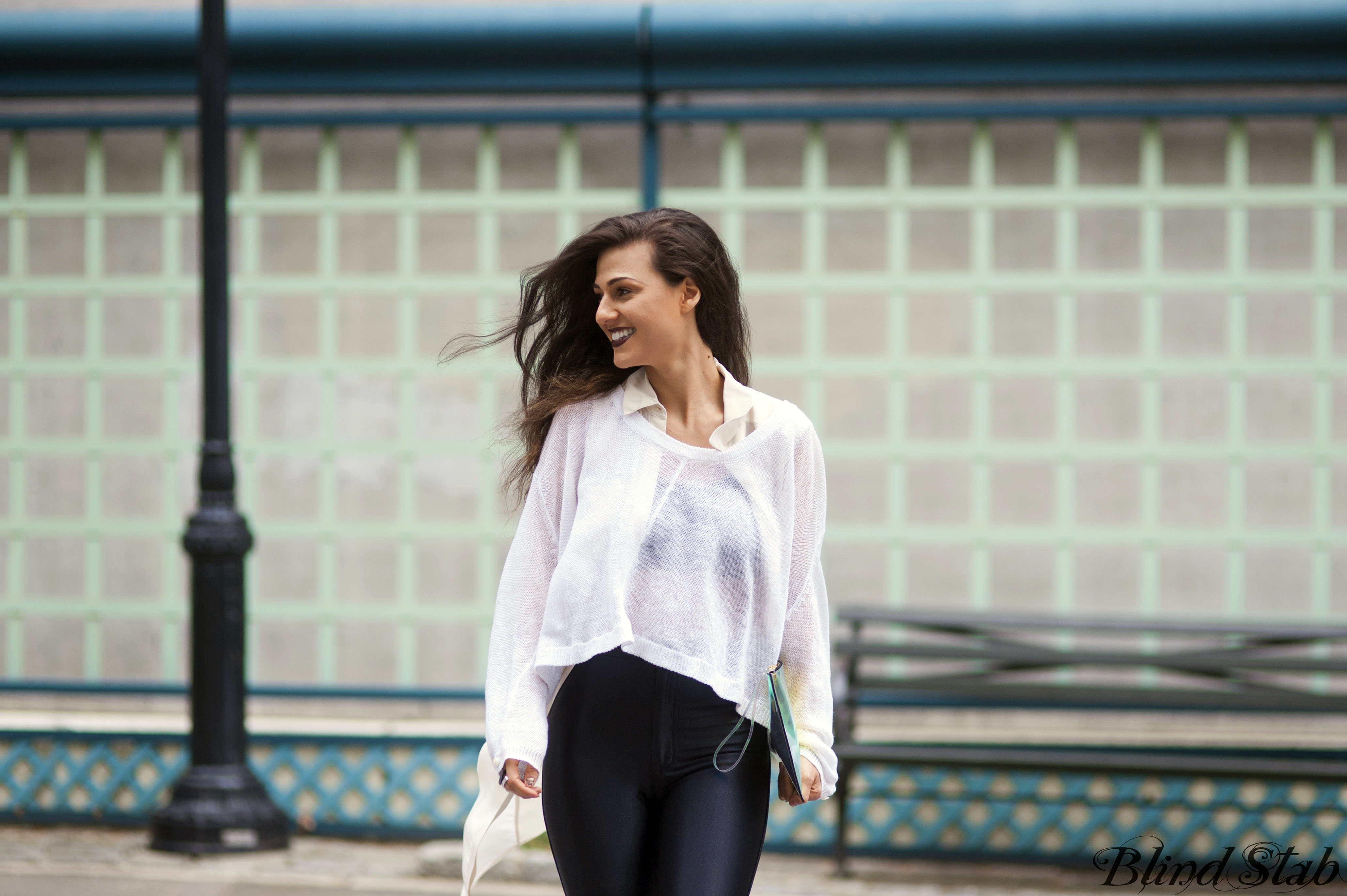 Just know, if you go to try them on, don't be scared by how small they are on the hanger.
They literally look like baby pants, or pants that would fit Hanne Gaby Odiele.
But fret not my dear readers, these pants stretch like CRAAAAAAAZYYYYYY.
I'm wearing the XS, and lord knows I'm not an XS.
These pants do not represent real life.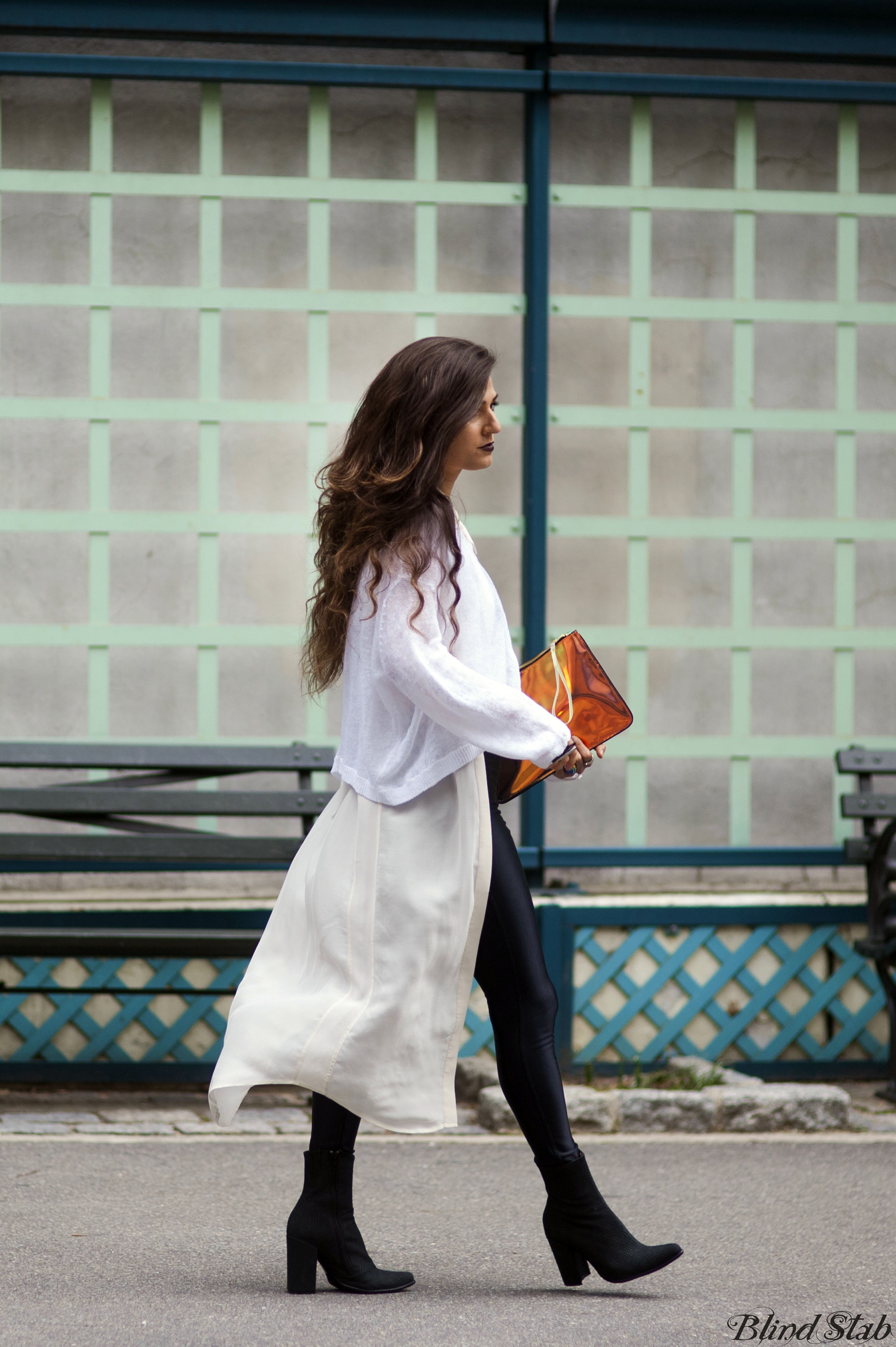 Wearing MAC Film Noir, which looks like purple mud.
I don't recommend this lipstick if you're
Looking for a deep wine color

Planning on making out with someone

Drinking

Going to do anything other than walk around
Seriously this lipstick is a STATEMENT.
(especially when it gets on your teeth)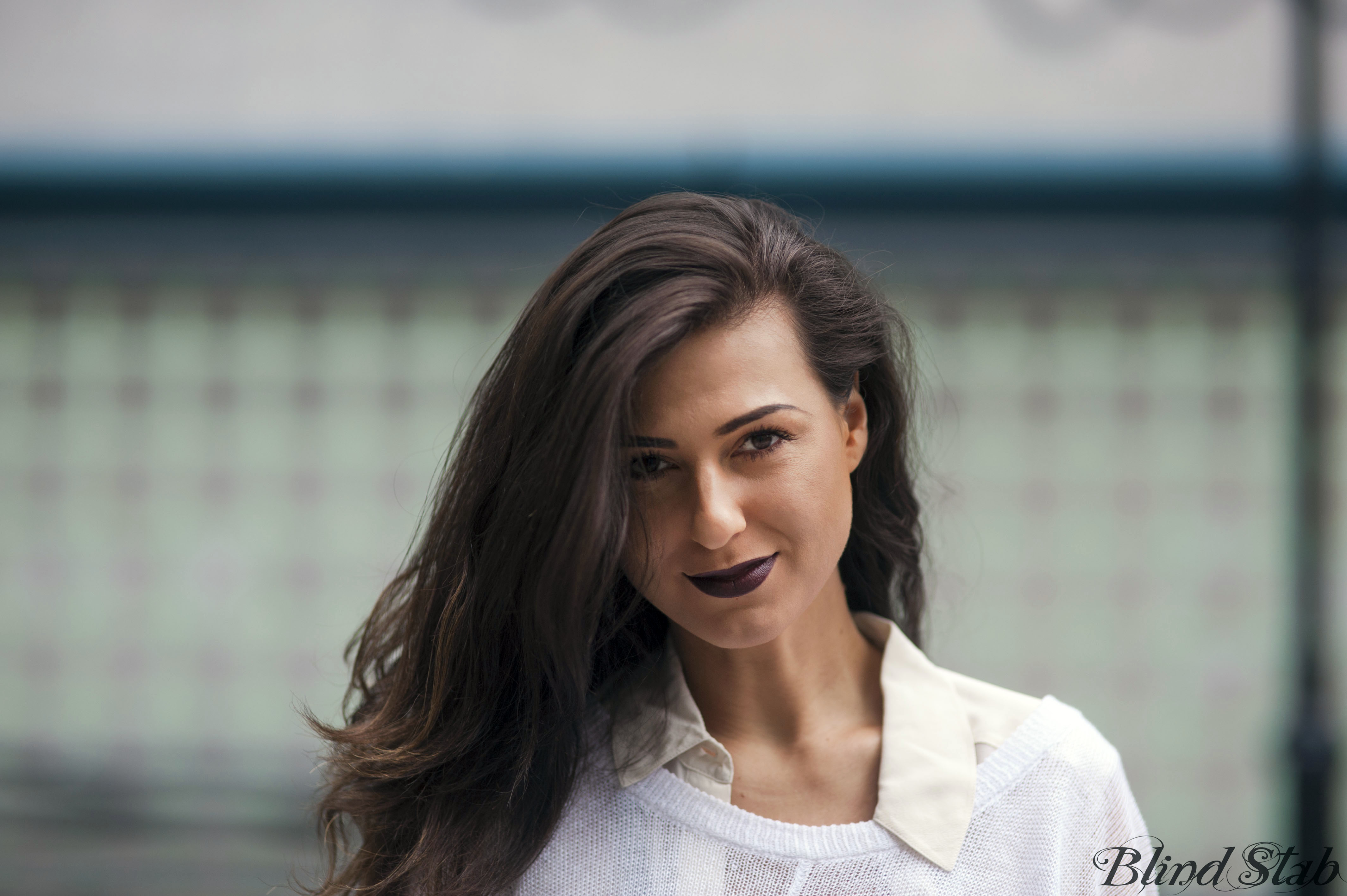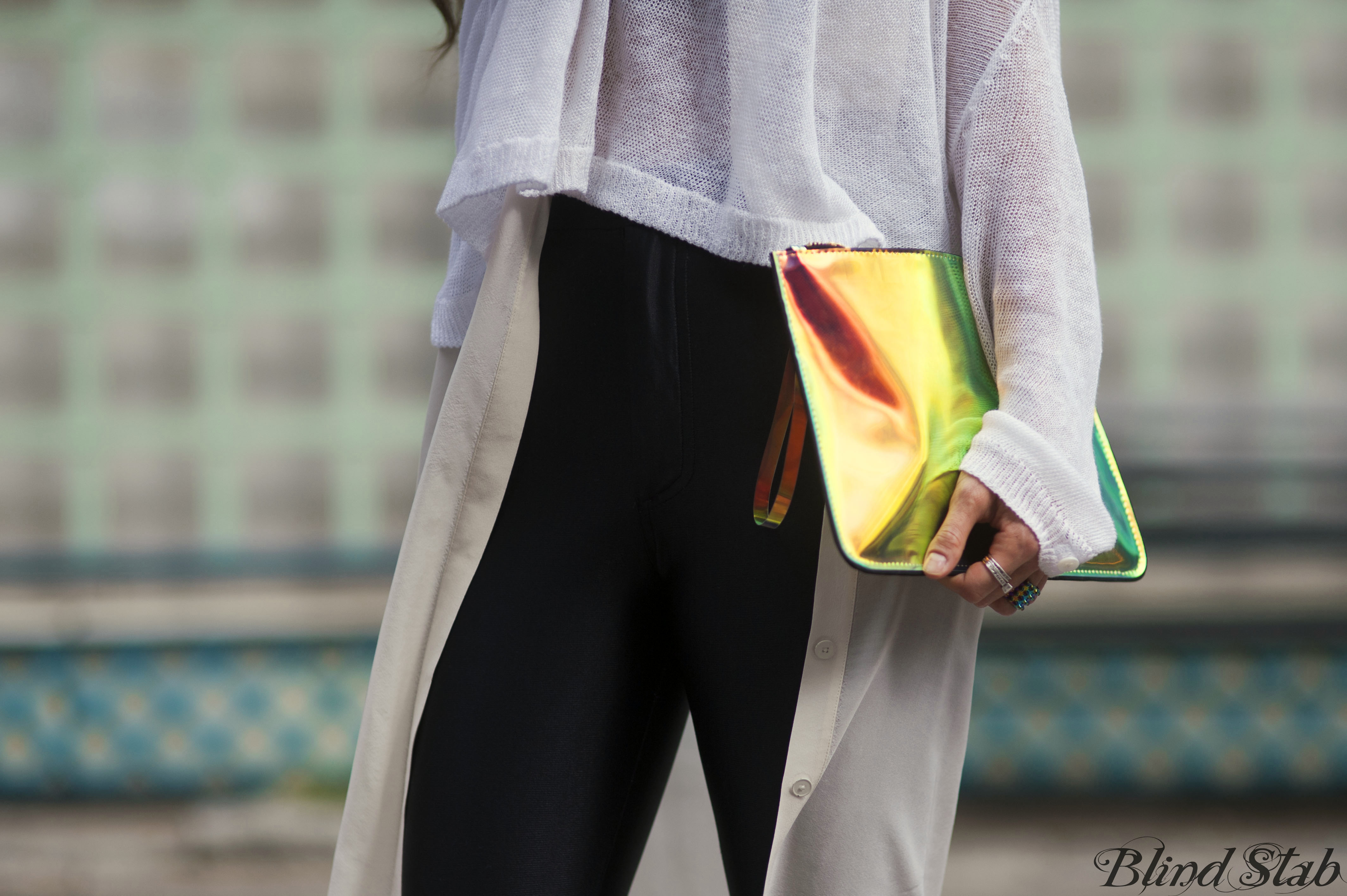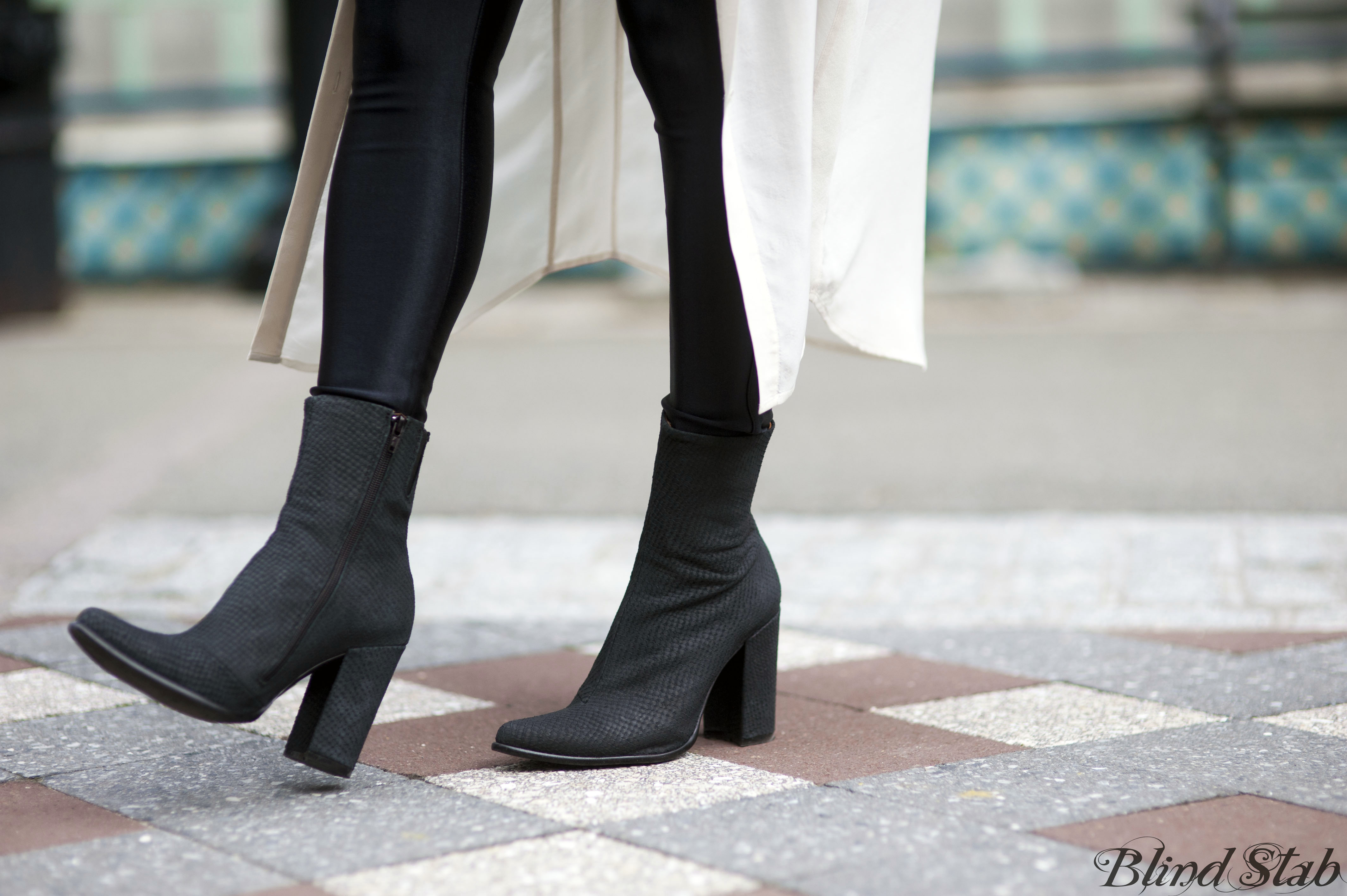 WTF IS GOING ON WITH MY POSTURE!!!???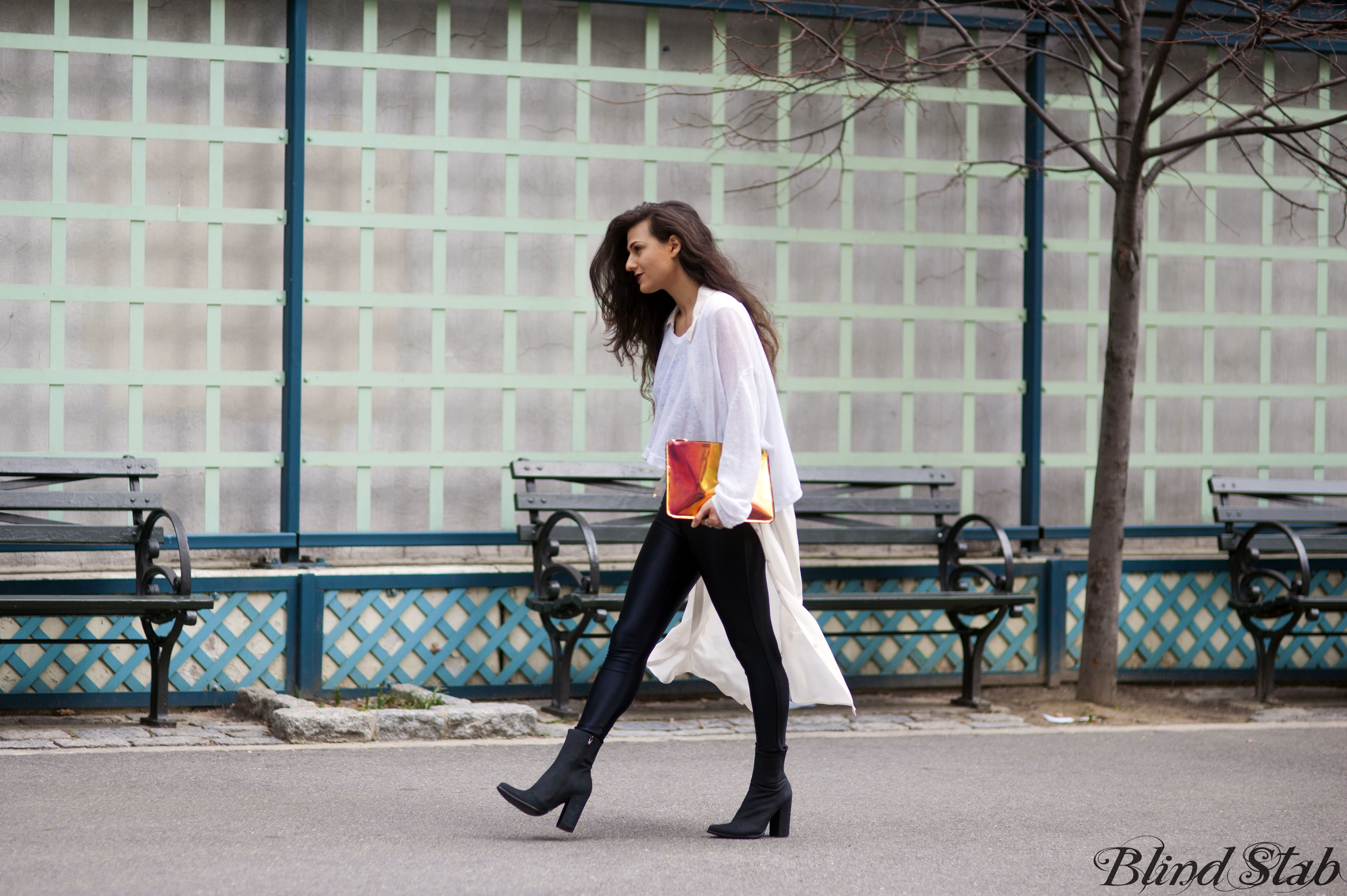 OK, now I'm standing straight.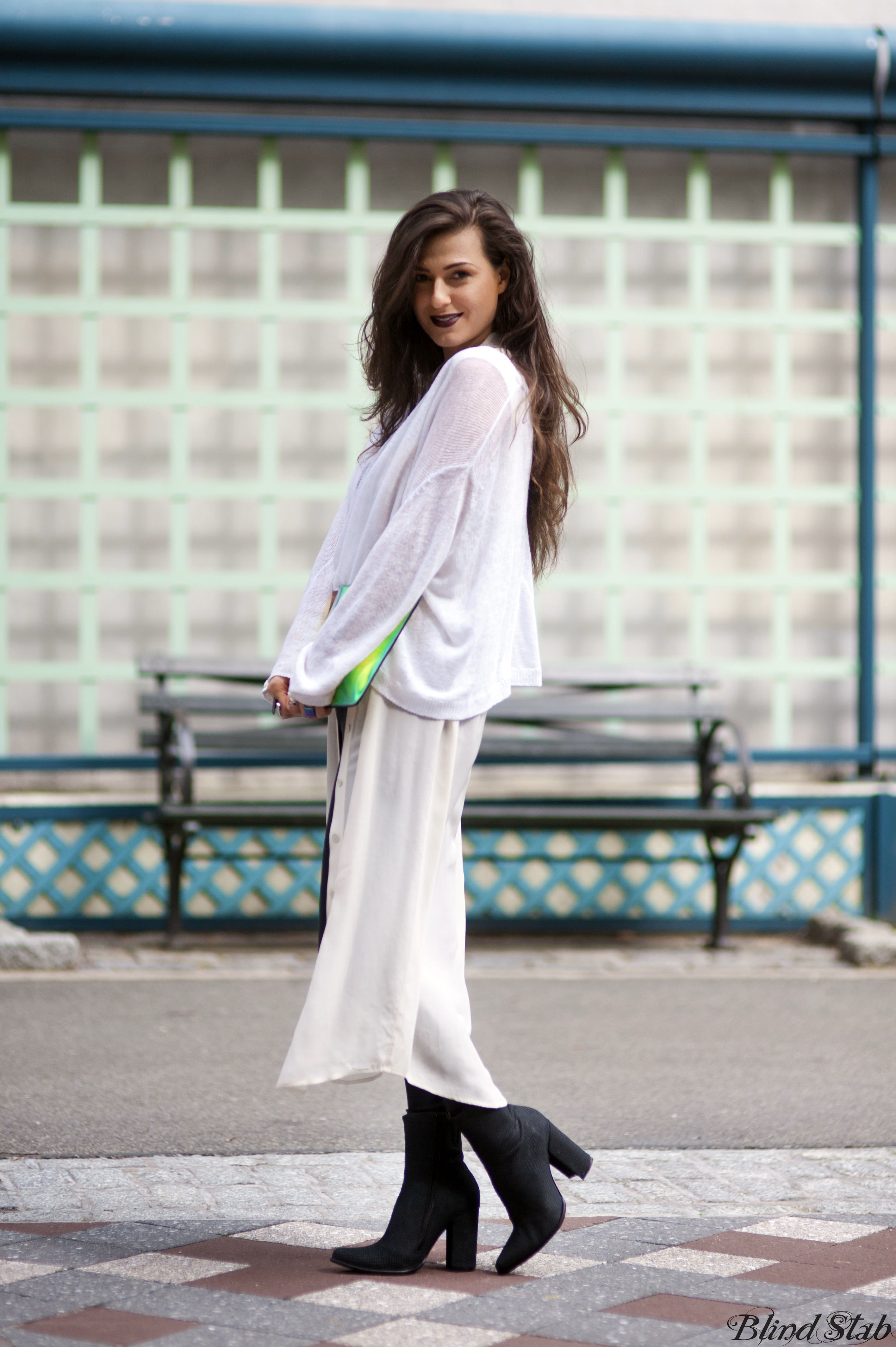 LATER DUDES XX-DANA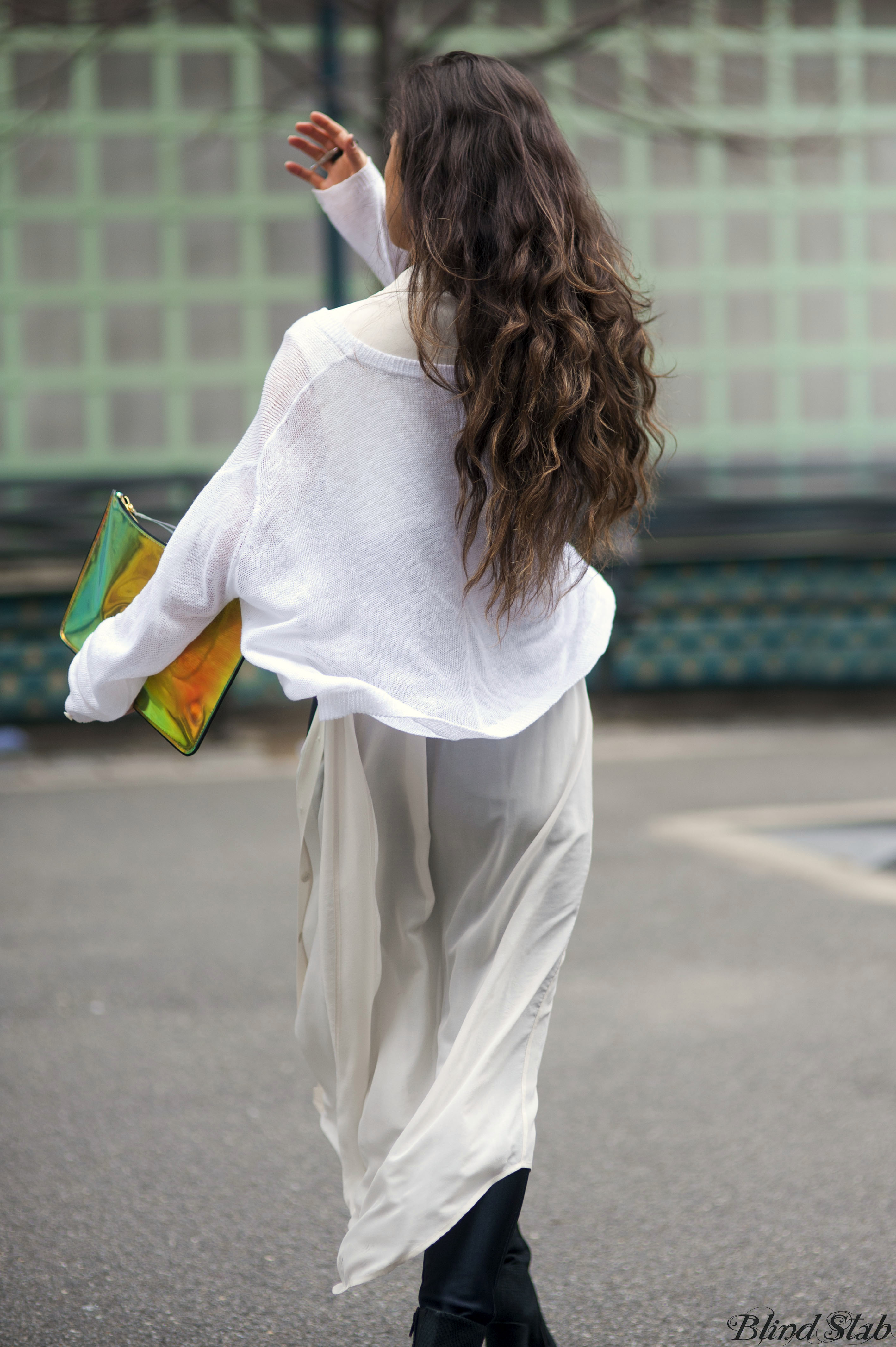 Wearing
Lipstick : MAC Film Noir / Pants and Sports Bra : American Apparel / Maxi Shirt Dress : Alexander Wang / Sweater : Acne / Boots : Jeffrey Campbell / Clutch : H&M / Rings : Urban Outfitters and H&M
Photography : Wataru Shimosato