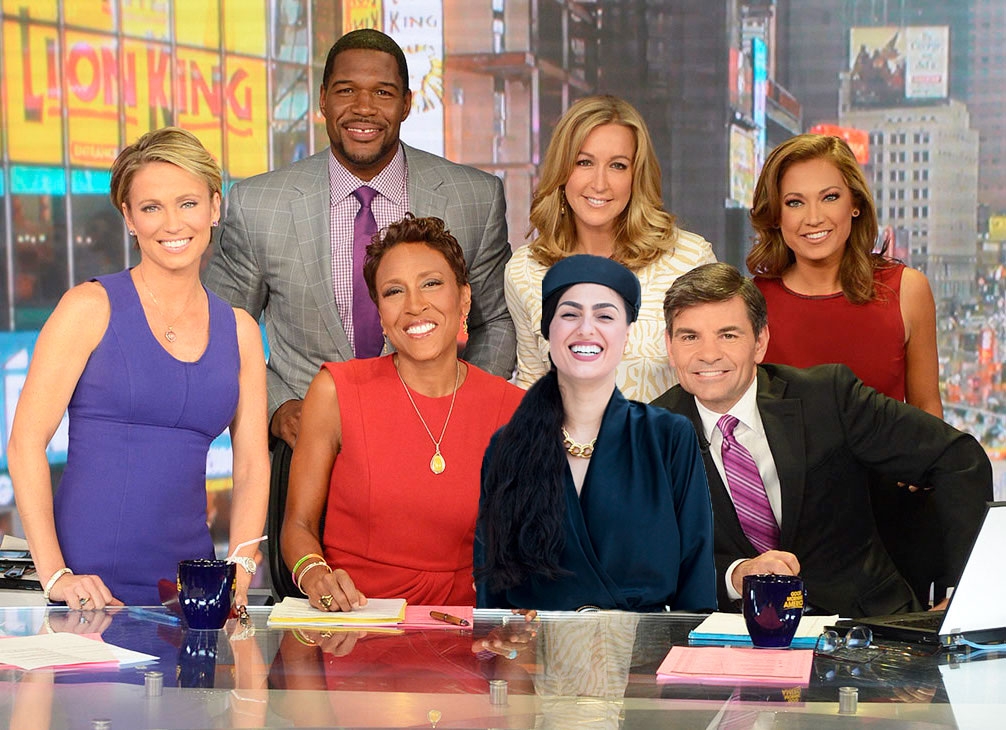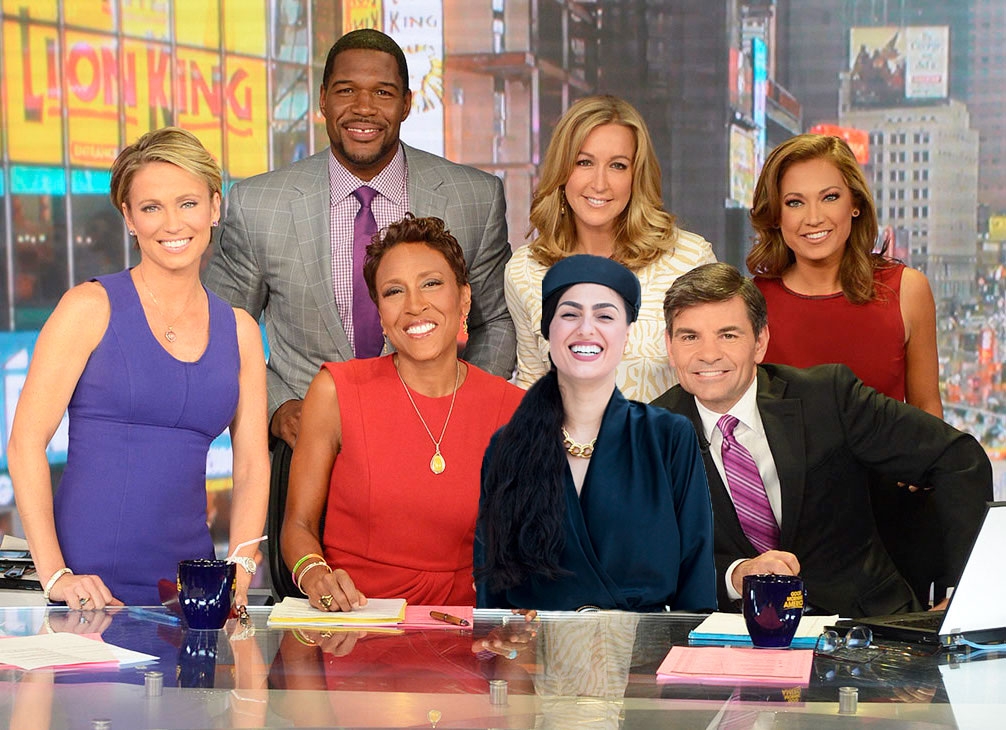 You guys, I have some incredible news…
And I can FINALLY SHARE IT WITH THE WORLD!!!!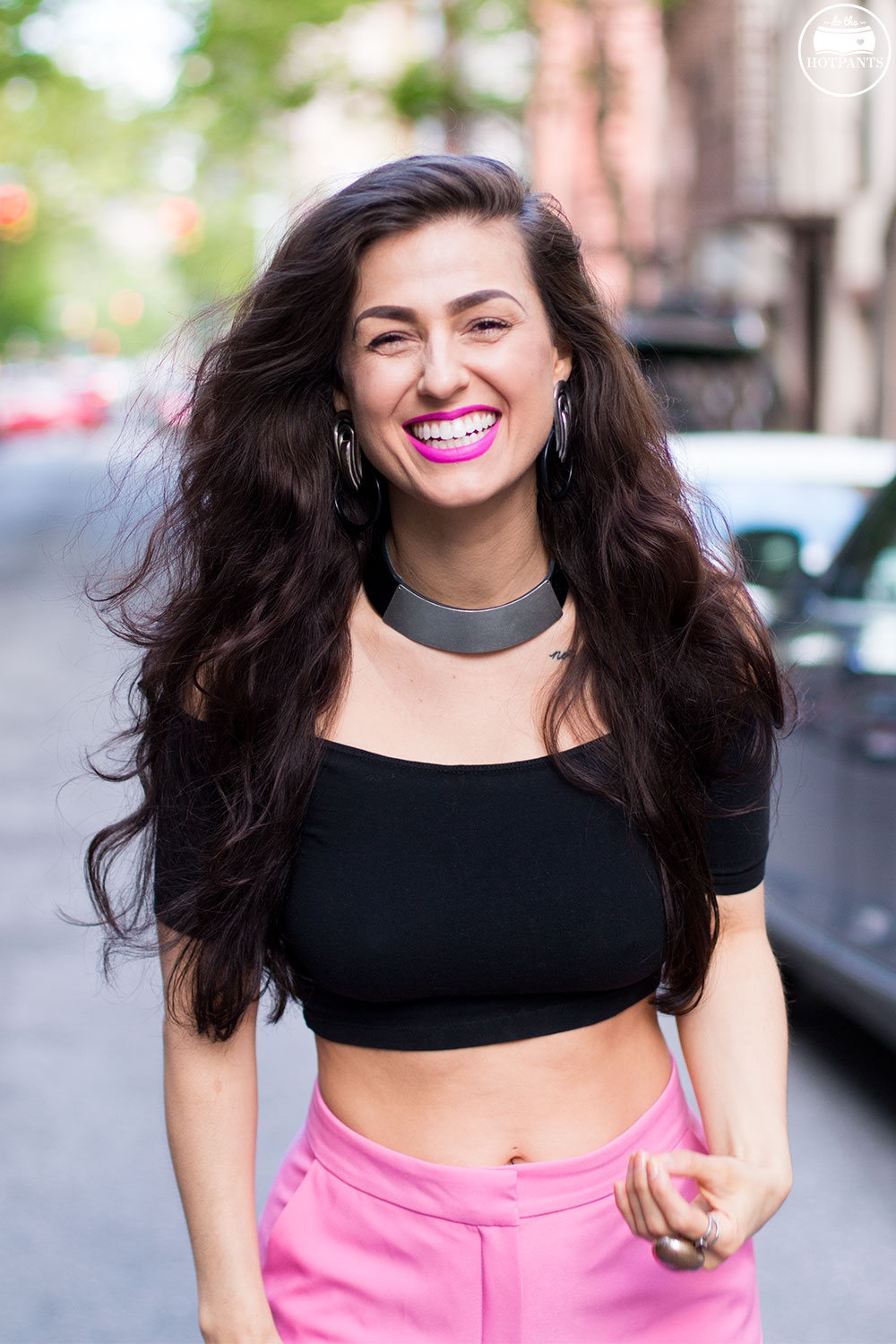 Last week, I got an email from Good Morning America asking me to be on a panel with 7 other amazing body positive activists and bloggers to discuss Mara Schiavocampo's new diet book "Thinspired."
They needed a diverse group of women who were pro and anti diets (can you guess which group I'm on?)
And I was like….um…OKAY!!!!!!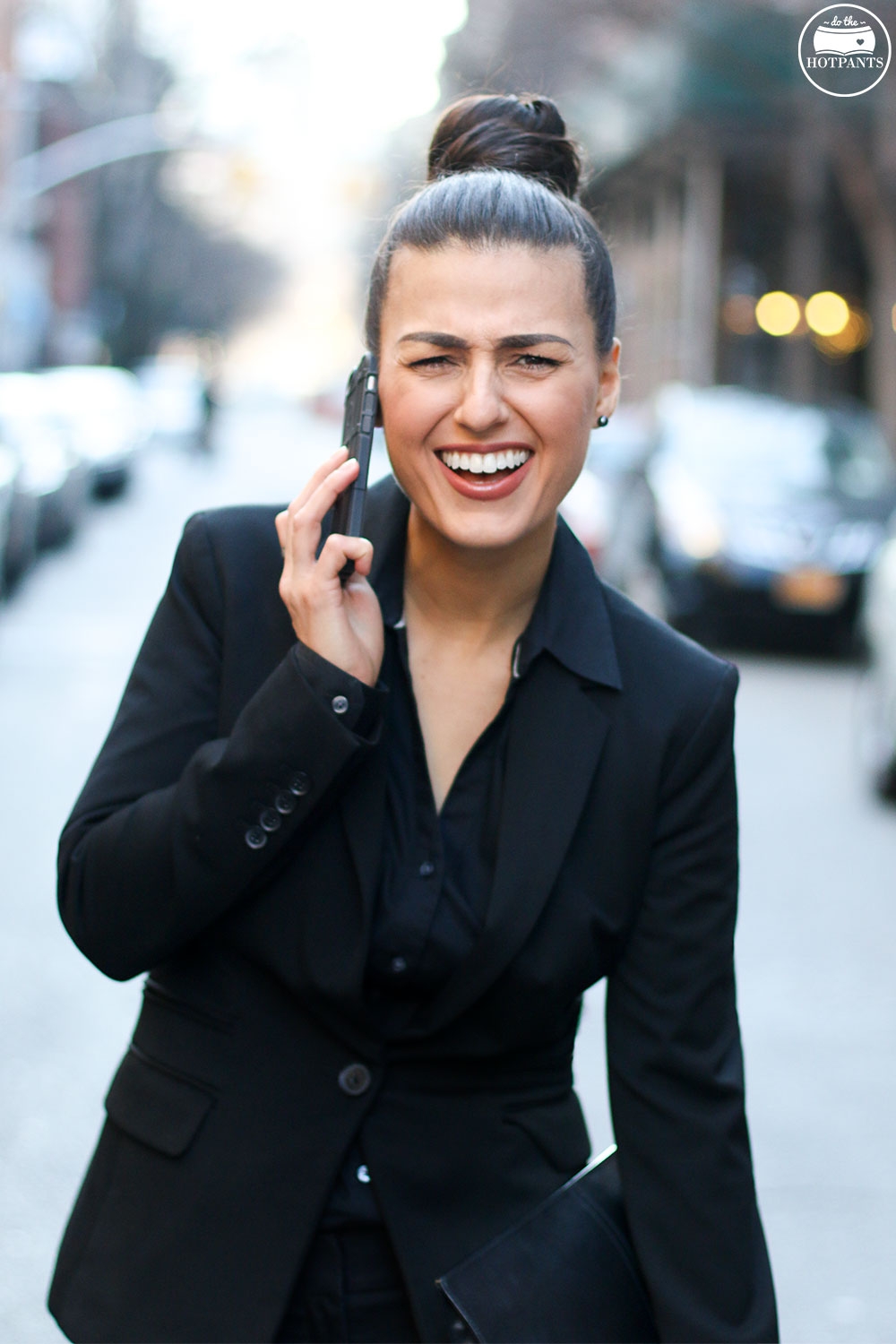 So I'll keep this post short, but here's the info for Tuesday morning:
Tuesday 7/26/2016
Facebook Live Streaming :

7:30AM – 7:45AM Eastern Time
Good Morning America Live on TV : 8:30AM – 9:00AM Eastern Time
---
I am so freaking excited, and even if I only get to say a sentence, I am beyond honored that they reached out and thought little ol' me would add value to the conversation :)
I hope you all can watch my segment on TV or Online!
(Here's the link to stream ABC from your computer – www.abc.go.com/watch-live)
And for those of you who will still be asleep, record it!!!!
---
OK, wish me luck, and I'll see you all on the other side!!!!!!!!!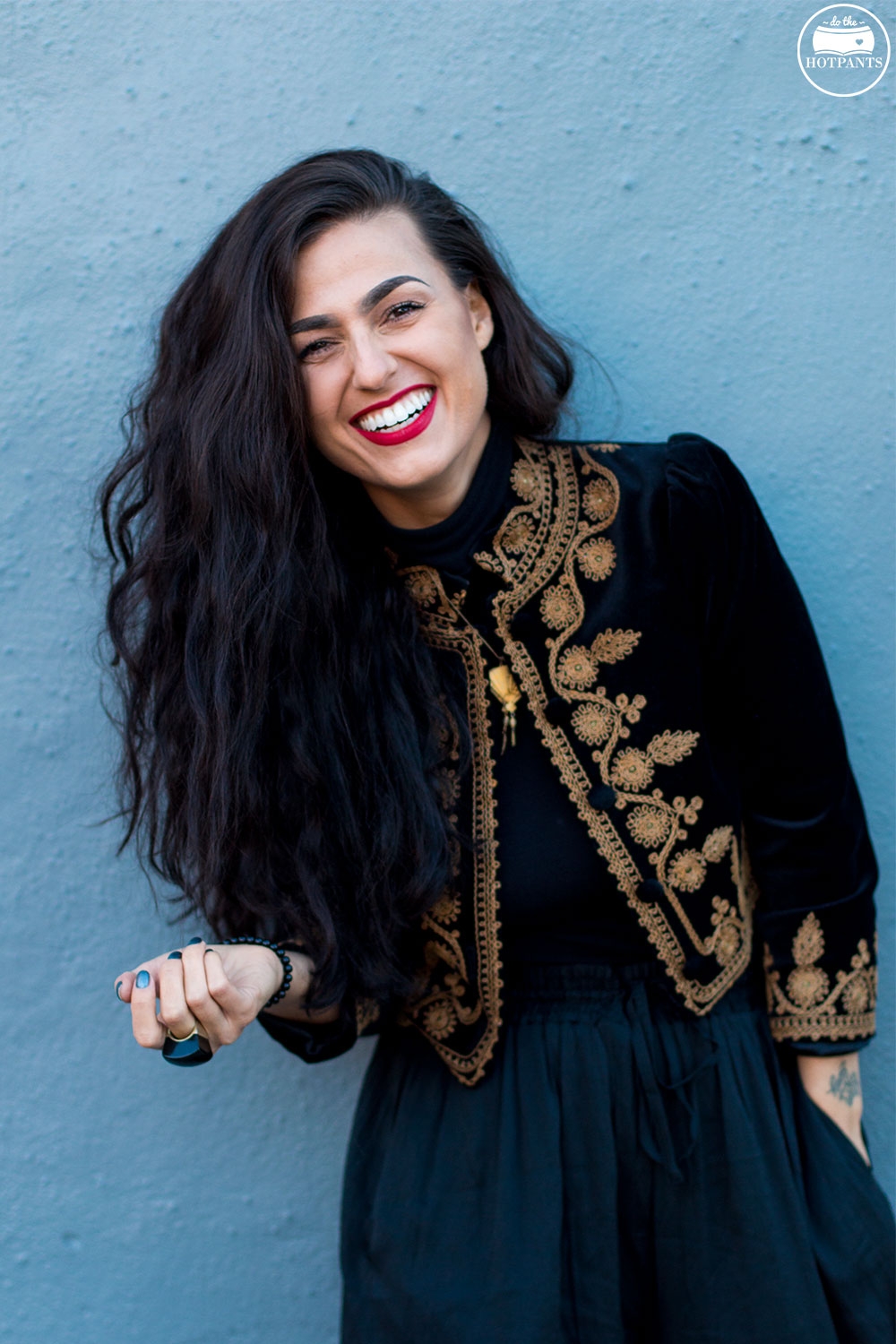 LATER DUDES,
XX-HOTPANTS