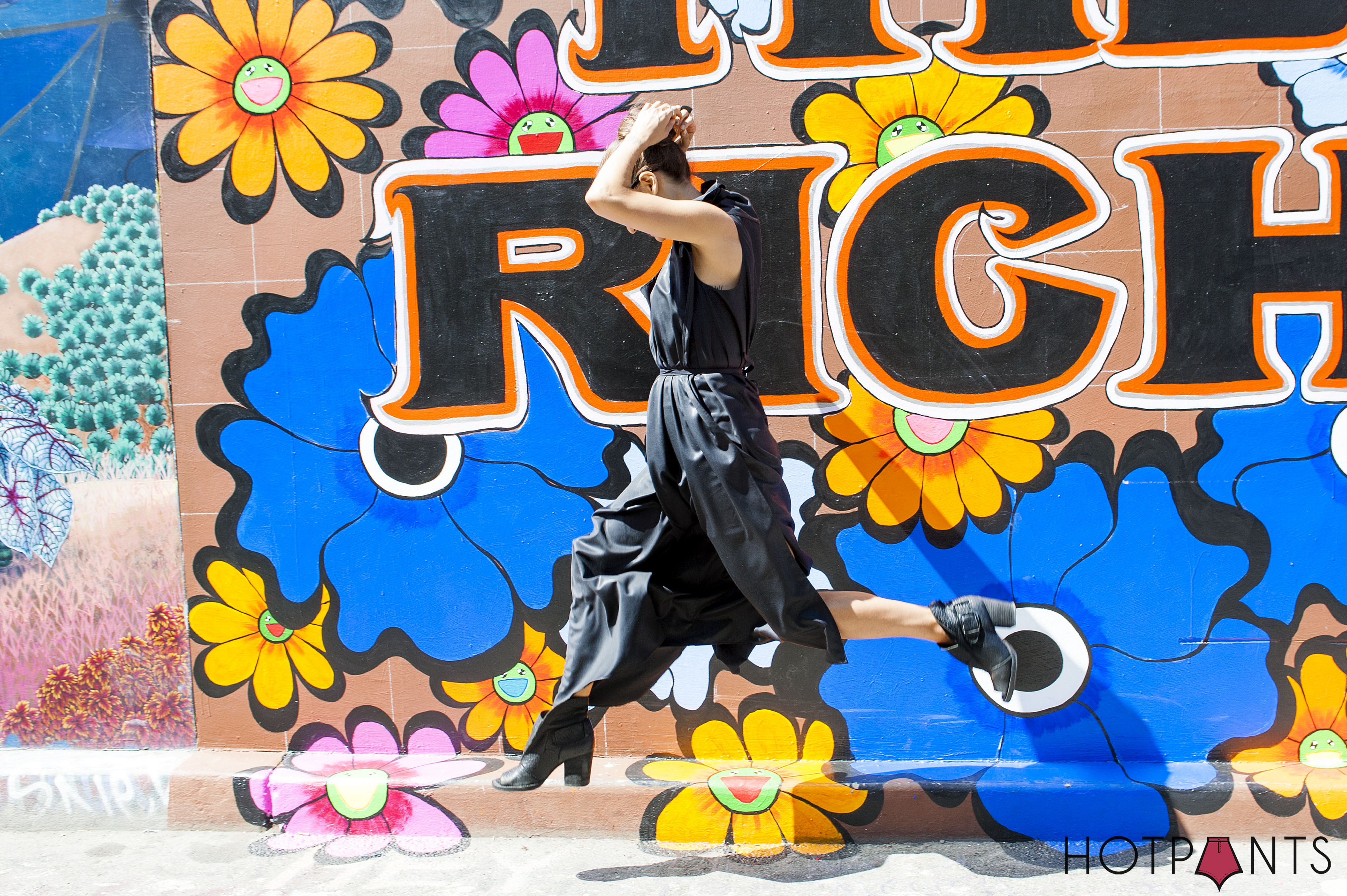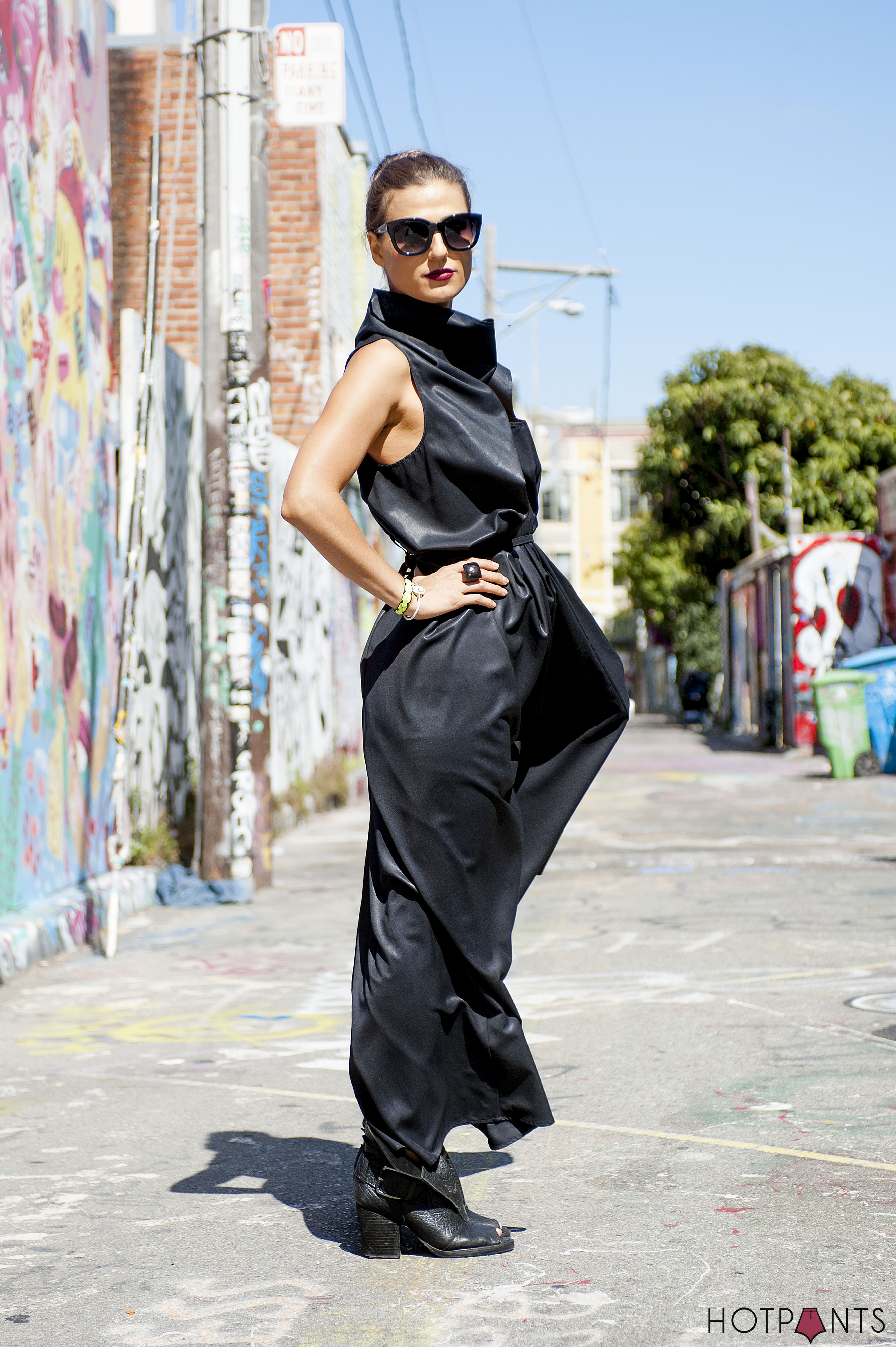 OOOH
I WISH I WAS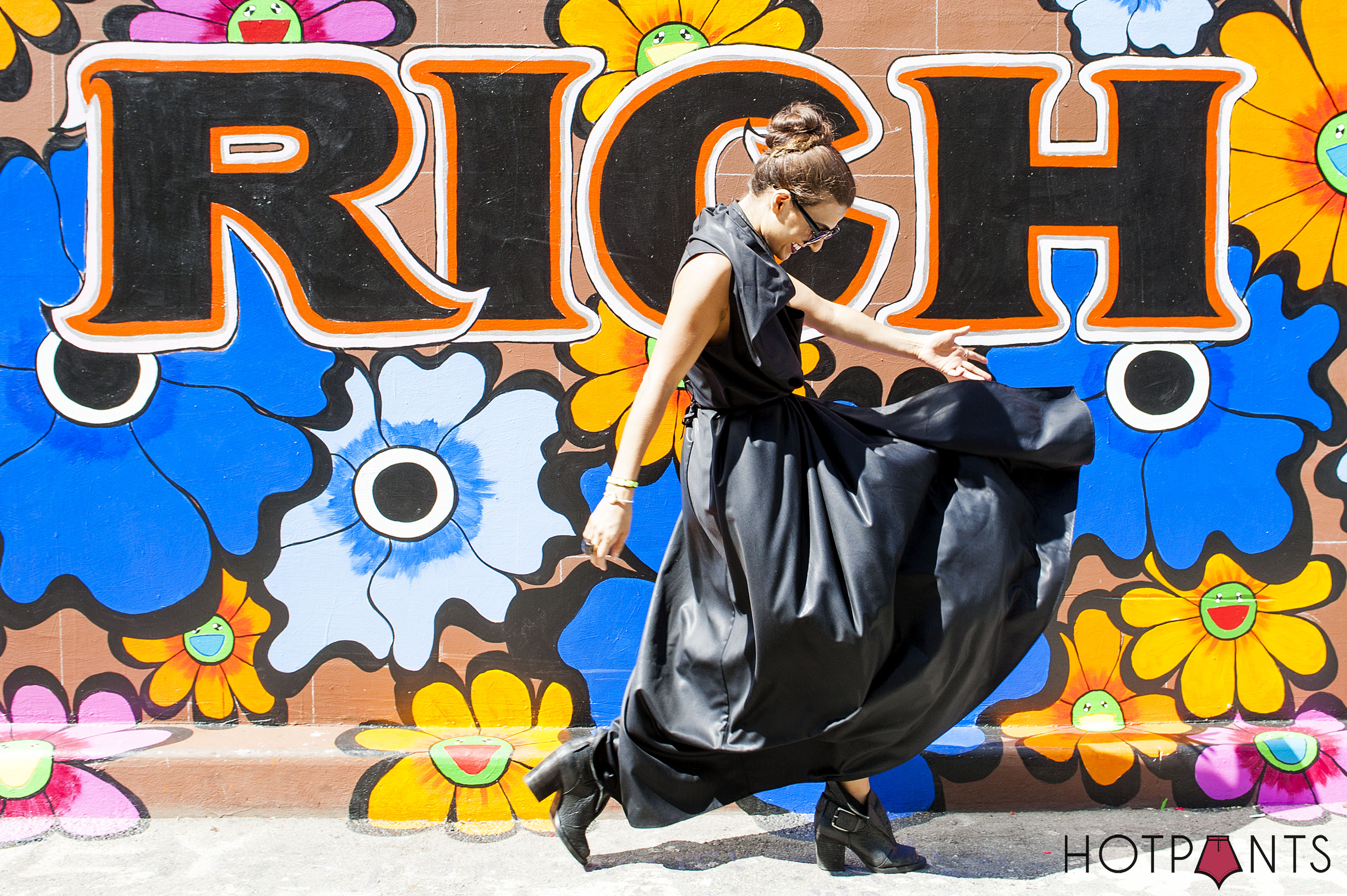 Then I'd be able to wear even MORE Harputs.
Not sure if you remember my last Harput's outfit post, but here it is in case you need more avant-garde asymmetrical things to look at.
(other than my face)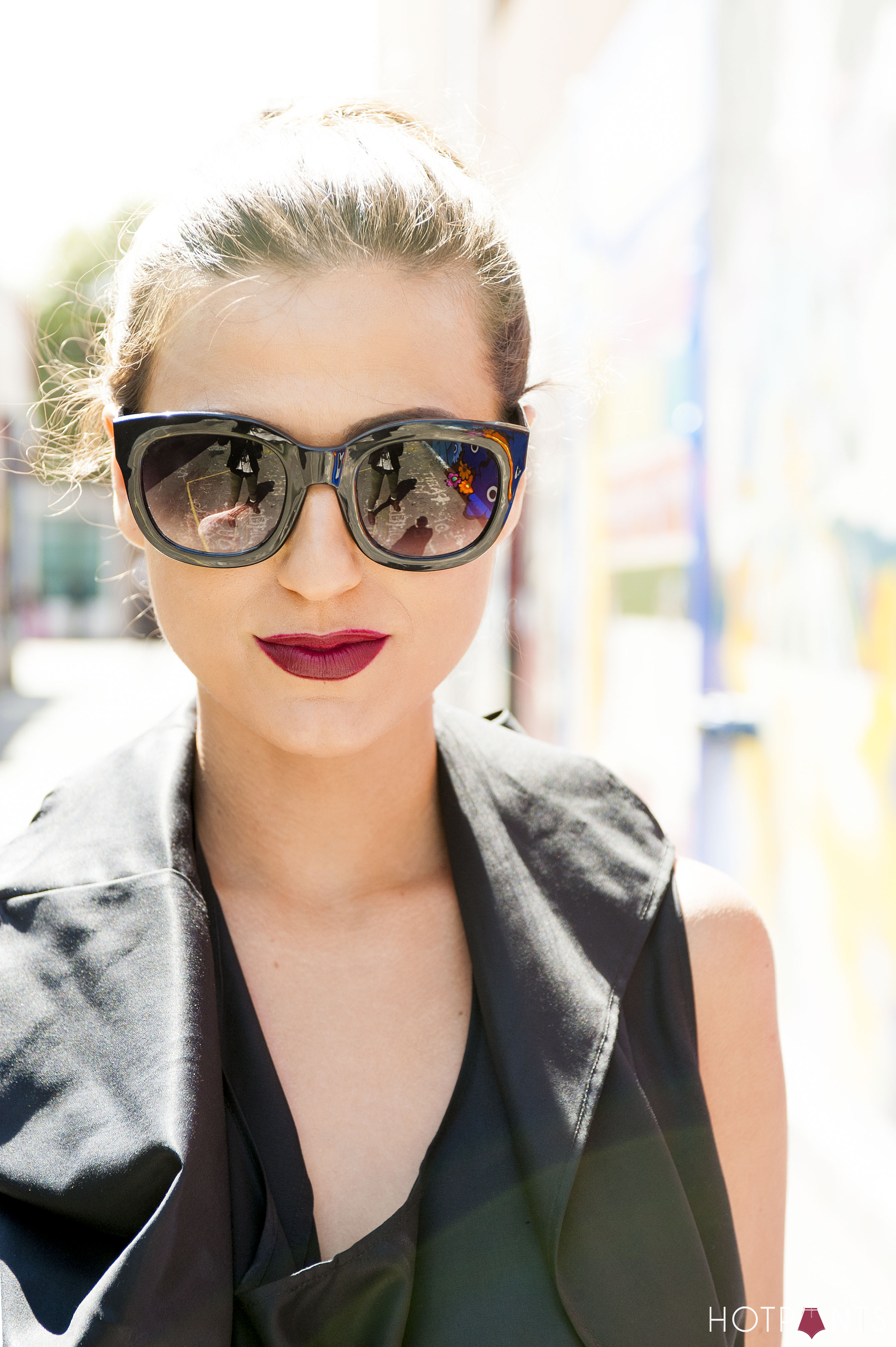 This dress is a weird rubbery cotton type fabric.
It's cool, even though it's heavy and I feel like I'm wearing a dress made out of tires.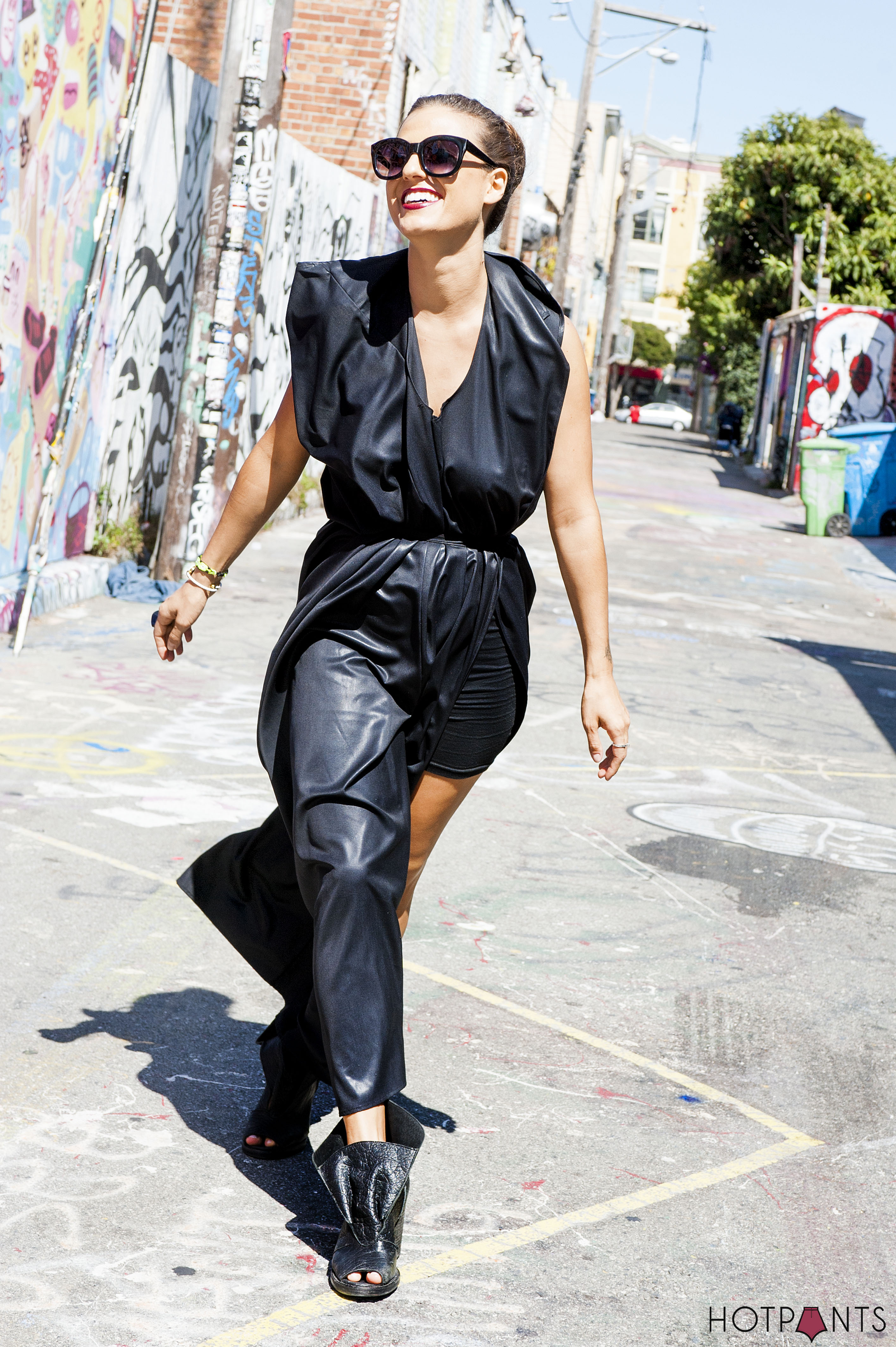 If Marcel Duchamp and Catwoman had to design a dress, it would look like this.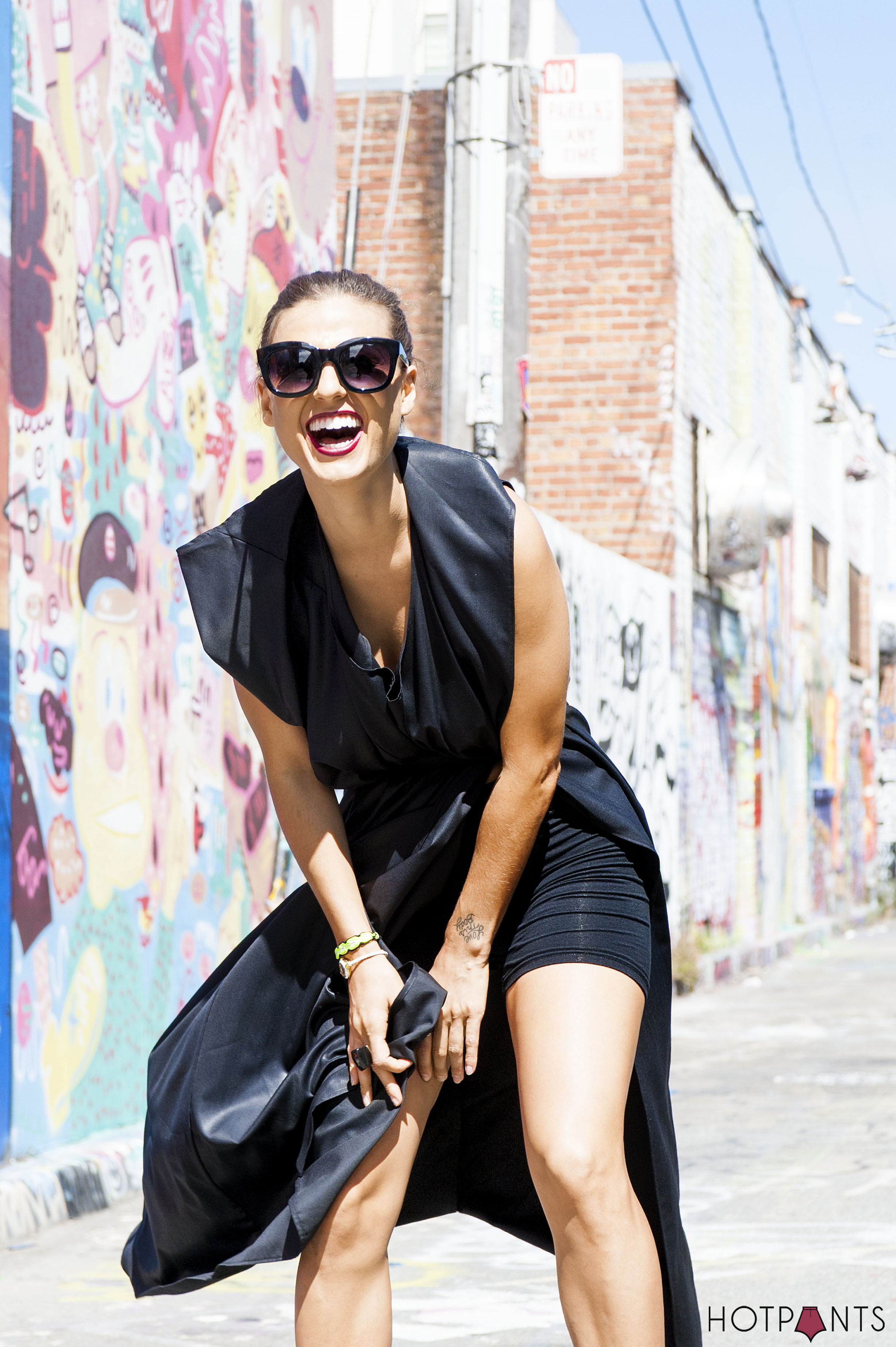 Fixing my hair…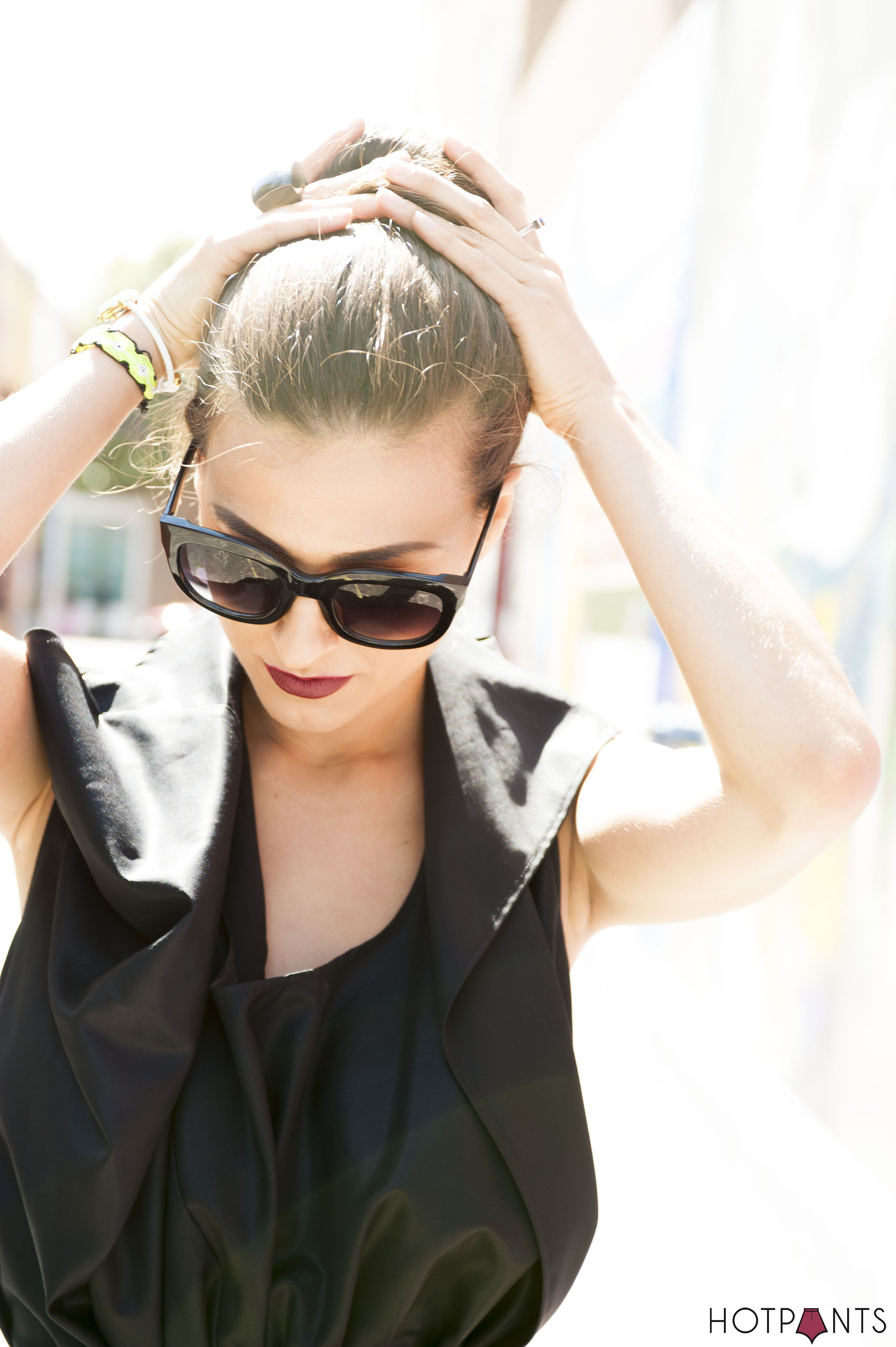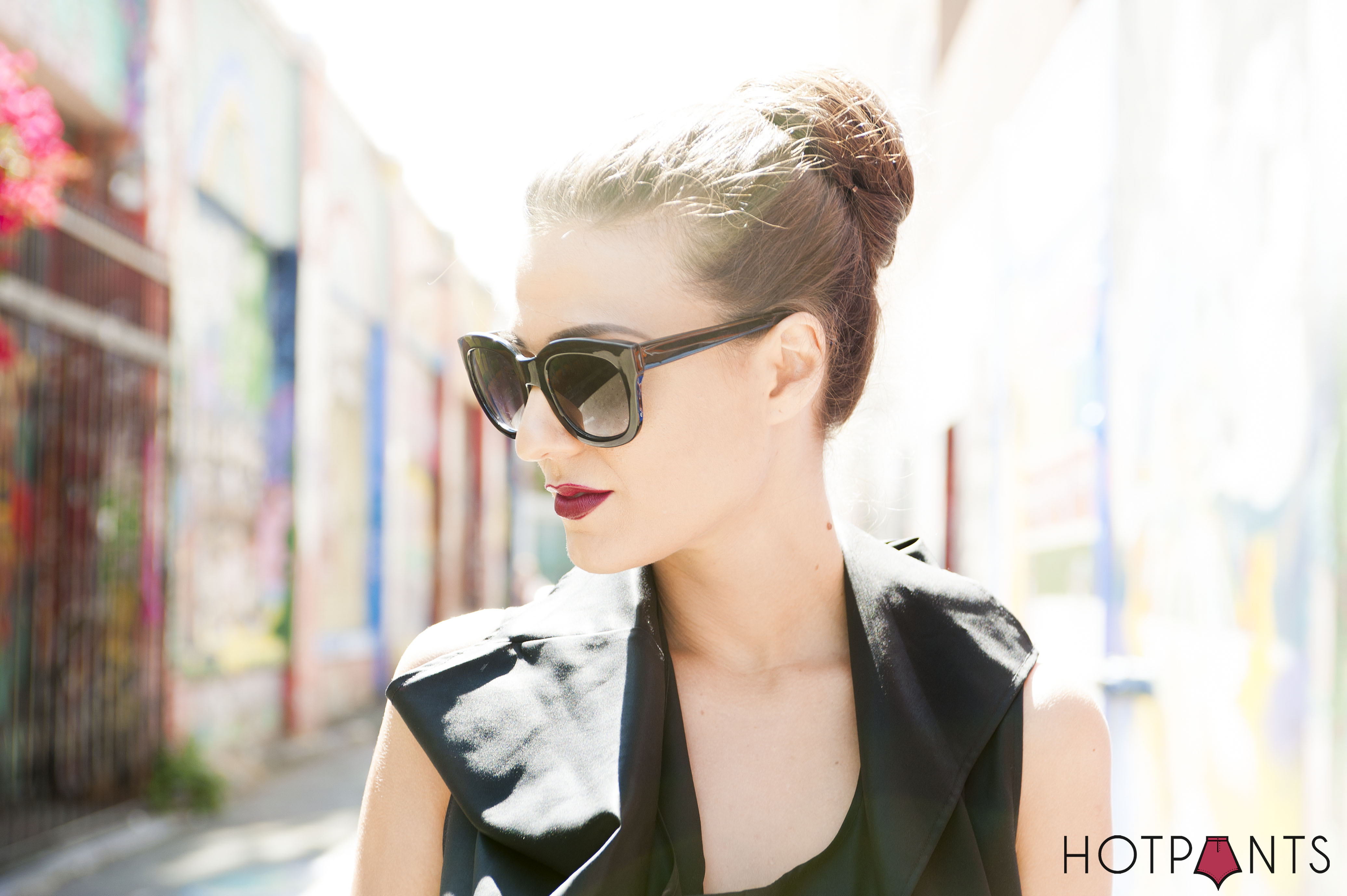 …So I can whip it back and forth with ease.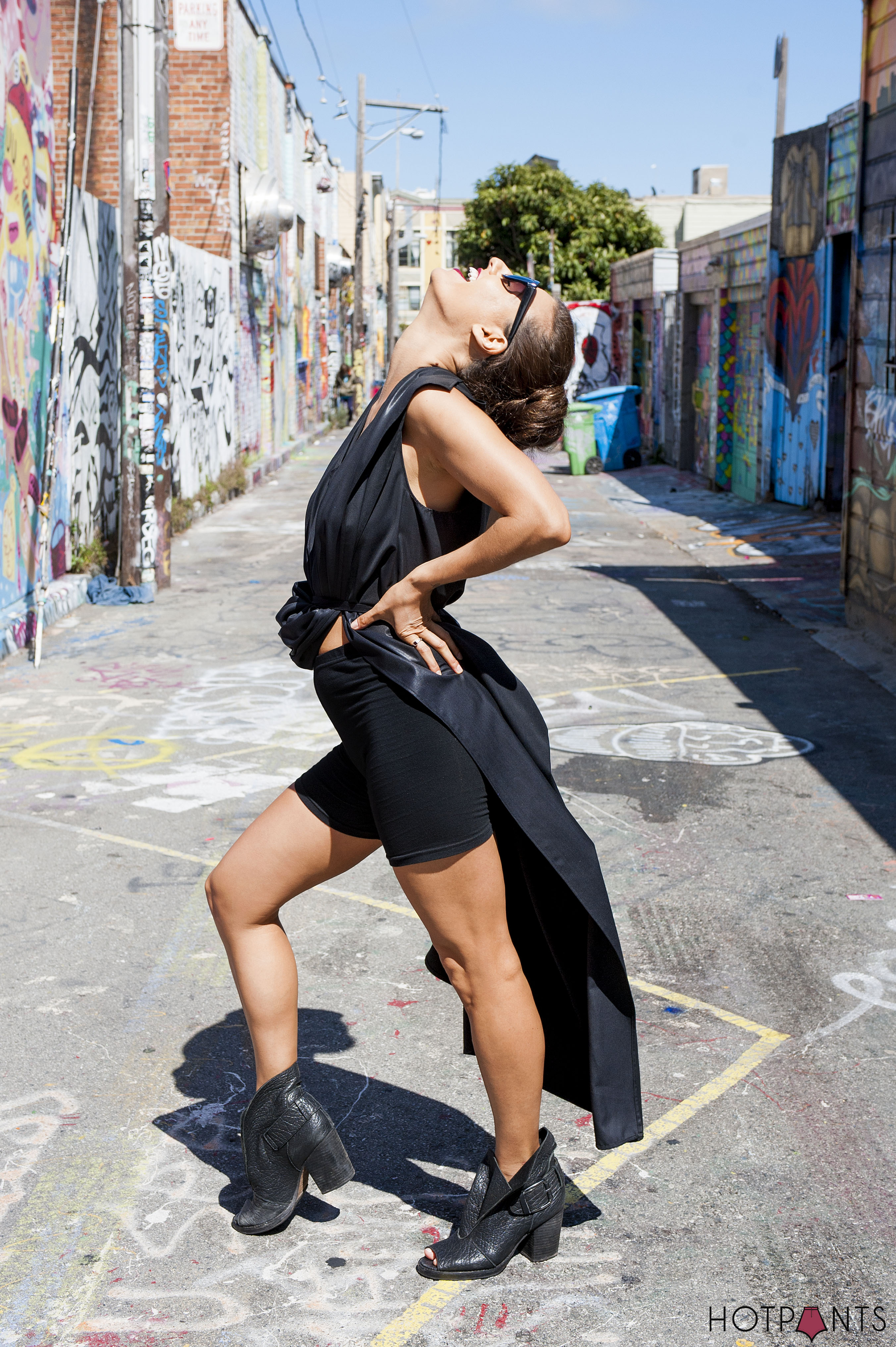 Actually, I just realized I look like Missy Elliott in that Supa Dupa Fly video.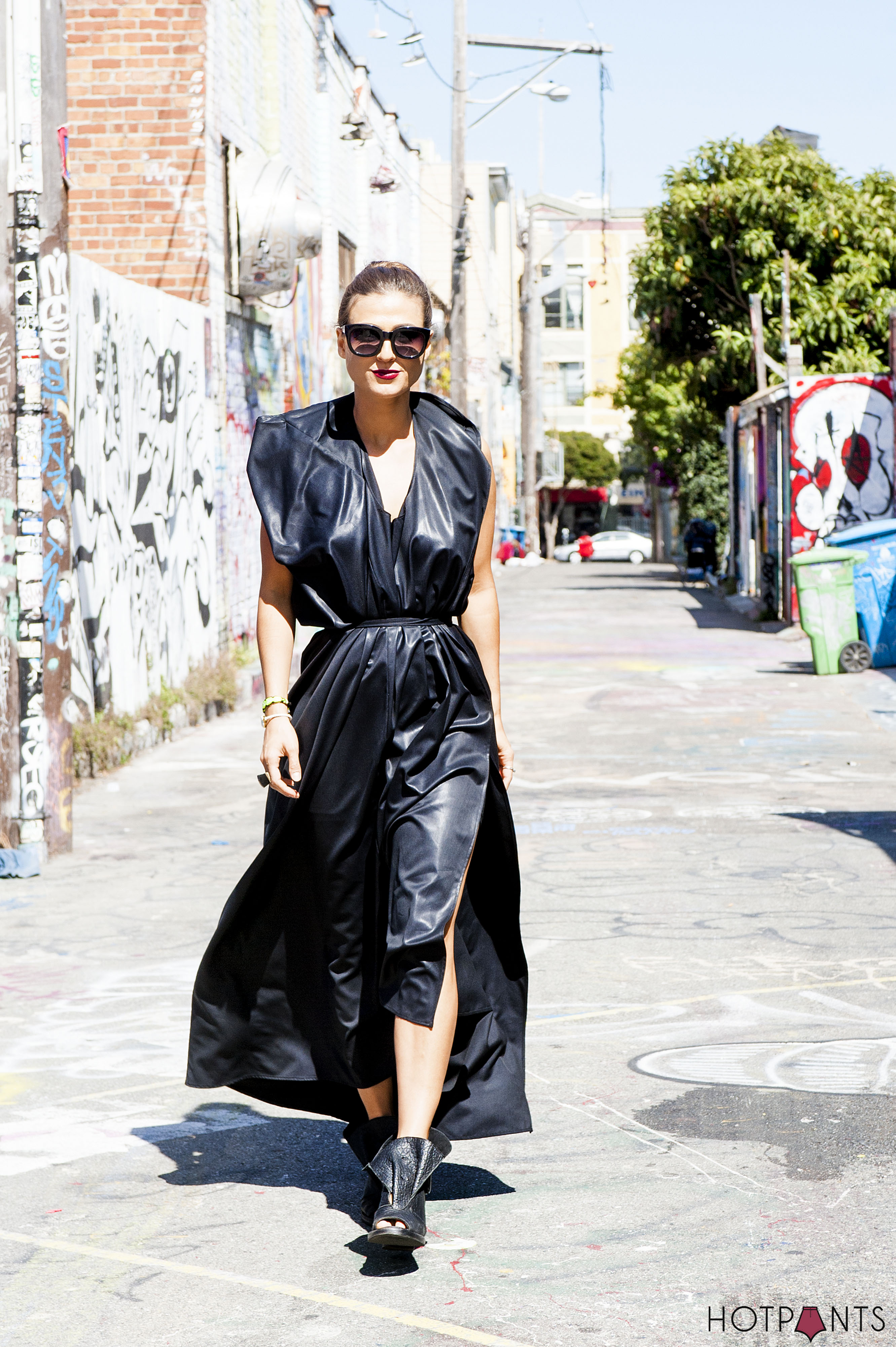 And to make your Monday just a little bit better,
I give you a photo of me walking straight into a wall.
(because my photographer didn't tell me to stop)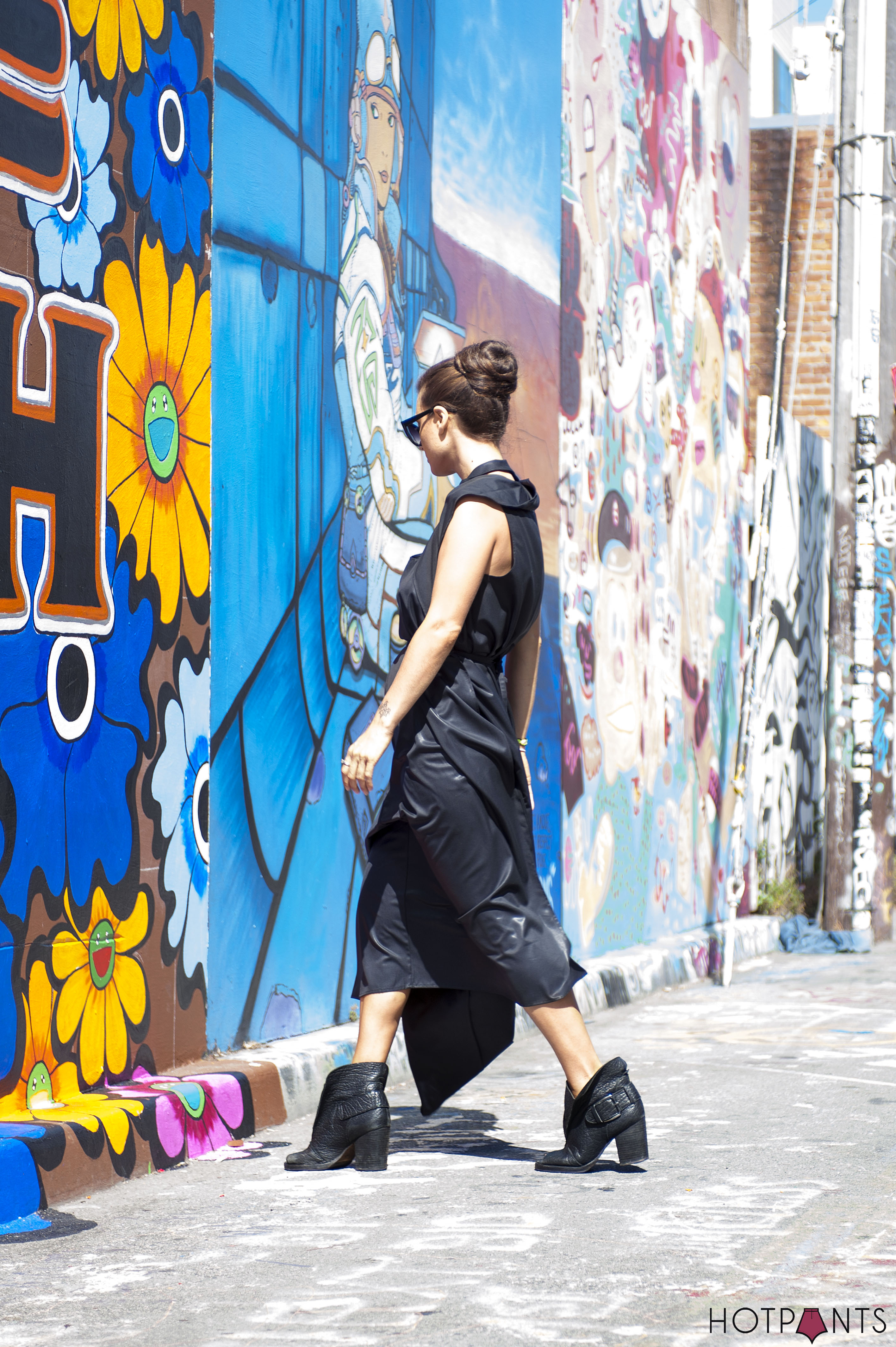 LATER DUDES,
XX-HOTPANTS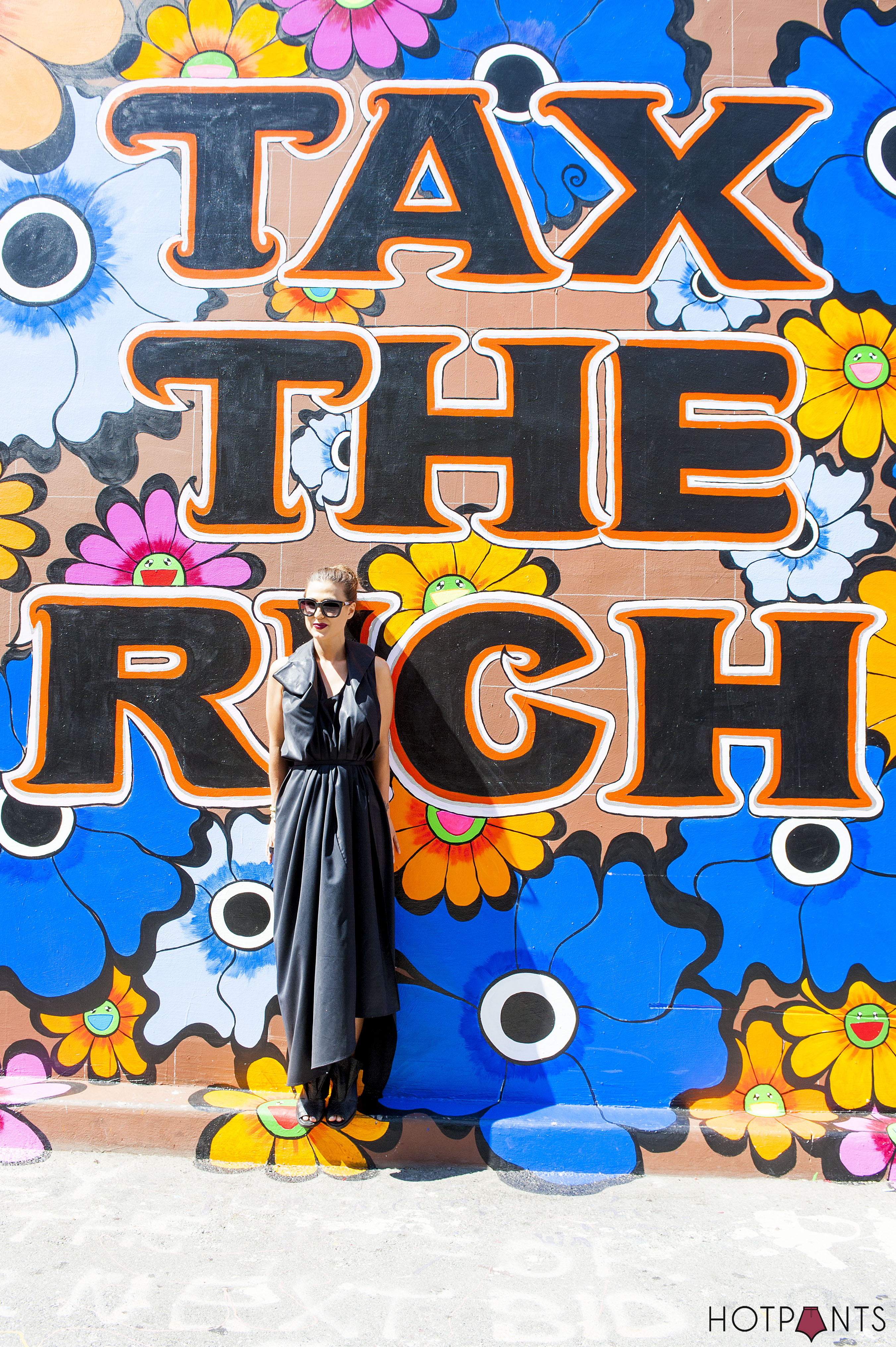 Wearing
Lipstick : MAC Diva / Dress : Harputs Market / Boots : Joe's Jeans / Watch and Bike Shorts : American Apparel / Sunglasses : Vintage
Photography : Vivian Chen


Follow Hotpants