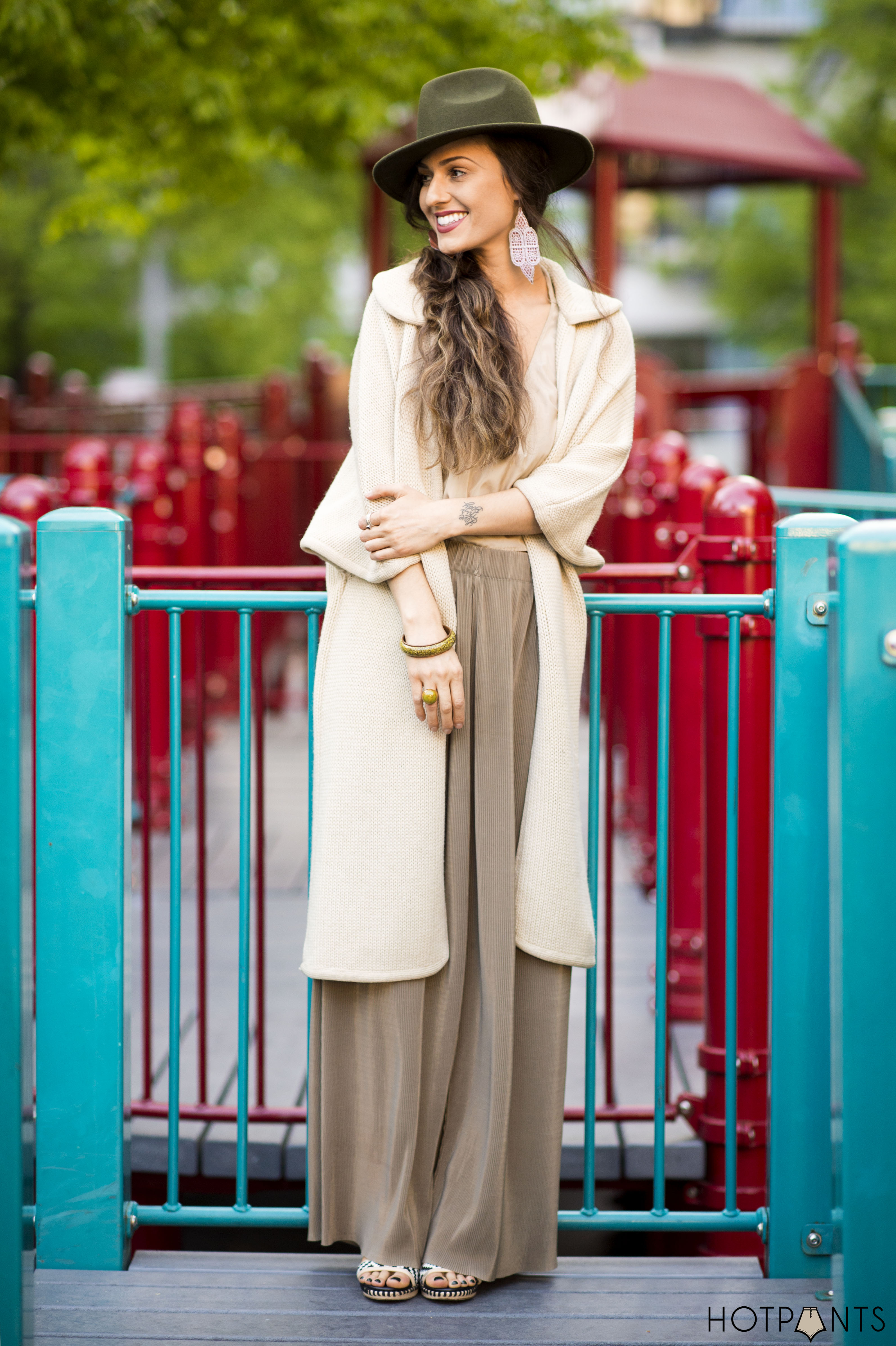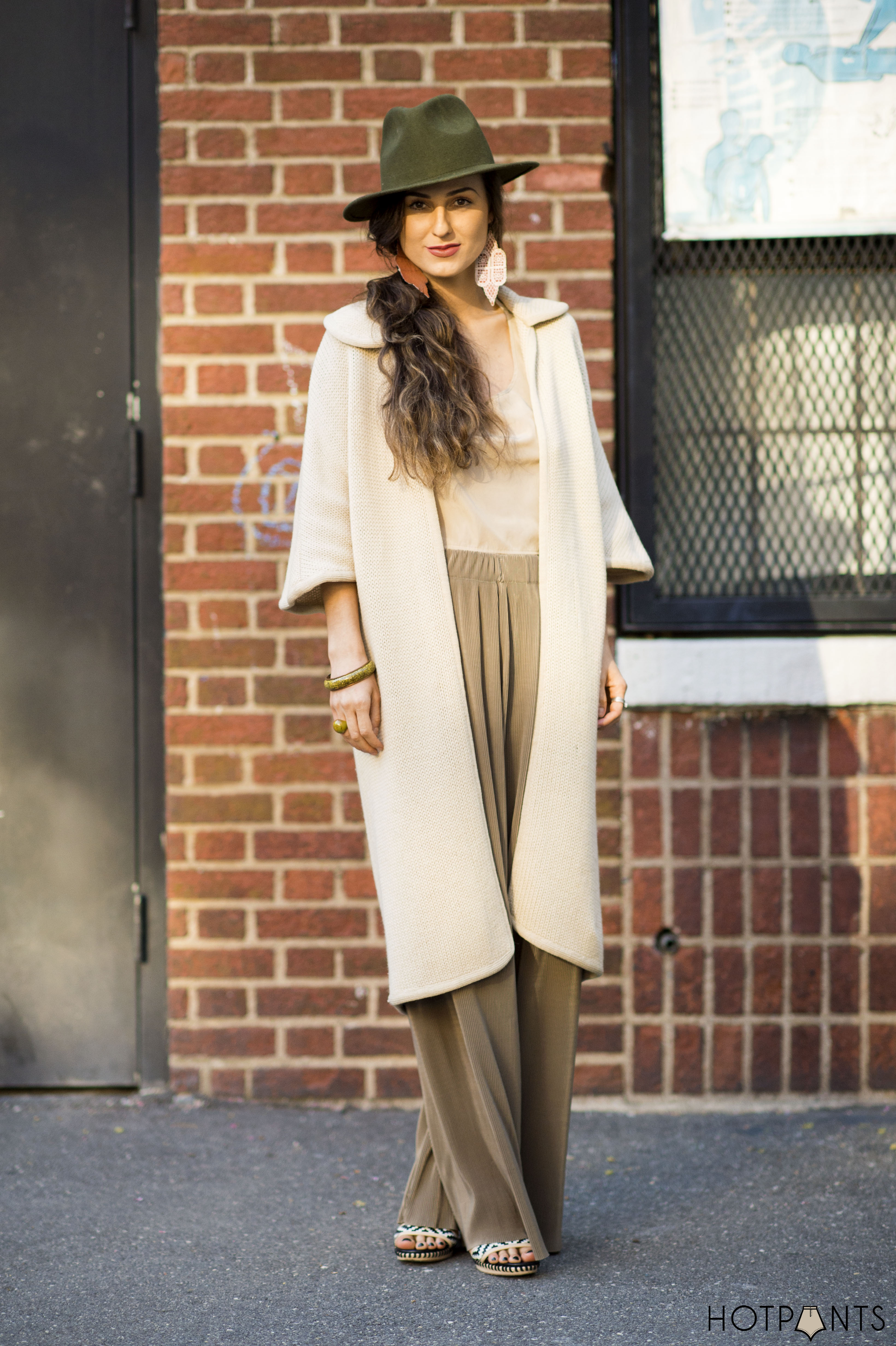 I love earth tones.
I guess that's the hippy San Franciscan in me talking.
If San Francisco had a city color, it would be earth tones.
Or a gay rainbow.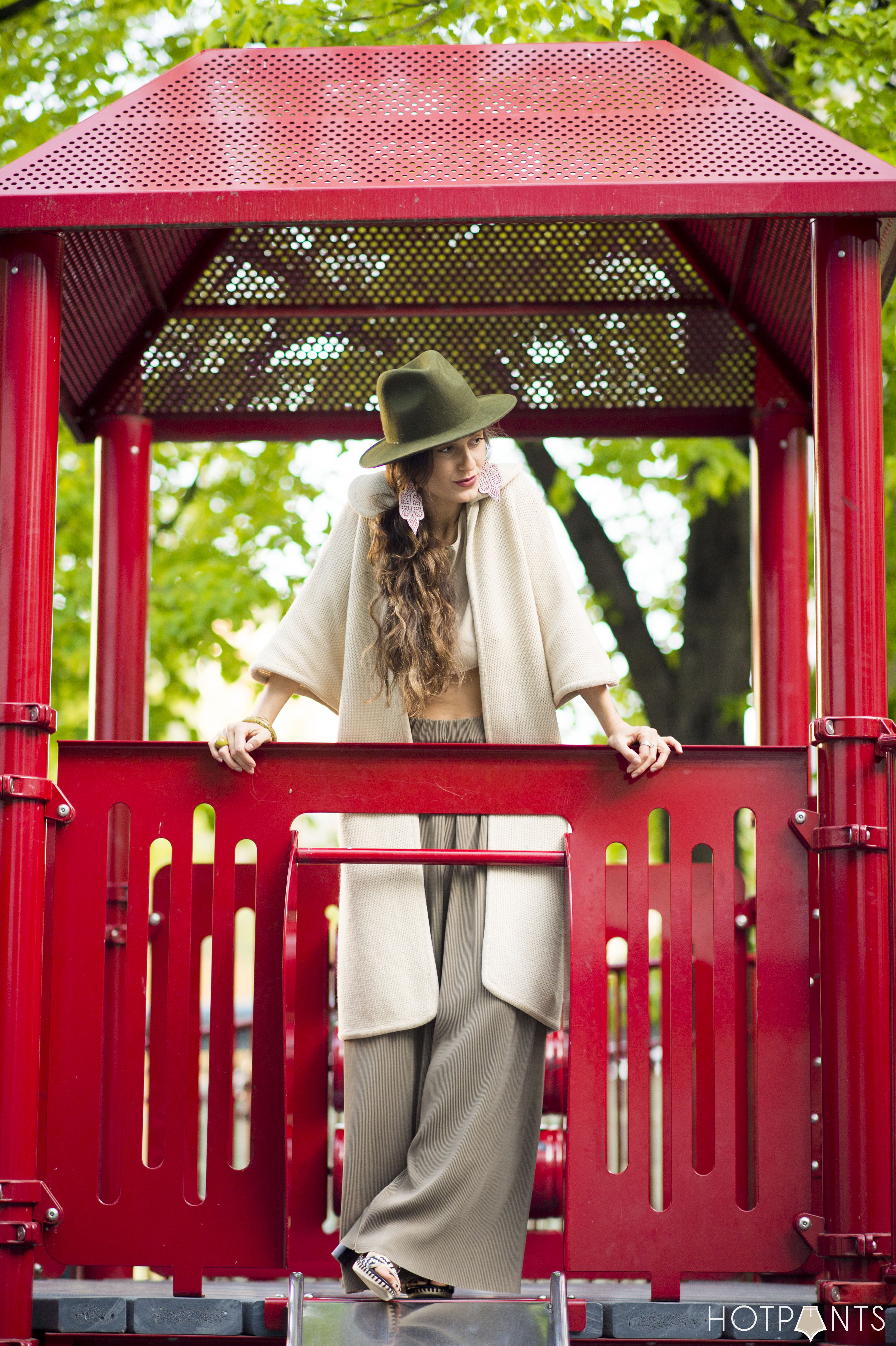 Oh, and I also love crop tops.
like…A LOT.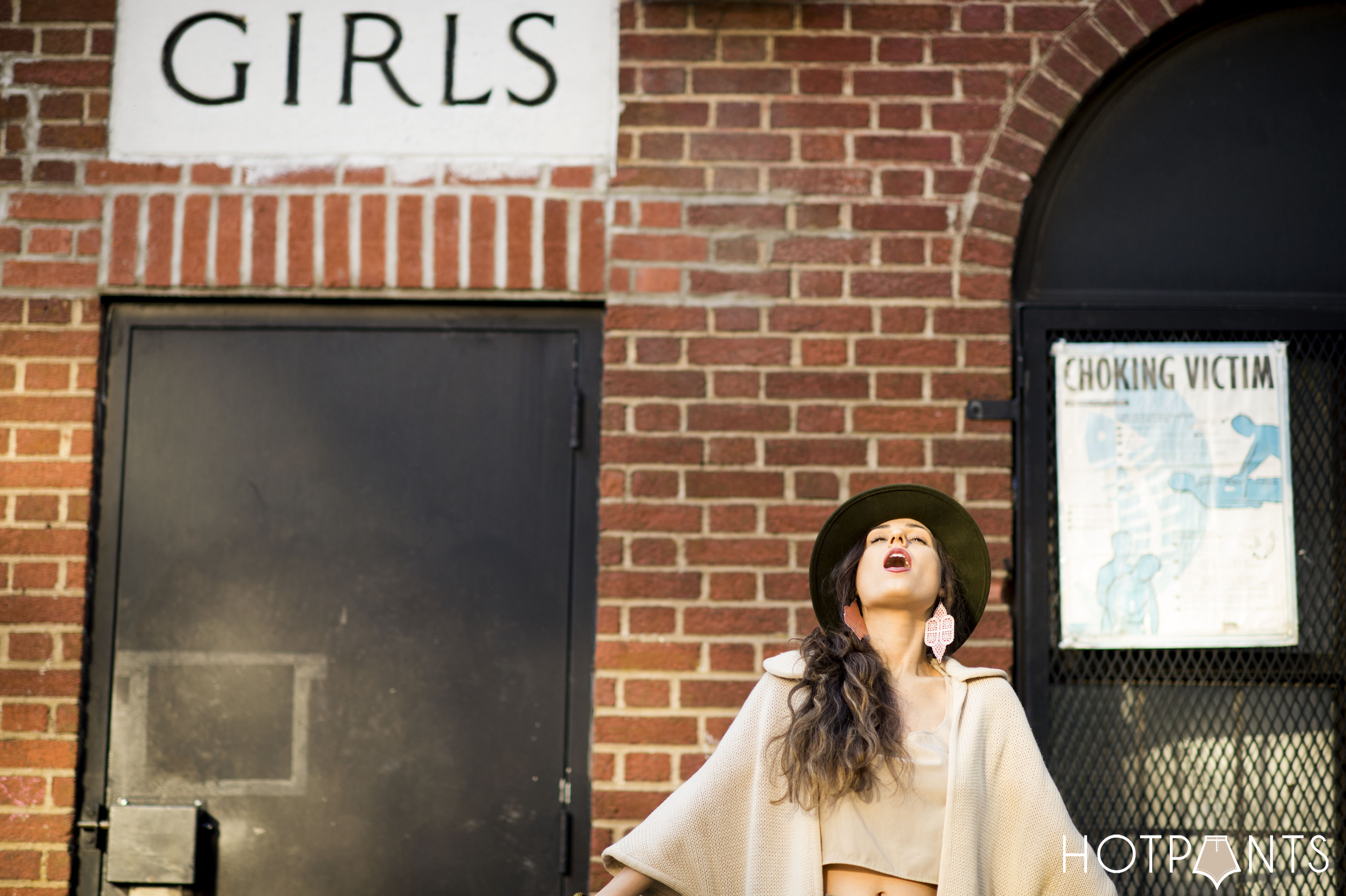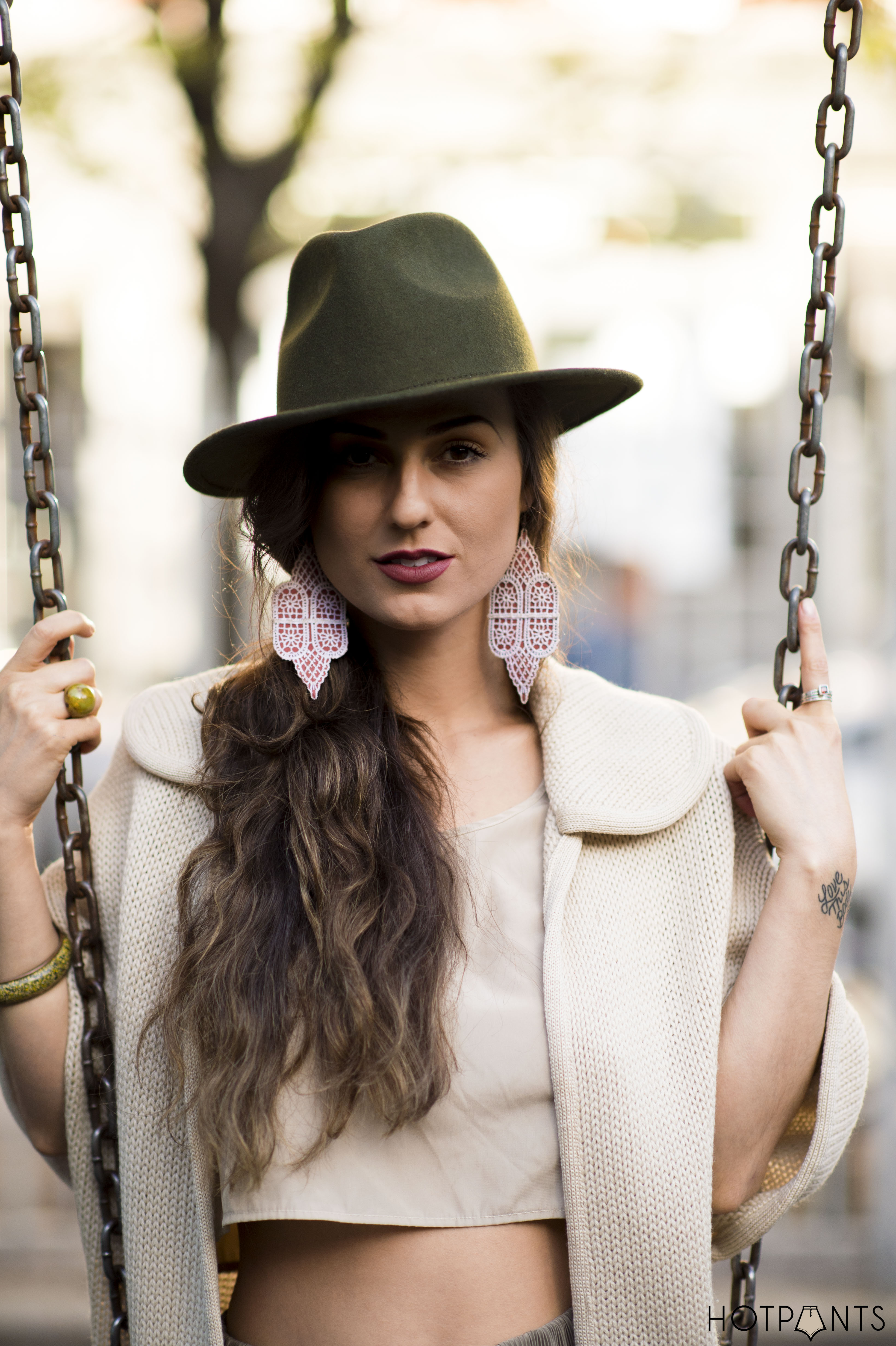 Almost as much as I love impersonating Michael Jackson.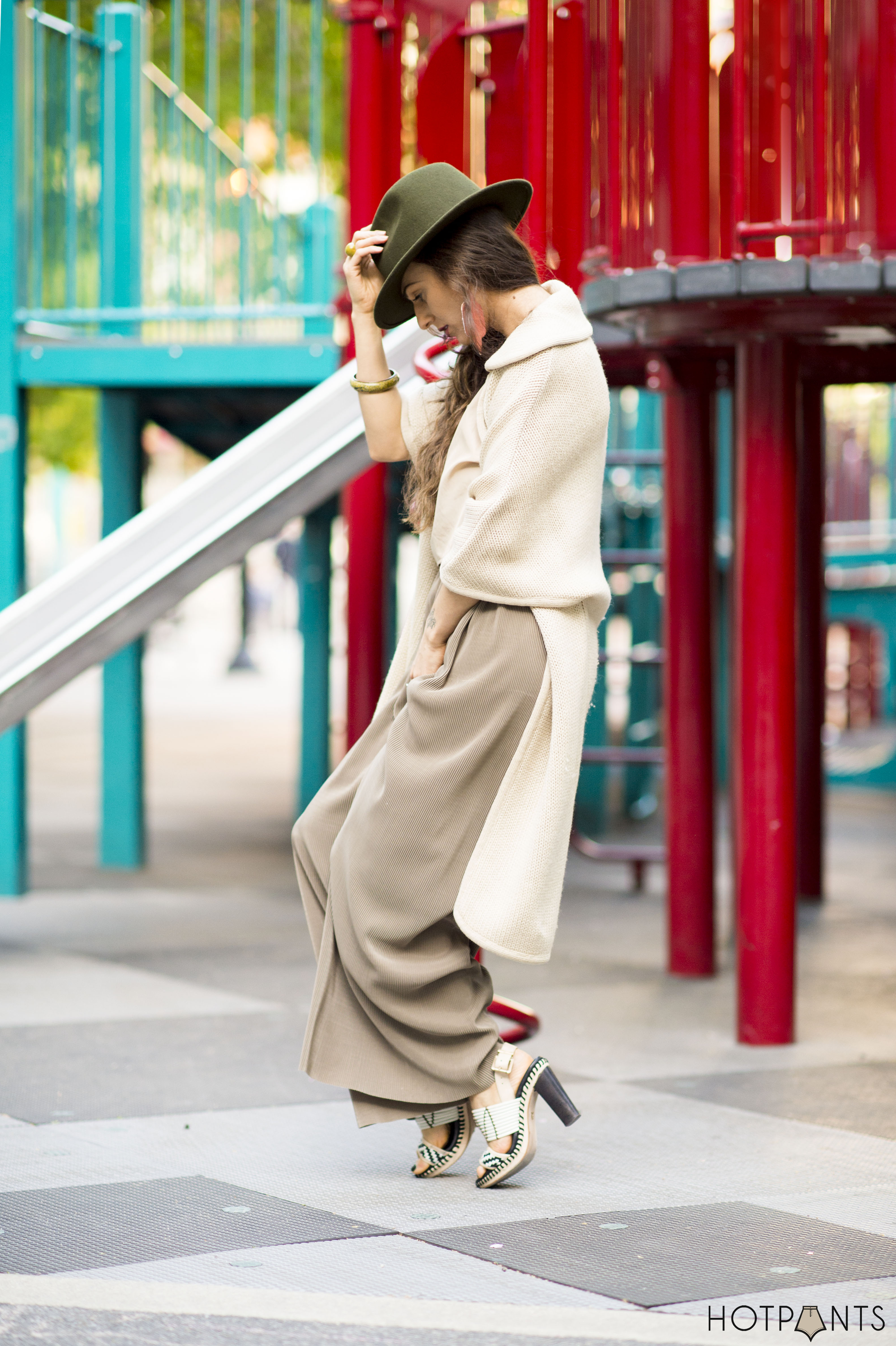 Come on, in high heels?
I'm AWESOME!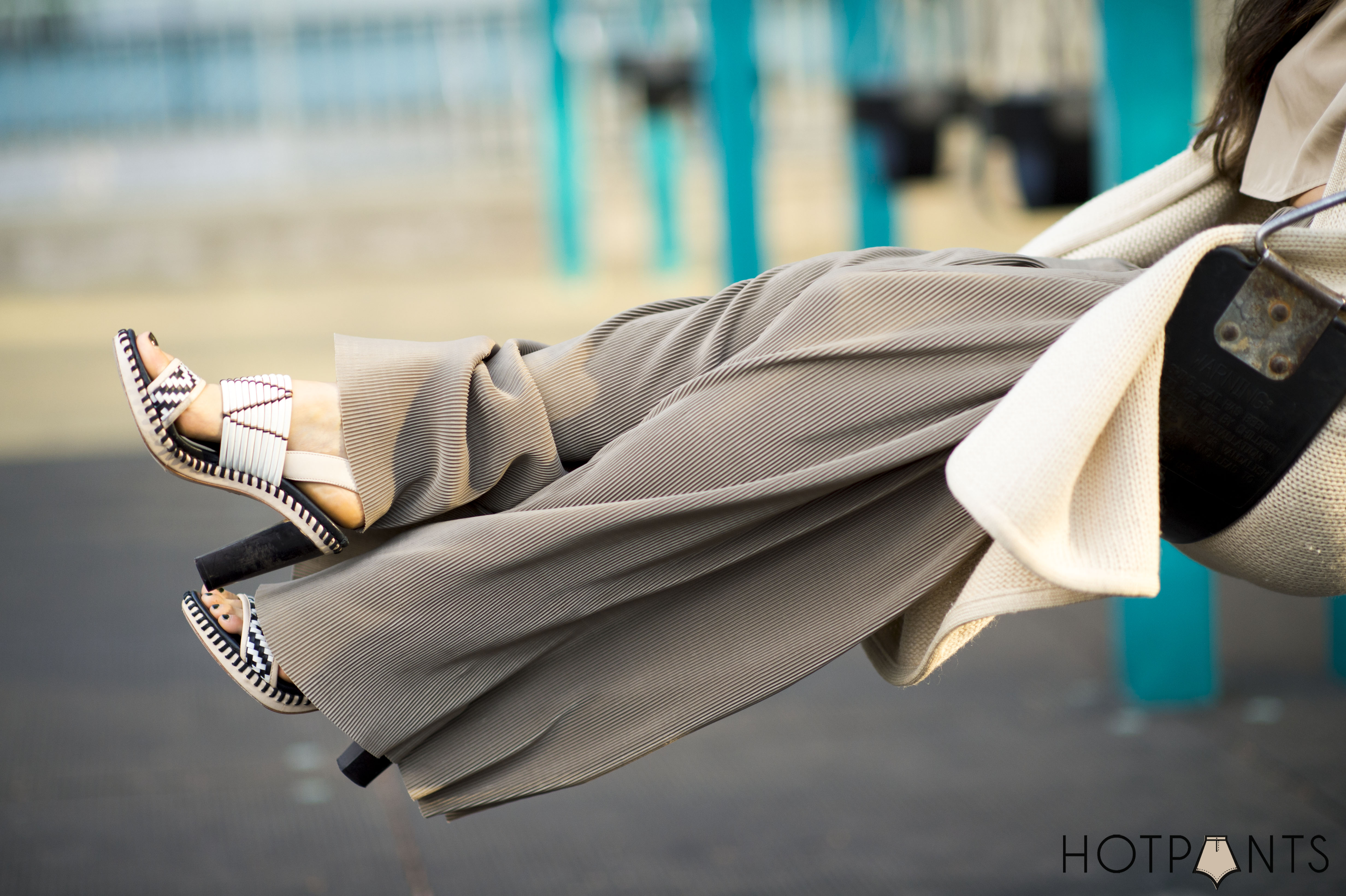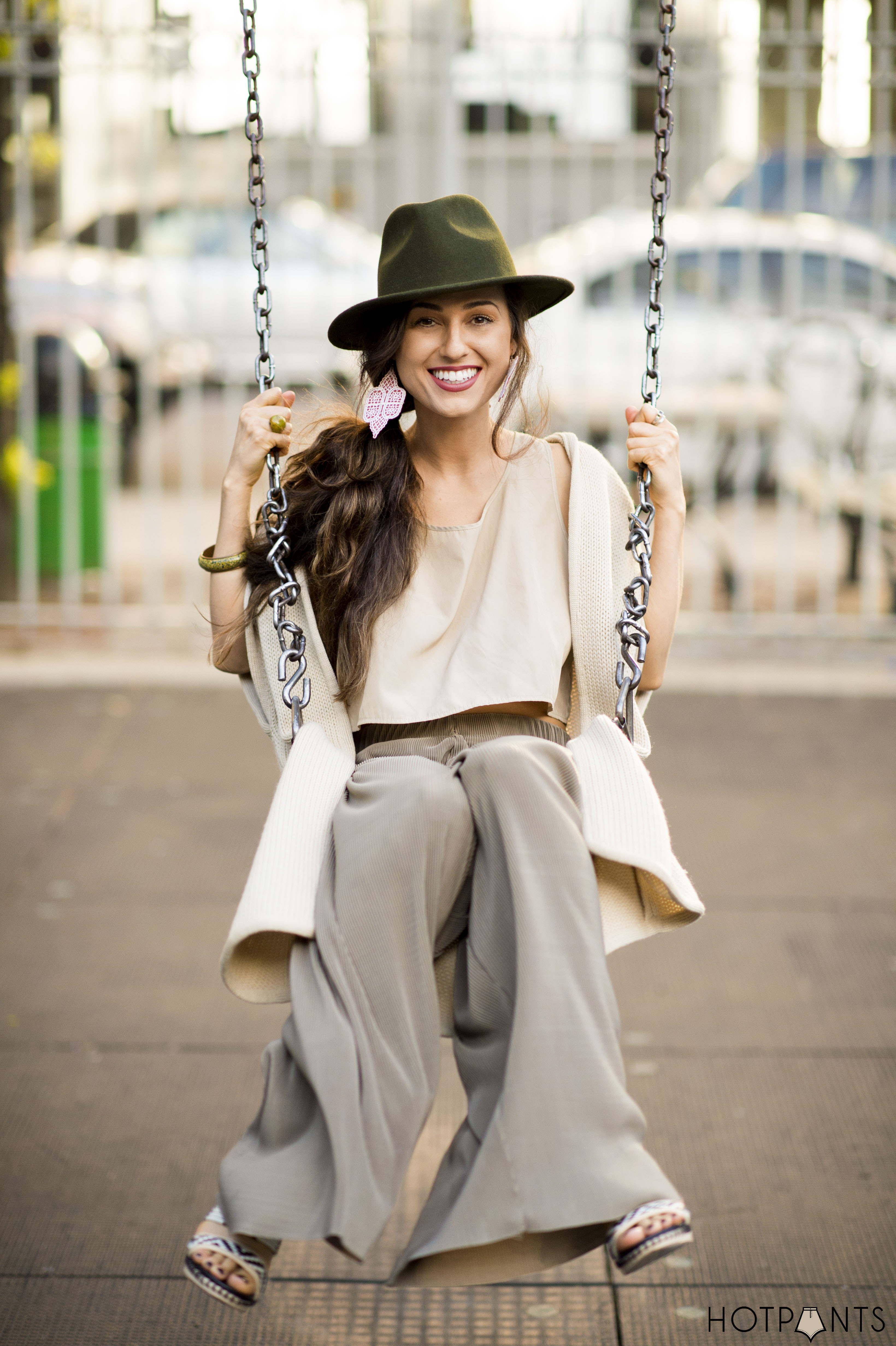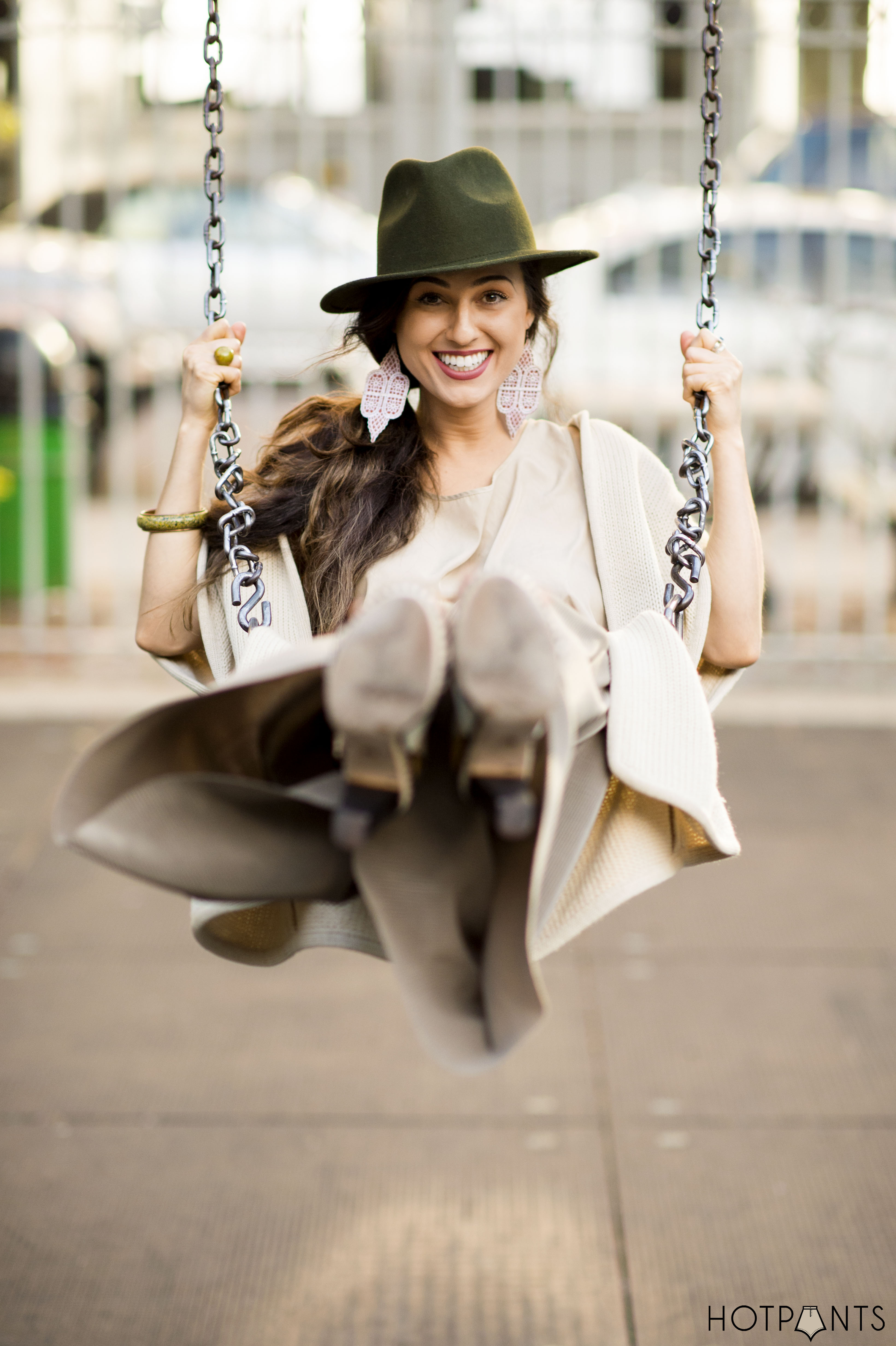 But yeah, I don't know what it is about me dressing in monochrome.
I'm coming to terms with the fact that monochrome might be my "look."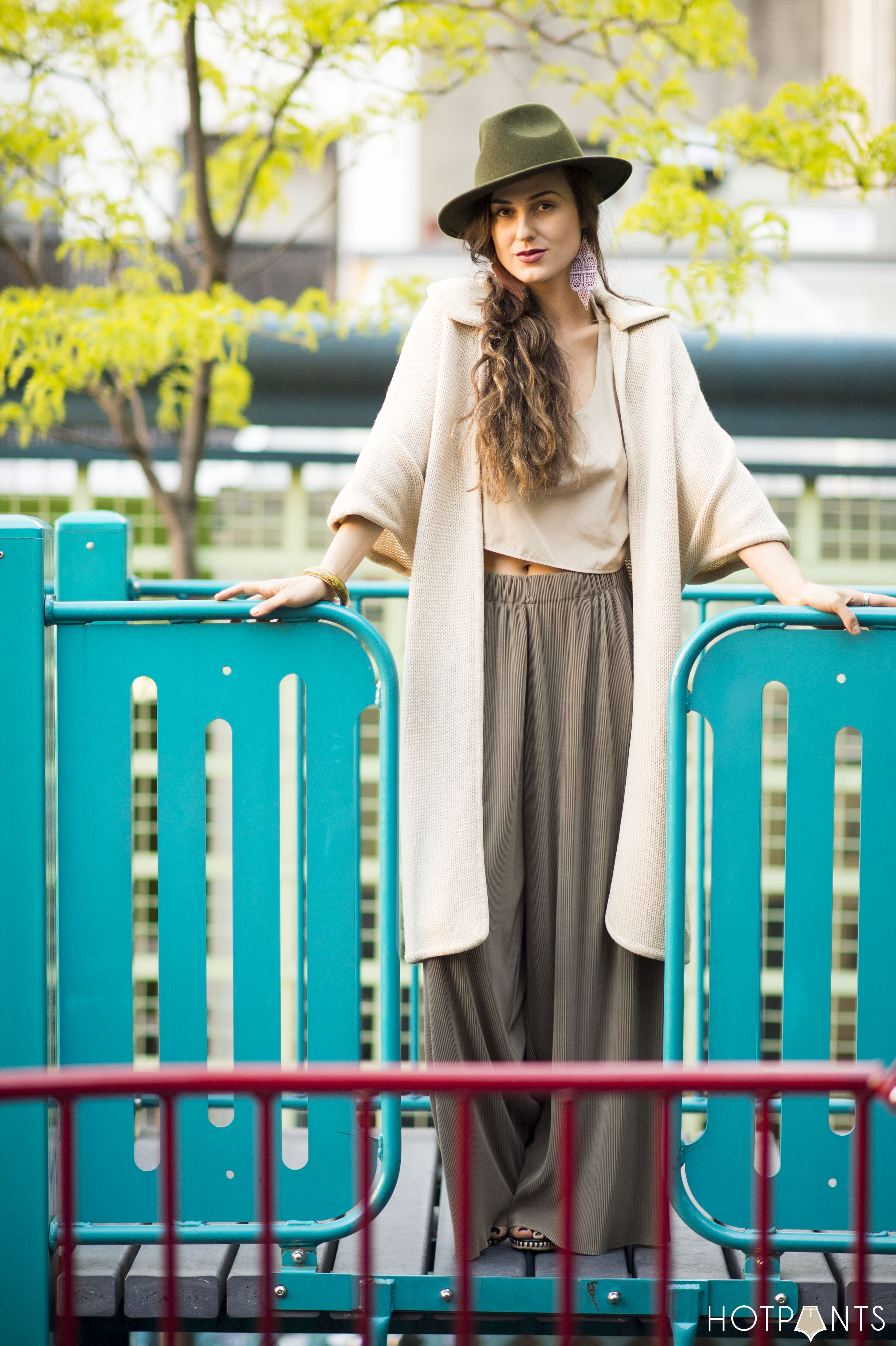 I think I'm just super lazy, but I need you all to think I'm INCREDIBLY FASHION FORWARD.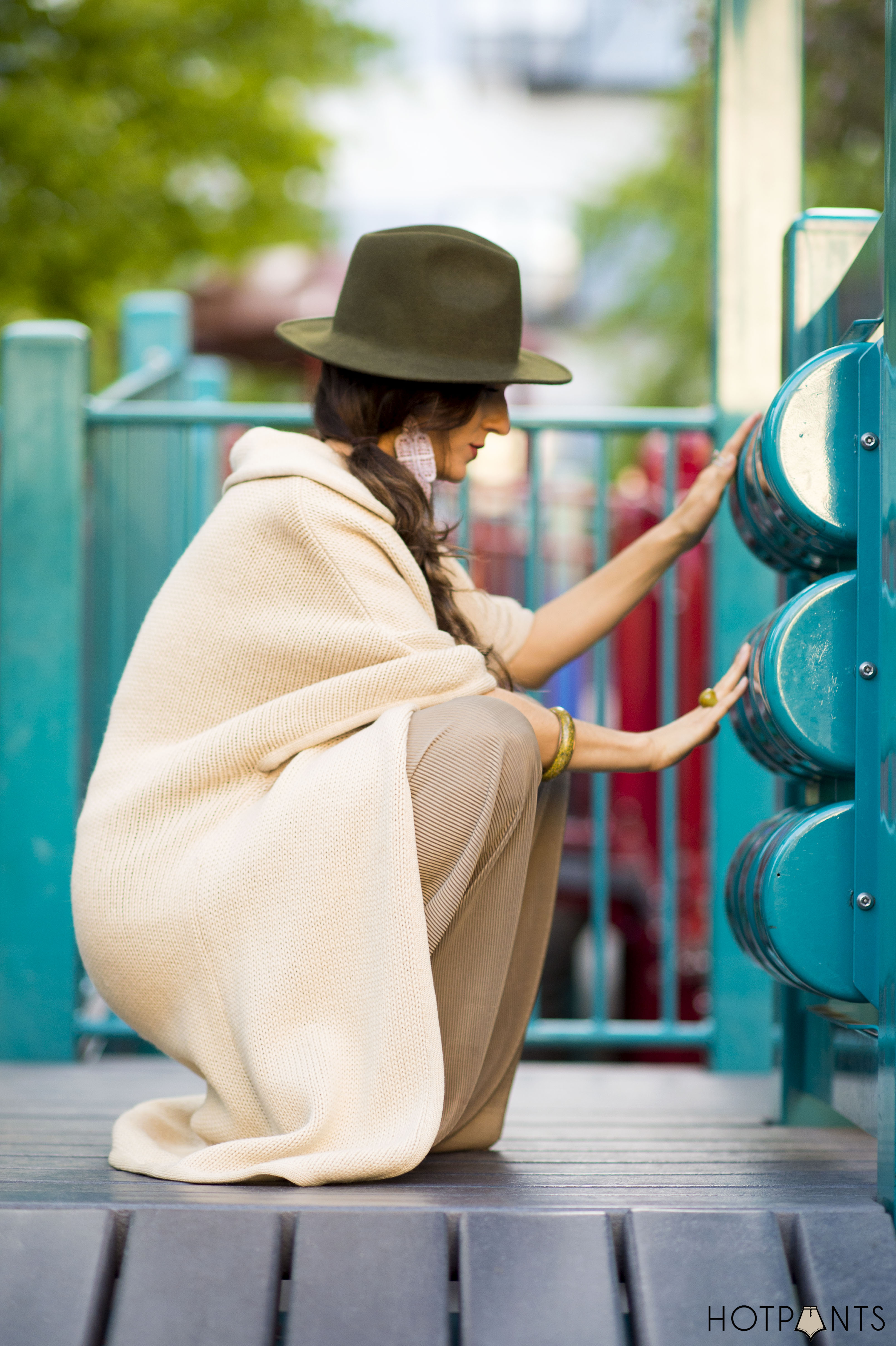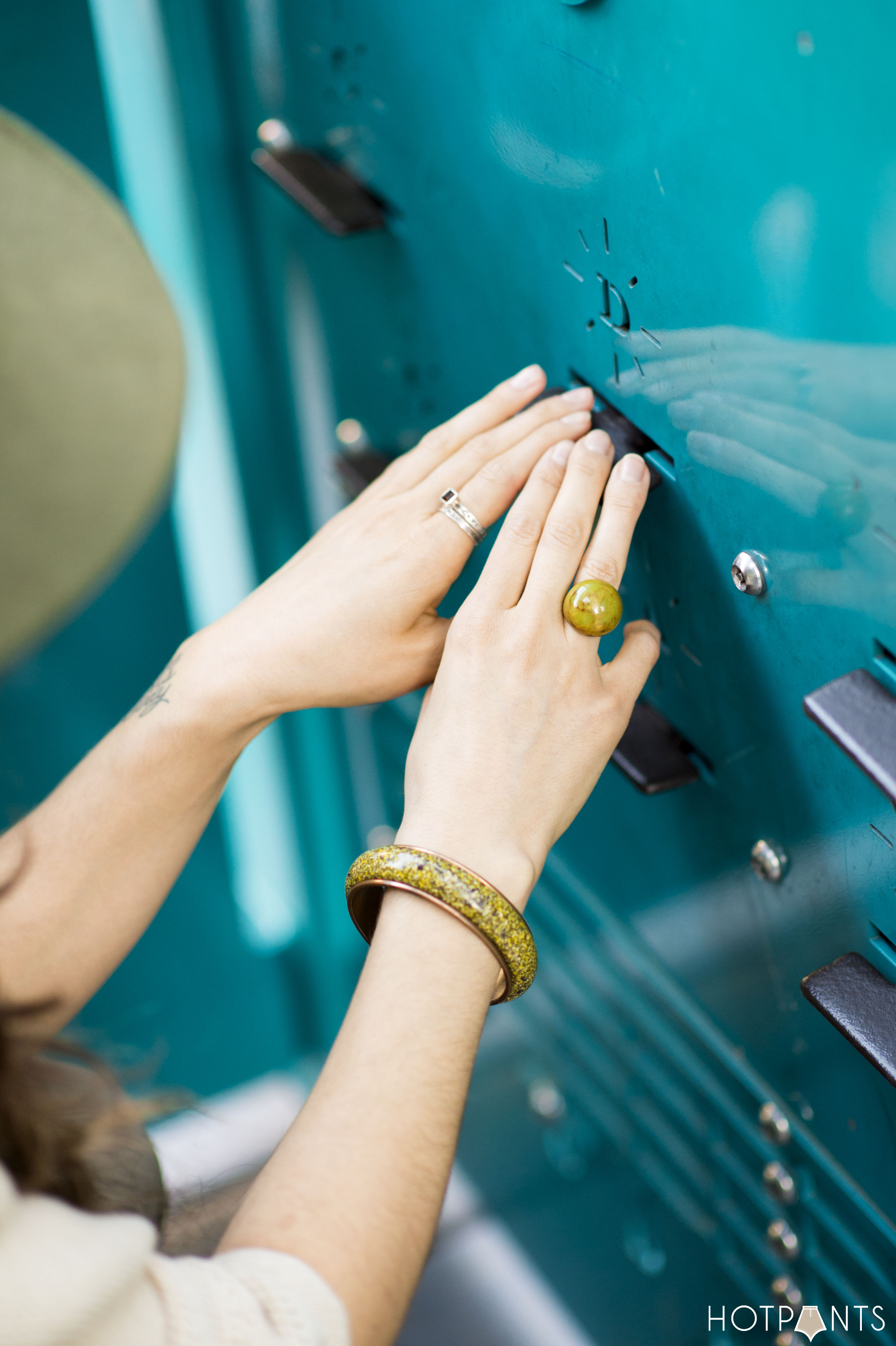 The next time you see someone walking down the street dressed like a Yves Klein painting, yell out Hotpants, because it's probably me.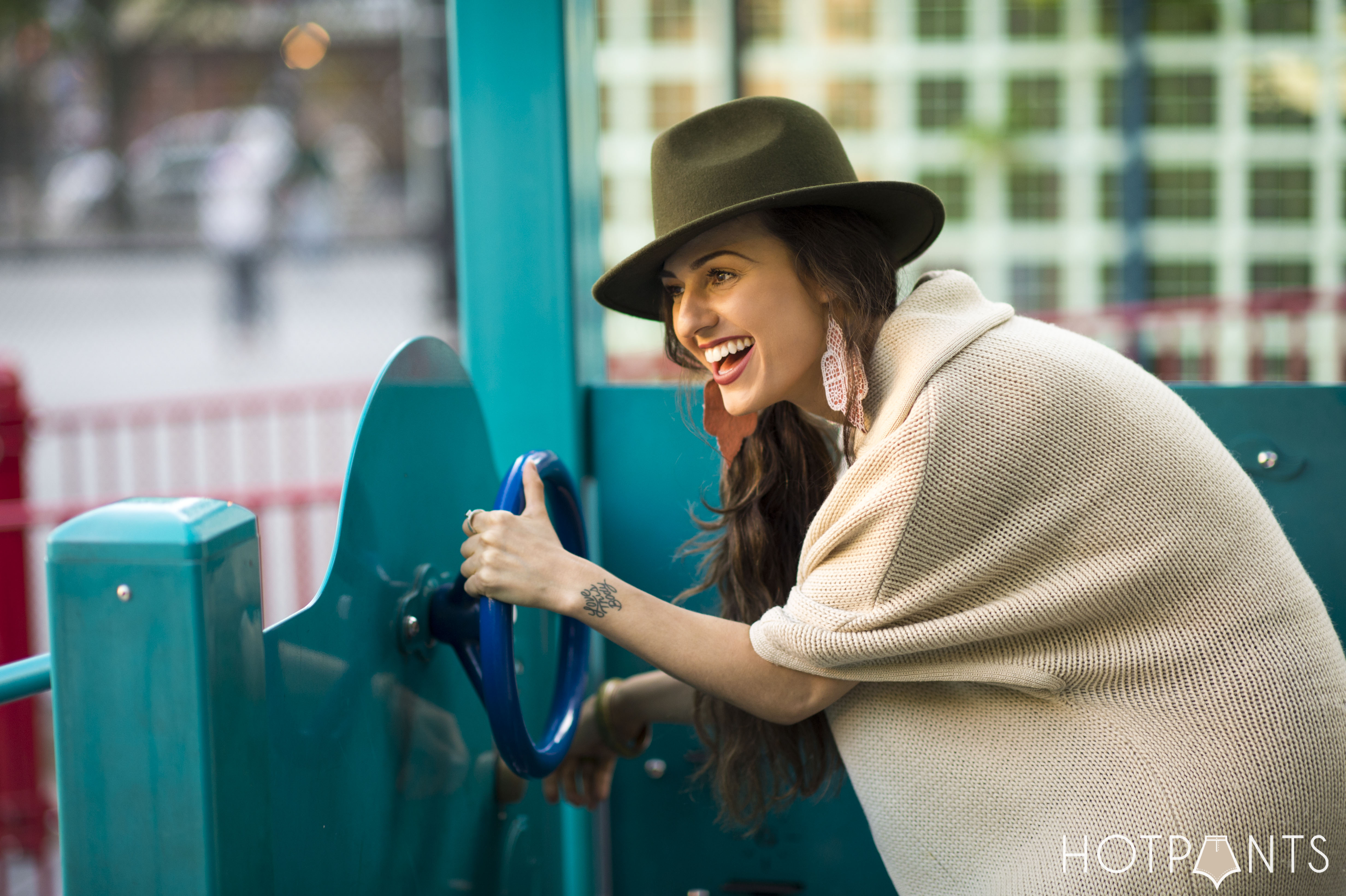 Especially if they look like this.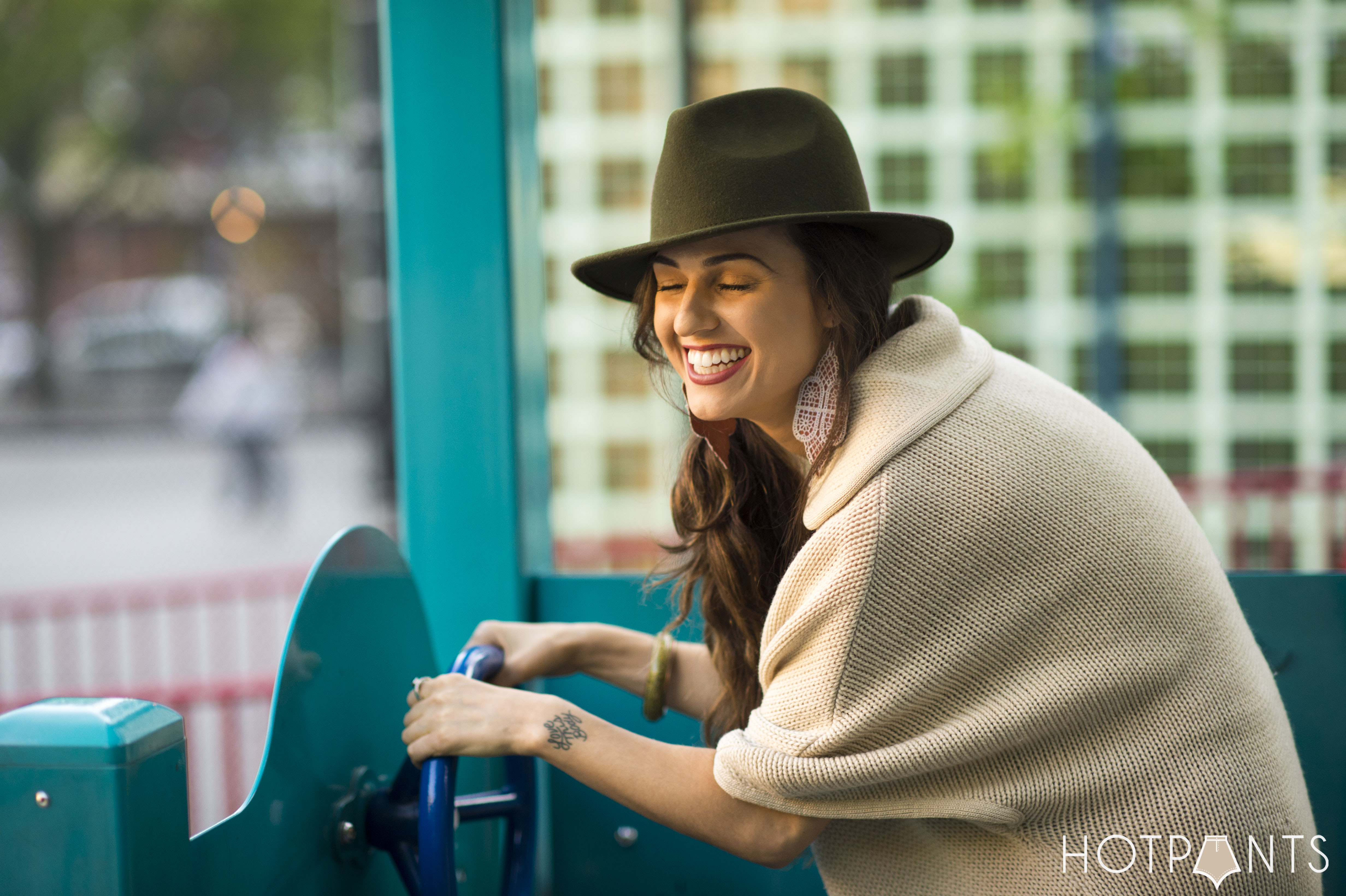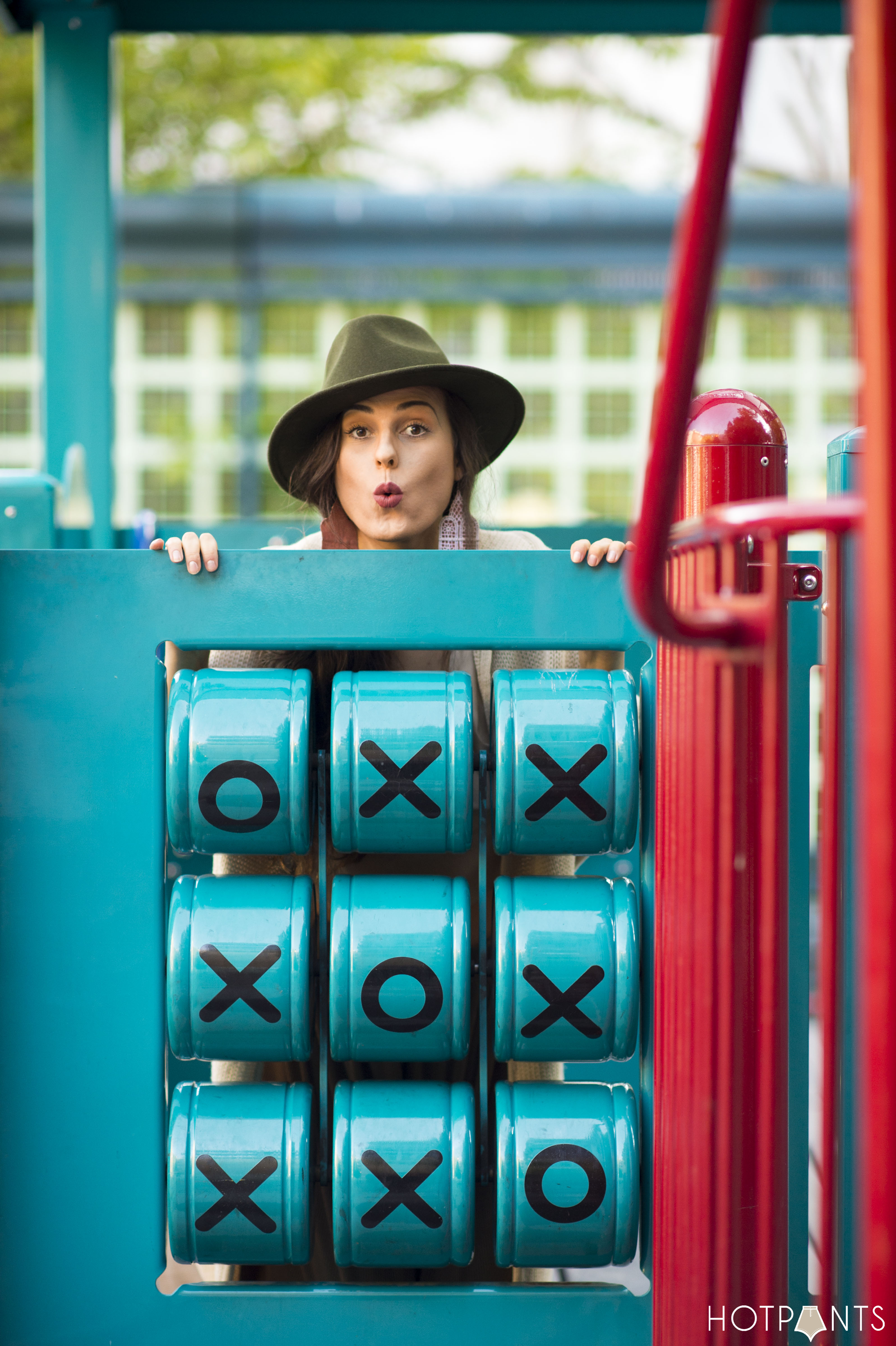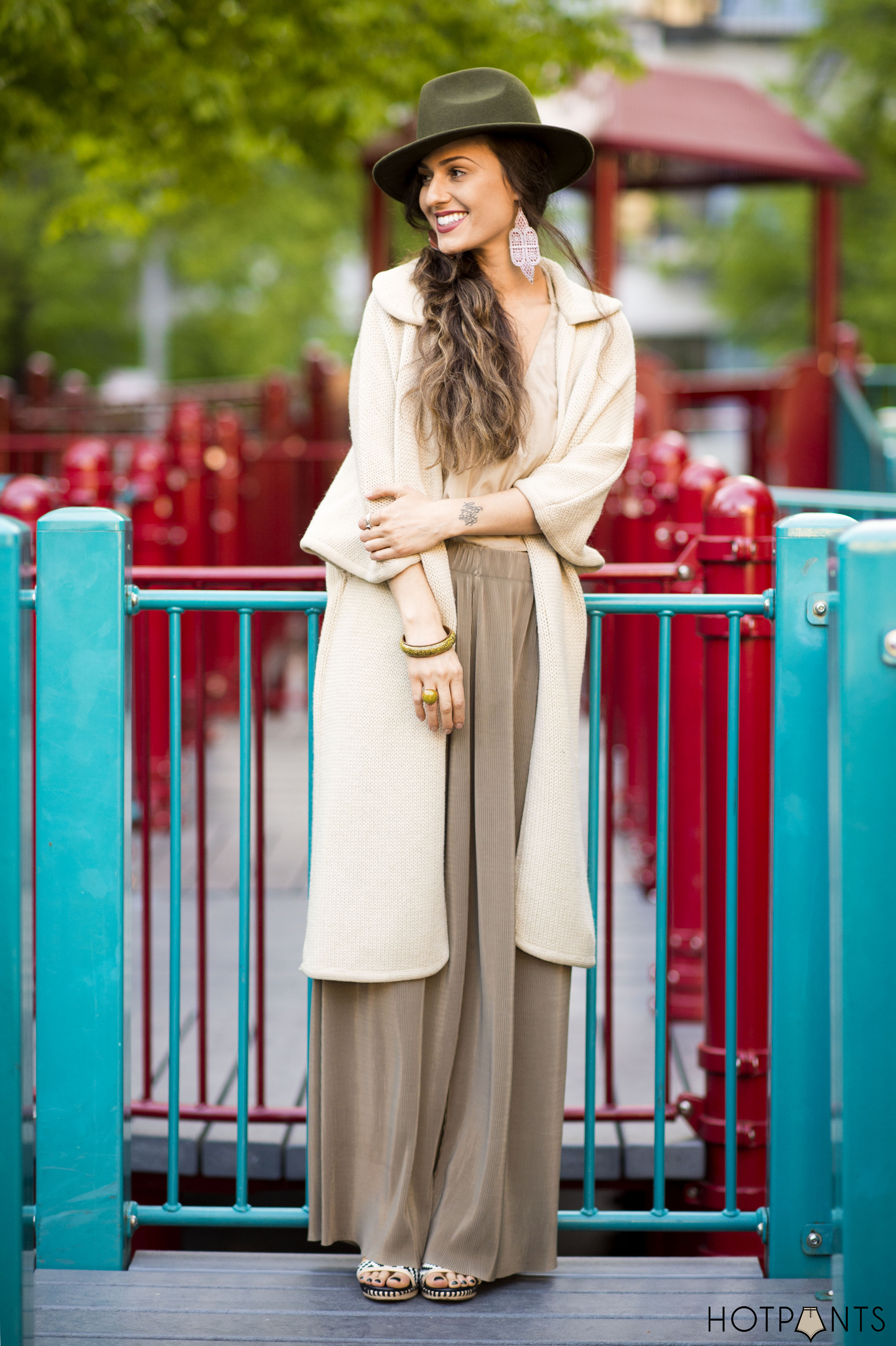 LATER DUDES,
XX-HOTPANTS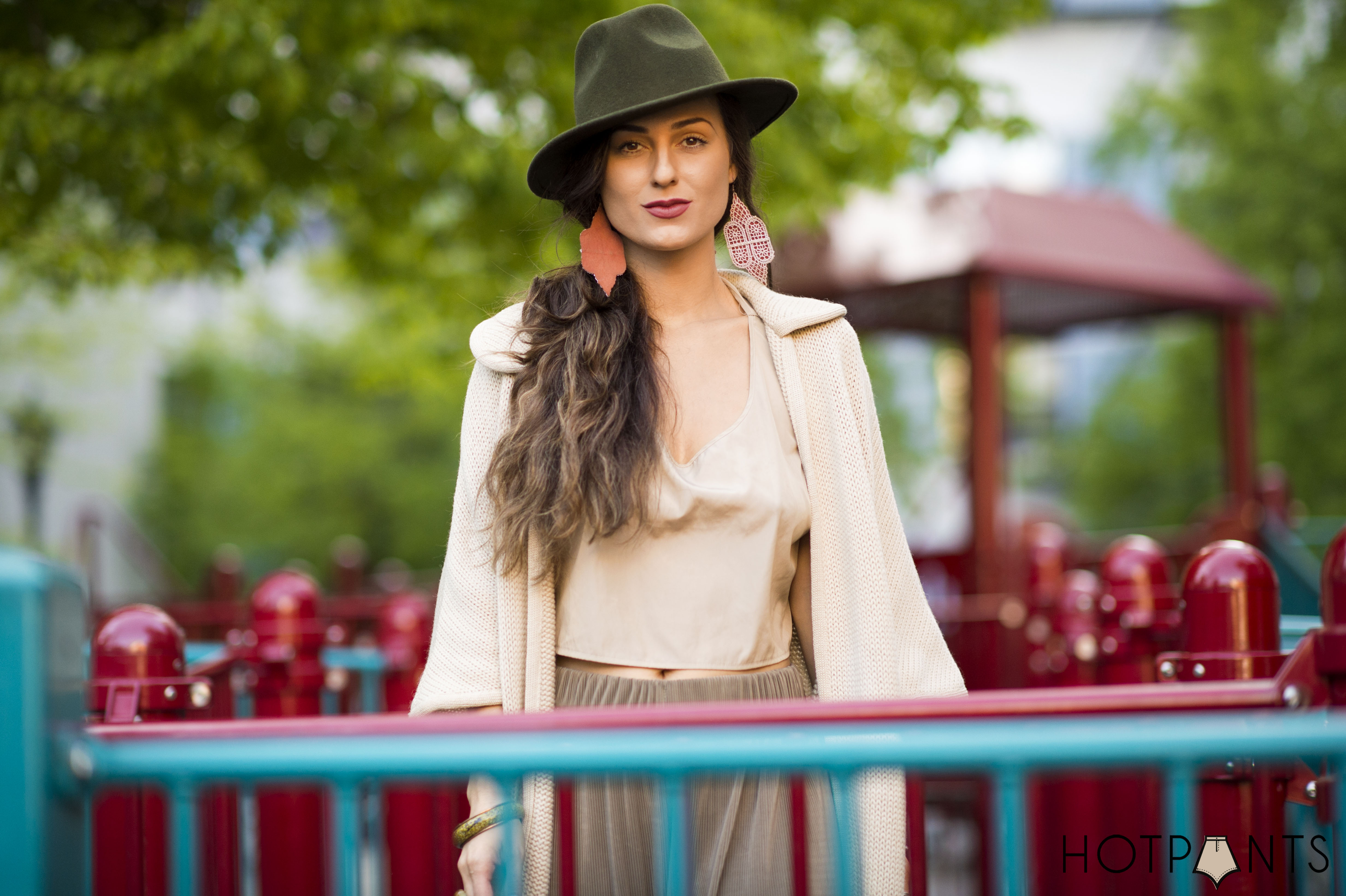 Wearing
Lipstick : MAC Retro / Sweater, Pants and Jewelry : Vintage / Top : American Apparel / Heels : Vince Camuto / Hat : Forever 21 / Earrings : Spirit Animals
Photography : Adam Katz Sinding
_________________________________________
Follow Hotpants