No, I'm not calling my friends "dogs."
I literally hung out with like 50 dogs on this trip.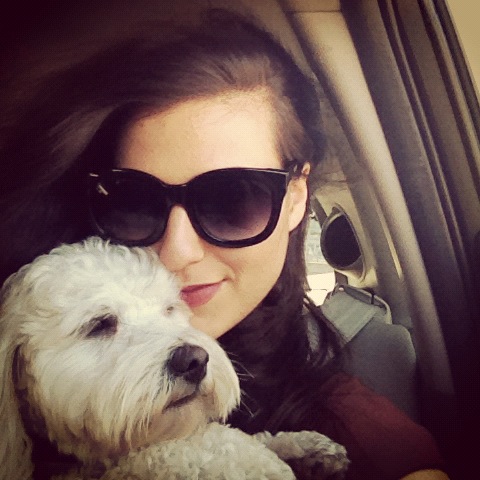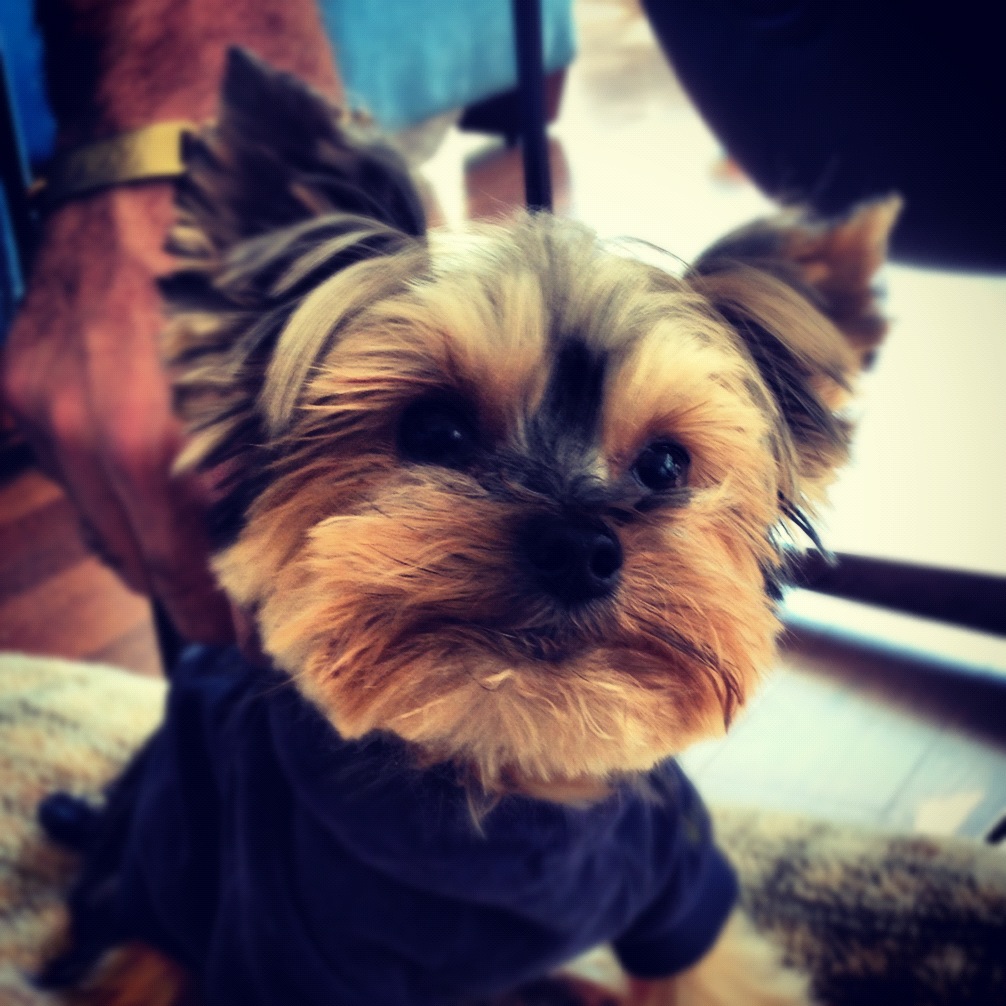 Lula dancing to her favorite B Spears song.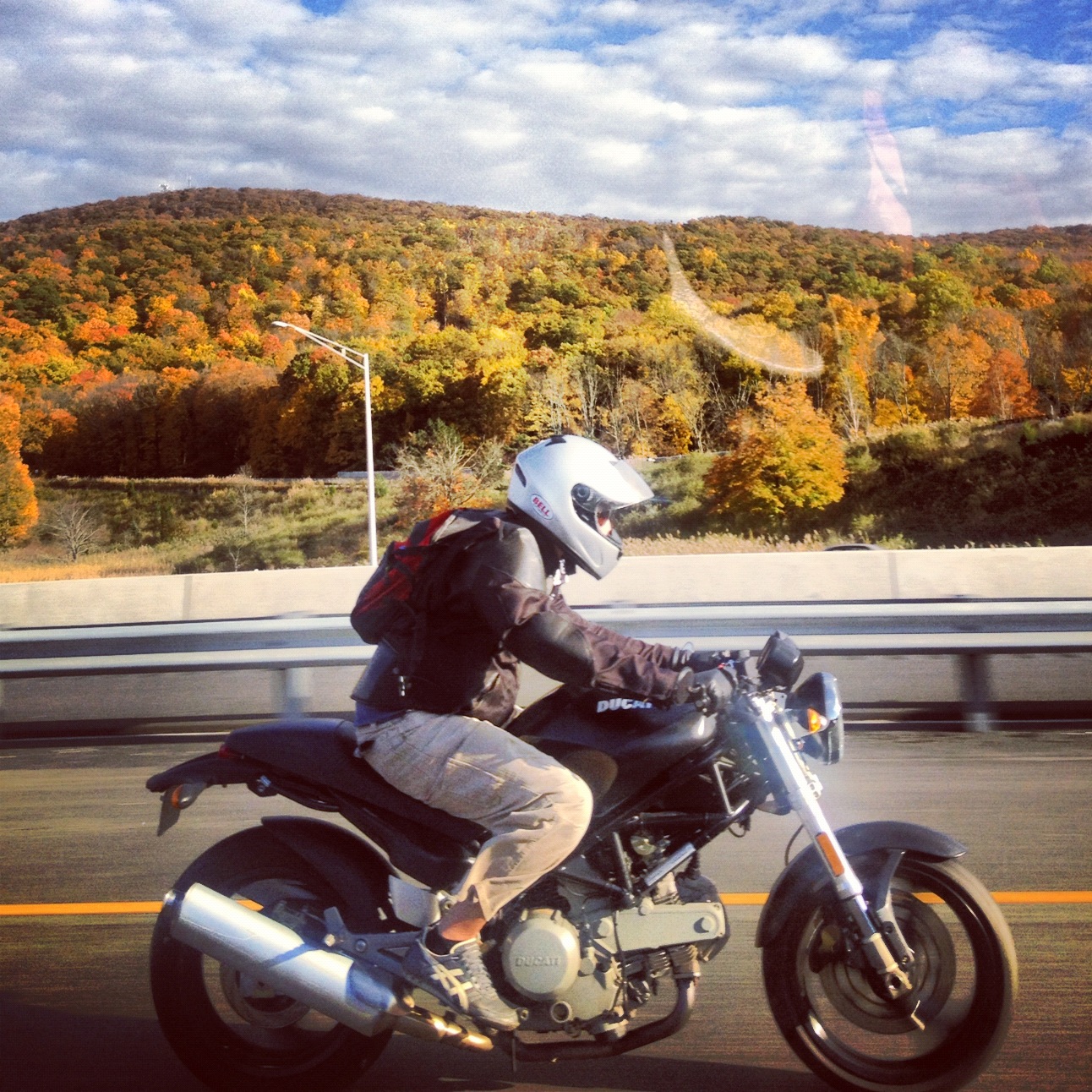 This trip is from a few weeks ago. I meant to post sooner but the hurricane got in the way.
For those looking to go apple picking now, forget about it…season's over.
But seriously, it was beautiful.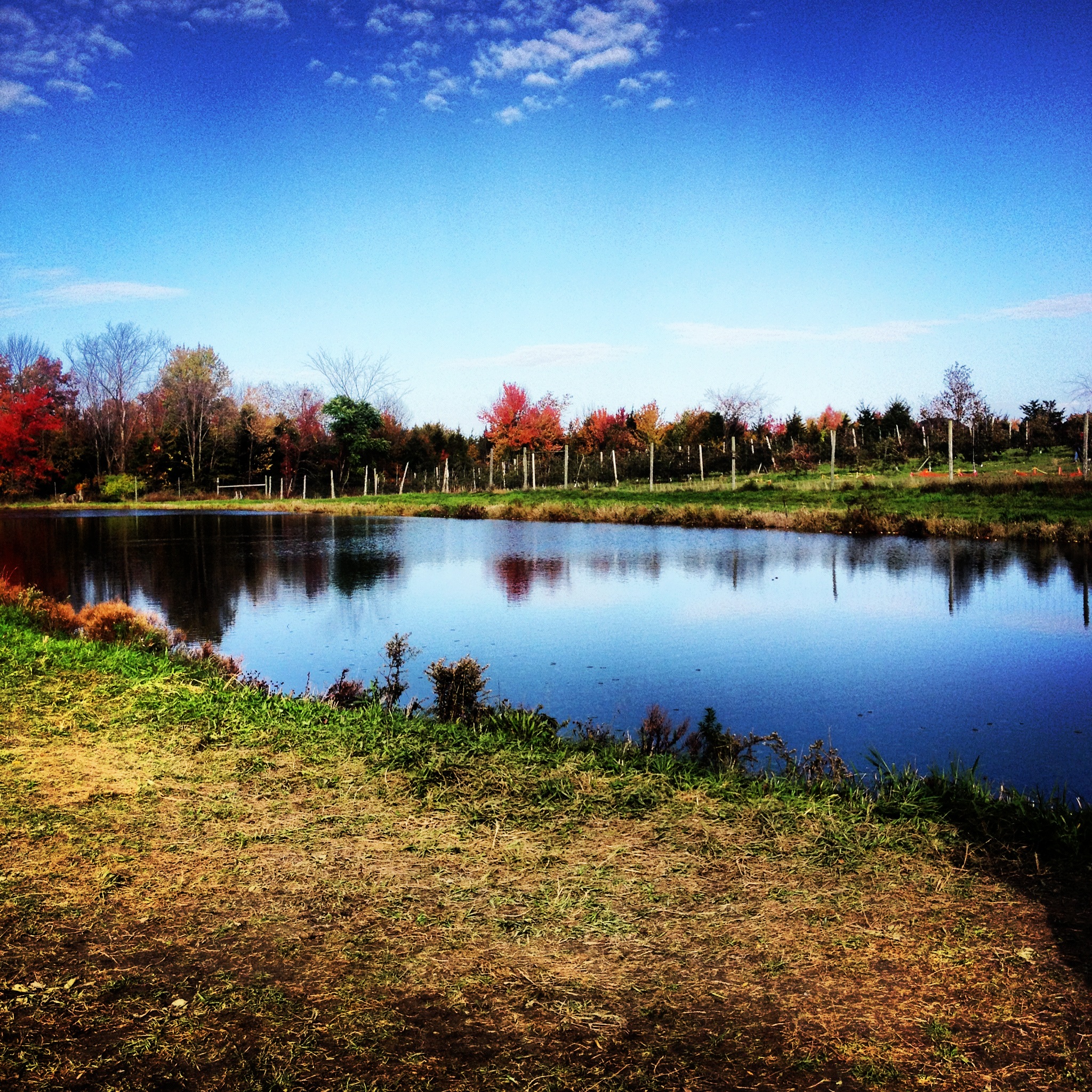 Snow White.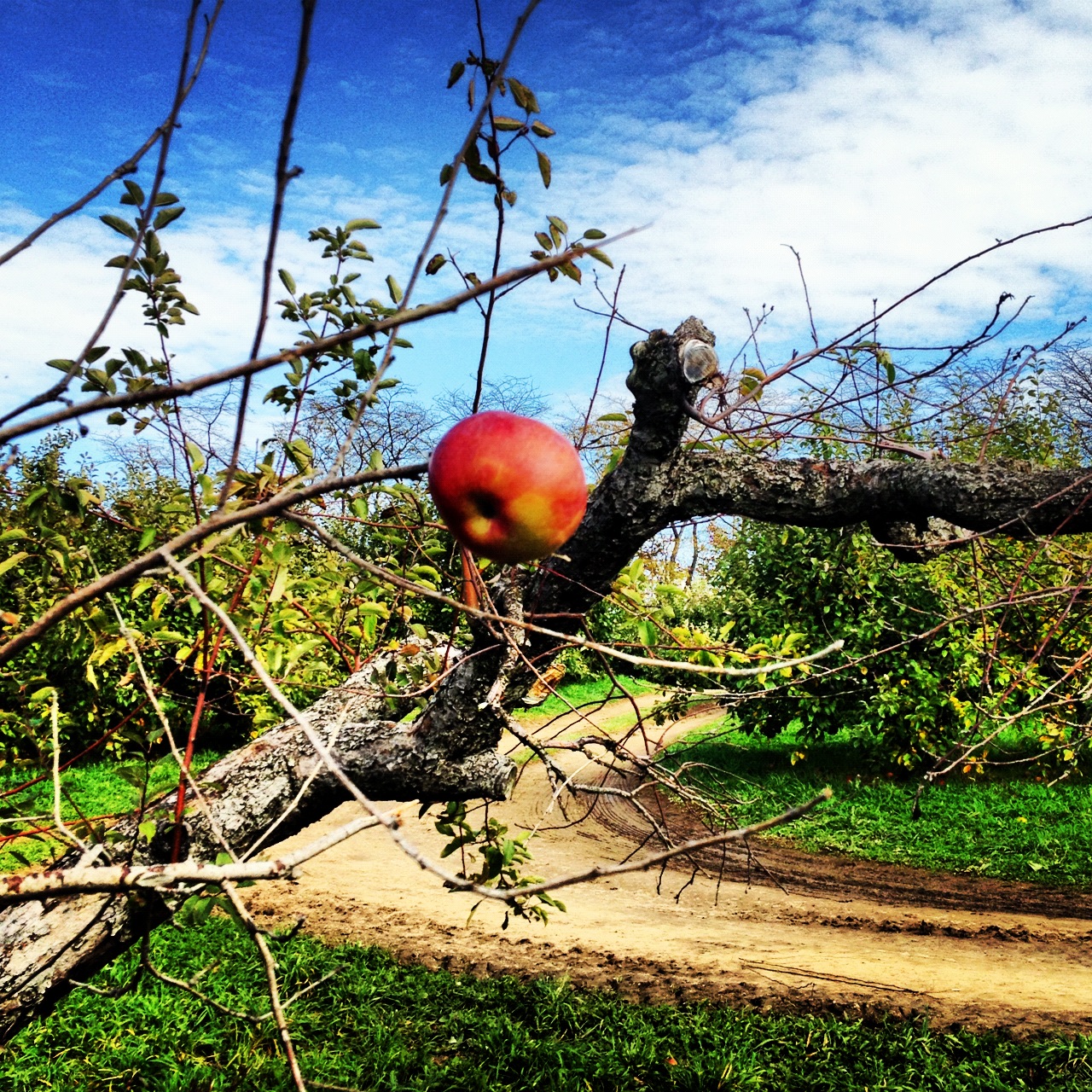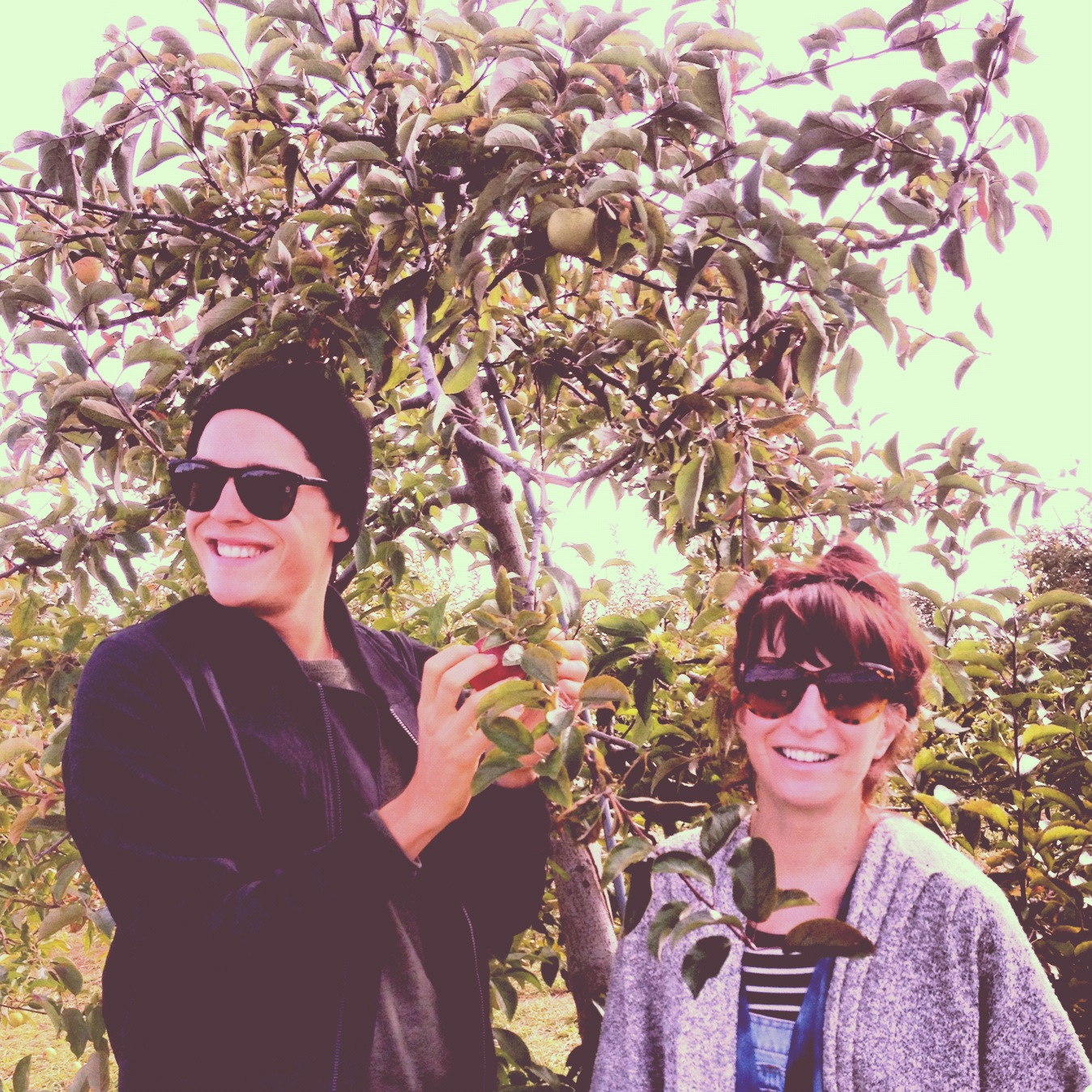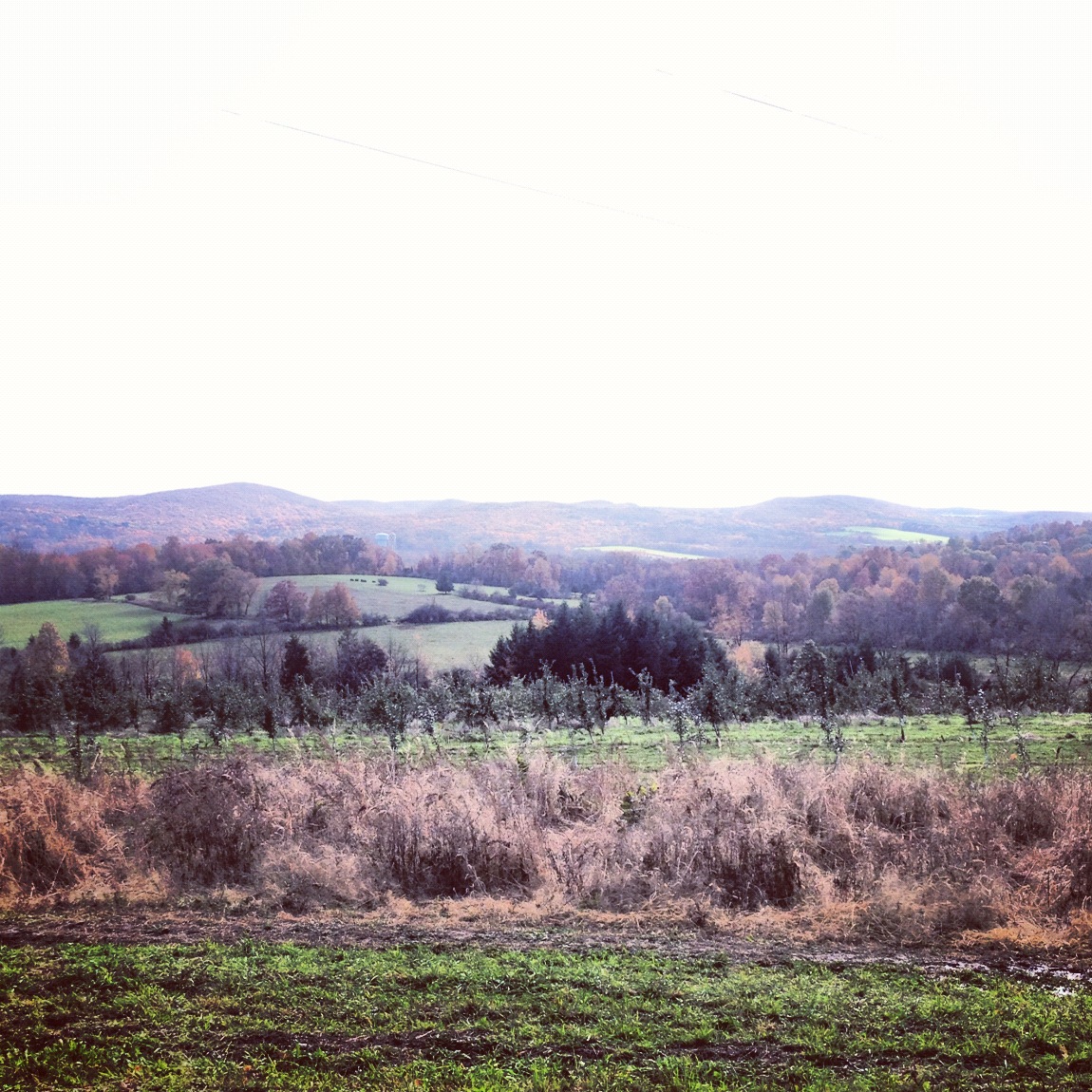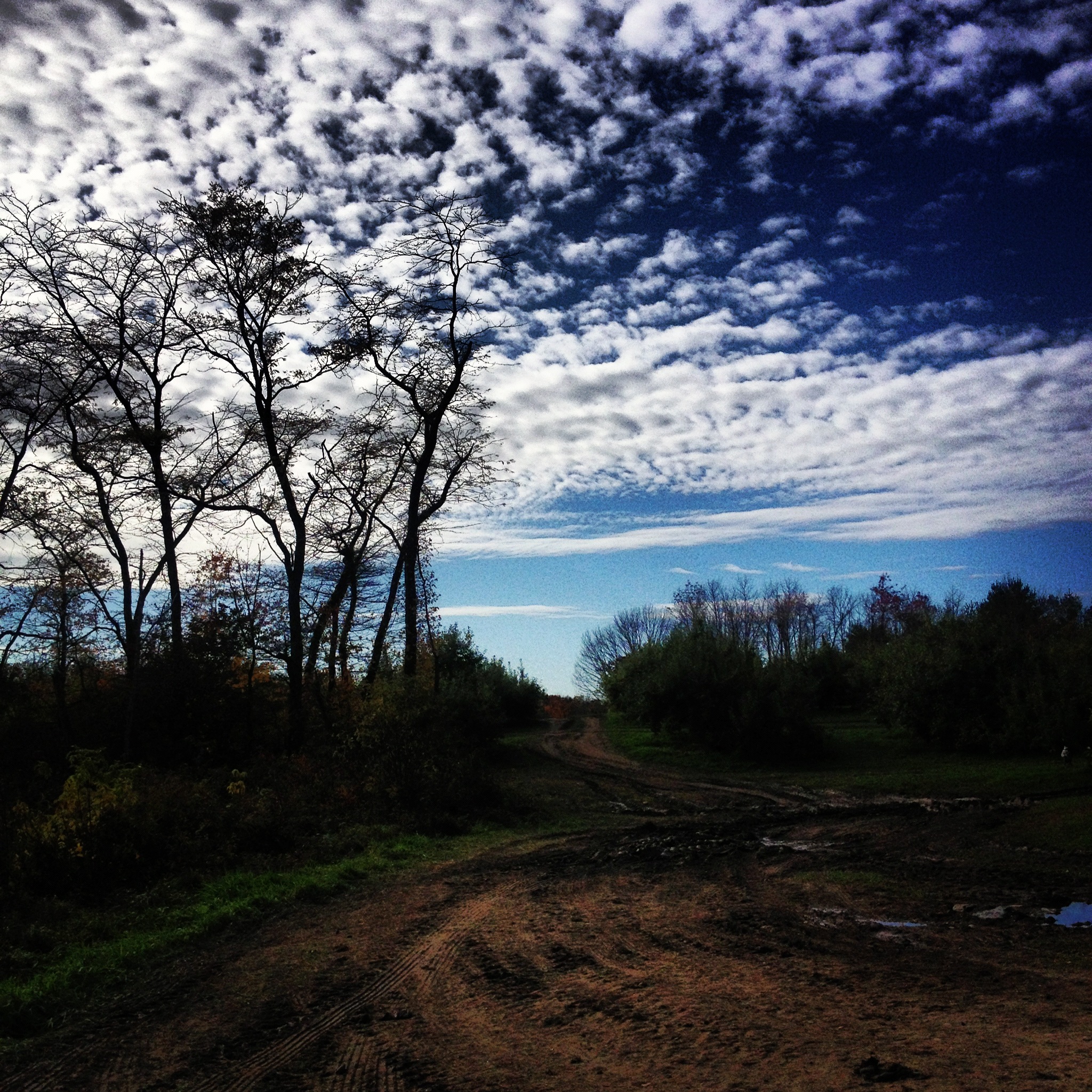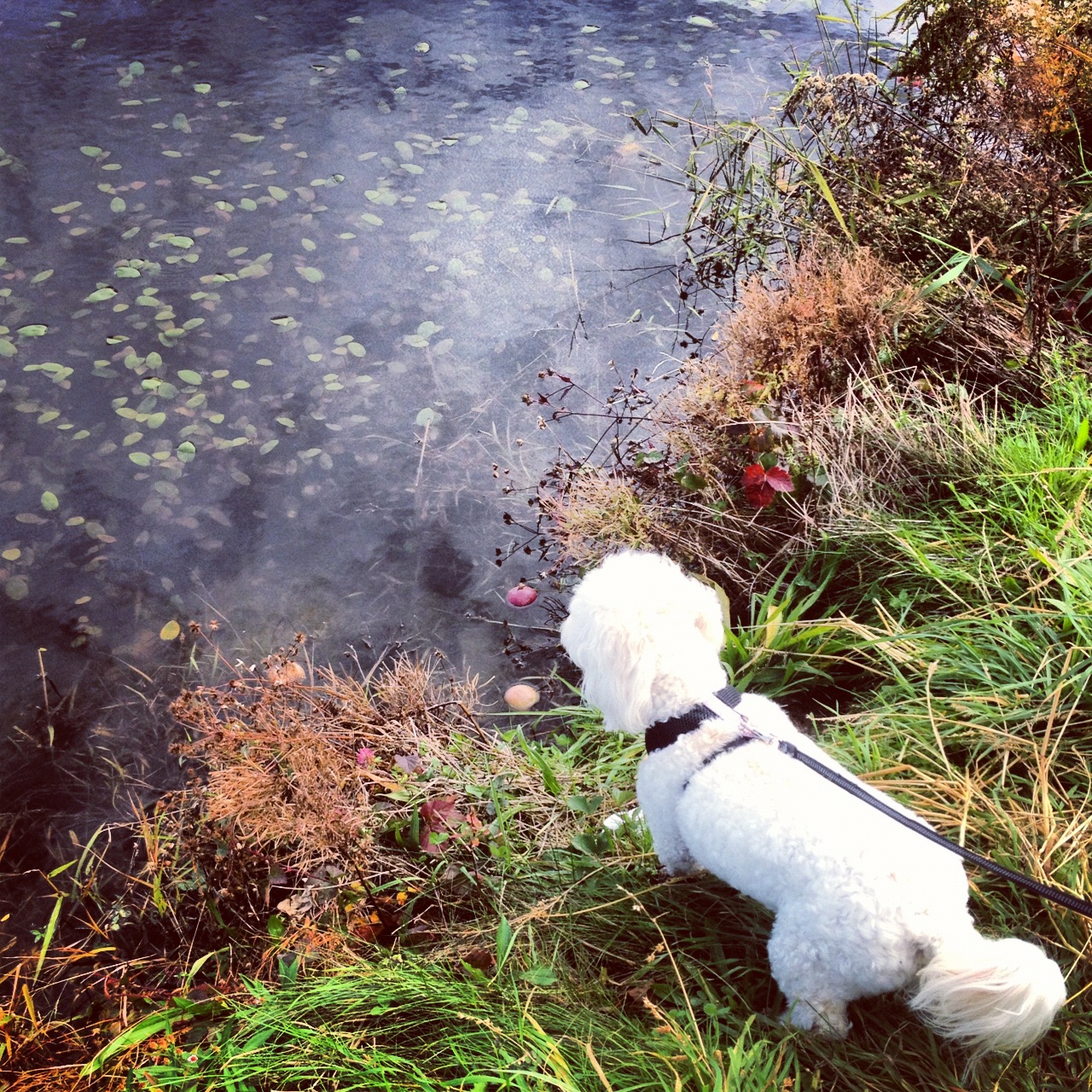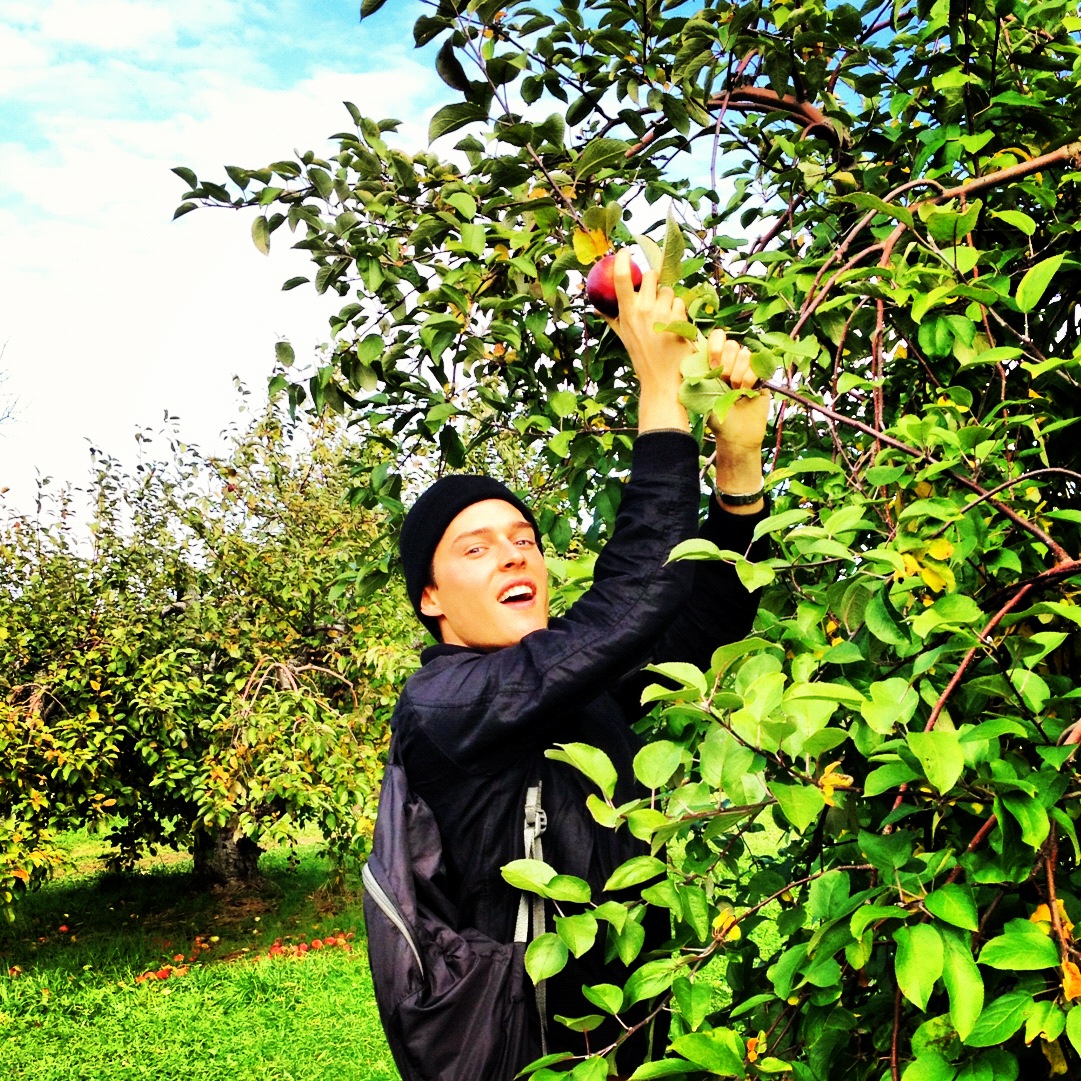 And for my alcoholic readers, there was a bar serving frozen drinks and donuts.
WHAT'S NOT TO LIKE?!?!?!?!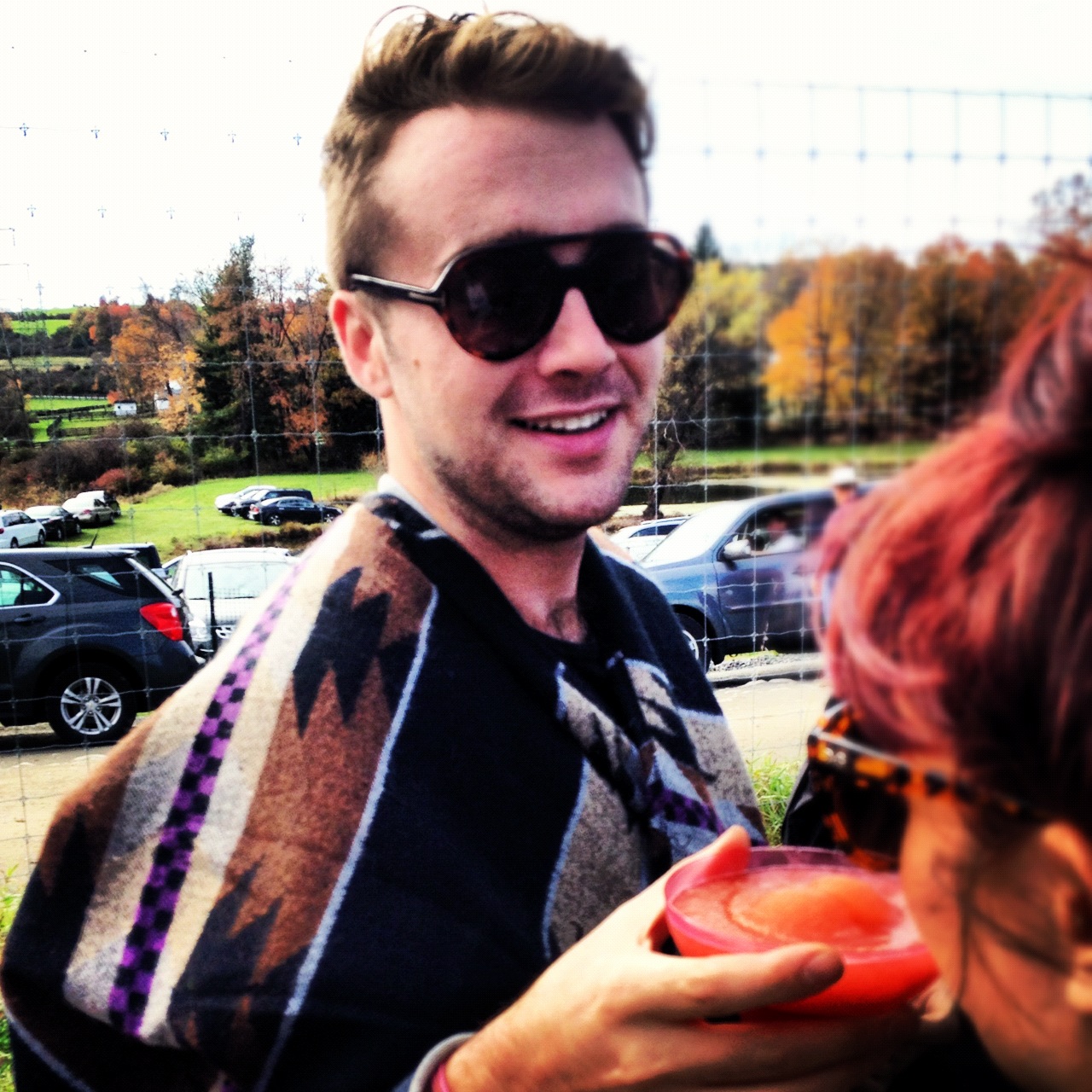 Apple picking with a drink in your hand.
It was like an episode of Absolutely Fabulous.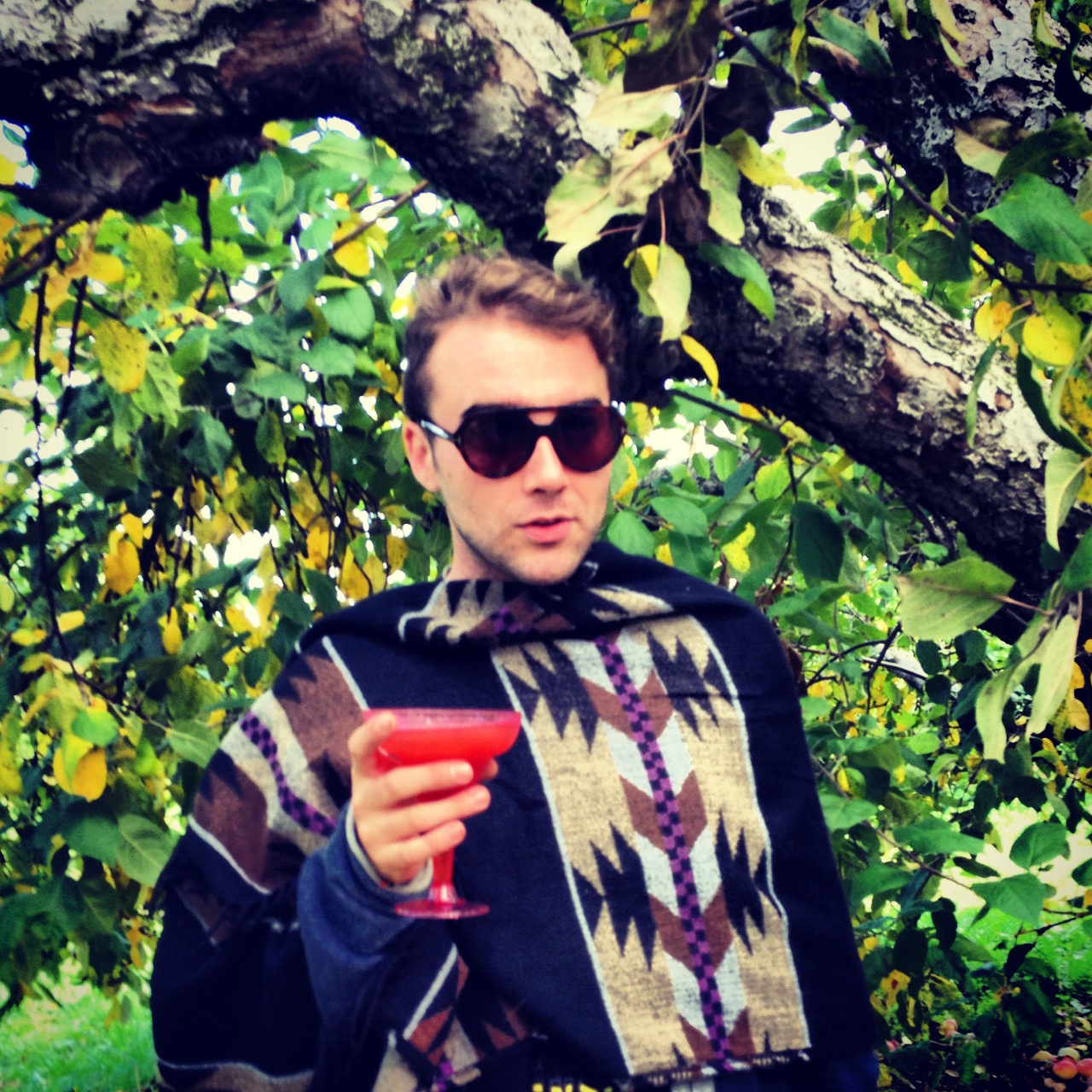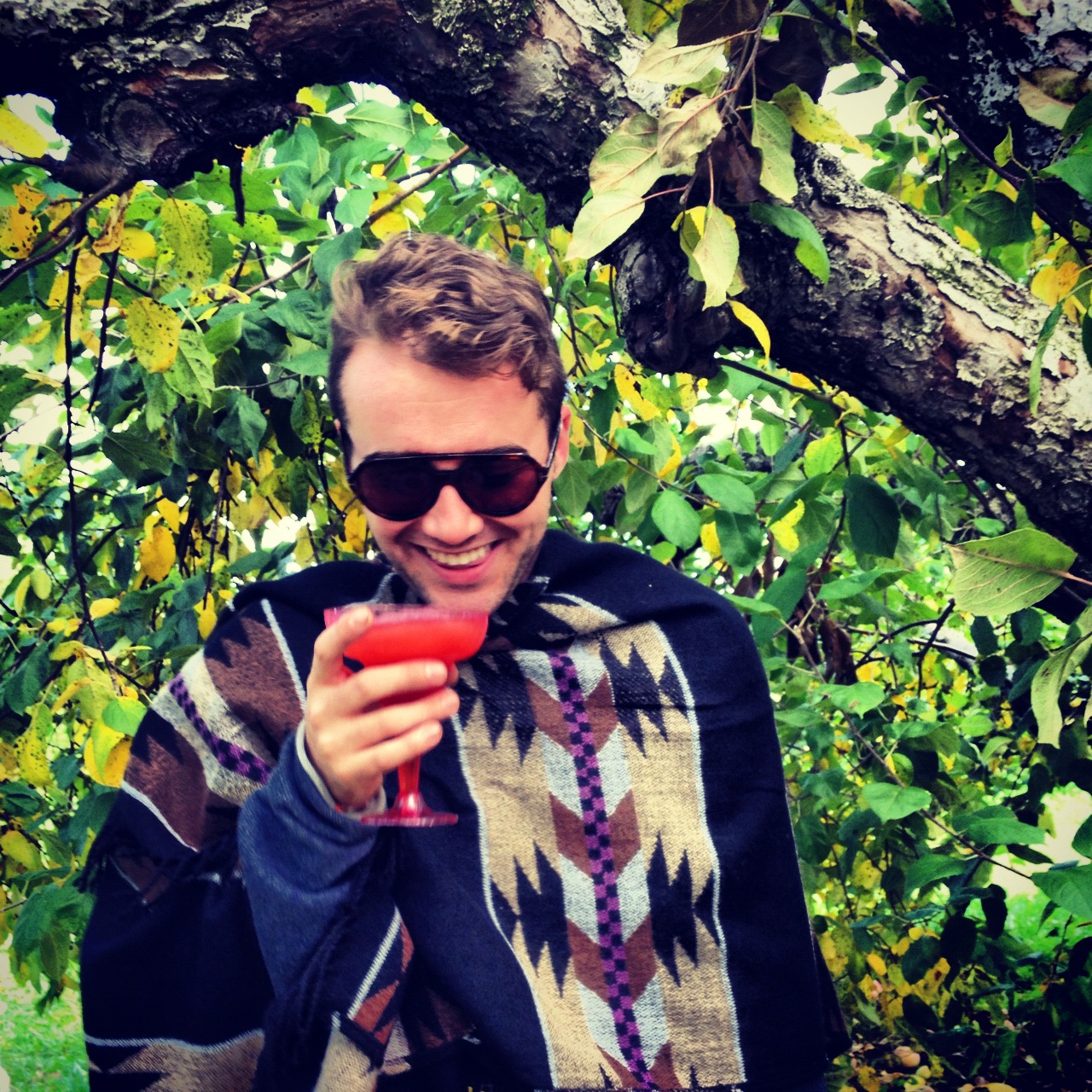 Dog in a blanket.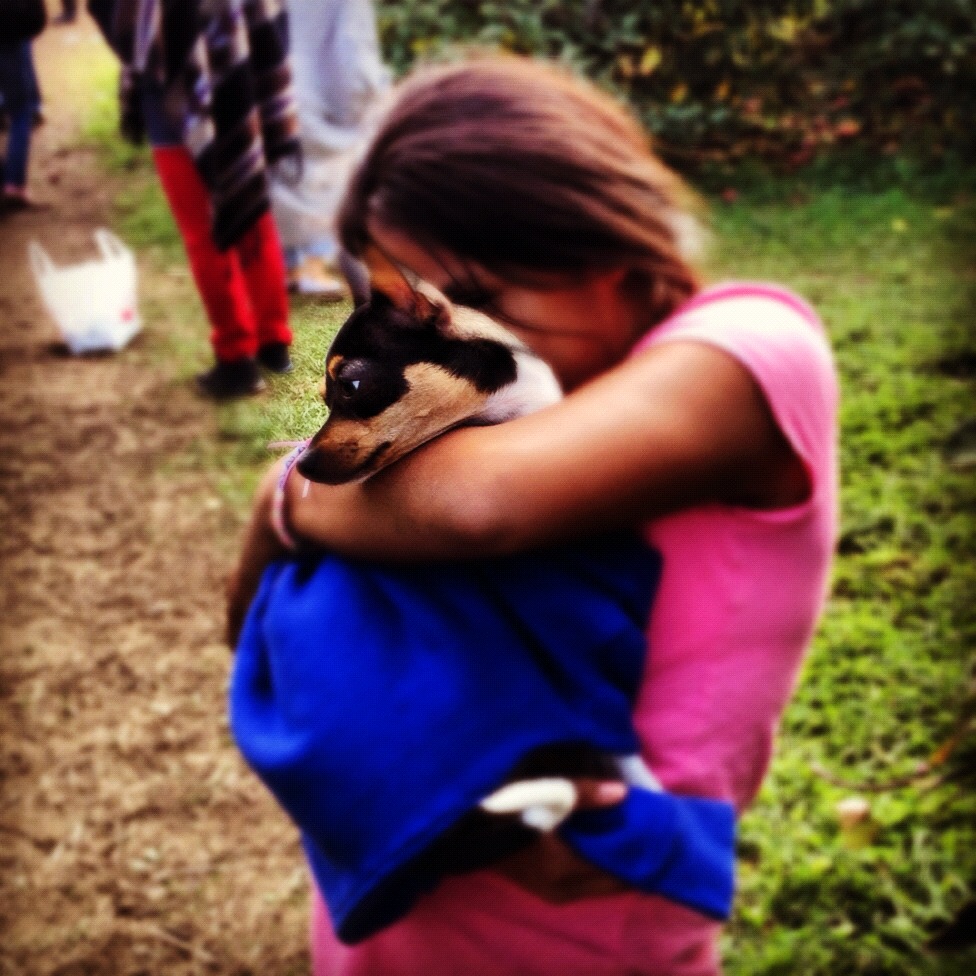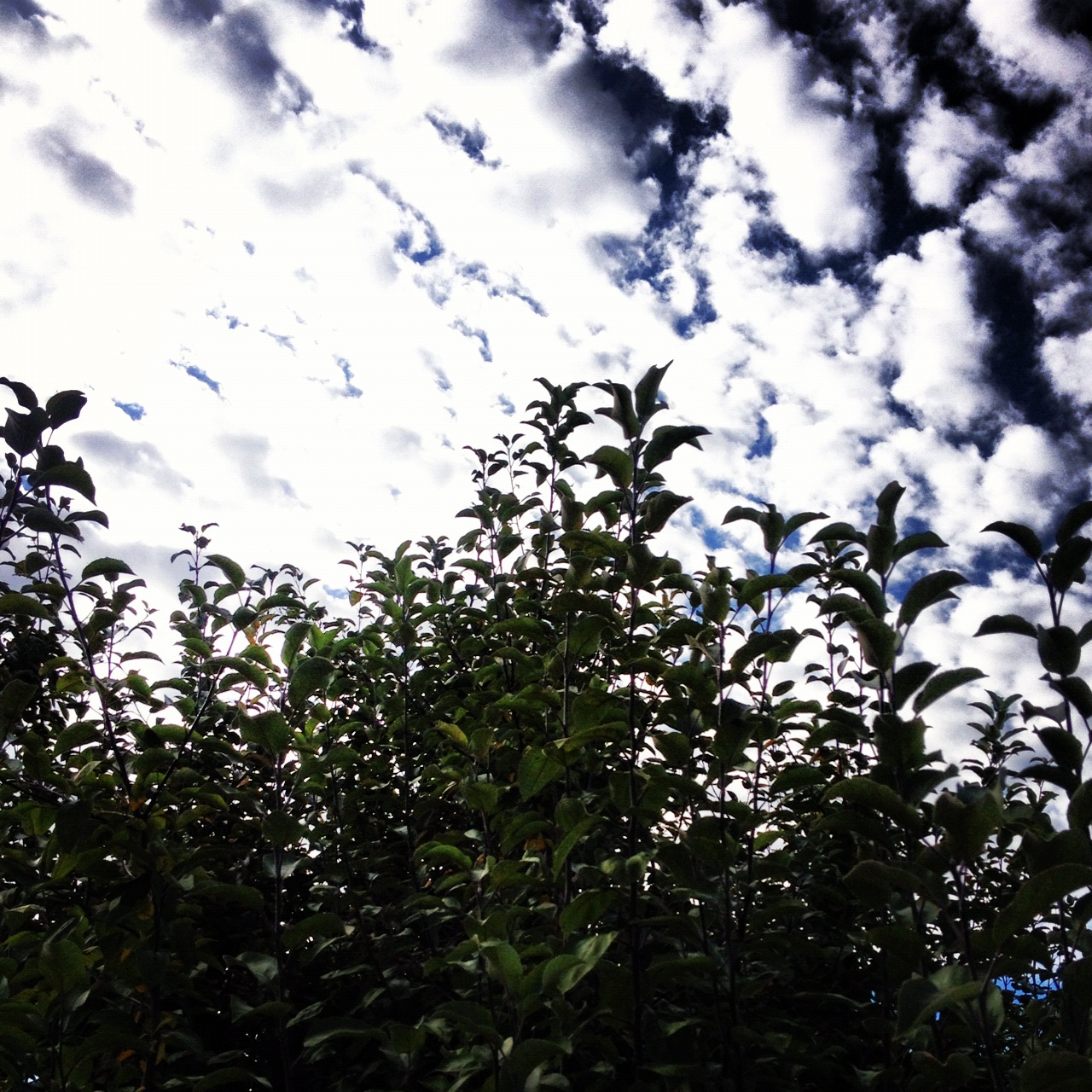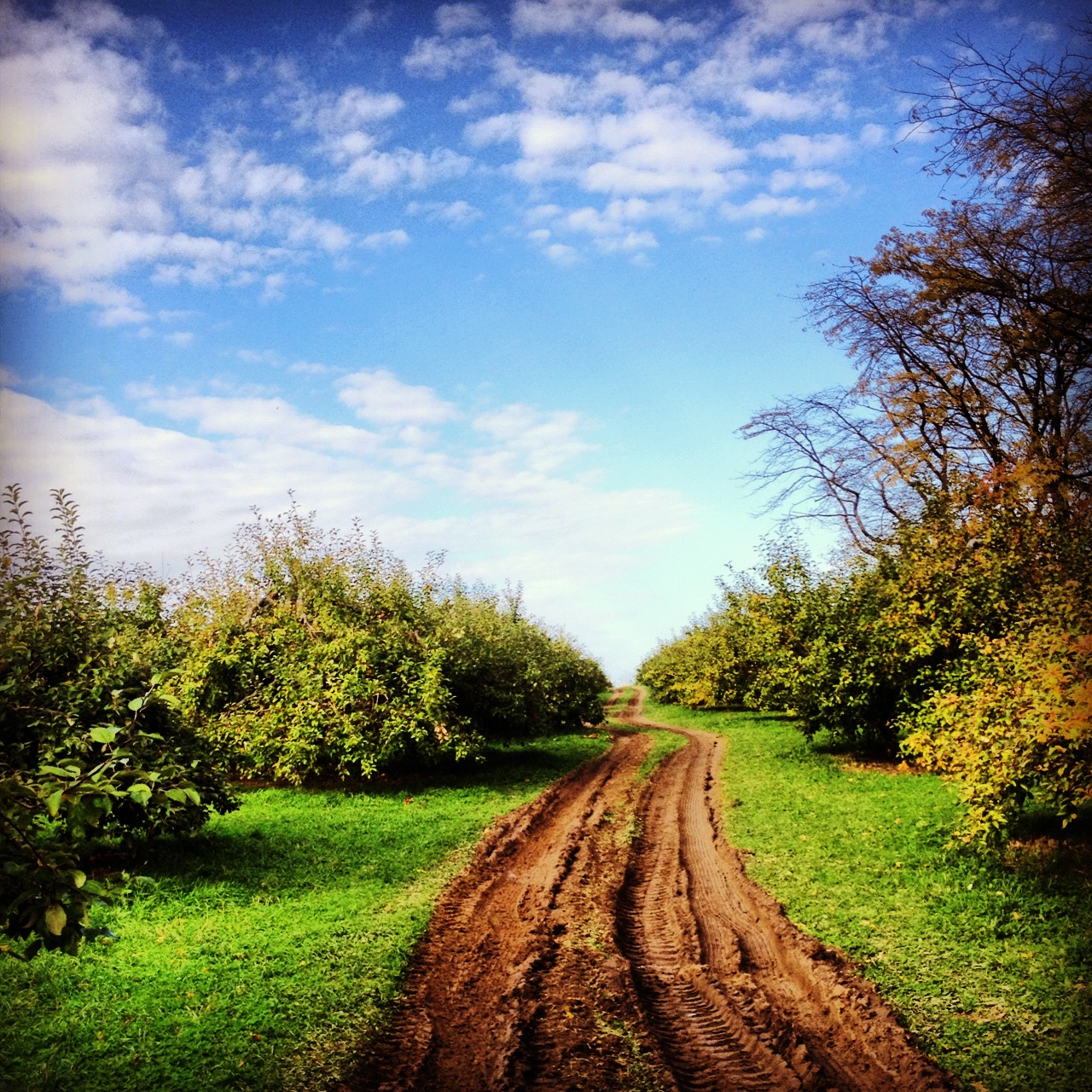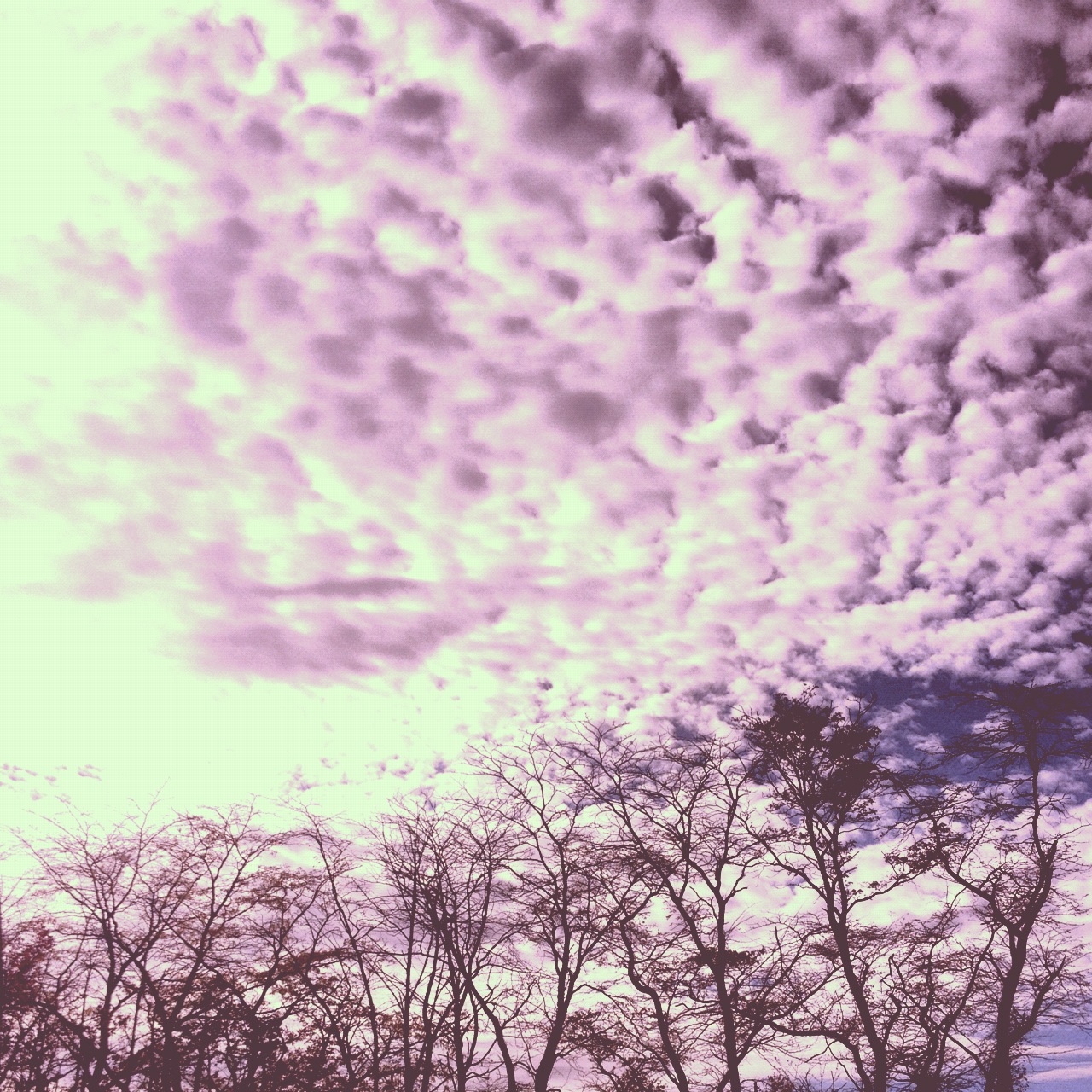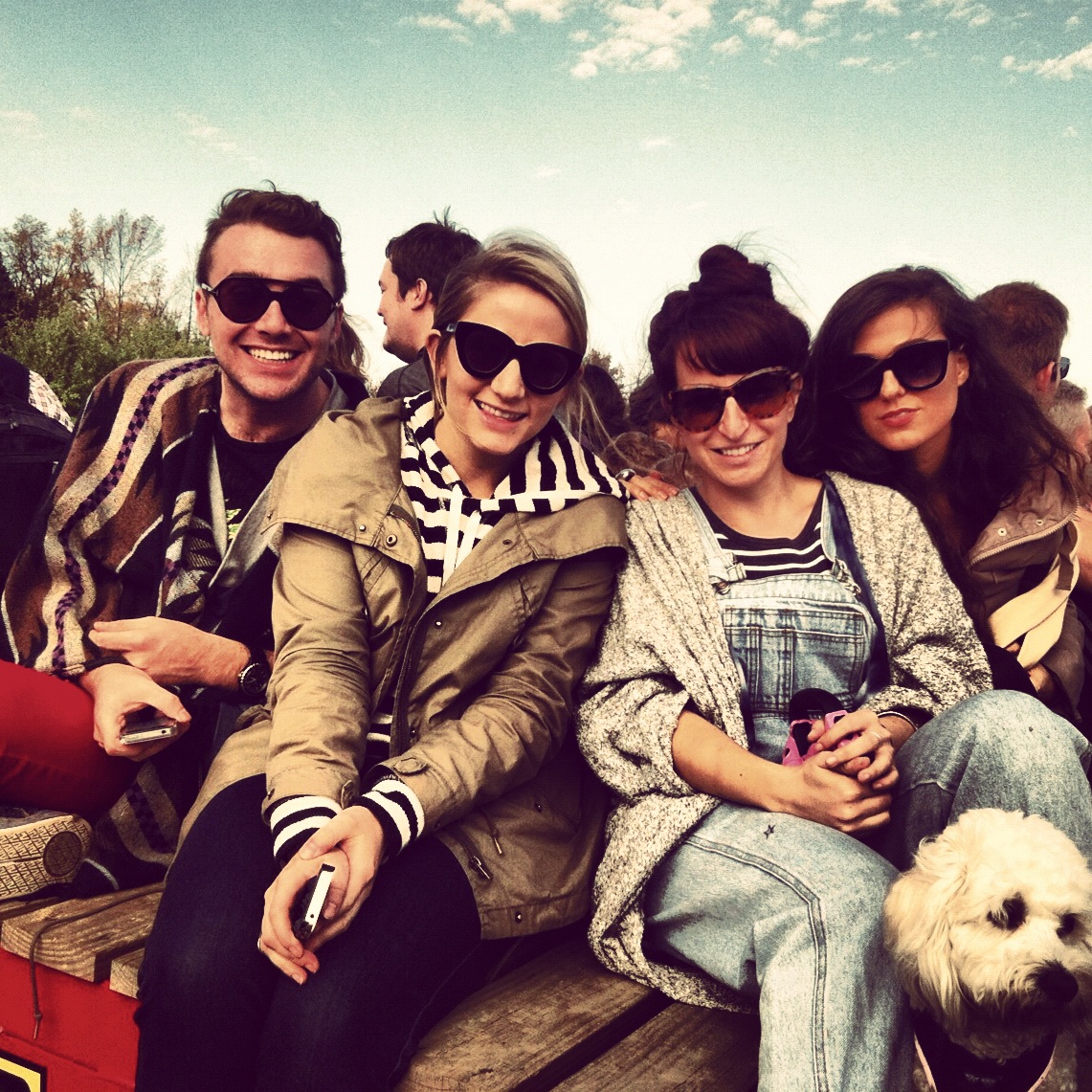 My poor Steve Madden boots. It was a mud shit show.
You should have seen the white dog at the end of the day…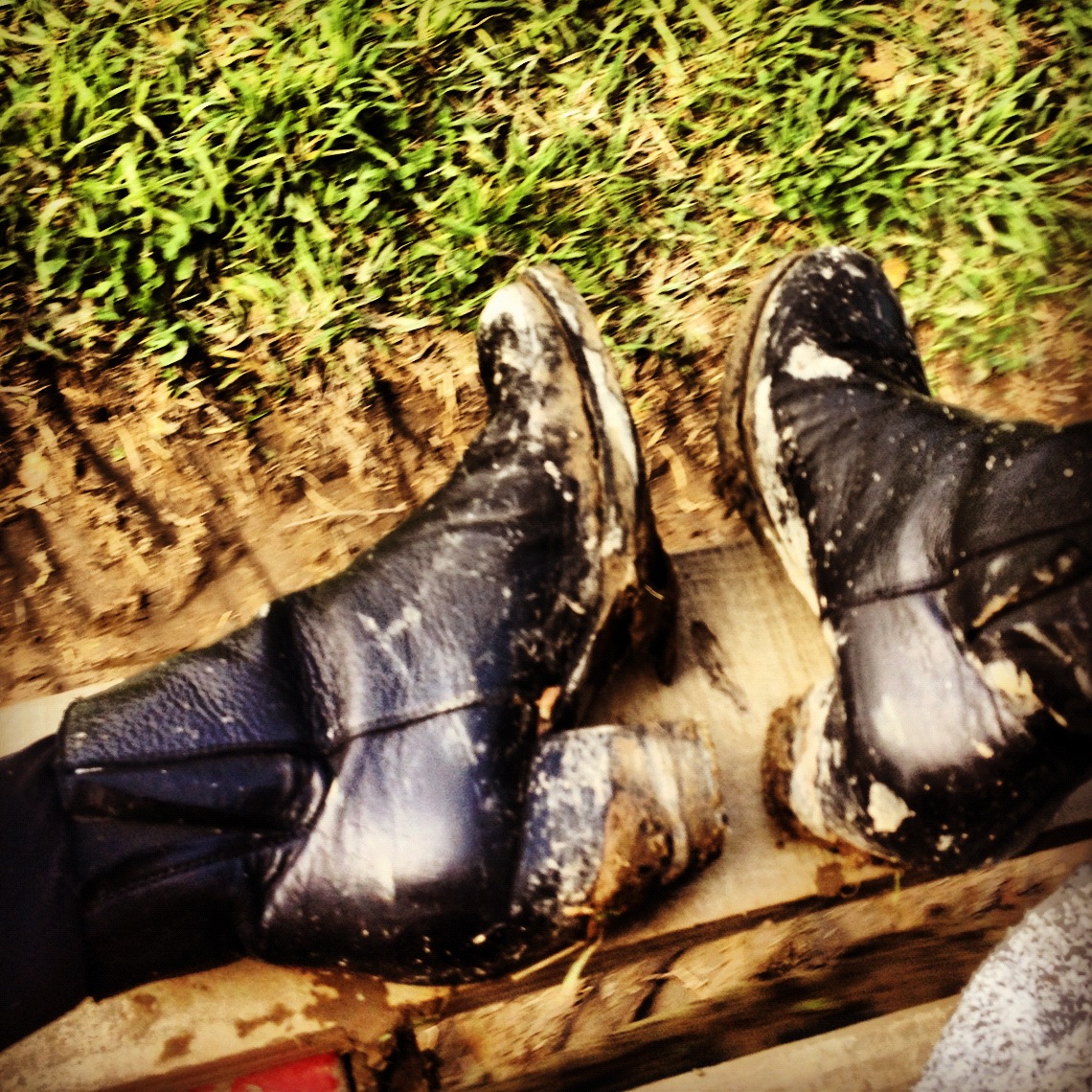 Blurry drive back home.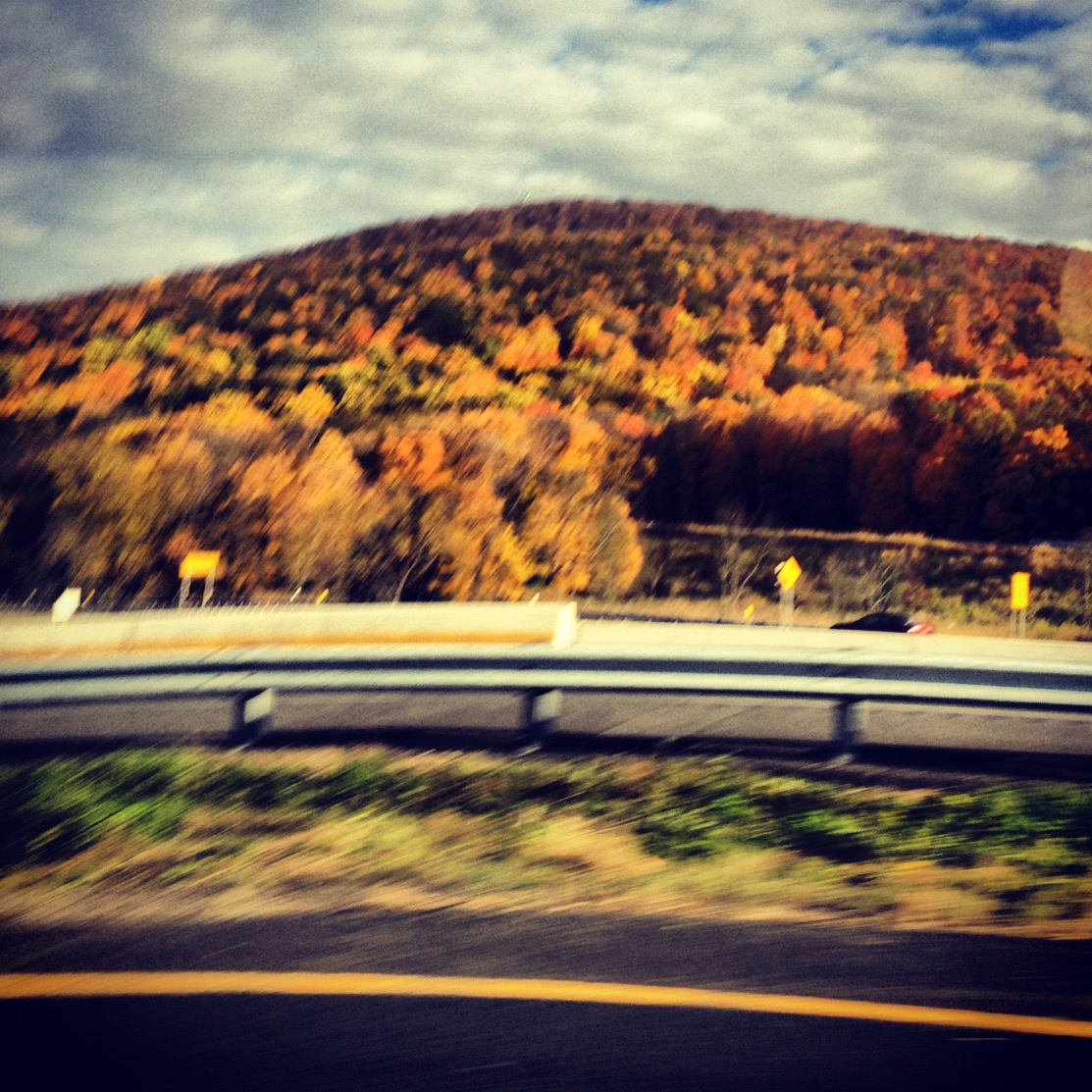 Before going back to the city, we made a pit stop in some small town where they were blessing dogs.
It was…so…weird….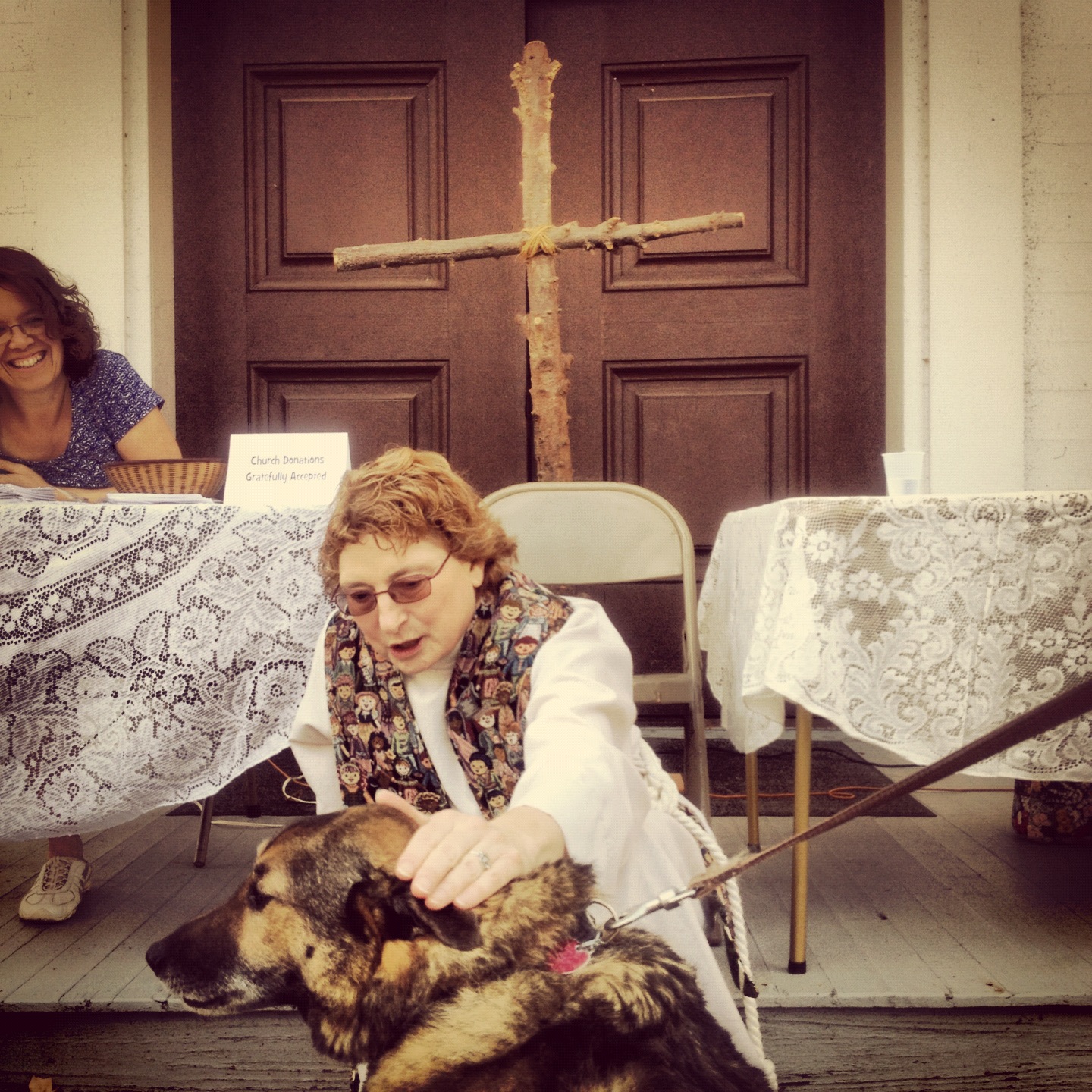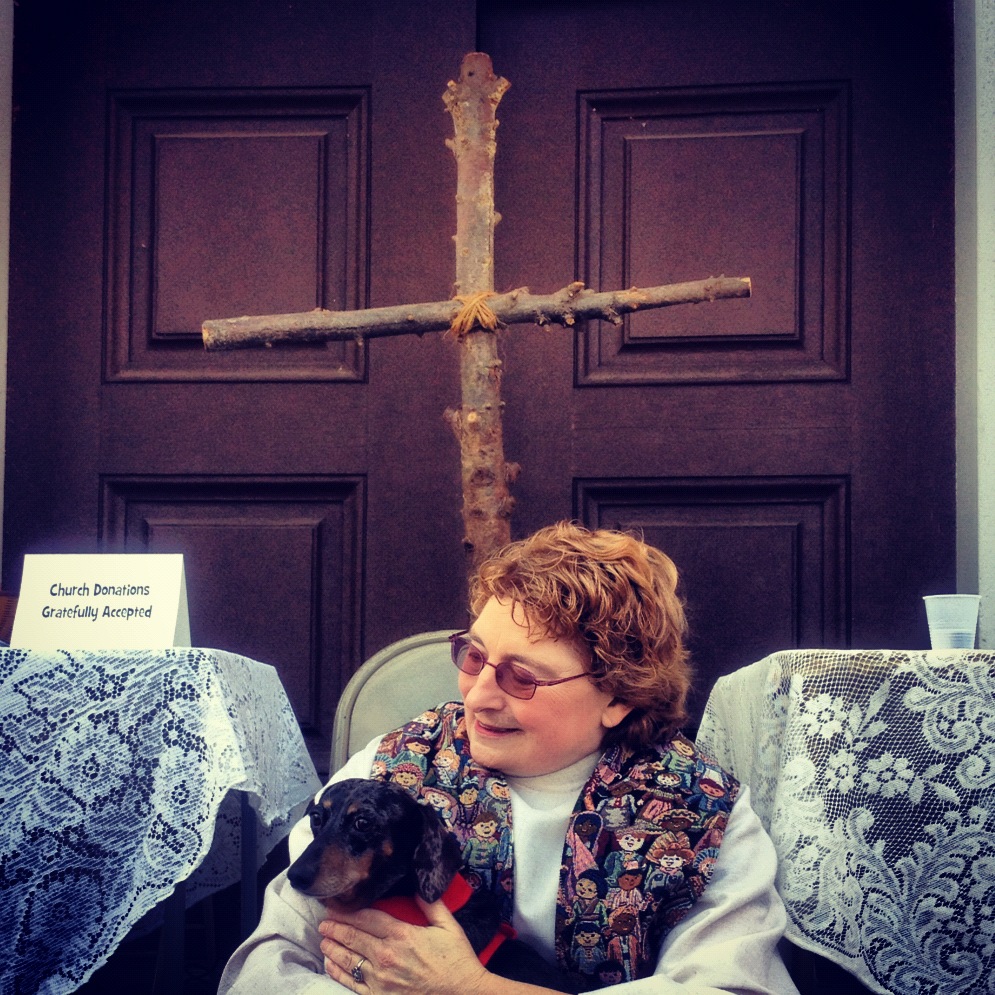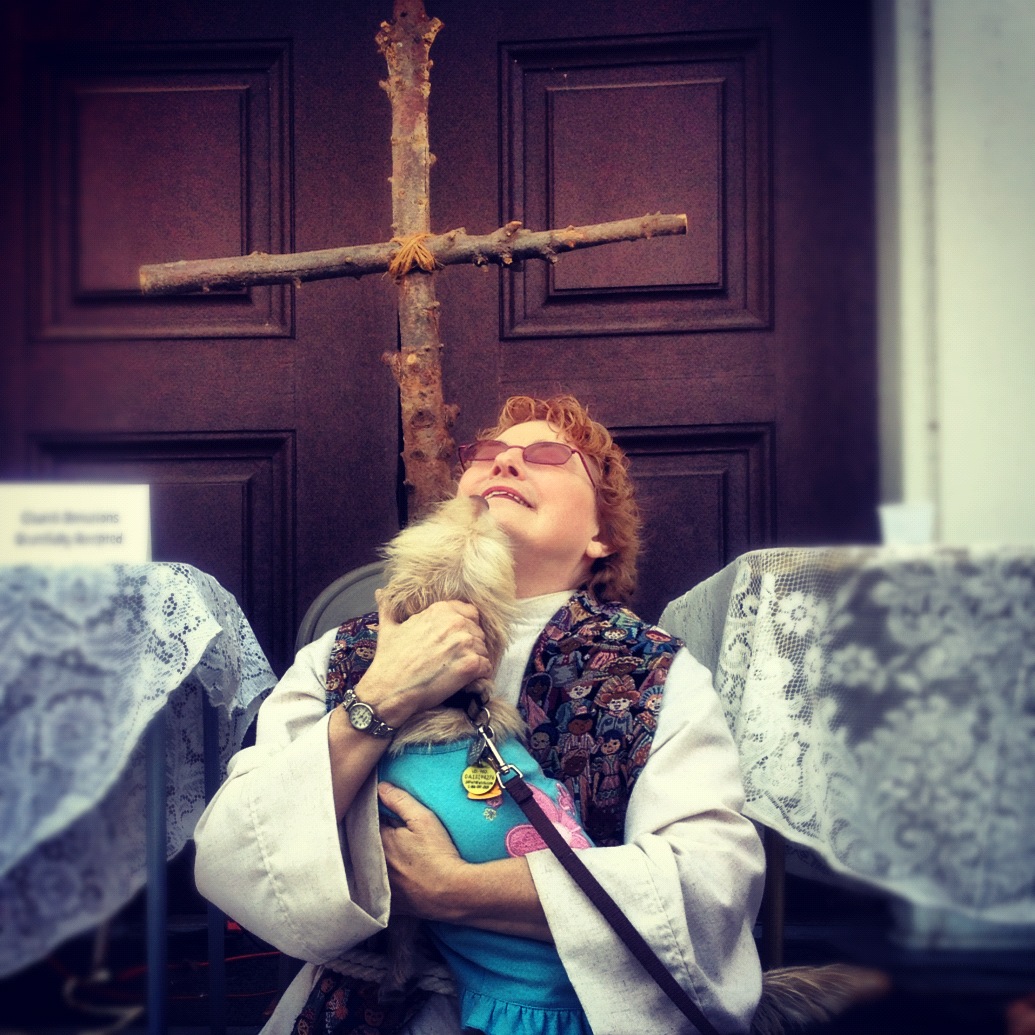 I hope all my East Coast readers had power and heat during last night's snow.
LATER DUDES XX-DANA
All photos from my Instagram

Follow Hotpants