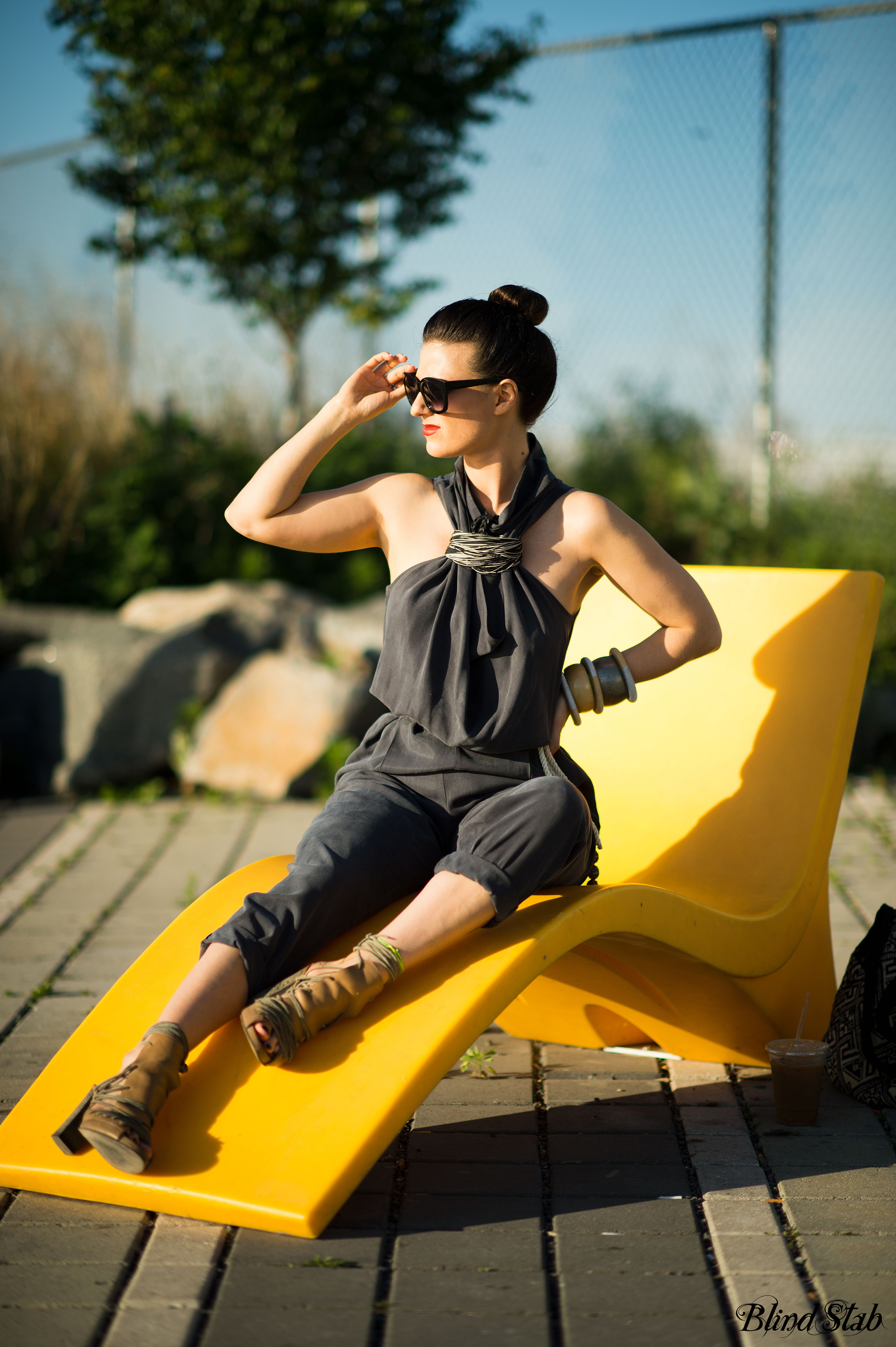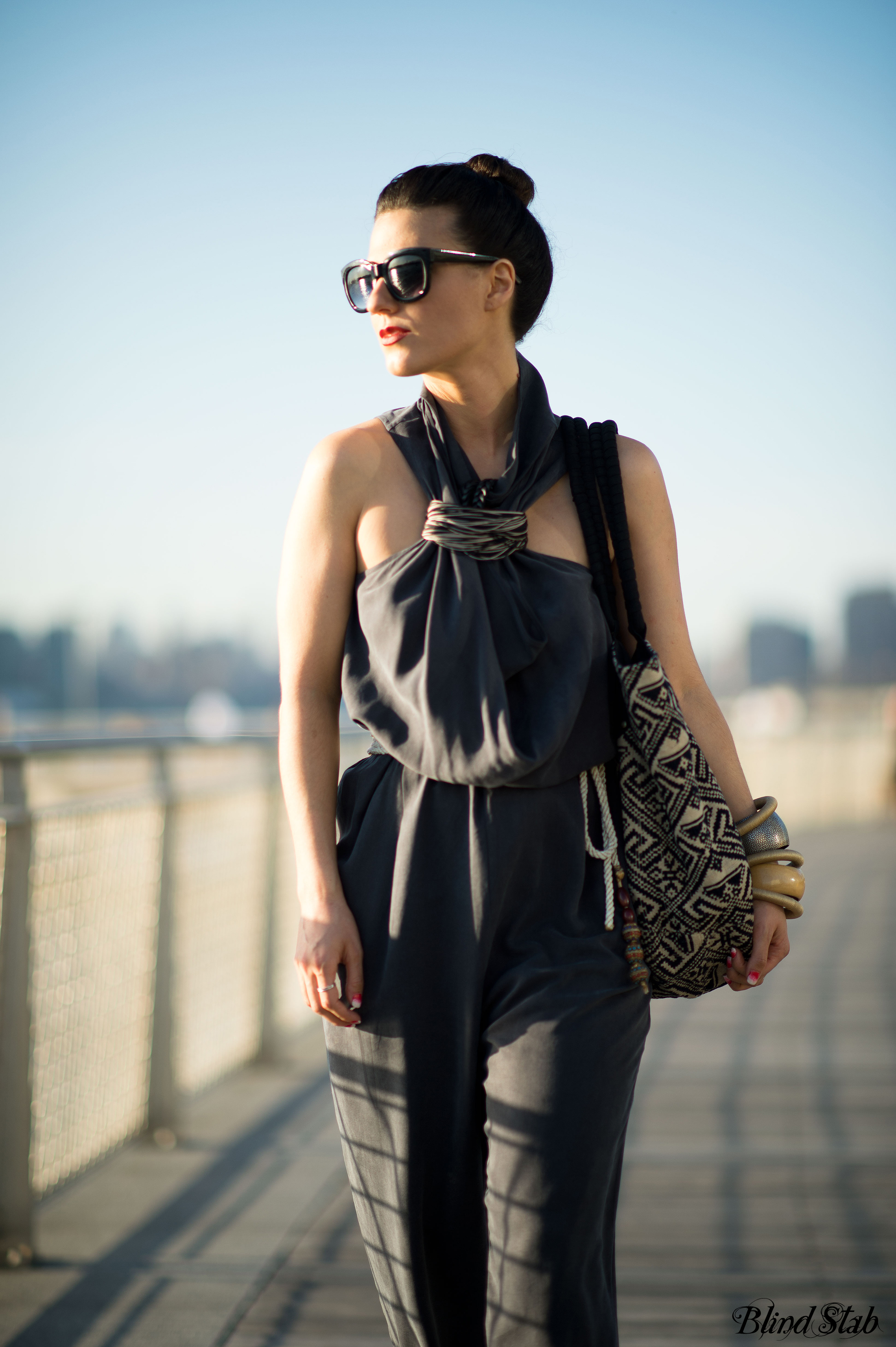 HAPPY MONDAY EVERYONE!!!!!!!!!
Because I know you are all so interested, here's an update on my move:
It's not done.
(But holy crap. When it's IS finished, it's going to be incredible. I'm jealous of future me.)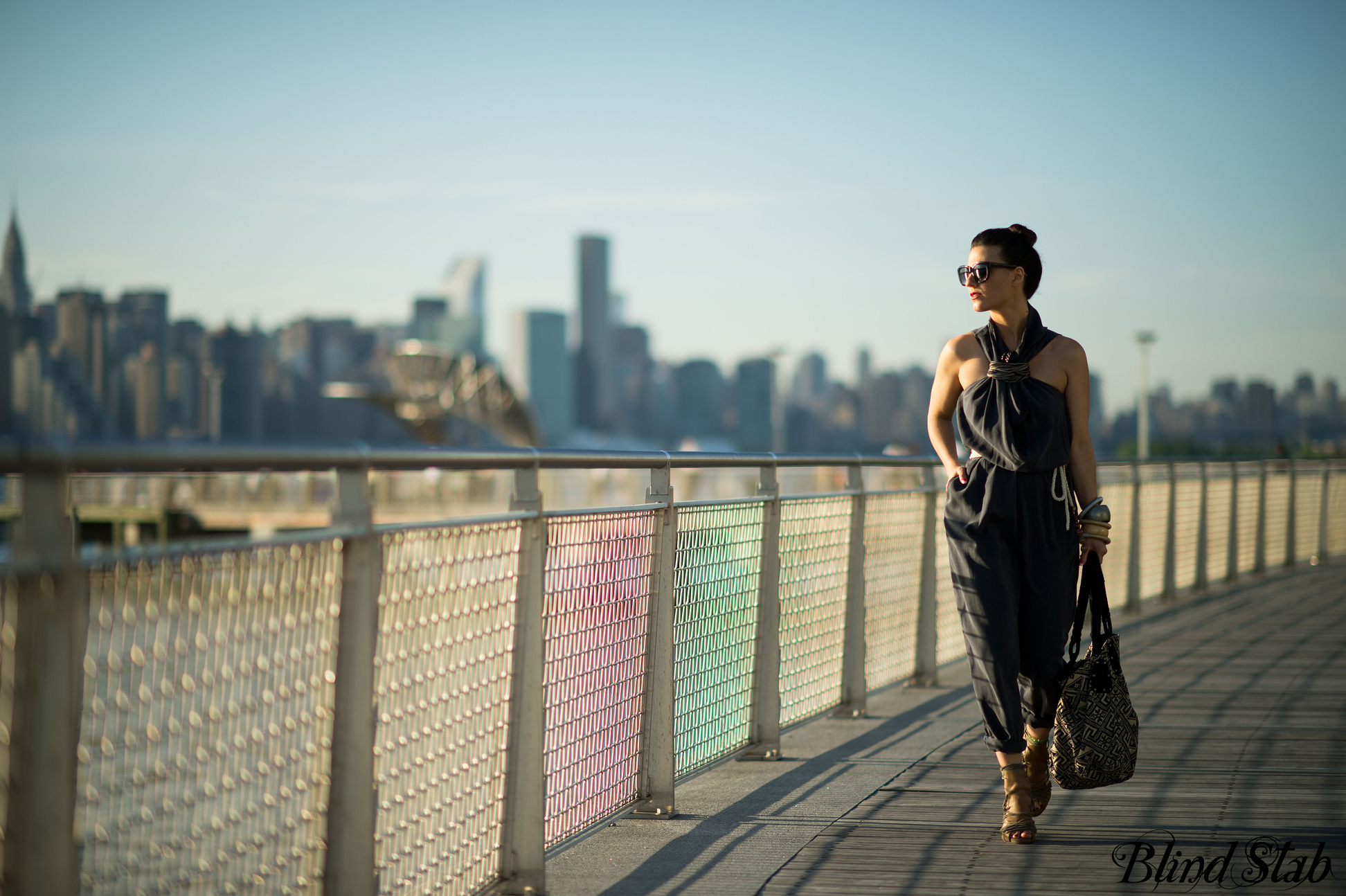 you know…just casually getting some sun near the water. nbd.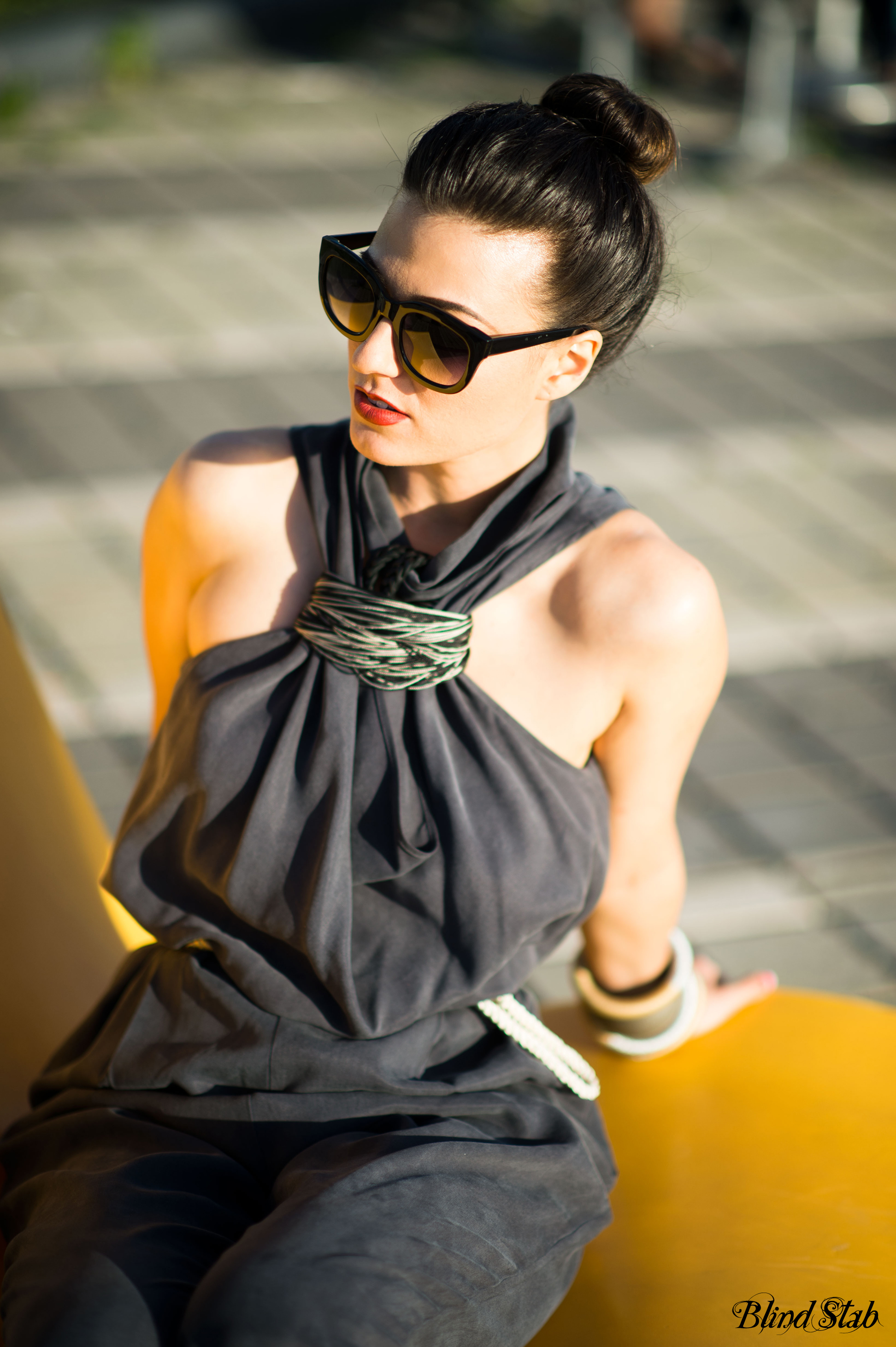 Oh that's right! You haven't seen my hair up before. This is why I love my hair. I'm like a hipster chameleon.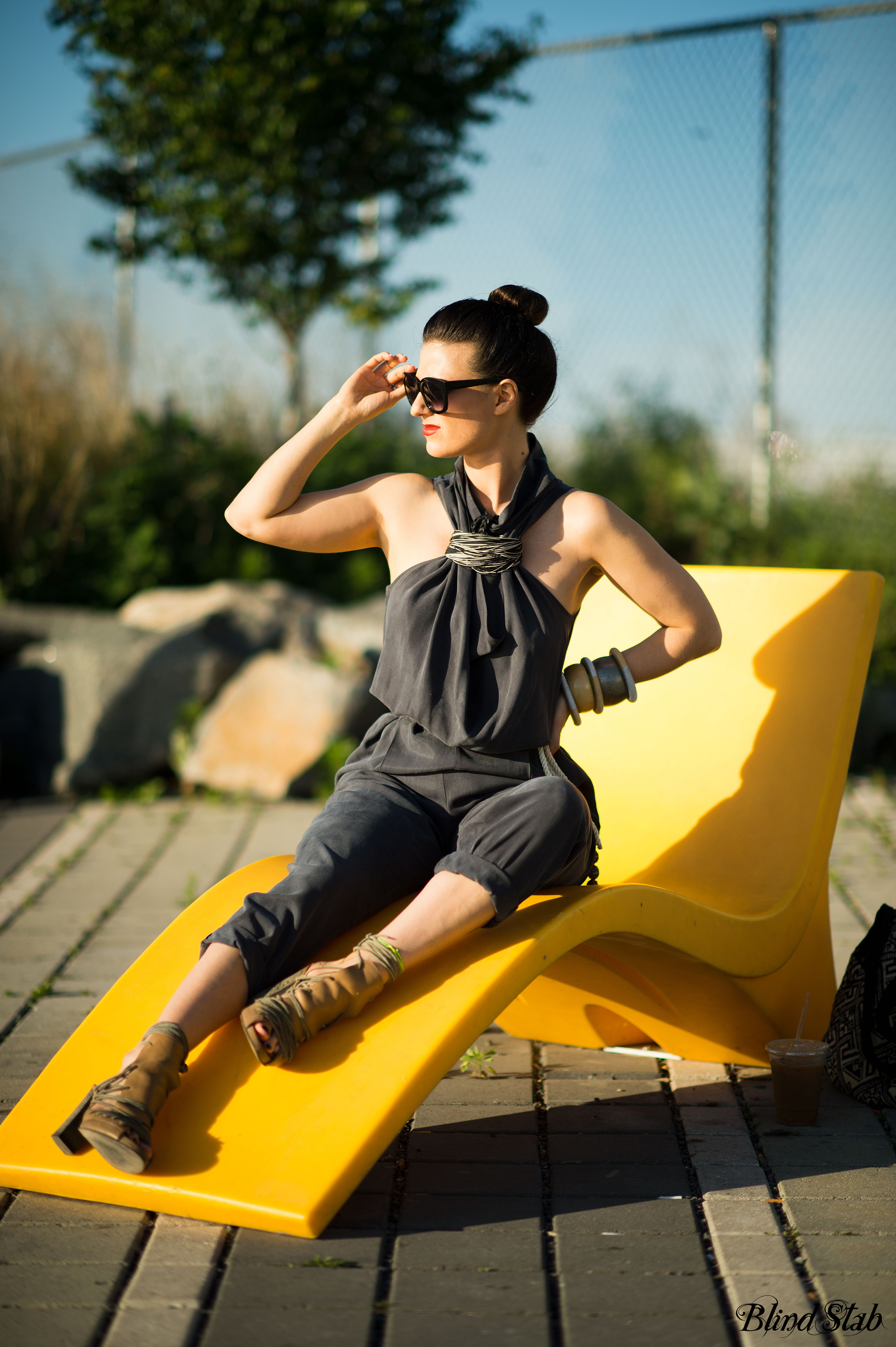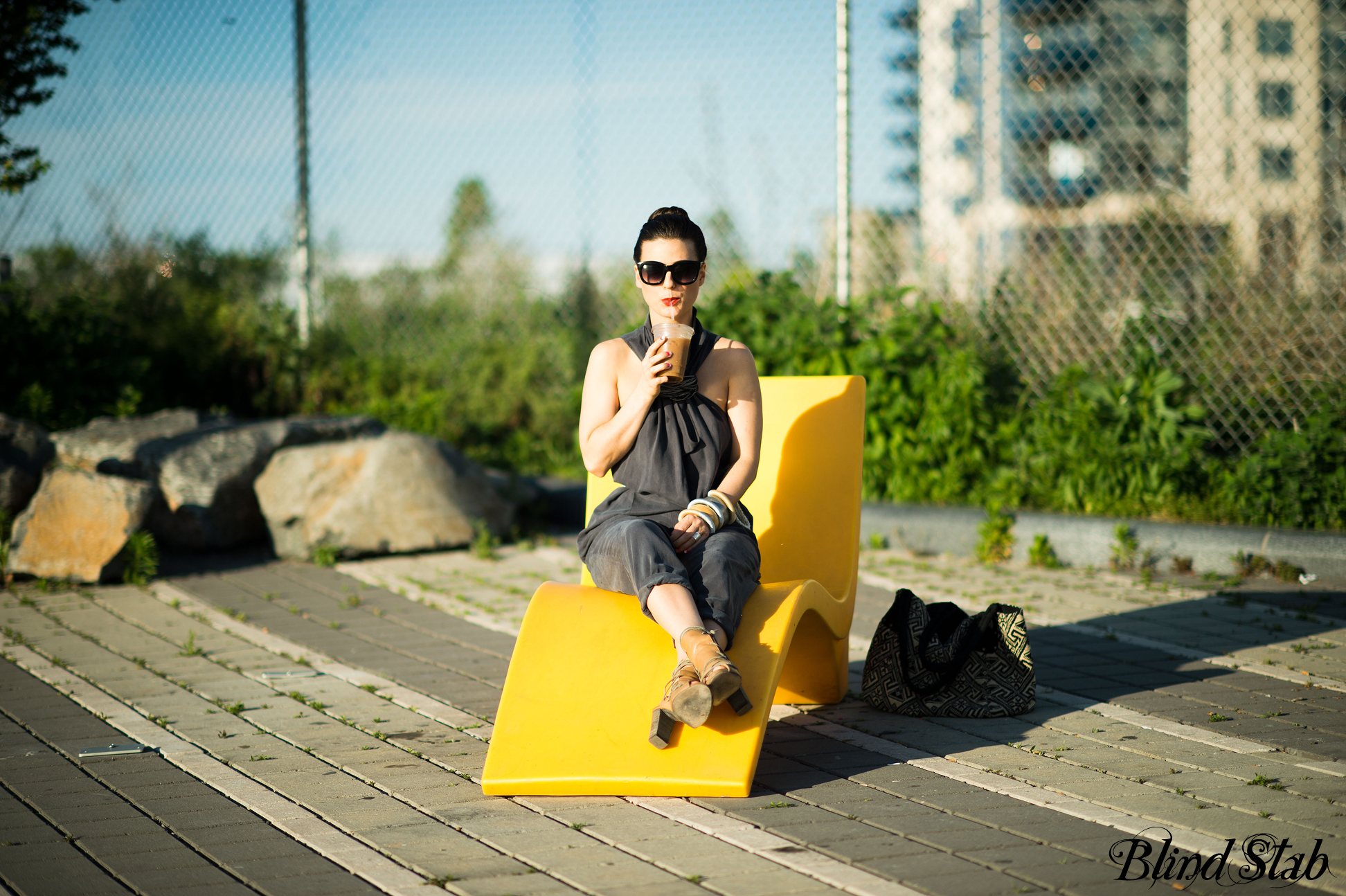 Blue Bottle Coffee. Nuff said.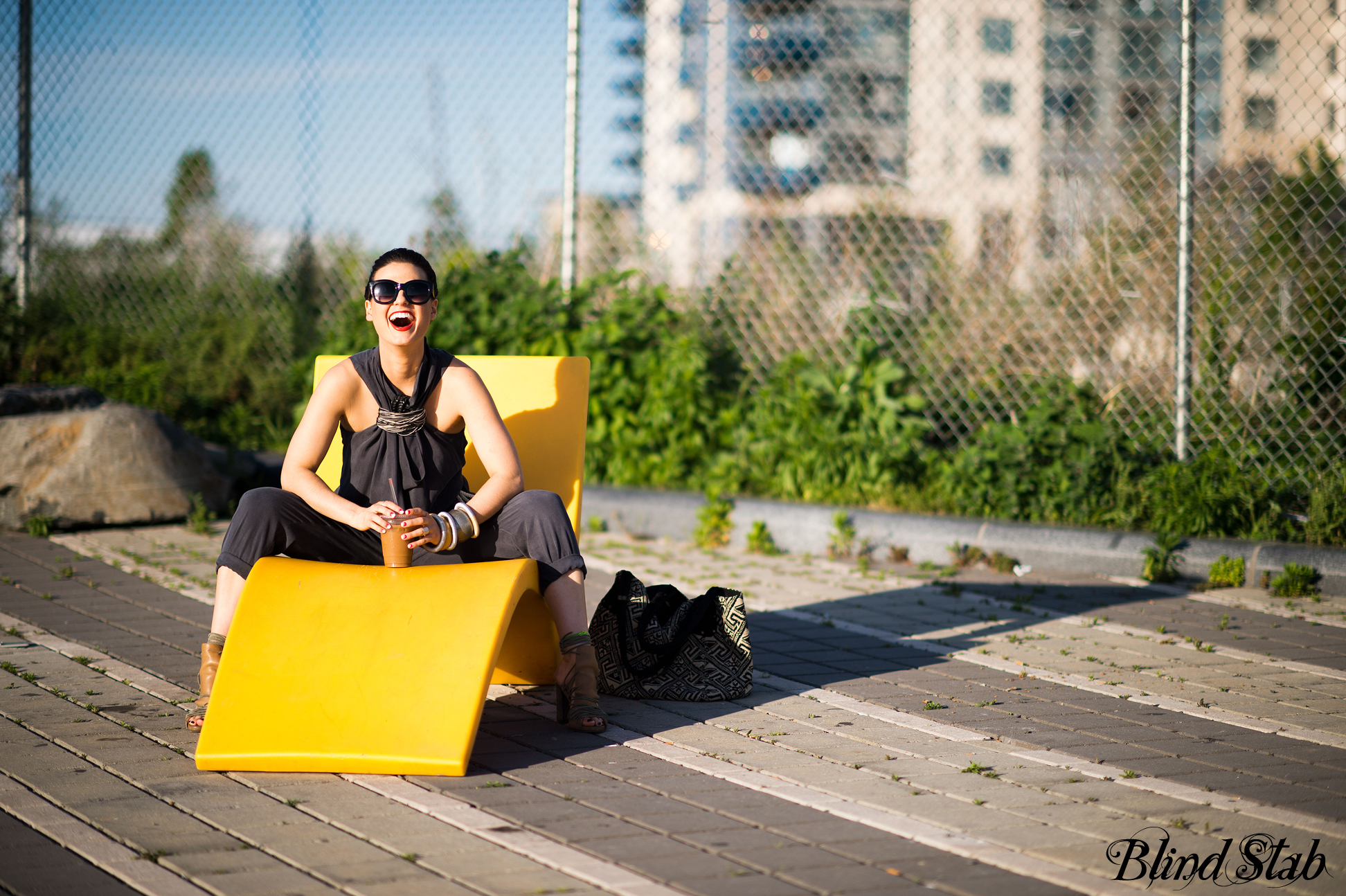 Below is what I look like all the time. Like I'm going to hilariously beat you up. Here I am about to fight off a toddler who tried to take my awesome yellow sun chair…(they ended up winning).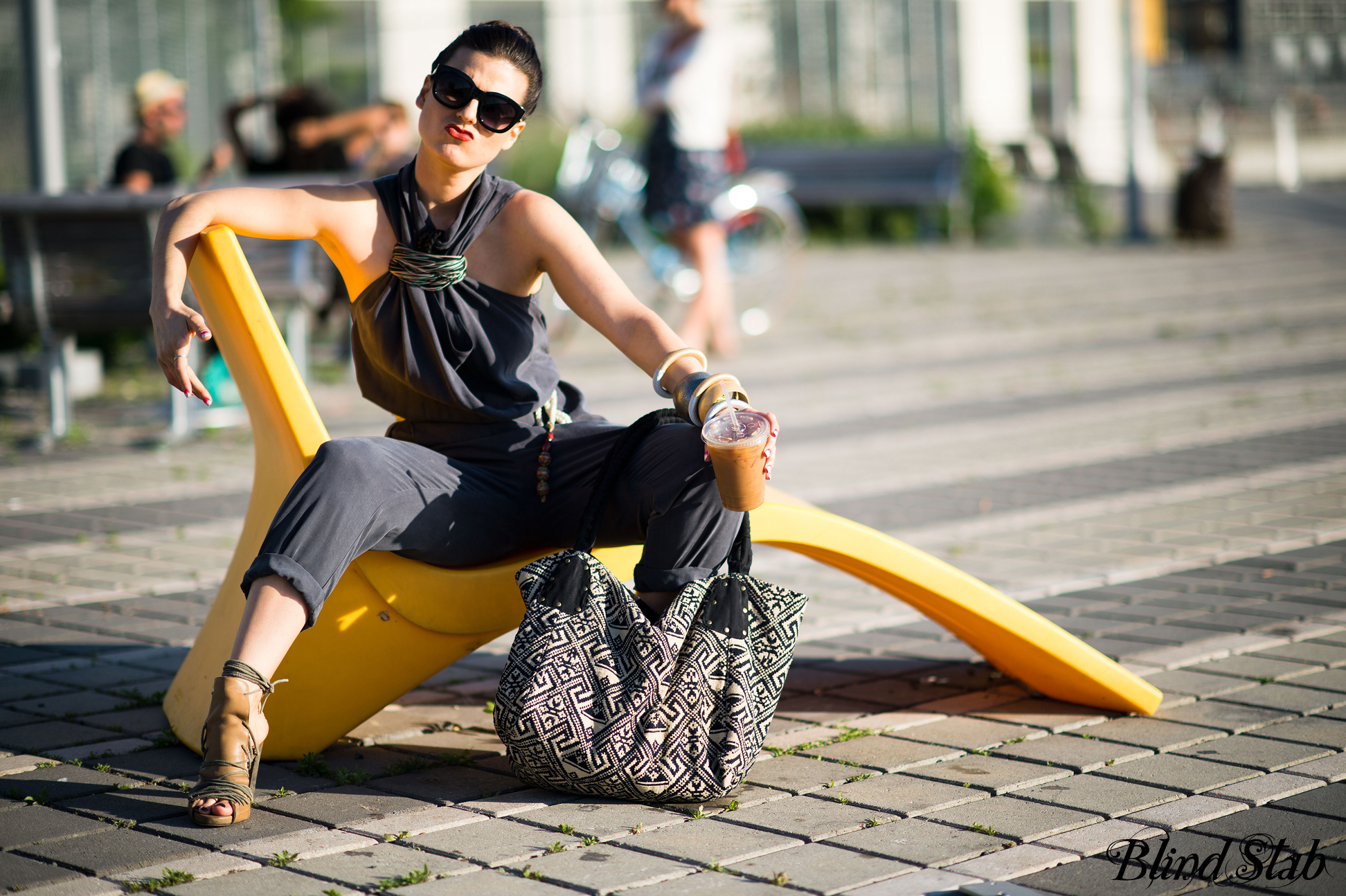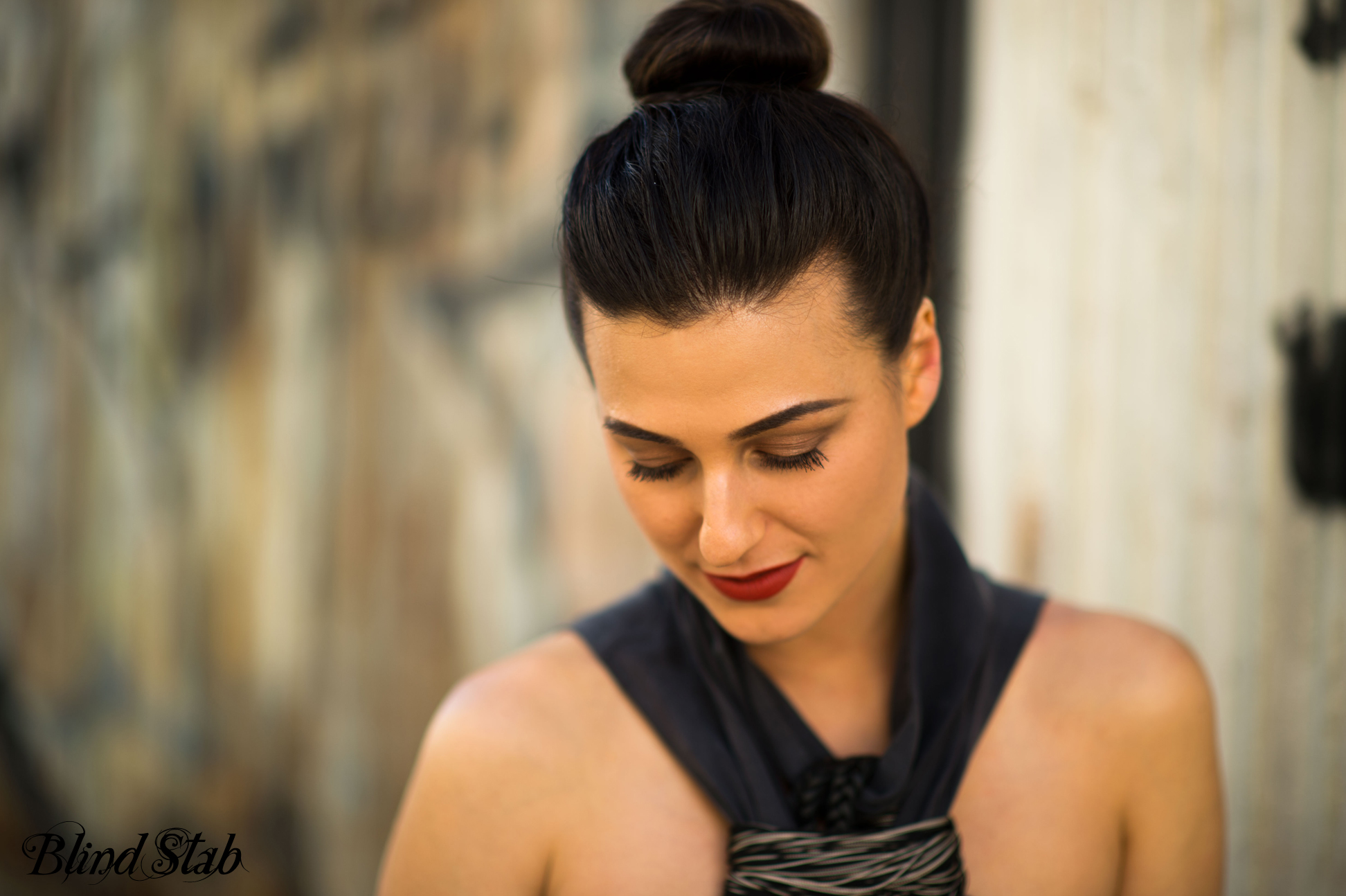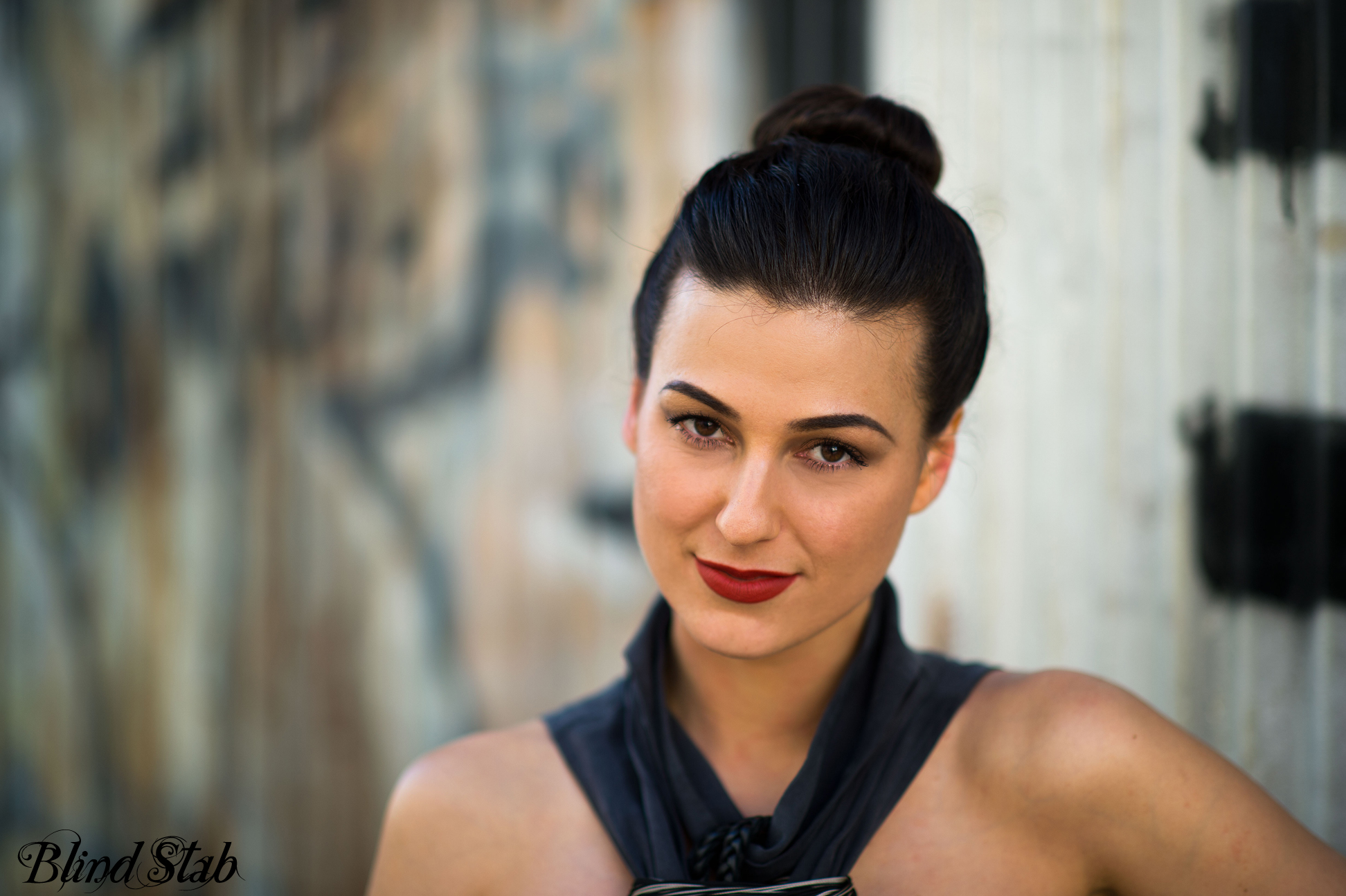 I didn't like the front of the jumpsuit so I knotted it with a leather necklace. I'M SO DIY!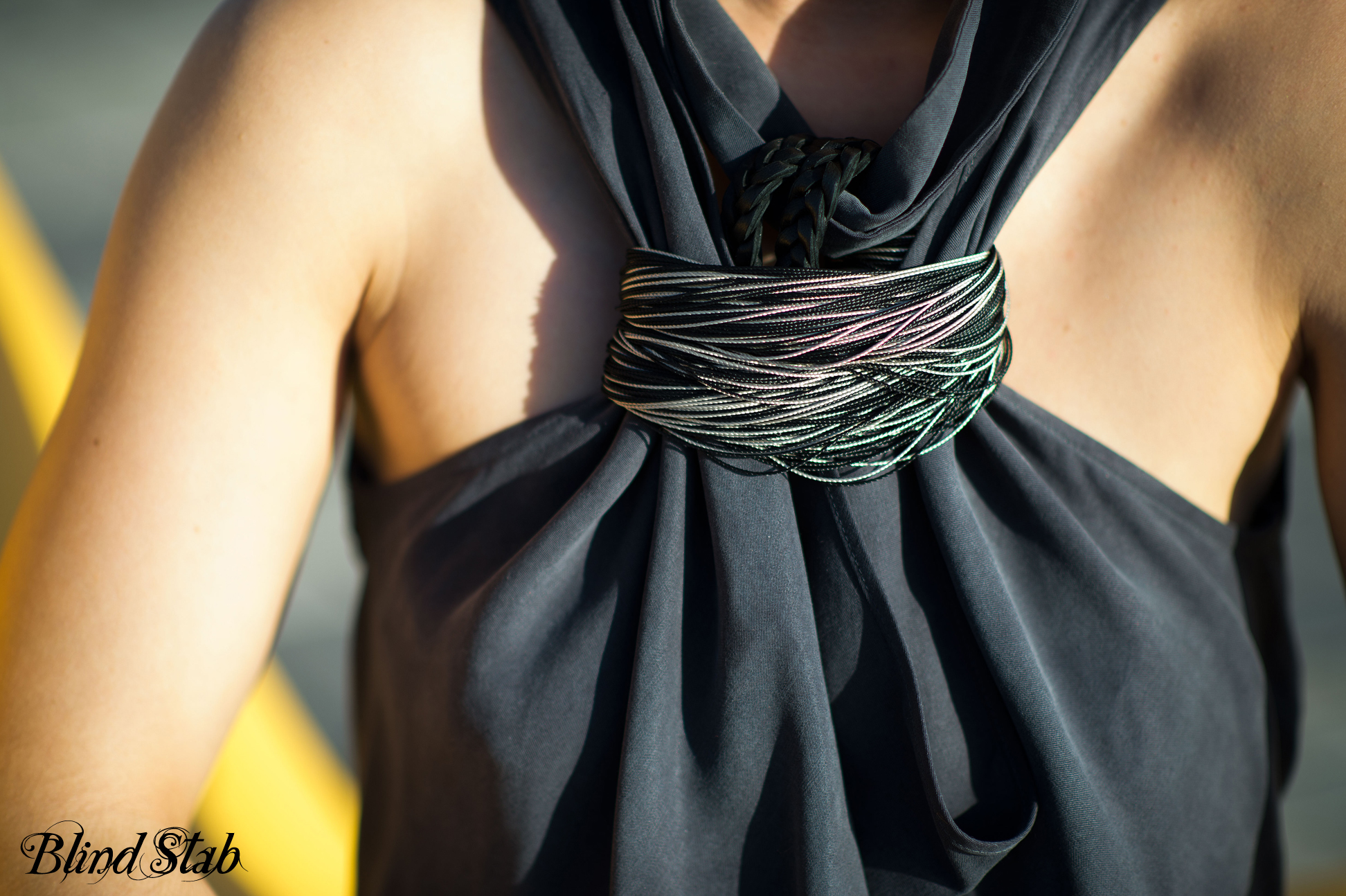 I even made the belt..DIYDIYDIYDIYDIY LOLLLL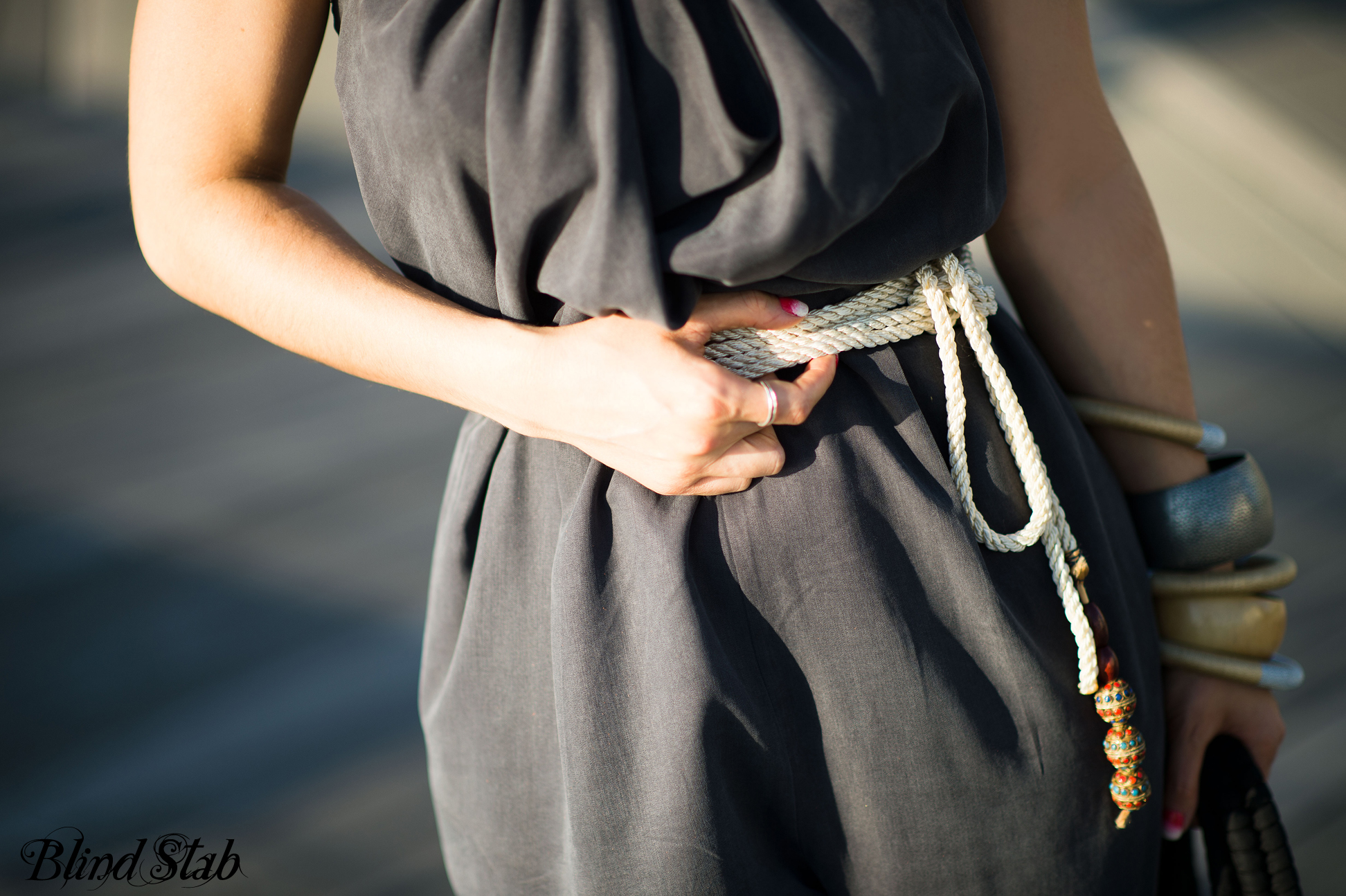 but I didn't make the shoes :(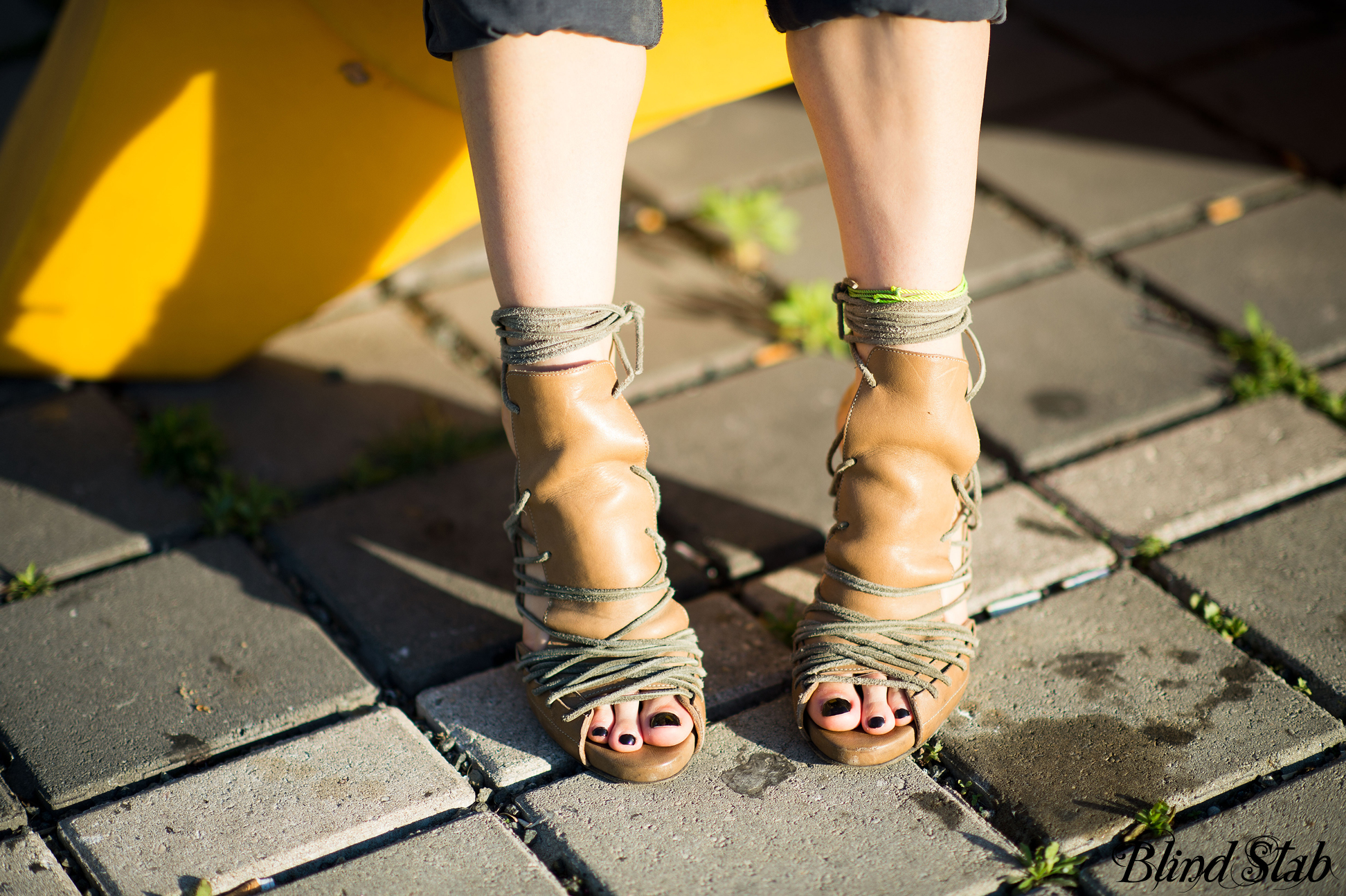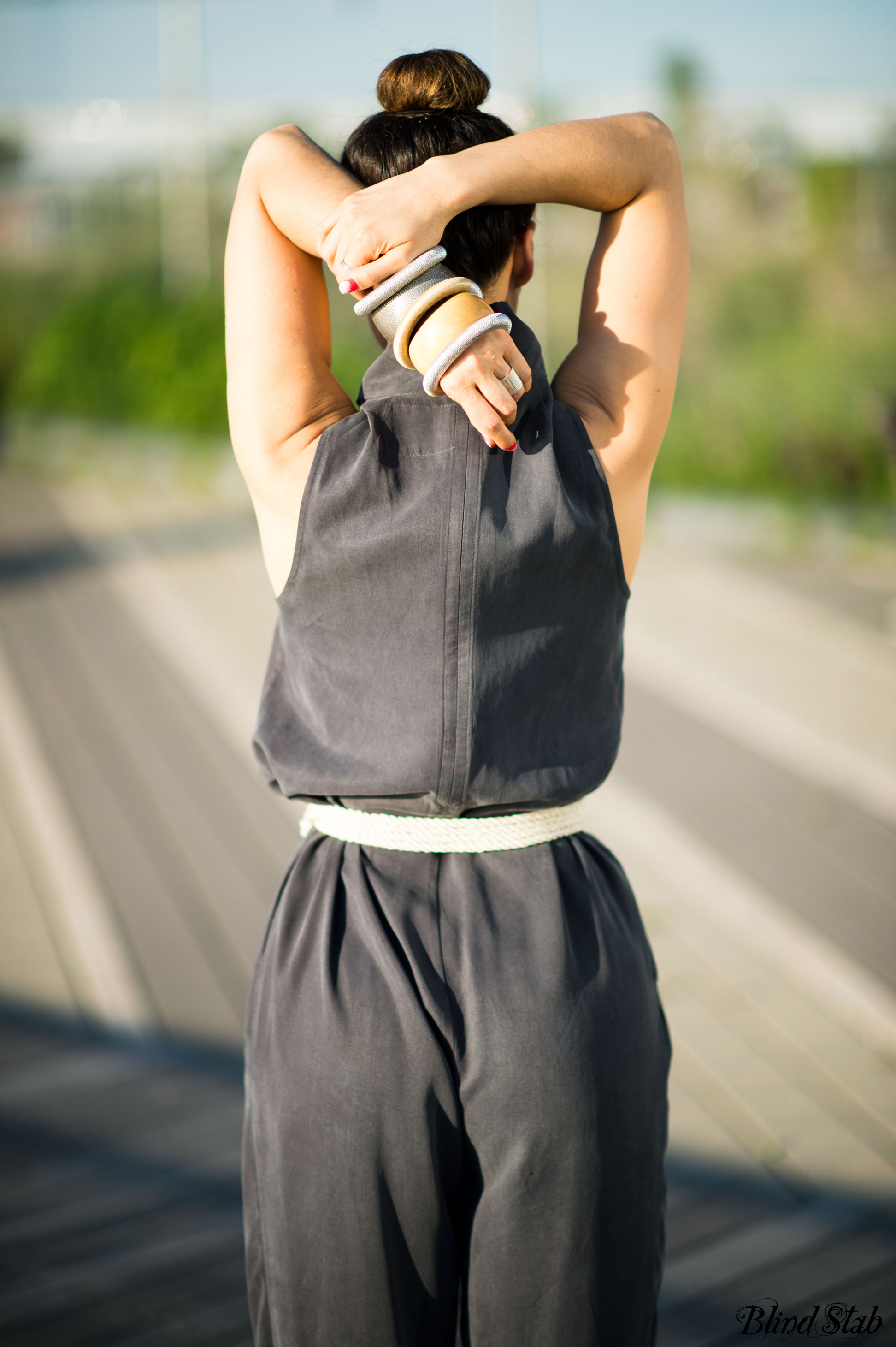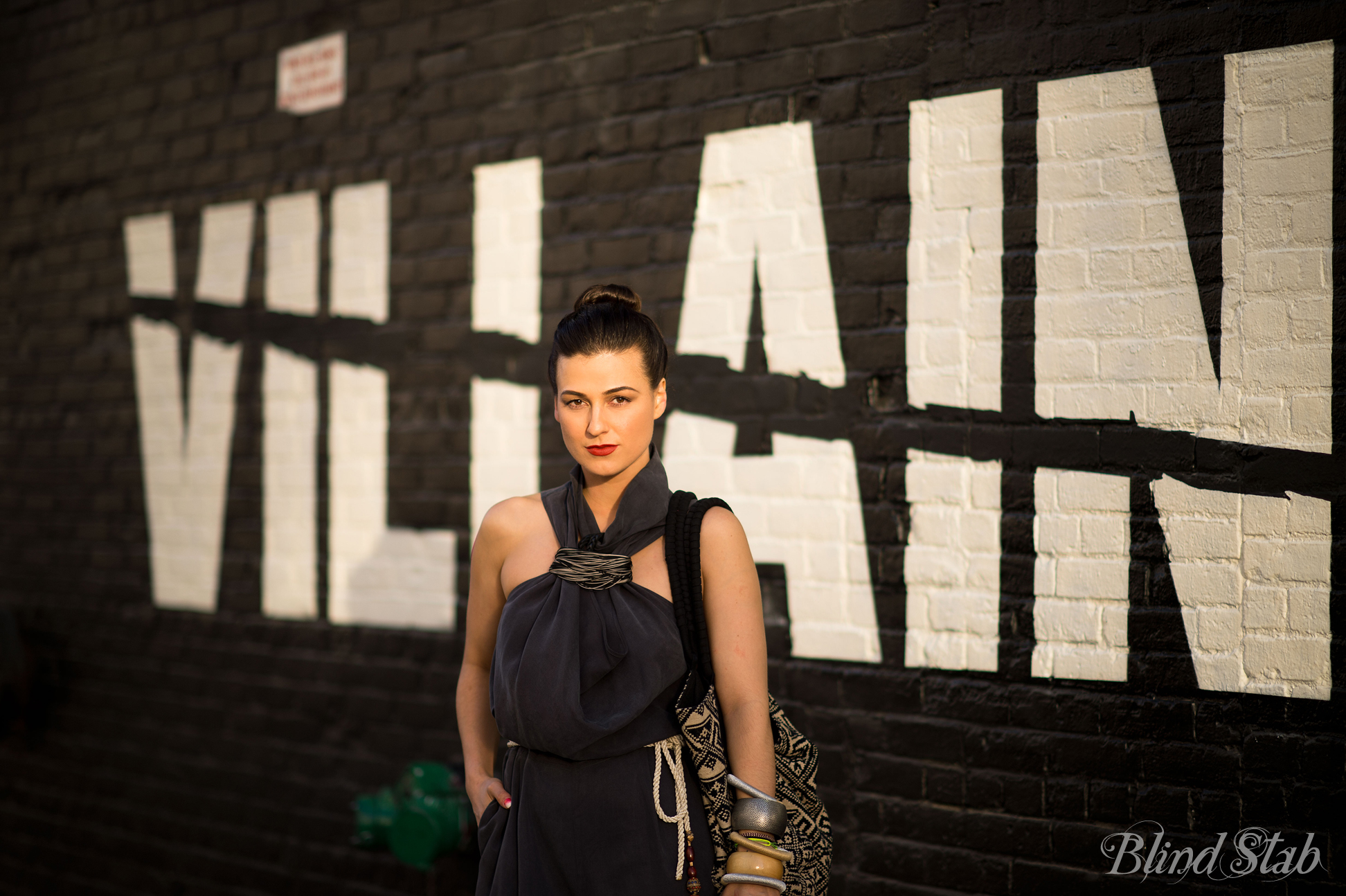 LATER DUDES XX-DANA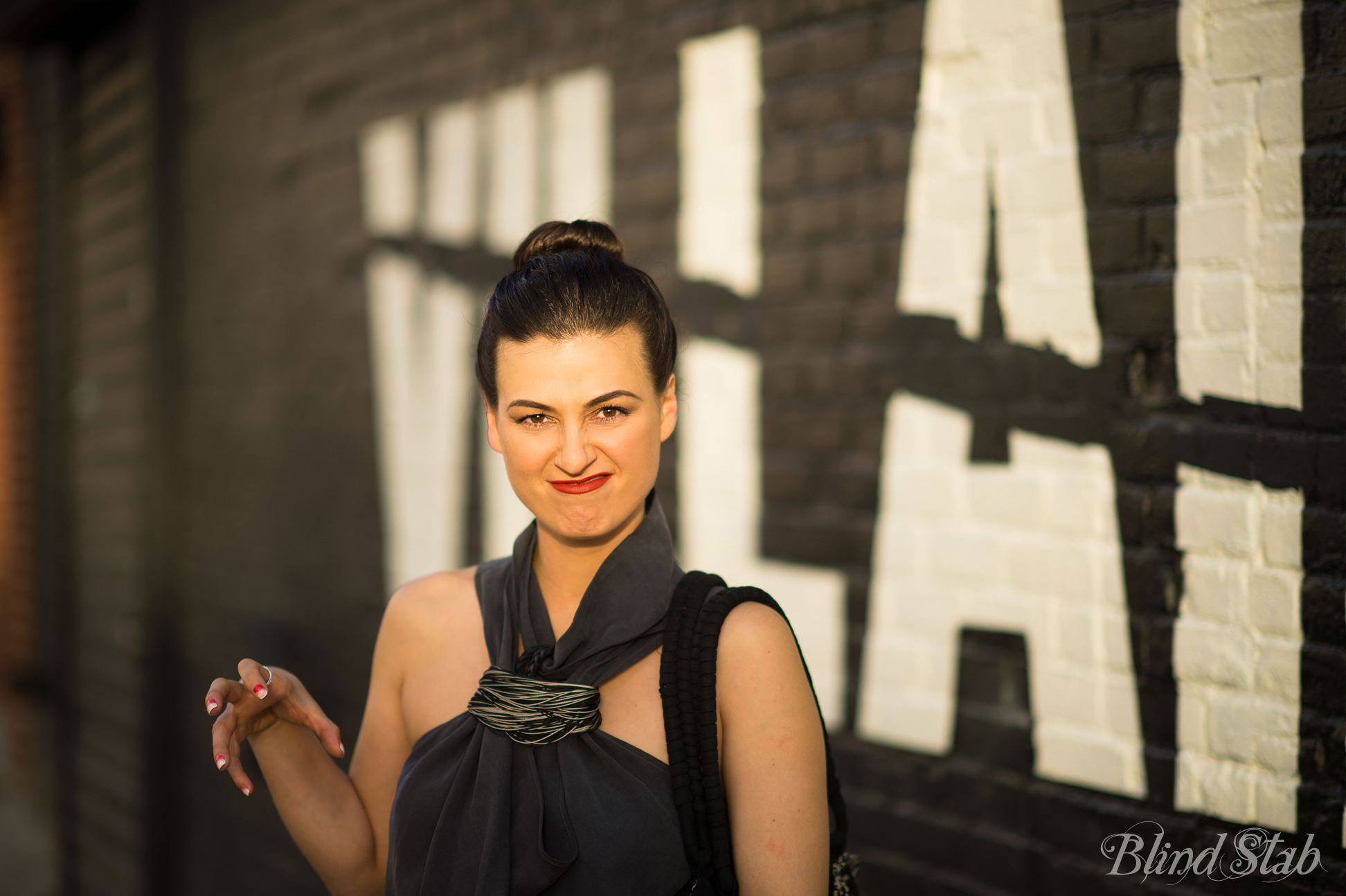 Wearing
Lipstick : MAC Chili / Jumpsuit : Wood Wood / Shoes : LD Tuttle / Purse : Thrifted (no label) / Bangles : Mom's From The 80's  / Rope Belt : DIY / Sunglasses : Alter / Leather & Color String Necklace (tied around front of jumpsuit) : NY MoMa Store
photography : Adam Katz Sinding
________________________________________
Follow Hotpants