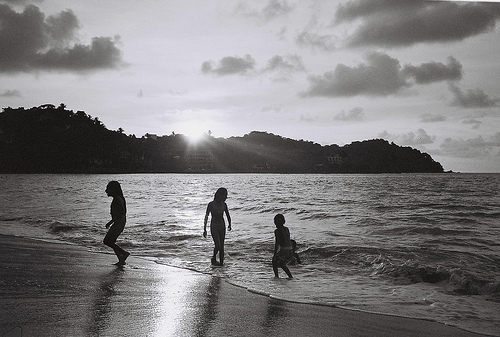 ZOMG SUMMER IS COMING!!!!!!!!!!!
…and as magical as New York summers are, I already want to plan my escape. For some reason sunbathing on a roof in Brooklyn or lying in Central Park just doesn't compare to bodysurfing in the ocean with no cell phone or internet connection, eating beach vendor tamales and handmade donuts, all while wearing a handful of $2 turquoise rings bought on the street.
Great, now I'm hungry.
I stumbled across these photos I took in Mexico a few years ago.
MAGICAL! RIGHT????
Take me back!!!!!!!
________________________________________
Follow Hotpants