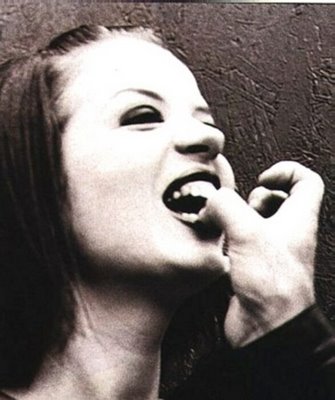 Guess where I'm going tonight…..
YUPPPPPPPPPPPPPPPPPPP!!!
The middle schooler in me is jumping up and down, peeing her ripped wide leg Mudd Jeans and smothering her lips in
silver Wet n' Wild. While the me in me just feels old.
HOLY HELL I am having some awesome flashbacks of what an insane child I was. But EXCUSE ME??? Can we just talk about how AMAZING Shirley Manson was in the 90's? And by "talk" I mean "post some cool photos."
Does anyone remember when Garbage toured with No Doubt? Or was that just a wet dream I had as a child…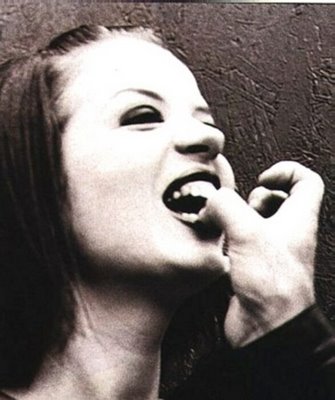 And because this blog is about COOL FASHON TOO… here's some trippy  90's looks from an era when Wet Seal and Goodwill were legit clothing stores, and Operation Ivy, Coolio and Garbage ruled my life.
And for those with an hour to kill? I give you Thierry…
So if anyone is at Webster Hall tonight and sees a crazy person trying to molest Shirley Manson…LET ME LIVE!
LATER DUDES XX-DANA

Follow Hotpants