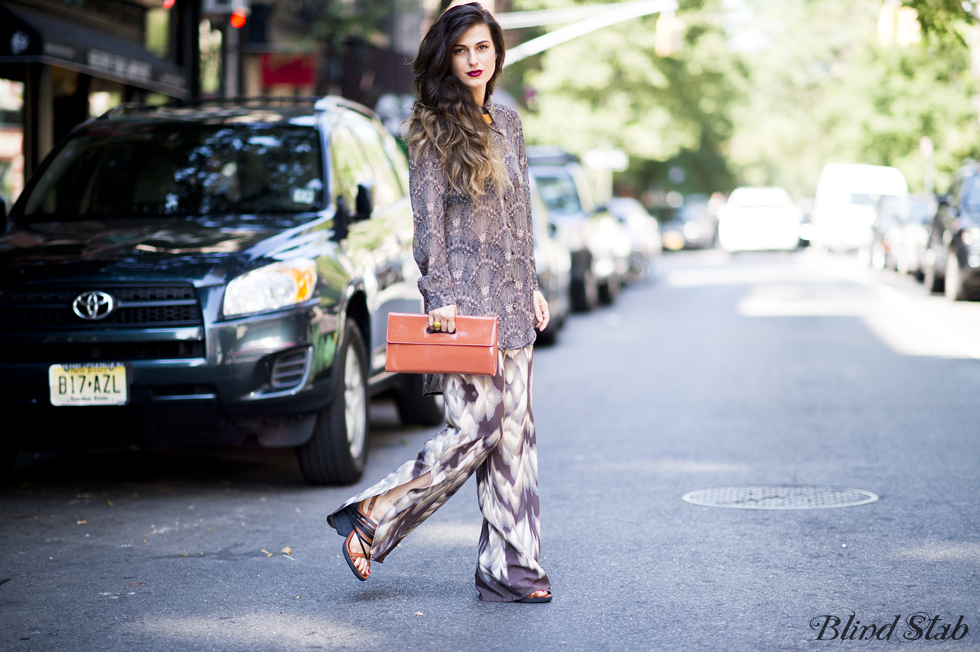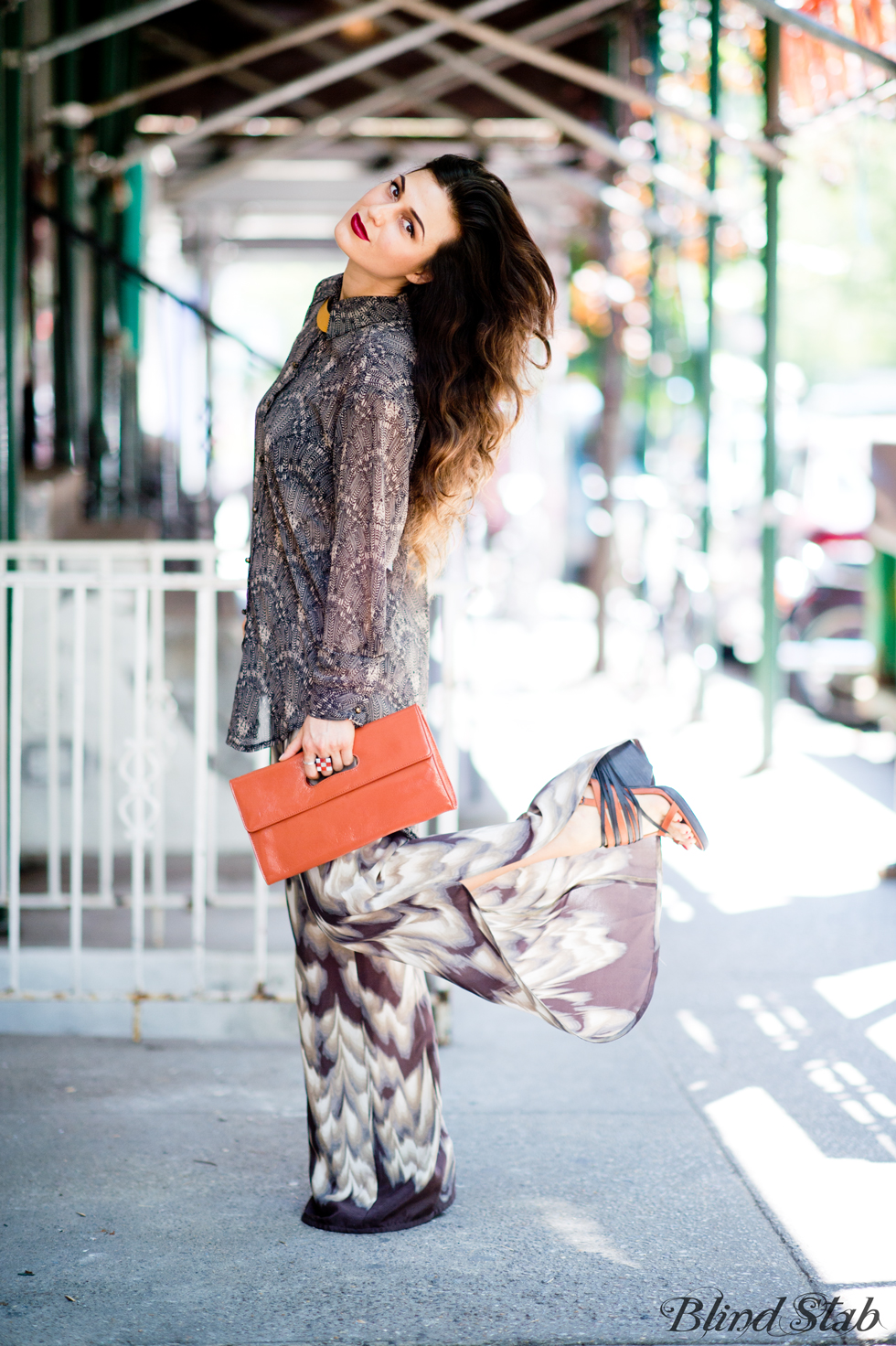 IF YOU DO NOT GET THE HILARIOUS REFERENCE IN THE TITLE, PLEASE UNFOLLOW MY BLOG. NOW.
Except you, Dad. You and Mom can keep following.
And Grandma too.
BUT NO ONE ELSE!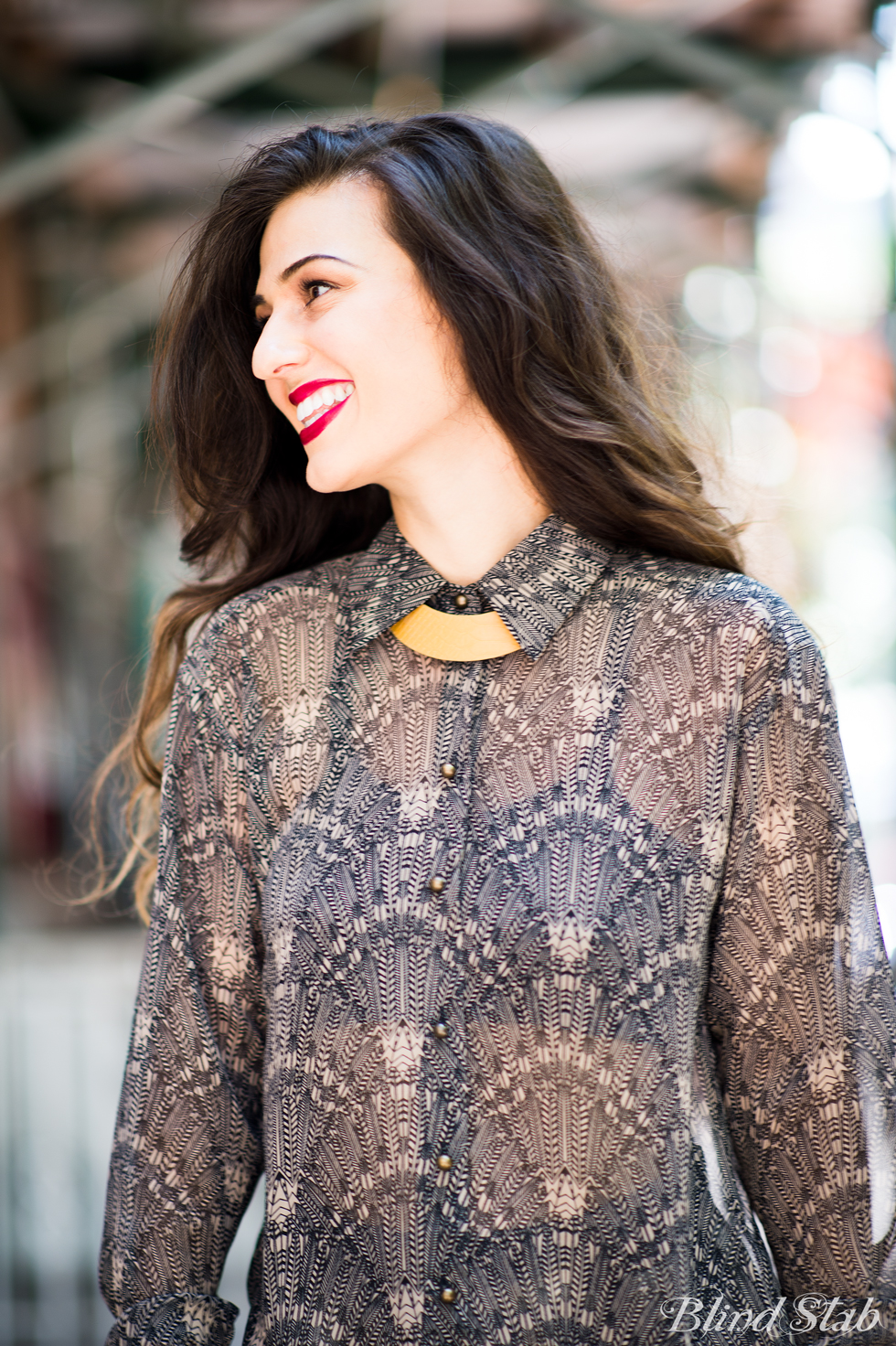 Ok. Now that we've gotten rid of the riffraff…what's up cool readers??!!?!?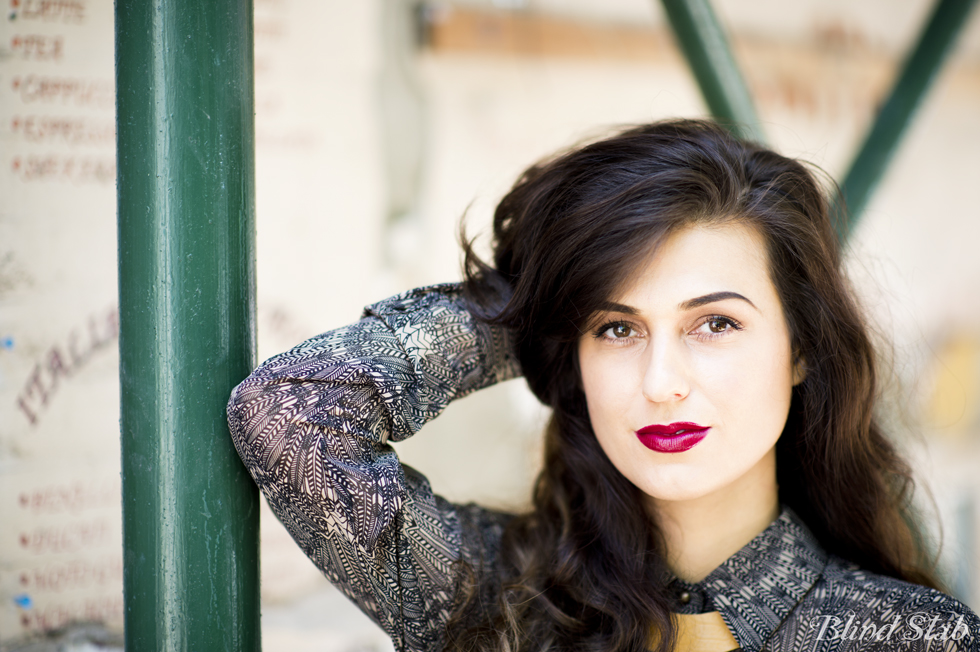 AND HOW RAD ARE THESE SPLIT LEG PANTS??!@?!
TOTALLY RAD…
I KNOW.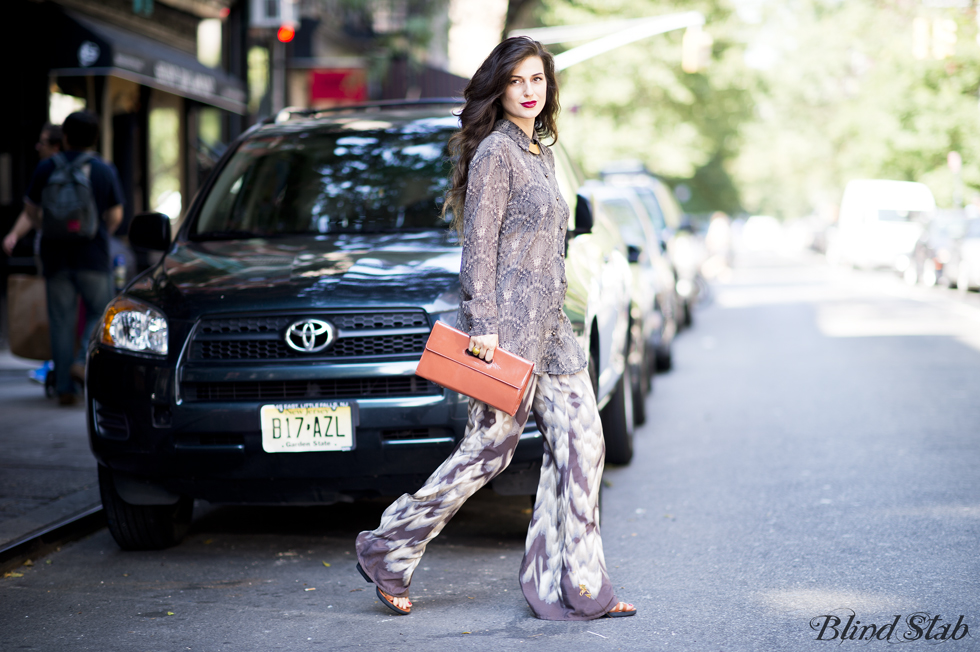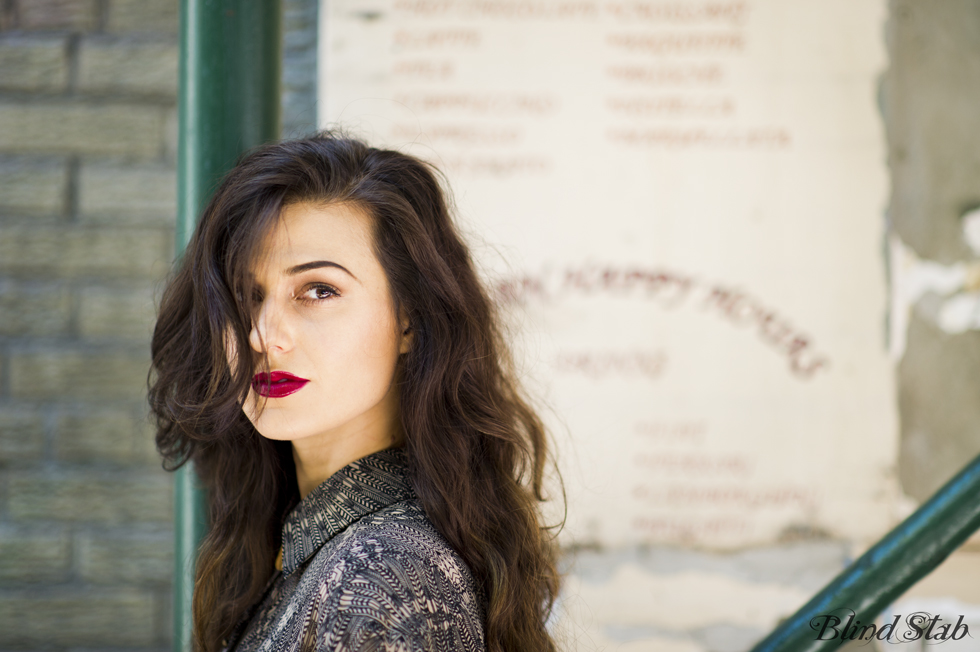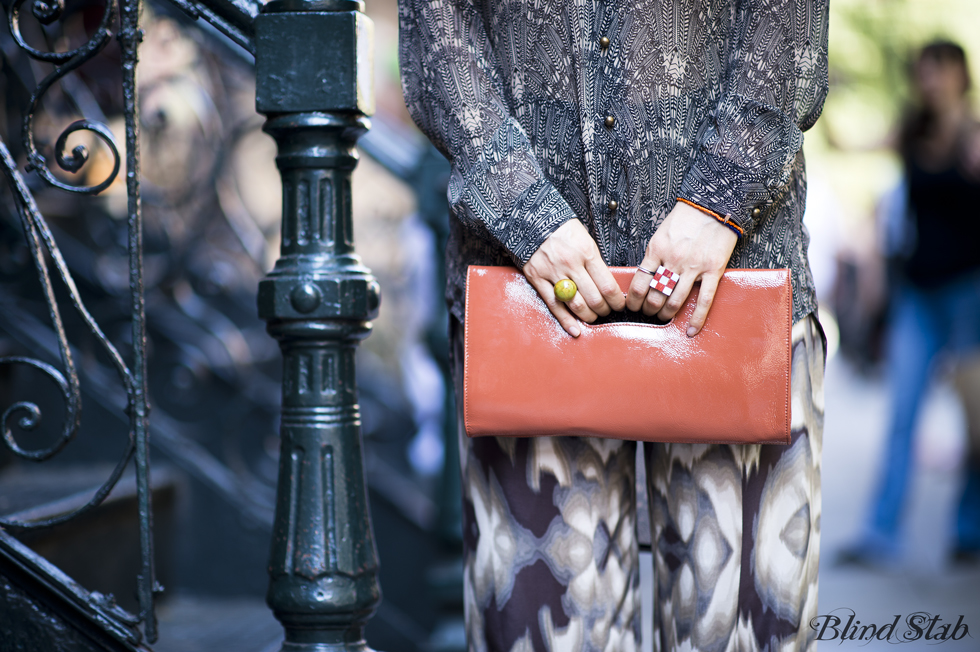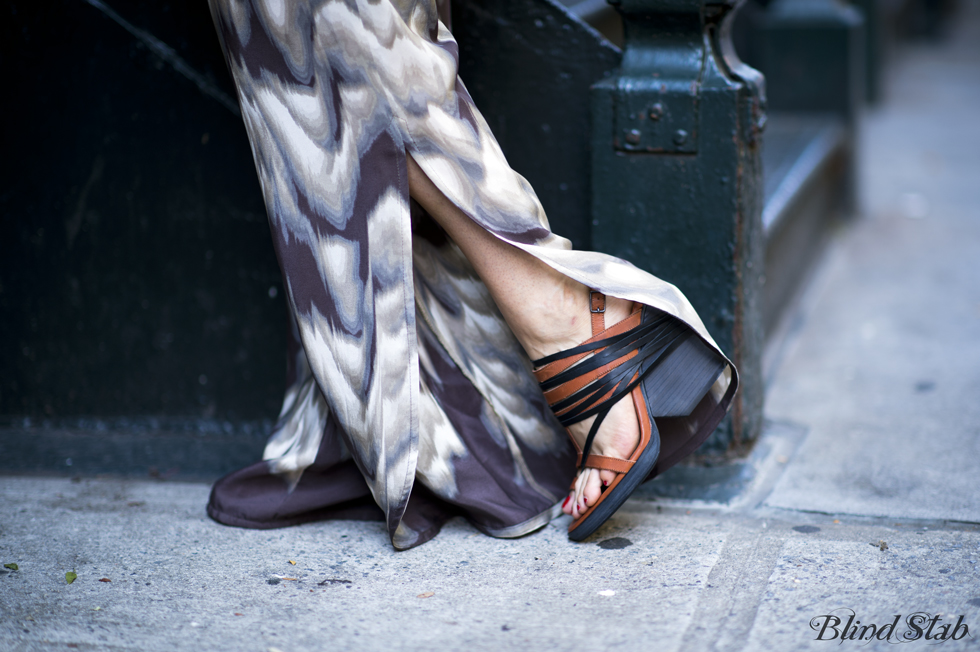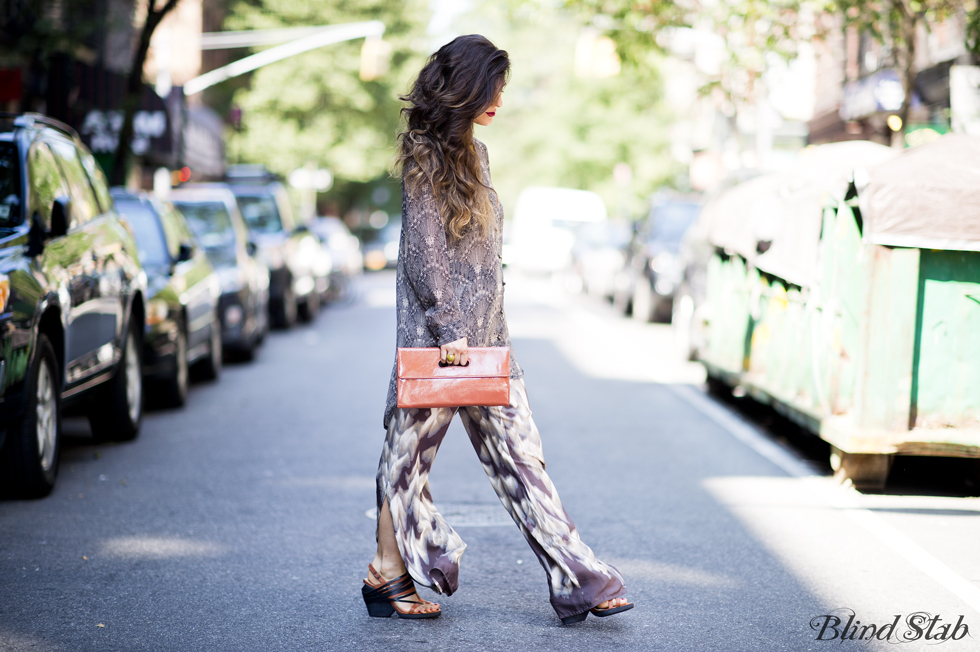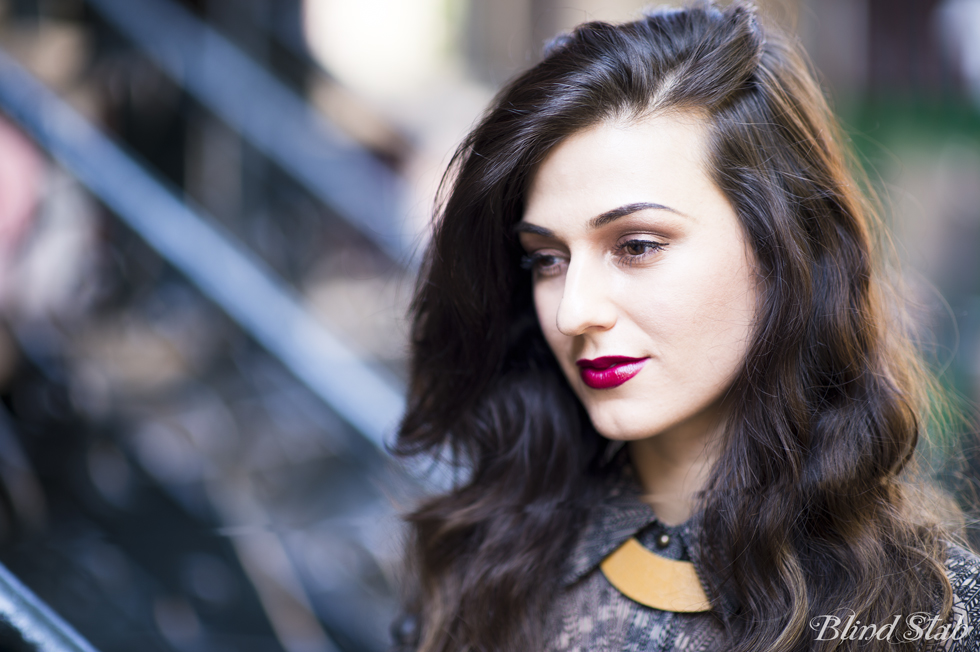 For those confused by the title, but stuck around even though I questioned your intelligence…the below video is for you.
LATER DUDES XX-DANA
Wearing
Lipstick : Loréal Refined Ruby / Top : Pinkyotto / Pants : SW3 / Shoes : LD Tuttle / Neck Cuff : Monki / Rings : Vintage / Clutch : Nordstrom

Follow Hotpants